Arts & Culture Editor Vacancy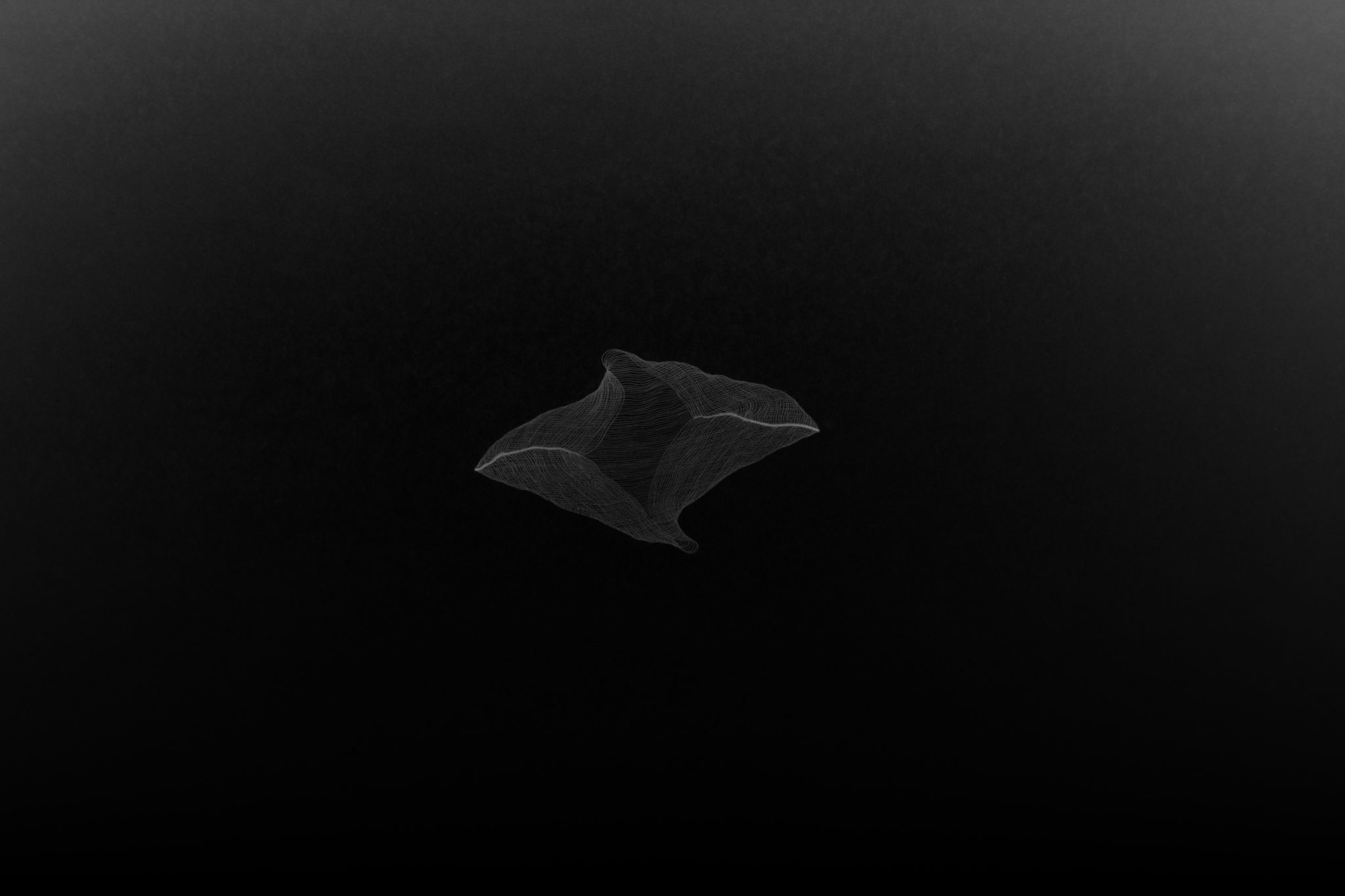 Jungle is a fashion and culture publication based in London that aims to inspire and empower its readers through creative freedom, forward-thinking and artistic expression. Jungle tells a new story, it challenges, and it creates a conversation.
We are looking for an enthusiastic, proactive and knowledgeable Arts and Culture Editor to create and curate the arts & culture section of the magazine, for both online and print. The editor will have a great awareness of art history as well as what is happening in the current world of the arts both in the mainstream and the underground. They will have an active interest in the culture that surrounds Jungle's readers and they will have the confidence to push boundaries of the editorials published in Jungle. The editor will be able to assign, edit and guide the writers and contributors they work with in order to create fascinating yet informative pieces. It is essential that the editor has deep knowledge of intersectionality, race, class, feminism, diversity and everything in between and will work collaboratively with the rest of the team to consistently encourage representation within Jungle's stories throughout the magazine.
The Arts & Culture editor will report directly to the Editor-In-Chief.
Responsibilities
– To interpret the theme of each edition into outstanding stories
– To conceptualise, assign and edit both print and digital editorials
– To guide the writers and contributors to push their ideas further and also present their ideas in a manner suitable for Jungle
– Attend exhibitions and events
– Proactively create a conversation surrounding the culture concerning Jungle's readers
– To collaborate with the rest of the editorial team to brainstorm new ideas for the magazine
– Researching new arts and artists on different levels and be in the know of cultural and societal affairs
Requirements
– Strong passion for the arts and culture
– Great communication skills both verbal and written
– Team player
– Sense of humour
If this sounds like you and you're looking for a platform to execute your ideas and help to have an impact on Jungle's community and audience, send us an email at pr@jungle-magazine.co.uk with your CV and cover letter.