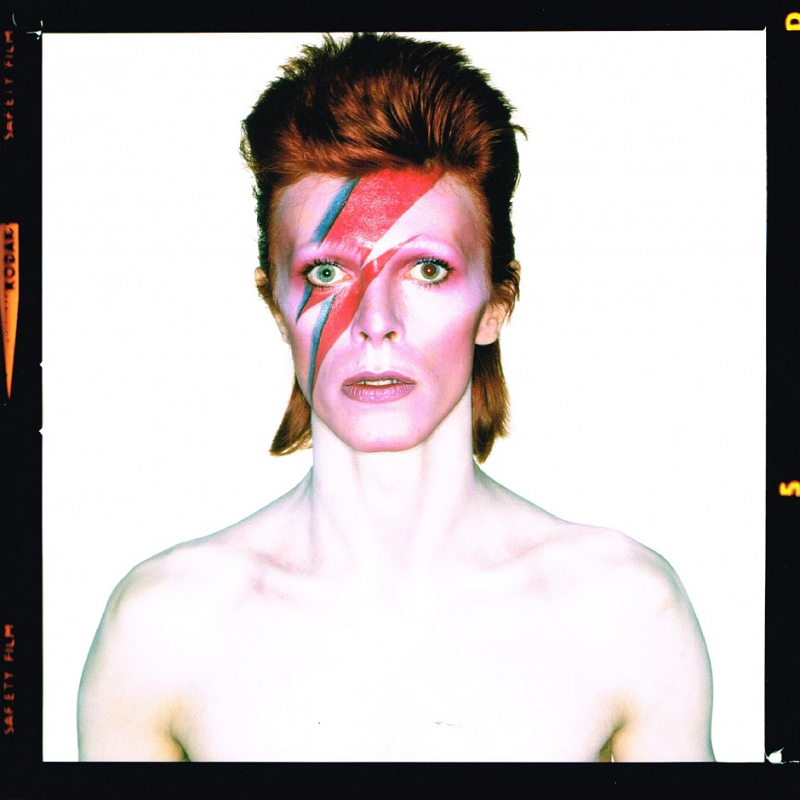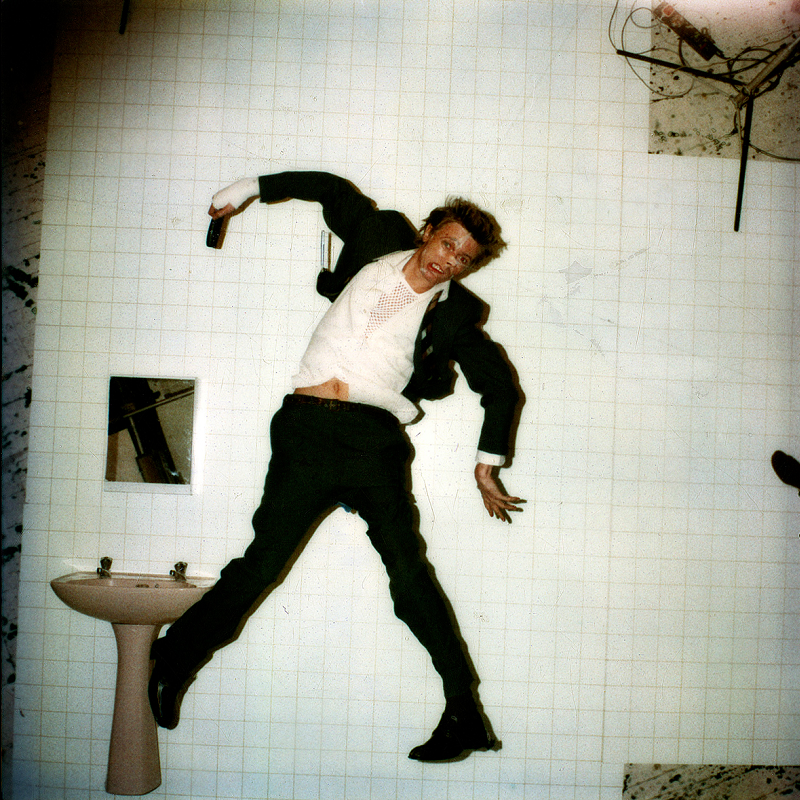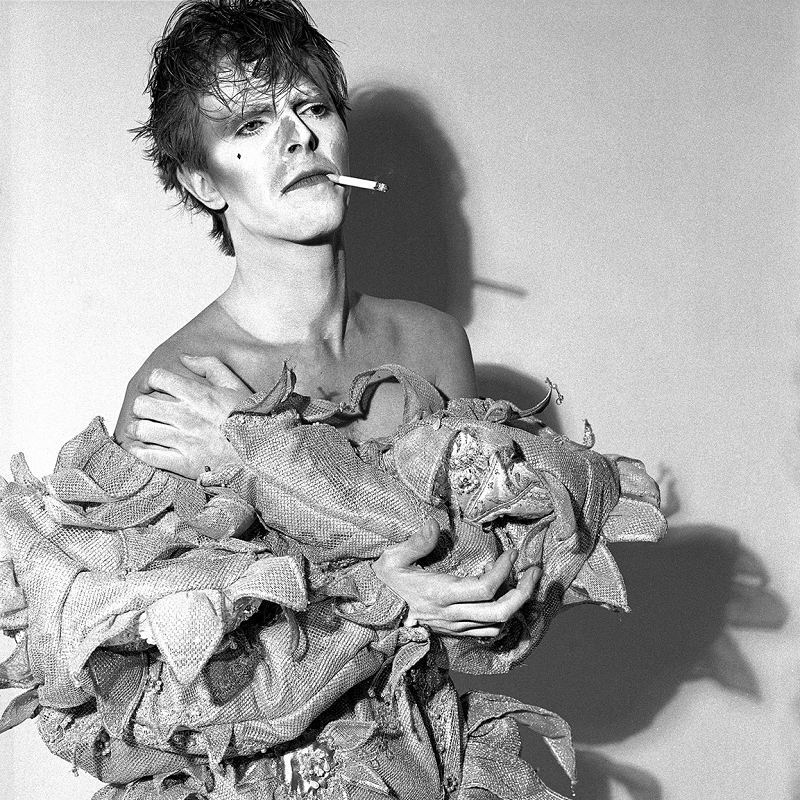 Timed to coincide with what would have been the musician's 70th birthday, as well as the one year anniversary of his untimely death, Bowie by Duffy at Proud Chelsea features a series of seminal shots taken of David Bowie by iconic English photographer Brian Duffy, who died in 2010.
Featuring original prints signed by the photographer himself, the exhibition showcases the powerful creative partnership the two men fostered during the seventies and includes images from the most iconic shoot of Bowie's illustrious career, if not rock history, that of the Aladdin Sane album cover. Now inextricably linked to Bowie and his legacy, the cover shot has become instantly recognisable across the globe, not least of all in Brixton, South London, where a huge mural featuring the image resides and to which thousands of fans flocked to pay their respects last January.
Also included in the exhibition are images from the shoot for Bowie's 1980 album Scary Monsters (and Super Creeps), which feature the musician as the Pierrot-like clown made famous by the albums lead single, Ashes to Ashes, in a combination of highly stylised, posed images and somewhat more candid shots.
Bowie by Duffy is on now at Proud Chelsea and runs until 5th February. For further details, visit the Proud website.
Words by Philip Goodfellow