Currently on view at the Jewish Museum in New York is a retrospective of the work of American artist, poet, set designer and Jazz Age saloniste, Florine Stettheimer. Stettheimer was born to a wealthy Jewish family in New York in 1871. She later moved with her mother and two sisters to Europe and studied art in Germany (Berlin, Munich and Stuttgart) but was then forced to return to the States at the outbreak of the First World War. Soon after she went back to New York, Stettheimer became an active member in the city's art community and with her work, she challenged traditional ideas about art and society that remain relevant today. During those years, she led a Manhattan salon in her family's apartment, where she participated in vibrant conversations about art, poetry and societal reform with her eclectic group of intellectual friends and family members. Many of them also appear as eccentric, fashionable and often androgynous, doll-like figures in a lot of her paintings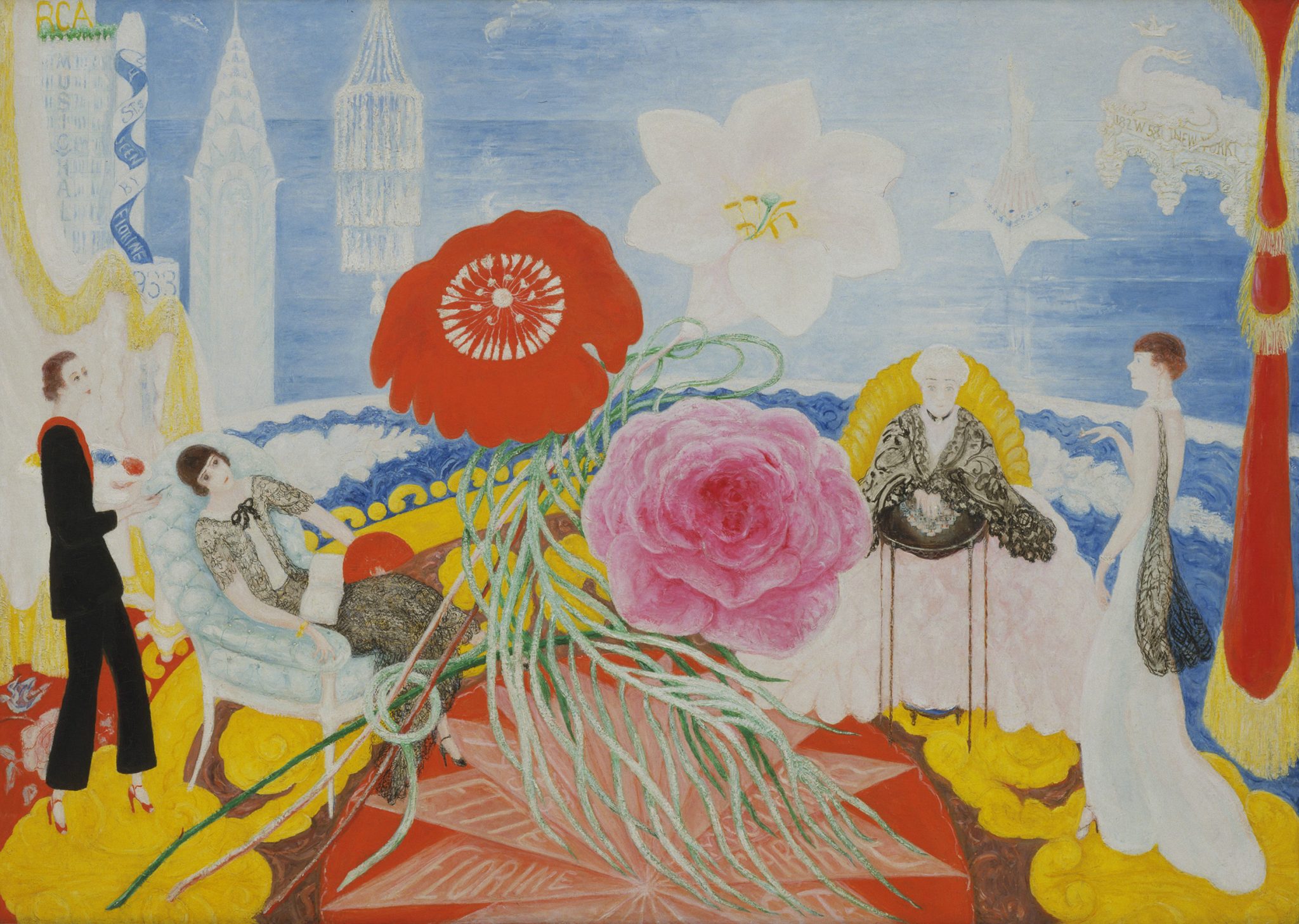 The show opens with the 1933 painting Family Portrait, II which is lent by The Museum of Modern Art and which typifies Stettheimer's fascination with the personal. In this work, Stettheimer, her mother, Rosetta and her two sisters, Ettie and Carrie are set against a fantastical, surreal setting featuring several New York landmarks. To the left of the painting and dressed in an elegant black suit and red heels, Stettheimer depicted herself holding a painter's palette, while the rest of the ladies are holding an open book, a red fan and a cigarette. These objects act as symbolic elements representing each woman's personality traits. Floating in the centre of the composition is bouquet of three gigantic flowers, larger than the women themselves and with entangled stems, evocative of unbreakable family ties. Beneath the bouquet is a yellow and red round rug with the names of the aforementioned family members written on it.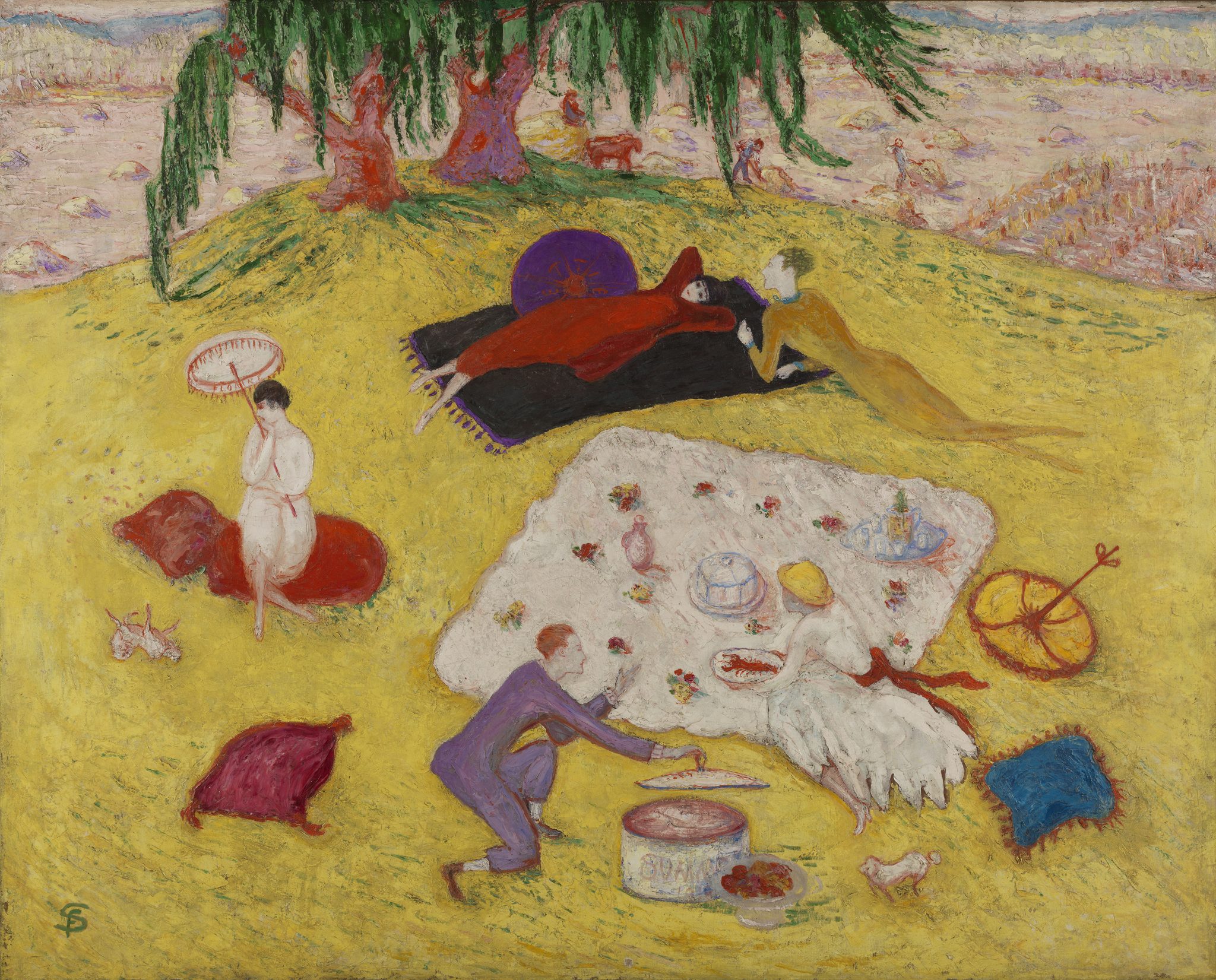 In another one of her fanciful paintings, Picnic at Bedford Hills (1918), Stettheimer depicts herself, her two sisters and their close friends and artists Marcel Duchamp (1887-1968) and Elie Nadelman (1882-1946) enjoying a picnic on a pleasant day, while workers plow the land in the background. Dressed in extravagant clothing and having a variety of food to their disposal, Stettheimer and her company seem to be ignoring the farmers and completely disconnected from them. Even the vibrant colours that Stettheimer chooses to use in order to depict the nonchalant leisure class in the foreground is in direct contrast to those used in the background, making the division between the two worlds even more noticeable. This is one of the times where the artist makes subtle social commentary on the class inequalities that are present in modern life, by juxtaposing the elegant and carefree wealthy group of friends with the hard-working laborers.
In this exhibition, one can also explore many of the works that Stettheimer made when she turned to theater design and began writing the libretto of her own ballet, based on the story of Orpheus. In Costume design (Euridice and the Snake) for the artist's ballet Orphée of the Quat-z-arts (c.1912), the artist affixed shimmering beads and pieces of lace to create a work that was inspired by both modernity and mythology. During her lifetime, Stettheimer received more recognition for her costume designs than she did for her paintings and poems, which she prefered to exhibit to a more private audience. Stettheimer did not pursue fame and had no interest in the art market. She even asked that her work be destroyed upon her death. However, her sister Ettie did not feel obliged to follow her instructions and it is thanks to her that the New York audience can now take this extensive look into her art at the Jewish Museum, 61 years after her first ever museum show, at MoMA in 1946.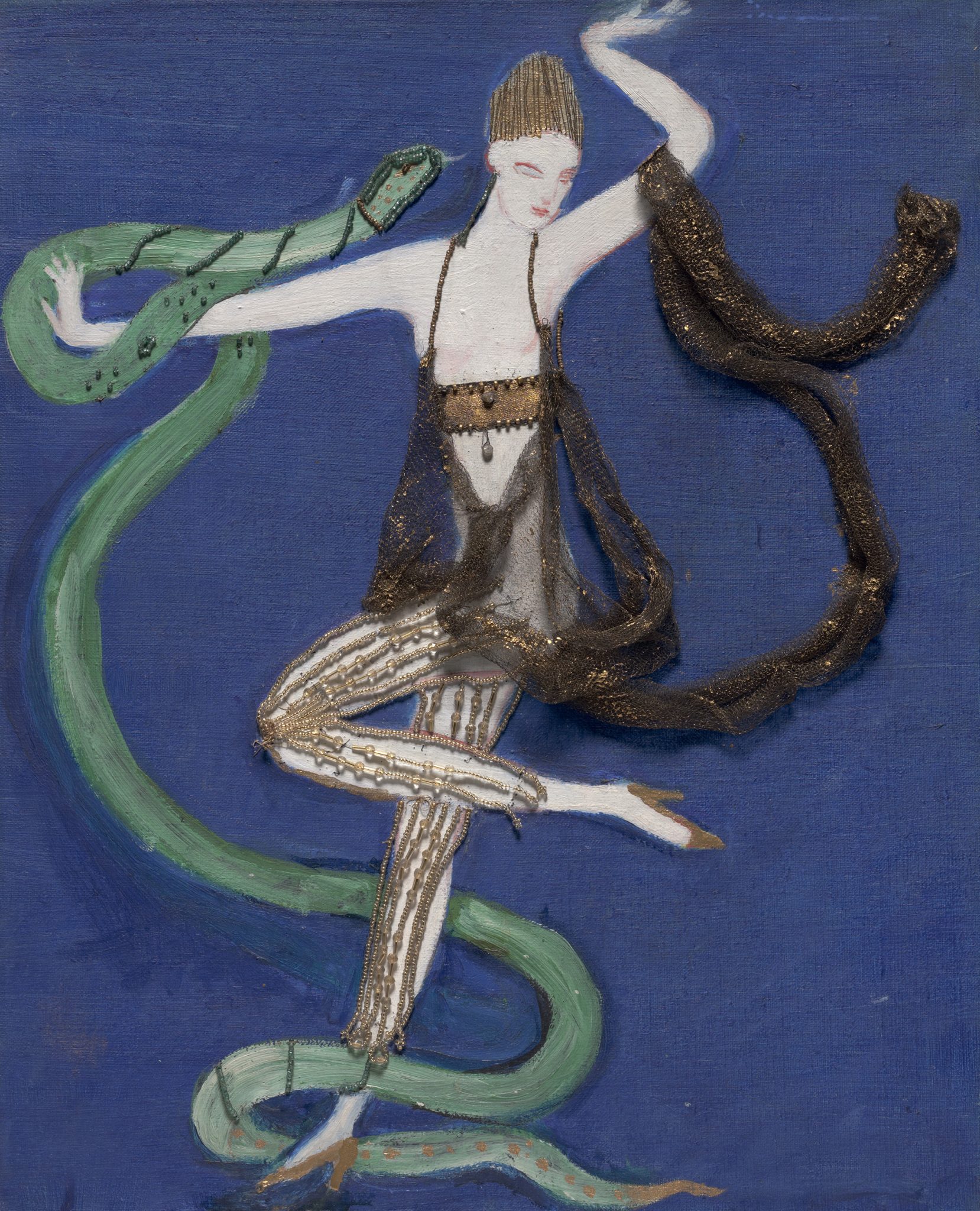 Florine Stettheimer: Painting Poetry celebrates the colorful, often satirical and deeply personal artistic practice of a truly innovative woman who has had a significant role in American early modern art and who has experimented with a wide range of mediums. A feminist visionary and a restless experimenter, Stettheimer was exposed to and influenced by several movements such as Post-Impressionism, Expressionism and Fauvism, but was still able to develop her very own, signature style. The exhibition will be on view through September 24, 2017.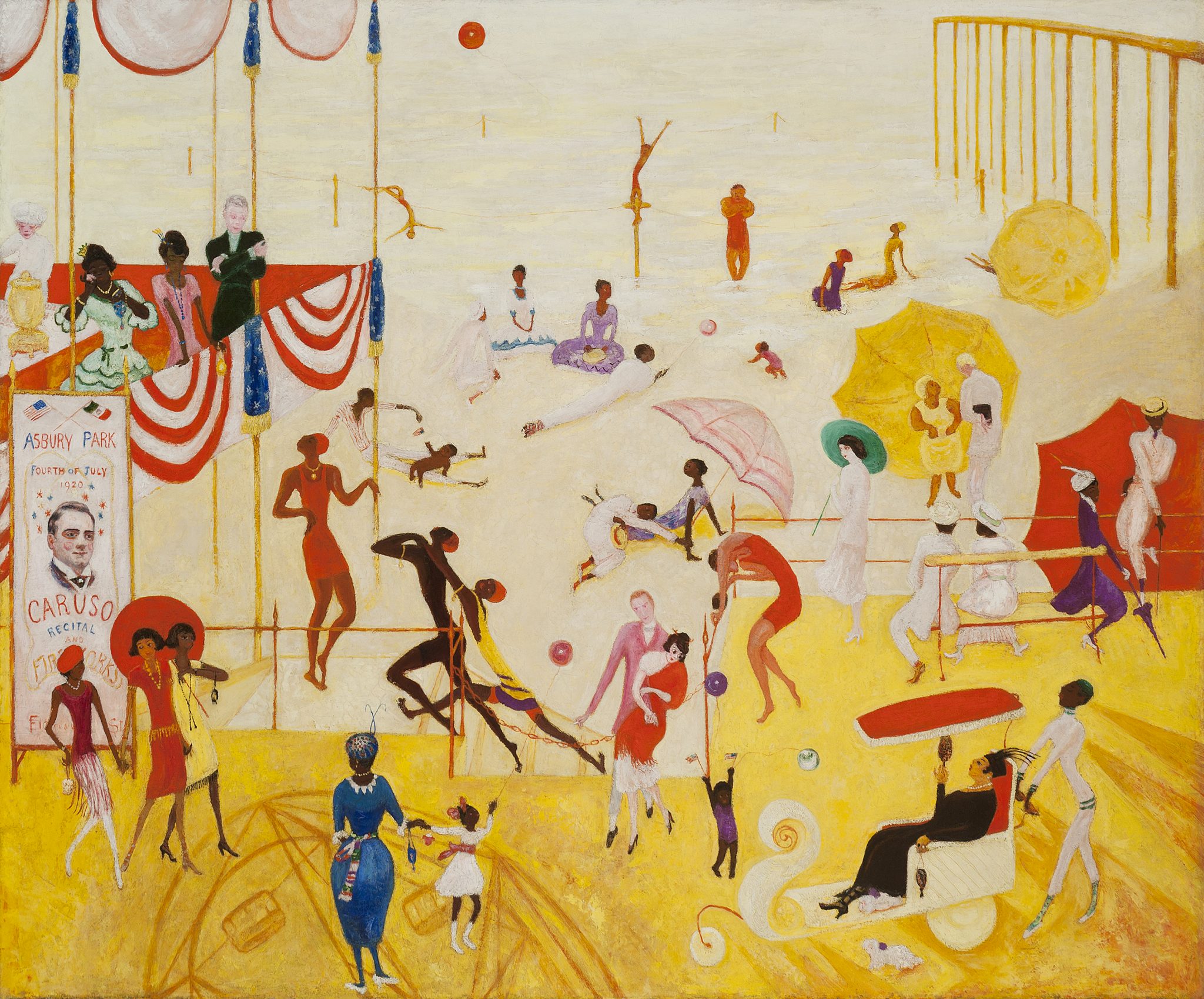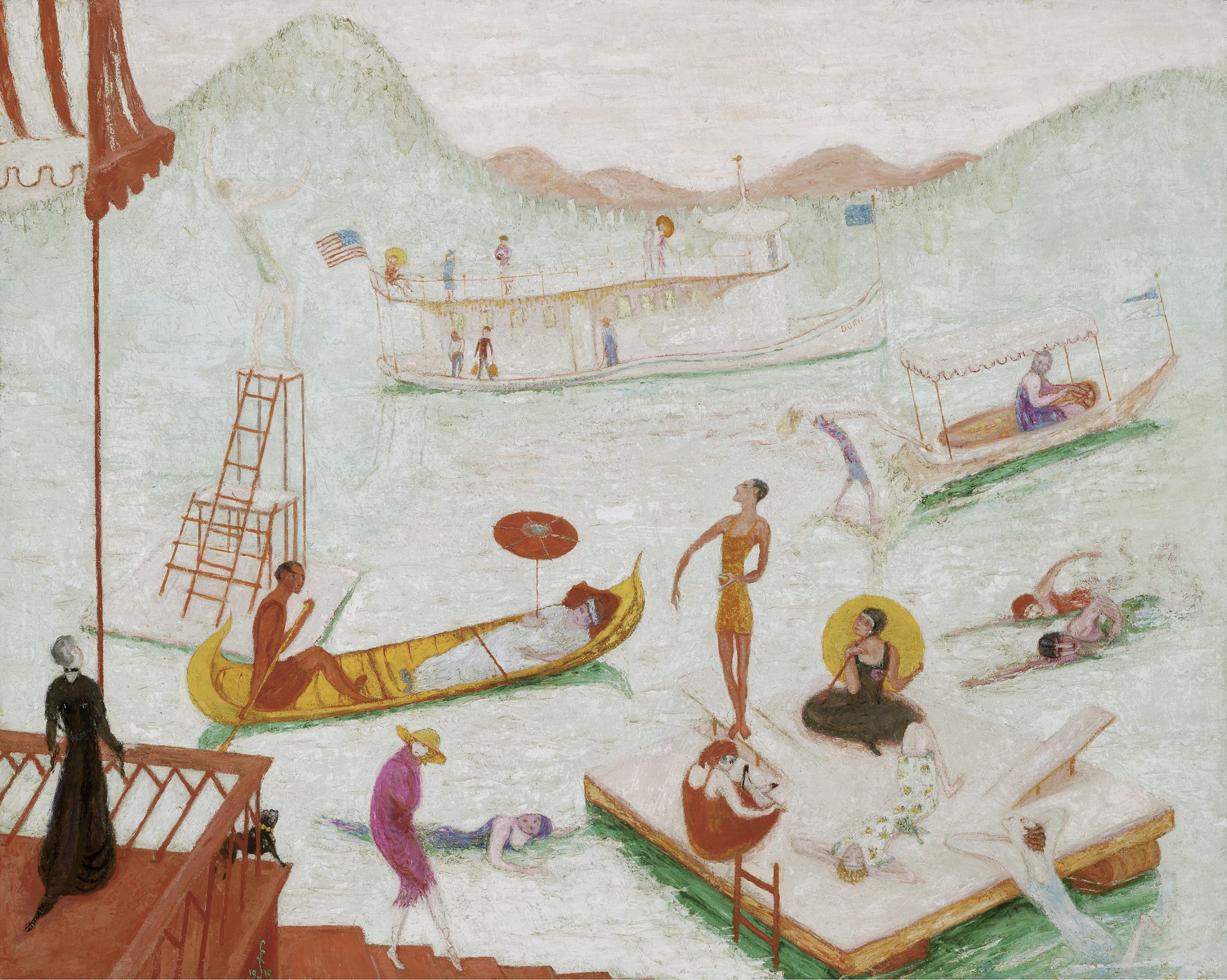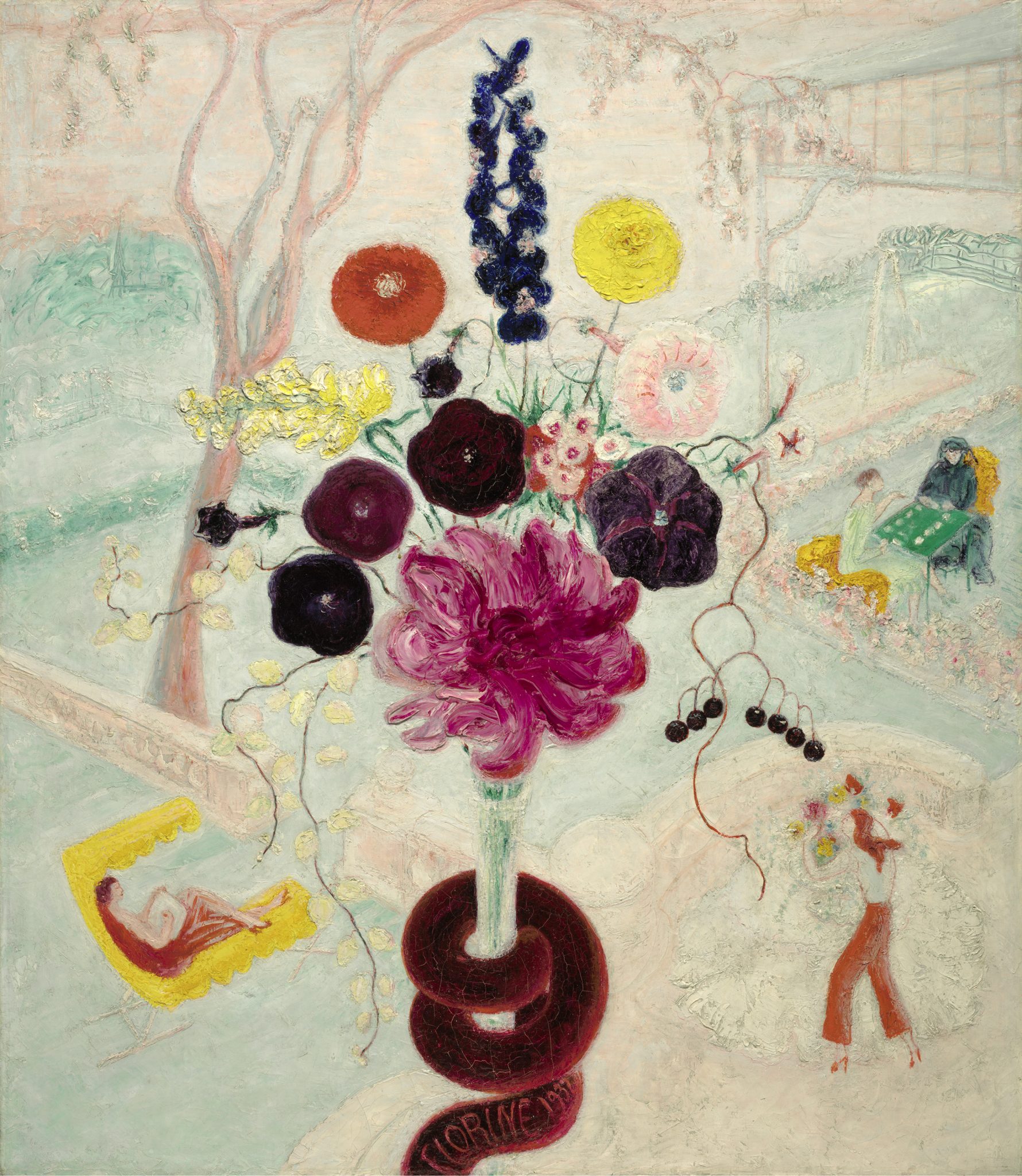 Words: Dinos Chatzirafailidis
Editor: Emma Bourne