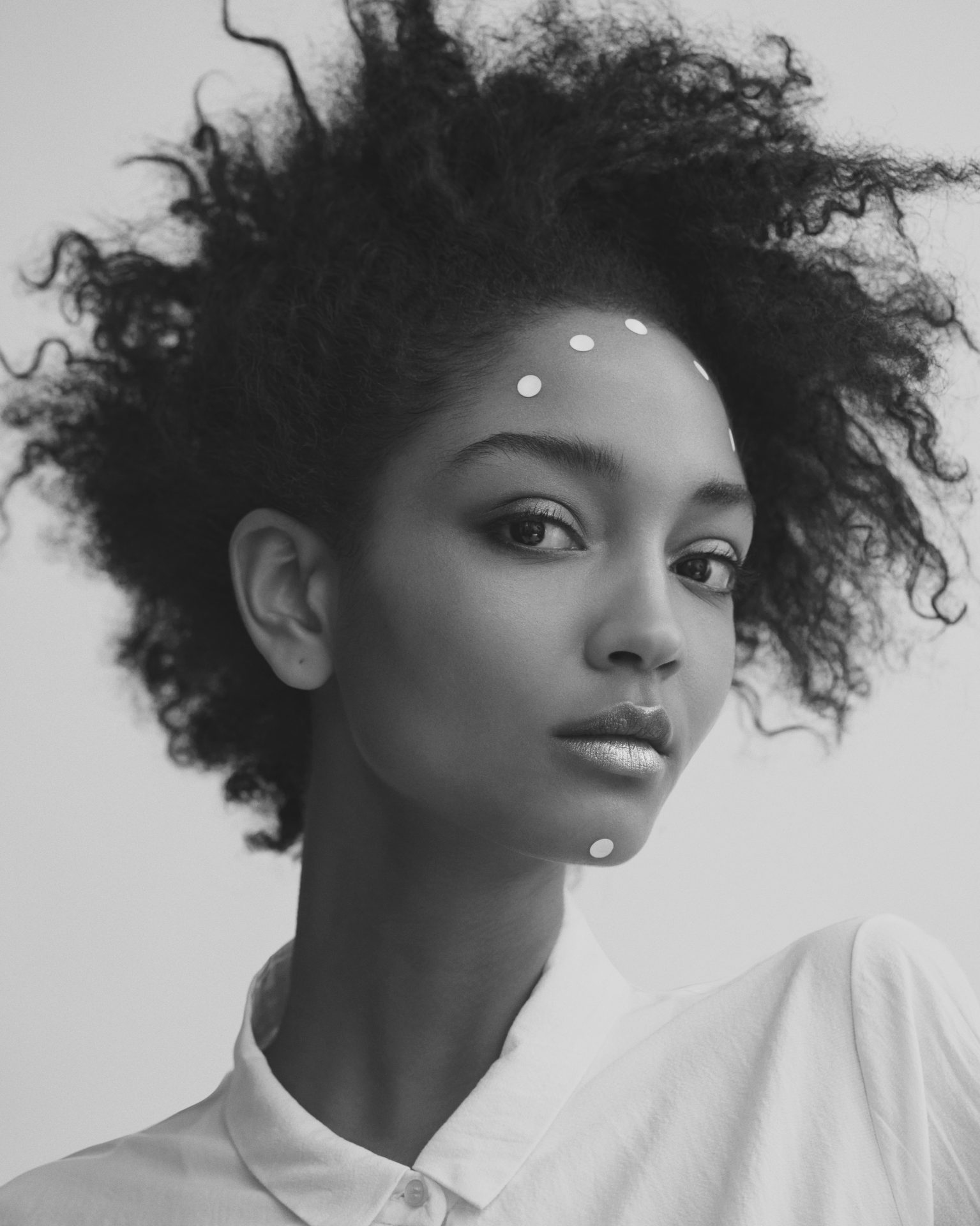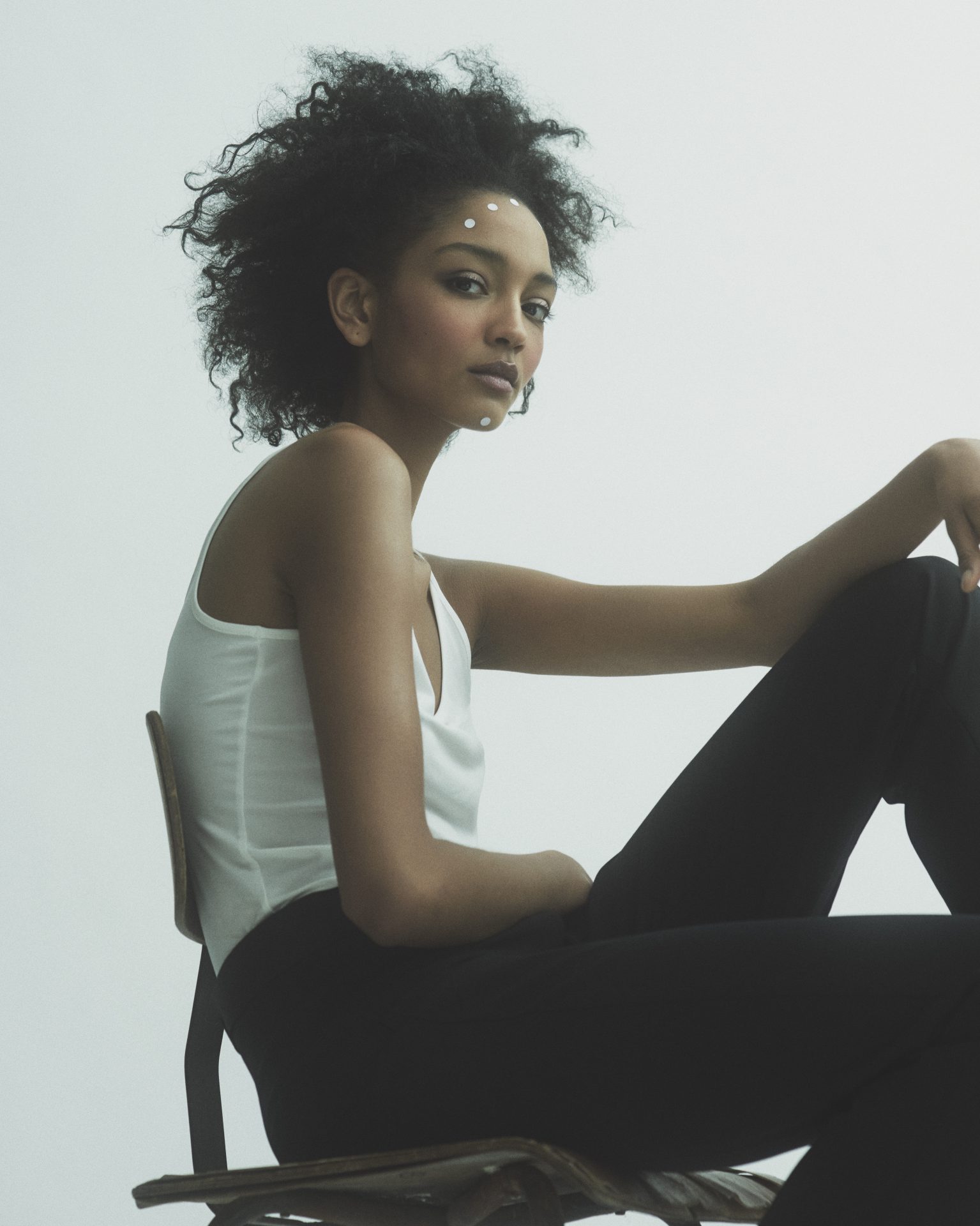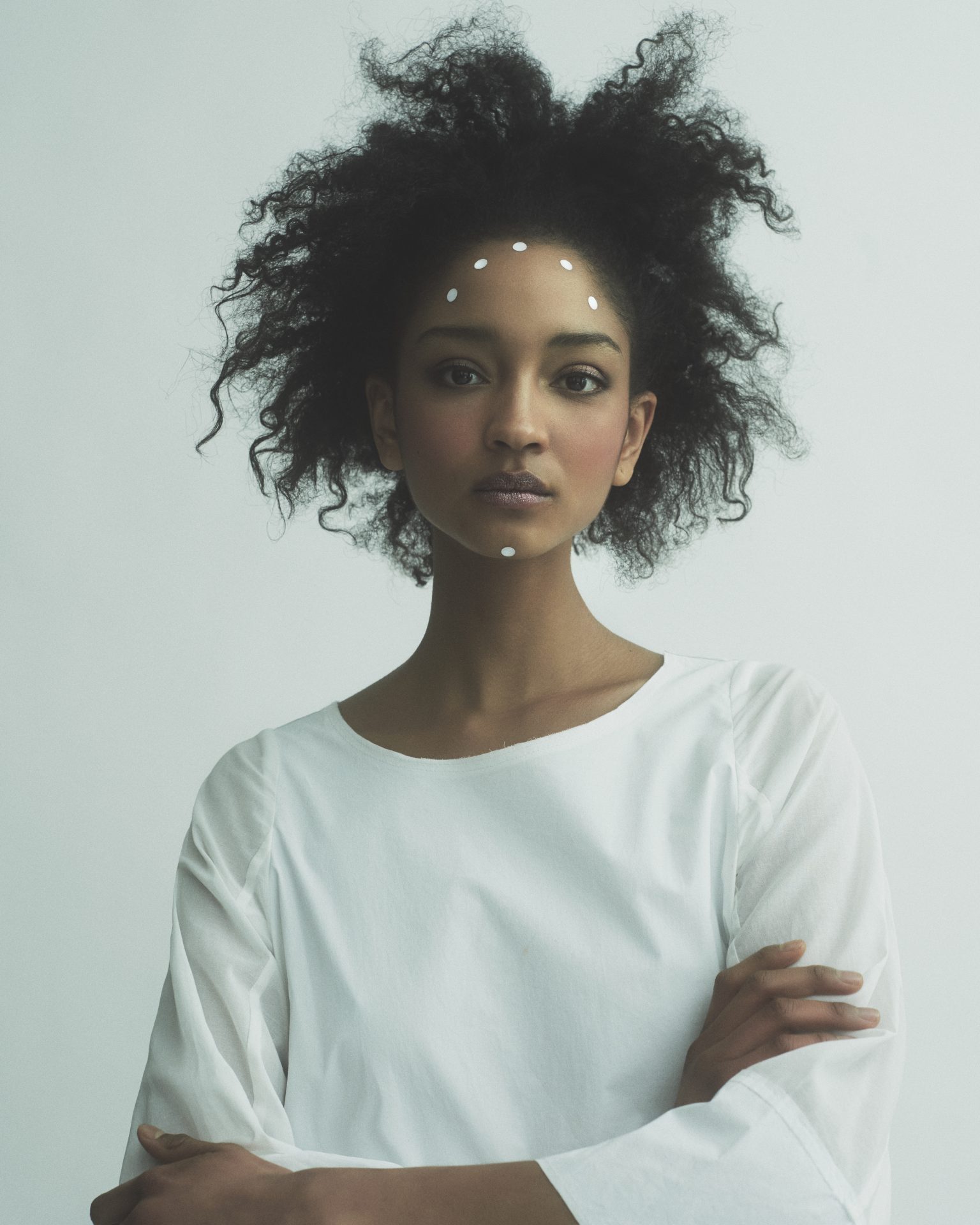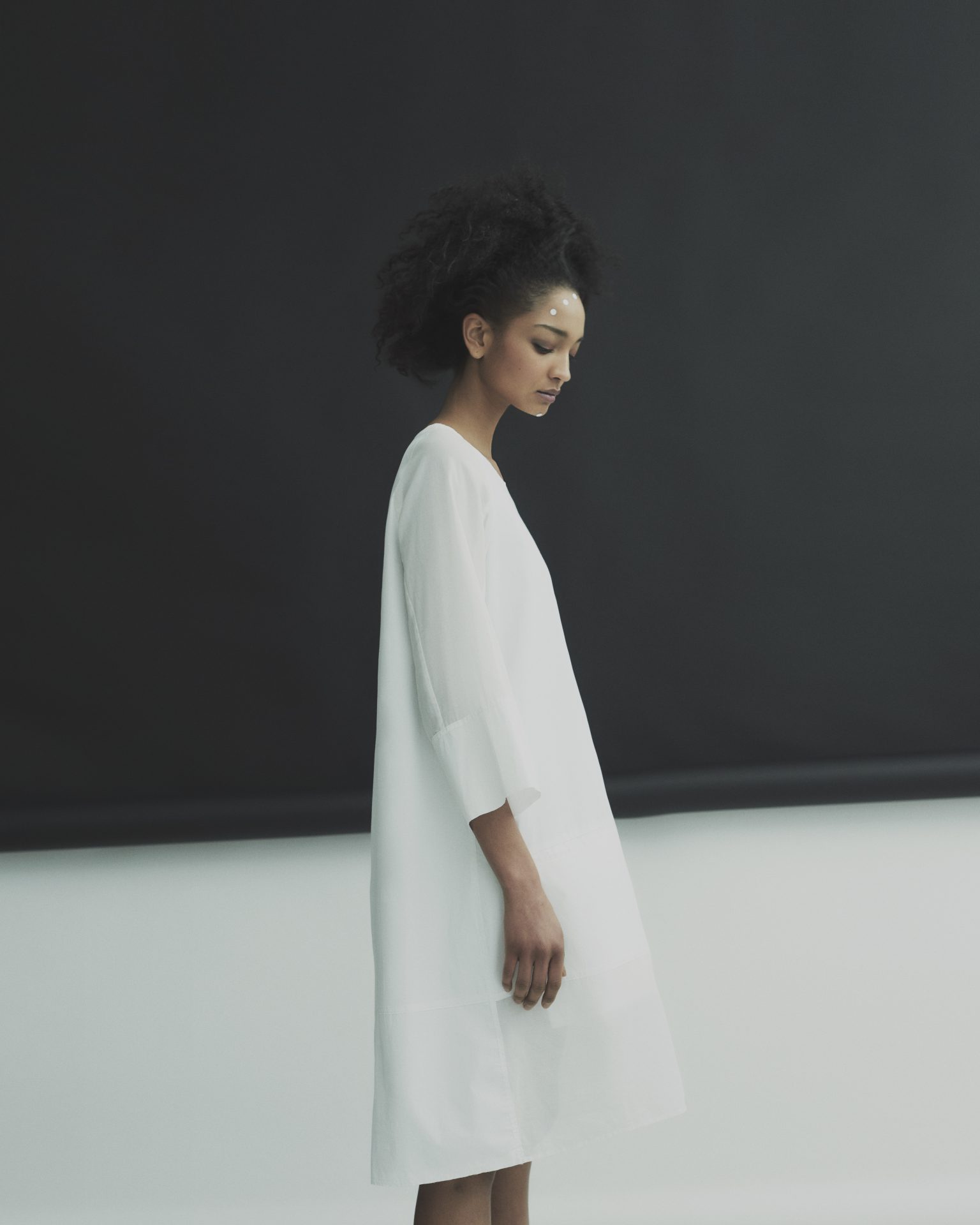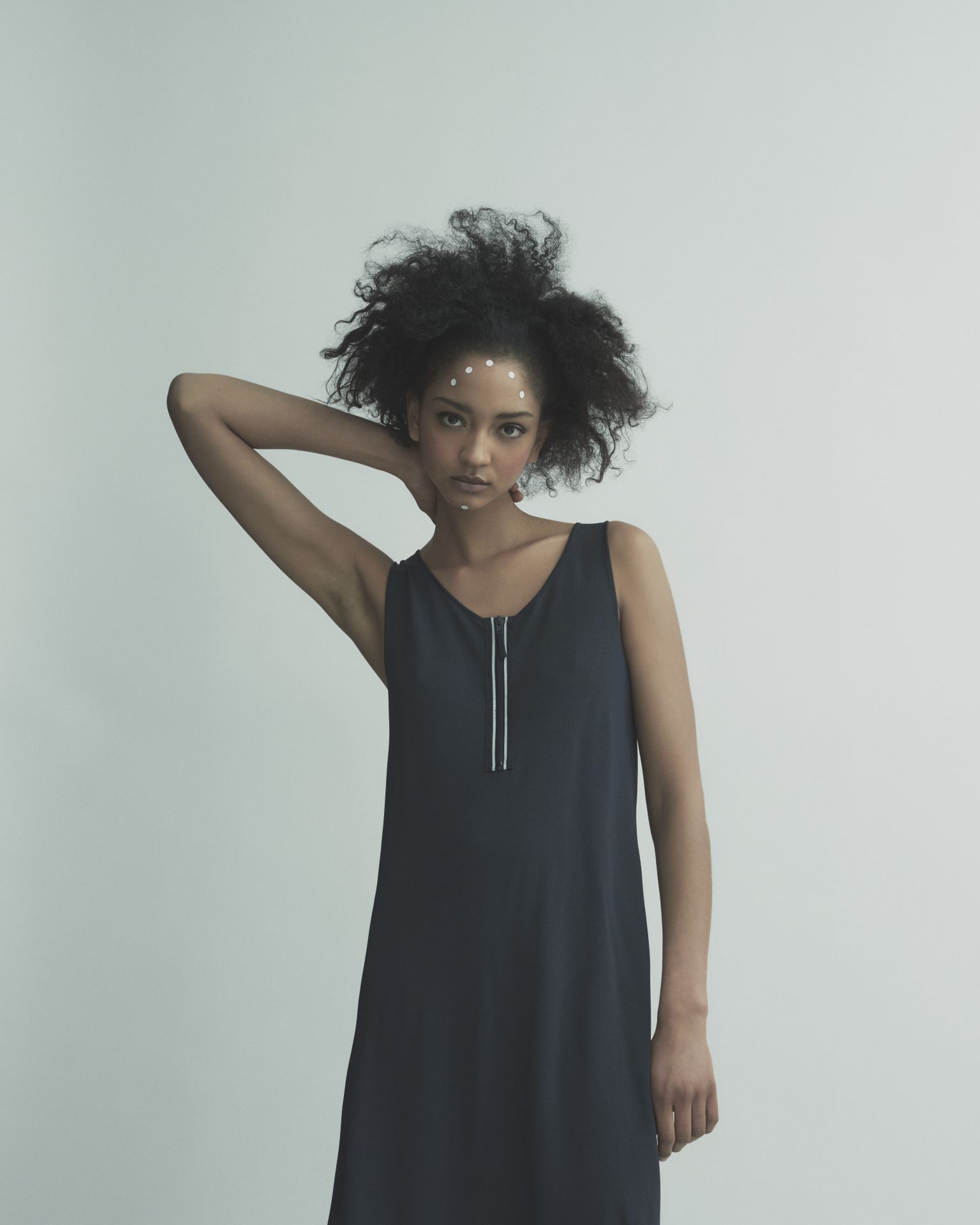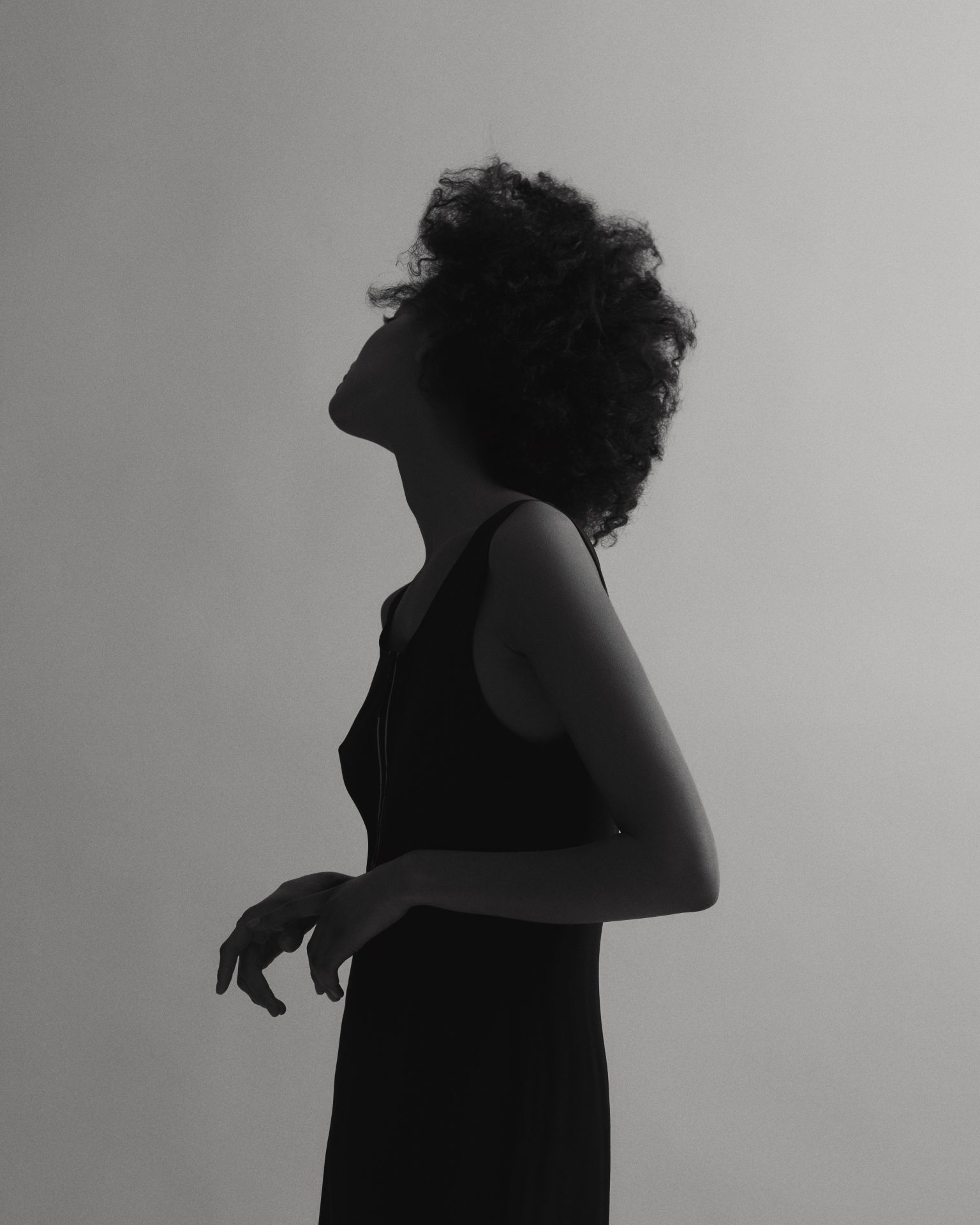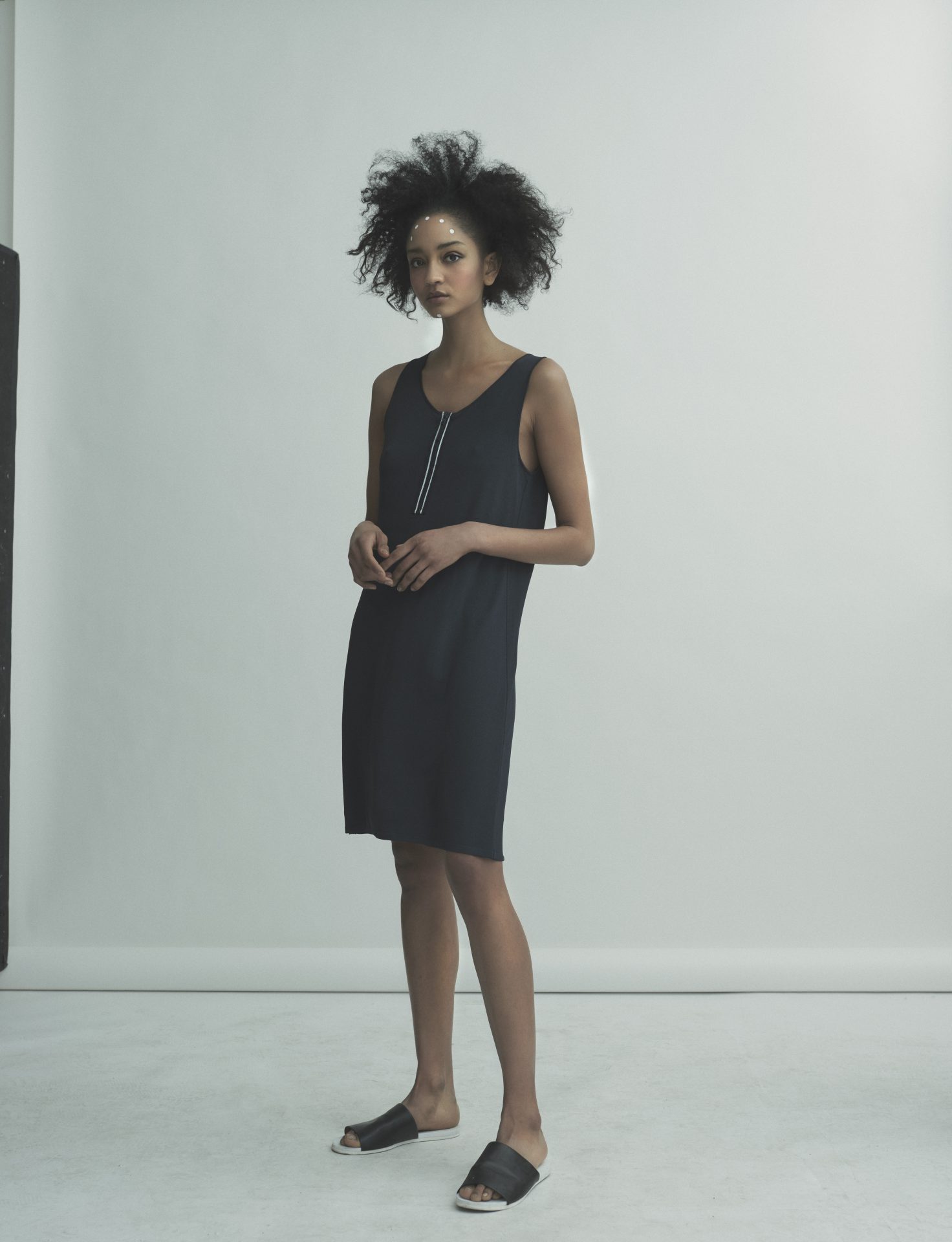 "I rely on my style, not trends."  Annette Görtz
There is a beautiful juxtaposition of having the idea of timelessness and fashion intertwine, as is the same with having the notion of the global and fashion work side by side.  In the global sense of fashion there are constant transitions focused on change but also relying on cultural traditions. Thinking global but seeking for local –  is a contradictory fact that timeless styles can exist in fashion simultaneously to rigid trends. But timeless fashion will always be a trend.
The avant-garde fashion creations by Annette Görtz are truly timeless, natural and to the point. Clear cuts and unobtrusive non-colours are the label's trademarks. The designer uncompromisingly trusts her own signature. Over the development of a natural colour pallet that signifies the sense of femininity and timelessness, the Annette Görtz collection is a force against 'fashion'. It is a concentration of style and avante-garde aesthetic to compliment the modern-day woman and her wardrobe to go.
Photographer: Marcus Paarmann
Model: Magalie @ Girls Club Management
Hair and Make up: Berenice Ammann
Stylist: Yara Skye