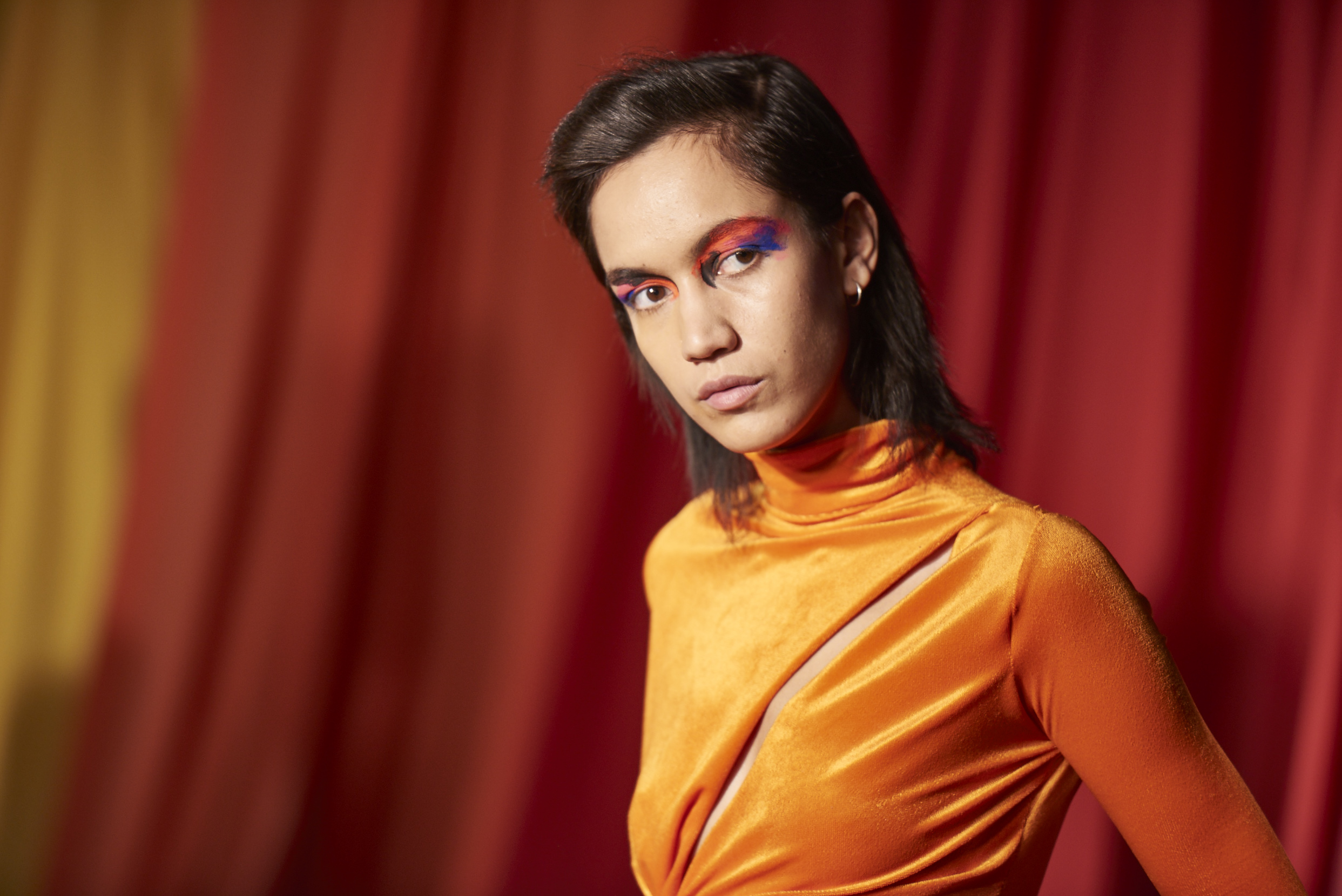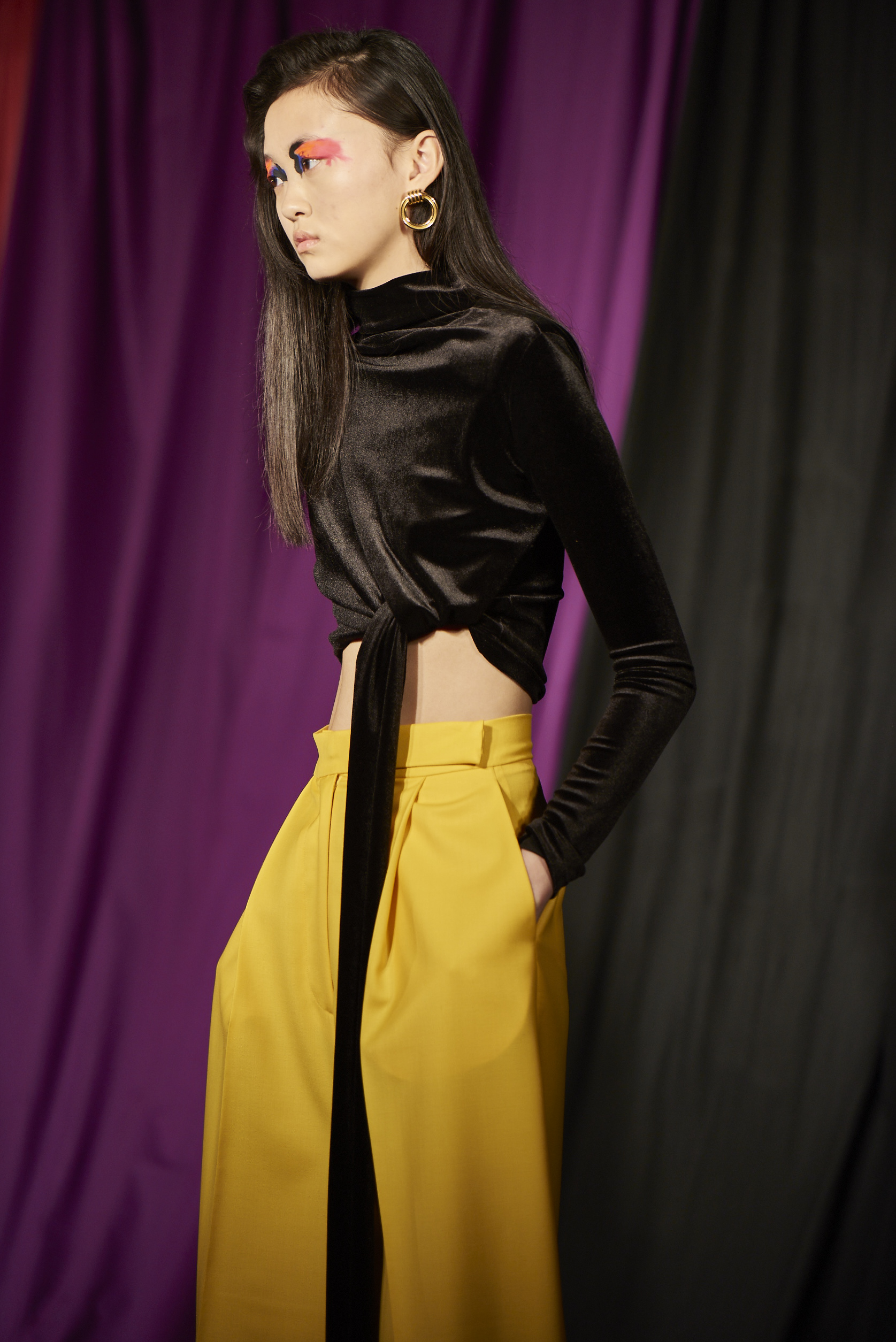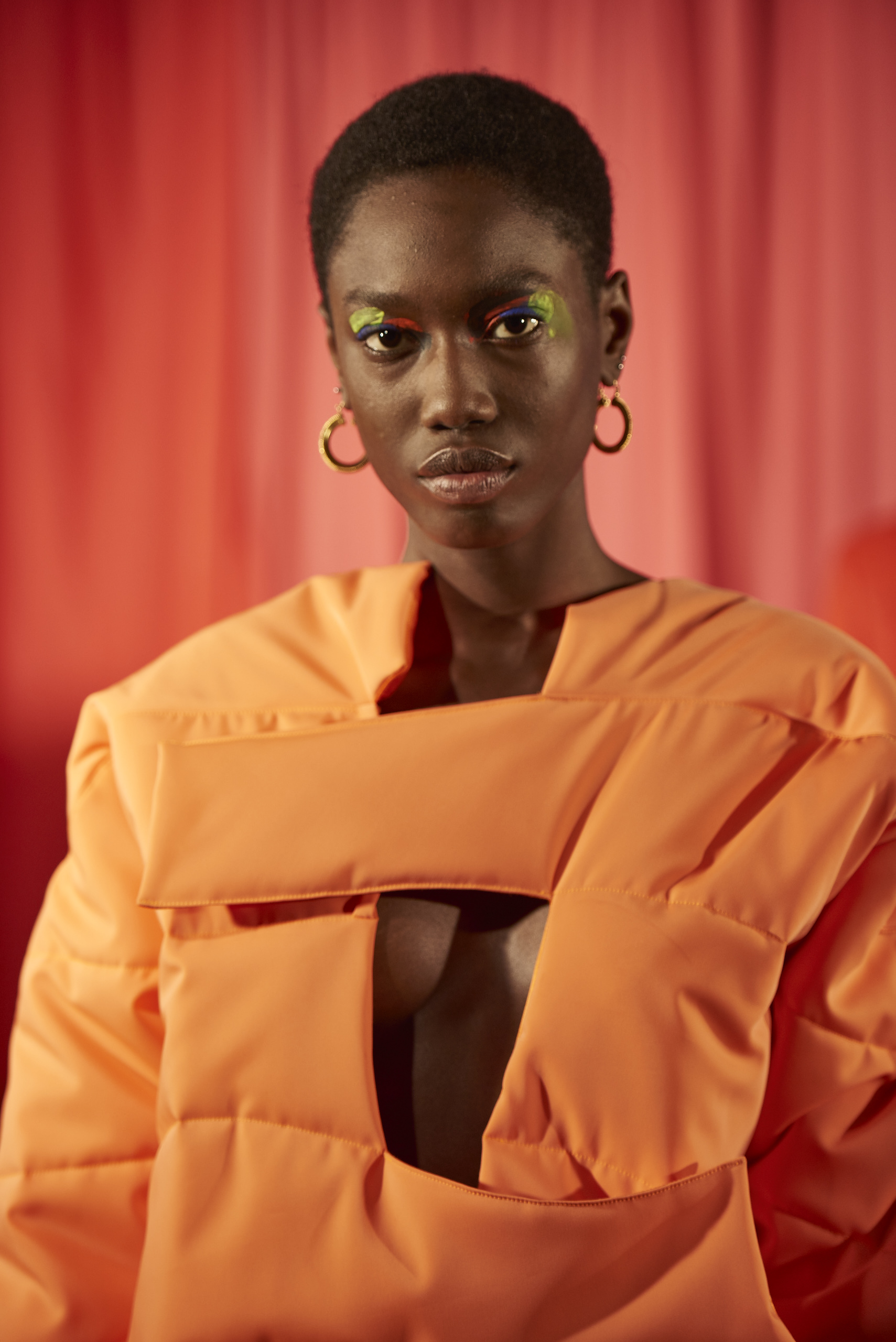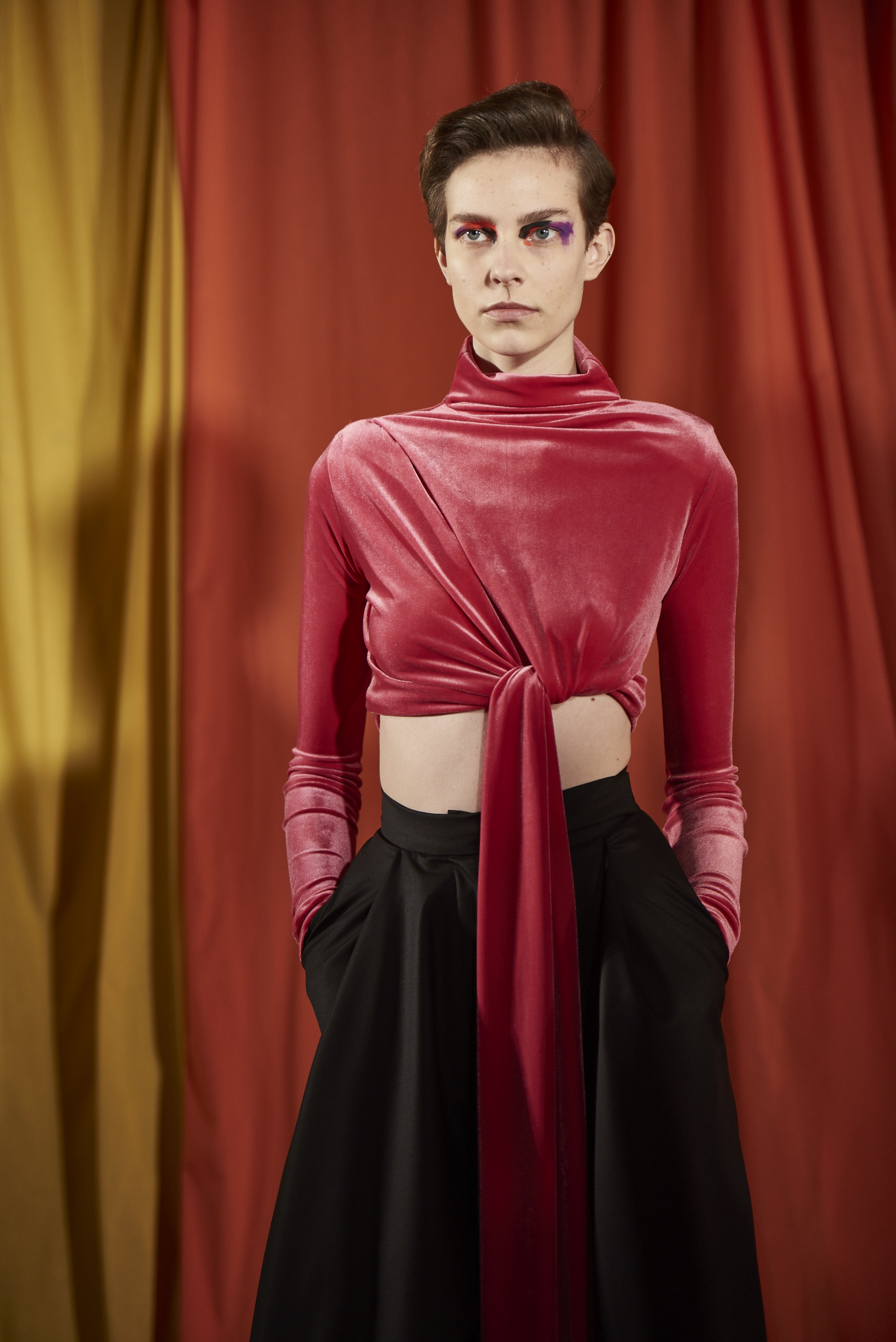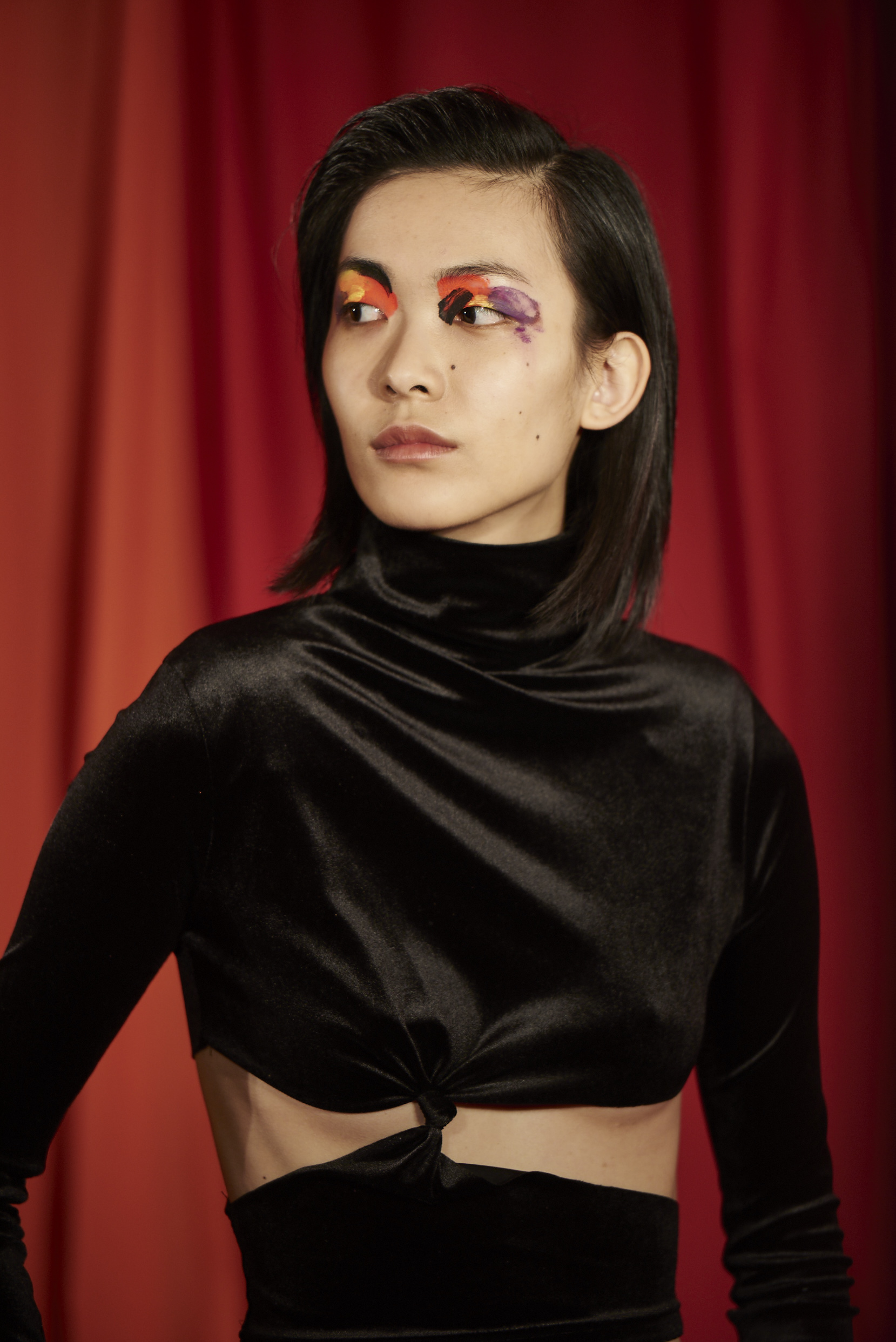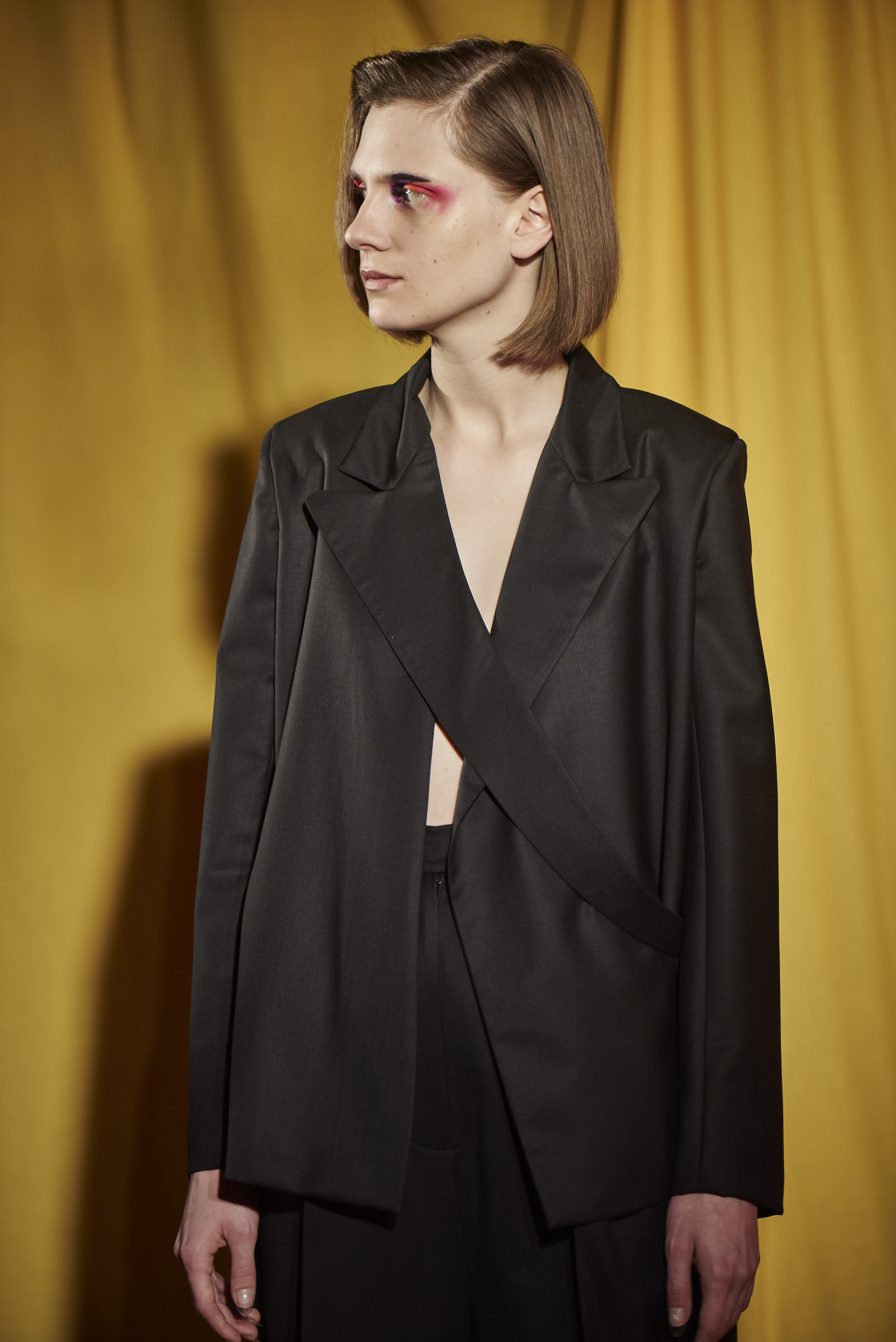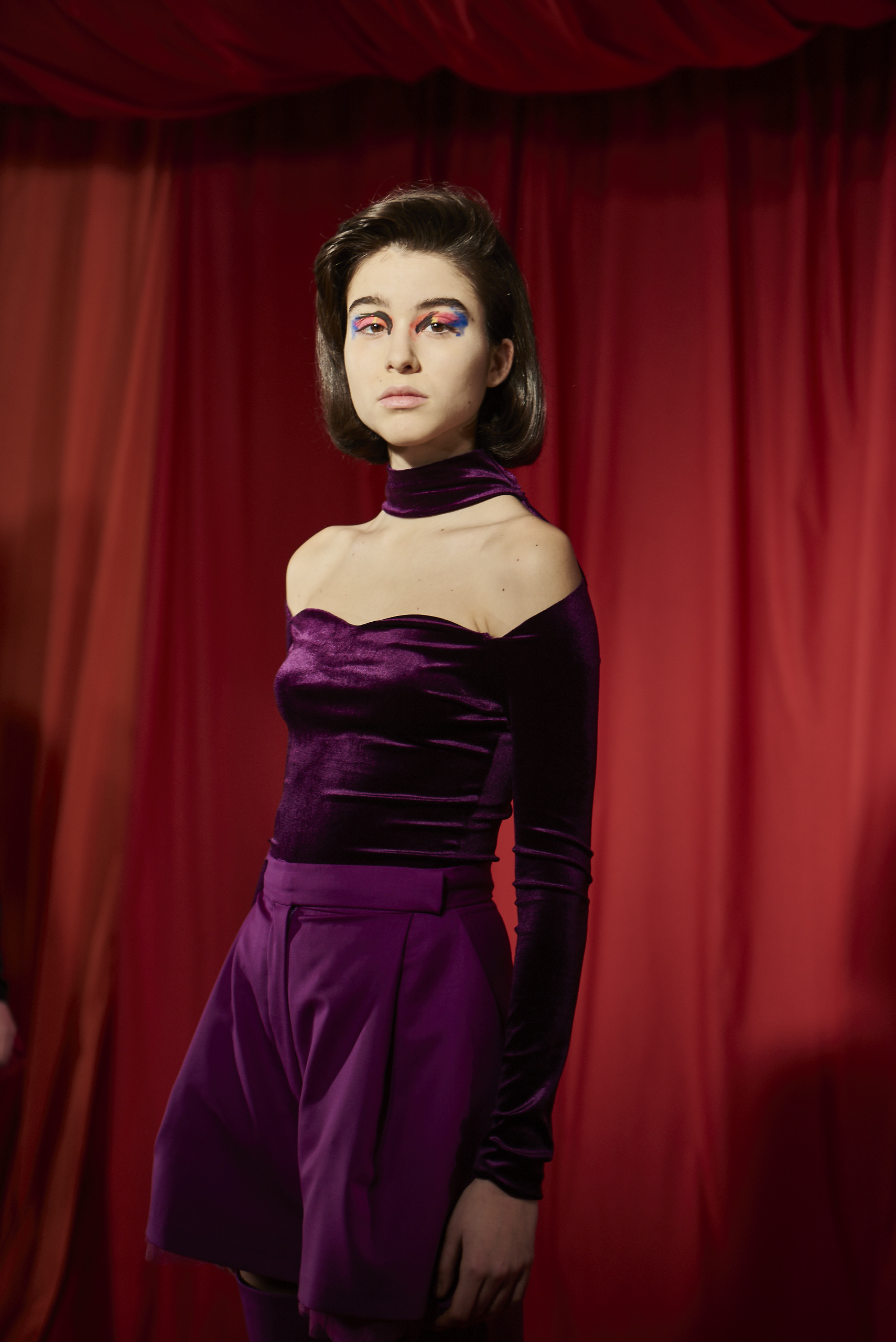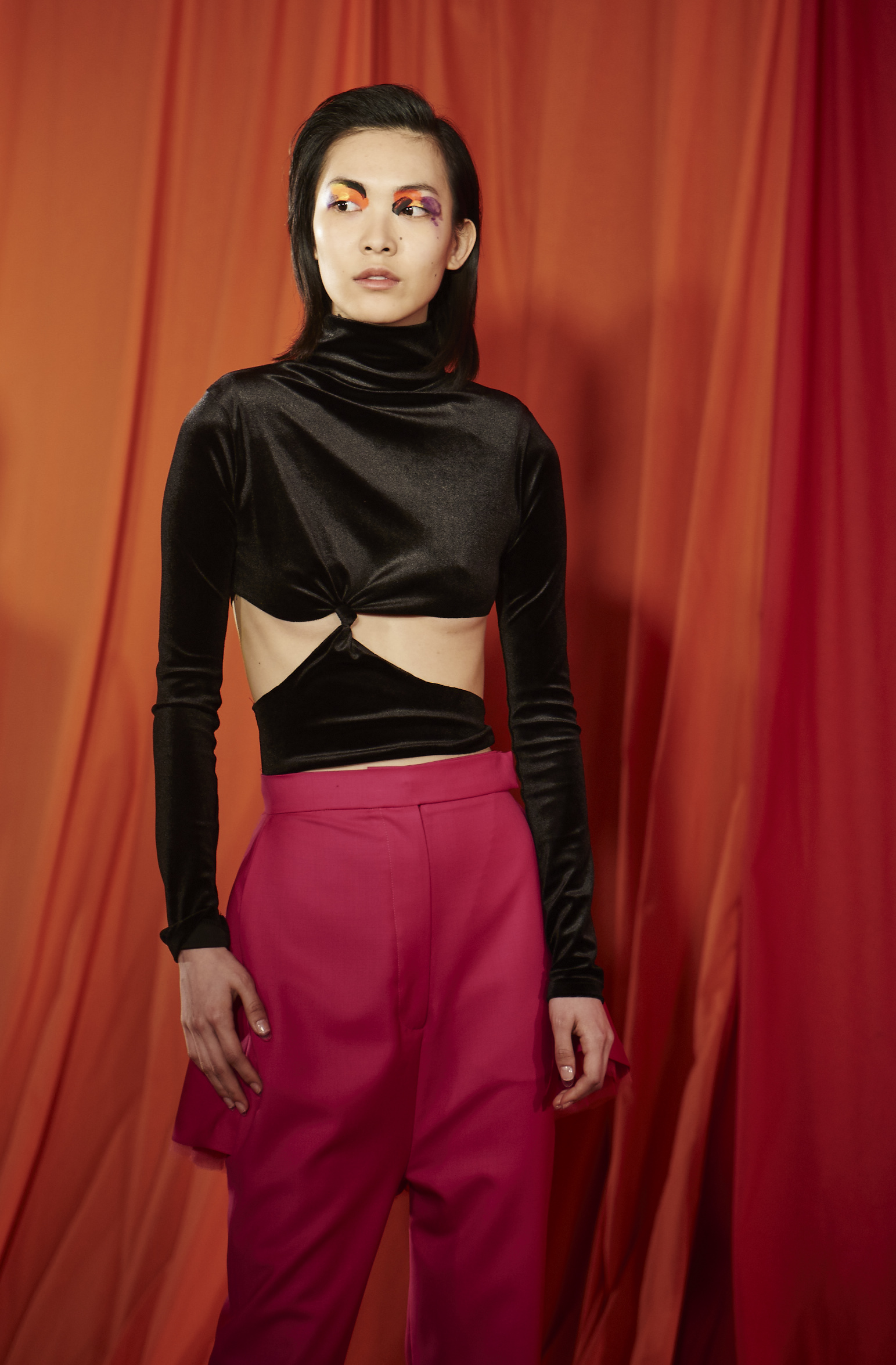 After admiring numerous of quirky and unique outfits outside of the British Fashion Council Showspace, I made my way up the stairs to see Marta Jakubowski's AW17 collection as soon as the doors were open.
The neon colour palette caught my eyes instantly after entering the dark presentation room; powerful purple, lemon-like yellow and bright red colour provoked youthful and confident connotations for the women who will wear and own these masterpieces.
The collection featured bold, powerful and feminine looks, whilst taking a turn from flats and featuring heels from Jimmy Choo. From velvet polo necks to original puffa dresses, from neat tailoring to my personal favourite black trousers, which hold a tailored fit and matches with each individual velvet cropped piece.
The models wore minimalistic gold jewellery, from necklaces to hoop earrings, to further emphasise the burst of colour as a main focus of the Marta's AW17 collection. Each model had their eyelids brightened with pink, blue and yellow eye shadow, in order to complement the continuous vibrant colour theme.
Each cut, stitch and choice of technical fabrics were delicately executed and pieced together to form statement, feminine and influential designs, in order to visually display the inner strength of female self-actualisation.
Words by: Isabelle Jones
Images by: Rob Parfitt