Words: Philip Goodfellow
The 62nd BFI London Film Festival came to an end this weekend, having delivered its usual eclectic array of brand new cinema from around the globe. Sudabeh Mortezai's sex trafficking drama Joy was named best film of the festival, whilst the Sutherland Award for best first feature went to Lukas Dhont for his film Girl, the story of a transgender teenager on a quest to become a ballerina. The Grierson Award for best documentary went to Roberto Minervini for What You Gonna Do When The World's On Fire?, a jarringly timely look at a community in Louisiana dealing with several incidents of black men being shot by police officers, and Charlie Lyne picked up the short film award for Lasting Marks, his documentary about the trial of sixteen men charged with sadomasochism in 1980s Britain.
Here are some of Jungle's highlights from the festival.
Wildlife
Not content with just being a great actor, 34-year-old Paul Dano has now branched into writing and directing, to great effect. Based on Richard Ford's novel of the same name, Wildlife is the tale of a marriage in decline as seen through the eyes of teenager Joe Brinson (played brilliantly by Ed Oxenbould), who watches on as his parents go to battle with each other and with their own personal demons. Set in America in the early sixties, Dano's debut feature is as visually sumptuous as it is emotionally engaging, thanks in no small part to Carey Mulligan and Jake Gyllenhaal whose performances as the beleaguered couple serve as testament both to their own considerable talents and to Dano's clear aptitude for directing them.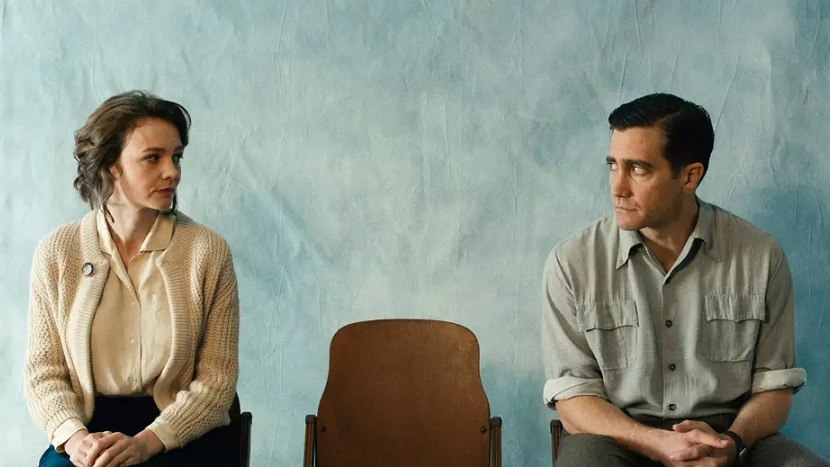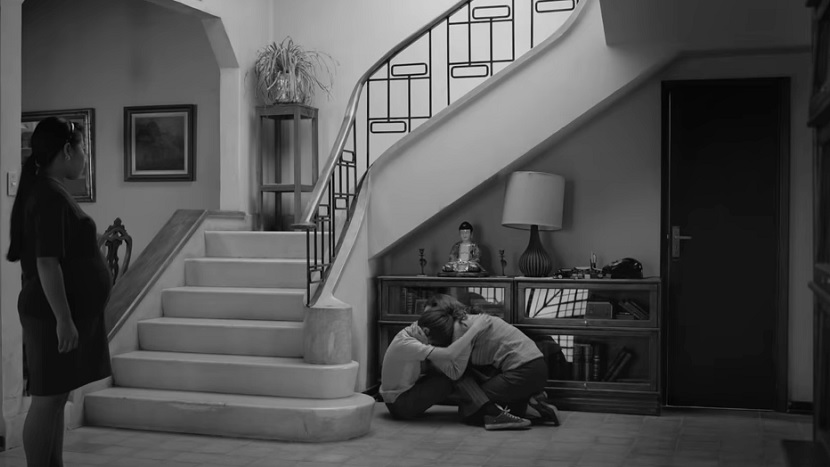 Roma
Much is spoken of craft in cinema, more recently perhaps in the context of its increasing disappearance, but Alfonso Cuarón's latest work is a veritable hymn to filmmaking craft, due in no small part to how personal the story clearly is to the Mexican director. Shot beautifully in black and white and told in Cuarón's native tongue, Roma is a tale of class, struggle and loss which follows the lives of housemaid Cleo (a beautifully understated performance from Yalitza Aparicio) and the middle-class family she works for. Doing what she can to support her employer Sofia and her four children following the desertion of their father Antonio, Cleo tries to quietly deal with her own problems, having fallen pregnant to a disinterested lover. Set against the turmoil of early seventies Mexico City, the intimacy of Cleo's dignified struggle and the vastness of a city in violent transition unfold together towards their own tragic conclusions.
Happy New Year, Colin Burstead
Such is the power of Ben Wheatley's ouevre that just the mention of him having a new film can cause an involuntary wince at what it might entail. Whilst certainly dark in places, Happy New Year, Colin Burstead is a less blood-splattered affair than the English director's previous offerings, centred on Colin of the film's title and his doomed attempts at bringing harmony to his fractured family over the course of a New Year's Eve get together. A strong British ensemble – including the brilliant Neil Maskell as Colin – bring the various strands together nicely, making for a hugely enjoyable watch.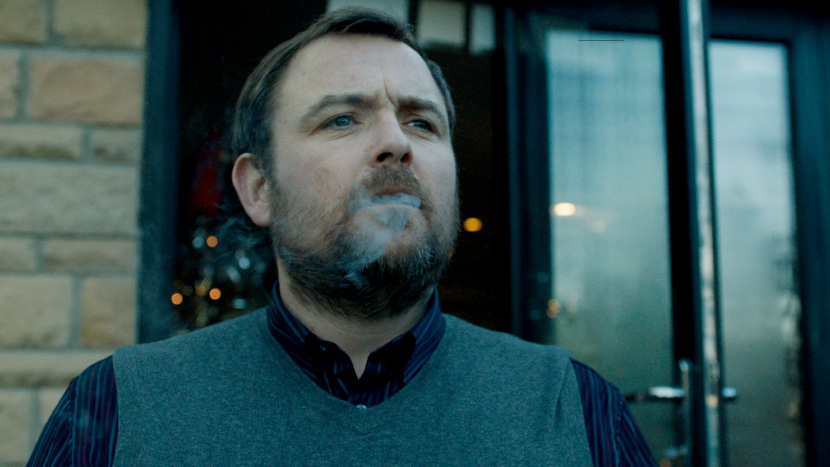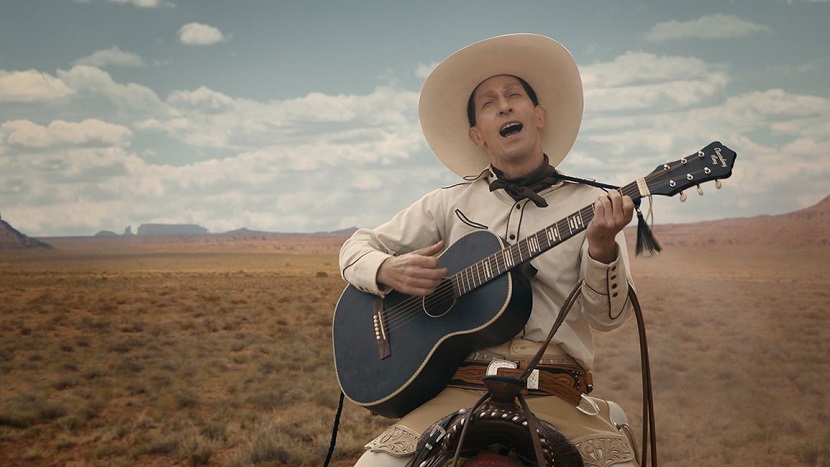 The Ballad of Buster Scruggs
Joel and Ethan Coen are like those annoying kids at school who seem to be talented at everything. As if to rub peoples noses in the fact, their latest offering is a collection of six stories – all set in the wild west – which range from hilarious to tragic whilst covering pretty much everything inbetween. It speaks to their talents that they've become the kind of filmmakers capable of drawing together weird and wonderful ensemble casts and The Ballad of Buster Scruggs is no exception, including as it does Tim Blake Nelson (of previous Coens gem O Brother, Where Art Thou?), Tyne Daly, James Franco, Liam Neeson, Zoe Kazan, Brendan Gleeson, and the wonderful Tom Waits, all clearly having a whale of a time.
They Shall Not Grow Old
Peter Jackson's monumental new project – in collaboration with Imperial War Museums – is proof that, when used correctly, advances in cinematic technology are meant merely to expand the possibilities of storytelling, rather than become the story themselves. Voiced solely by recordings of World War I veterans recalling their experiences of enlisting, fighting, and returning home again, They Shall Not Grow Old is made up of pieced together footage from The Great War expertly colourised and, where plausible, dubbed with sound, the overall effect of which is truly stunning. This is a remarkable landmark film that will doubtless ensure the effort and sacrifice made by thousands during World War I will remain in the thoughts of a new generation for years to come.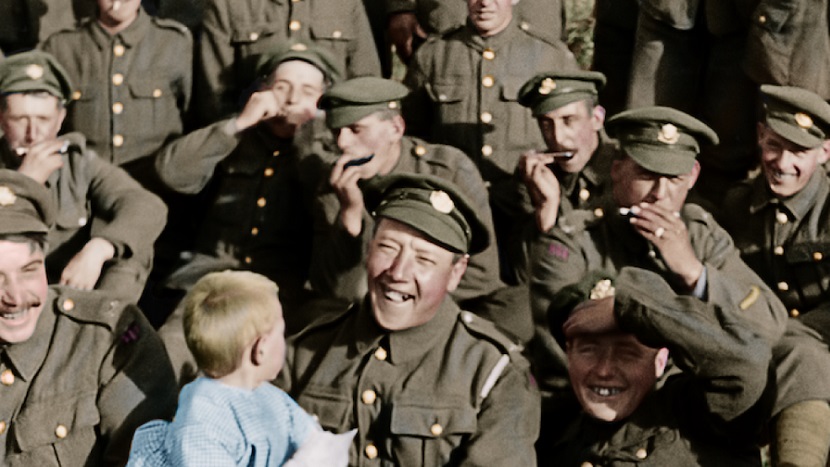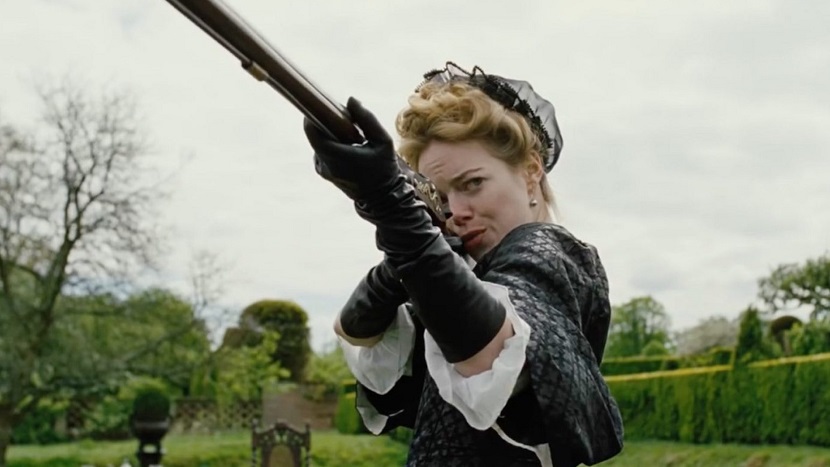 The Favourite
For anyone not already a convert to the magnificence of Yorgos Lanthimos, this looks set to be the film that pushes him very much to the forefront. Doused in his usual brand of unsettling farce and jet black wit, The Favourite is set in early 18th century England and tells the tale of Abigail (played by Emma Stone, showing off a remarkably good English accent), a former aristocrat whose decline in social standing has resulted in her taking a job as a servant in the court of Queen Anne (Olivia Colman). Having spotted an opportunity to return to high living, Abigail sets about sabotaging the relationship between the Queen and her closest companion Lady Sarah (Rachel Weisz) in the hope of taking her place at the Queen's side. Hilarious, dark and hugely enjoyable, The Favourite cements Lanthimos as a wildly unique talent from whom there is clearly still plenty more to come. The main problem The Favourite presents is the headache it gives the studio in trying to decide who to put forward in which acting category come awards season – Stone, Colman and Weisz all thoroughly deserve a trinket or two for their performances.
Benjamin
For Benjamin, read Simon, as Simon Amstell writes and directs this comedy drama which he doesn't even really try to pretend is about anything other than himself. That's not to say the project is self-indulgent – far from it; this is a hugely charming, funny and touching story of a young man whose not inconsiderable talent is constantly beset by a gnawing sense of self-doubt, with a seemingly innate inability to navigate relationships thrown in for good measure. Colin Morgan's turn as the hapless Benjamin is pitch perfect, whilst a good supporting cast make the most of their nicely drawn characters, in particular Joel Fry as Benjamin's equally neurosis-riddled best friend. Known to most for his stand up and TV work, Amstell continues to mark himself out as one to watch in British filmmaking.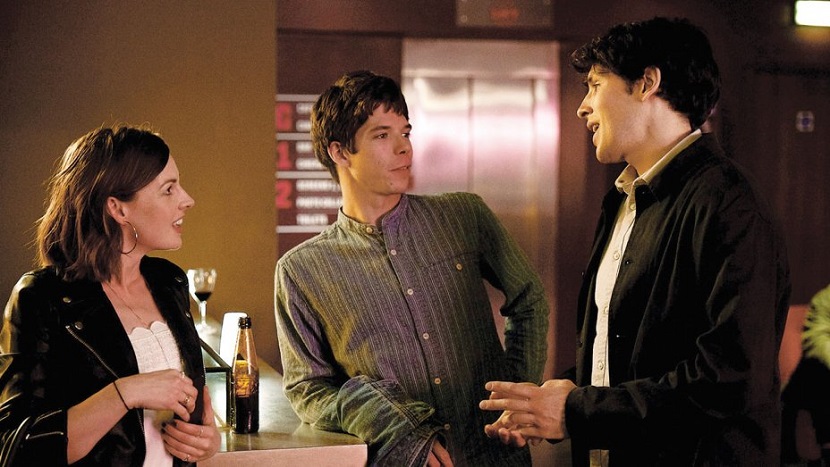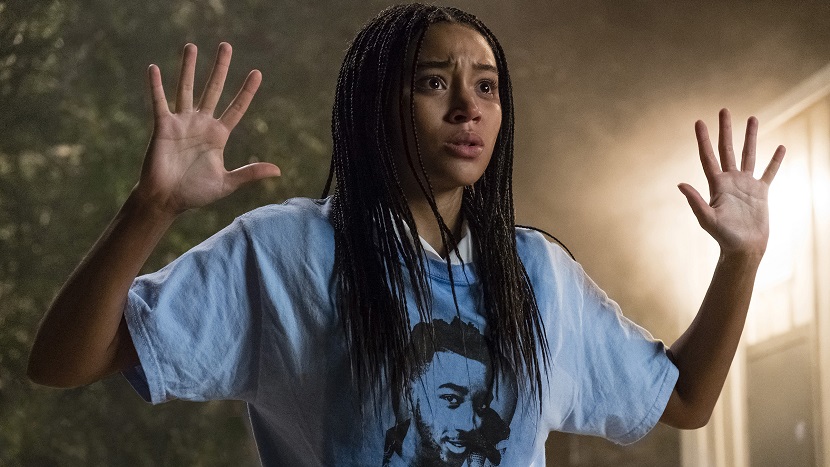 The Hate U Give
Based on the widely acclaimed YA novel by Angie Thomas, The Hate U Give tells the story of Starr Carter, a black 16-year-old girl well versed in straddling the two worlds she co-habits – the buttoned-down, predominantly white world of her school life, and the neighbourhood she lives in where trouble is rarely more than a block or two away. After witnessing the shooting and killing by a police officer of her best friend, the lines separating those worlds begin to blur as Starr finds herself reluctantly dragged into standing up for what's right, despite the potentially devastating cost. Intelligent, accessible and refreshingly balanced, director George Tillman Jr.'s film is an incredibly timely and powerful parable which, whilst wielding one hell of a punch, manages to sail clear of preaching. The film also features several strong performances, notably Russell Hornsby as Starr's protective father, but it's Amandla Stenberg in particular whose impressive turn as Starr helps The Hate U Give maintain its intensity.