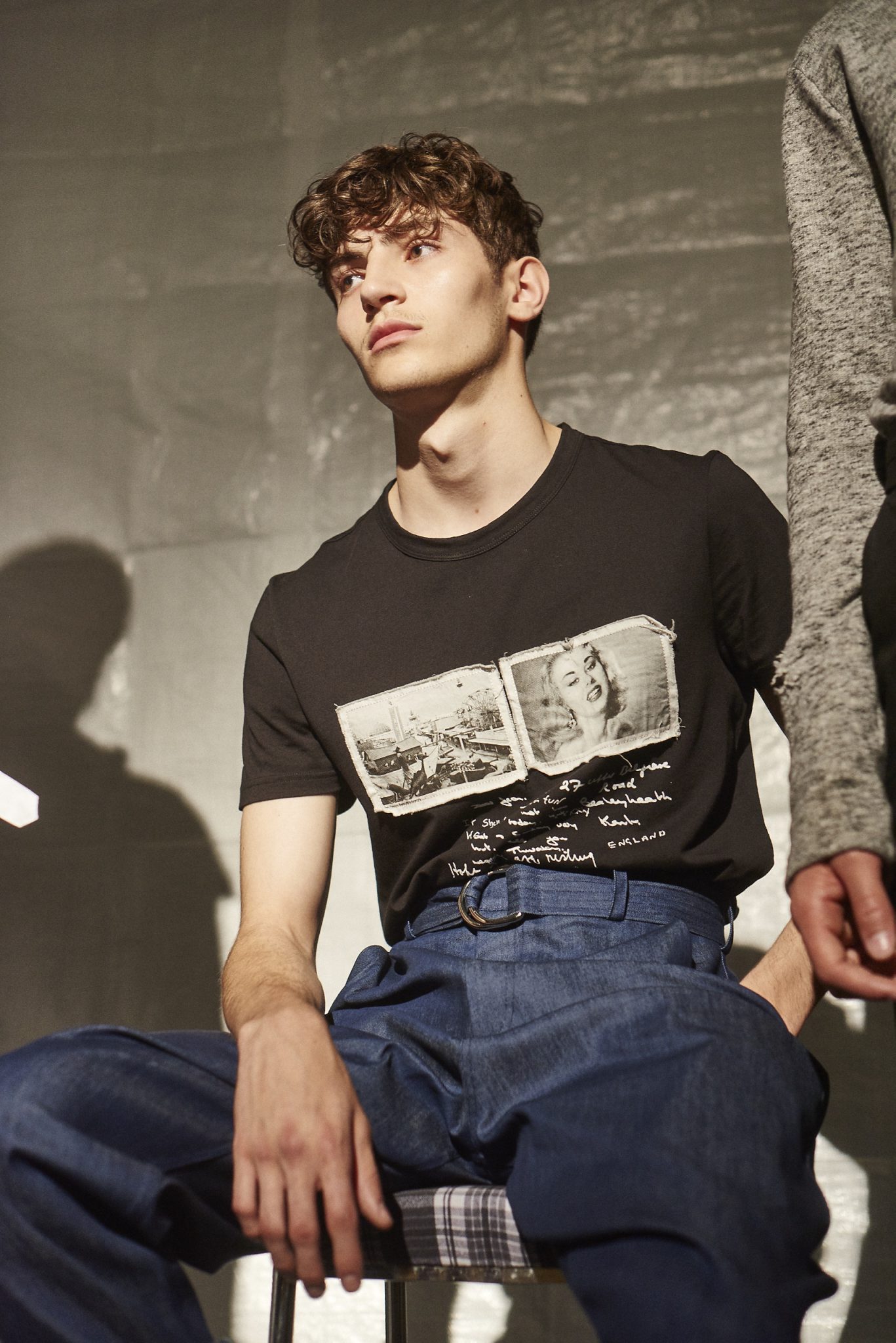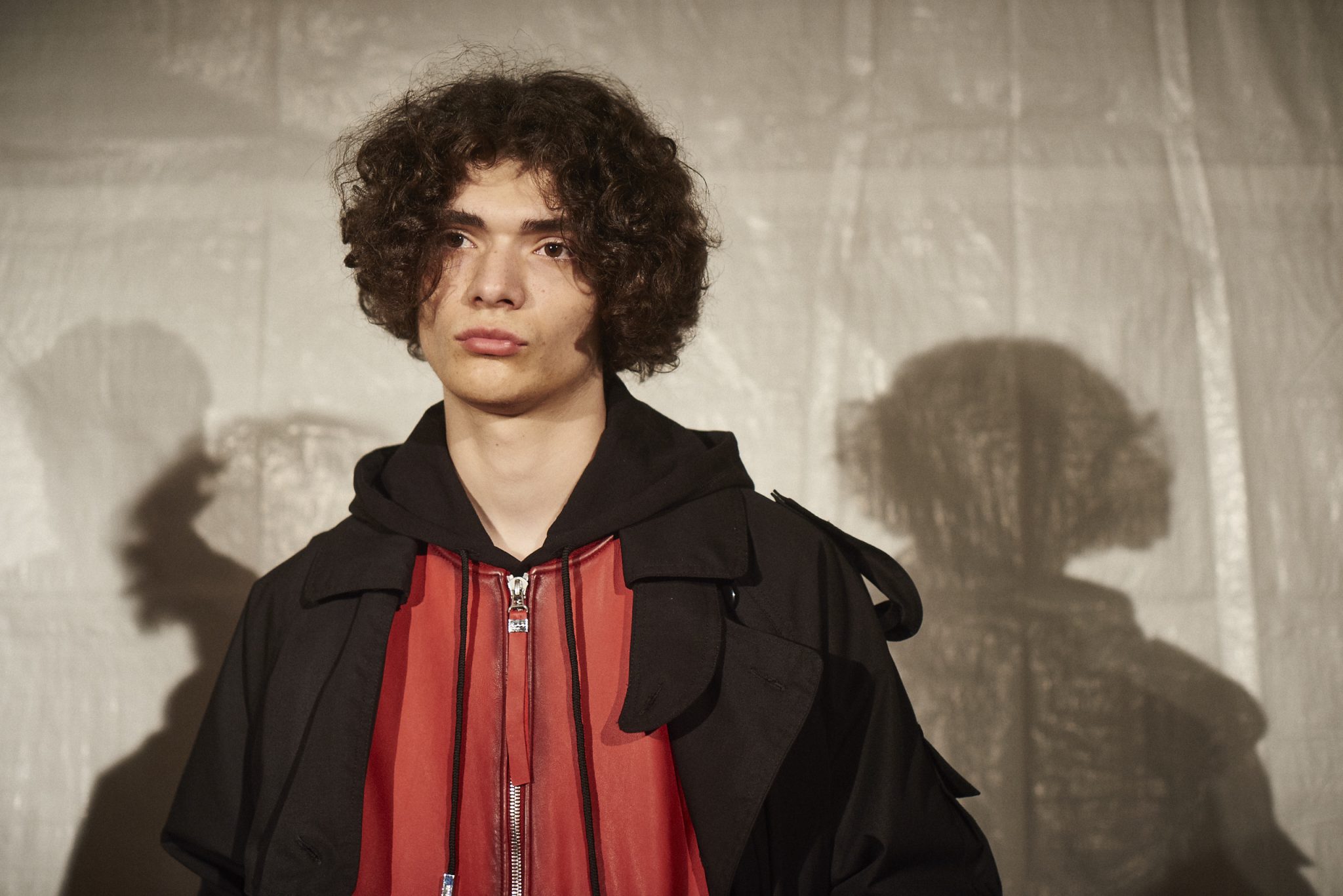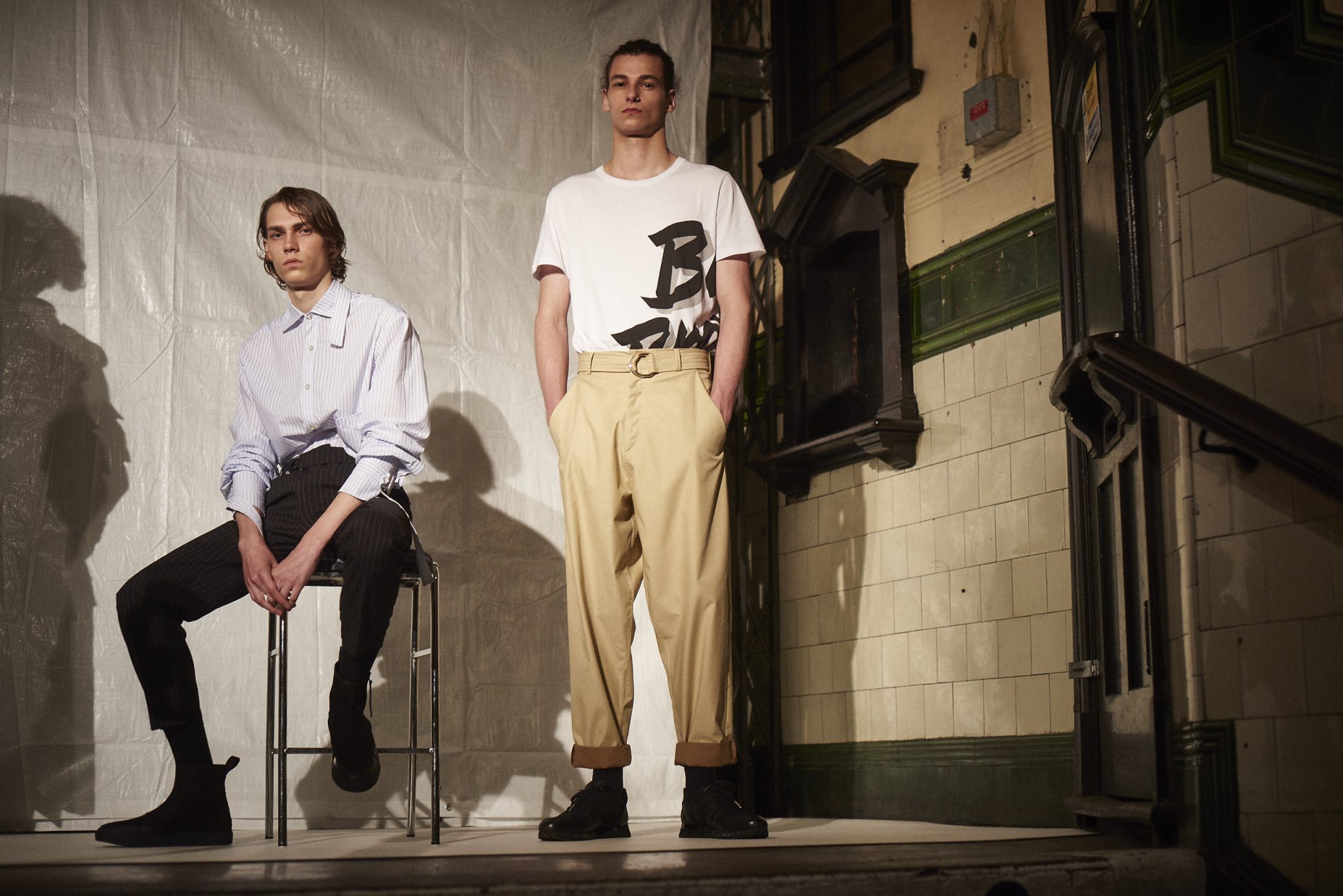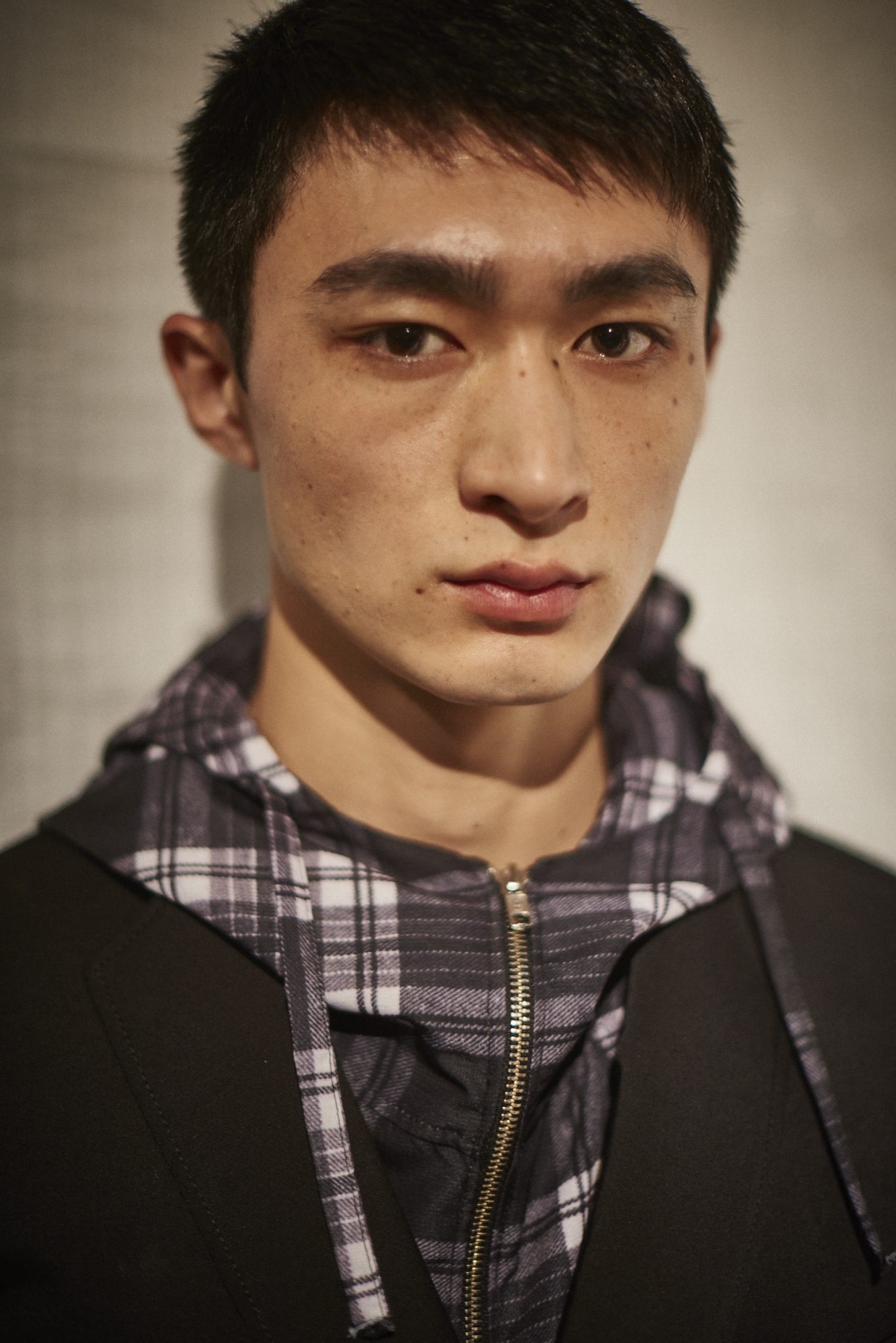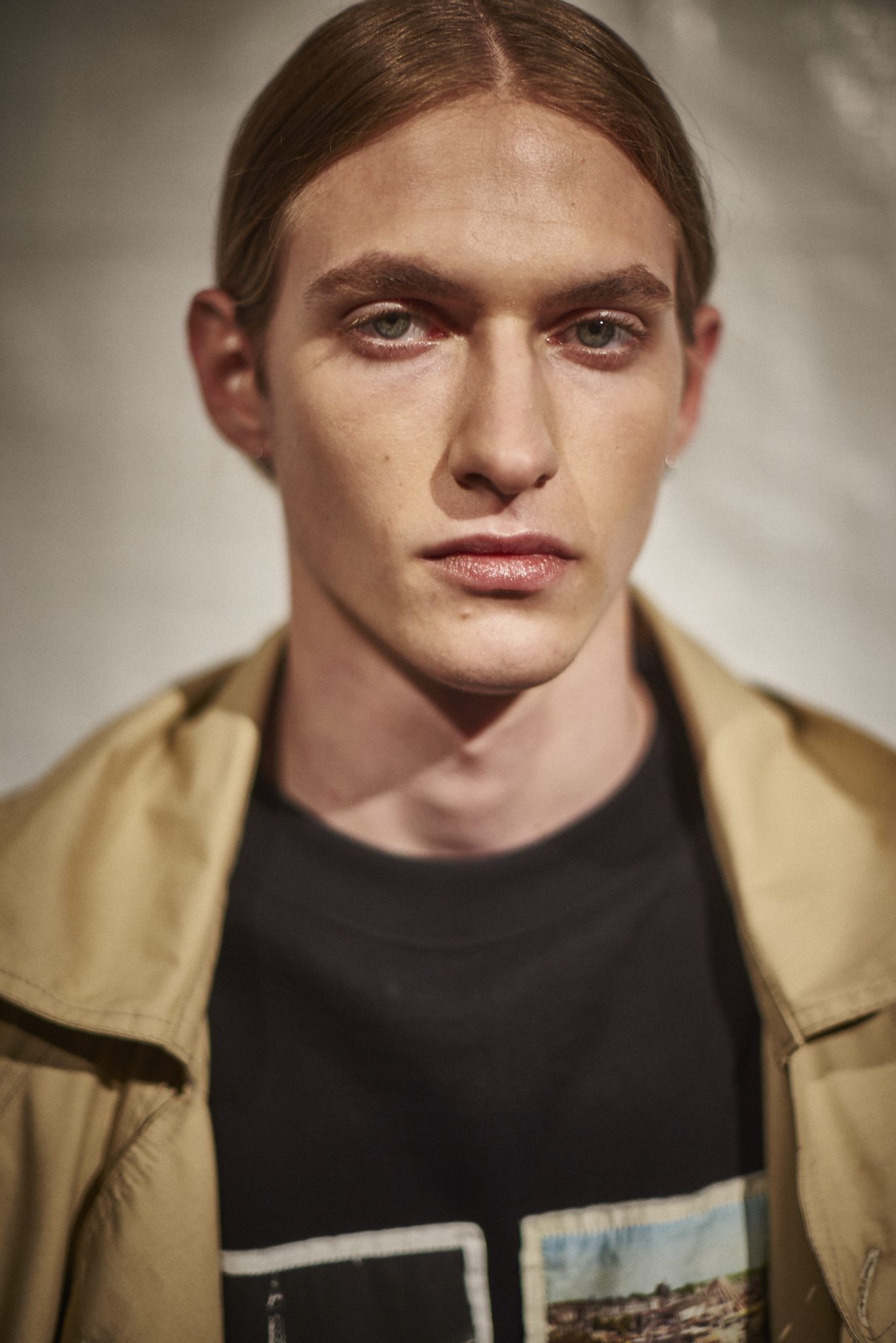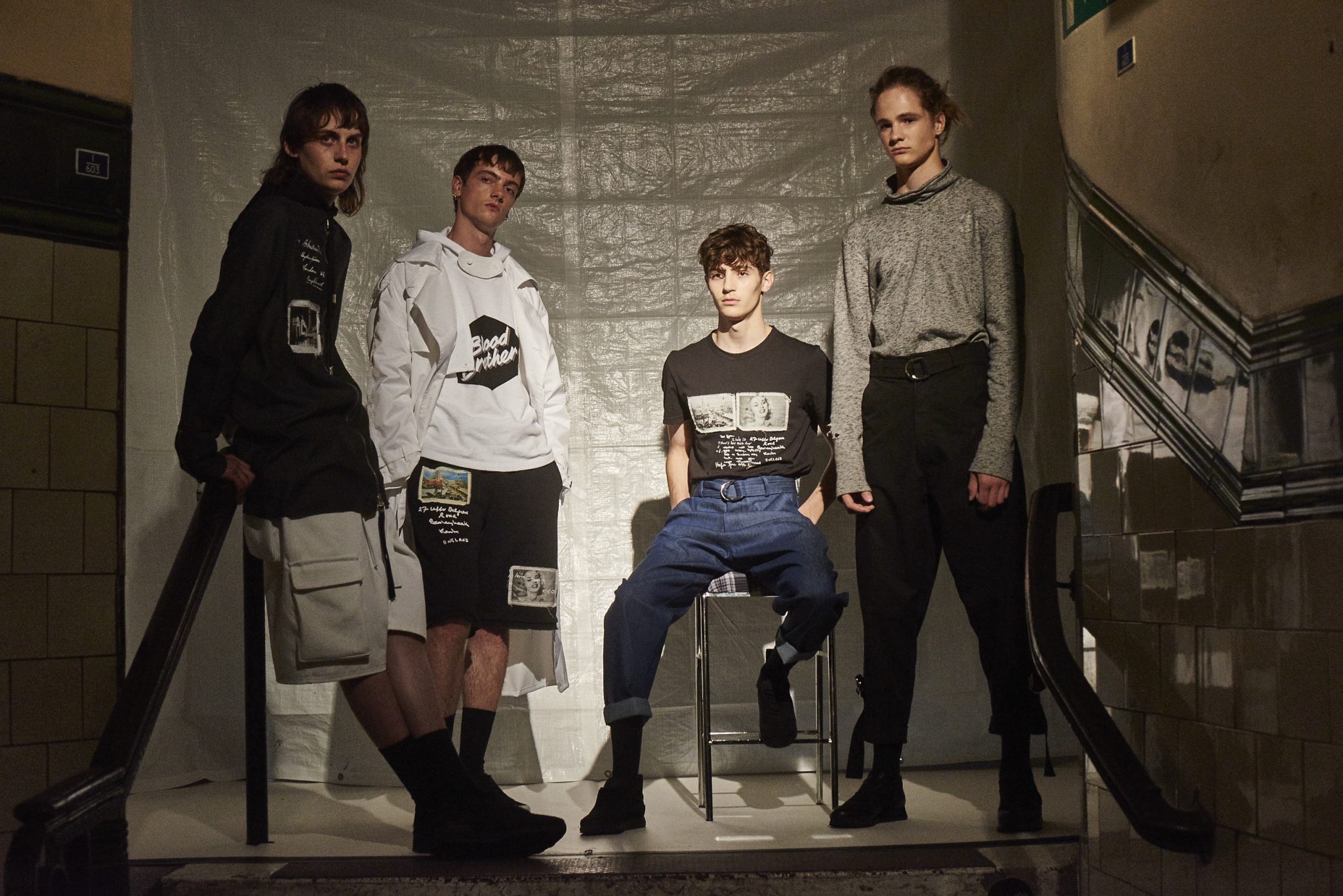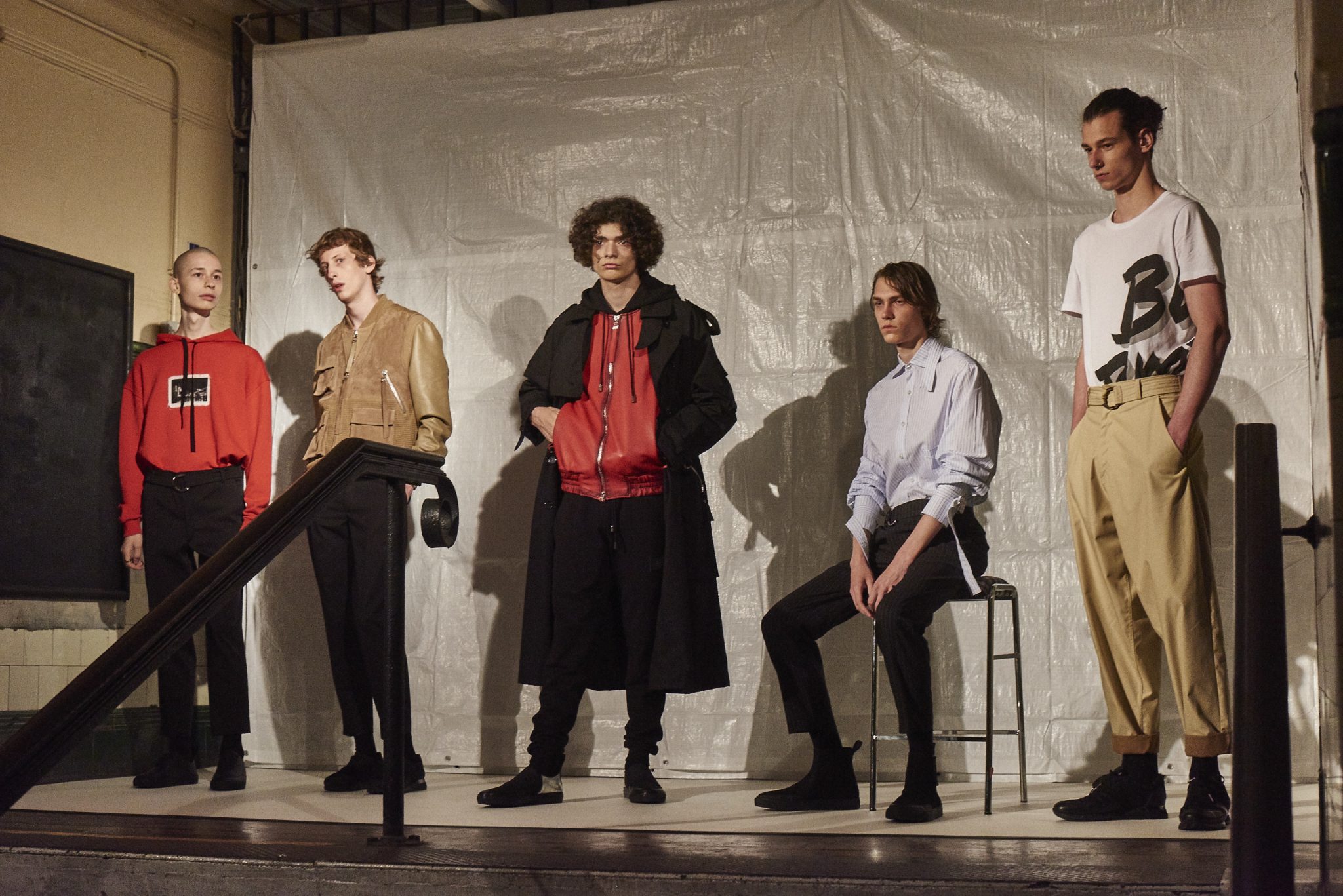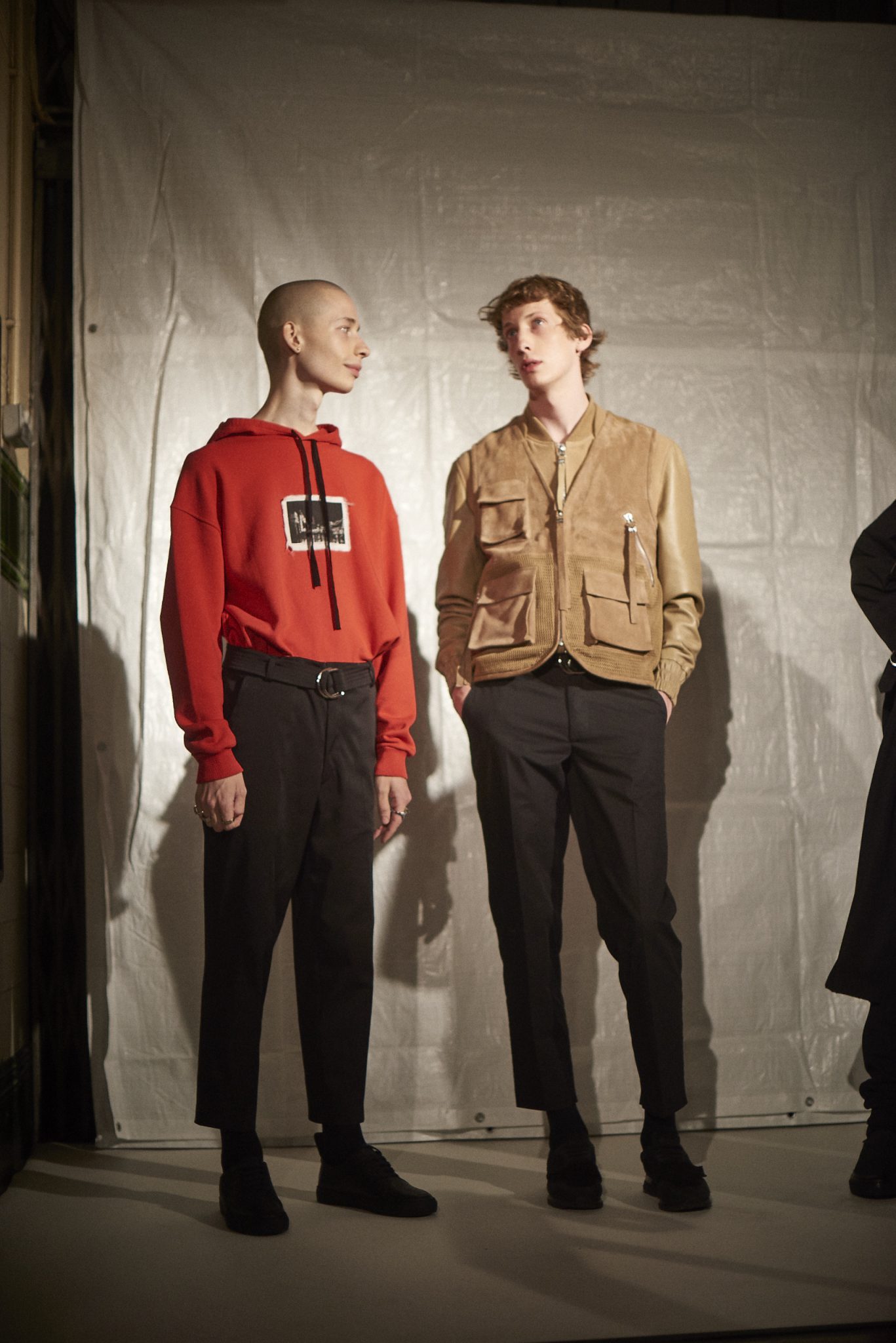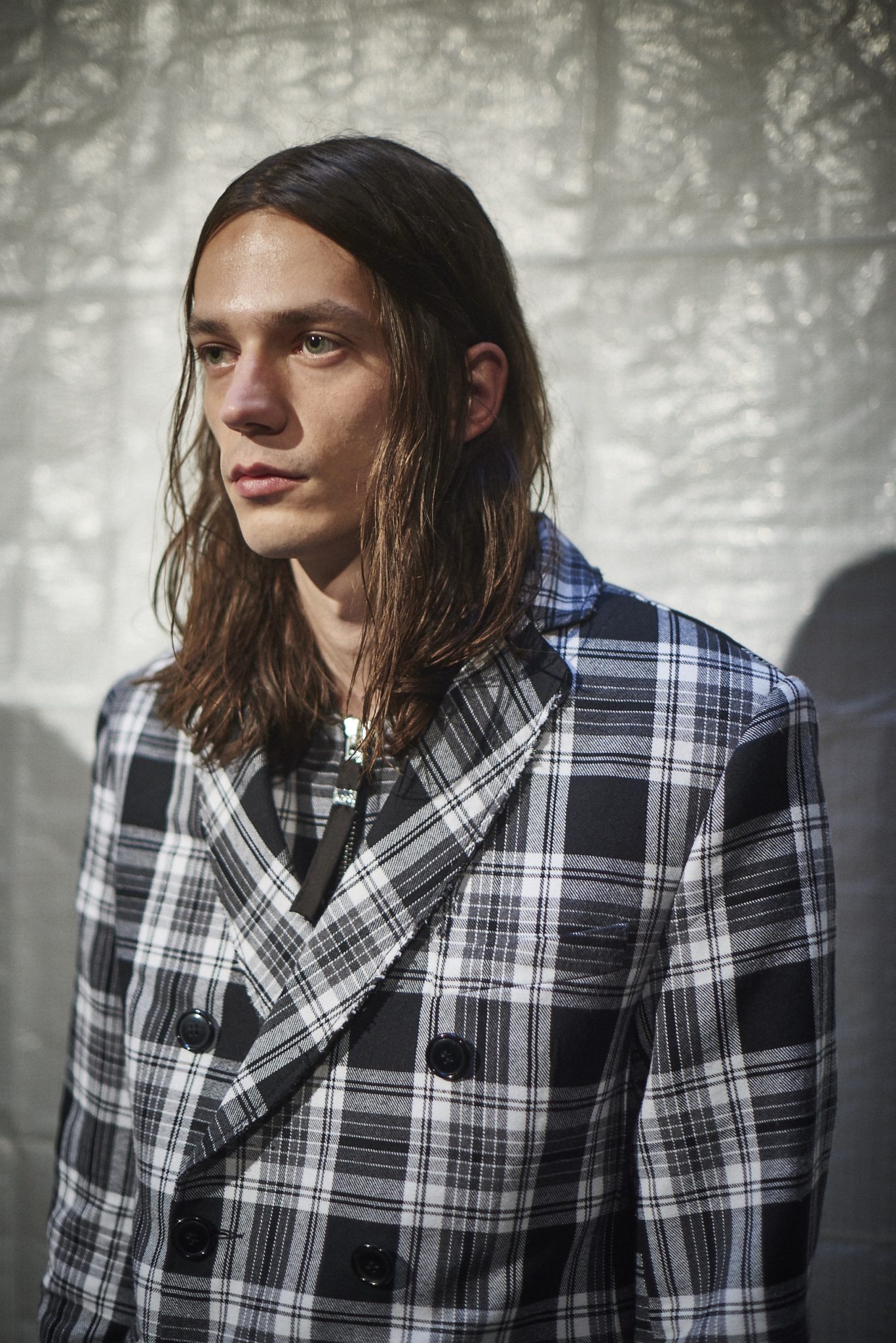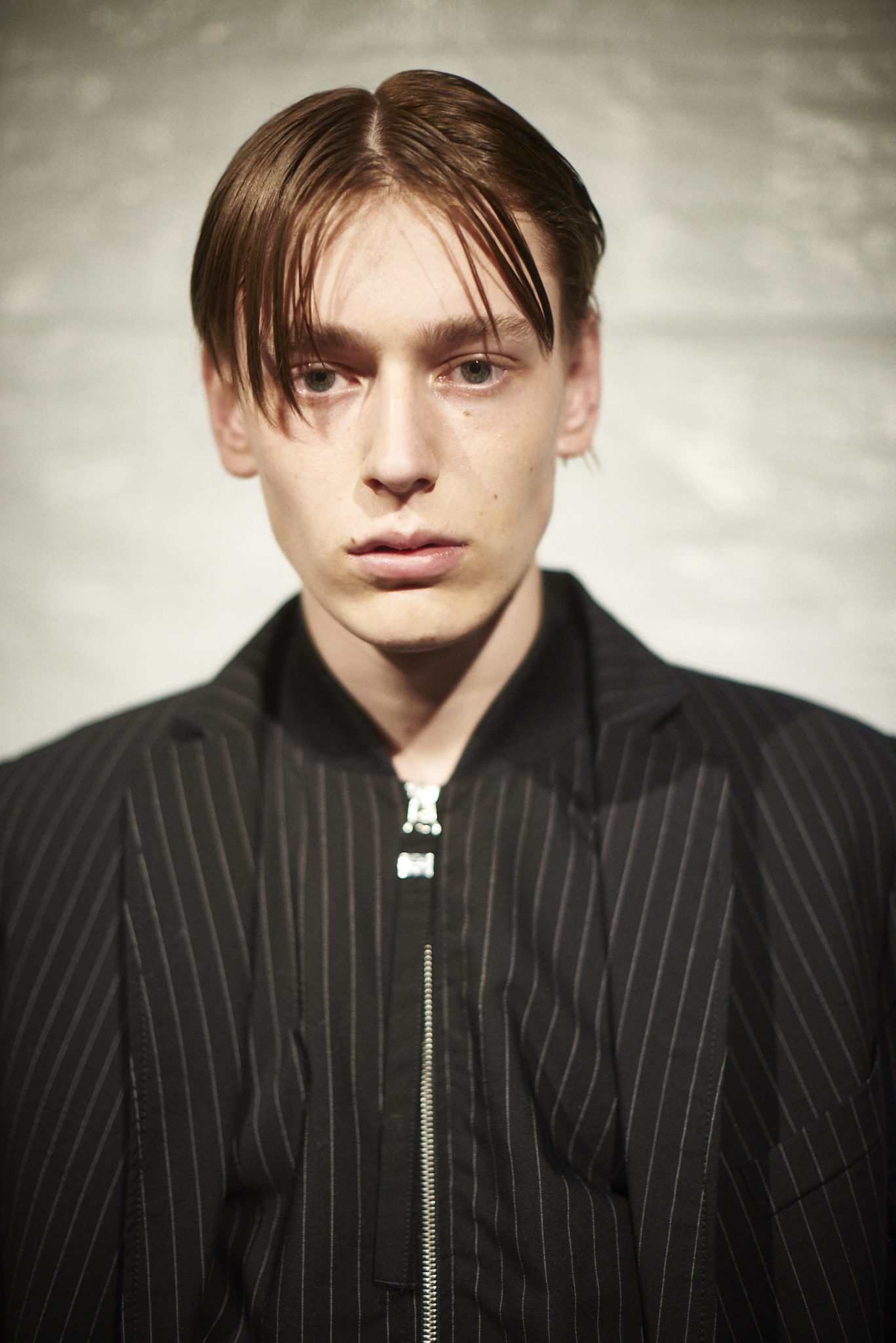 Set in an abandoned warehouse just behind the main store, Blood Brother showcased their debut to this season's London Collection for Men, in a flurry of spring/summer British holiday heyday transportation – from deckchair inspired stripes, to weather proofing and functionality focused embellishments, the Blood Brother's collection was a collection of wearability and normality.
Based around the regular "blue-collared guy" and what he would like to wear on his summer break from working a 9-5, pieces remained effortless and cool, with one particular look – a pinstripe blazer with matched knee-length shorts and zipped up base layer bomber, showing the progress of a man in a working world dressing for his time away, his break from his working life.
The collection revolved around a series of different magnitudes of pieces, with jersey and cotton casual sweaters and tee's colliding with tailoring and outwear – a collection that not only targeted the trend-based consumer, but also the everyday man who just looking for something to wear on his "time-out". Indeed, the models were relaxed and cool, everyday guys found in the streets of London, bringing a notion of normality and reality to a collection of masculinity and effortless cool.
Words by Jasmine Banbury
Images: Rob Parfitt