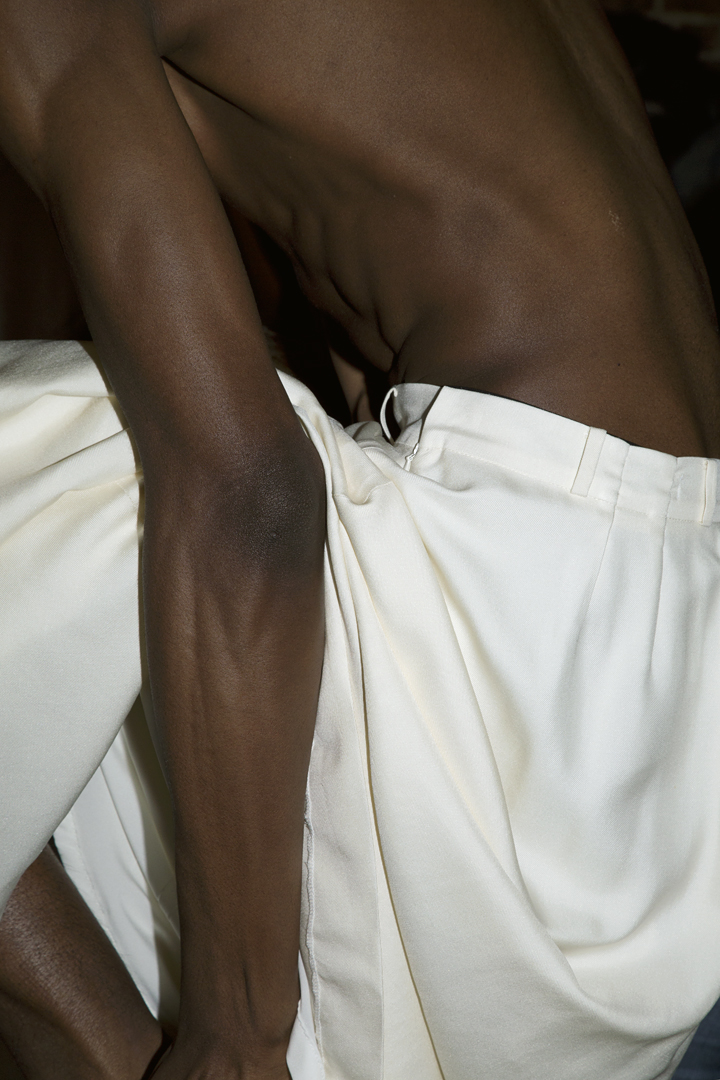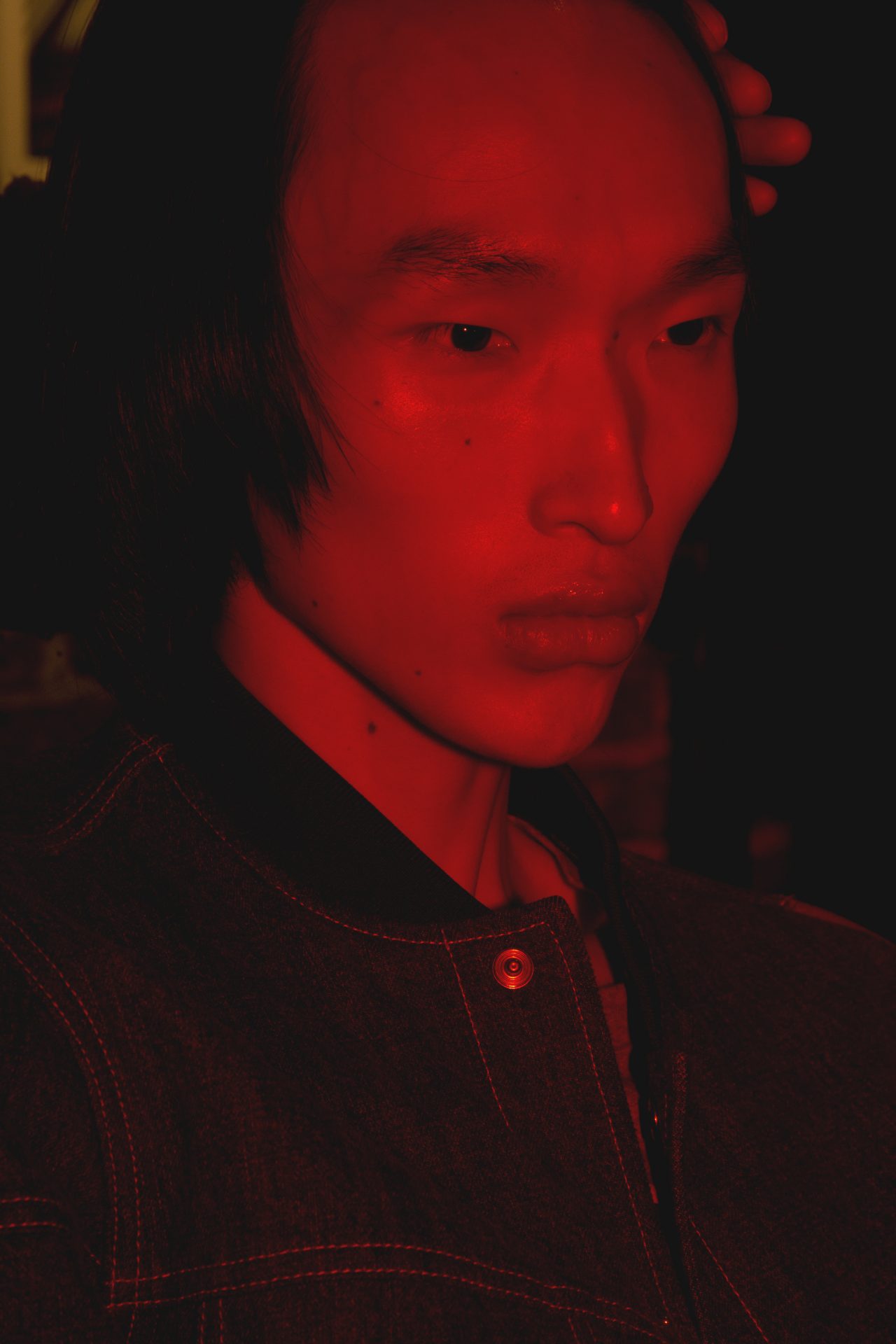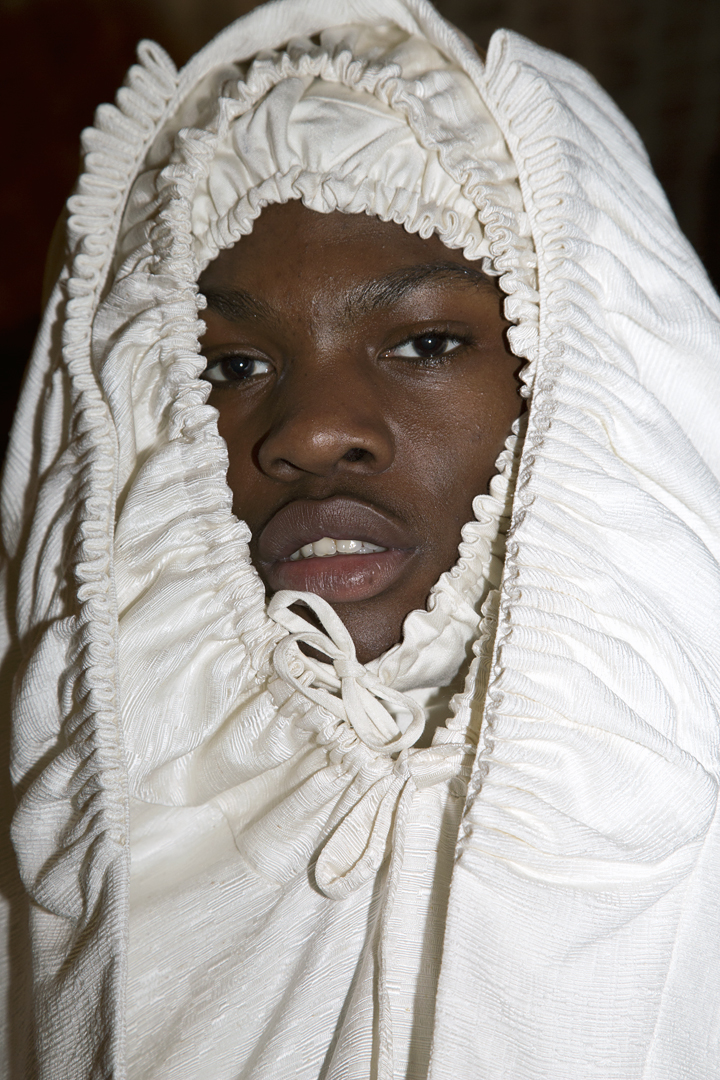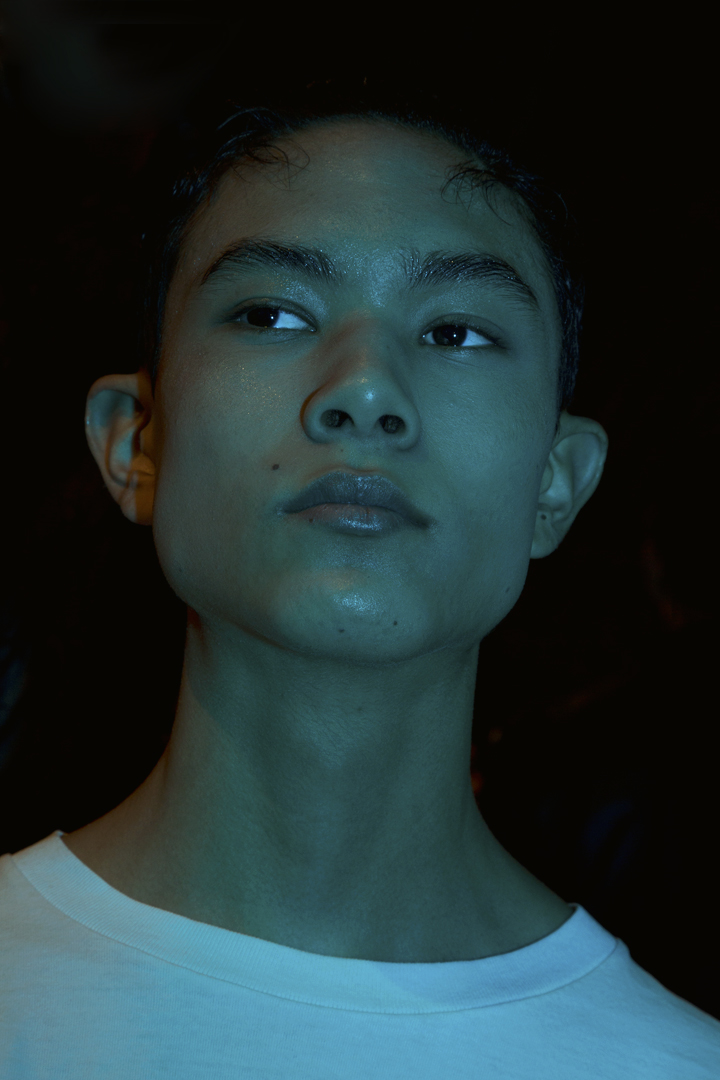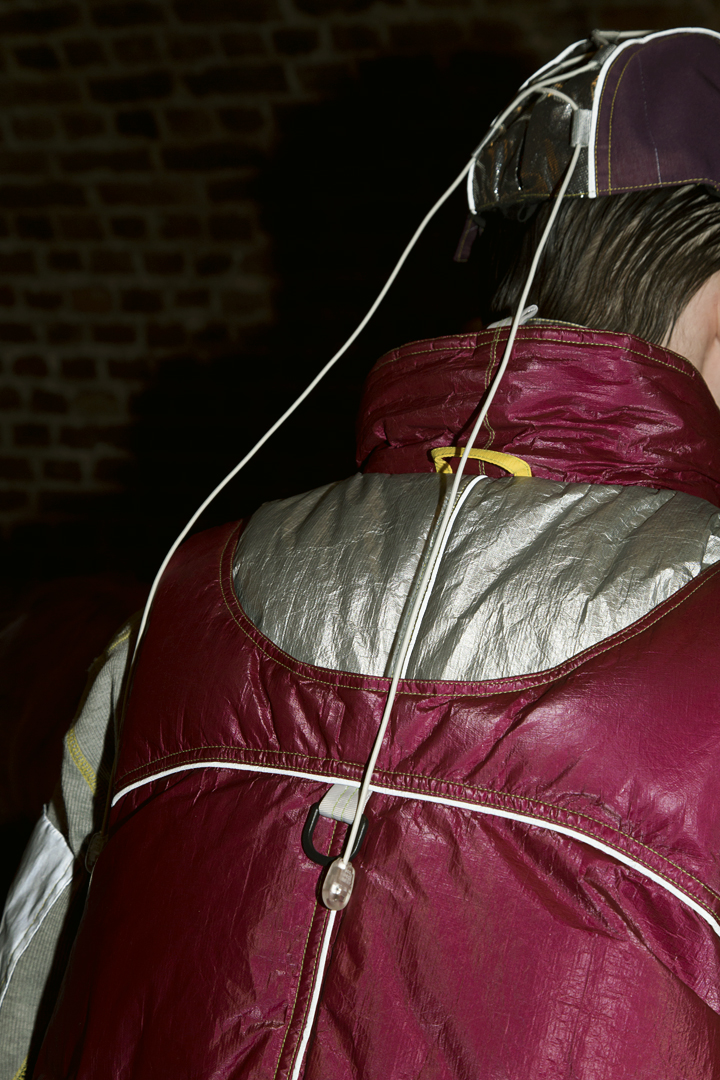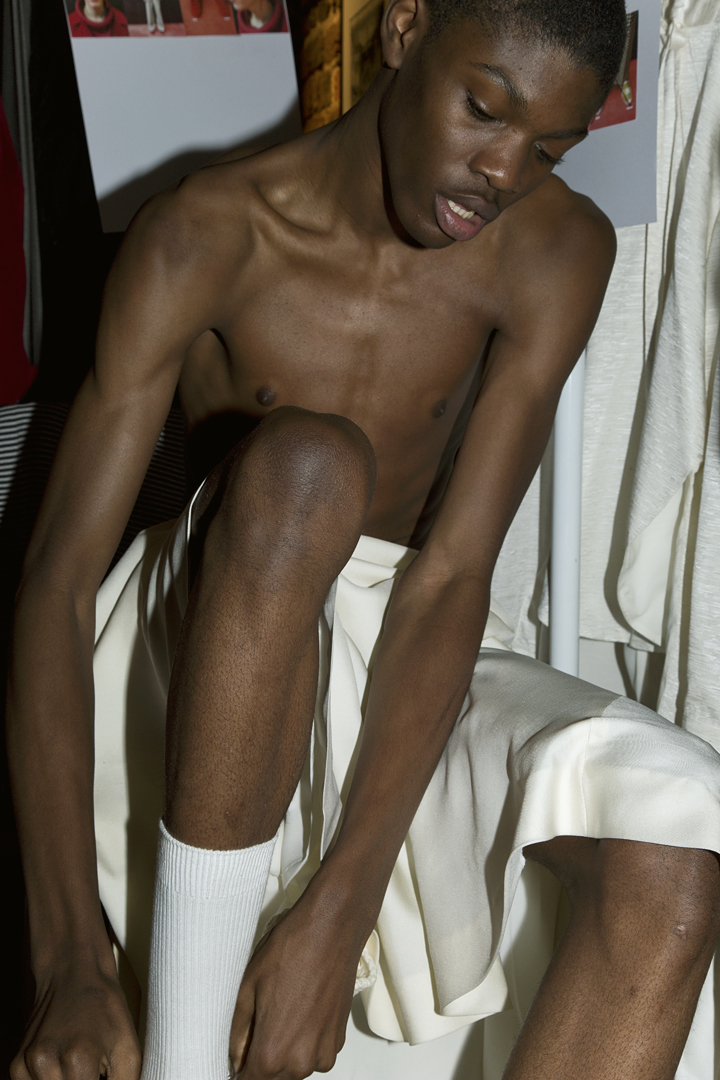 LCF MA17 students showcase their work that will inspire the media, industry and public with its fashion forward designs.
London College Of Fashion, University of the Arts London hosted their MA 17 Menswear catwalk show at St John's Smith Square. A continuous piano solo set the classical scene for the nine graduate student collections; Soo Jin Cho, Jooin Yang, Wentao Shi, Tak Lee, Peng Tai, Shu Yao, Zhenhao Guo, Chang Zhang and Changxi Shao.
Each designer showcased a unique movement through their creations from their Fashion Design Technology course. Drawing attention to the opening designs, Soo Jin Cho's choice of shoulder to head tailored wear in nothing but black and white encapsulated a theatrical atmosphere. Whilst Changxi Shao futuristic inspiration for his collection with space suit detailed work wear jackets, really made a dazzling appearance on the catwalk. Wentao Shi's collection painted a colourful picture, where the models clothing and elaborate headdress set a bright and alternative undertone. Divided lines of block coloured plaid garments from Chang Zhang were united together. The printed and knitted patterns seen on coats or on sweaters, worn over cropped trousers.
Embracing techniques of tailoring to transparency layers, to uses of sustainable fabrics, each fashion design definitely displayed today's evolving and fast pace fashion environment. The individual looks spoke for itself and showed innovative forms of upcoming, comfortable mens clothing.
Words by Dayna Dibua
Images by Lusha Alic