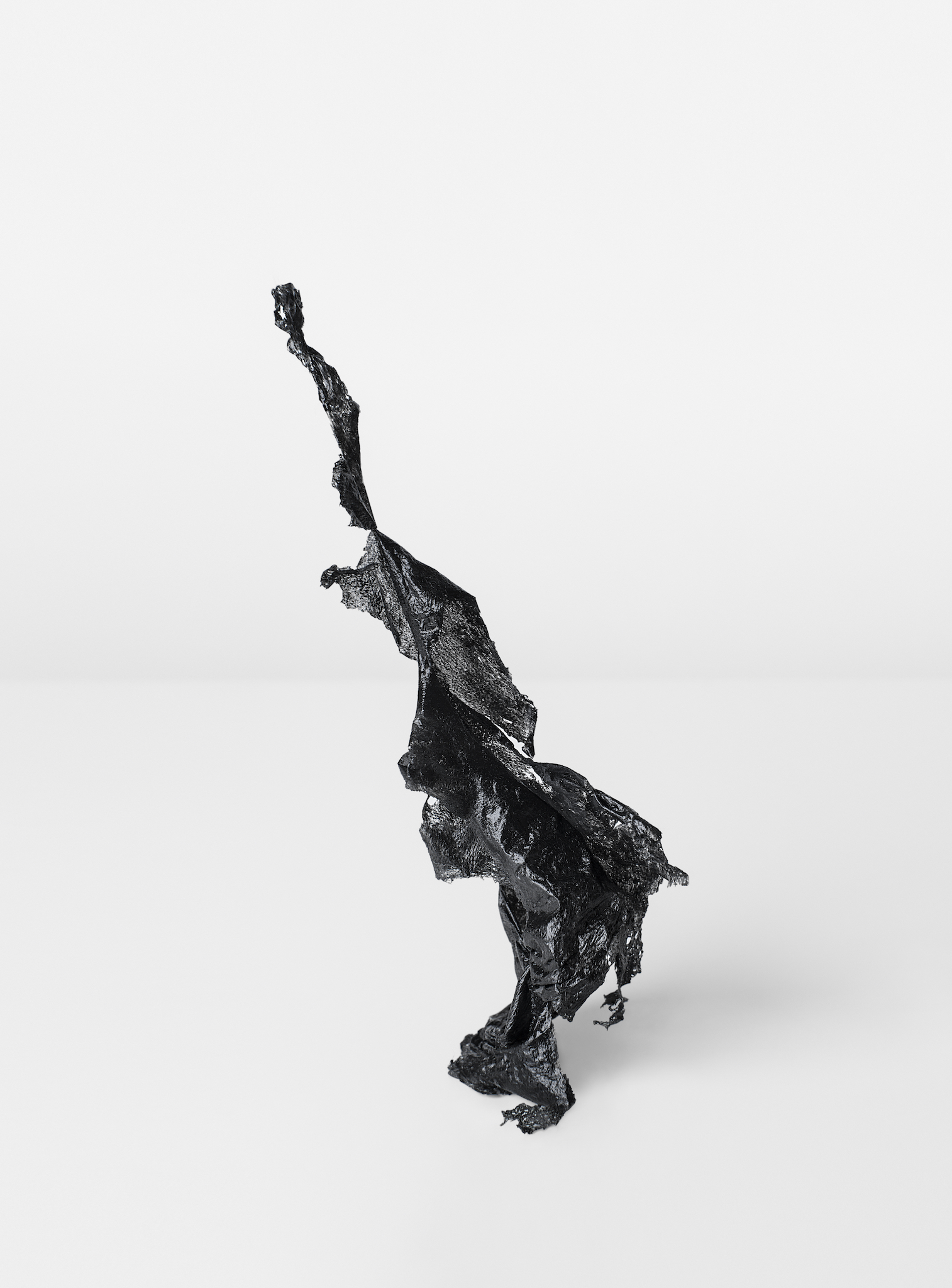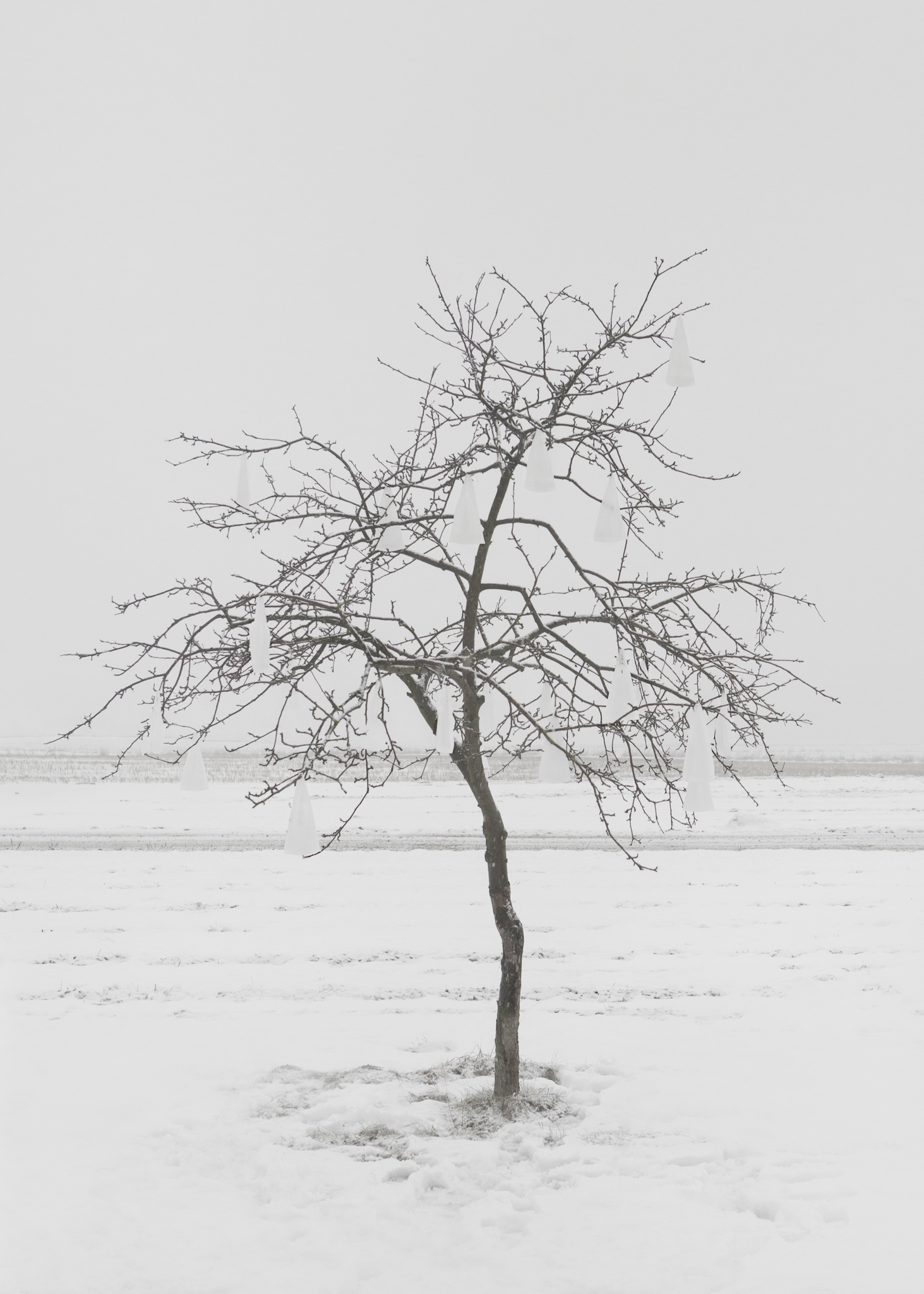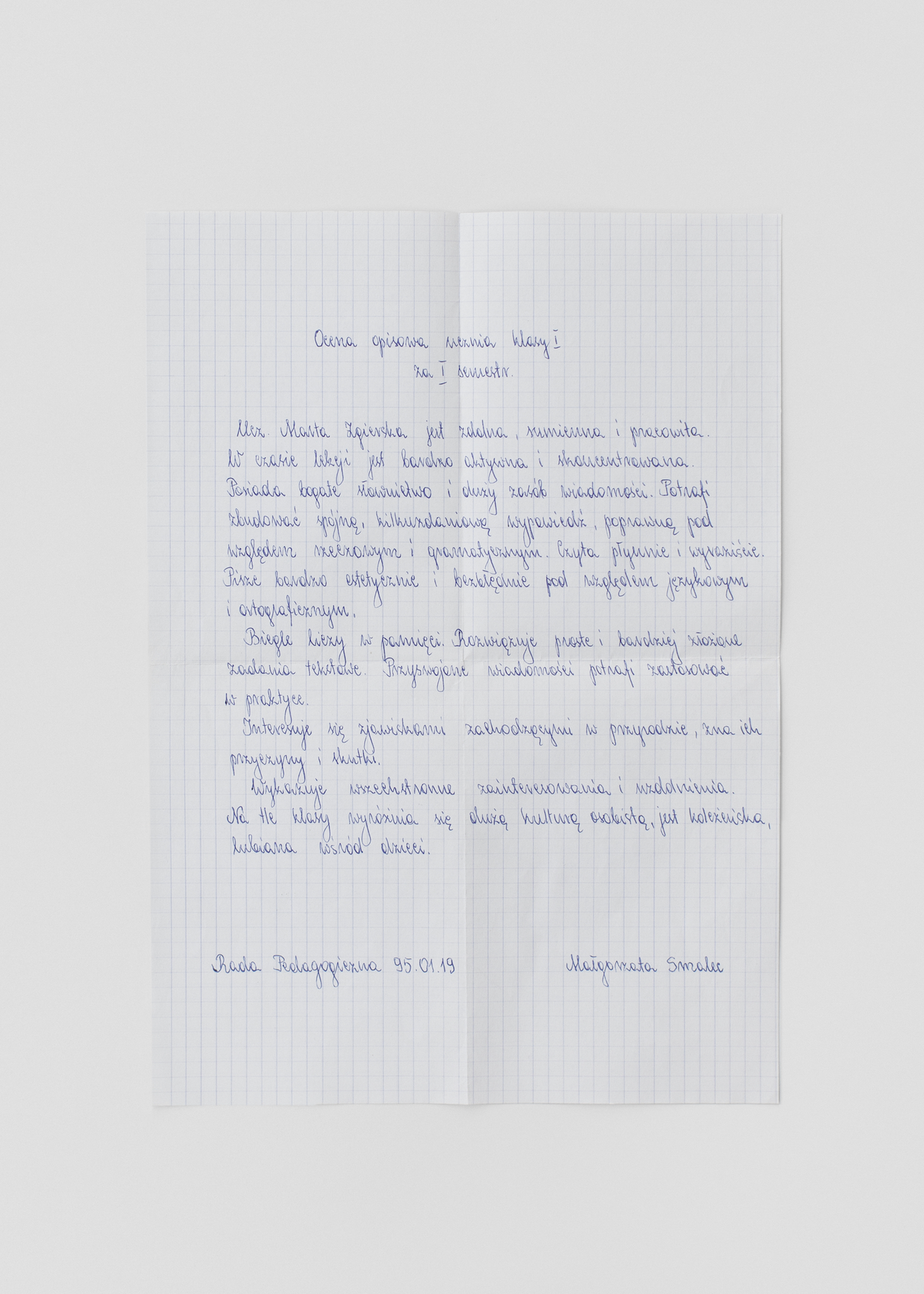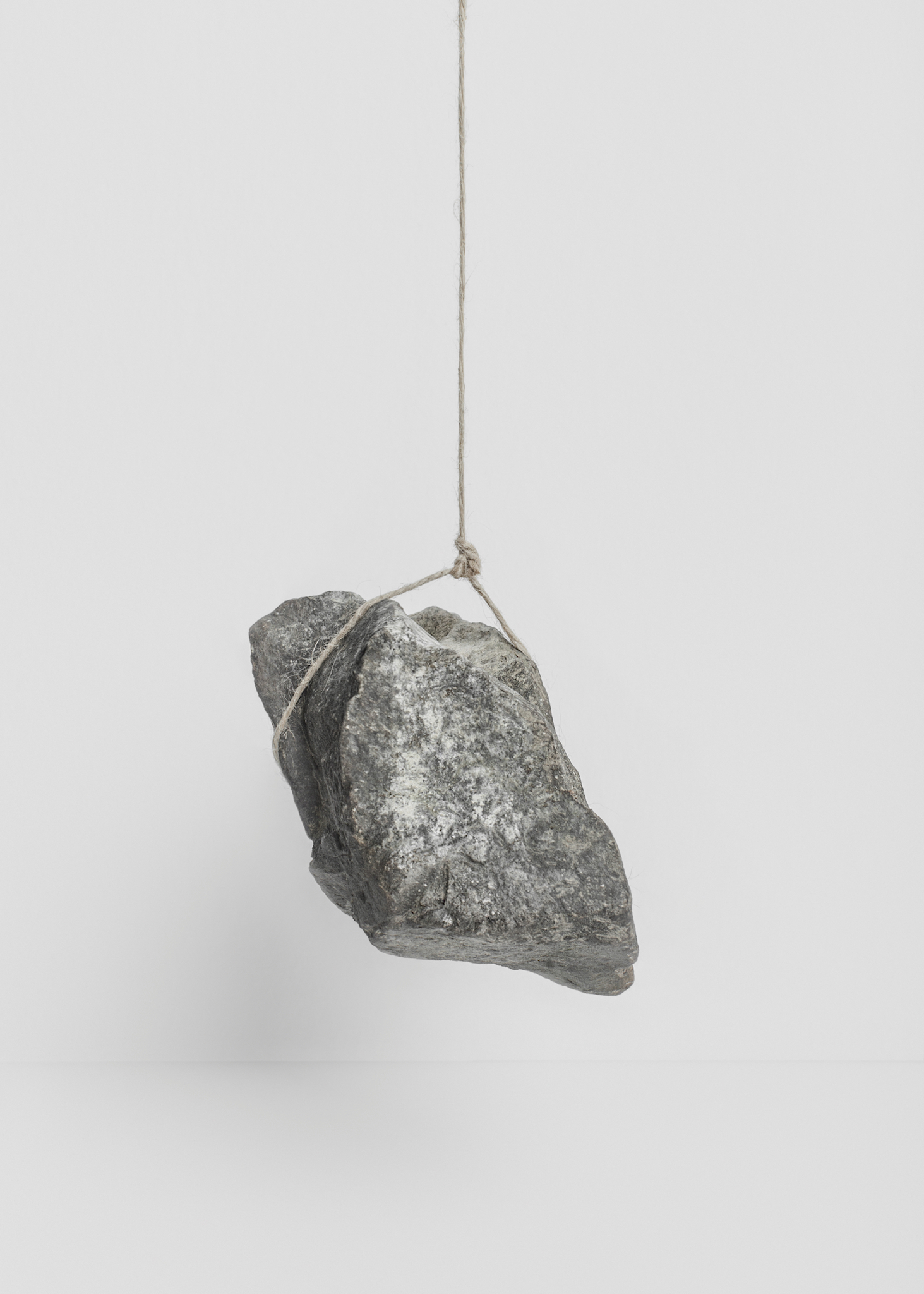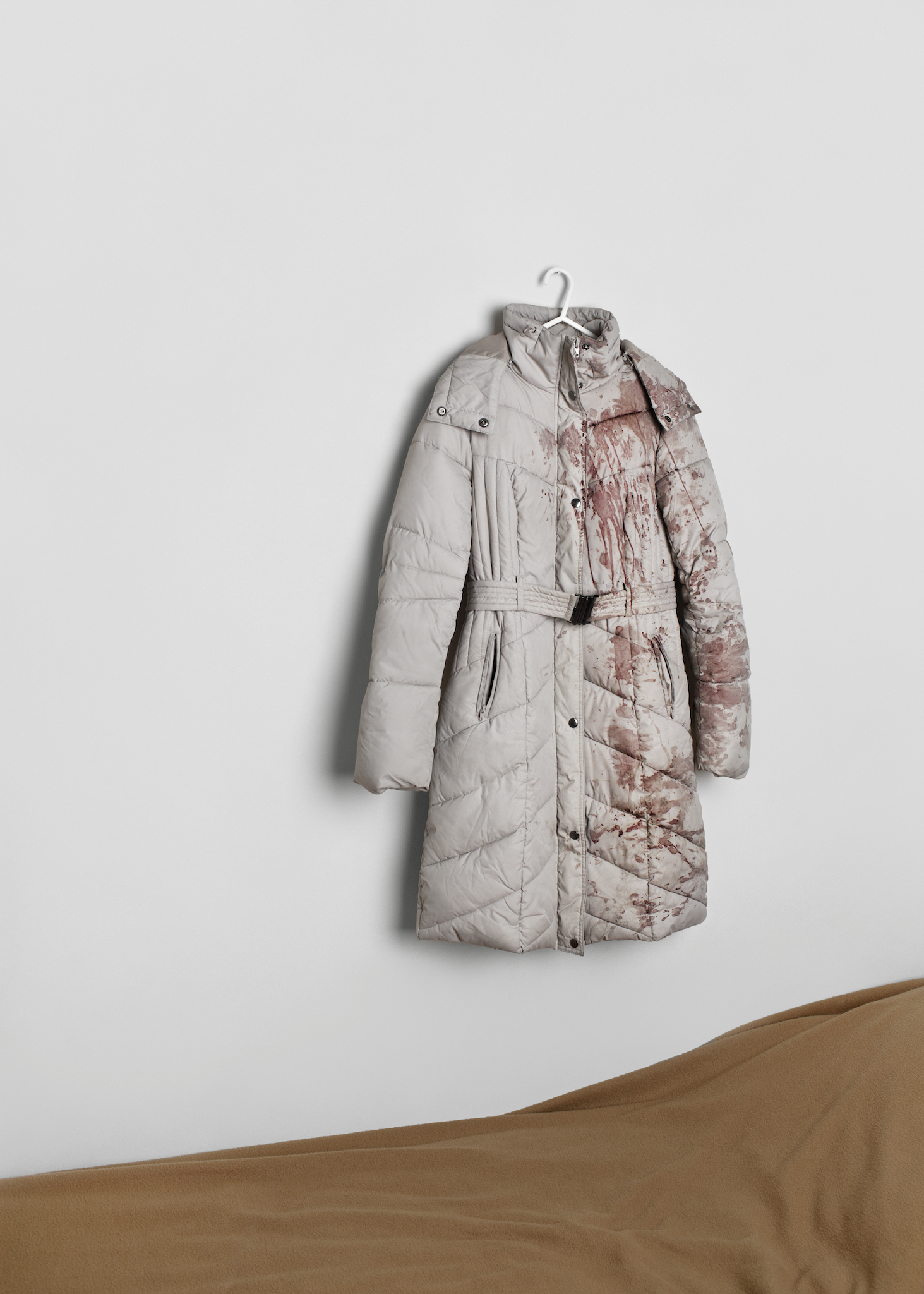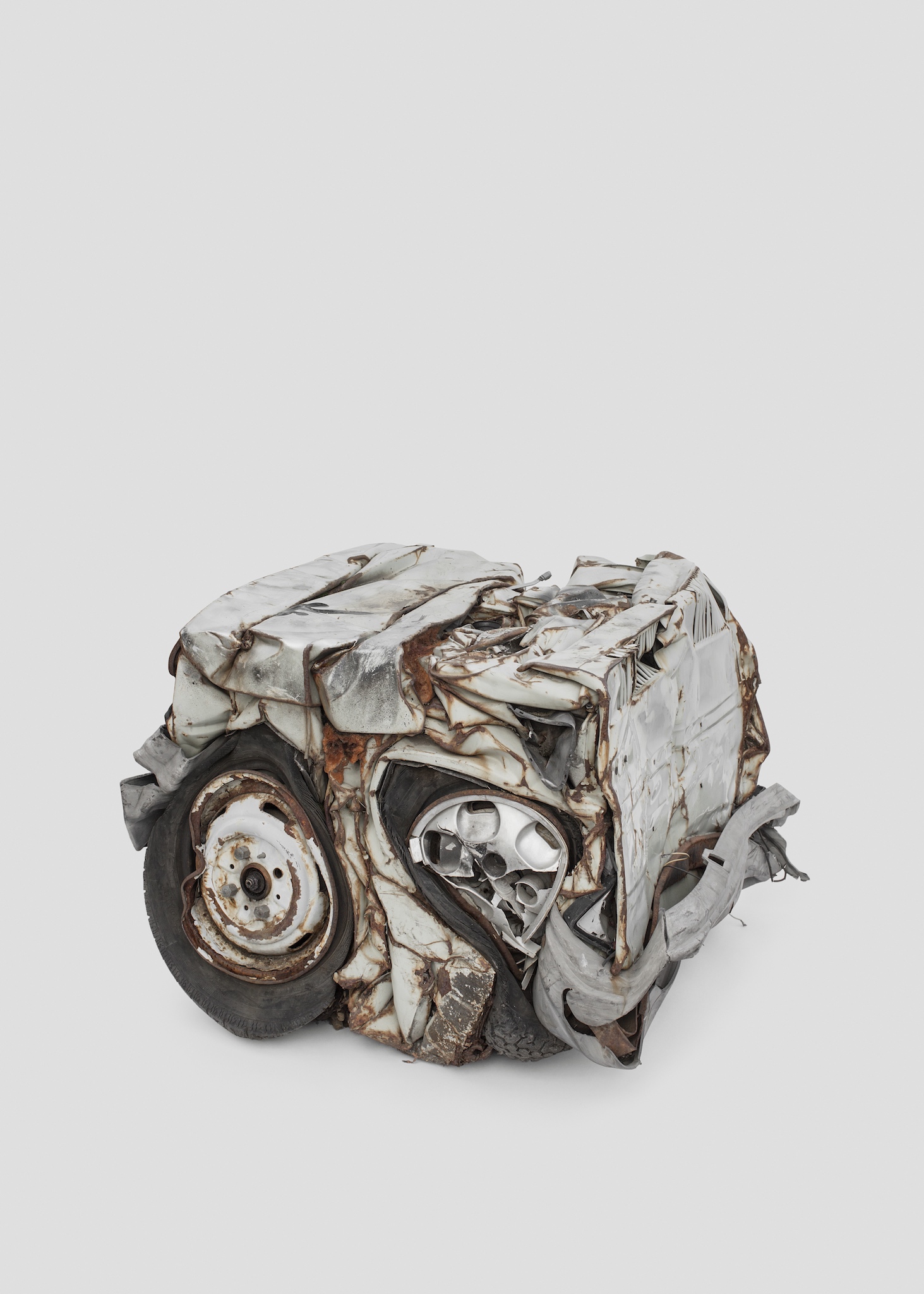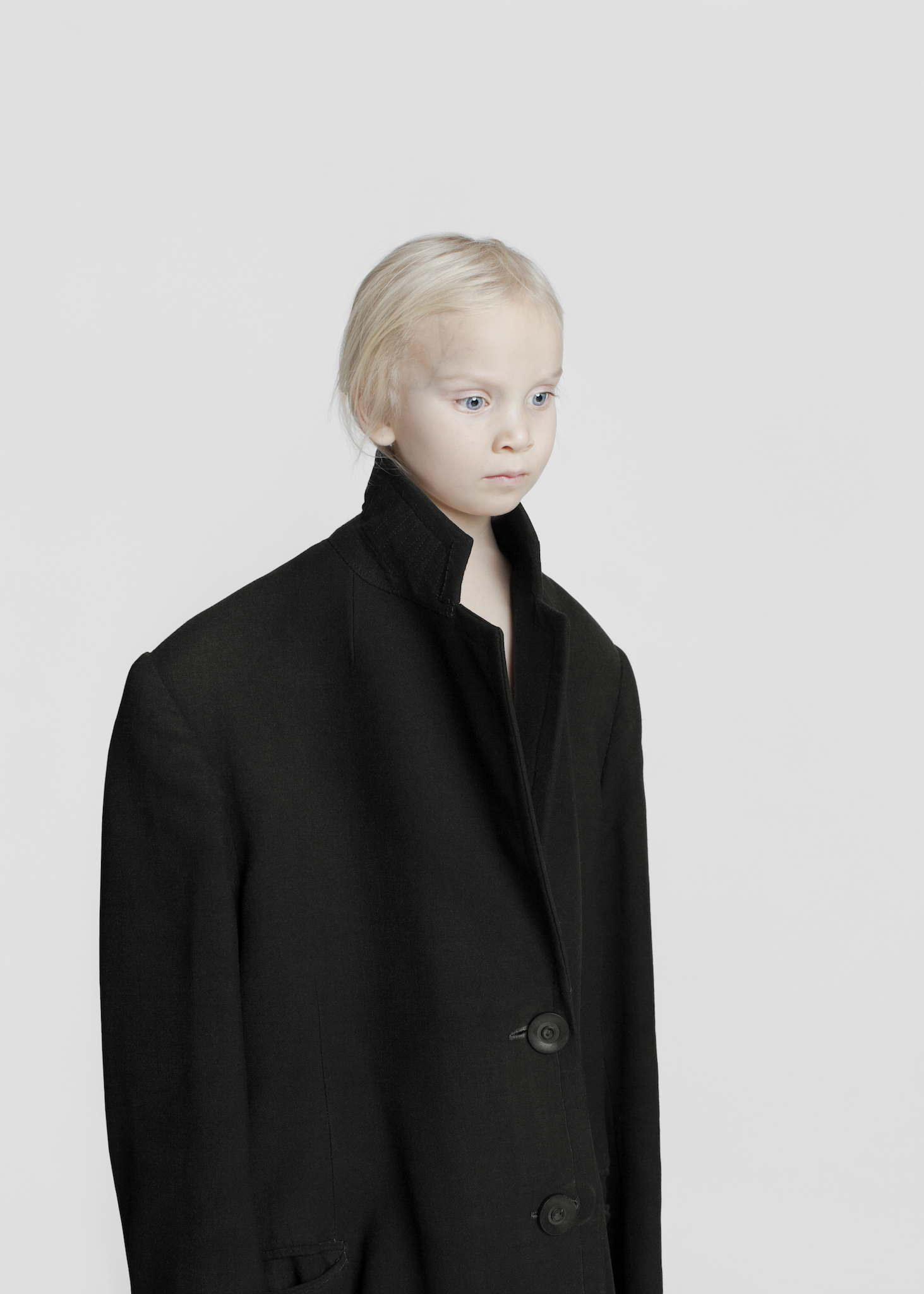 "Grey… It's a very sad colour. It's the colour of resigning. Of silence"
Grey is a colour that we see every day: grey clouds, grey rocks, grey dust, grey concrete, grey pencils. Coincidentally, as I pause and look out of the window adjacent to my desk I notice that a light, single toned and inoffensive grey colours the sky. Unlike blue skies that offer us warmth and possibilities, or dark grey skies that carry the excitement of dramatic rains, or even the night sky that conceals us, light grey skies can undoubtedly seem somewhat murky and ambiguous.
The sense of a 'grey' unsettledness can also be found psychologically, within us when we are faced within our own moments of life's uncertainties; for Marta Zgierska it was the feeling of a grey emptiness that formed the basis of her photographic project Post. This project was first realised when the artist came across a 1995 school report, written about her when she was seven years old, by her primary school teacher. The report read:
"Schoolgirl Marta Zgierska is talented, conscientious and hard-working. During lessons she is very active and focused. She has a rich vocabulary and a large body of knowledge. She can build a coherent, complex statement, correct in terms of material and grammar. She reads fluently and expressively. She writes very nicely and accurately in terms of language and spelling.
She is fluent in mental arithmetic. She solves simple and more complex text exercises. She can apply in practice acquired knowledge. She is interested in phenomena occurring in nature, she knows their causes and effects.
She shows extensive interests and talents. She has good manners. She is friendly and liked by other children."
When discussing this report, Zgierska commented "It says that I am a very good pupil with many friends and successes, but it was not how I remember feeling in that moment or twenty years after when I found the note… it was different to how I saw myself on the inside". Zgierska explains
 Read the full story in Edition 02
Artist Marta Zgierska.
Art Editor Emma Bourne.