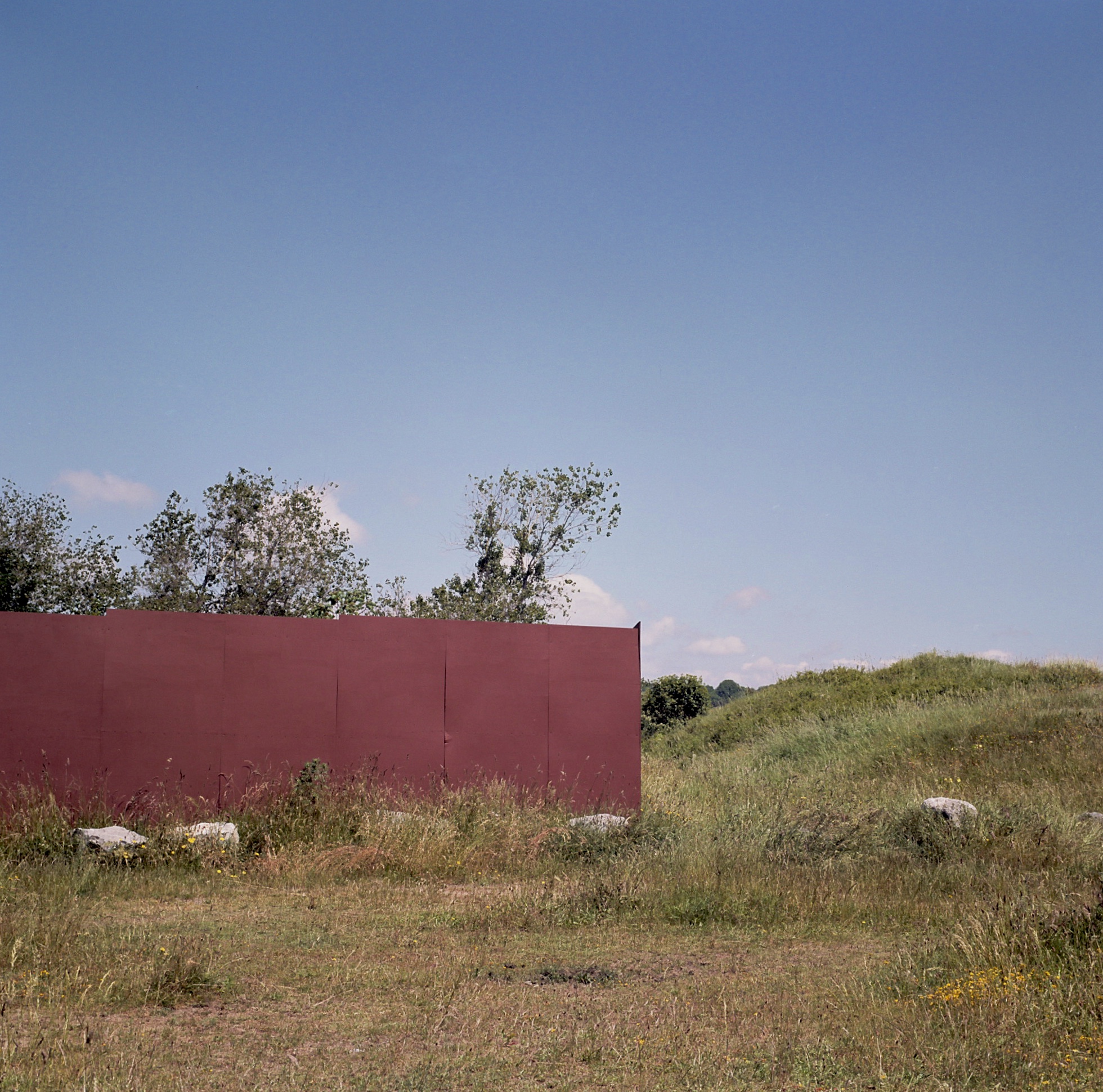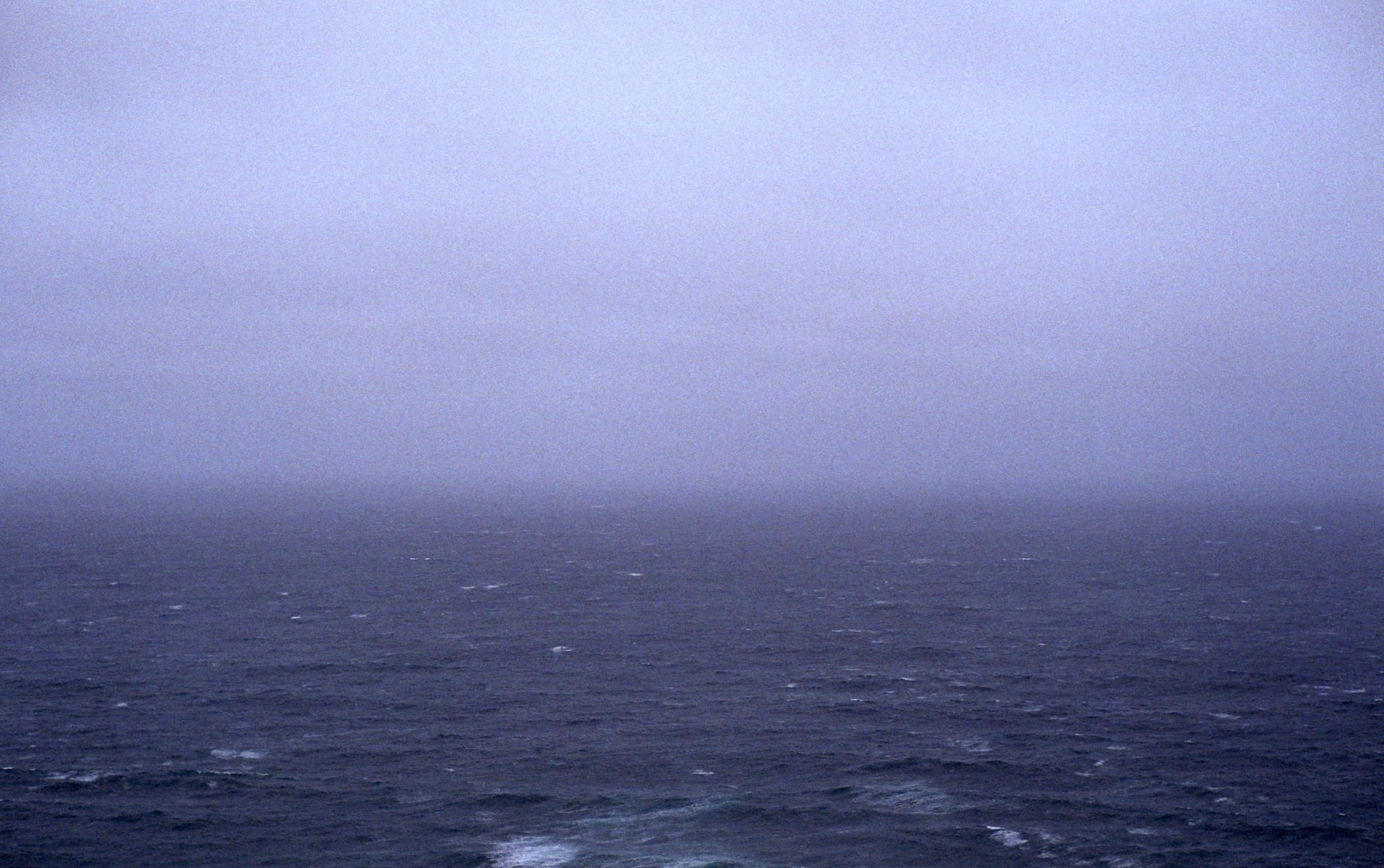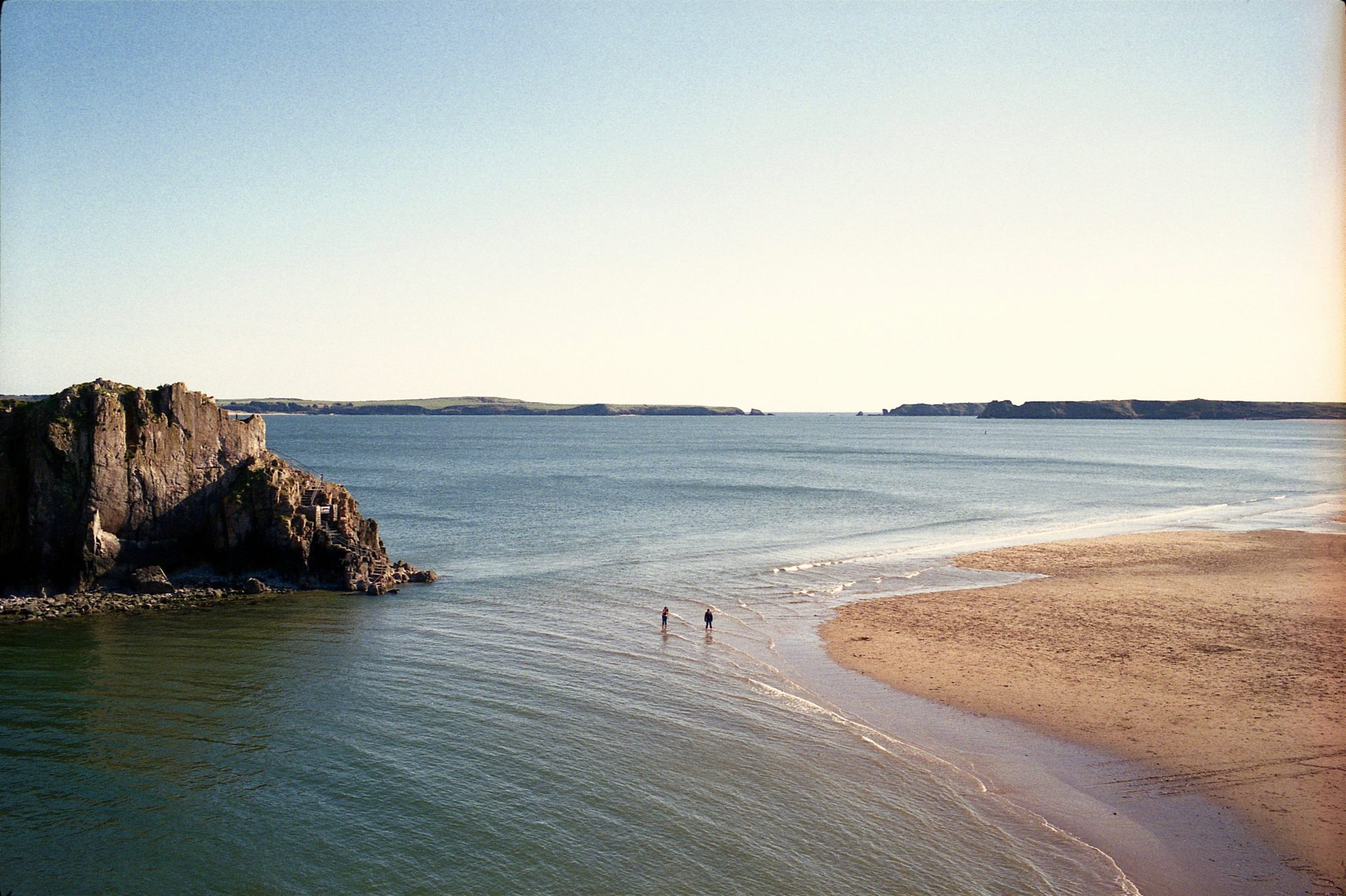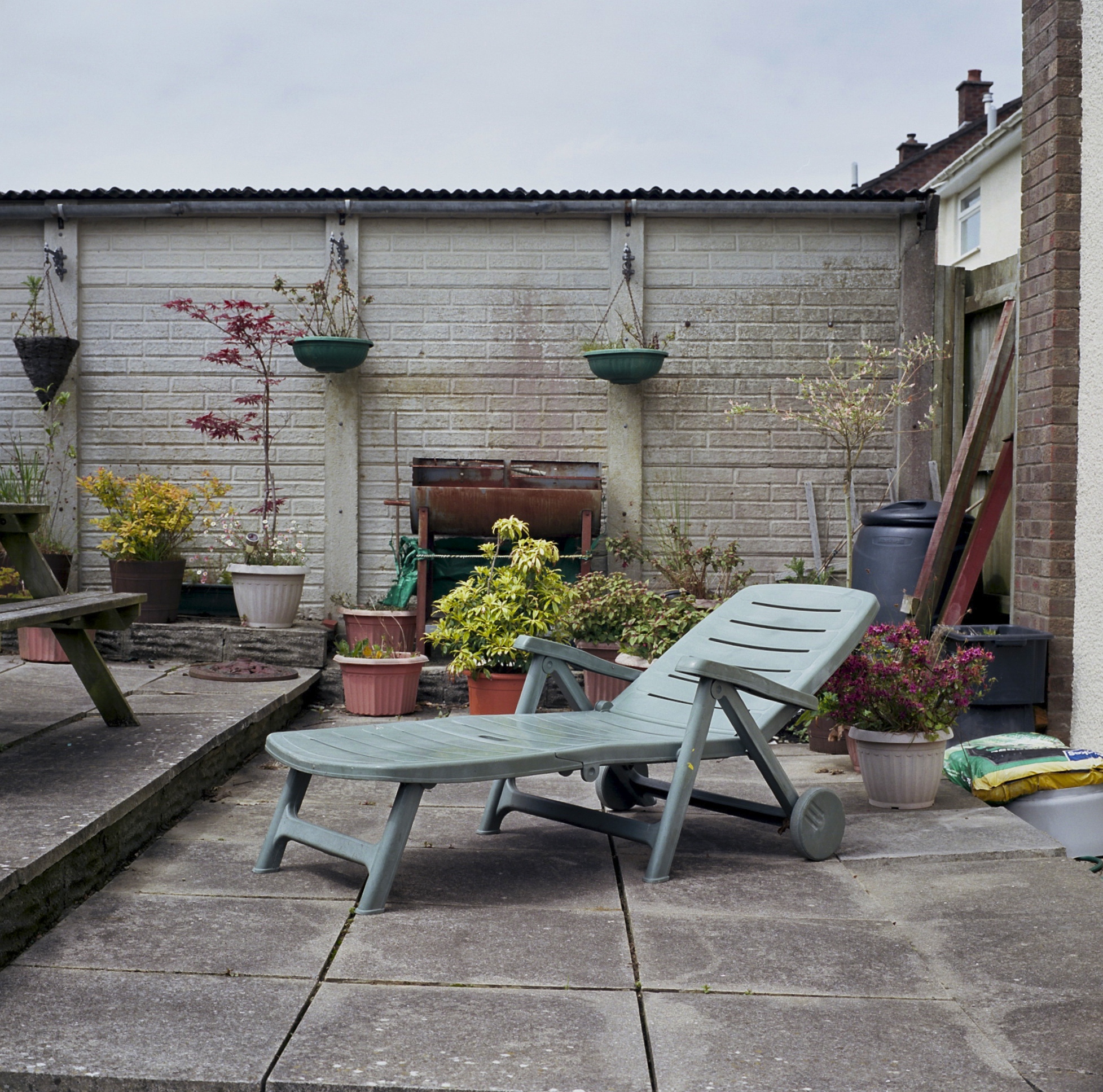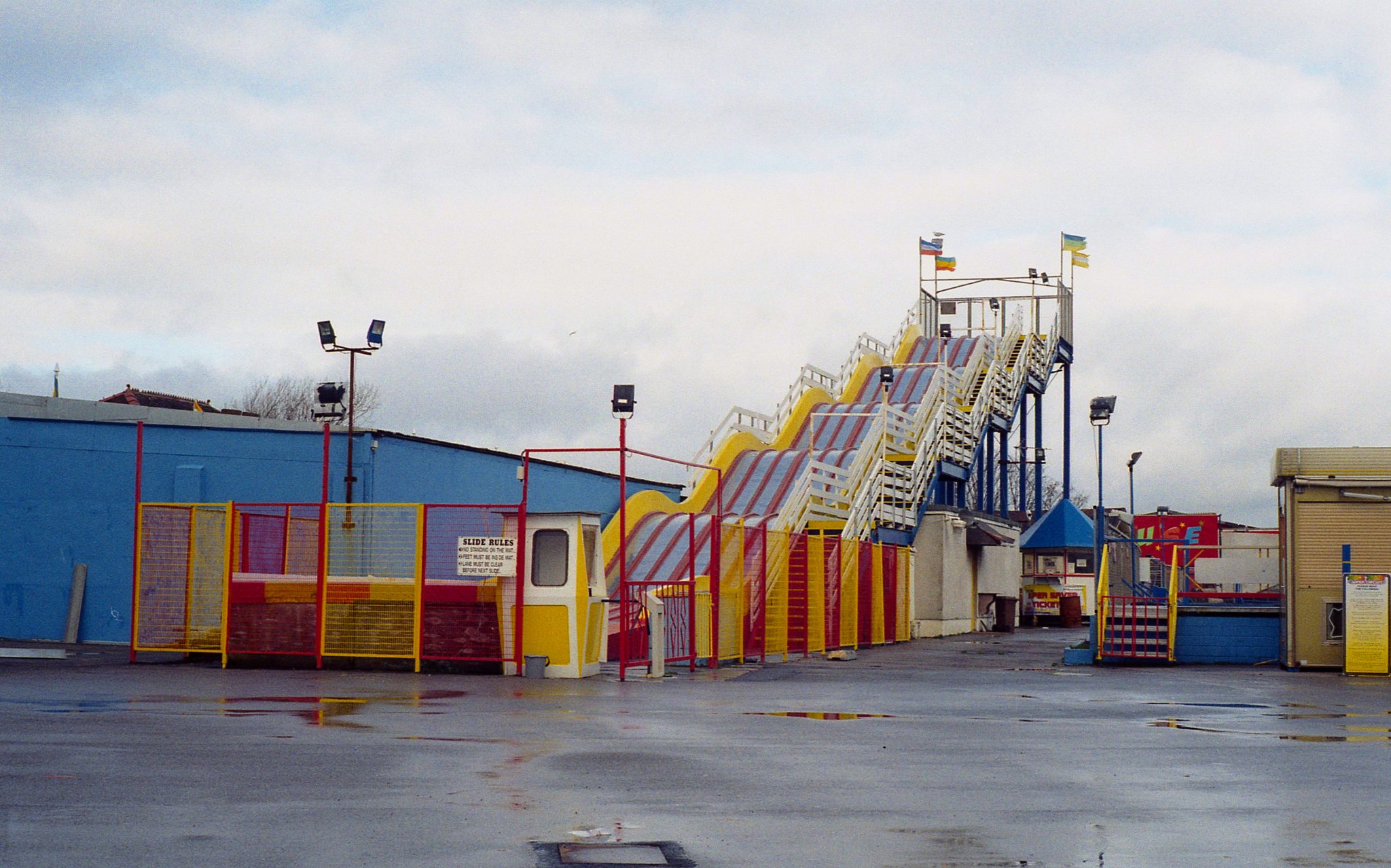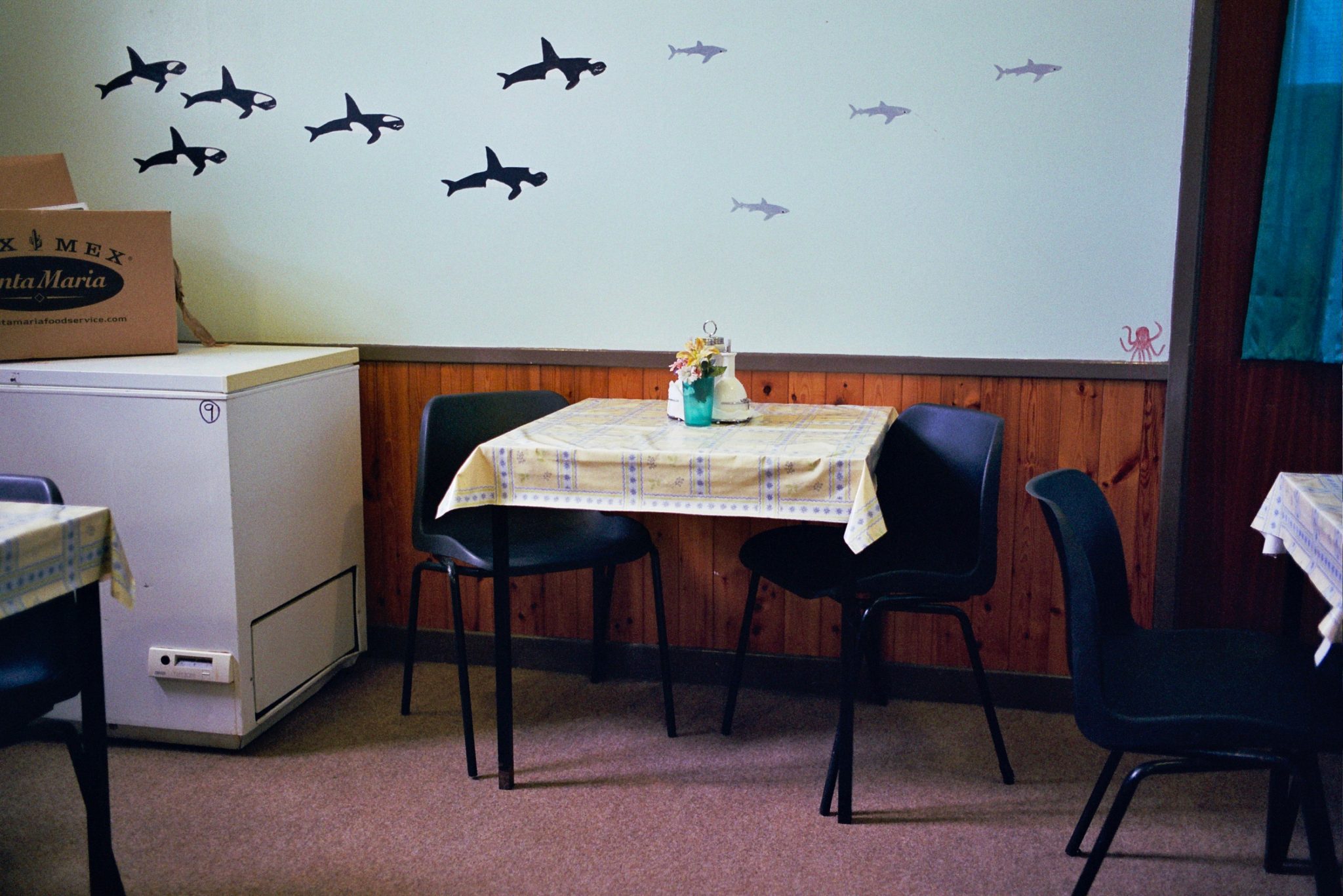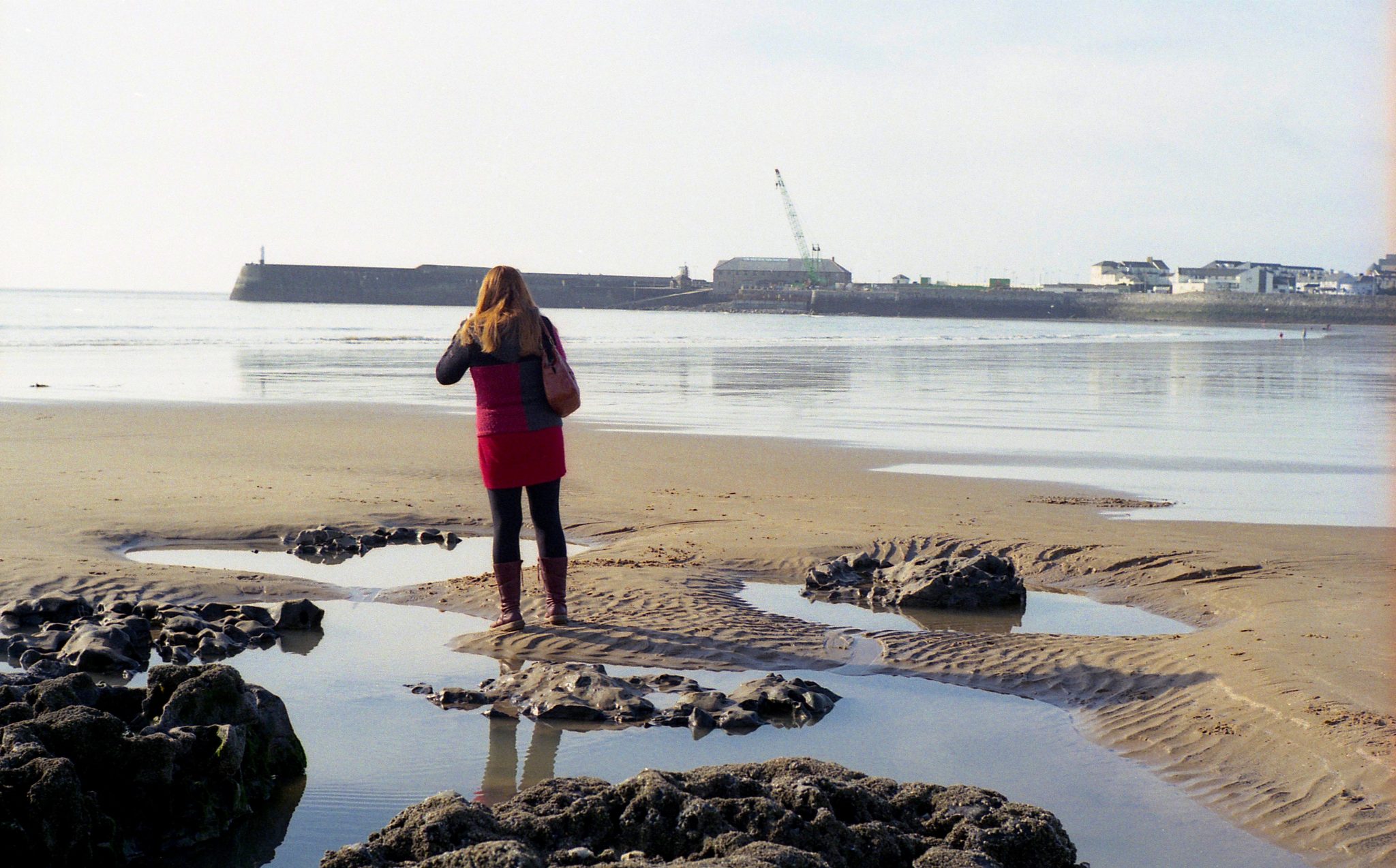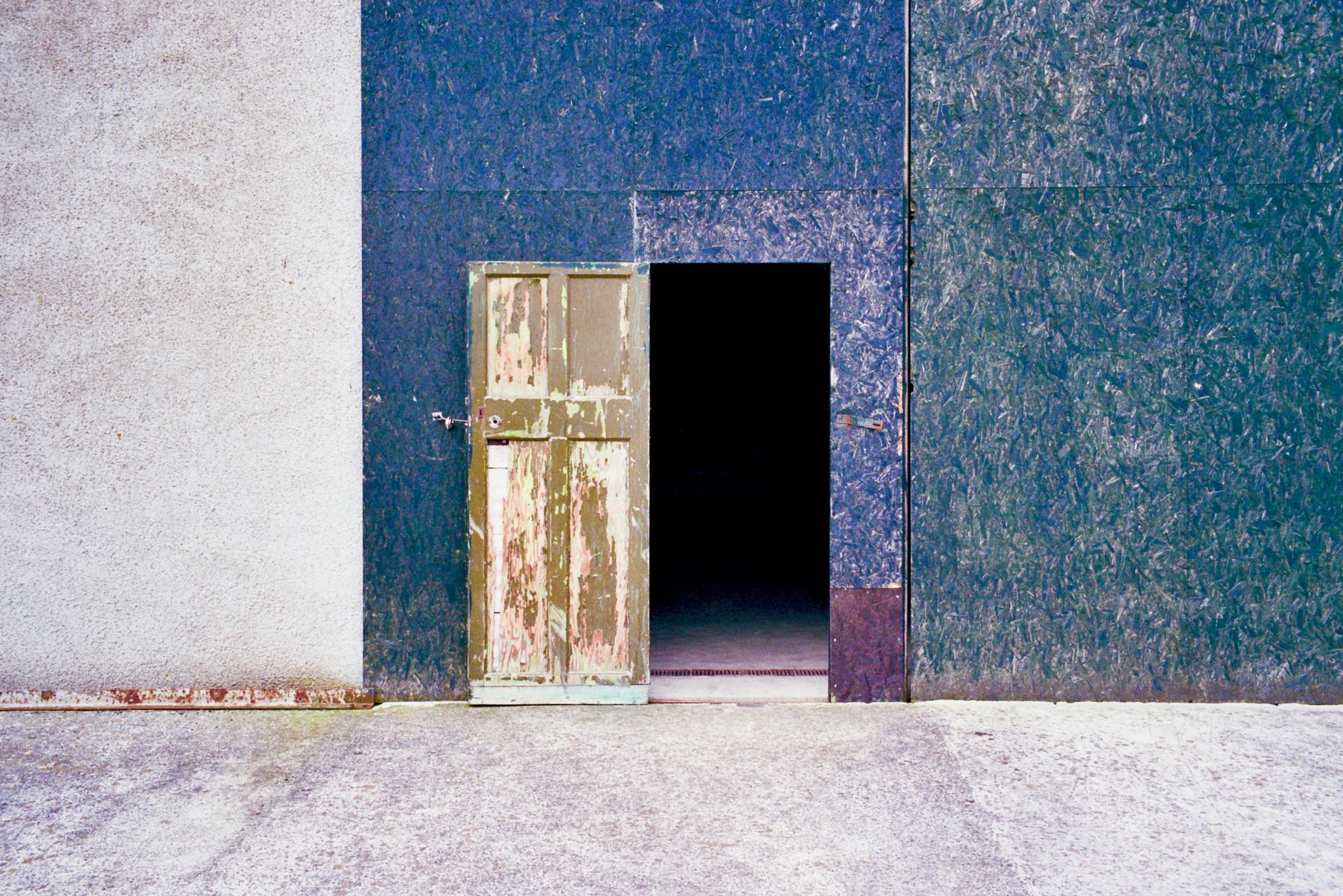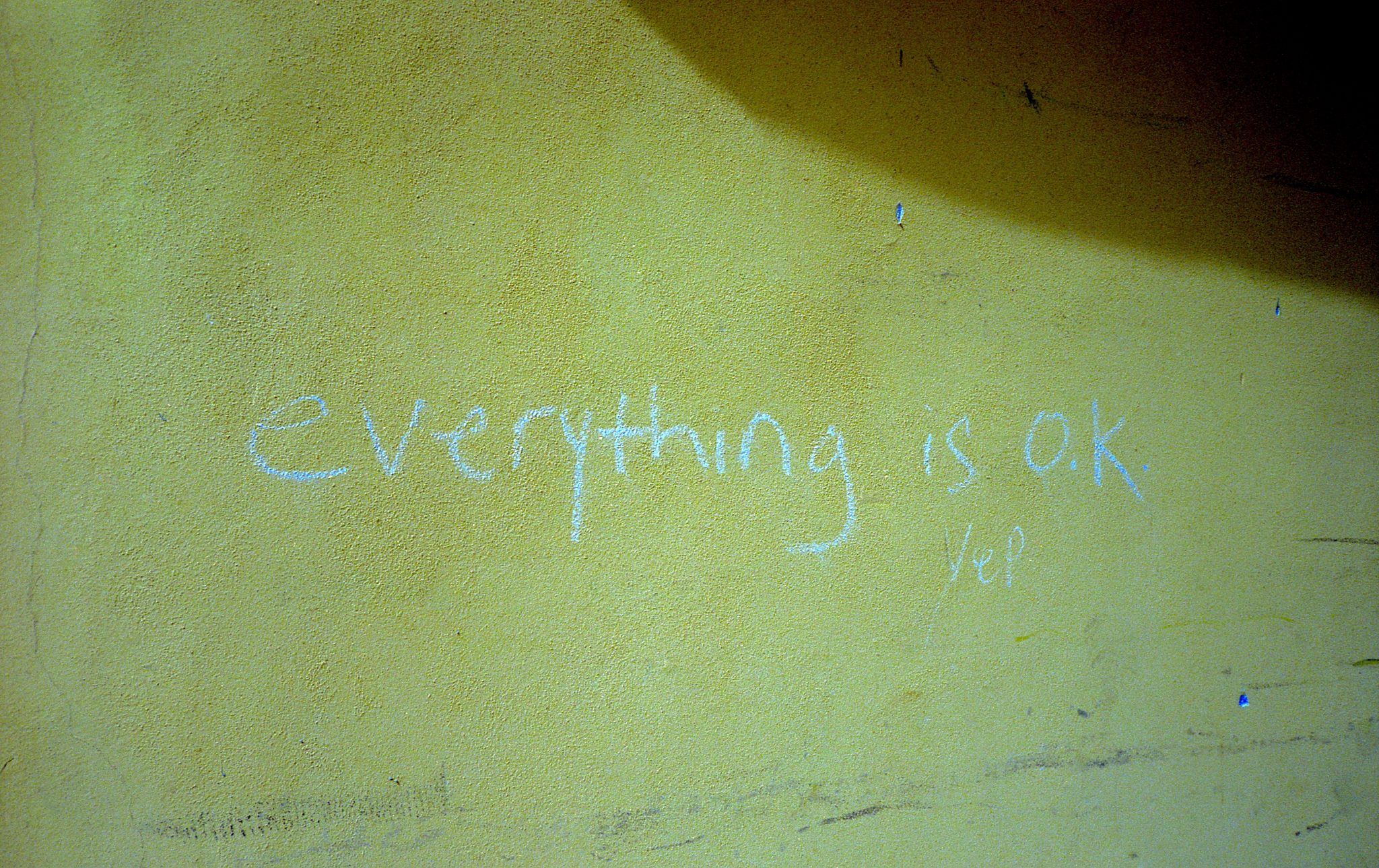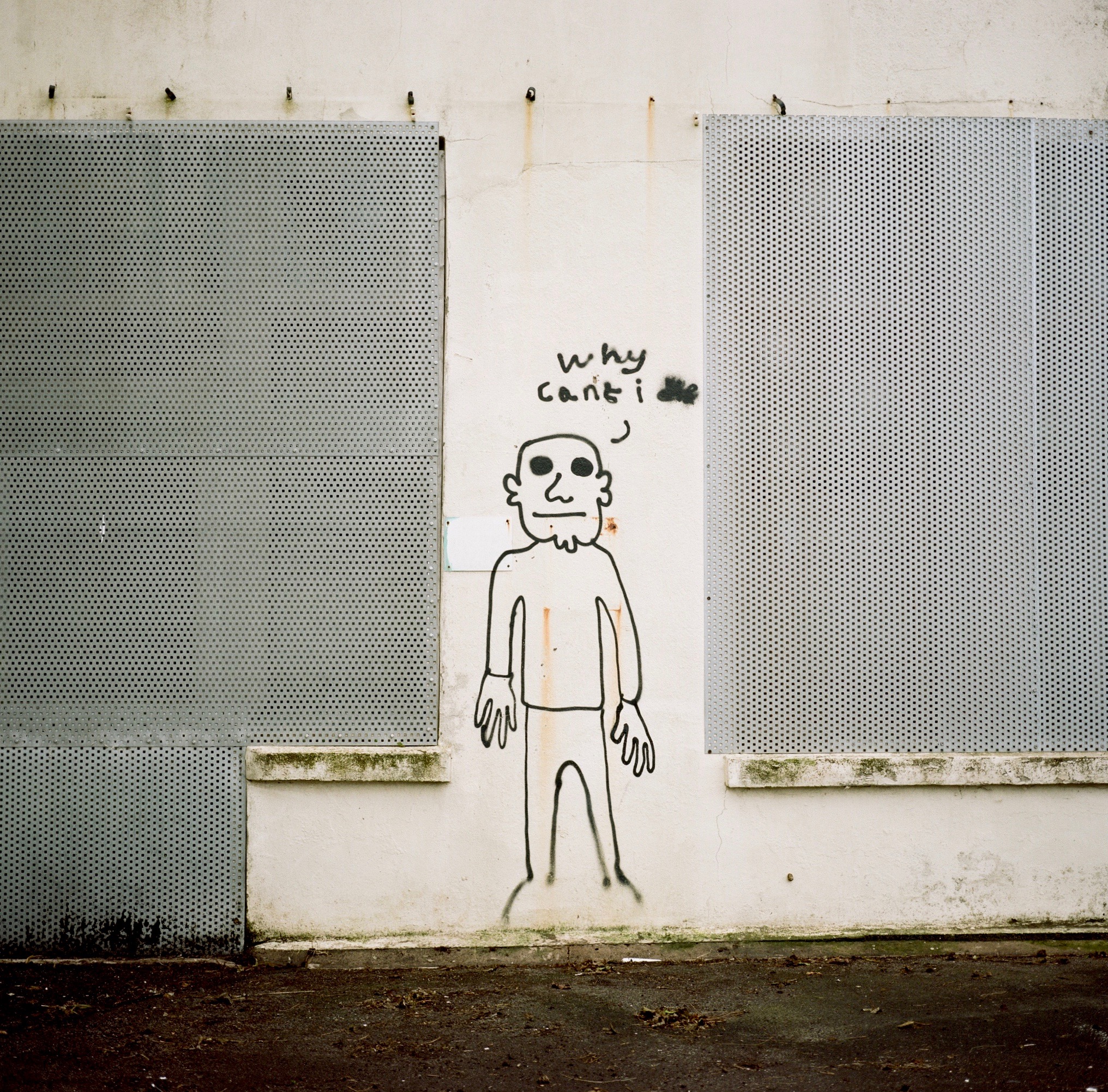 According to World Health Organisation 1 in 4 people suffer from mental health at one point during their life. If you do not personally, there is a chance someone close to you is dealing with it in one way or another. The sad truth is that you might not even know about it. If you reflect on the last time you physically felt unwell, you probably paid your doctor a visit. The unfortunate stigma around mental health however, stops many people from seeking help and not recognising it as an illness. I know some of the closest people in my life have suffered from mental health, people who mean a world to me.
 Therefore, from this edition with the incredible support of my team, we have started a media collaboration with Mind UK to bring our readers, creative editorials that aim to raise awareness of mental health issues and help battle against the stigma.
 In this edition, we had the pleasure of working with Matt Haig, the author of the bestseller 'Reasons to stay alive', a book that he takes us through his honest journey of depression, anxiety, suicidal thoughts and shares with us how he survived through the storm that is mental health. In this collaborative editorial you will find excerpts from his book, 'Reasons to stay alive', along with beautiful visual interpretations from the photographer, Dan Wood.
In this book Matt writes, "You can walk through a storm and feel the wind but you know you are not the wind". It is very important to understand that your depression, anxiety or panic attacks are not signs of weakness and do not define you. I really hope, with the help of our friends at Mind UK, we can play a part in raising awareness of mental health issues and inspire our readers to start a conversation.
Ali Foroughi – Editor-In-Chief & Creative Director