Images: Ali Foroughi & Laura Mackenzie-Wells
Words: Laura Mackenzie-Wells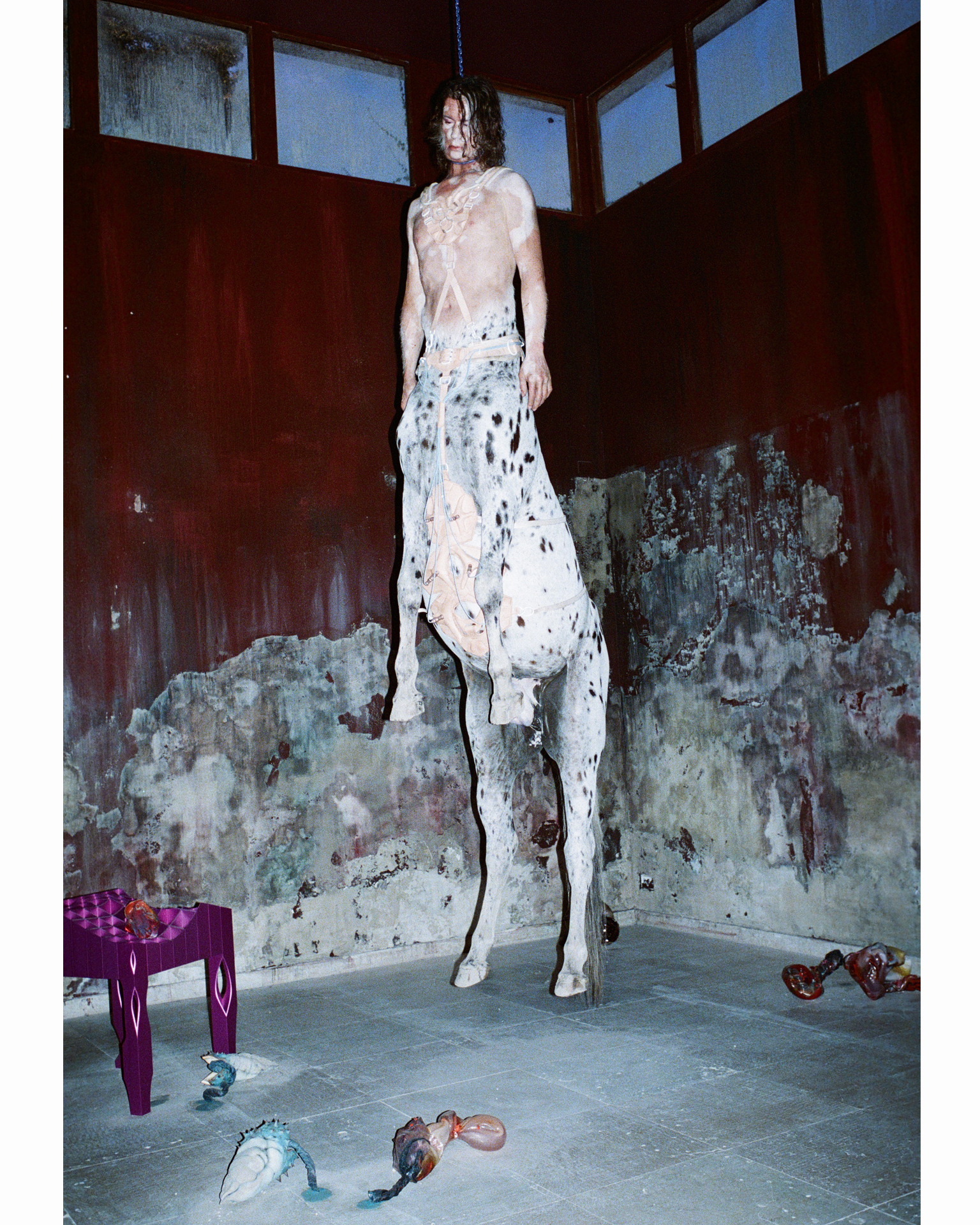 The 59th Biennale 'The Milk of Dreams' comes like a monsoon after a drought, the Biennale having been paused over the pandemic following the previous – with the last having run in 2019 aptly named 'May You Live in Interesting Times'. 
The Biennale d'arte is held in Venice, spanning across the lushness of the Giardinari and industrial Arsenale, as well as across the city in a combination of Pavilions and pop-up exhibits.
Having gone without, there is an overwhelming urge to indulge in art, and the biennale offers this in abundance. Open arms welcome you to fully immersive installations – from a bold statement with trans-human sci-fi meeting traditional farming life from the centaur-like hybrid humans by Uffe Isolotto in the Danish Pavillion, to a fully articulated mechanical creature breathing and contorting in response to live piano recitals in the Korean Pavilion, created by artist Yunchul Kim.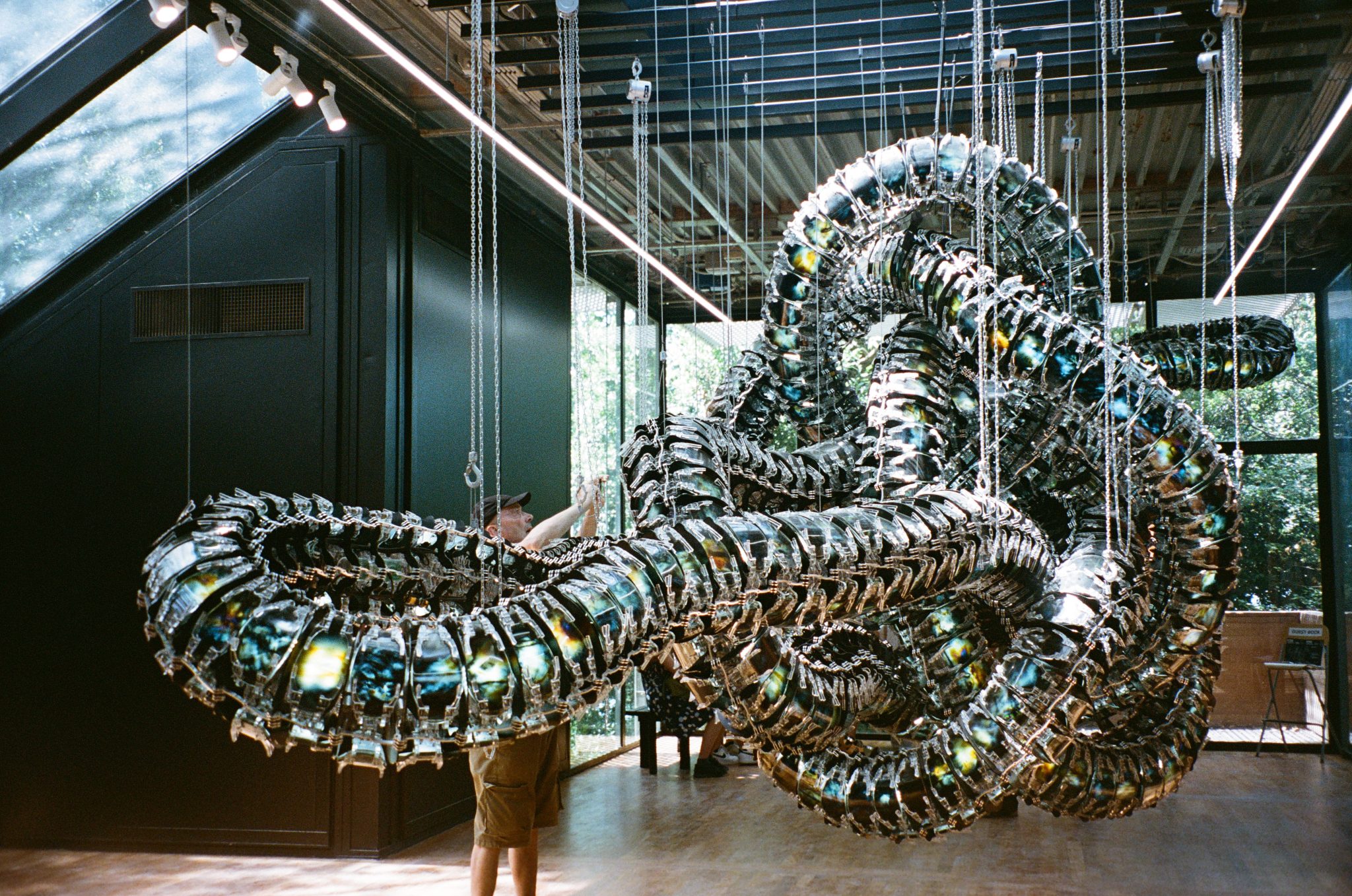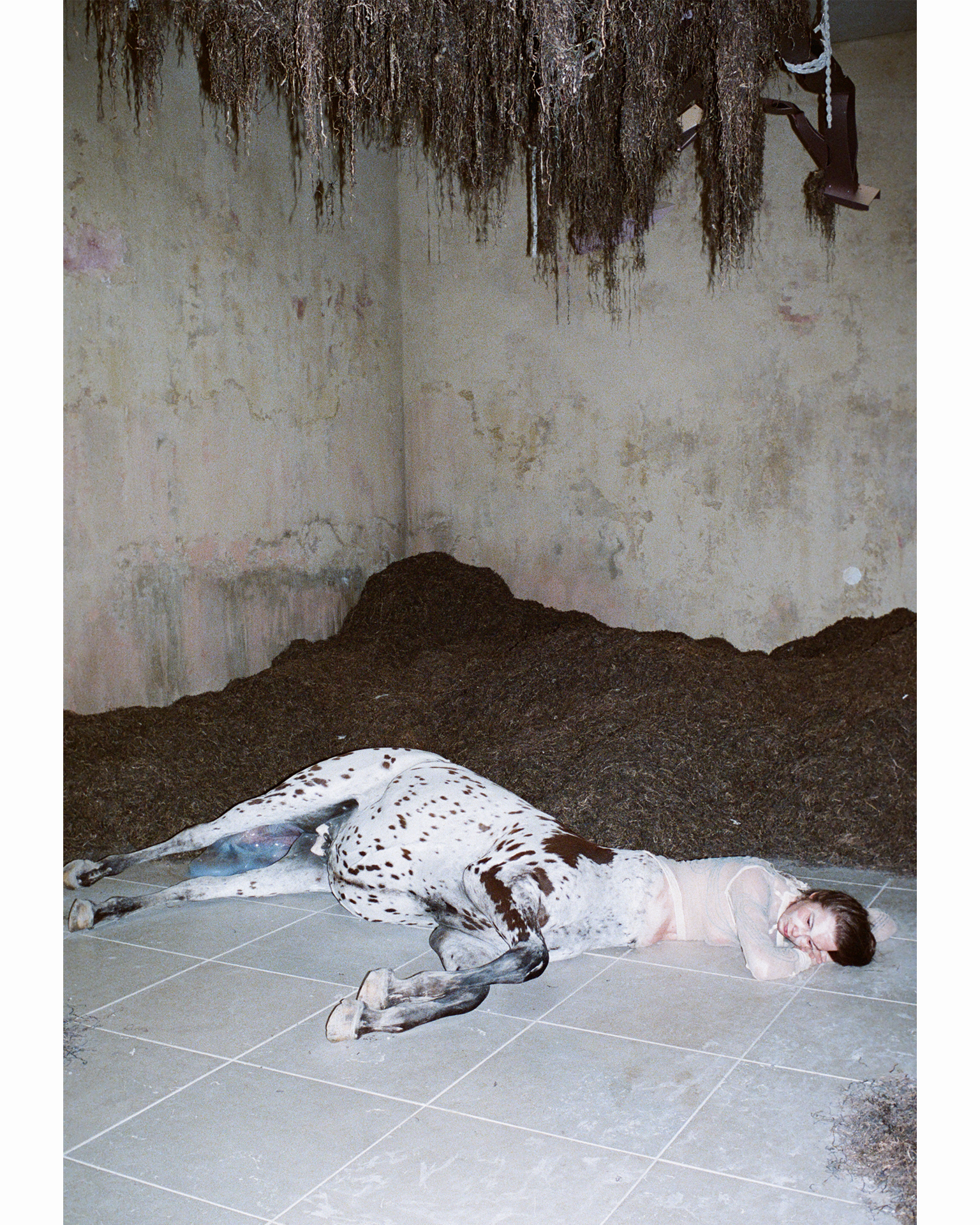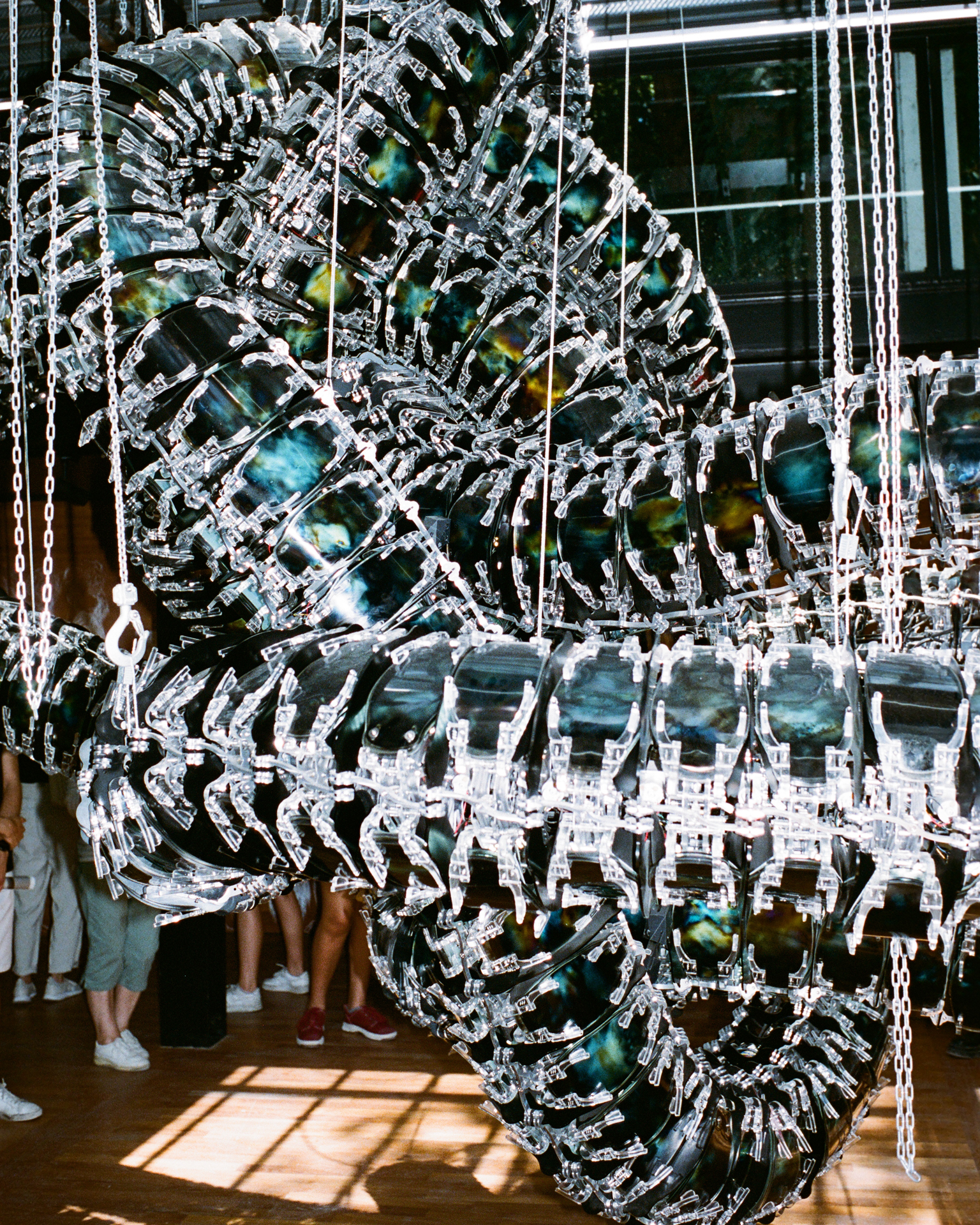 Yunchul Kim – 'Chroma', Korea Pavilion, 2022
Noticeably themes swayed towards the pandemic, with artists displaying every response to the global shared experience with quiet statements of unrest – one space given entirely over to Italian artist Gian Maria Tosatti leaving a hauntingly empty factory space which you are led through a series of rooms; radio still playing, and machinery freshly left with an hint to a recent loss of human presence. 
Others touched on stories of human connectivity, with our yearning for human contact in a time where we were starved of it. The Romanian Pavillion across 3 rooms told 3 stories of human relationships, celebrating the non-binary and unexpected protagonists in a touching series of video performances by artist and filmmaker Adina Pintilie. The Berlin-based artist Marianna Simnet tells a tale of tails, where the viewer sits wrapped up with a fluffy rats tail immersed in a 3 screen showcase, commentating on human-animal relationships, domination and gender.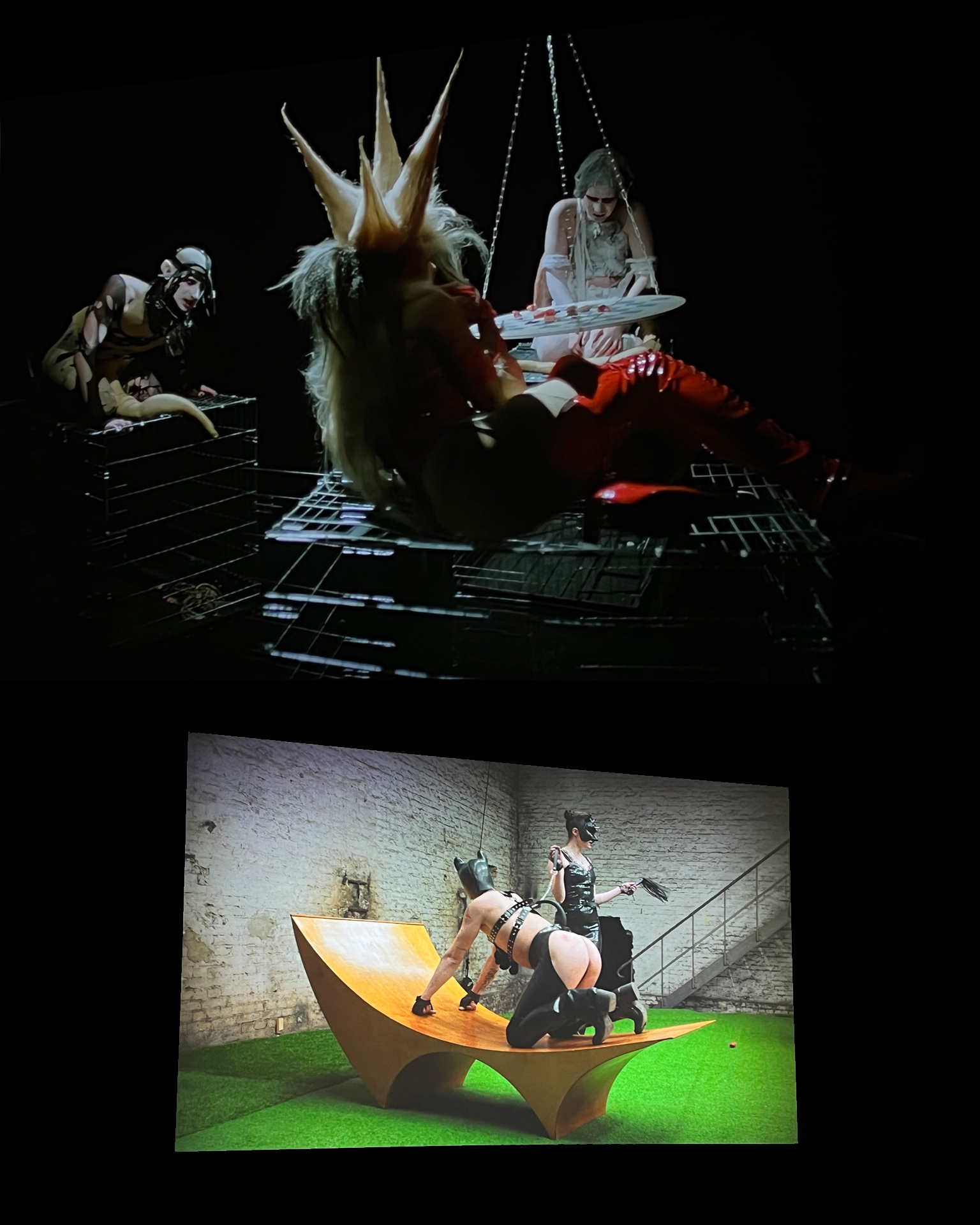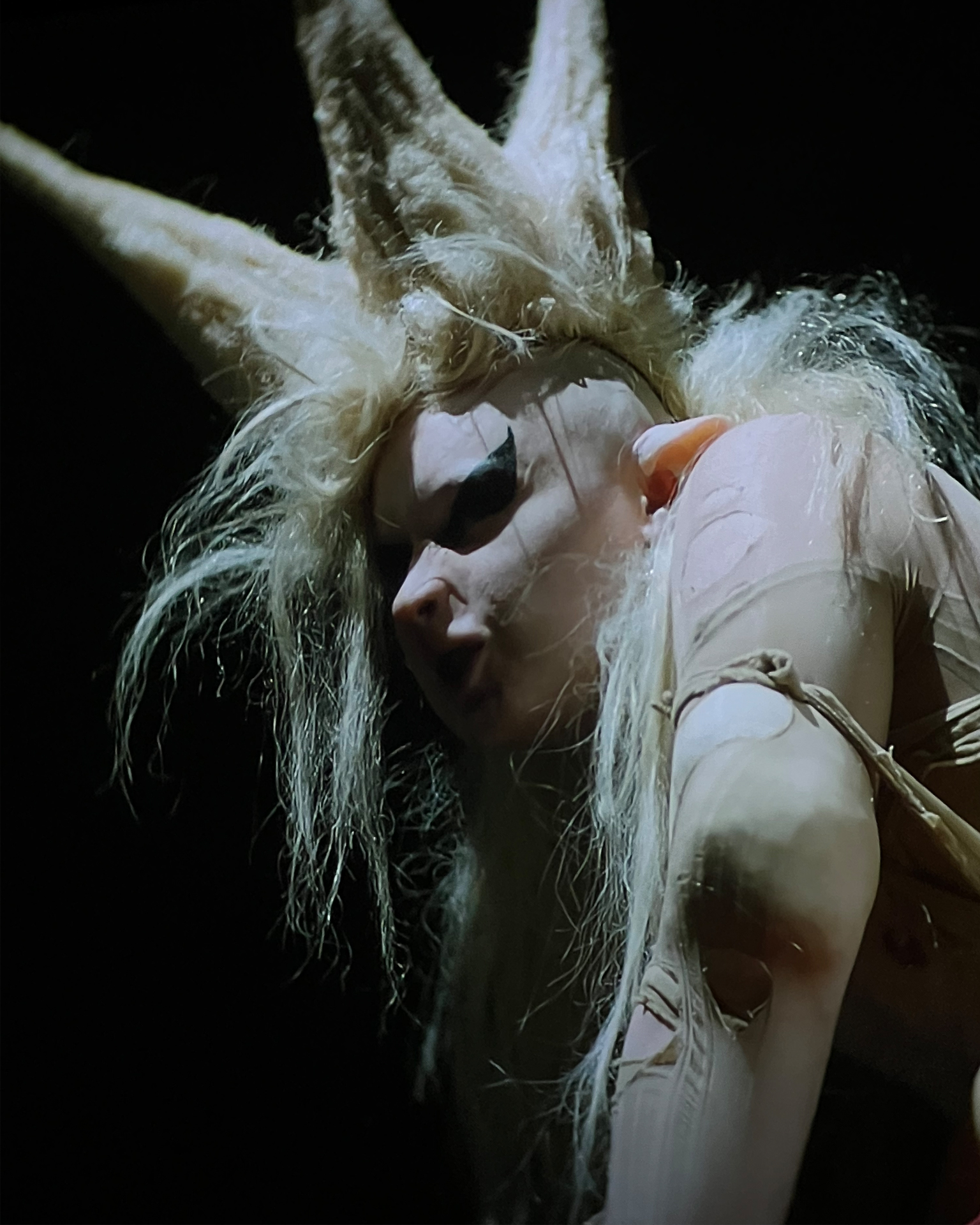 Adina Pintilie – 'Cathedral of the Body', Romania Pavilion, 2022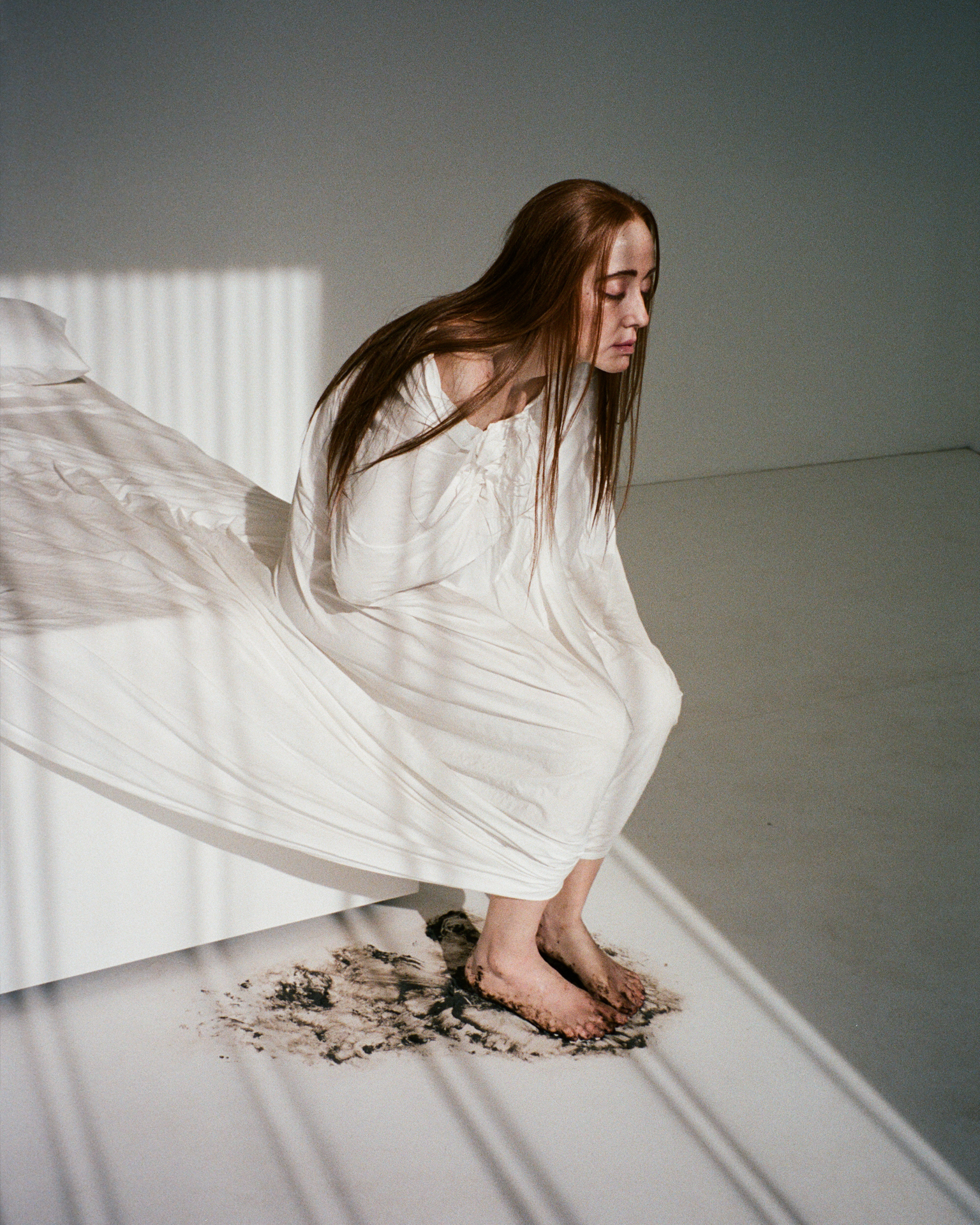 Commentaries on environmental changes of course stood out as a hot topic with human-environmental relationships – whether through pleasure, or pain of loss, with captivating video and sculpture. The Venetian pavilion highlights include the collaboration between artists Paolo Fantin & Ophicina, creating a hauntingly lifelike woman perched on a bed surrounded by earth, moving through rooms where earth turns to plant matter in mirrored spaces, accompanied by musical composition Drops of Laurel  by Pino Donaggio.
There was one noticeable absence with the doors firmly shut on the Russian Pavilion, with security keeping an eye on the building, and an abundance of Ukrainian flags swaying gently in the breeze with a solemn nod to The War and statement of support.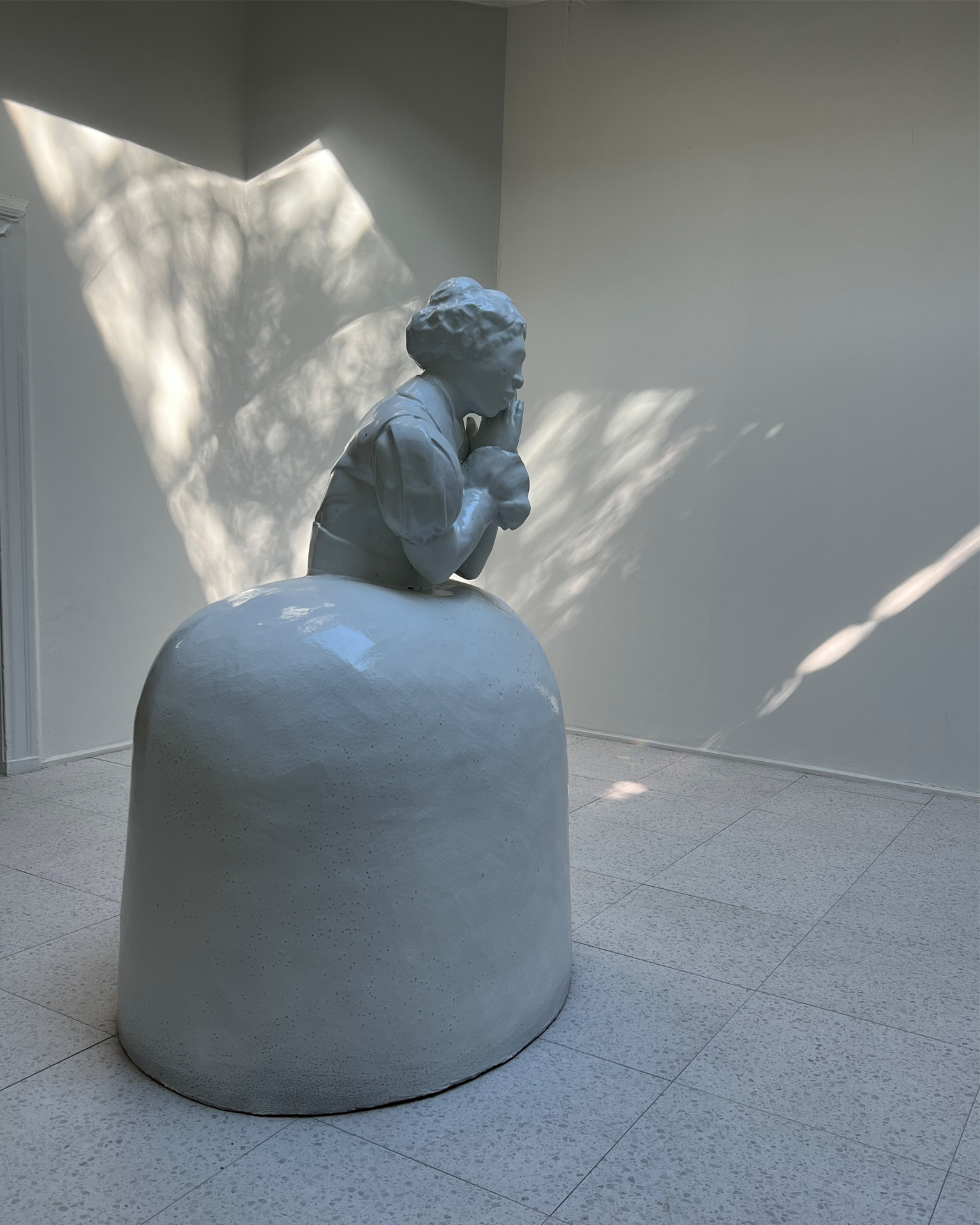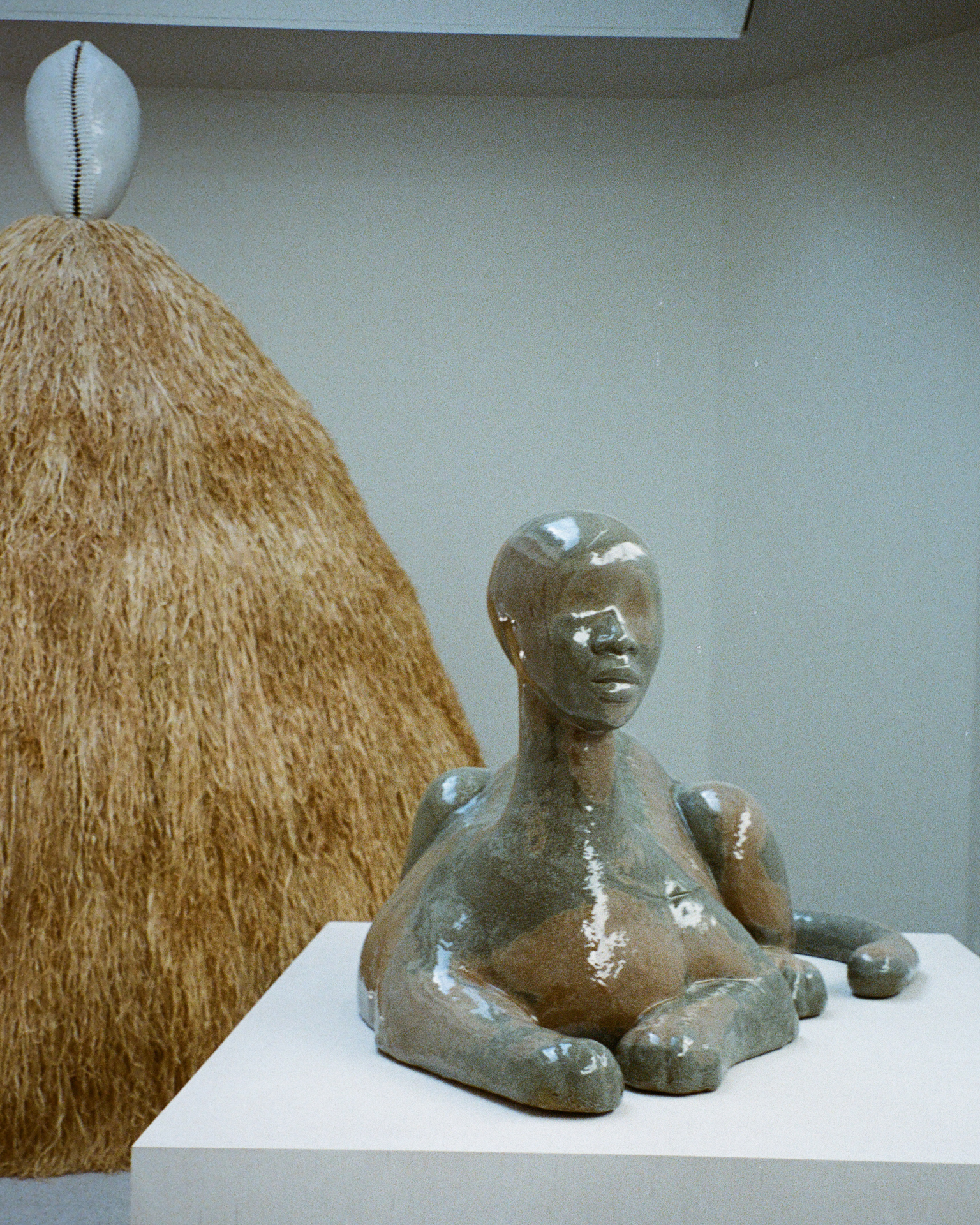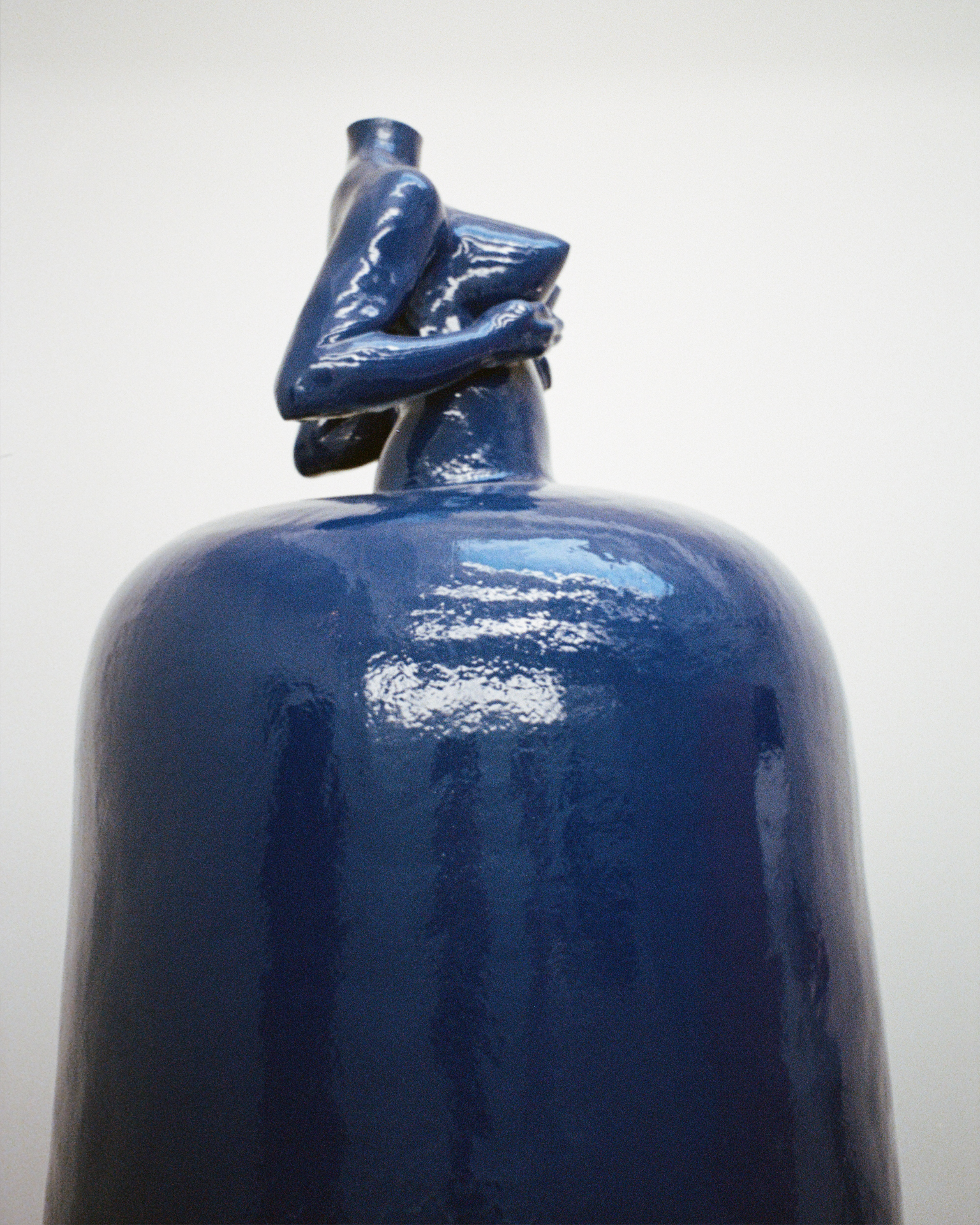 And, of course, the subject of race was addressed across a number of pavilions. The topic was particularly poignant in the USA pavilion – a focus on rituals  and traditions of African and the Black female form in bold and beautiful sculptures created by artist Simone Leigh with Sovereignty. 
The best of the installations were those truly interactive and immersive – putting us back in touch with the joy of art in person. The Greek Pavilion, by artist Loukia Alavanou took this in full stride with a VR experience, telling the tale of Oedipus In Search of Colonus  in a truly inspired and contemporary rendition of the classic Greek myth. Moving through the external Pavilions across the city, Parasol Unit with the group exhibition Uncombed, Unforeseen, Unconstrained highlighted artists including Oliver Beer with Little Gods (Chamber Organ) – just take a seat to play the organ bringing to life kitsch ceramic sculptures within a darkened room; and stand in awe of And Beneath it All Flows Liquid Fire by artist Julian Charrière with his fire-filled fountain. 
The 59th International Art Exhibition runs from 23 April to 27 November 2022, curated by Cecilia Alemani.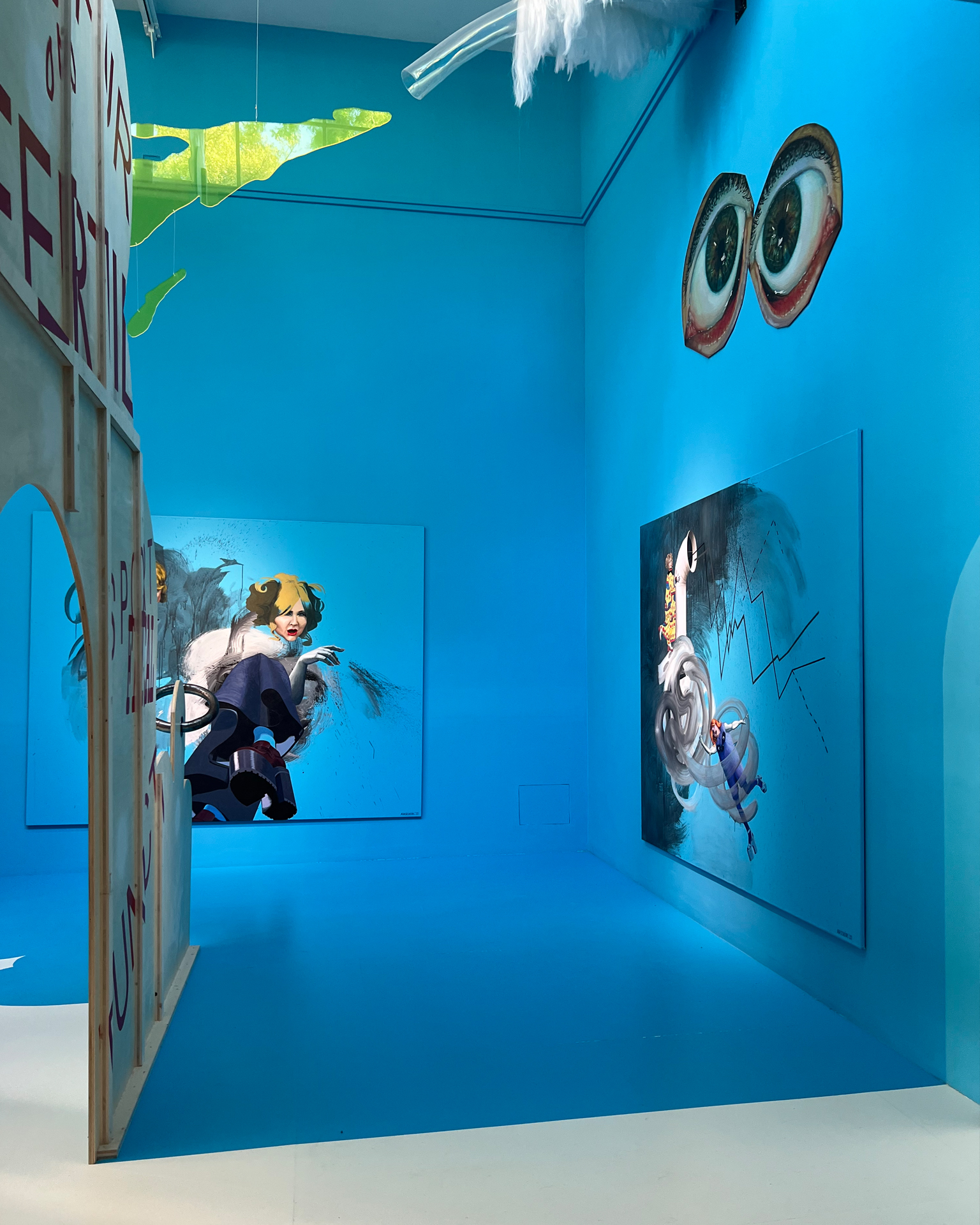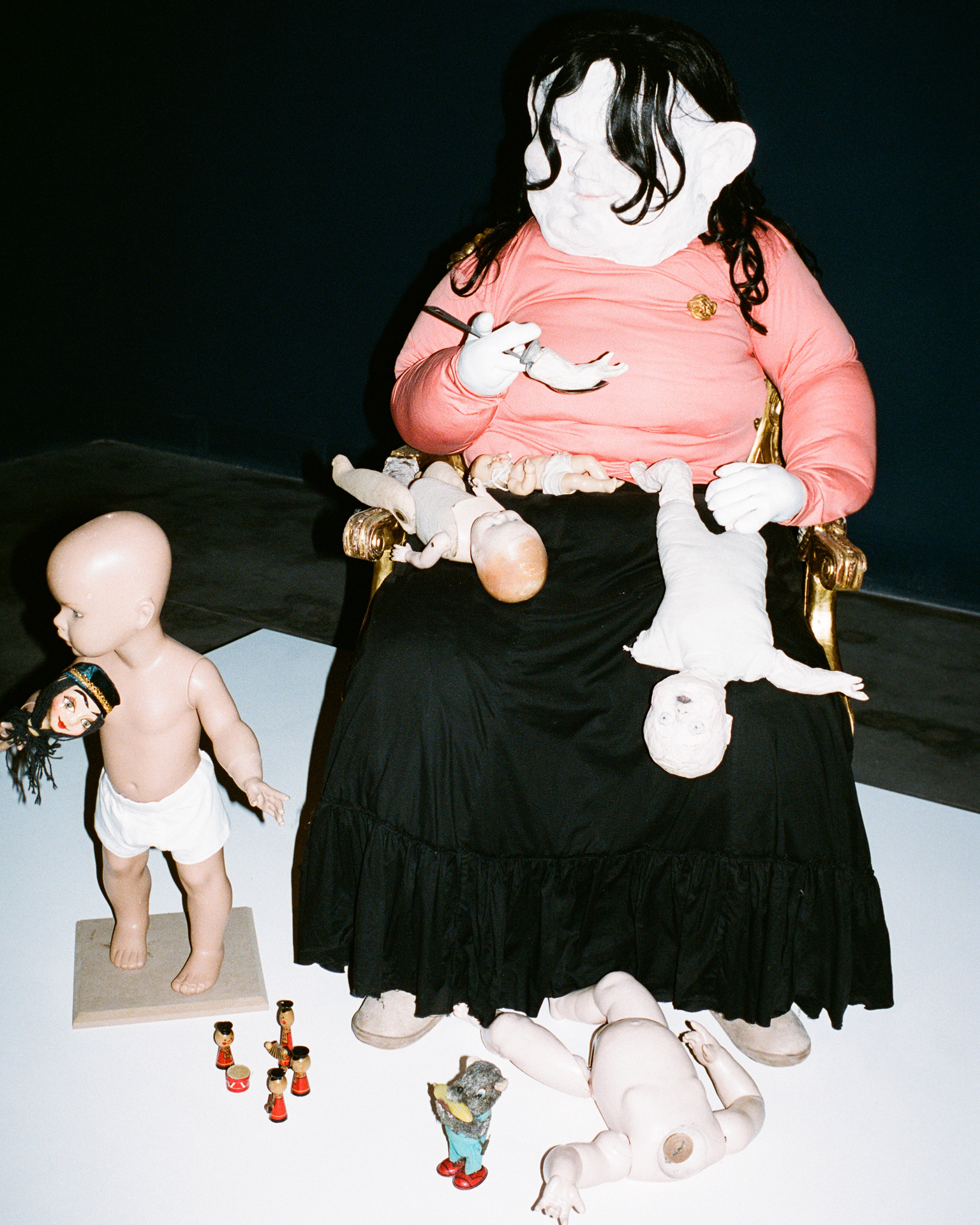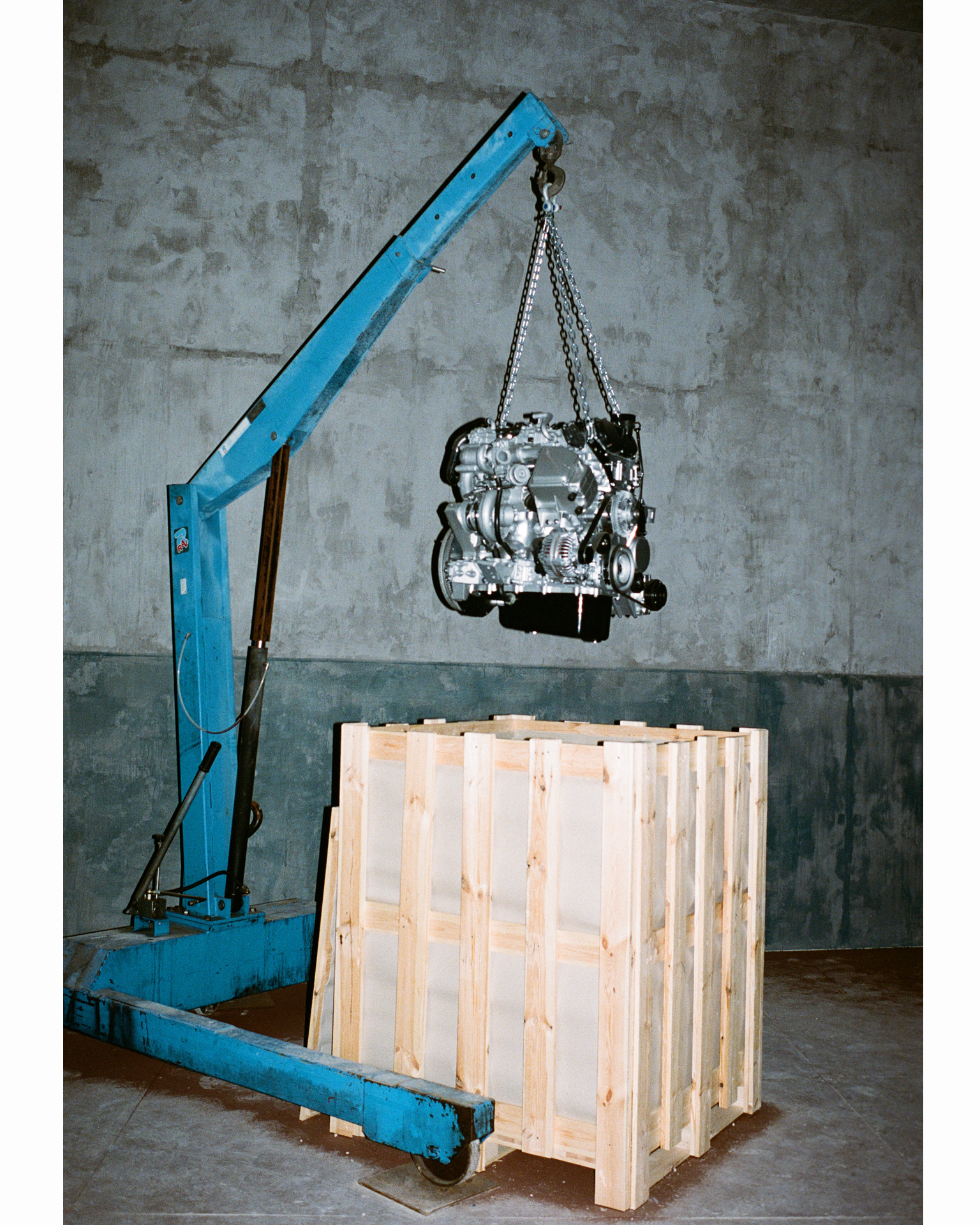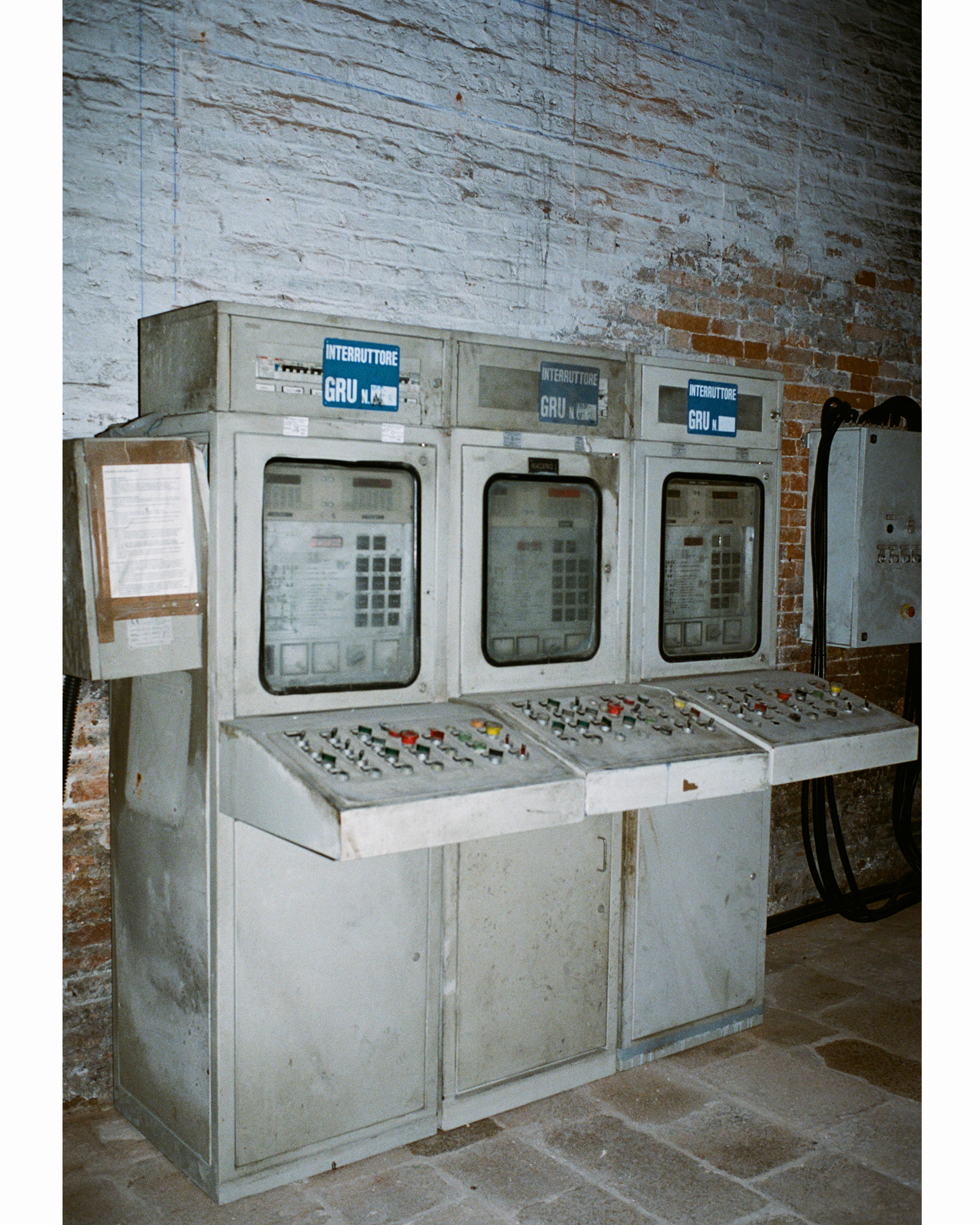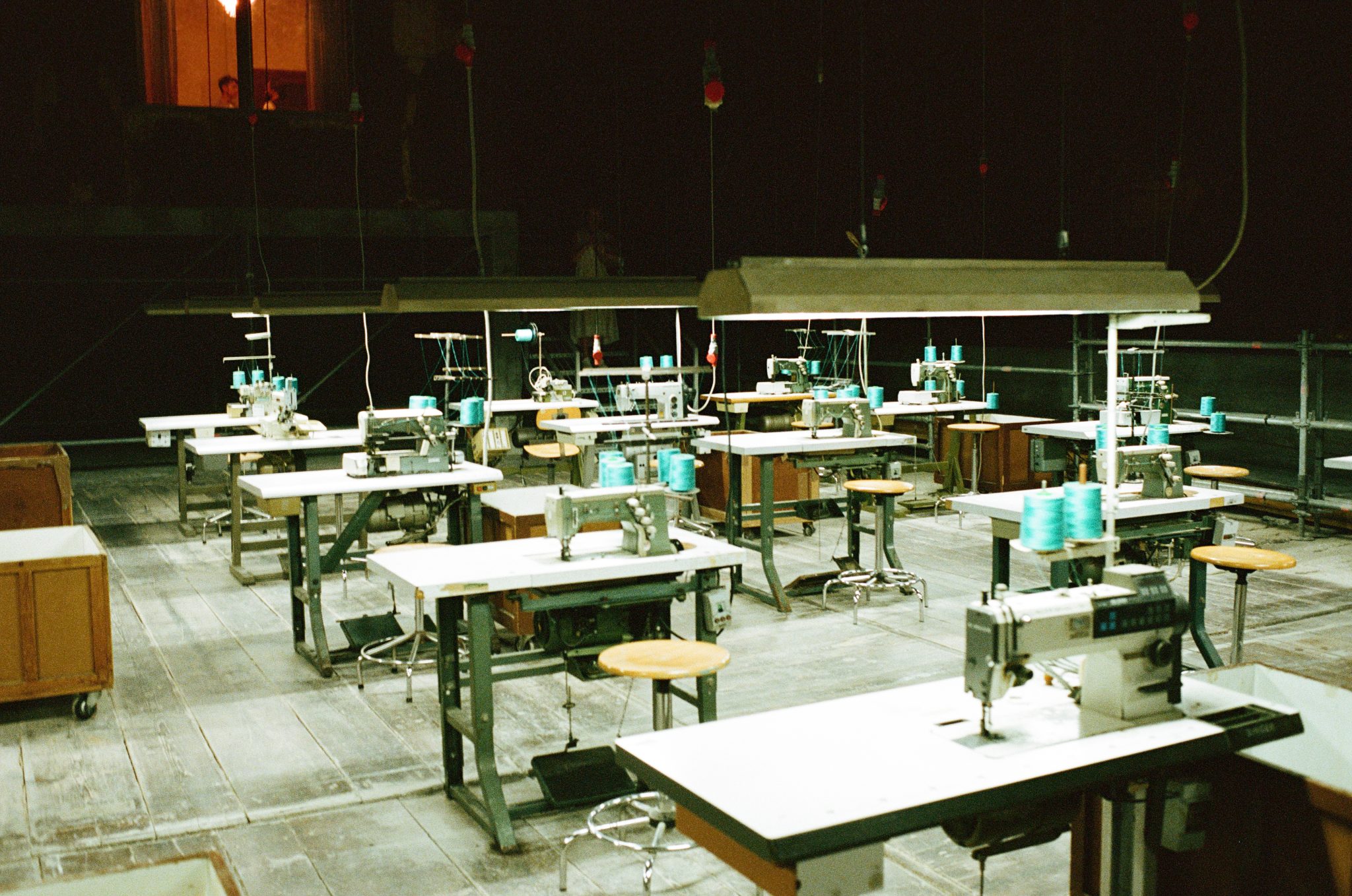 Julian Charrière – 'And Beneath it All Flows Liquid Fire', Parasol Unit, 2022