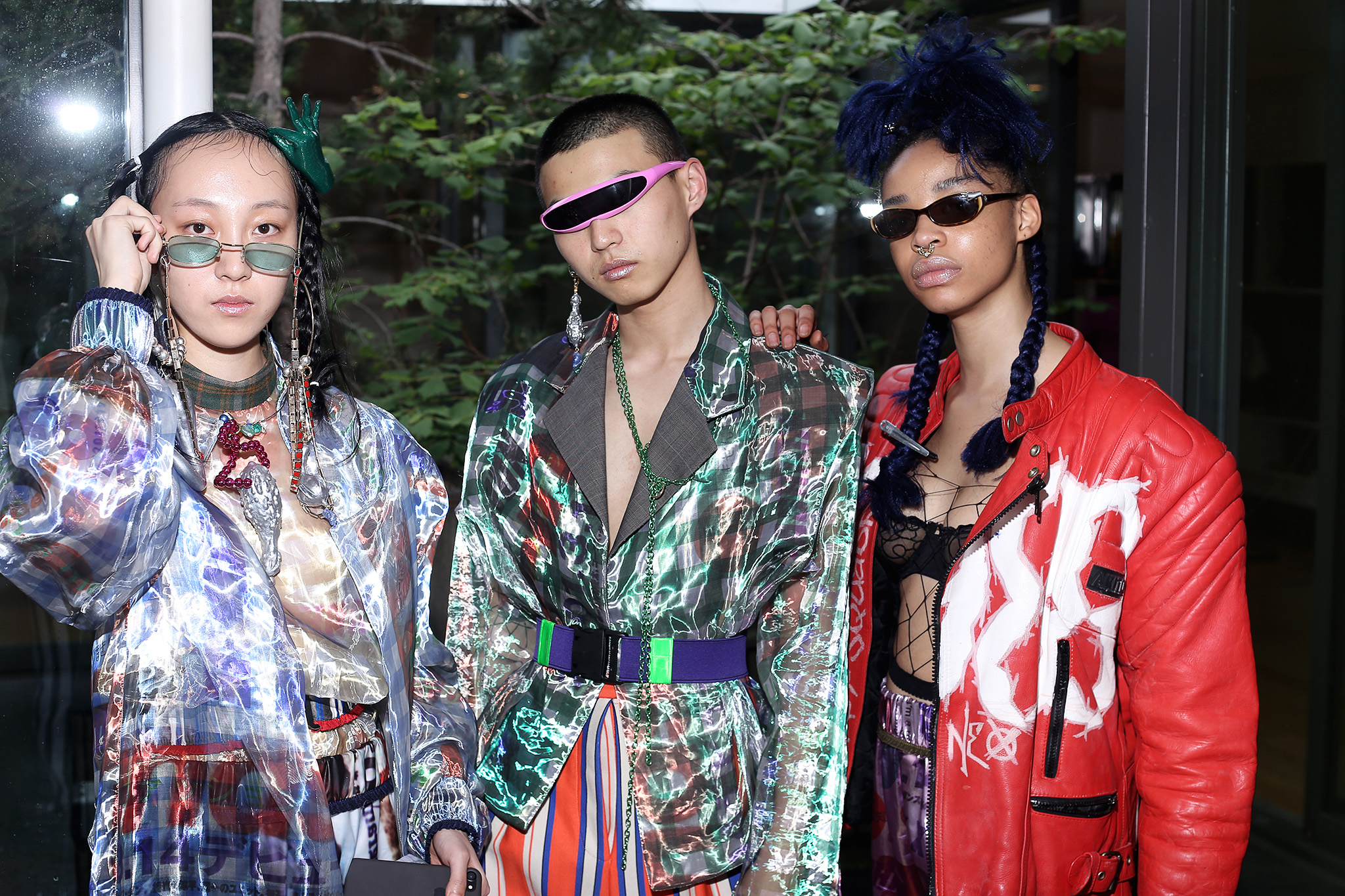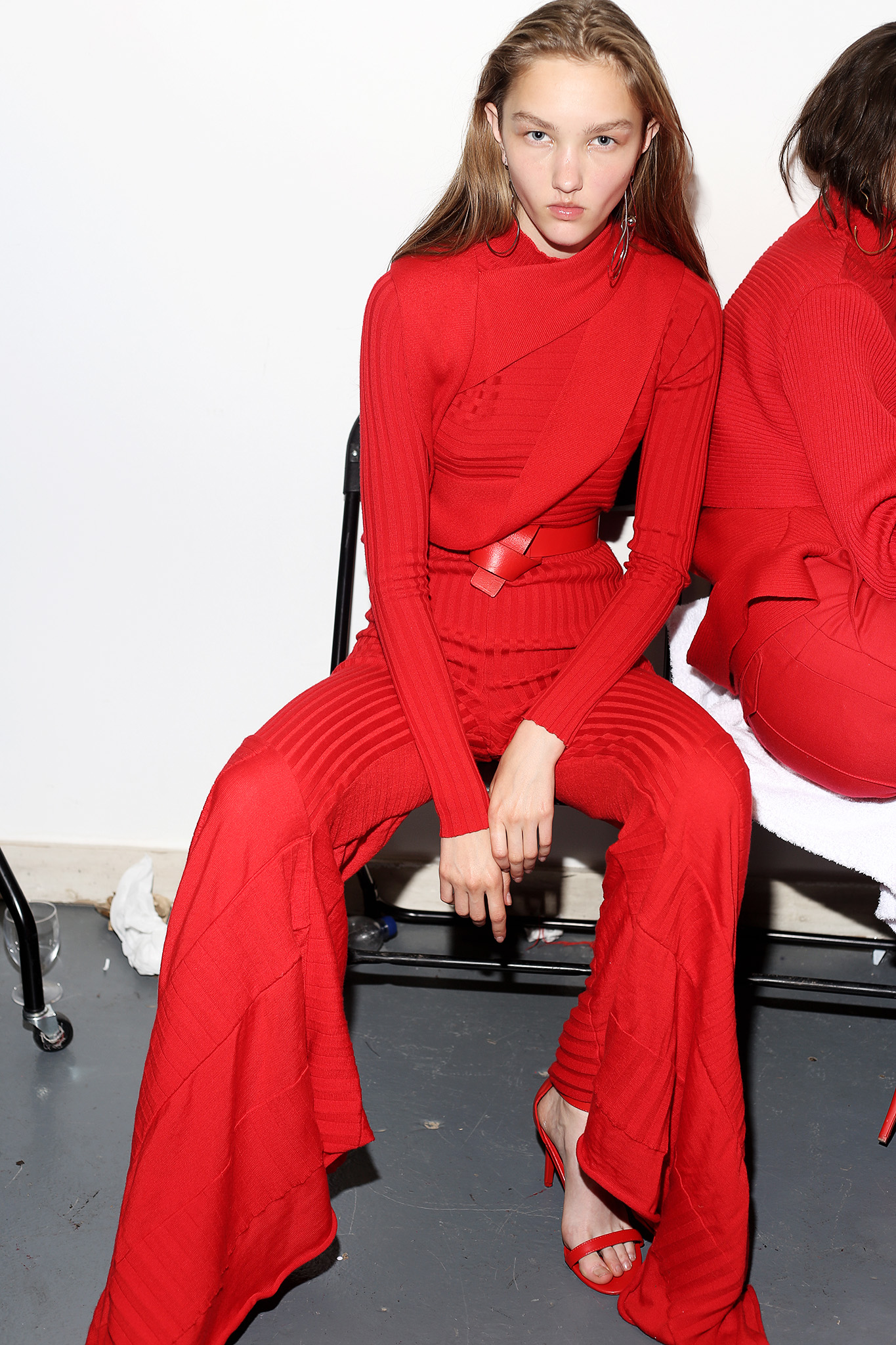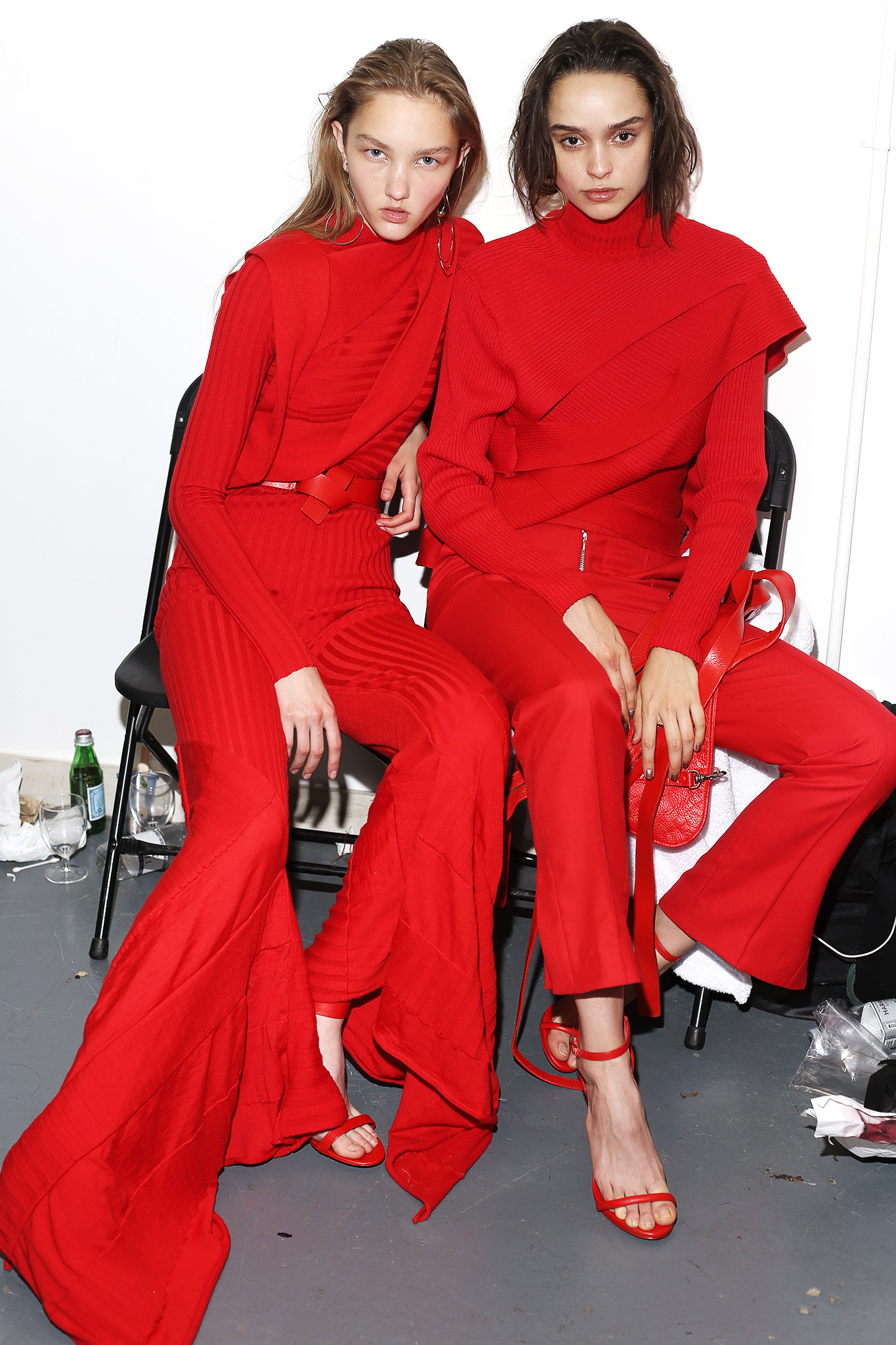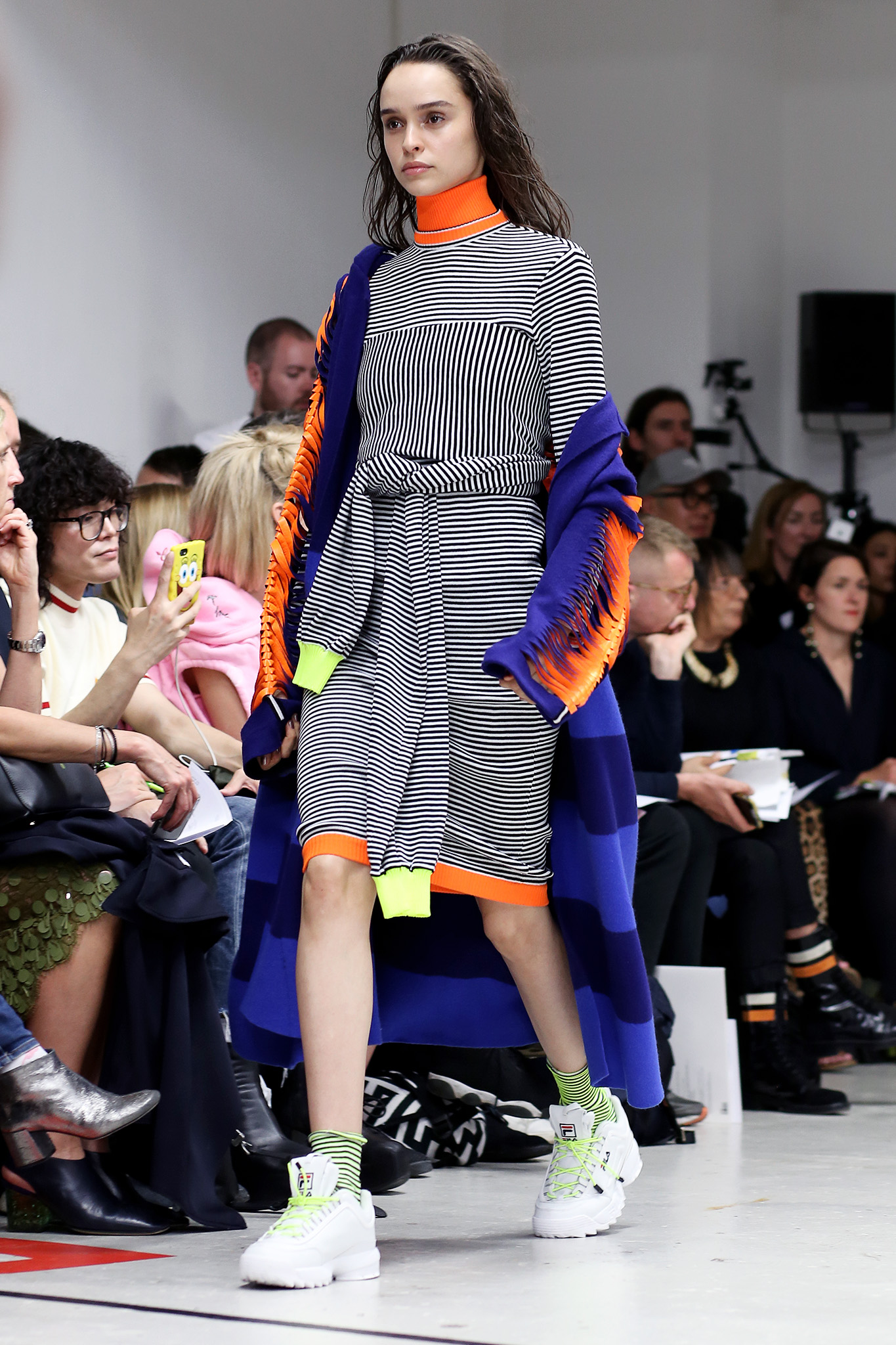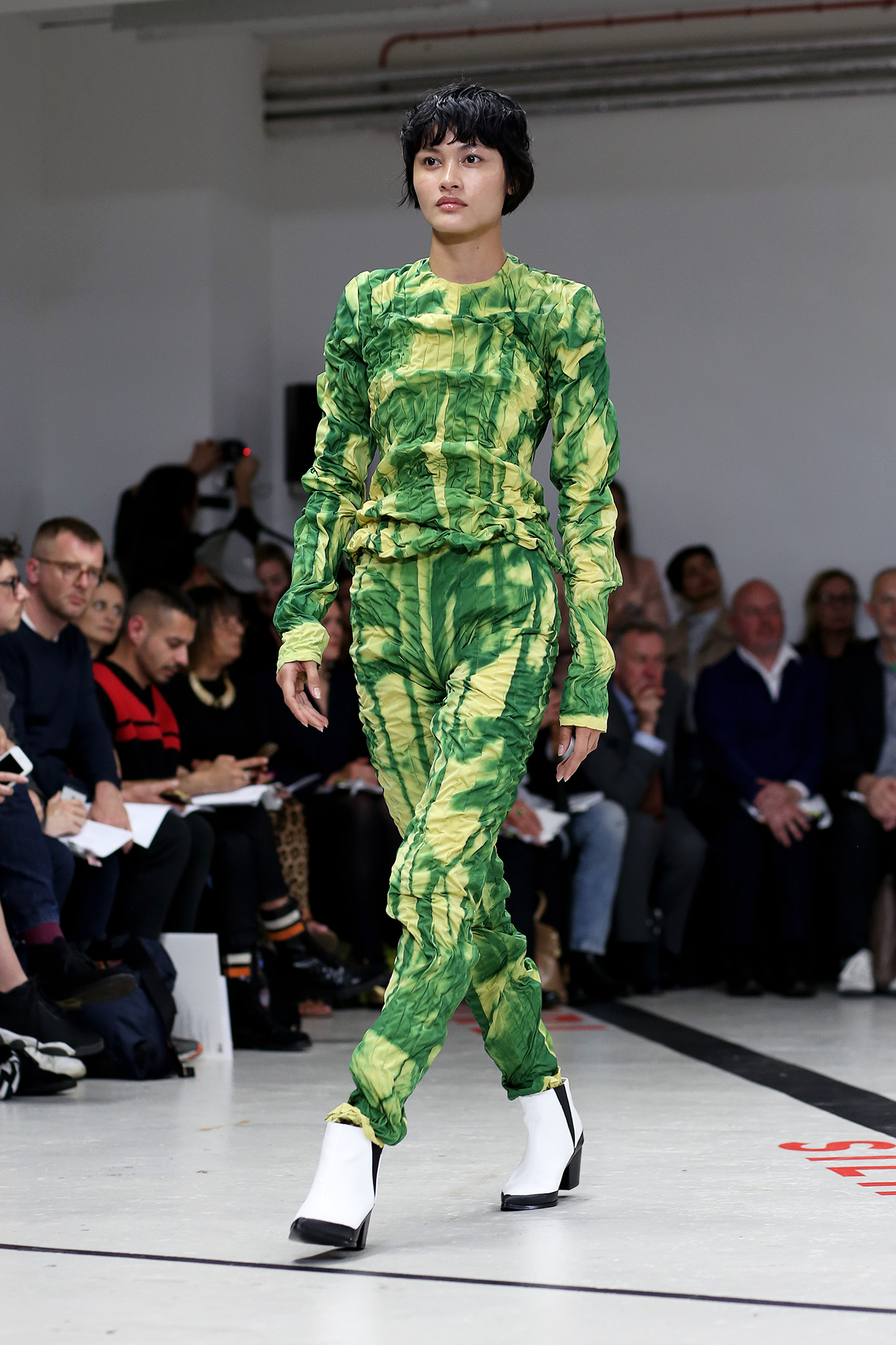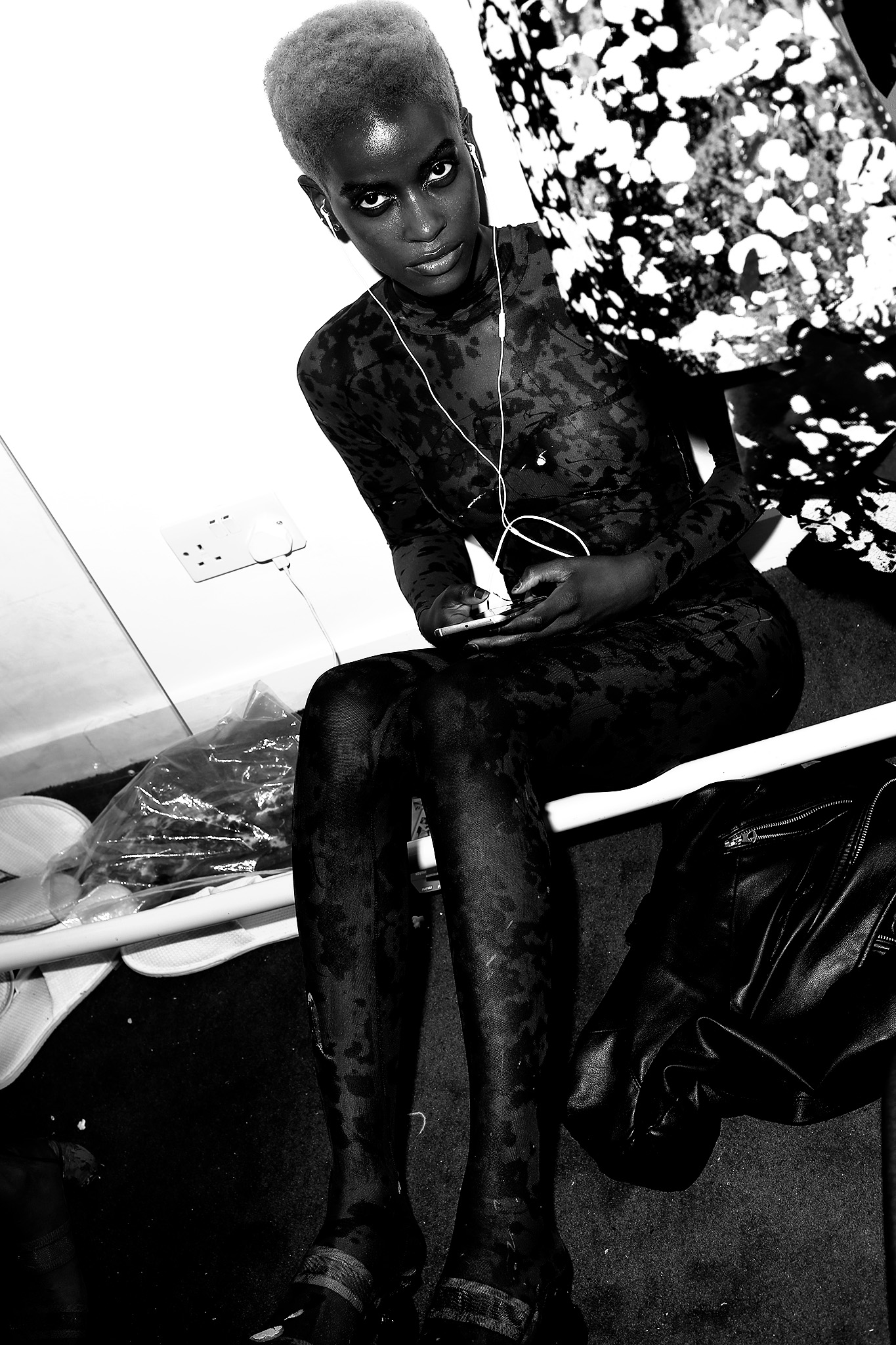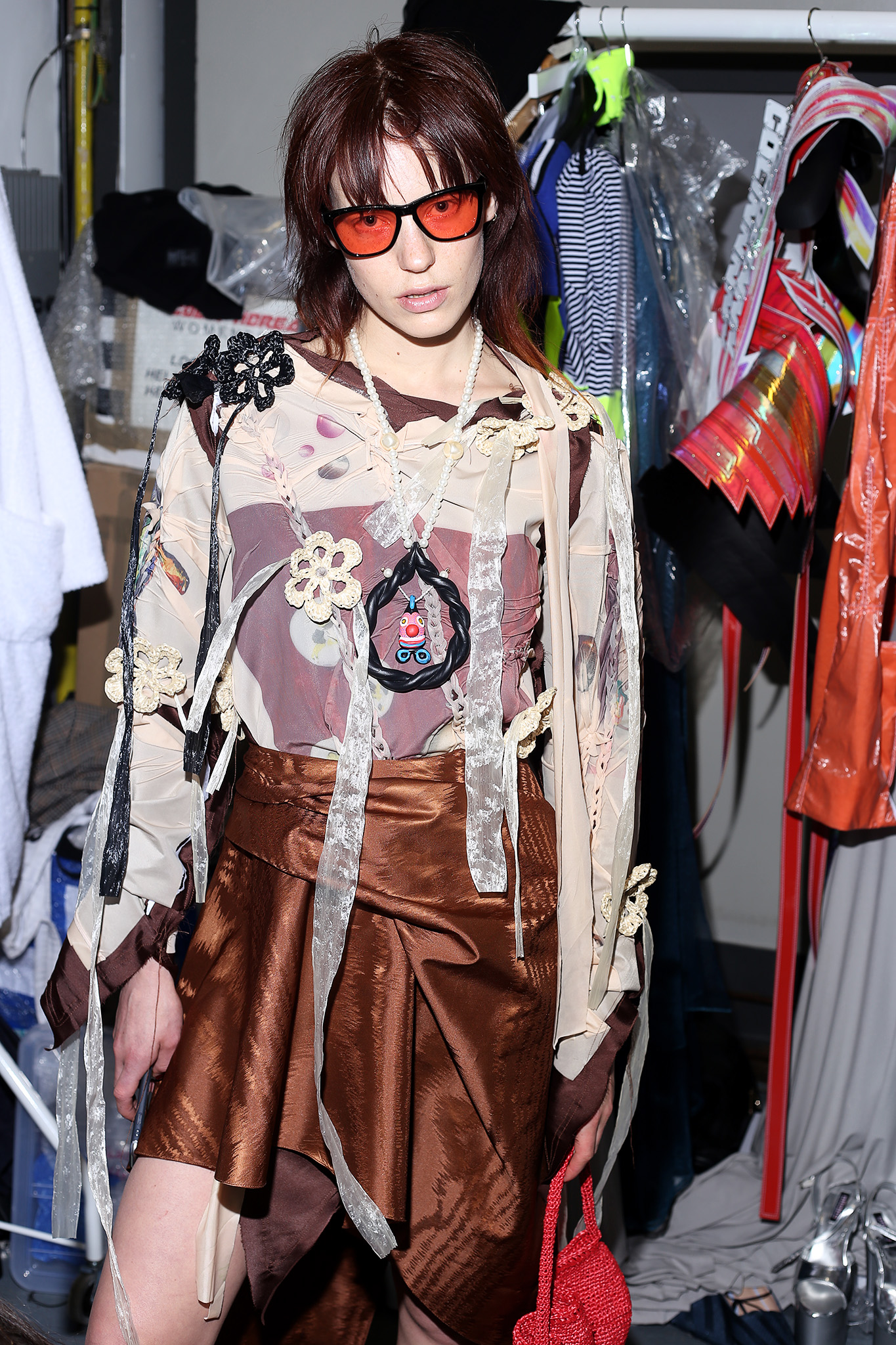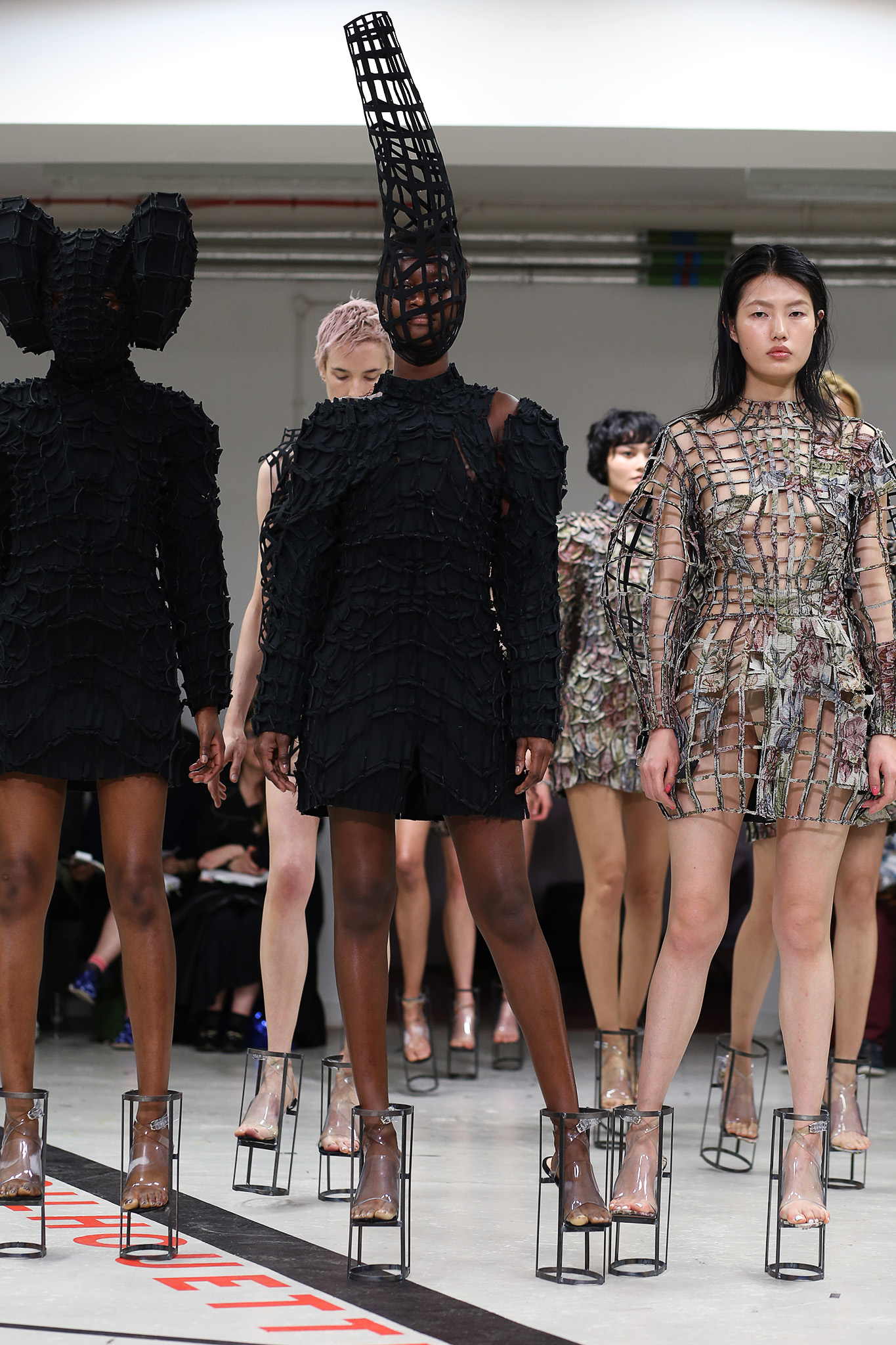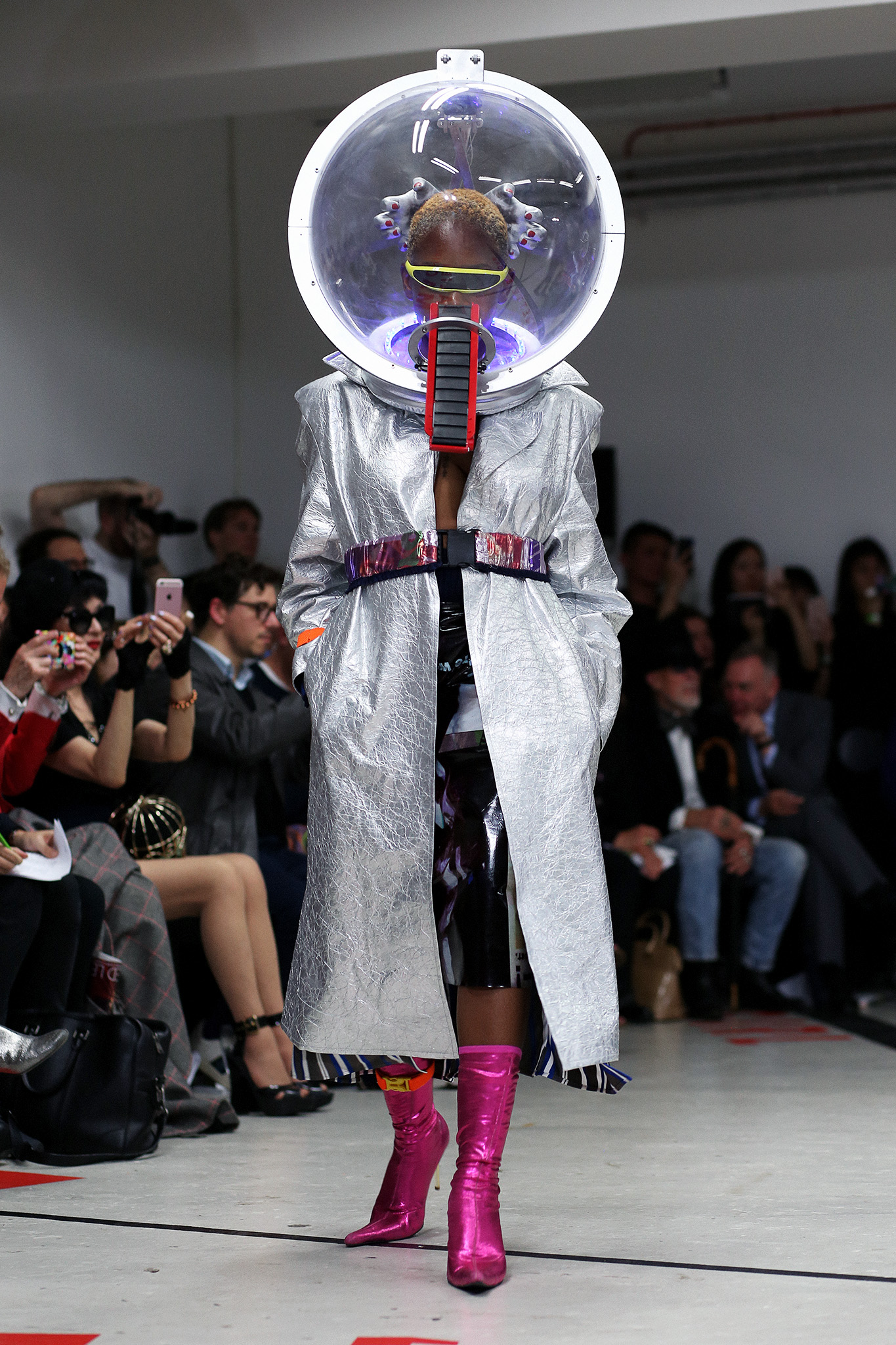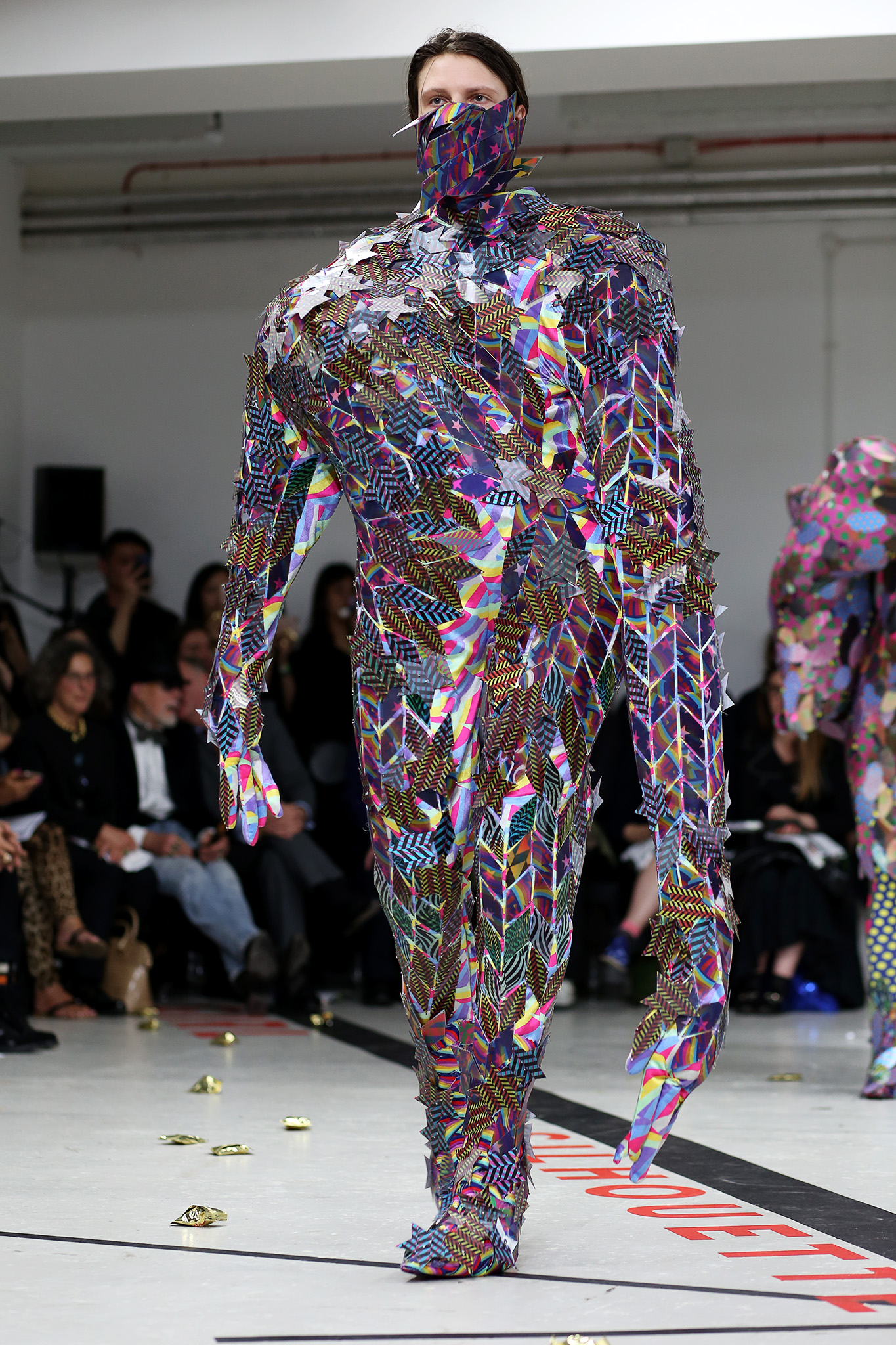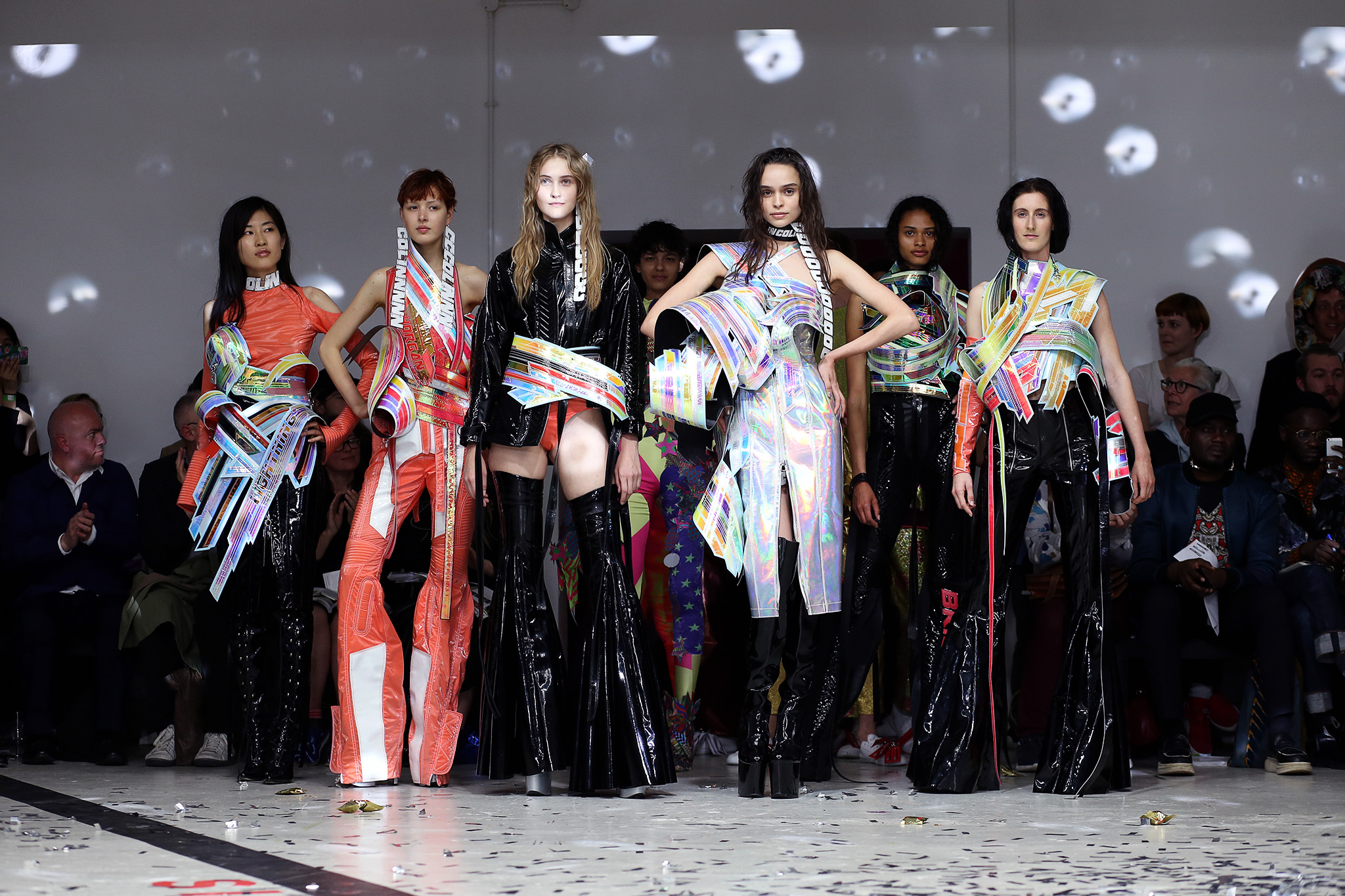 In true representation of the fresh talent that is born from the country's leading design schools, the Royal College of Art was no exception for this weeks graduate fashion week. Within the careful consideration of clashing fabrications, against thoughtful construction and idea generation, this seasons RCA graduates brought freshness and diversity to the Fashion circuit, in particular designers Walter Lee and Matija Cop.
Against the offering of minimalism, zingy sportswear and tongue in cheek fun, Walter Lee revealed a collection that exposed the inner dark side of the Walter Lee woman –PVC working against structure and silhouette allured the audience into a sense of fascination, of power and sexuality aligned through Lee's design dimension. Lee revealed a toughness and mystique that aligned with expect craftsmanship and design, proving that Fashion design can be used to create a mood or indeed, a personality.
Structure and silhouette also acted as key characteristic for Matija Cop, who showed fashion design as an external artistic form. The audience partook in the observation of the Matija Cop women encased in metallic fabrications, an offering of the idea that fabric does not neccessarily need to be the defining feature when it comes to creating a fashion collection. Indeed, Matija Cop exemplified the Royal College of Art spirit, steering the audience to the realisation that Fashion is indeed a form of art.
It is obvious to say that the collections that were shown through the Royal College of Art offering, were revelations to the design pond, illuminating the fact that underneath creating business', to selling and marketing, collections really can be developed from art – a characteristic that is hard to find within the current fashion industry.
words by Jasmine Banbury 
Images by Paolo Steve