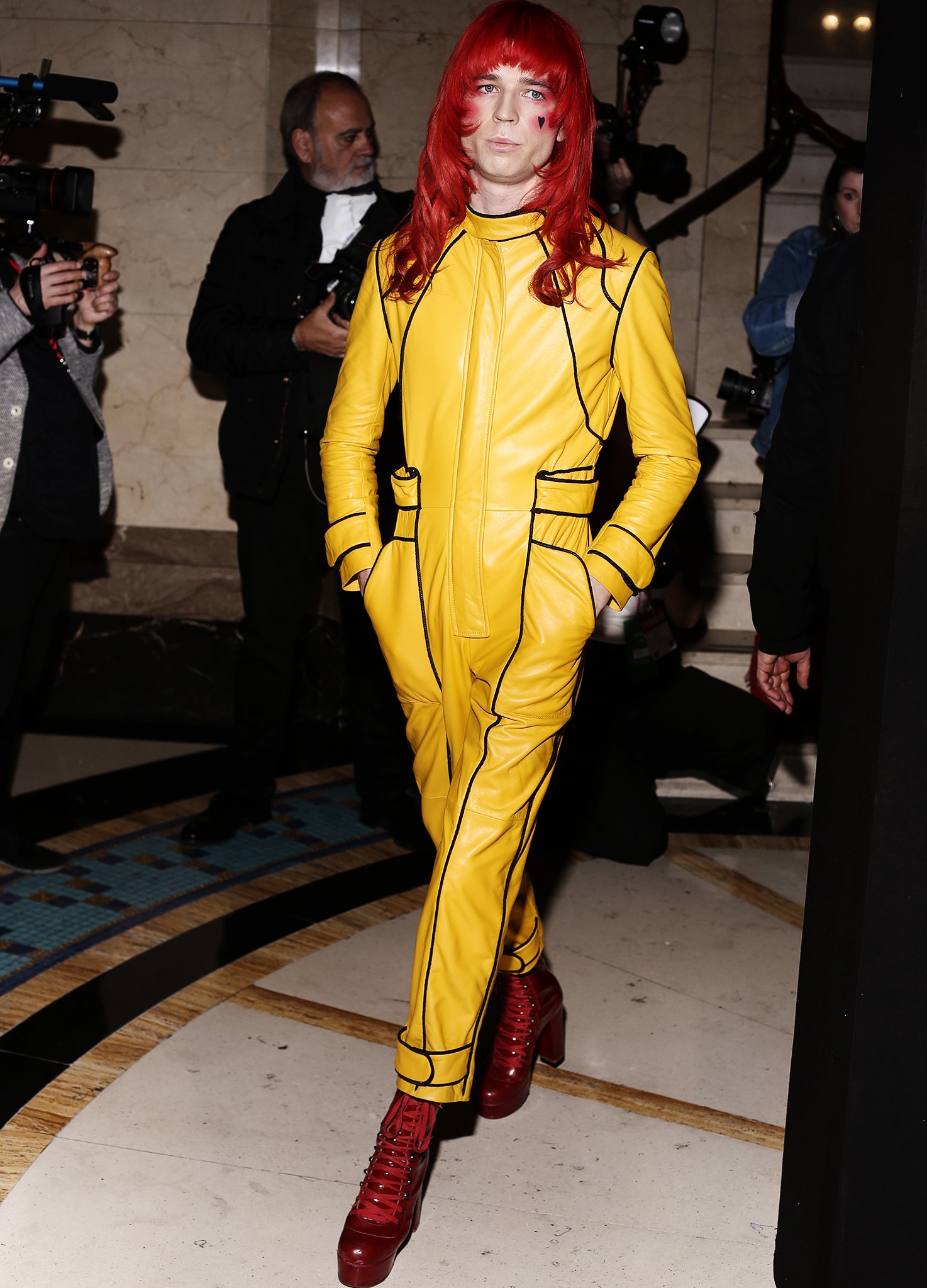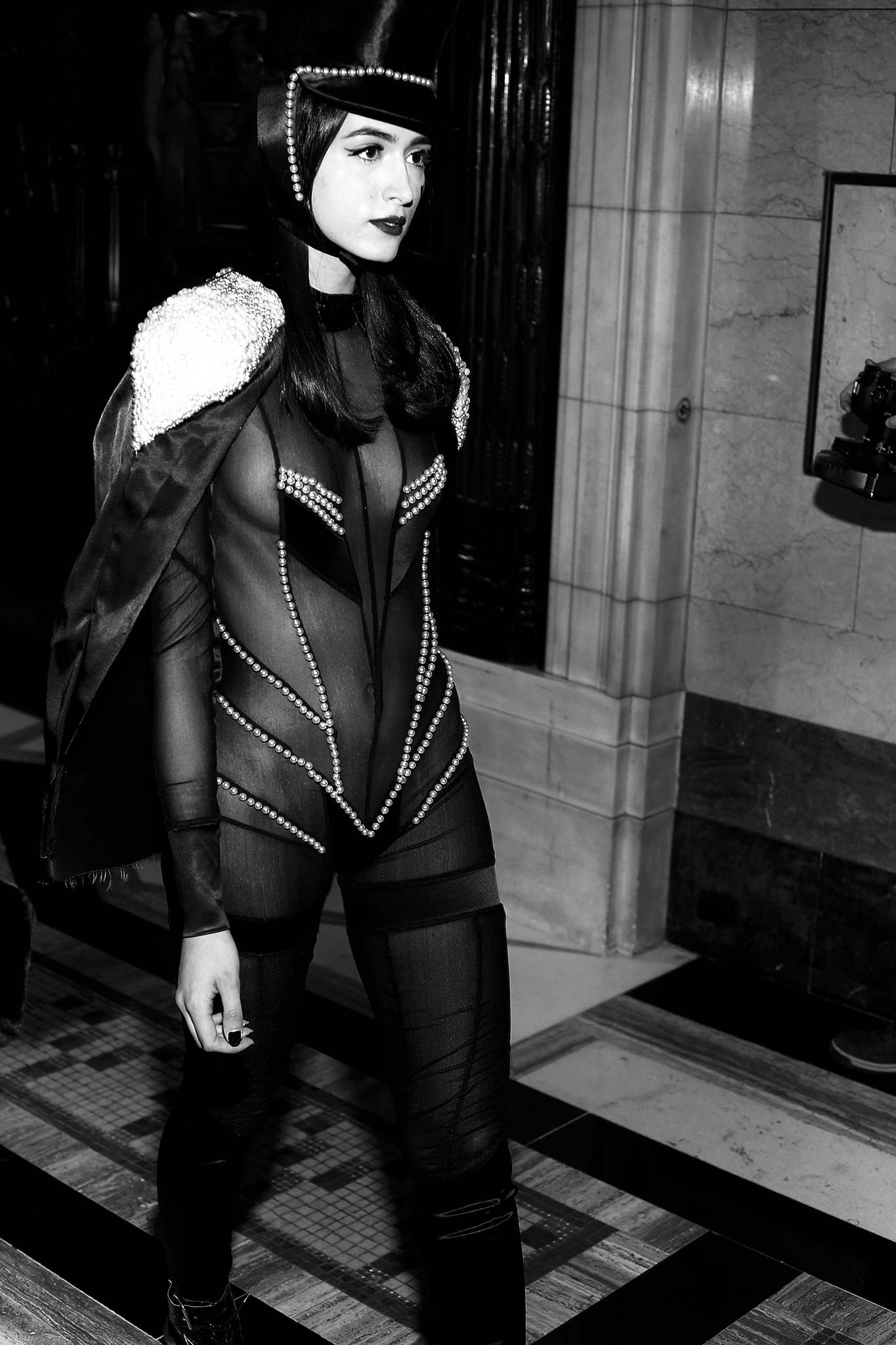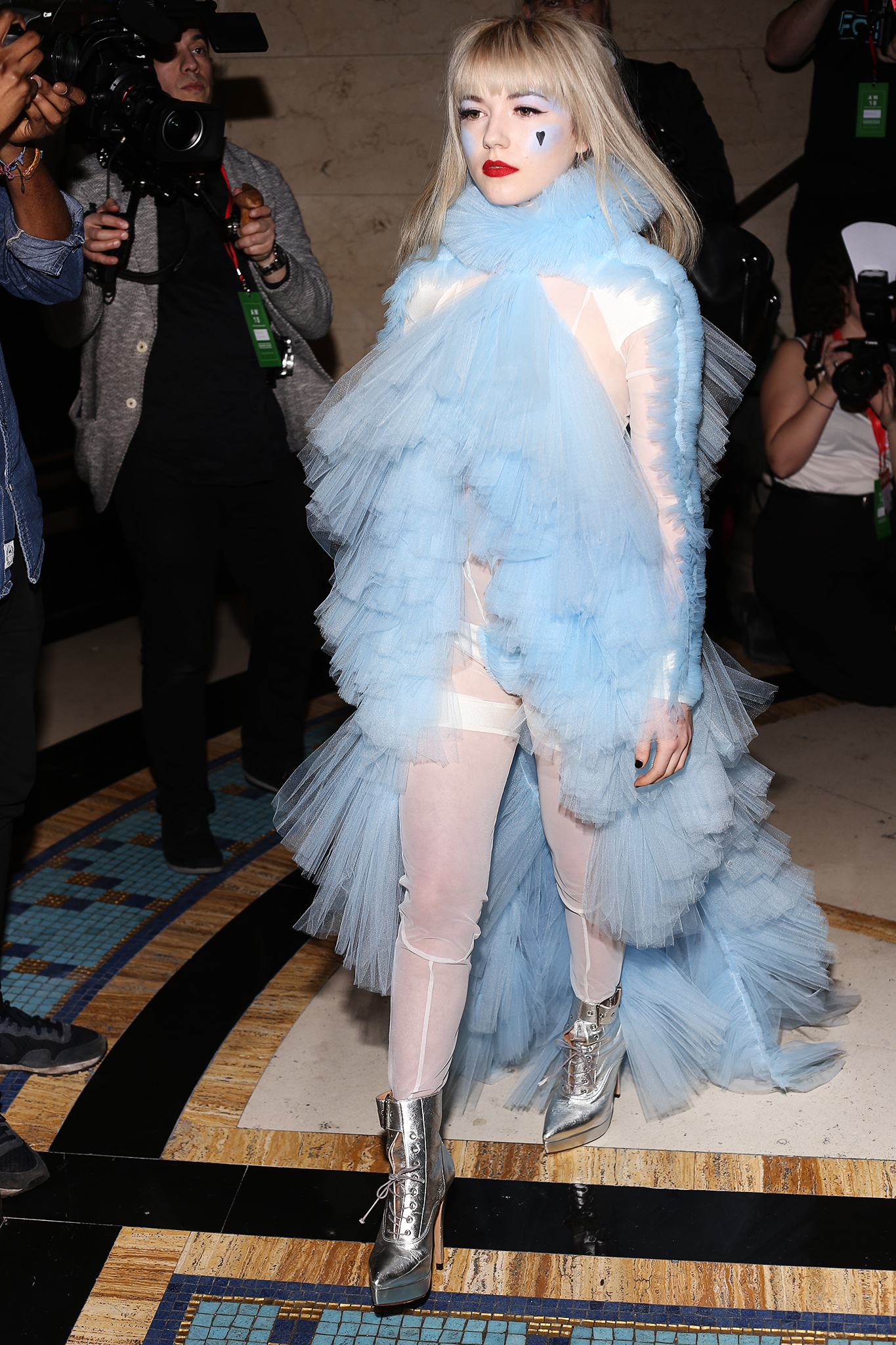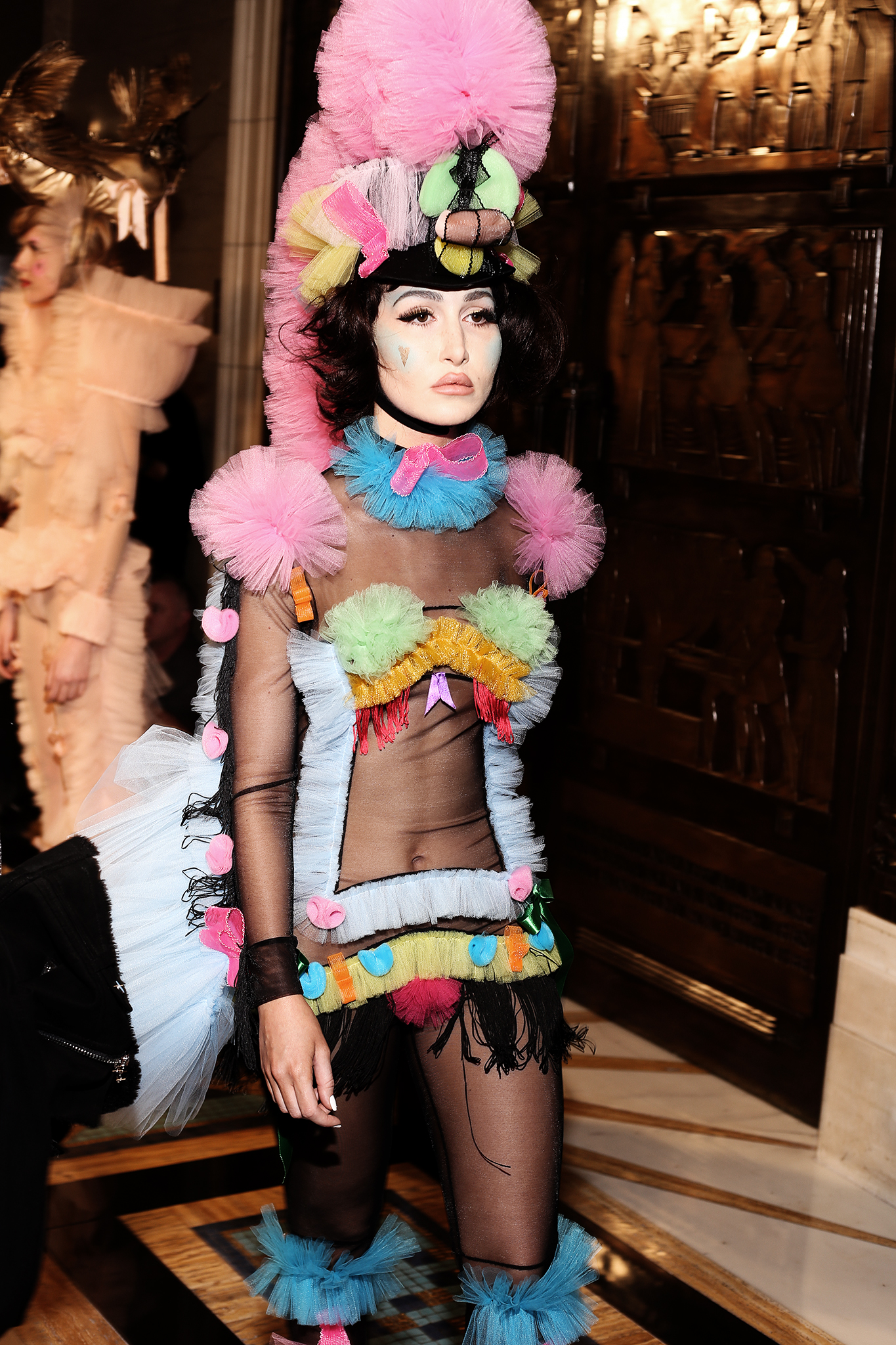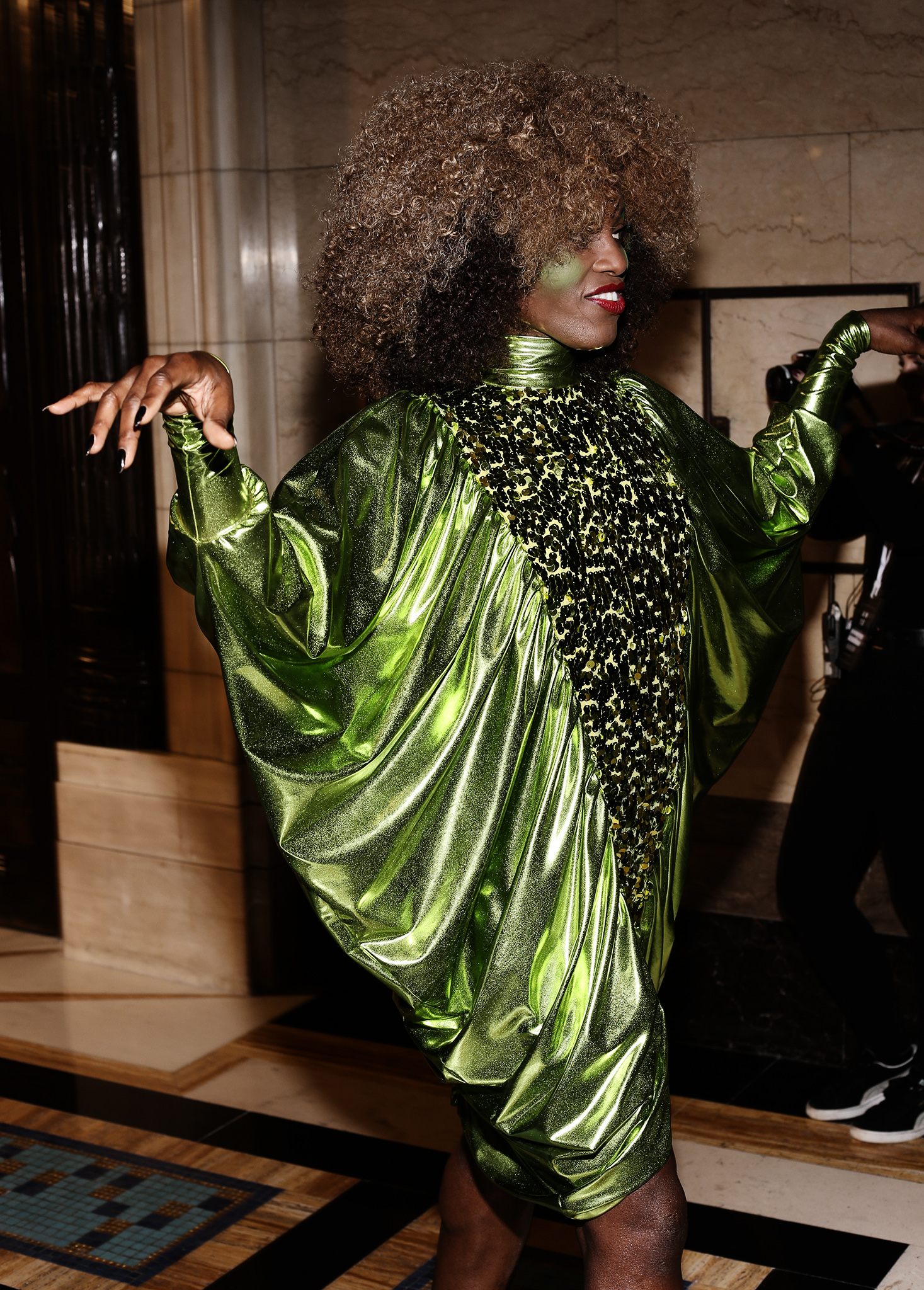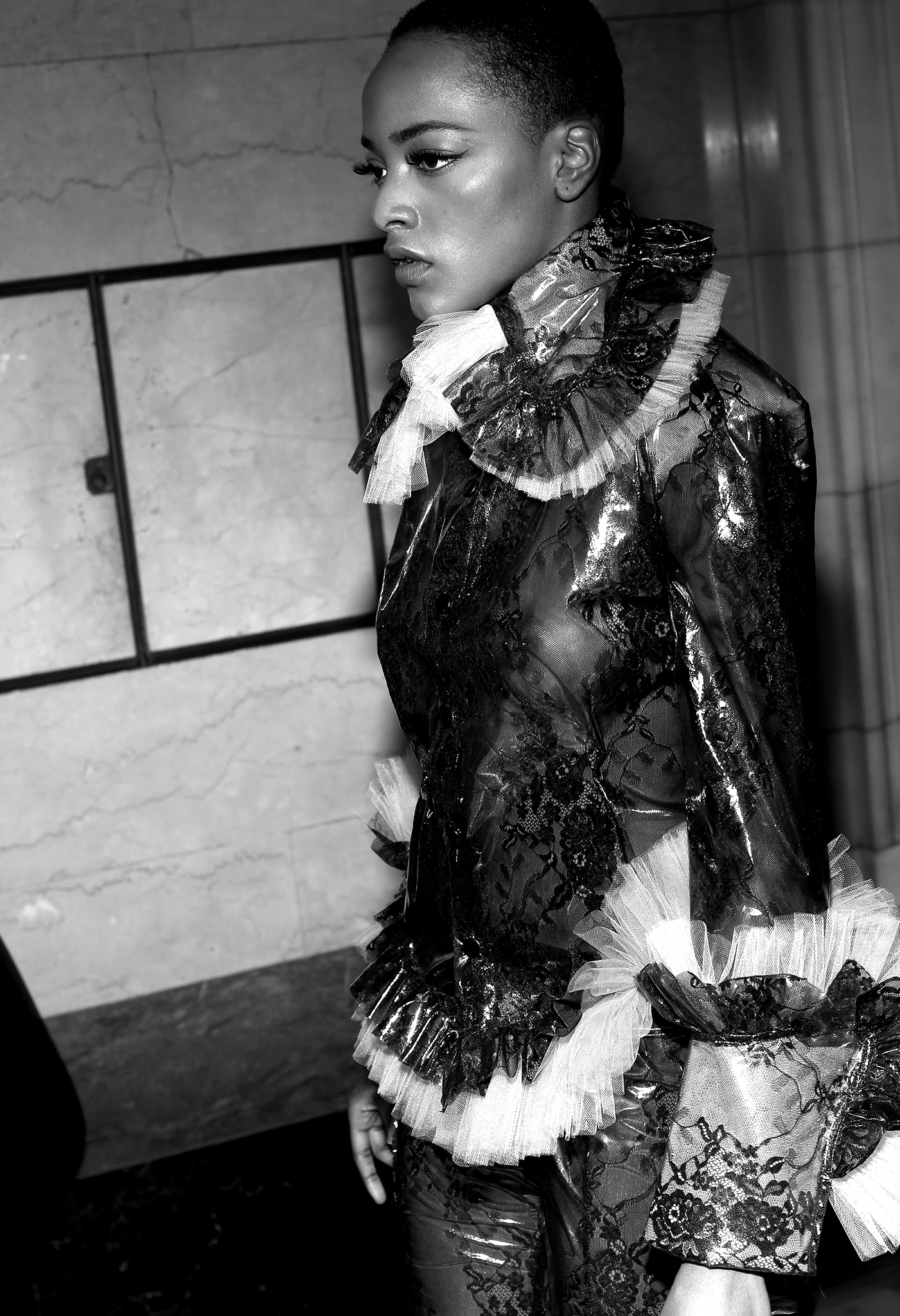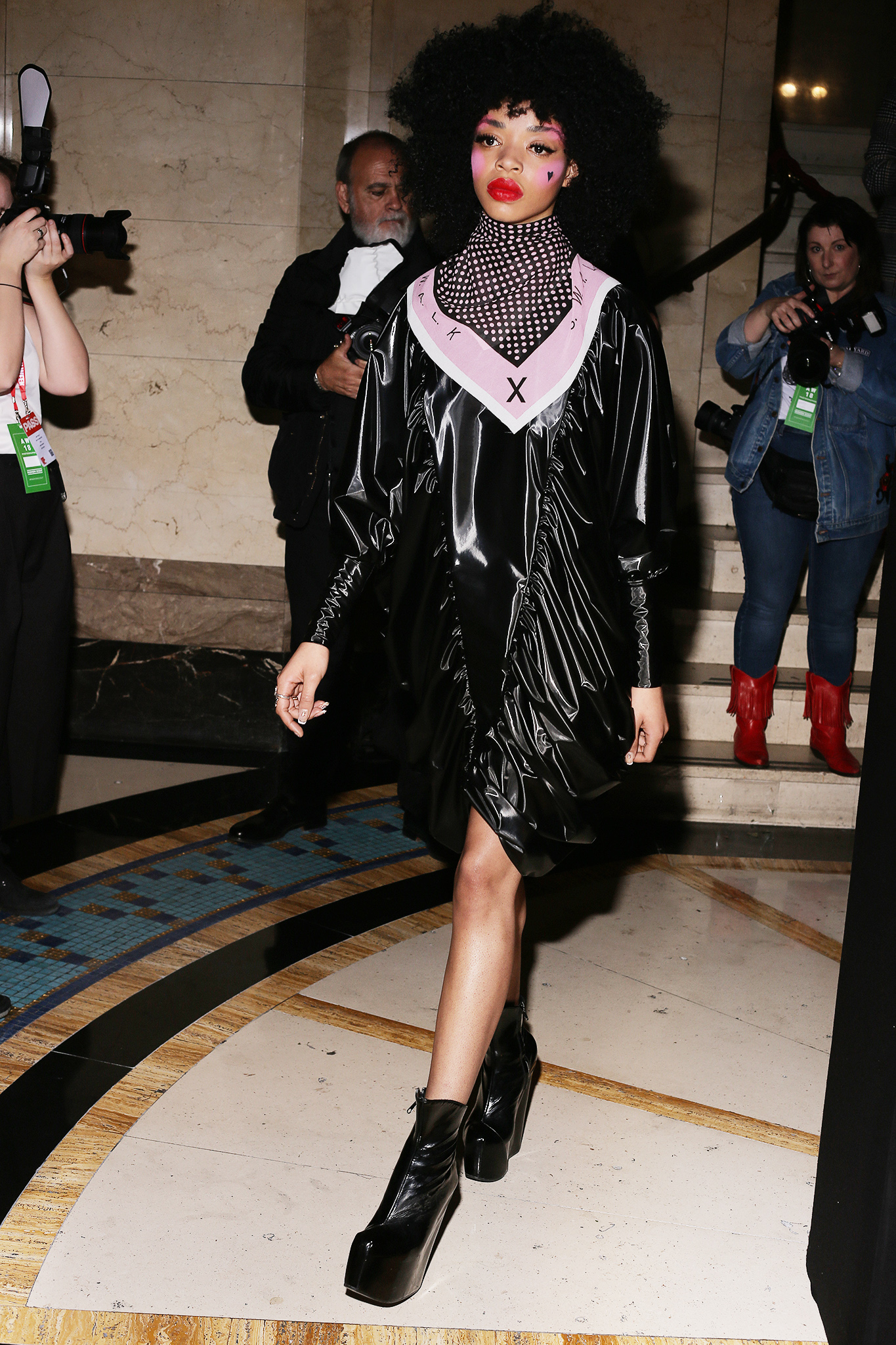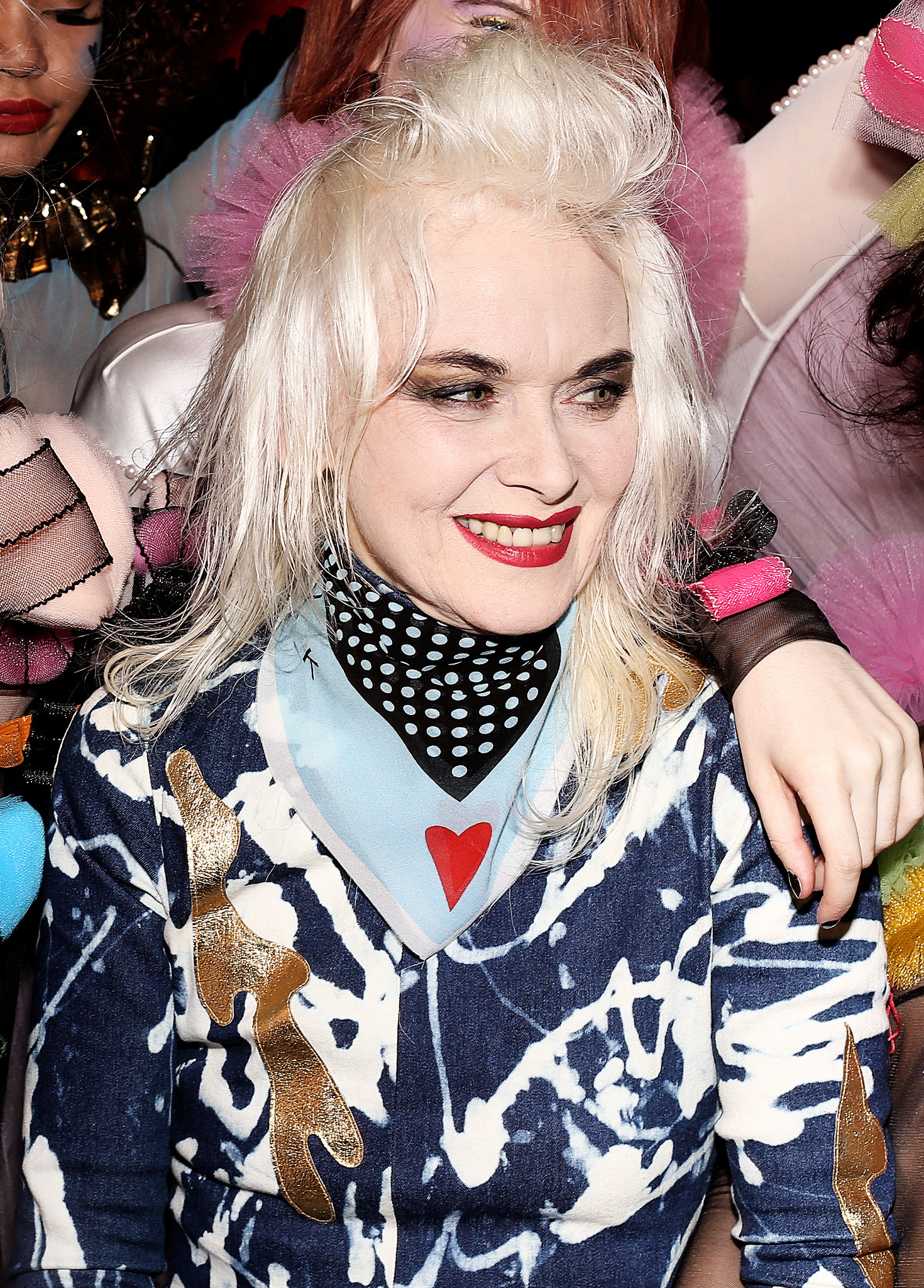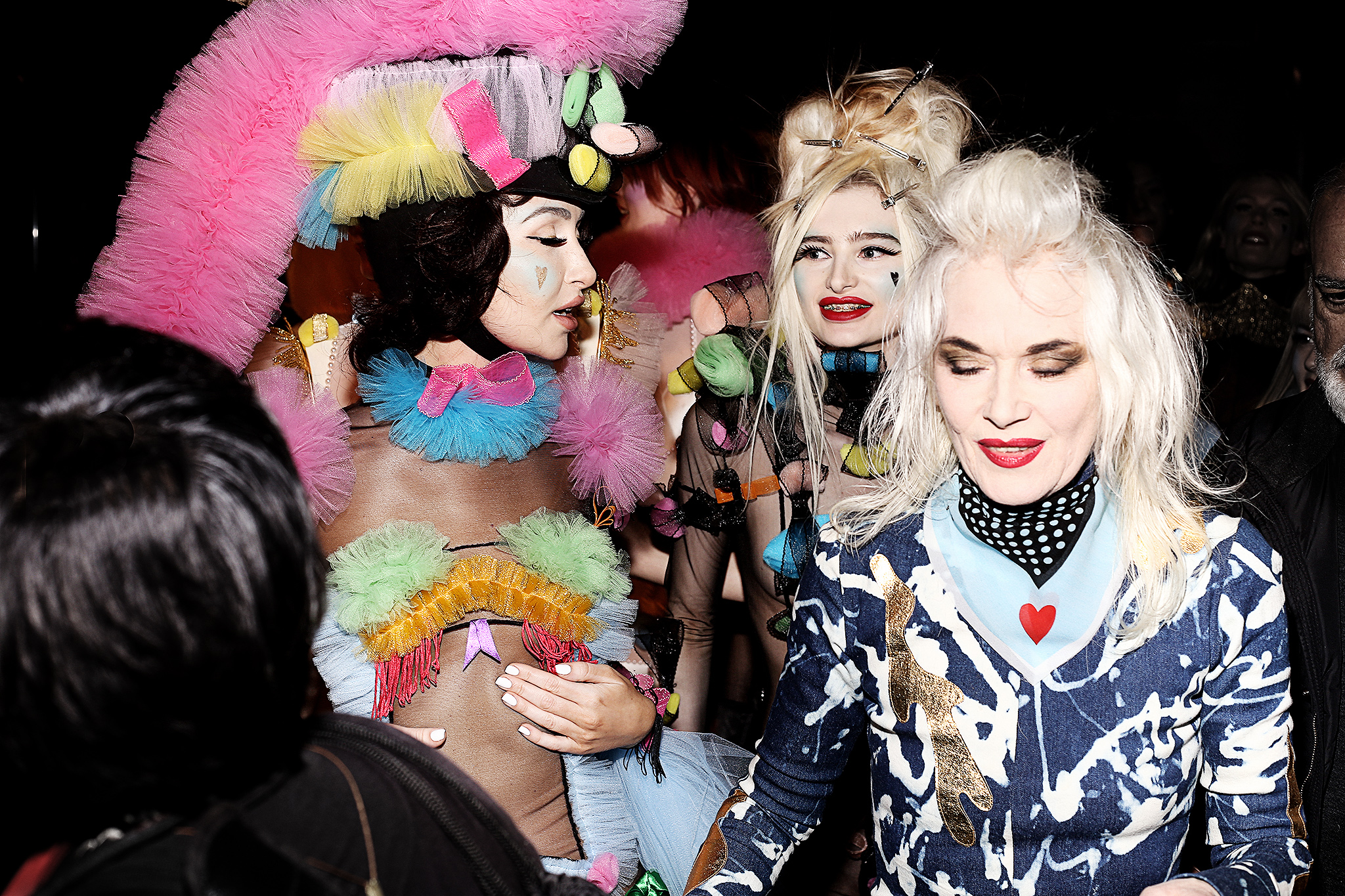 The doctor was in the Freemasons Hall for Fashion Week, and she was handing out prescriptions for love.
After her days of being on the cover of magazine i-D, having a boutique in Britain and being a part of the hit band, Doll, the TED Talk speaker was is ready to shock the world with her fashion. And what better way to show out than to have a queue outside the The Vestibule/Freemasons Hall?
The invitation to the highly talked about fashion show had a large "X" symbol with a heart below it. "The eternal return of the goddess" promised the guests that the legendary fashion designer is claiming her Fashion Throne. And the sealing deal? "Sealed with a loving kiss" was repeated on the index card invitation.
The packed show had everyone waiting  on the edge of their seats to see what the woman with an honorary doctorate for her contribution to fashion was going to showcase.
Latex, high necklines, see through outfits, lots of feathers and plenty of love walked down the made up runway  in the historic building. Beautiful women in colourful frocks, top hats either decked out in pearls or creative creations that peacocks would be jealous of, and a man wearing a bright yellow jumpsuit that walked like he was the most stunning man in the Art Deco building (which he probably was!).
Rock music blared in the room as the models owned the runway just their beautiful attire. The audience cheered, for the Fashion Goddess has returned,
Dr. Pam Hogg's fashion show was "sealed with a loving kiss."
Photography: Paolo Steve
Words: Lara Ashley