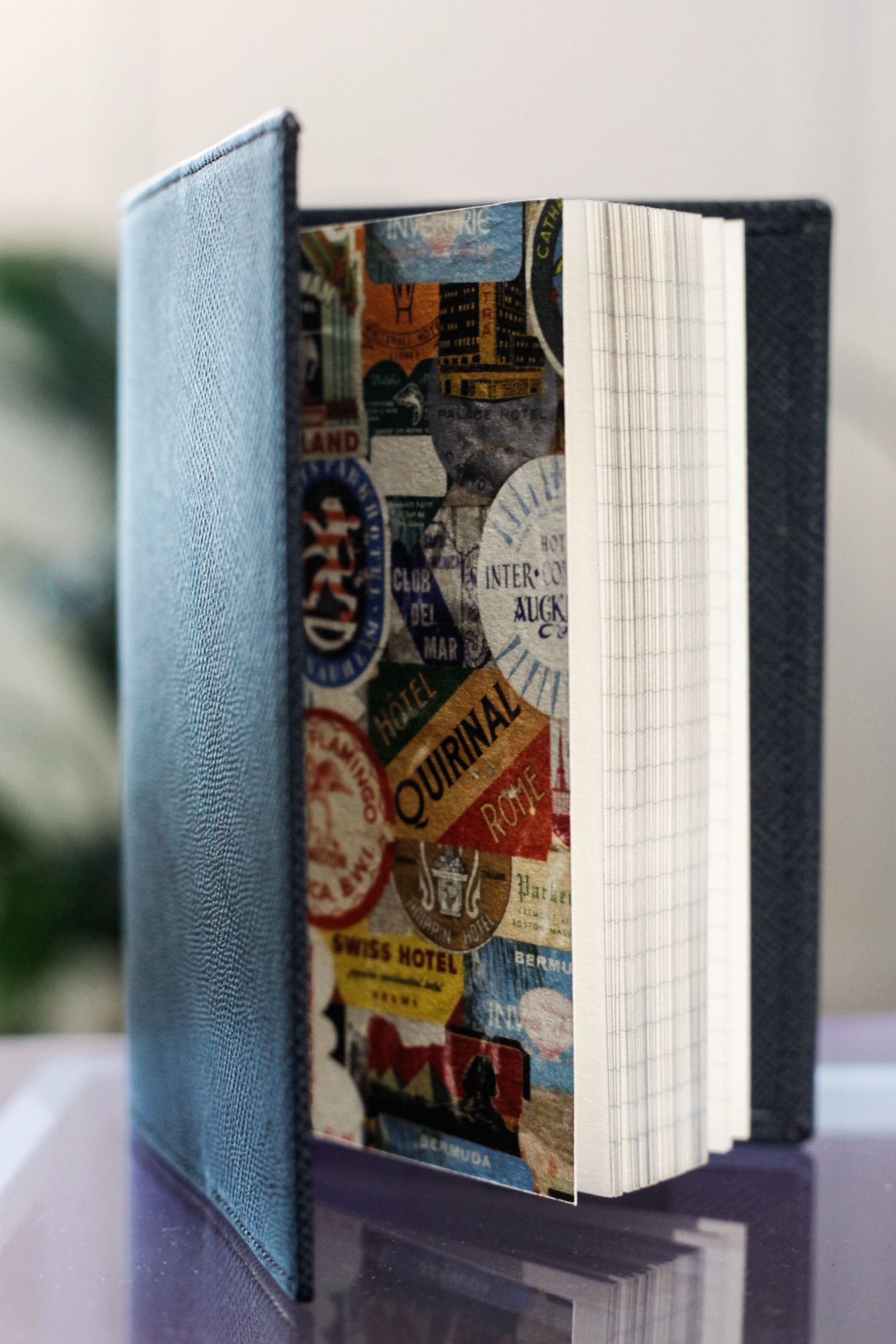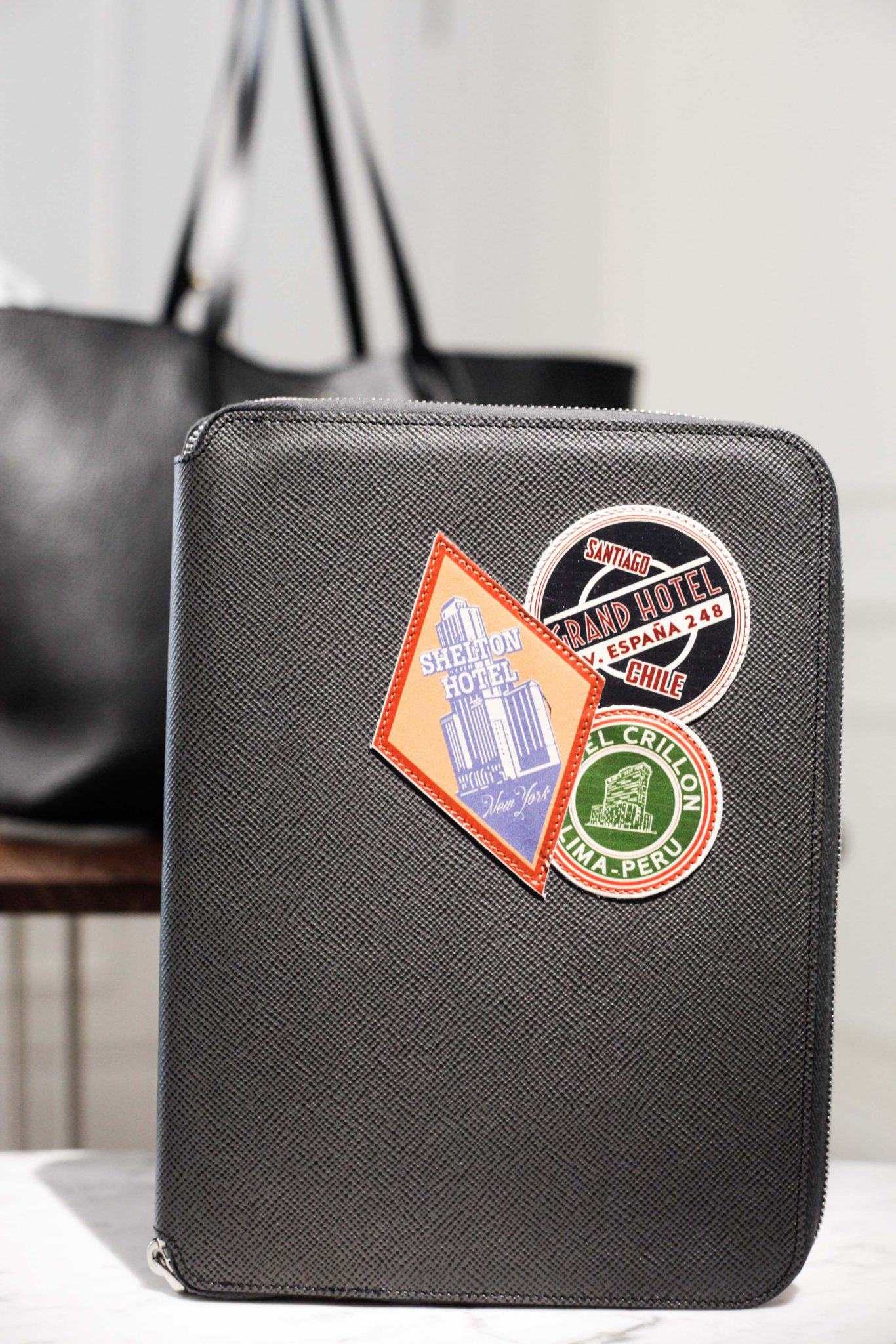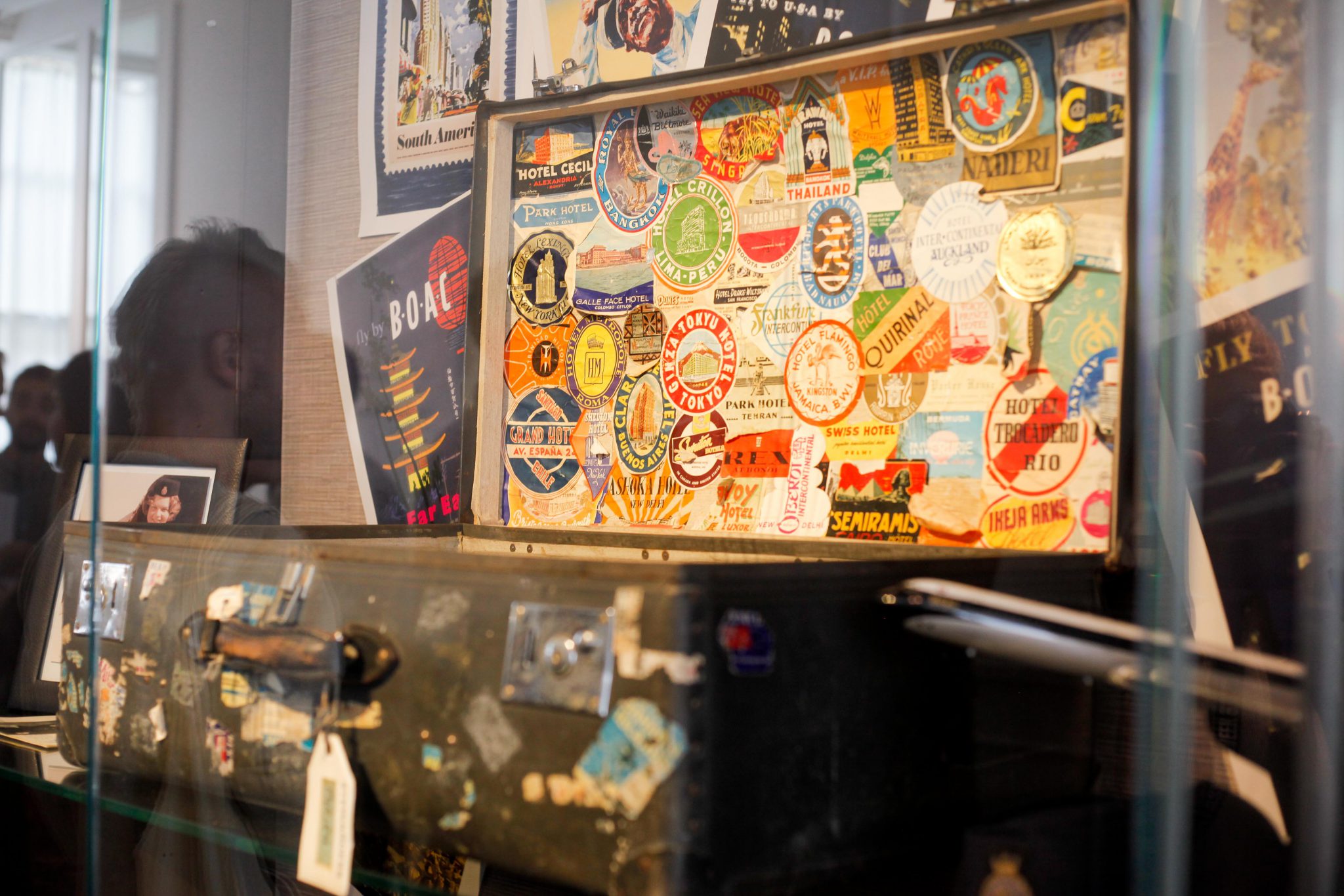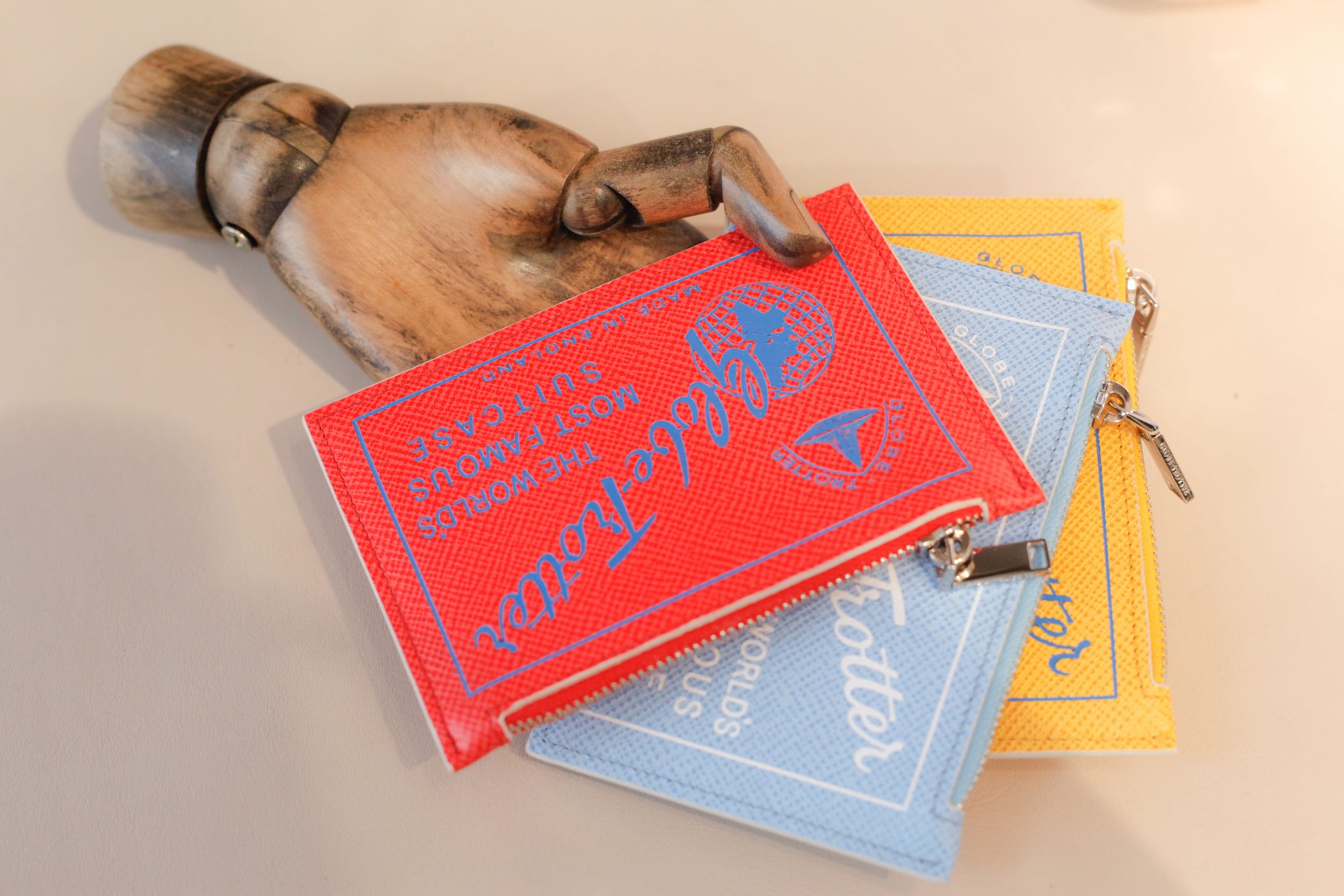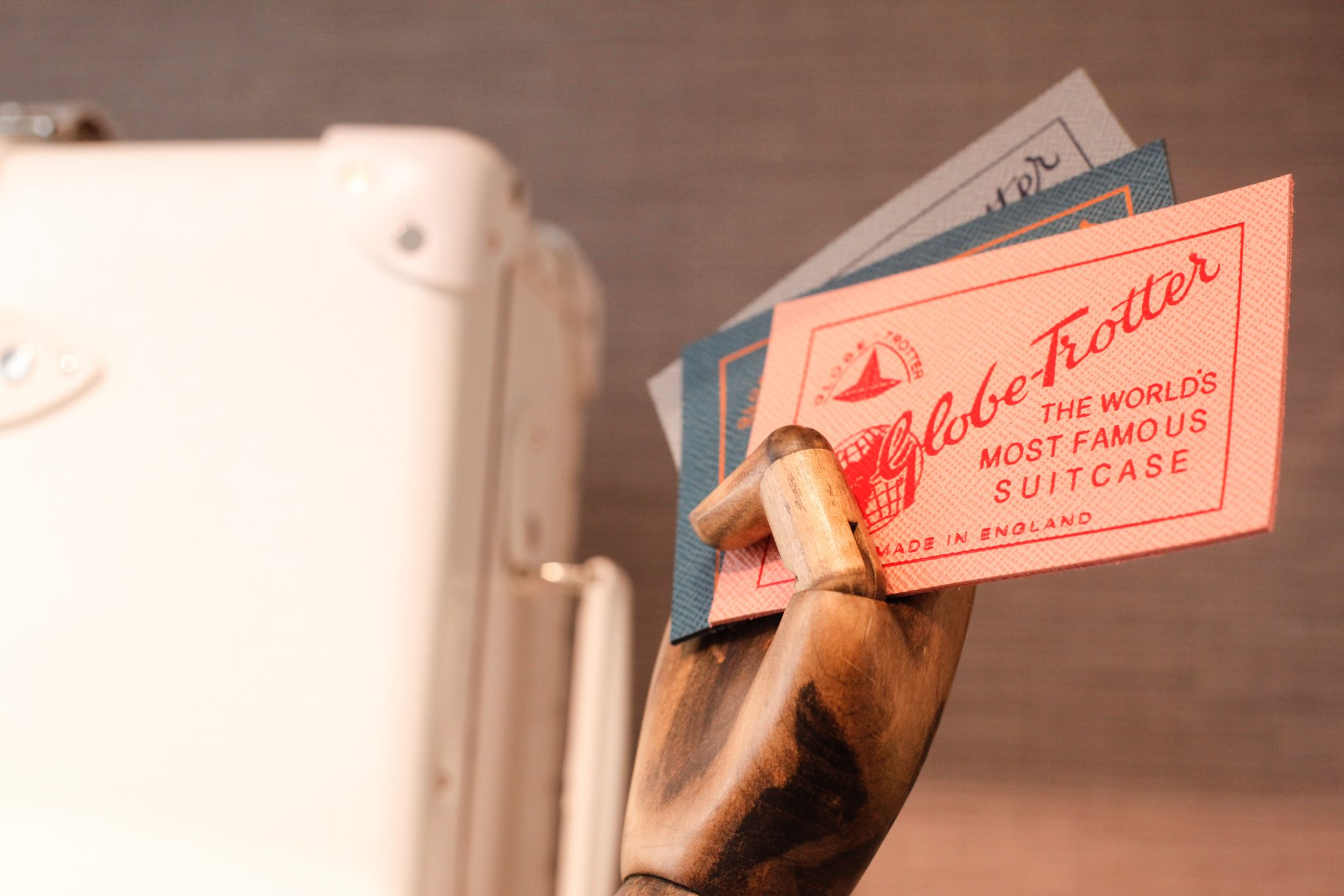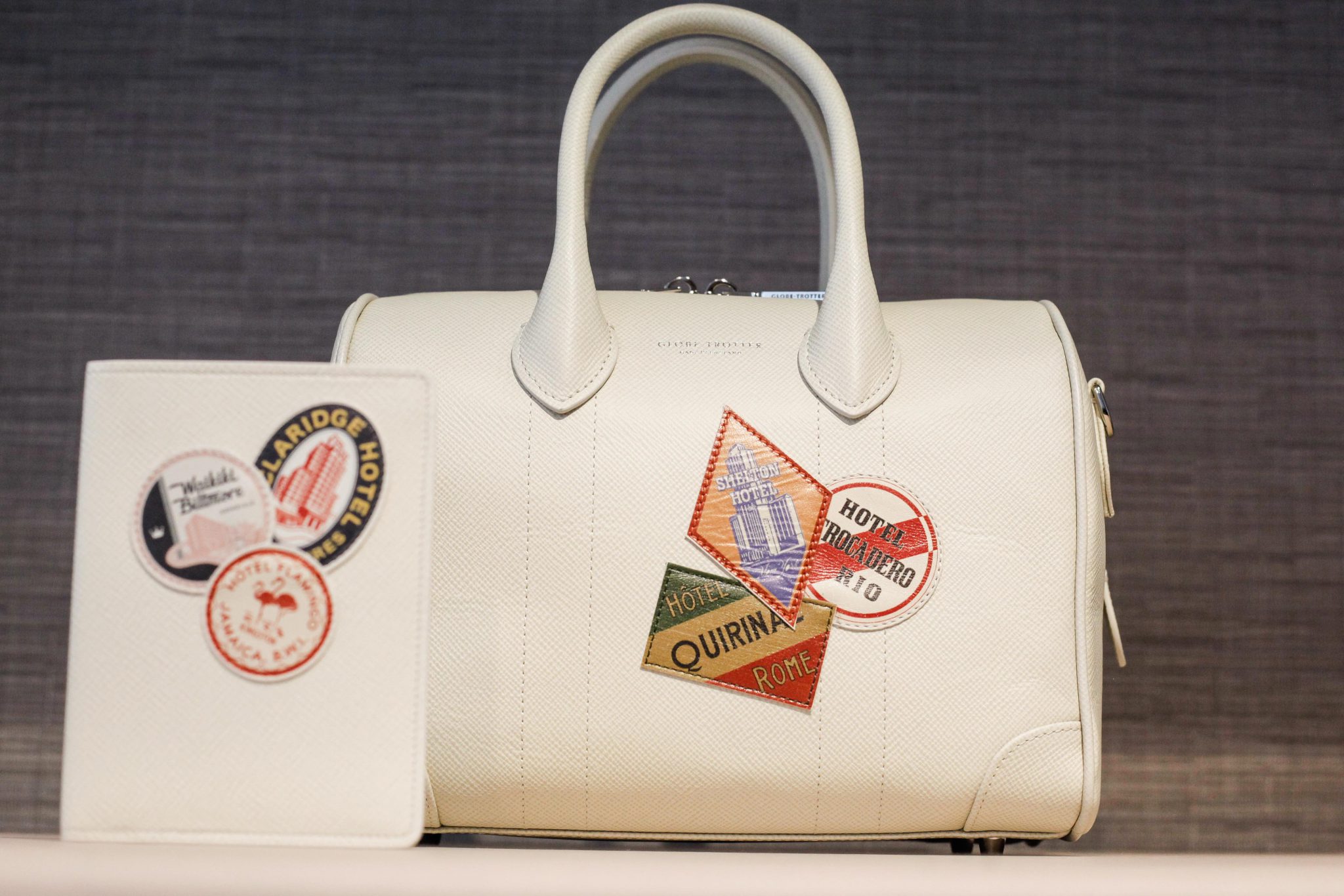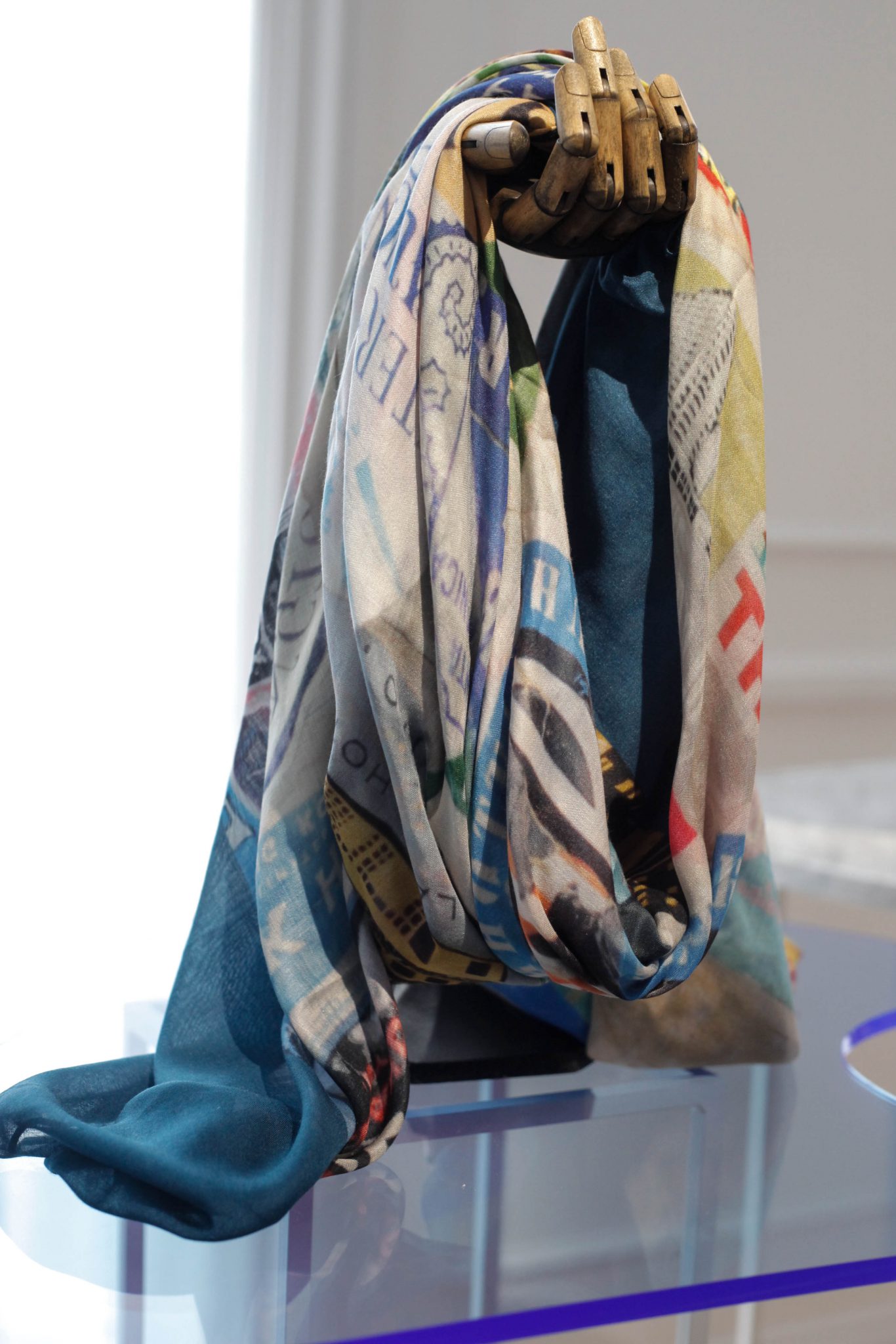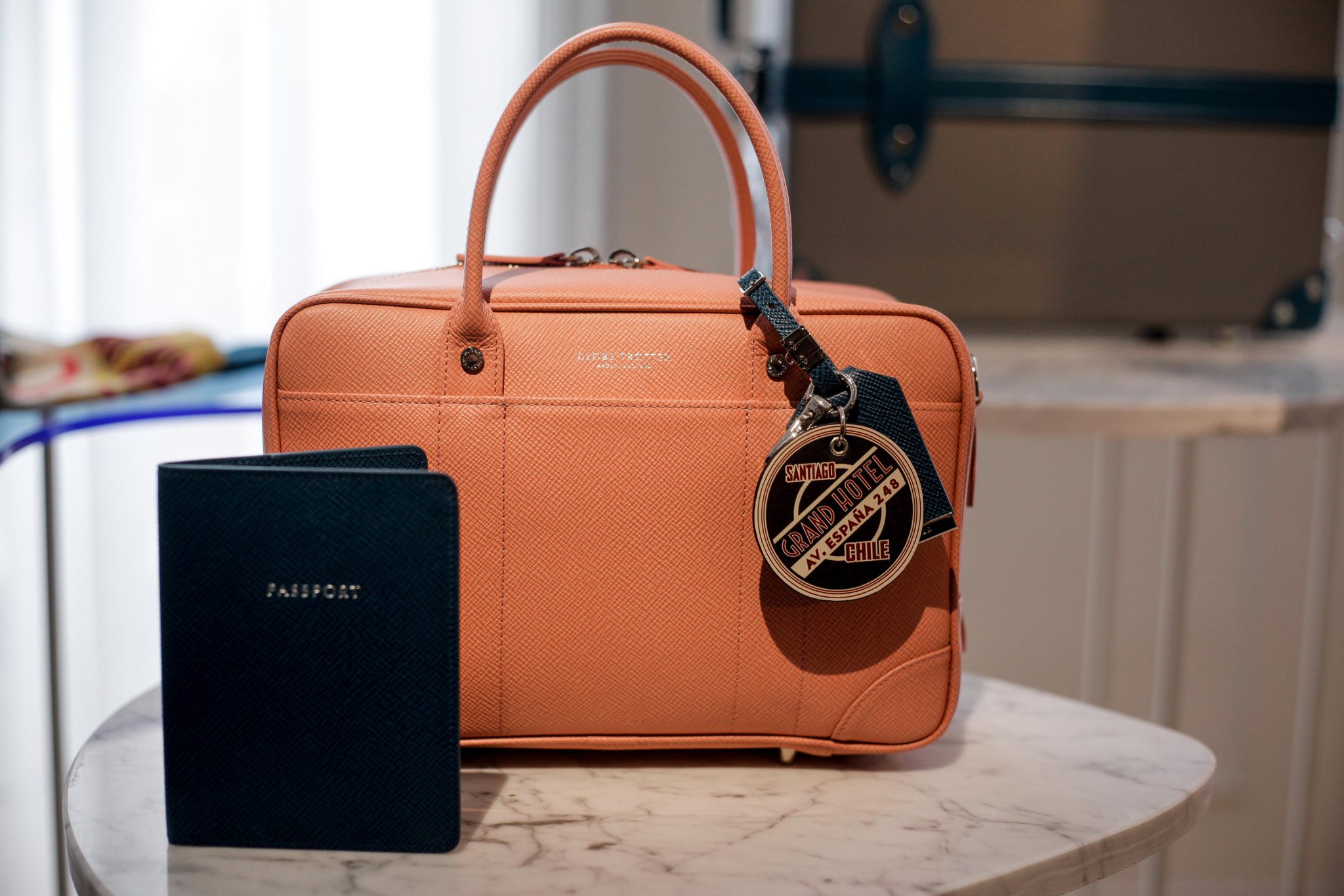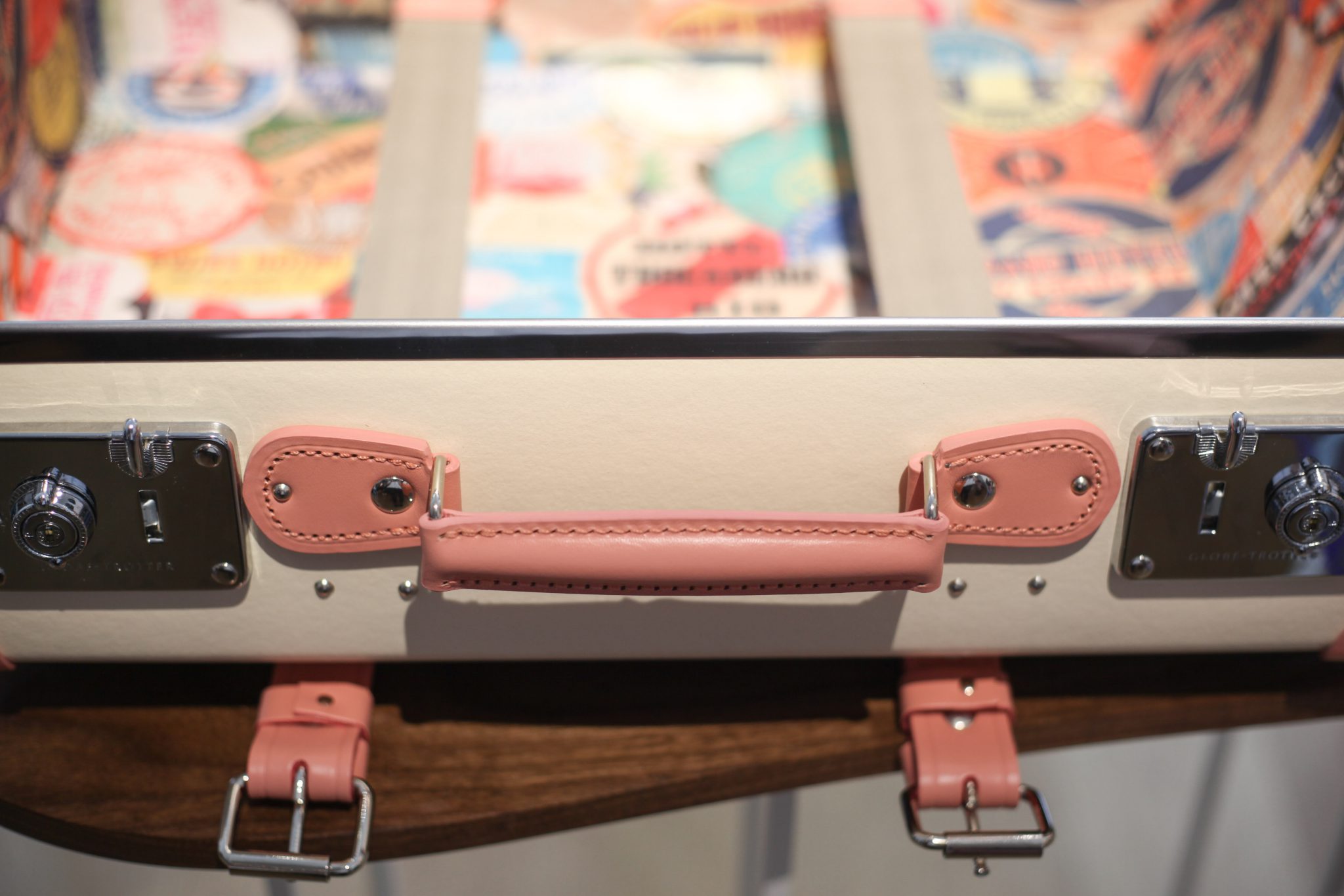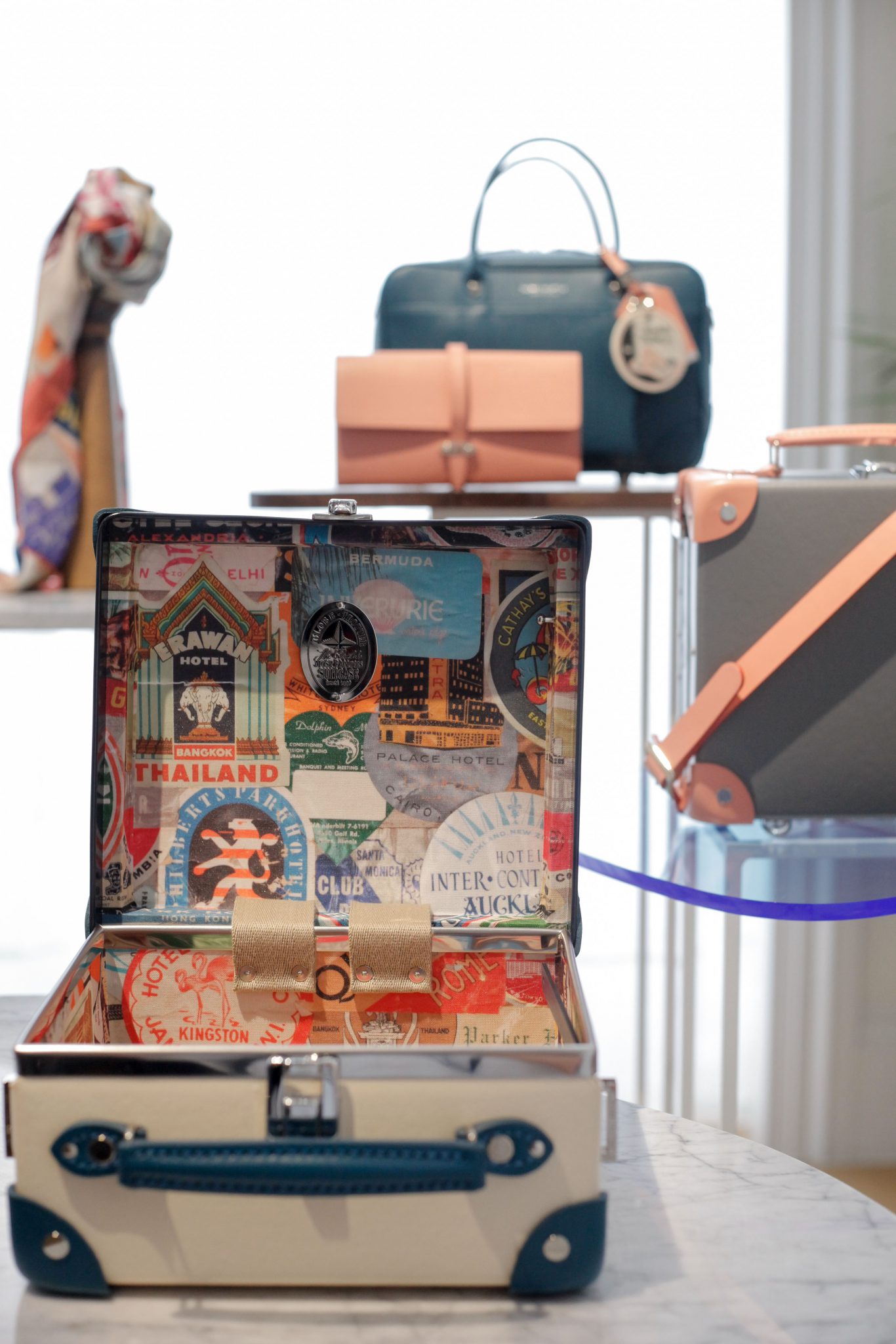 I walked through the world renowned luxury shopping streets of Bond Street until they led me to the Globe-Trotter store where the unveiling of their new SS17 collection awaited me.
After stepping foot inside the store I was welcomed by a refreshing ice-cold cocktail, which despite the typical rainy English weather outside, was something that I just could not refuse.
As I began to walk up the stairs I could hear only the hum of fashion enthusiasts above me. My heart fluttered as I neared the top of the stairs, knowing that Globe-Trotter's first ever show for London Fashion Week was just a footstep or two away.
Was it everything that I thought it'd be? Yes, and more.
Globe-Trotter's SS17 collection certainly offers an authentic feeling of nostalgia. The designs are inspired by a one-of-a-kind 1960s suitcase that recently found its way into the Globe-Trotter archive. The unassuming exterior of the original trunk belies the captivating secret concealed within: a collection of over fifty travel stickers from all around the globe. From Rio de Janeiro and Buenos Aires to Singapore and Tokyo; it was a case that had travelled the world and accumulated quite the collection of mementos along the way.
Globe-Trotter's designer, Charlotte Seddon, has taken strong, angular shapes from the graphics on the stickers and reinterpreted them as contemporary bags and accessories in fresh, summery tones of Desert Rose, Marine, Clay Grey and Peony.
The stickers also appear as suitcase and bag linings and as leather patches hand-appliquéd onto passport sleeves and folios. Each piece evokes the excitement and glamour of travelling the world and discovering exotic, far-flung places during what was the golden age of air travel.
The unveiling of the Globe-Trotter SS17 collection had me completely encompassed with wanderlust and left me longing for soft pastel colours while the rainy weather outside reminded me that winter is on its way.
The luggage, bags, and accessories, all of which are handcrafted in Hertfordshire, England, are available in-store and online from February 2017.
Words by Kristie Smith
Images by Georgia Sillitoe