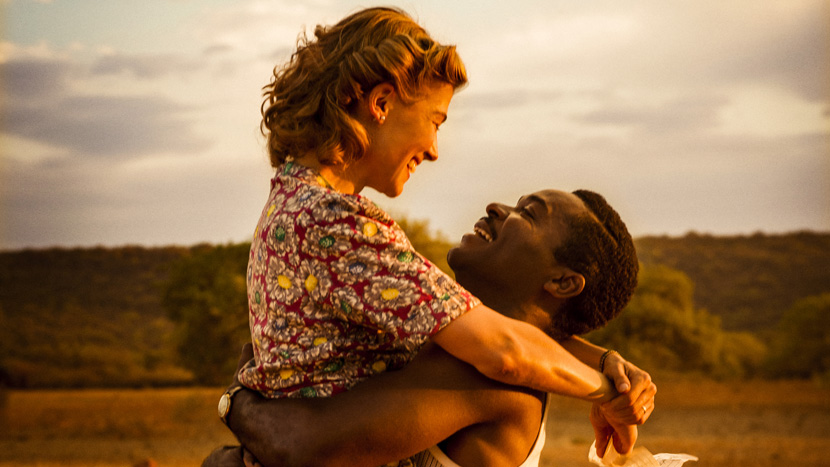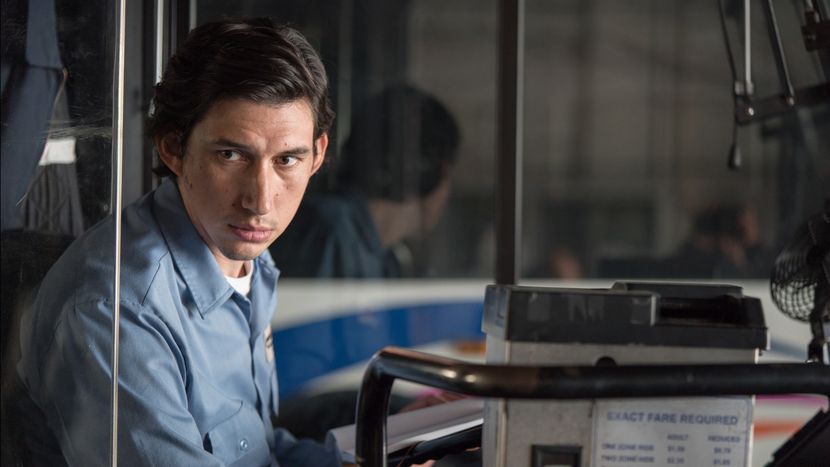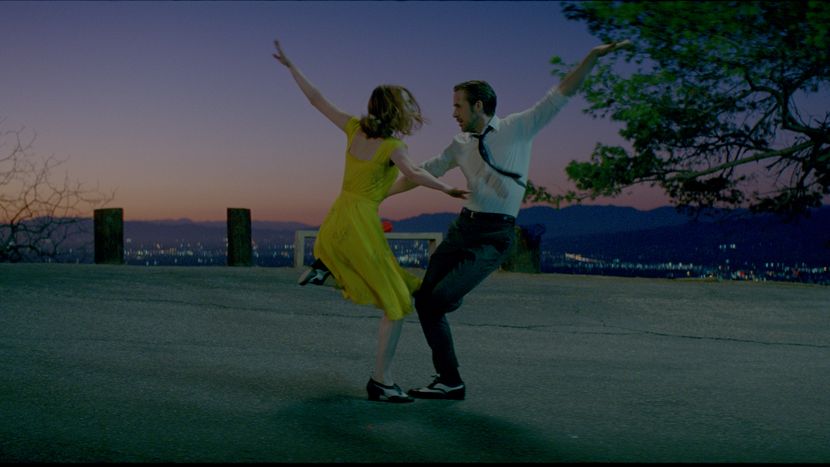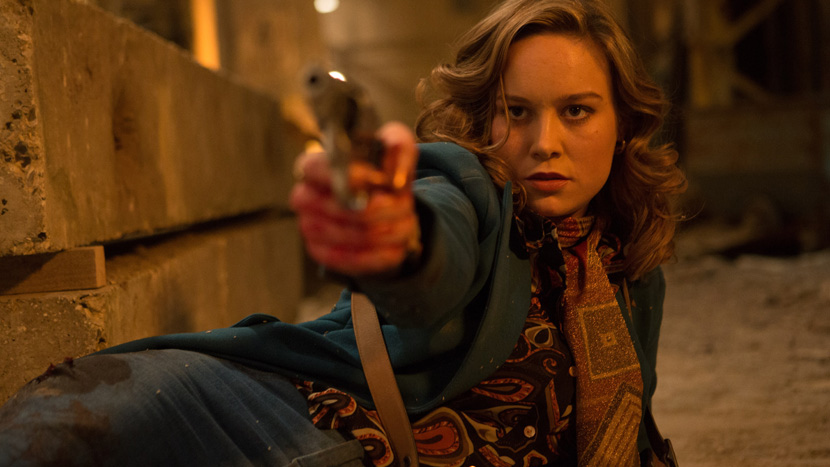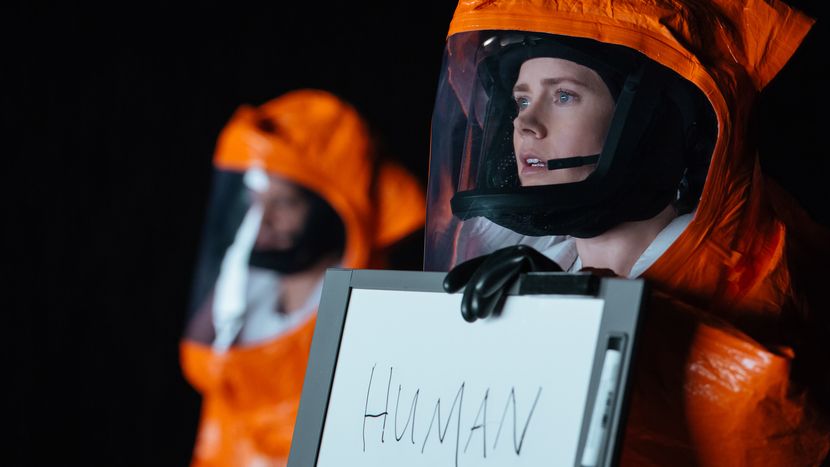 Amy Adams (right) as Louise Banks in ARRIVAL by Paramount Pictures
This week sees the return to the capital of the BFI London Film Festival, an annual celebration of the very latest filmmaking from all over the globe. This year's programme is divided into eleven distinctive categories – Love, Debate, Laugh, Dare, Thrill, Cult, Journey, Sonic, Family, Treasures and Experimenta – and offers a huge array of films to cater for all tastes.
Opening the festival is A United Kingdom, a true story of forbidden love and racial tension set in the 1940s. Directed by Amma Asante and starring David Oyelowo and Rosamund Pike, the film recounts the relationship and eventual marriage between Seretse Khama, the then King of Bechuanaland (now Botswana) and a white office worker from London.
Other highlights include Damien Chazelle's much anticipated musical La La Land, starring Emma Stone and Ryan Gosling, sci-fi drama Arrival starring Amy Adams and Jeremy Renner, and Paterson which signals the return of director Jim Jarmusch and stars Adam Driver, now best known to many as Kylo Ren.
Closing proceedings is Free Fire, the latest offering from director of the moment Ben Wheatley who counts amongst his fans none other than Mr. Martin Scorcese. With a cast including Cillian Murphy, Brie Larson and Armie Hammer, the story centres on an arms deal gone very much awry.
The 60th BFI London Film Festival runs from 5th to 16th October. For full details, including ticket information, visit the BFI website.
Words by Philip Goodfellow