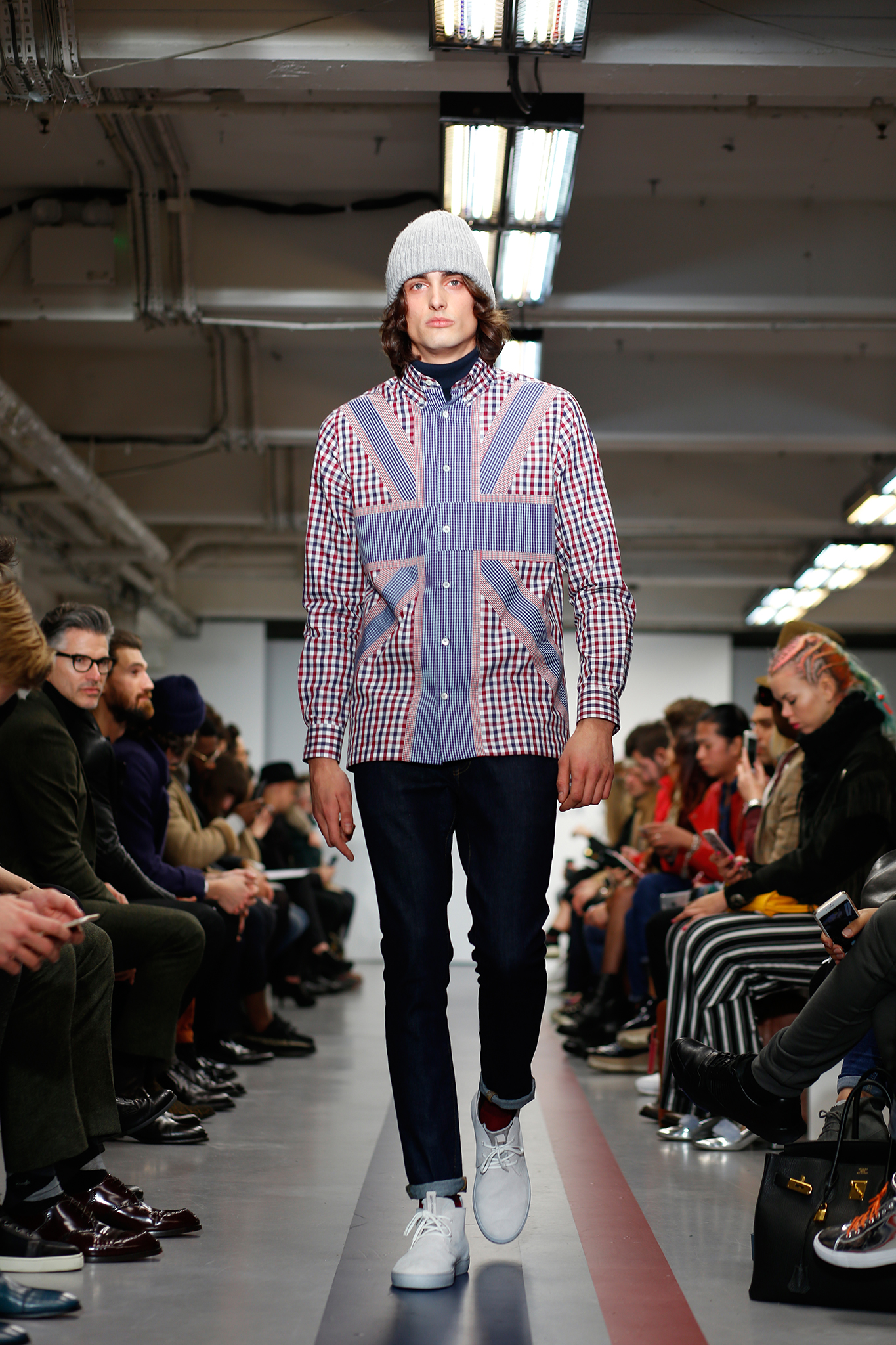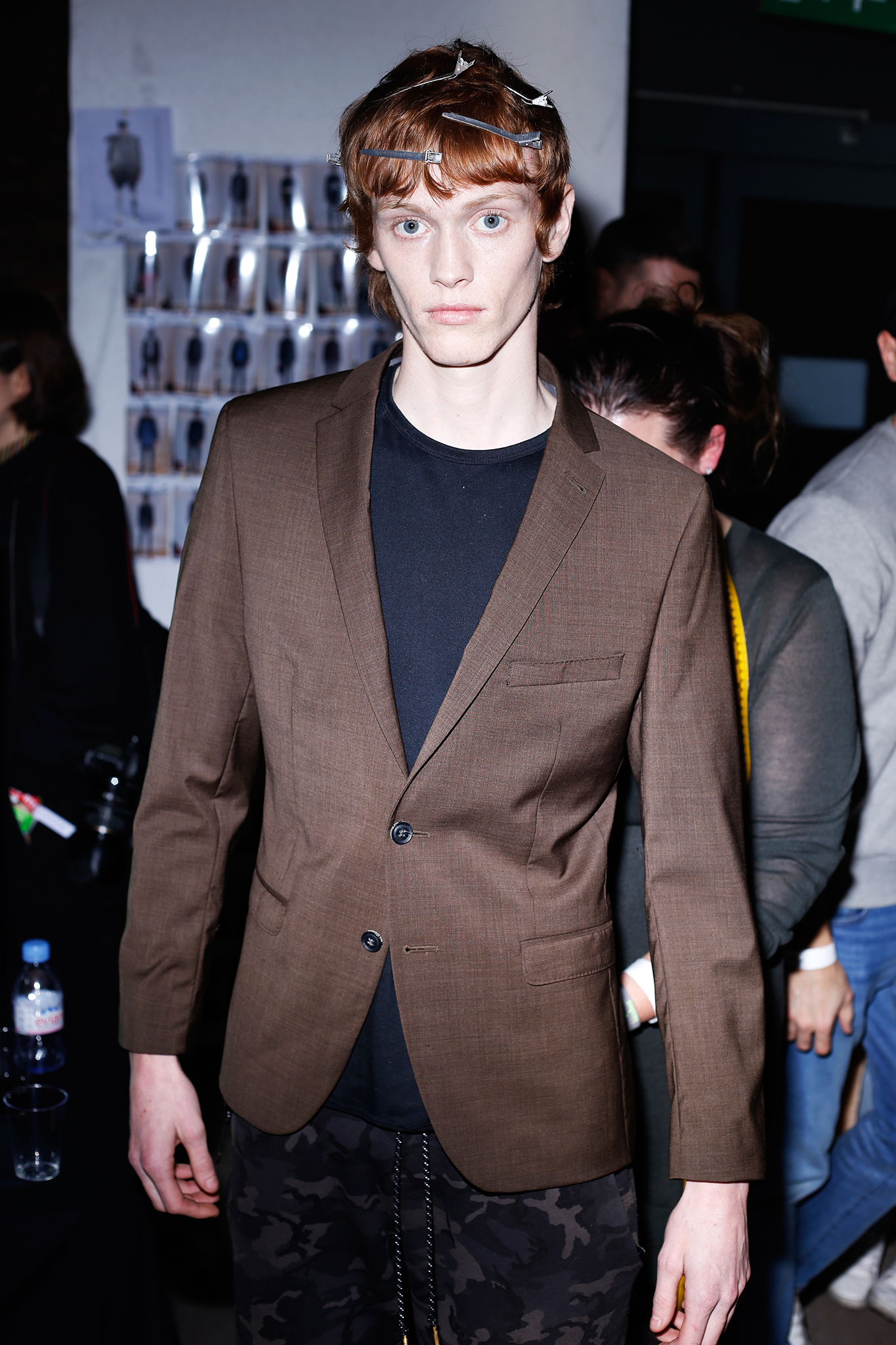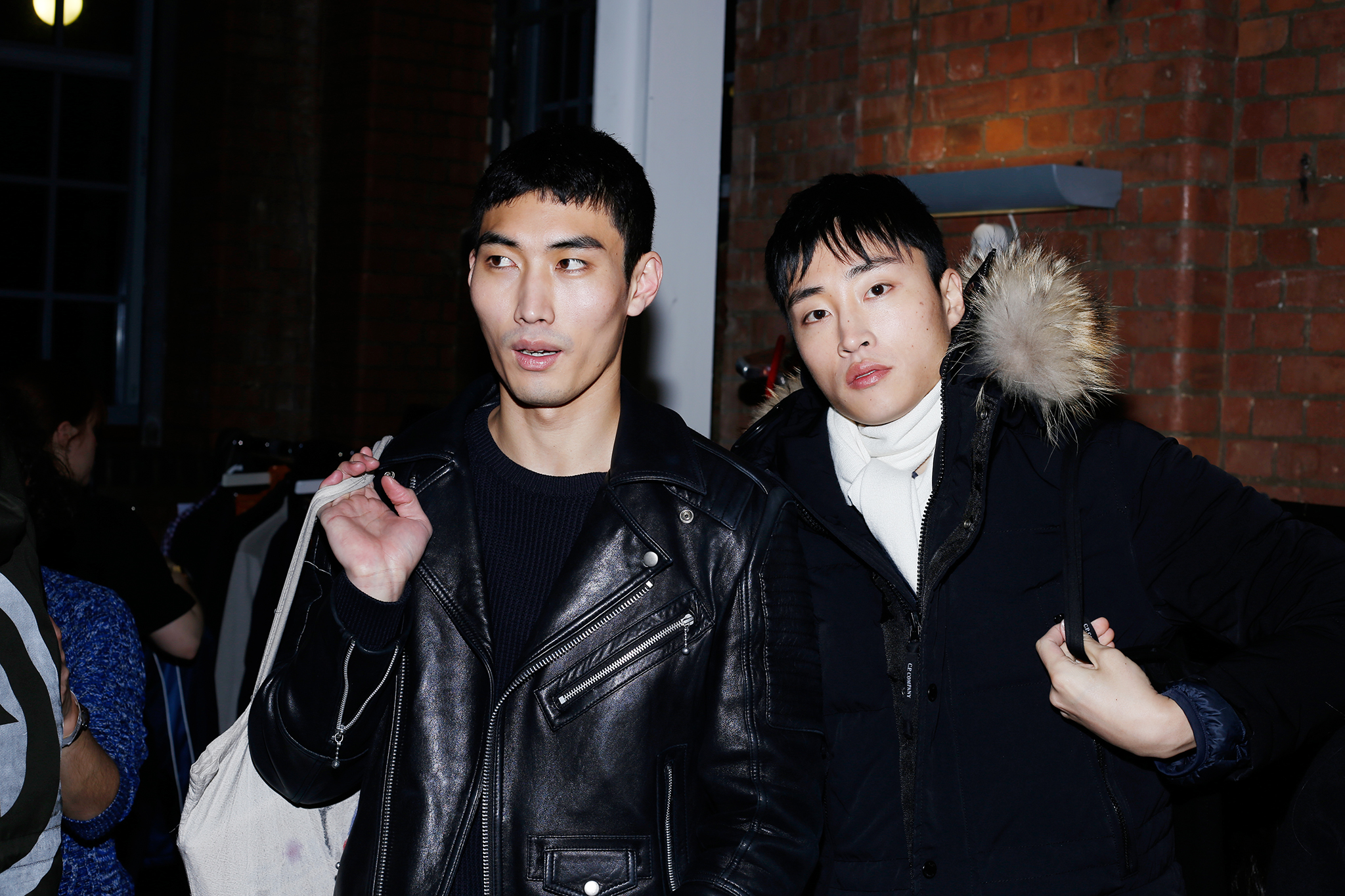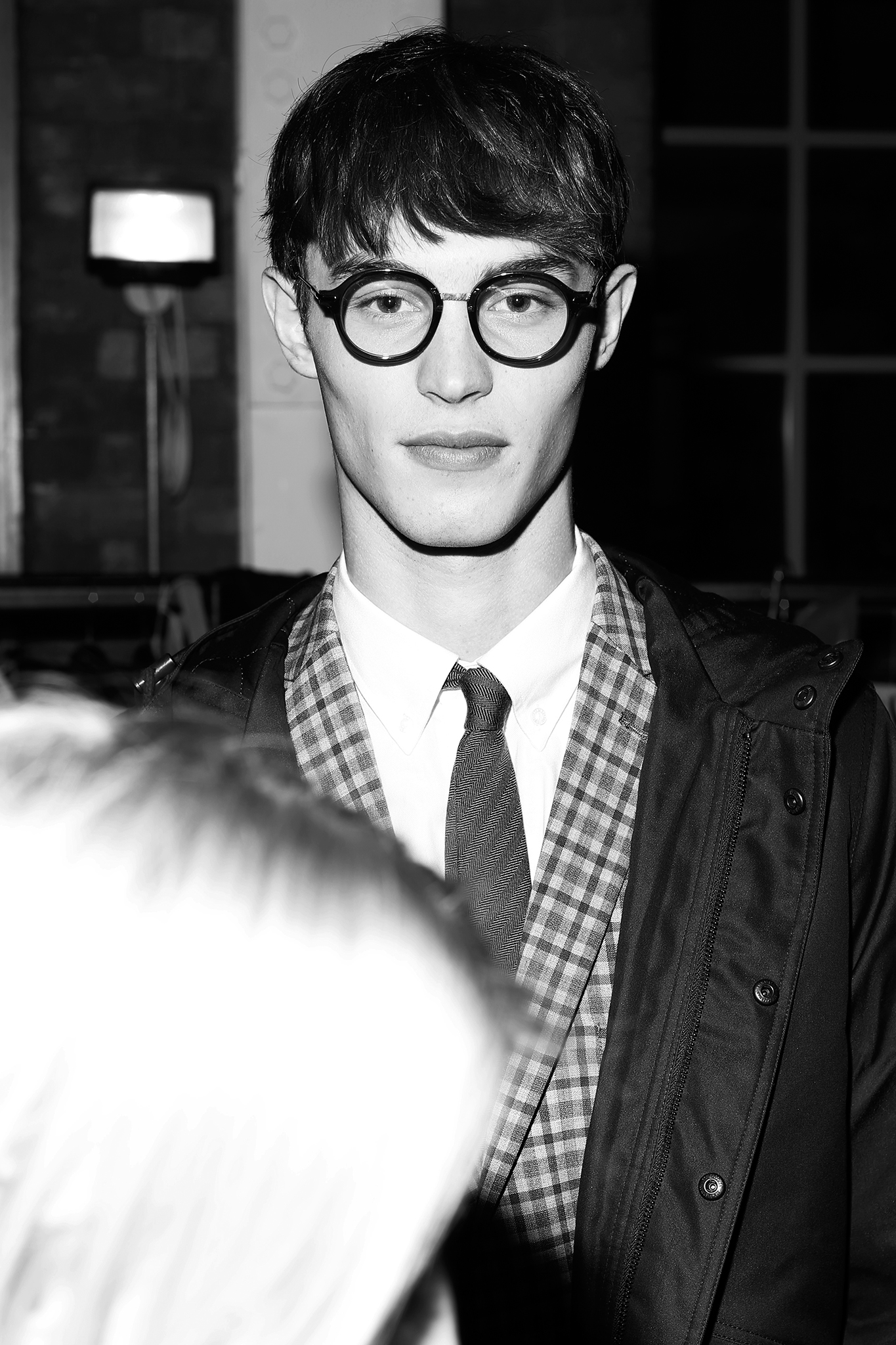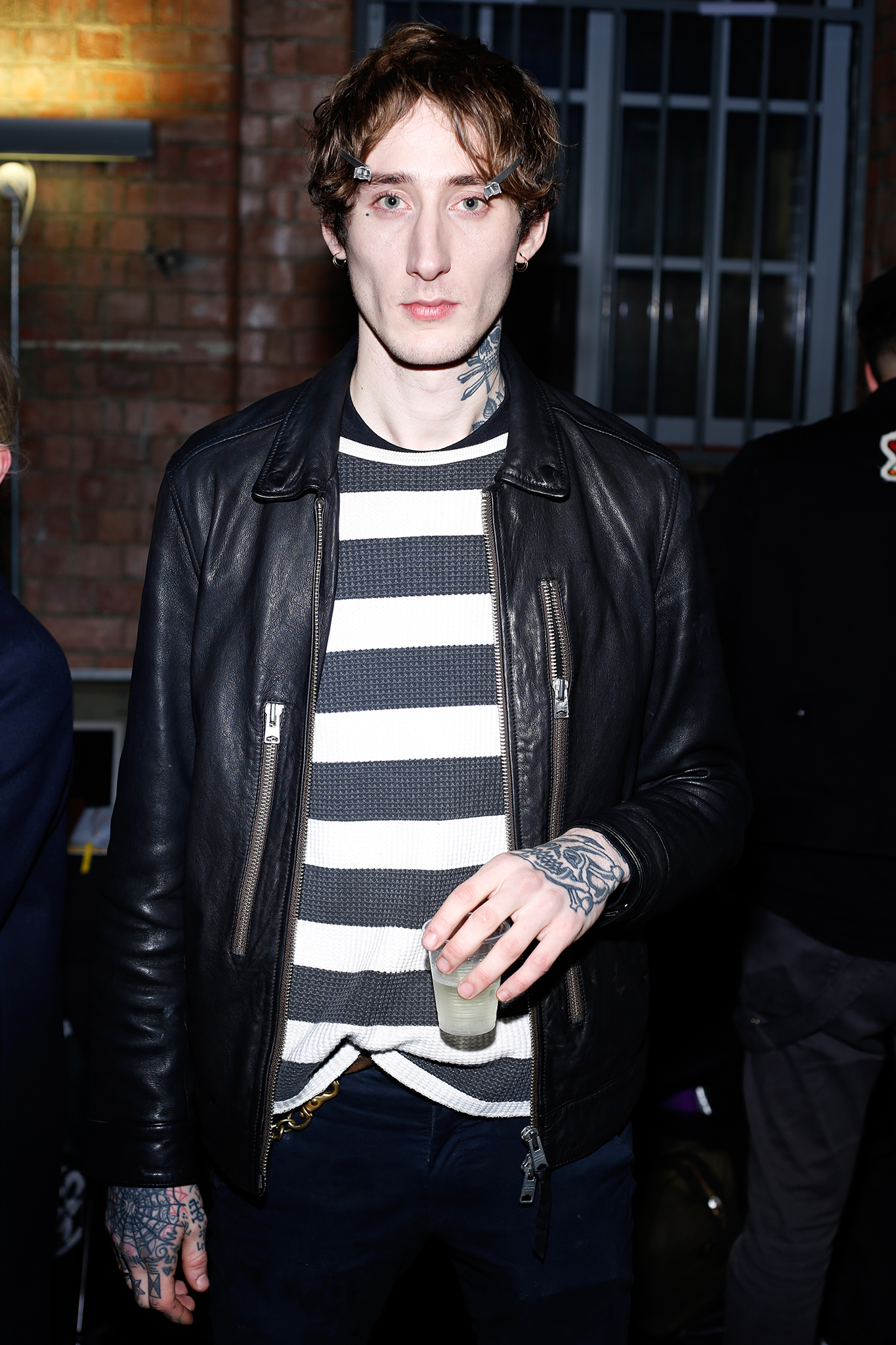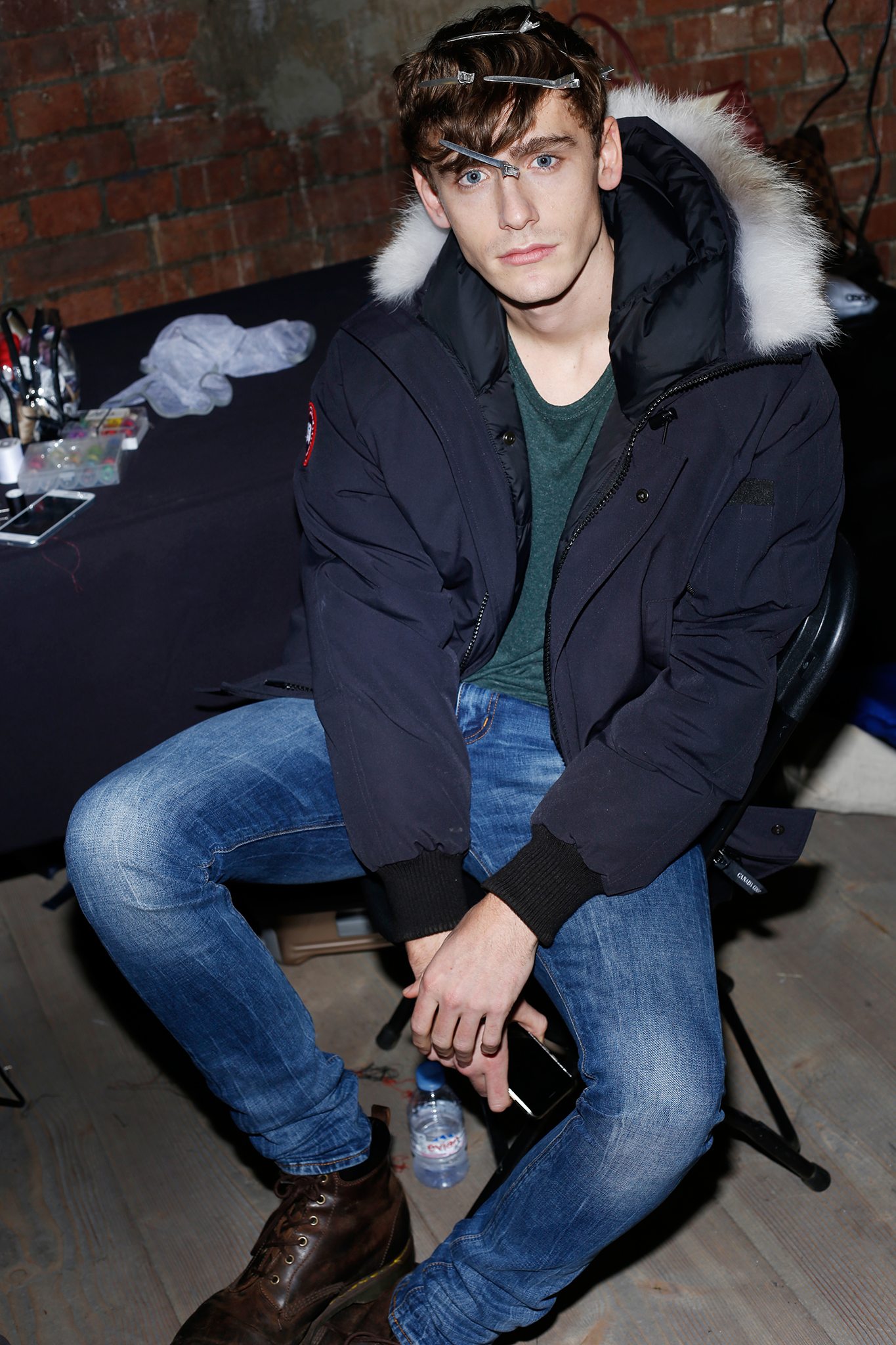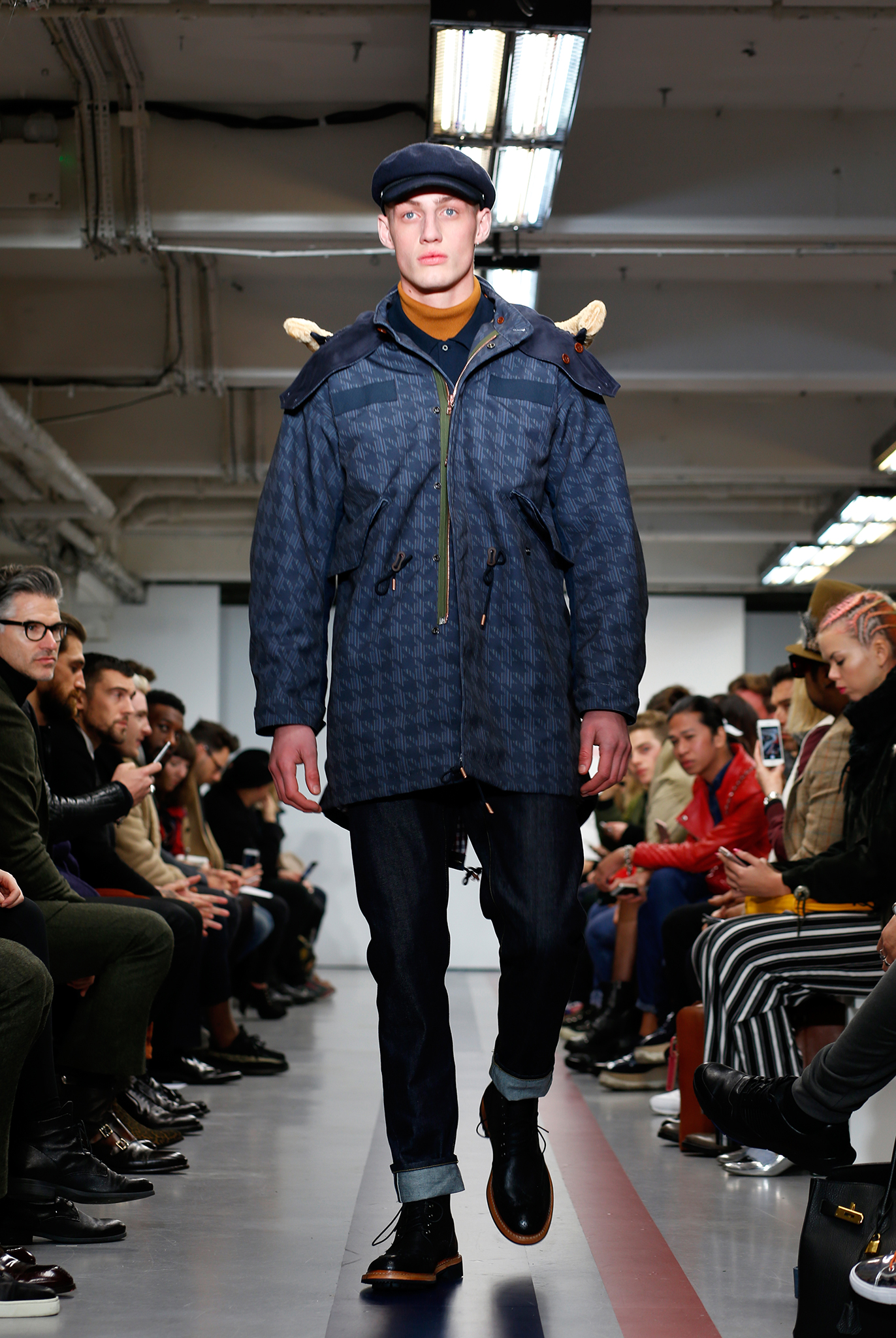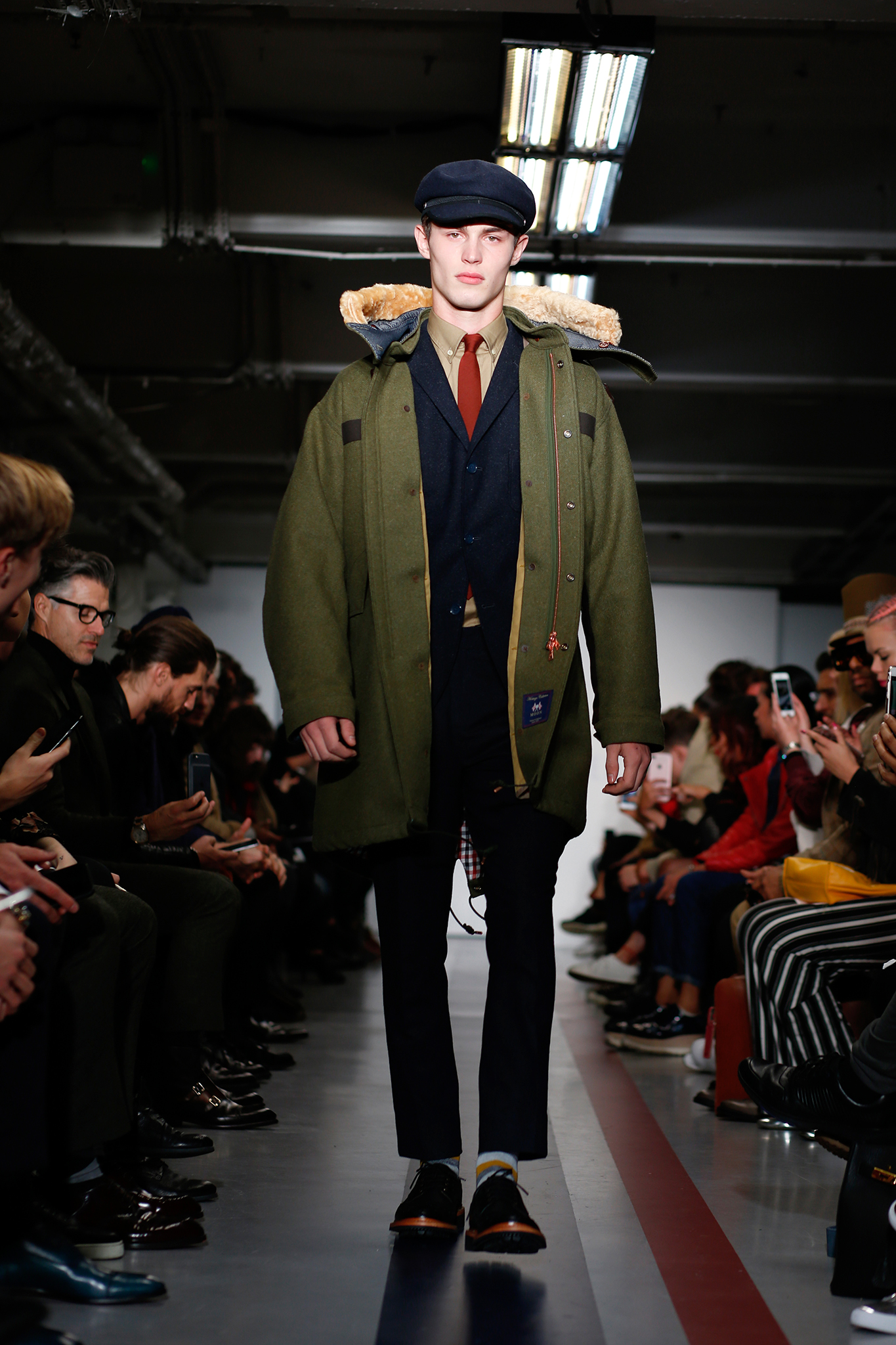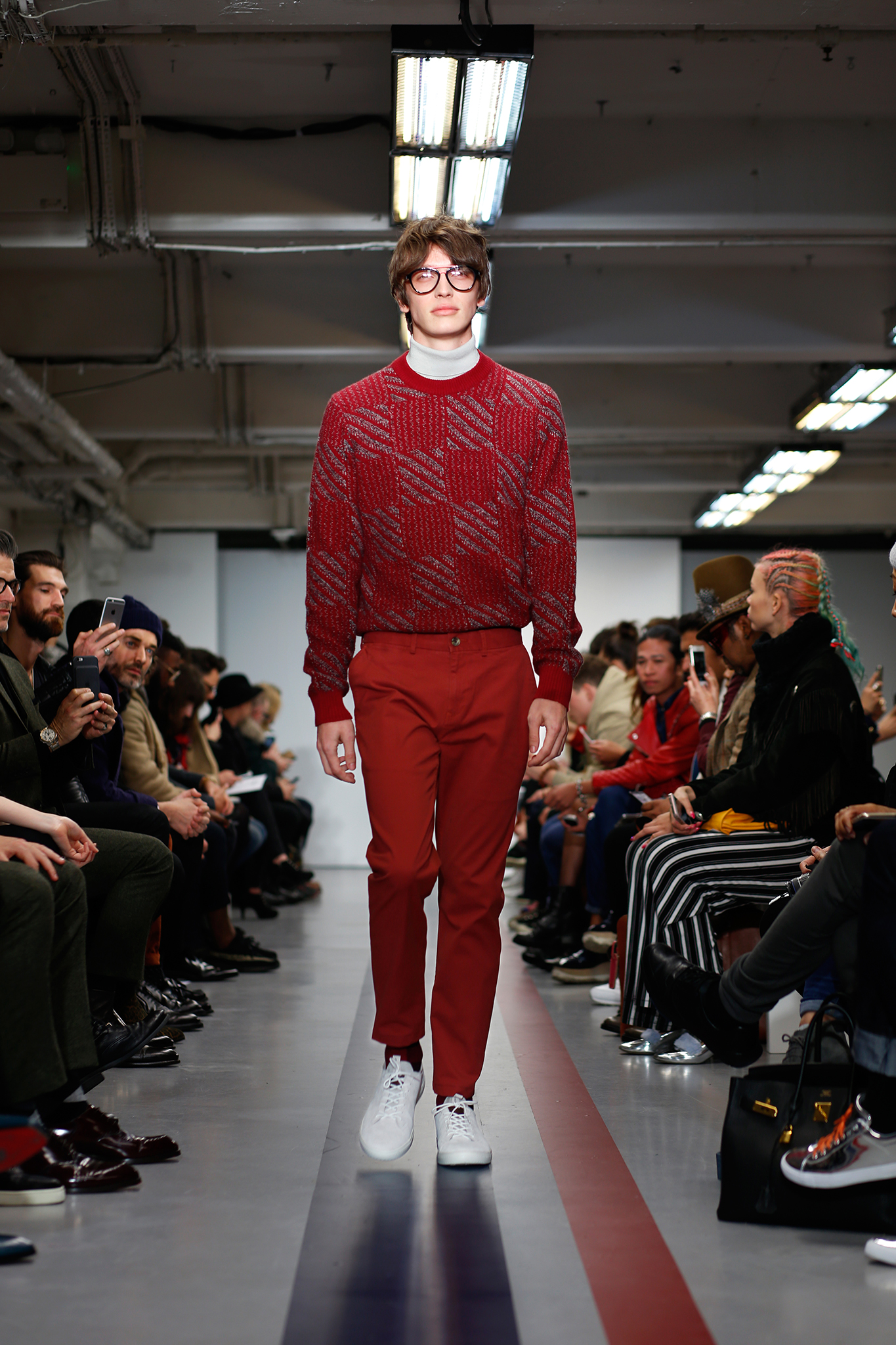 After the audience took their seats in The Vynil Factory in Soho, models took over the runway, exposing Ben Sherman's AW17 collection, 'Spirit of the Mod.'
With a hint of its heritage and celebrating the spirit of the mod, crew jumpers, formal coats and vintage Harrington's took over the runway. From semi-formal looks to sport jerseys, the theme of dressing garments up or down is a highlight throughout the collection.
The idea of being a Future Mod plays on the versatility of combining the smart and the casual. With twists on the formal Oxford shirt and houndstooth button shirt, to functional parkas and crewneck sweatshirts, the Mod has a twist of the future, yet still upholds and relays back to its heritage.
Deep greens contrasted with more neutral tones and charcoal represents classic, traditional mod pieces. A continuous, important theme of tailoring runs throughout the collection, with loose fit yet tailored trousers making a statement across the runway.
The timeless style of the mod is symbolized through each singular garment of the Ben Sherman AW17 collection, giving us a feel for the brands heritage yet also the future style of the modern day Mod.
Words by Isabelle Jones
Images by Paolo Steve