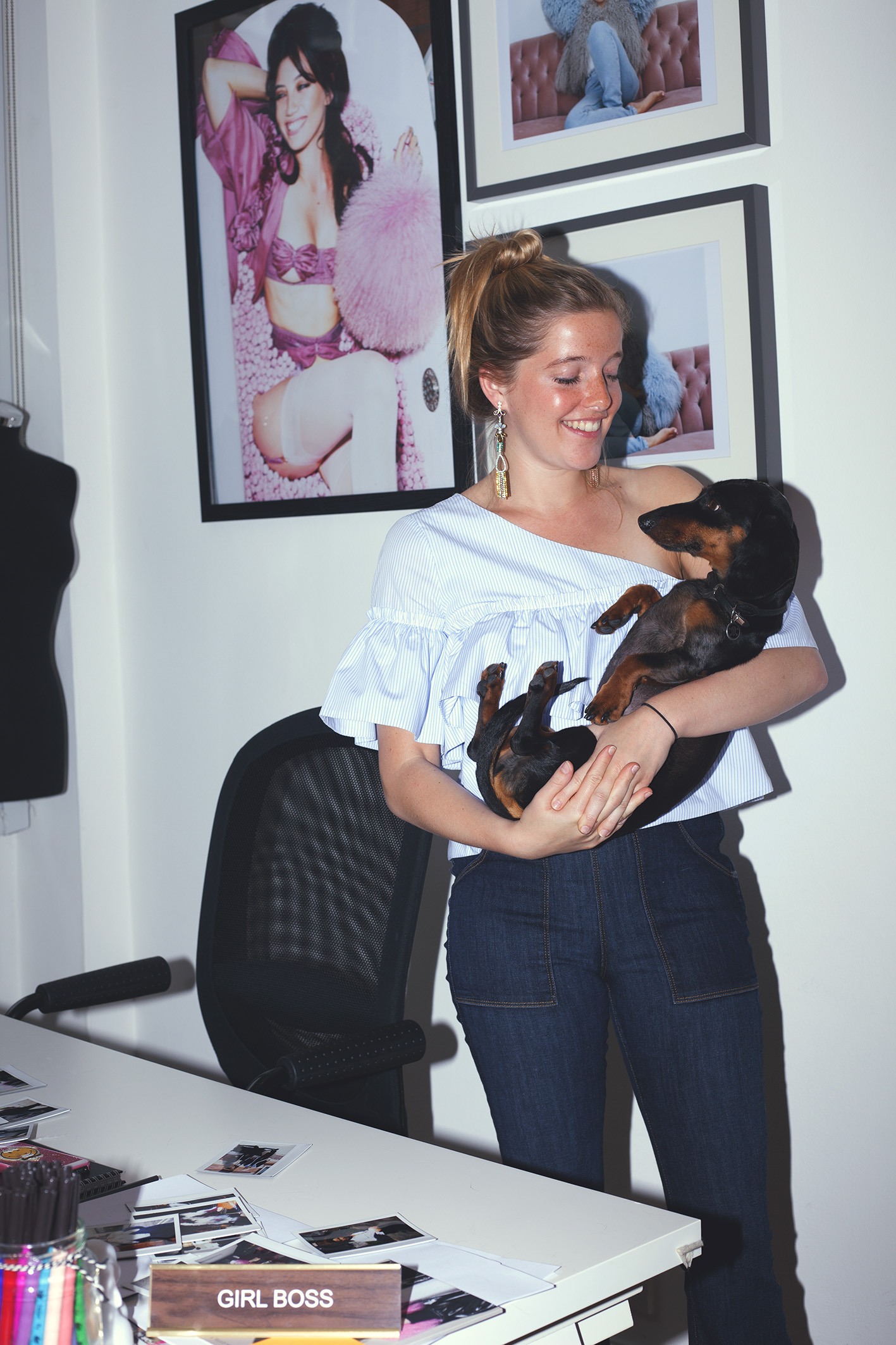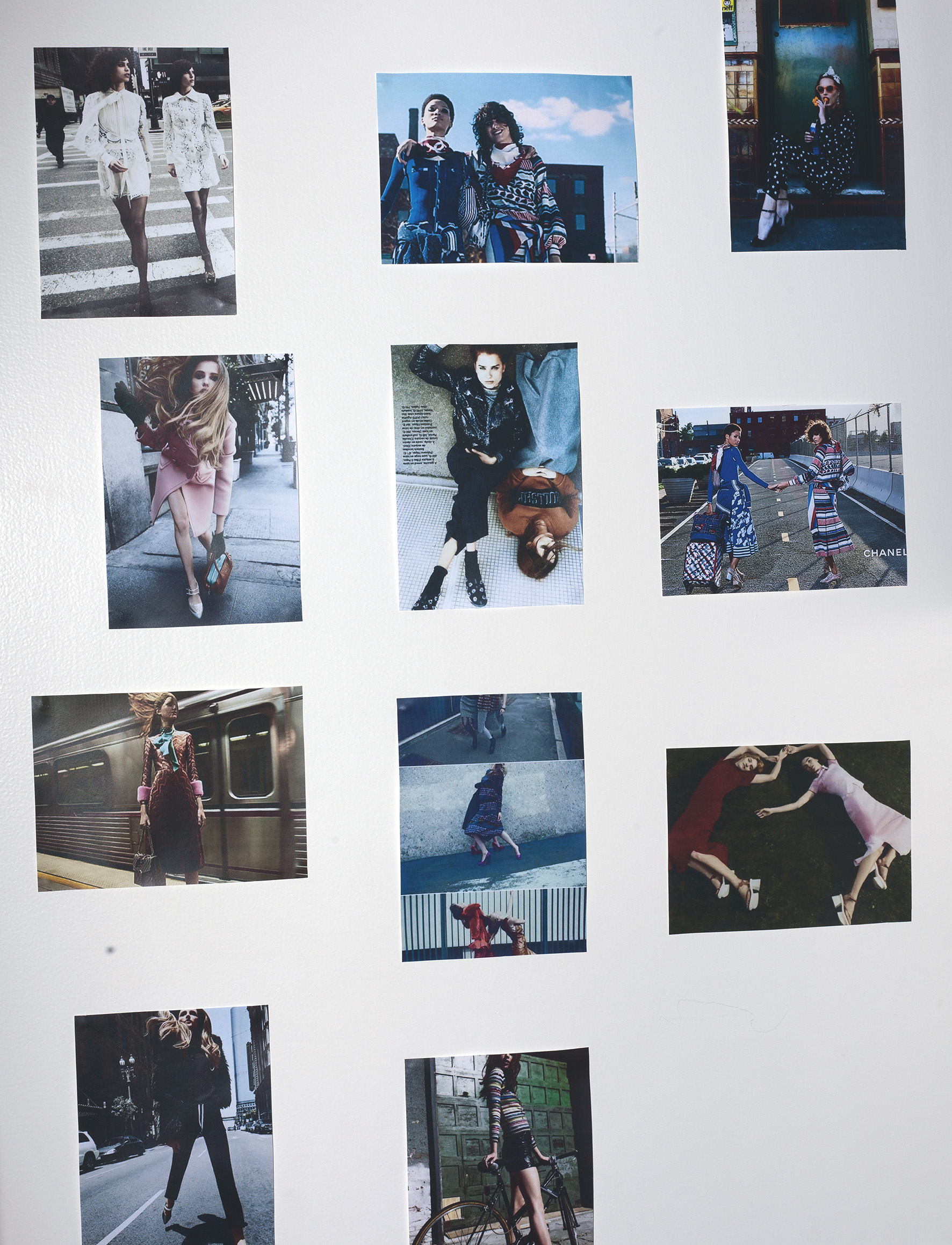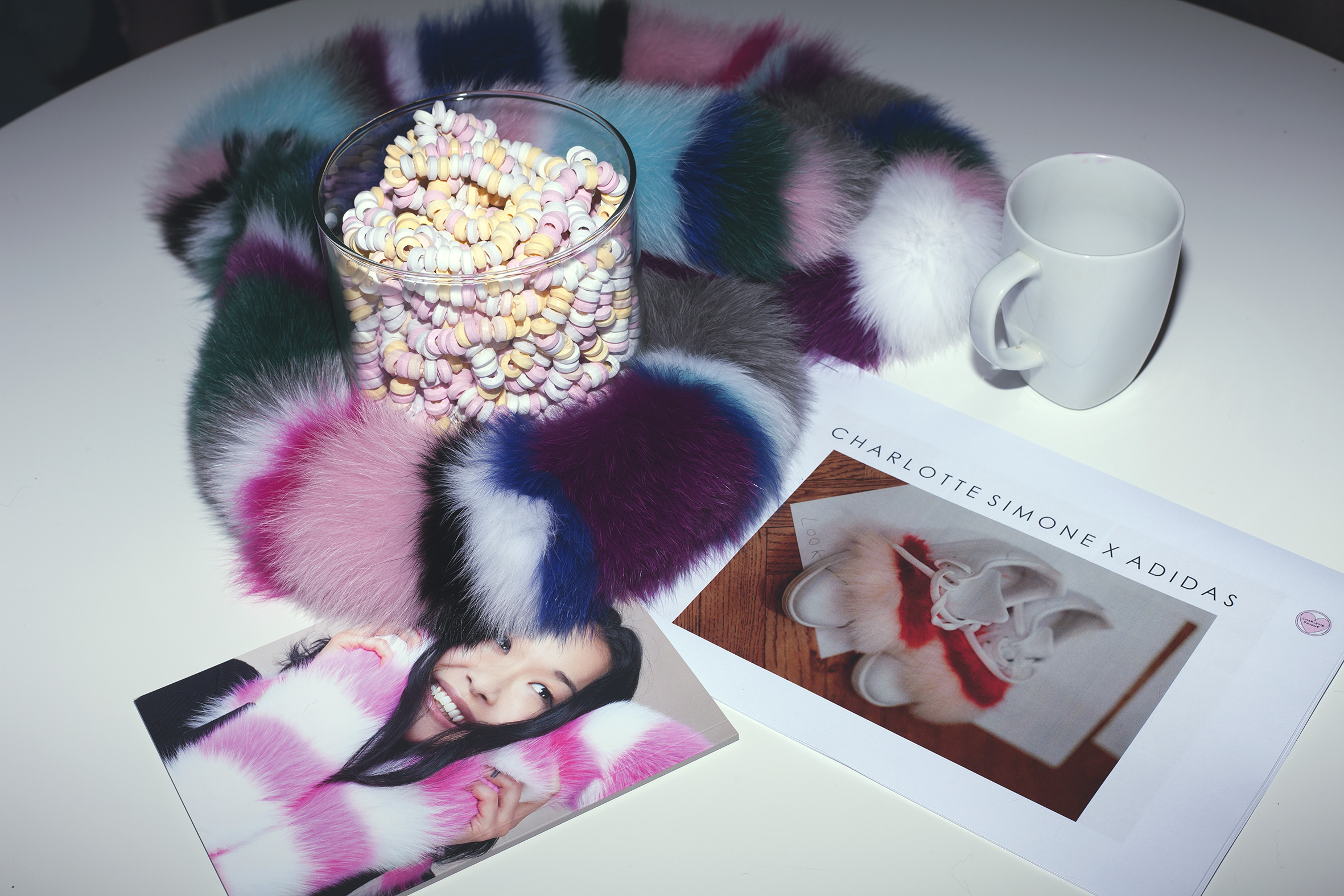 Charlotte Beecham is the young entrepreneur behind the growing accessories brand 'Charlotte Simone'. Bright, bold and beautiful. She is instinctively entrepreneurial, acting upon impulse and harnessing her confidence in herself has lead Charlotte to collaborate with some of the world's largest brands and has created an influential celebrity following.
A very visual person, Charlotte tells us how she is impressionable; always drawing inspiration from her surroundings and the people in them, wherever or whoever they may.
Charlotte first tells us of her tales to Paris, a city oozing class and creativity, where the inhabitants are known to dress effortlessly well. However, on this day one woman in particular caught Charlotte's attention,
"I would never have noticed this woman as she was in a very nondescript outfit, but she'd accessorised with this huge statement scarf".
Little did this passing woman know, but the choice she made to adorn her neck with that particular scarf when she got dressed, would prove a defining moment for Charlotte. It created a memory she will hold onto for a lifetime; one that Charlotte credits the reason she decided to make her aspirations a reality…
Read the full story in Edition 02
Photography by  Simone Steenberg
Words by April Edgar