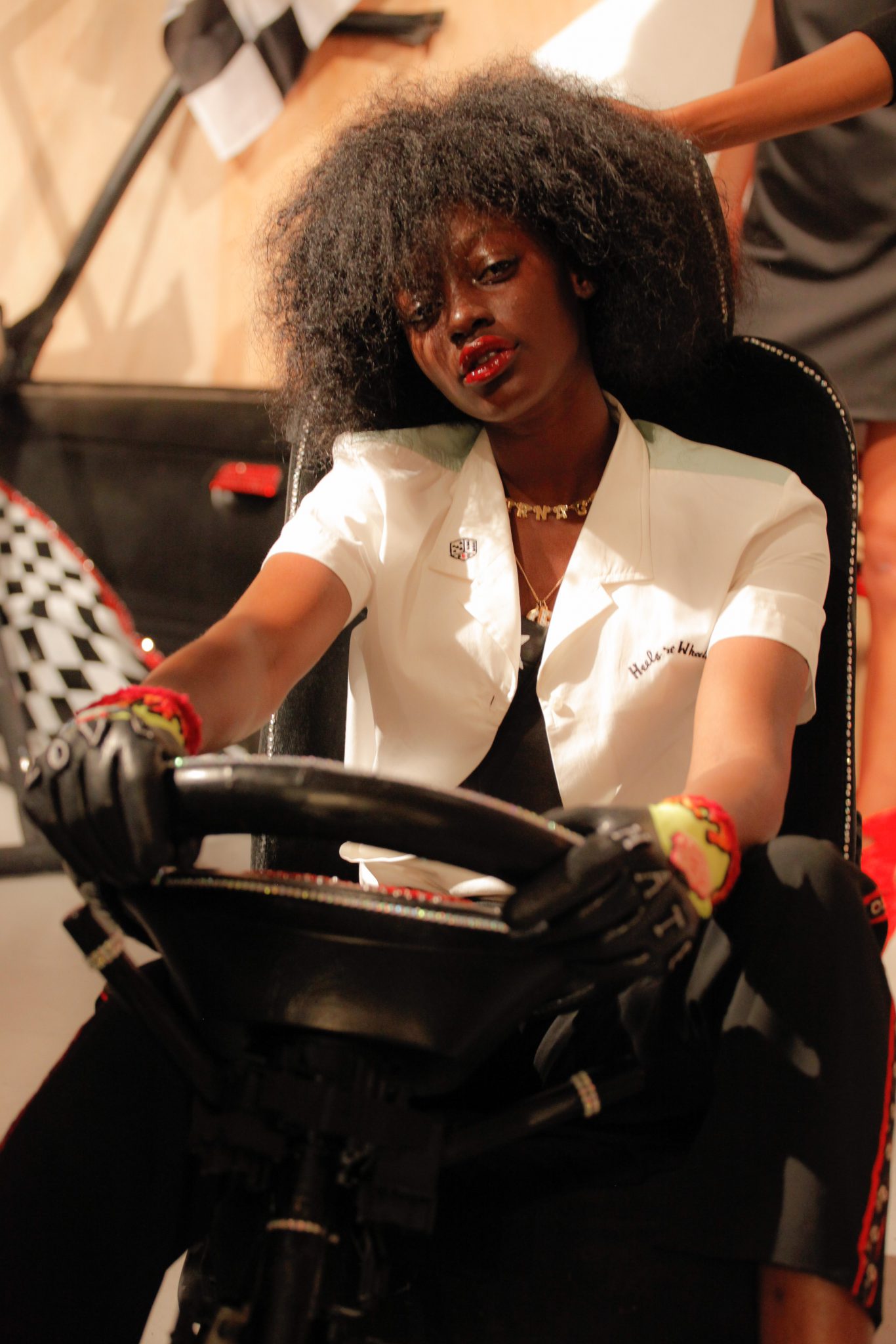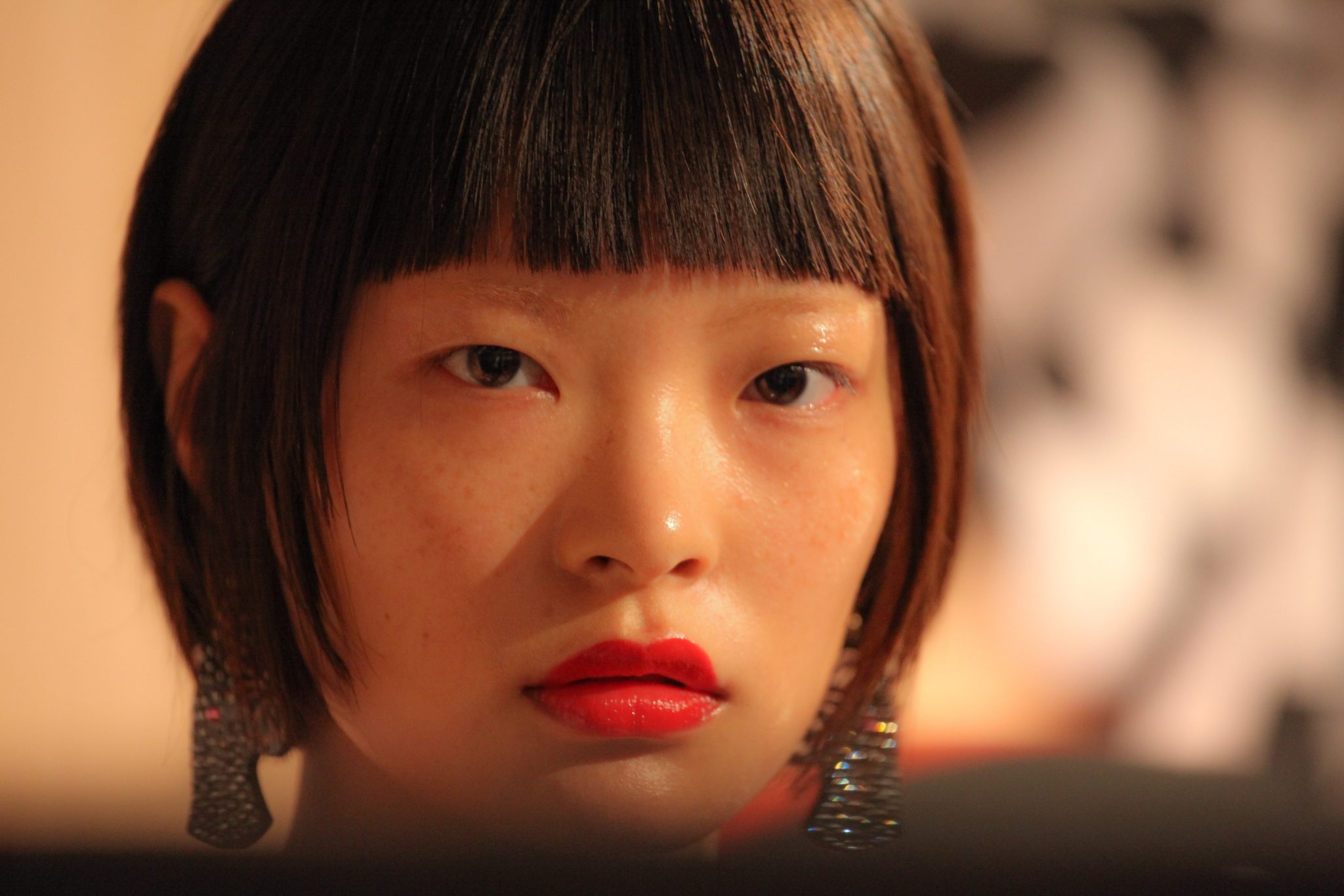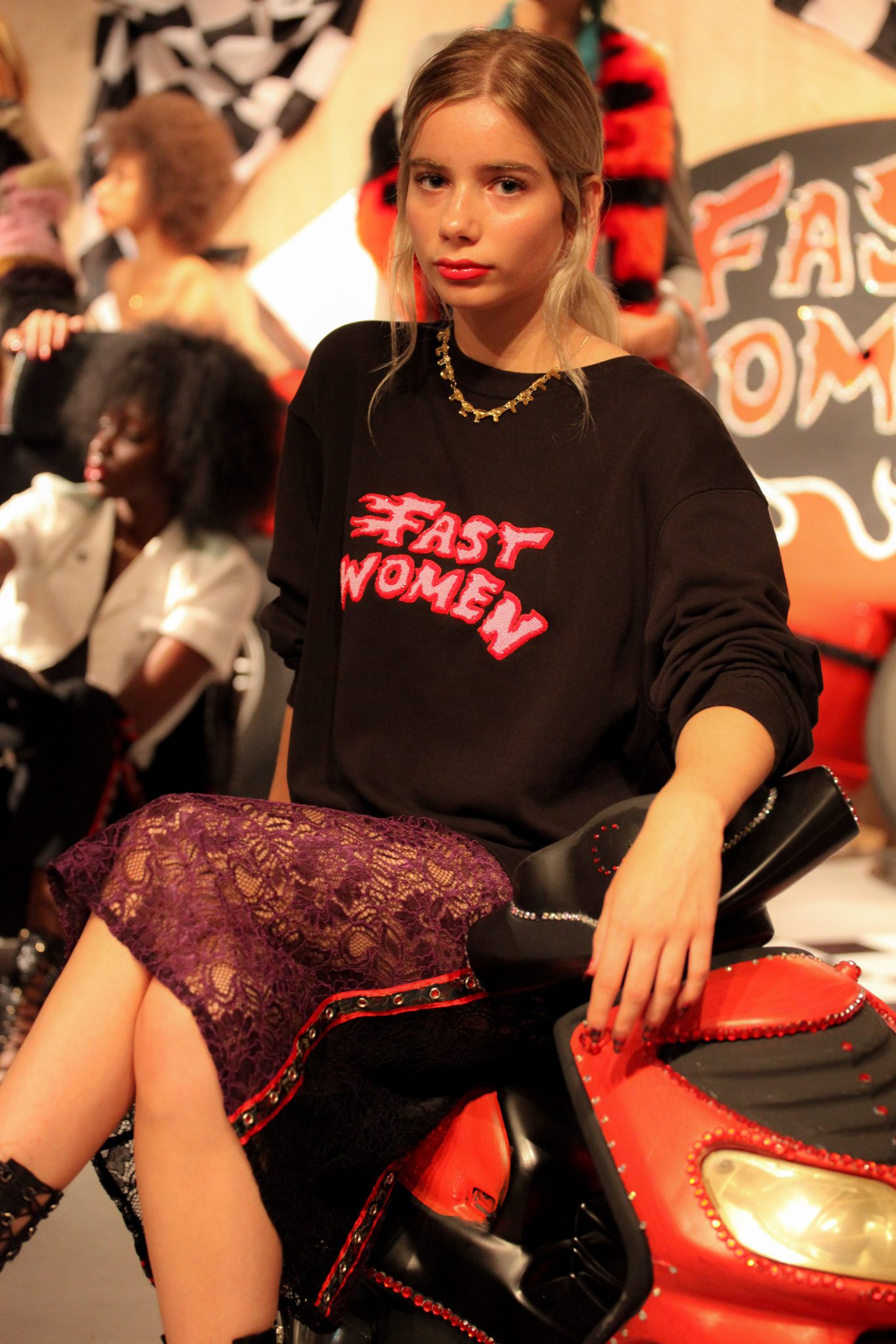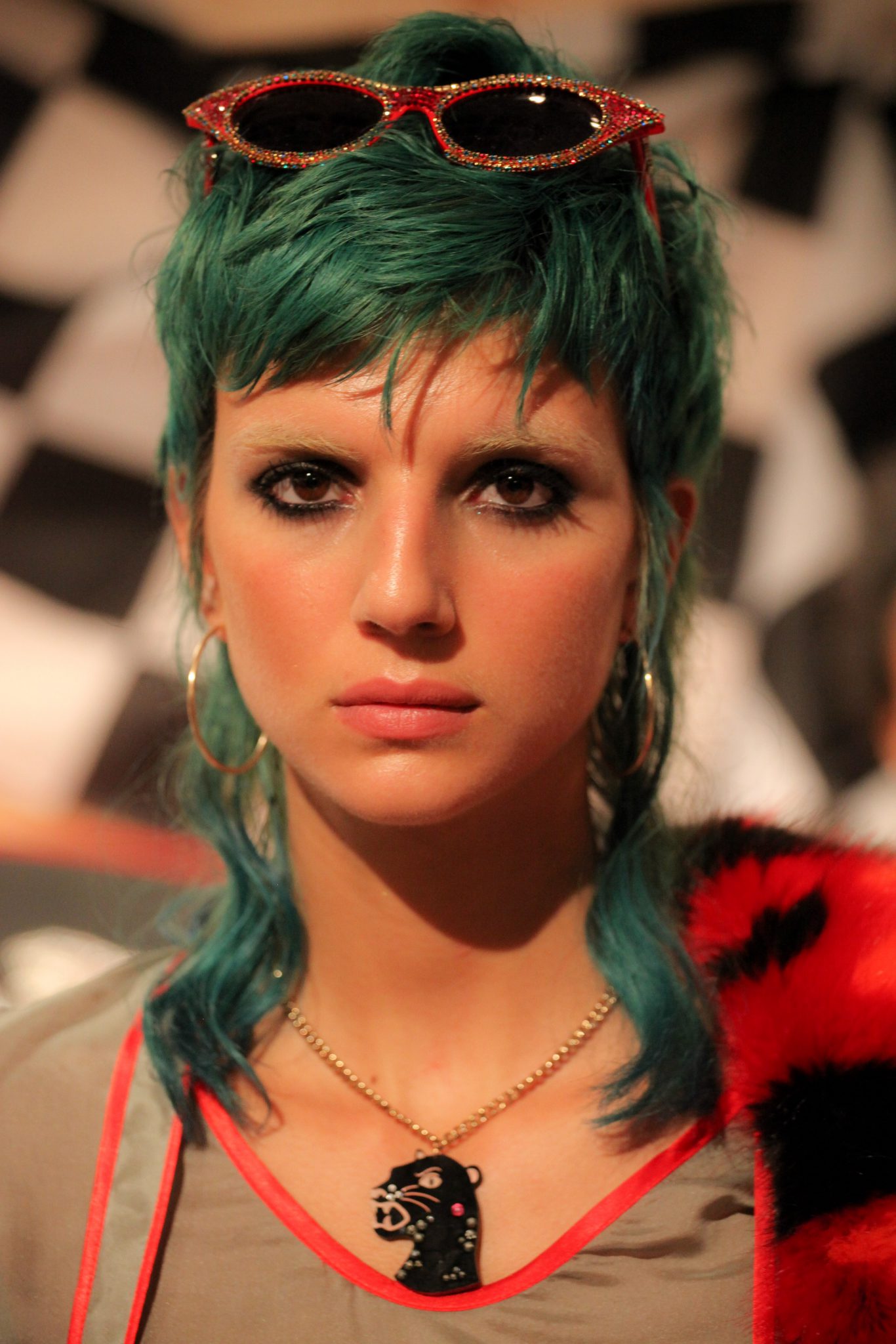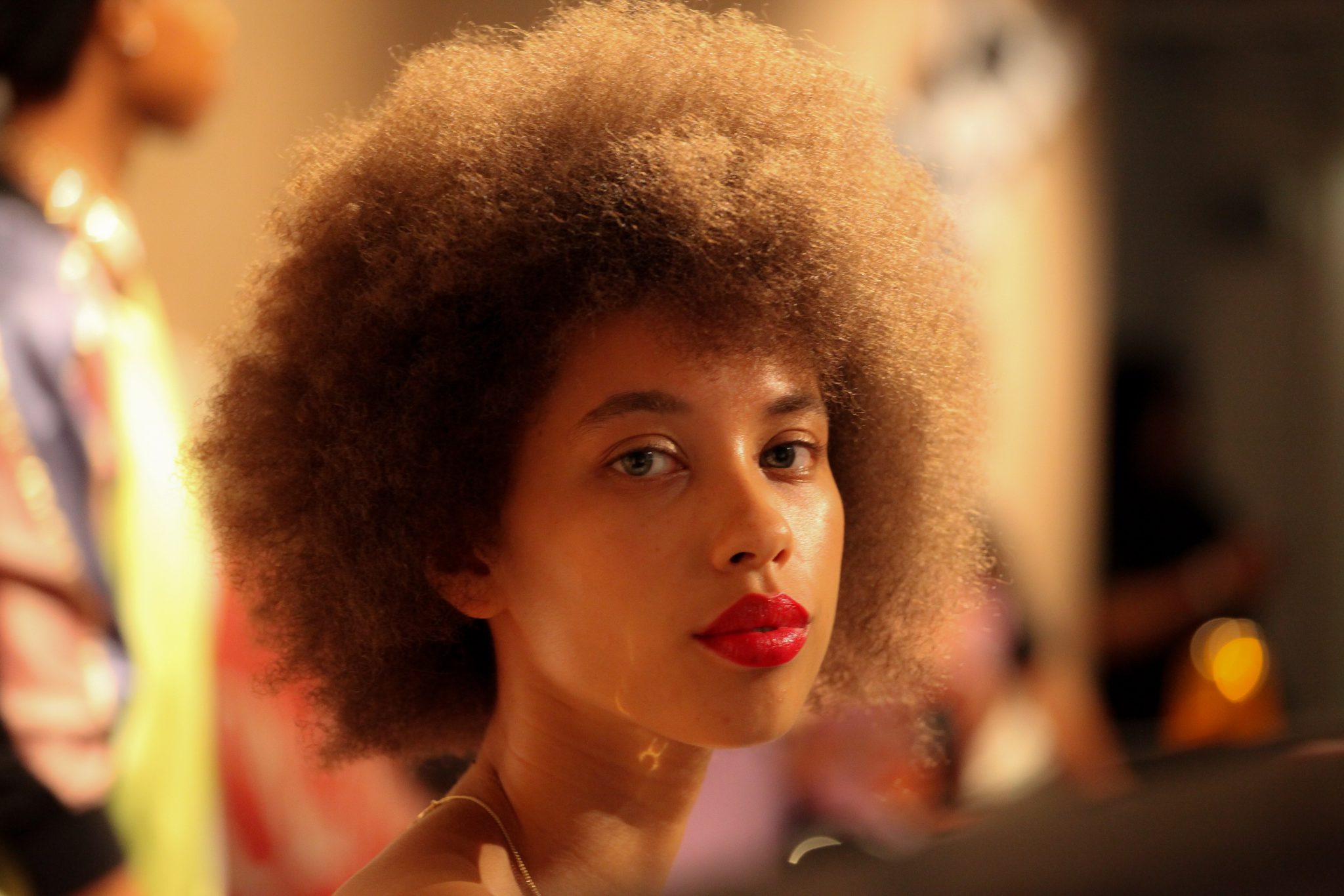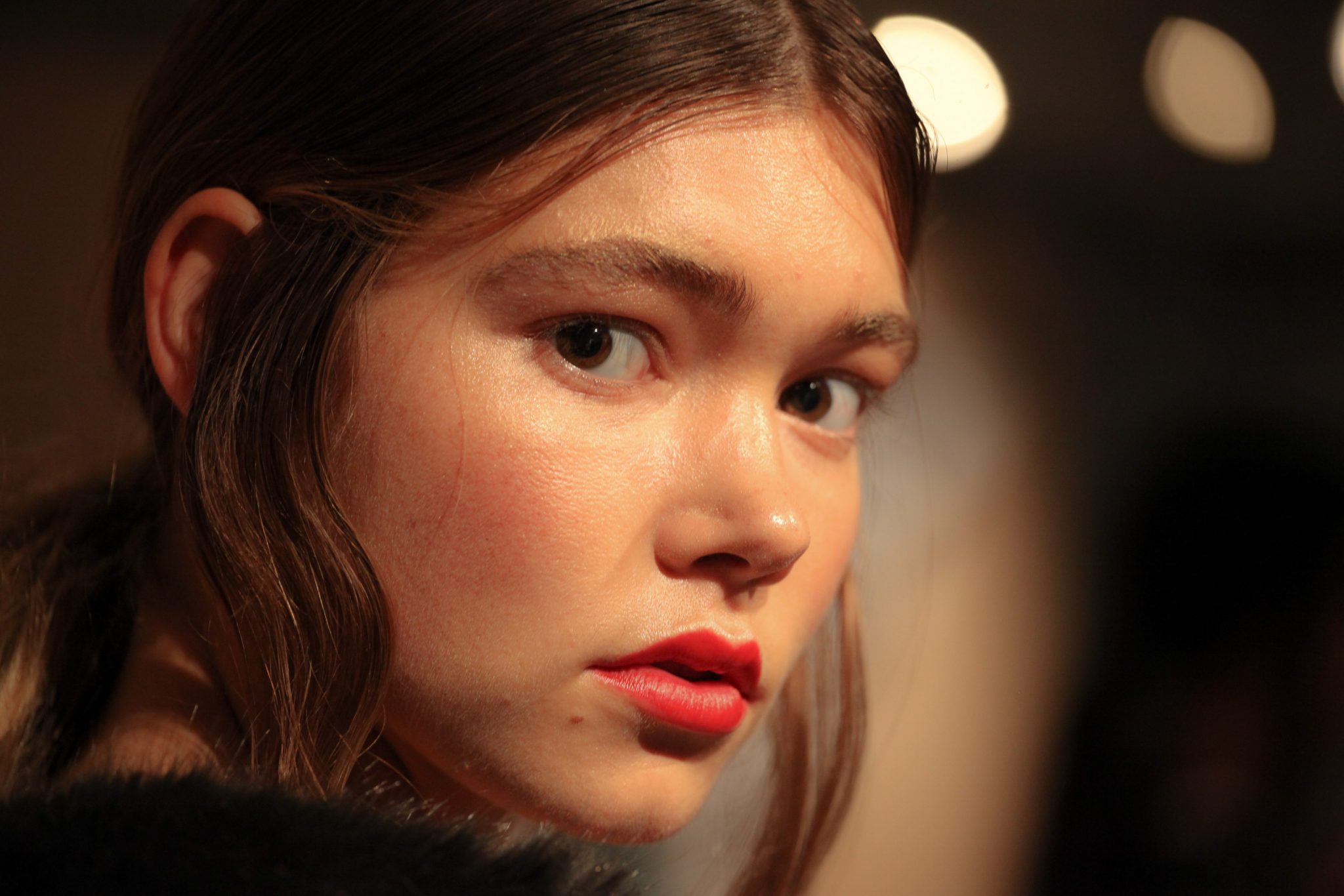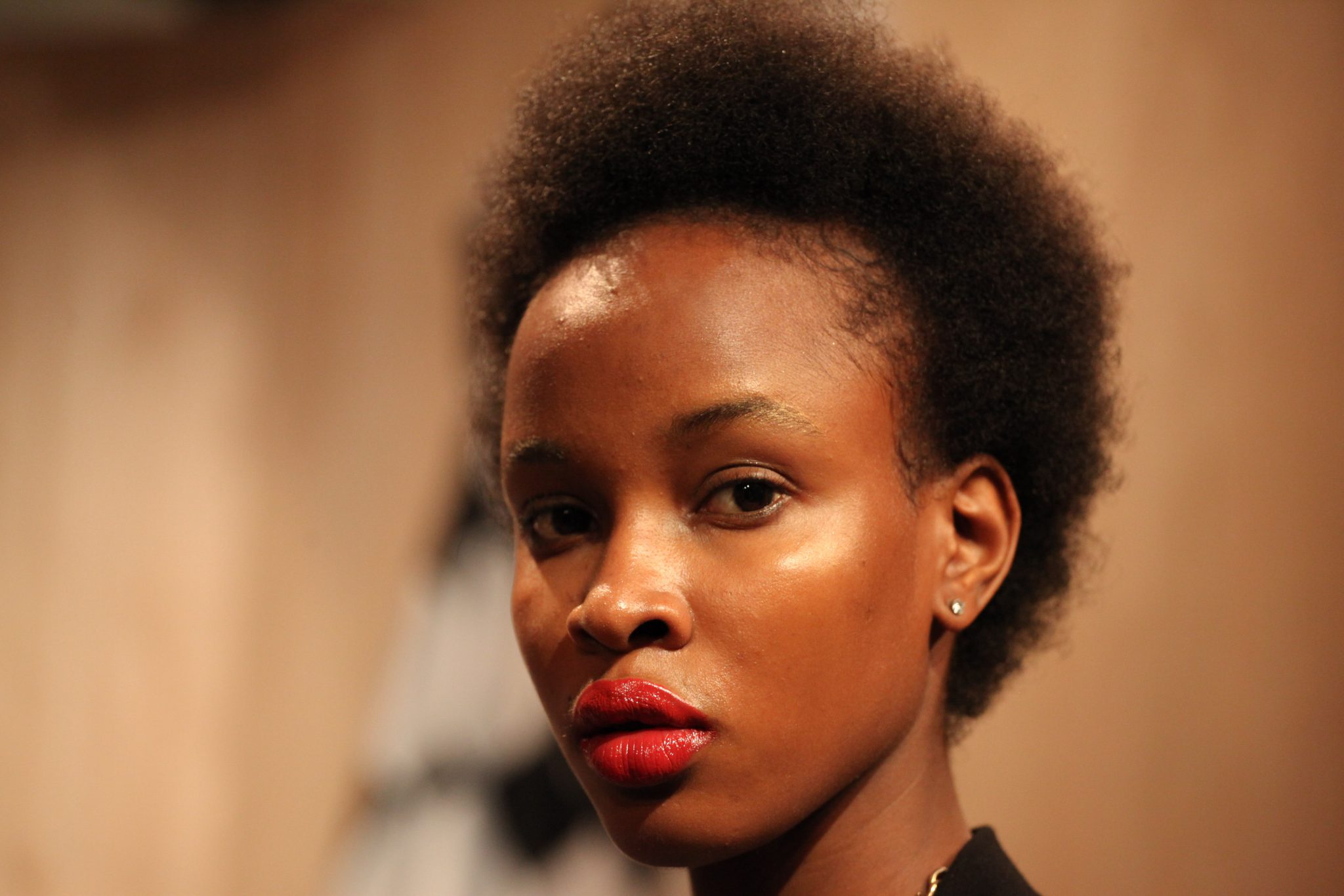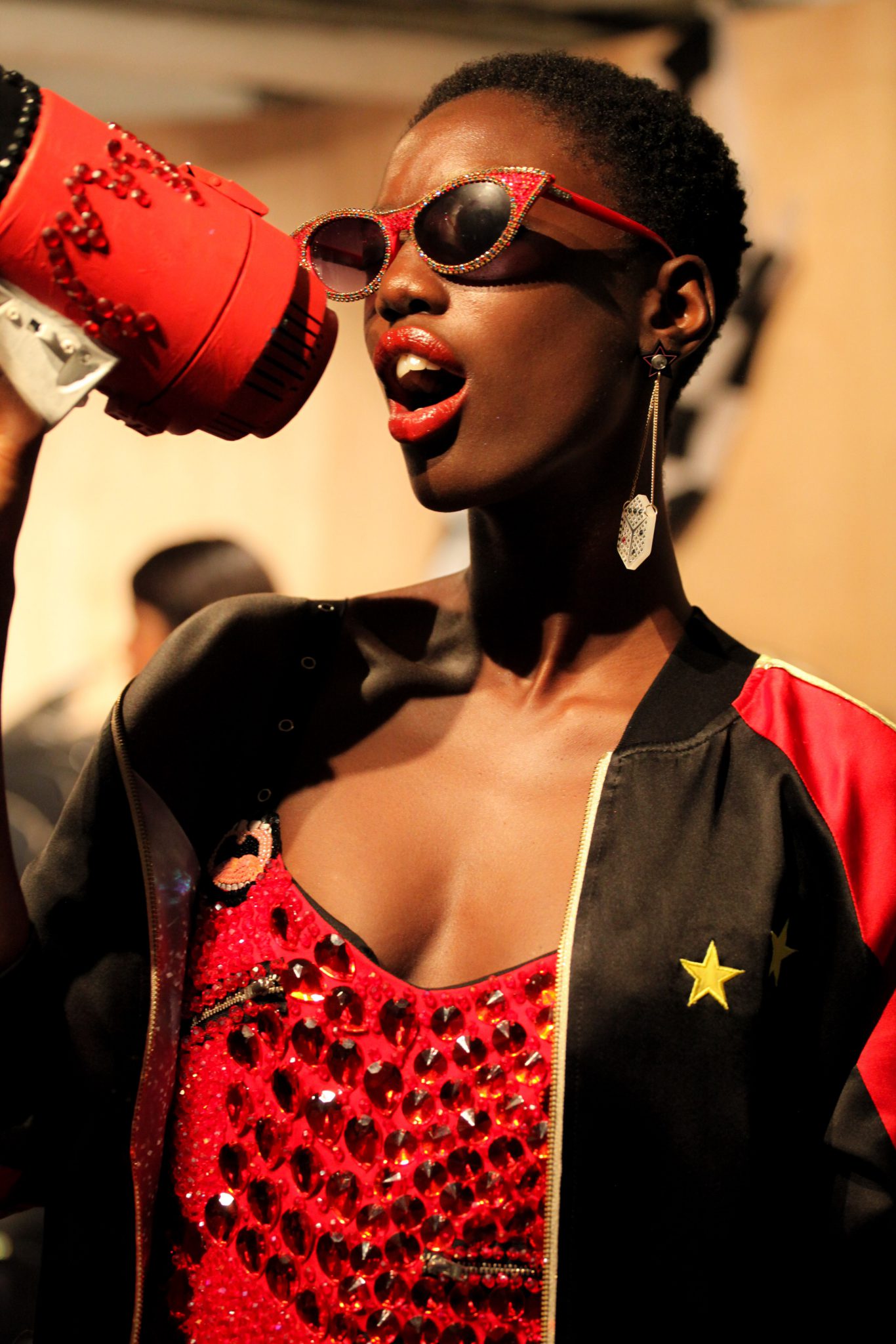 From biker girls to a drag race inspired set, Clio Peppiatt far from failed to impress many others and I with her SS17 collection, Fast Women, on the first day of London Fashion Week in Soho.
After squeezing through numerous bodies to gain a front-row view of the precisely designed set, red and black took centre stage as the words Fast Women turned into action.
From almost-naked bodysuits and a vast amount of leather, to diamonds, sequins and embroided flares, my entire attention was dedicated to how each single stitch of detail and range of silhouettes complimented one another and the drag-race dream.
Endorsing the clear, playful and feminine touch to the collection, each piece from the denim biker jacket to the midi dress, is delicately constructed from the talented designers' own hand-drawings.
The collection alone was gorged with creativity, colour and passion, yet the set combined with each design accomplished the all-round kick off to Fashion Week success.
From the statement pieces and lace-up heels, to the motorbike props and monochrome flags, the vast biker dream became reality for those lucky enough to have viewed Clio Peppiatt's SS17 collection and set at London Fashion Week.
Words by Isabelle Jones
Images by Georgia Sillitoe