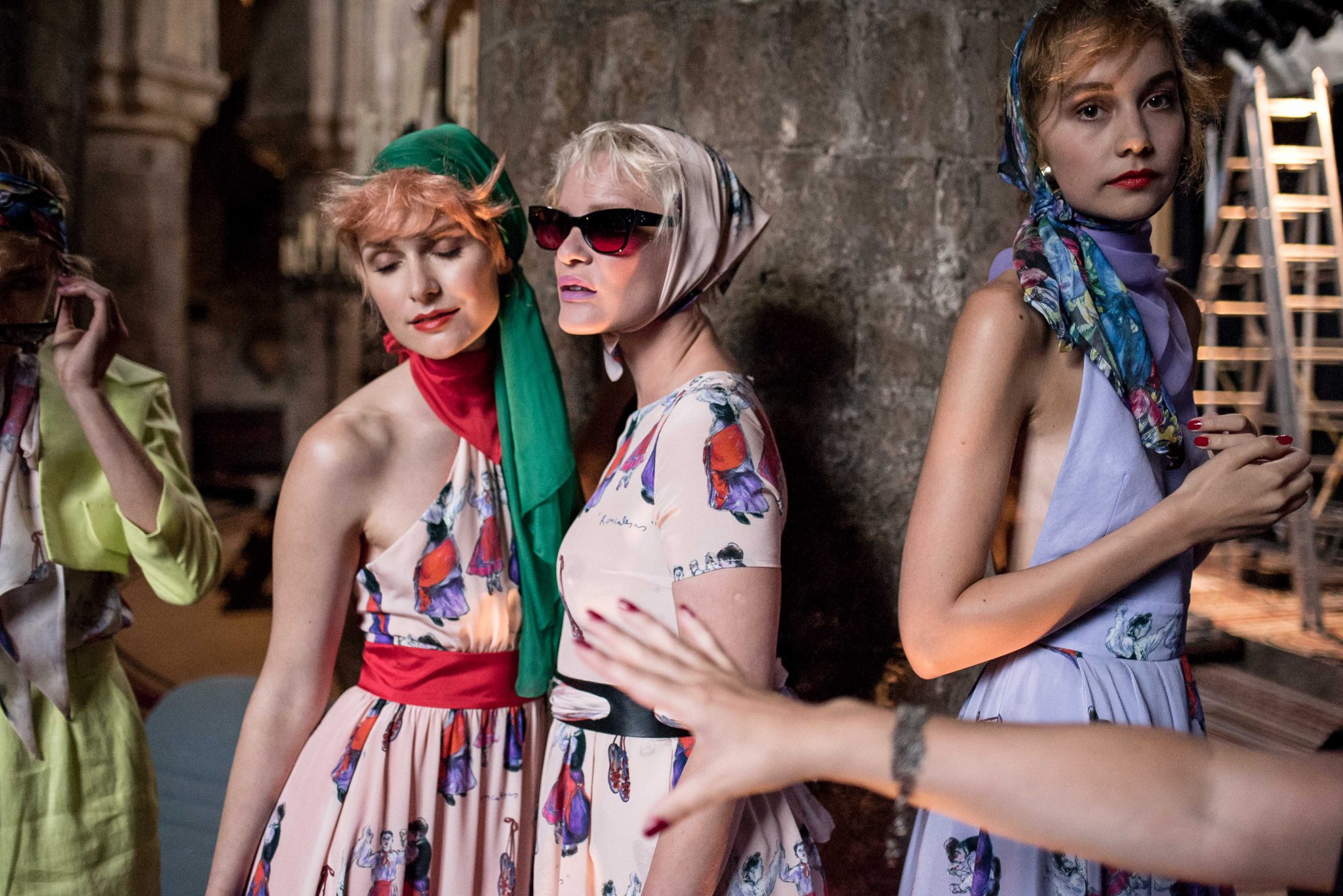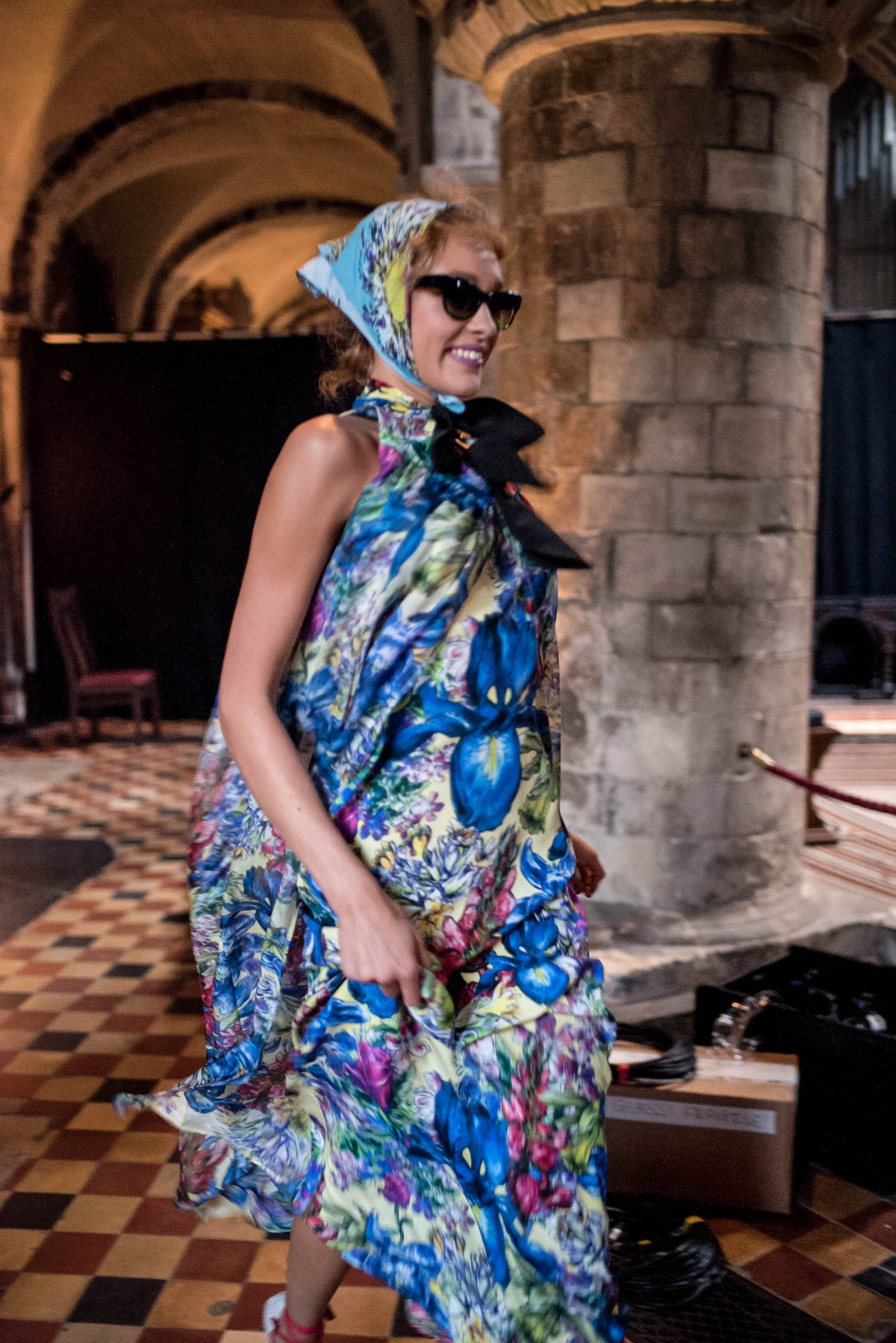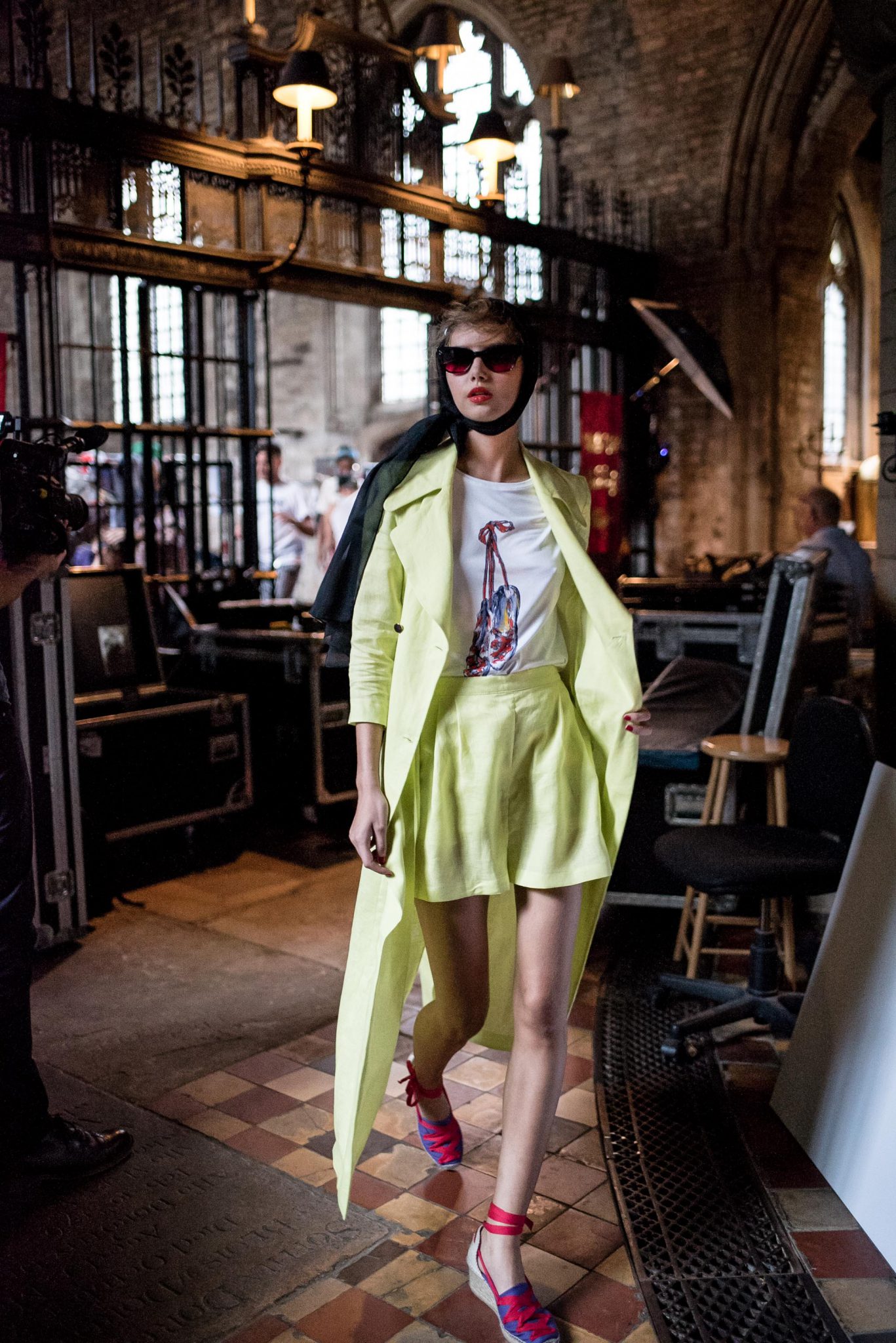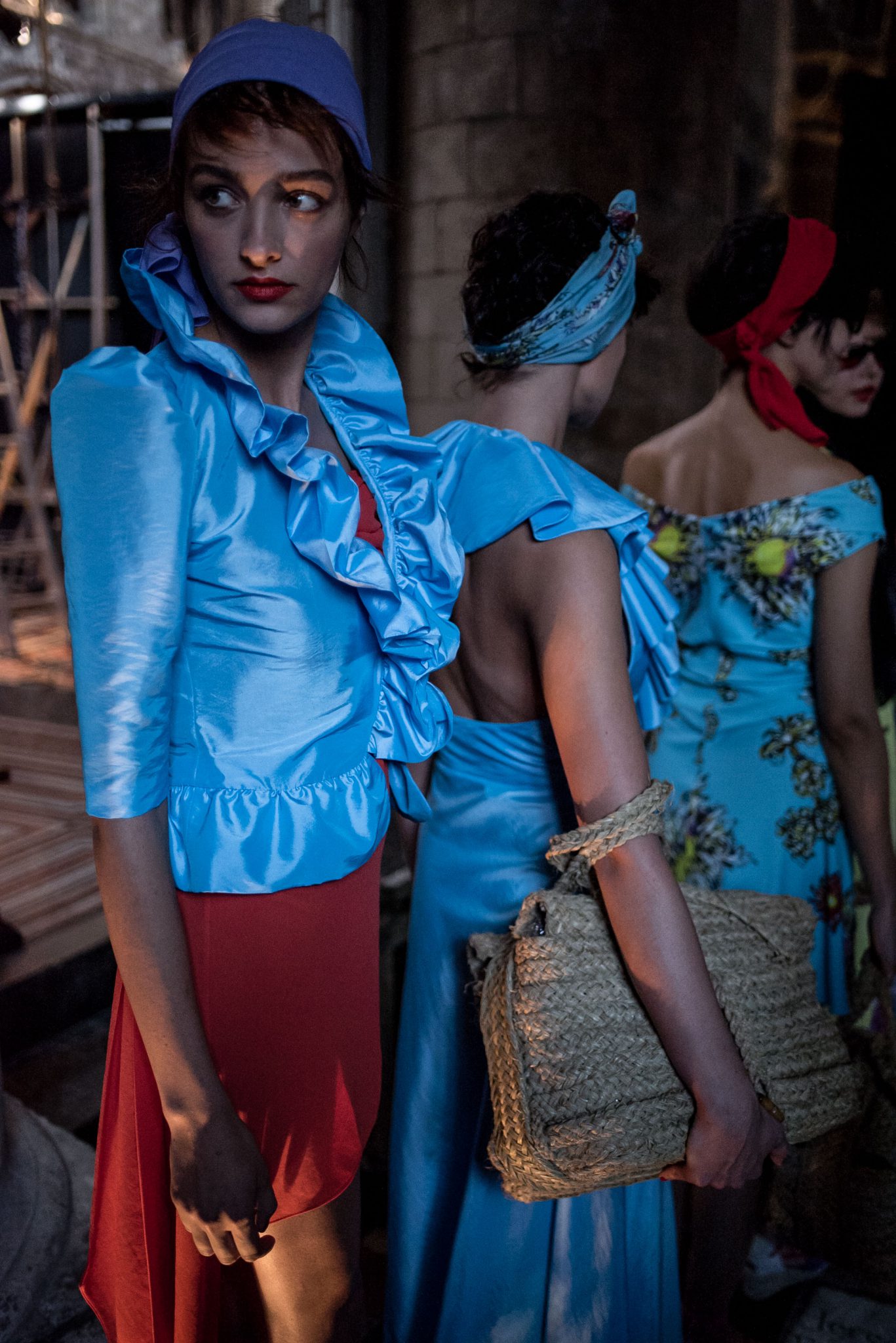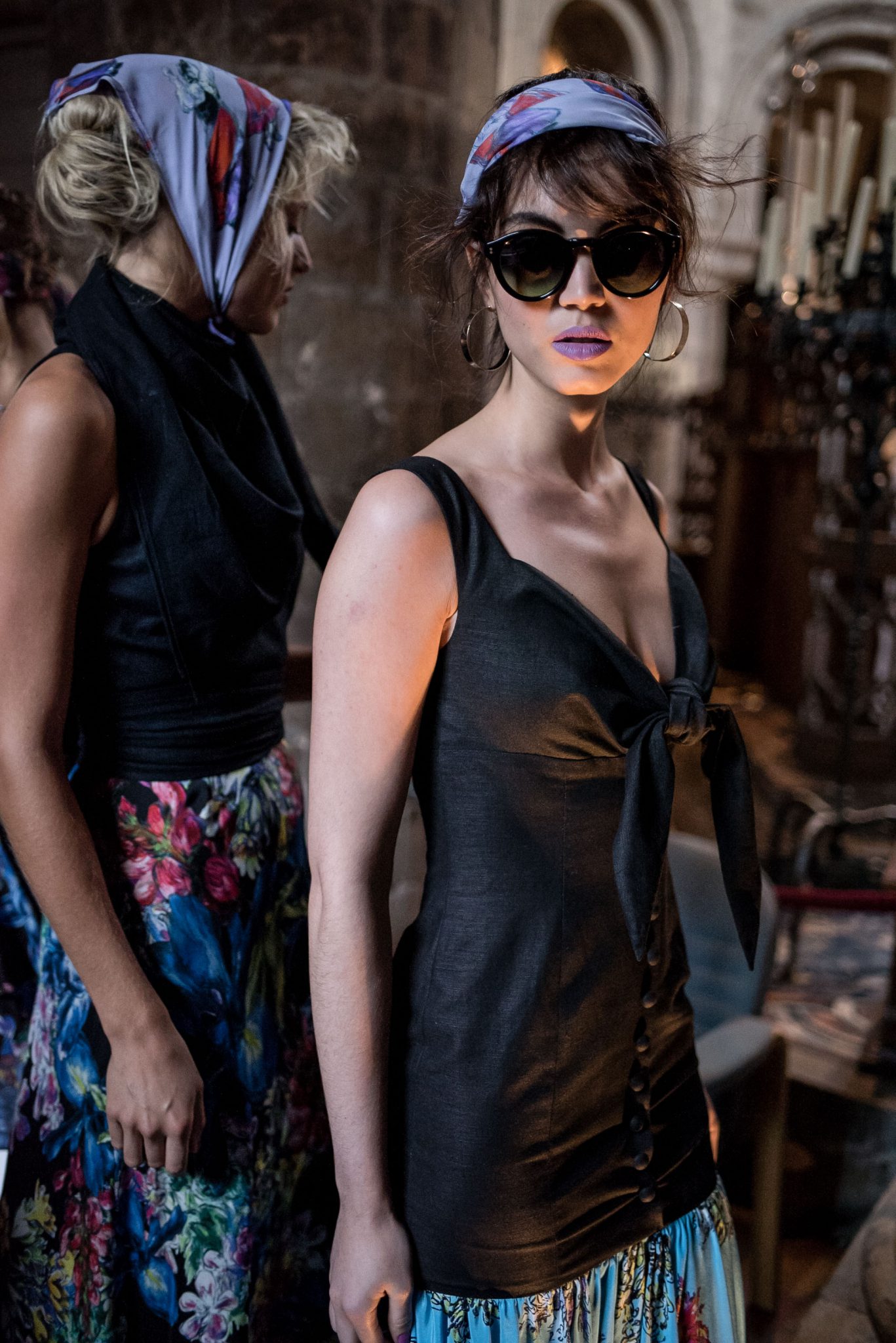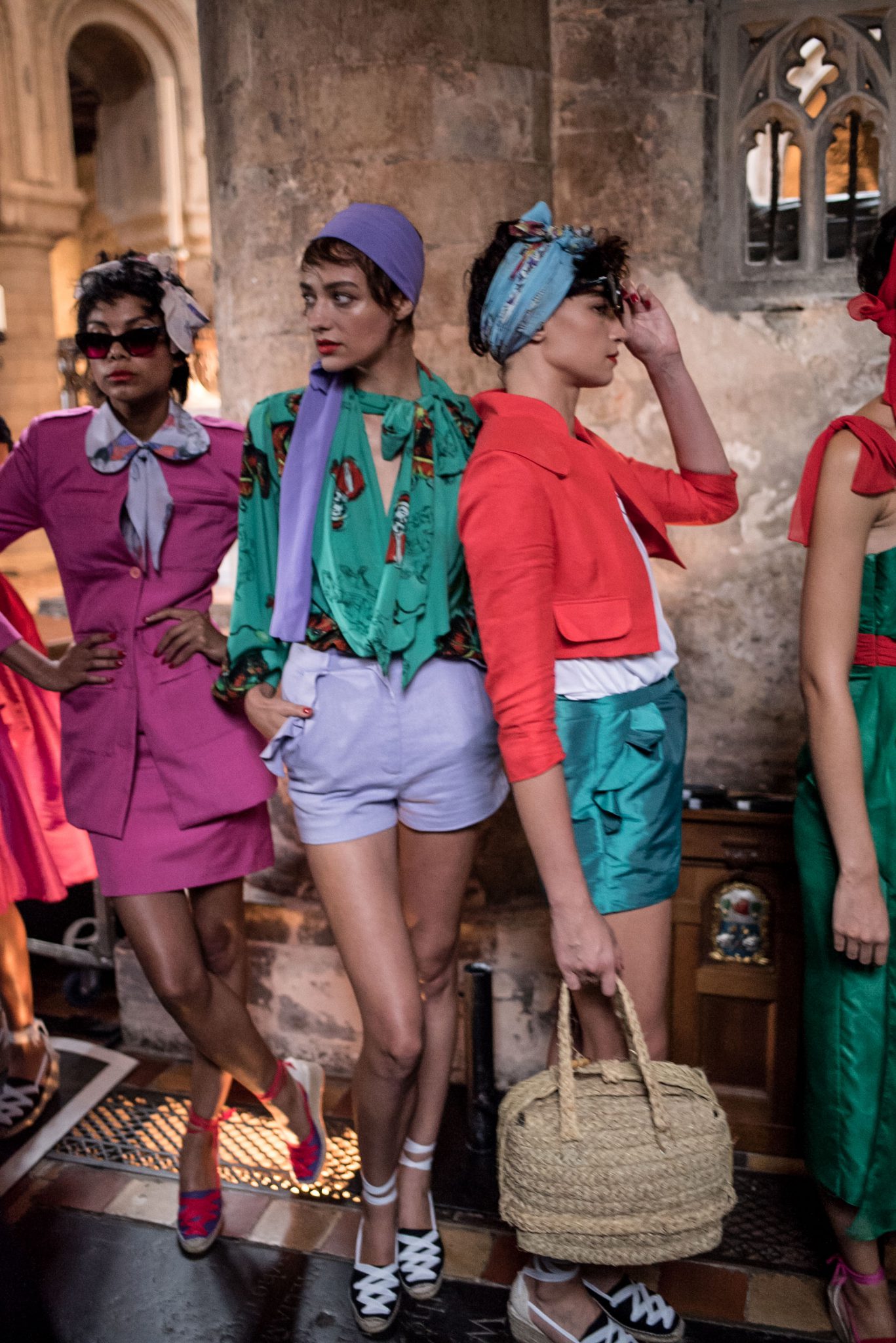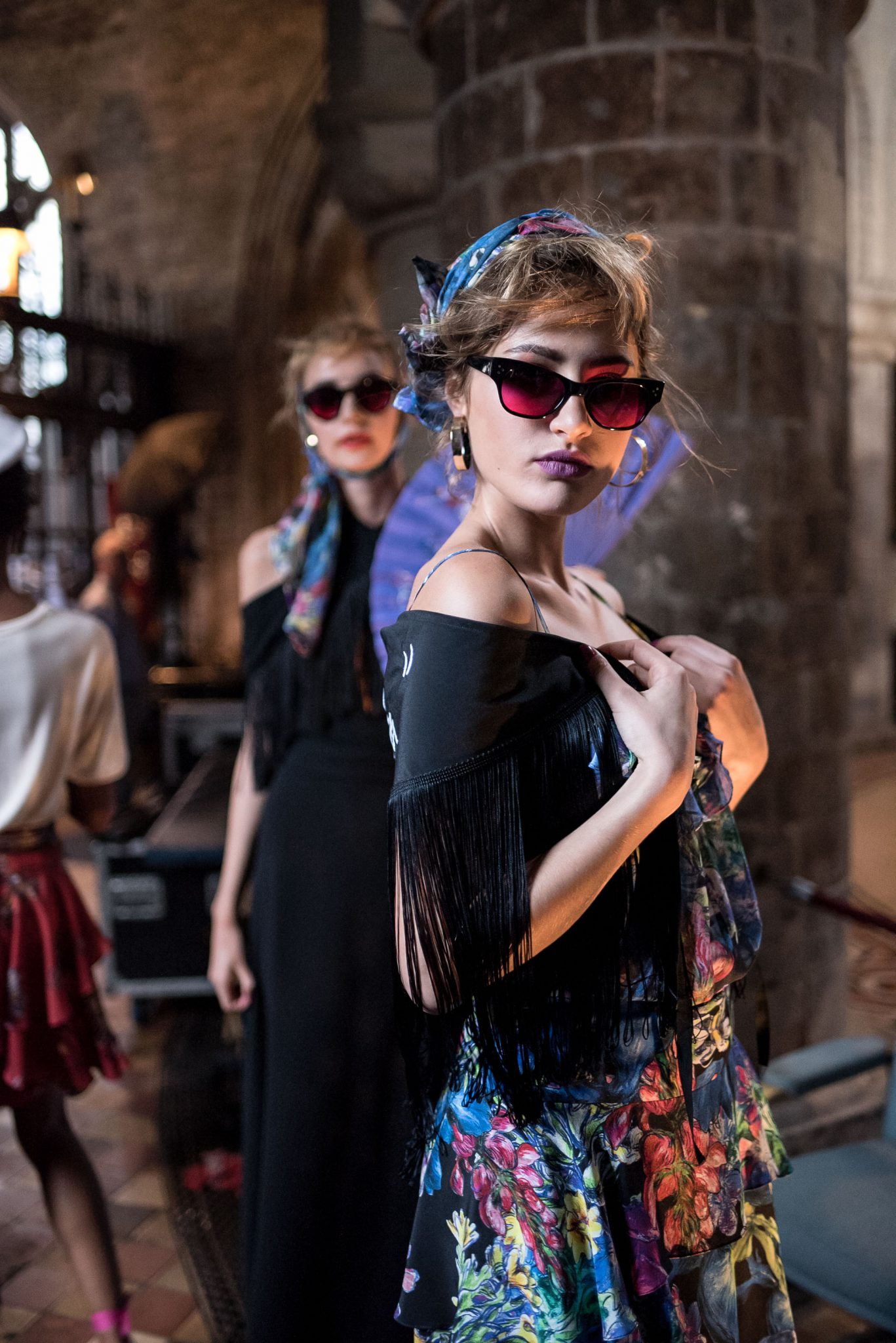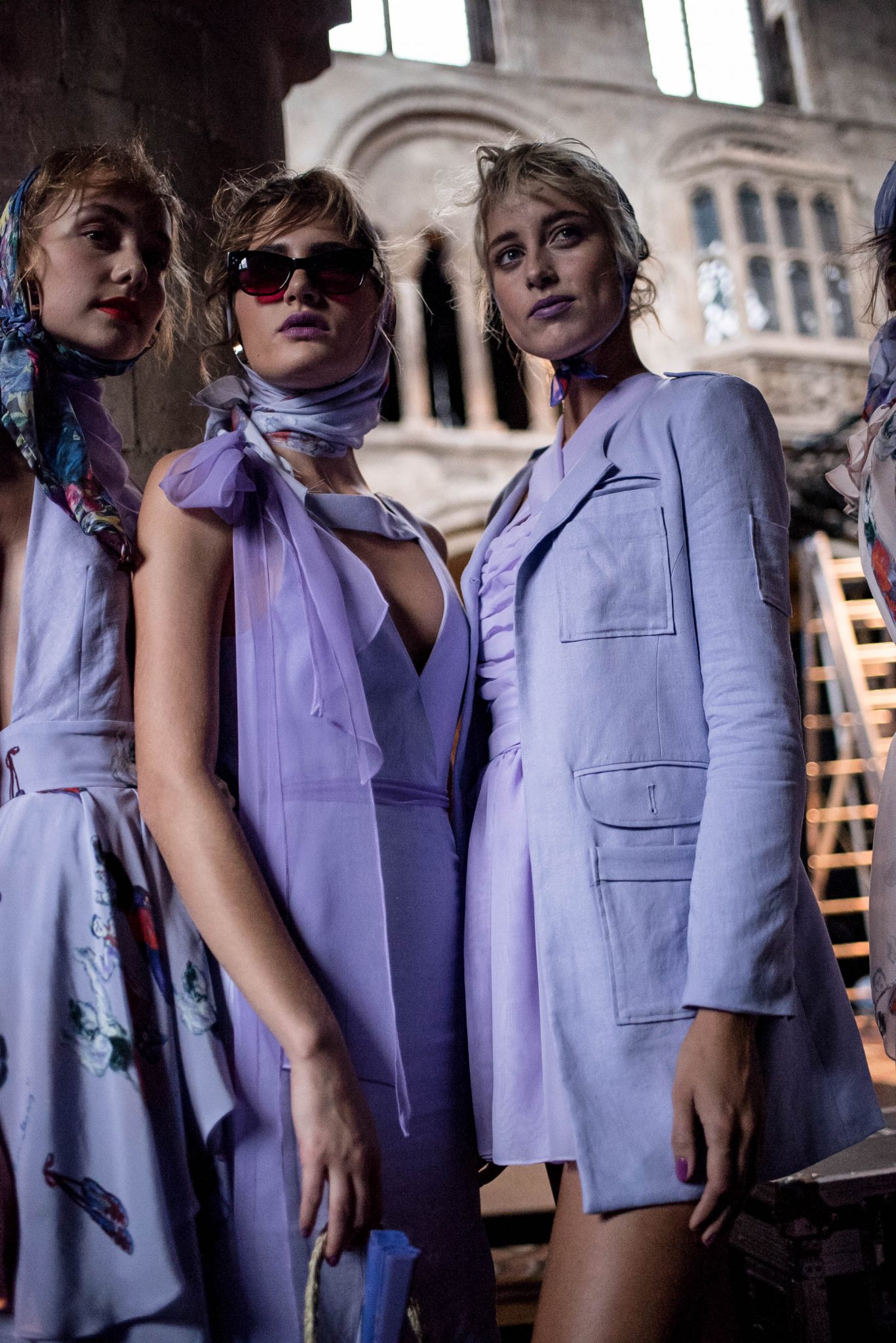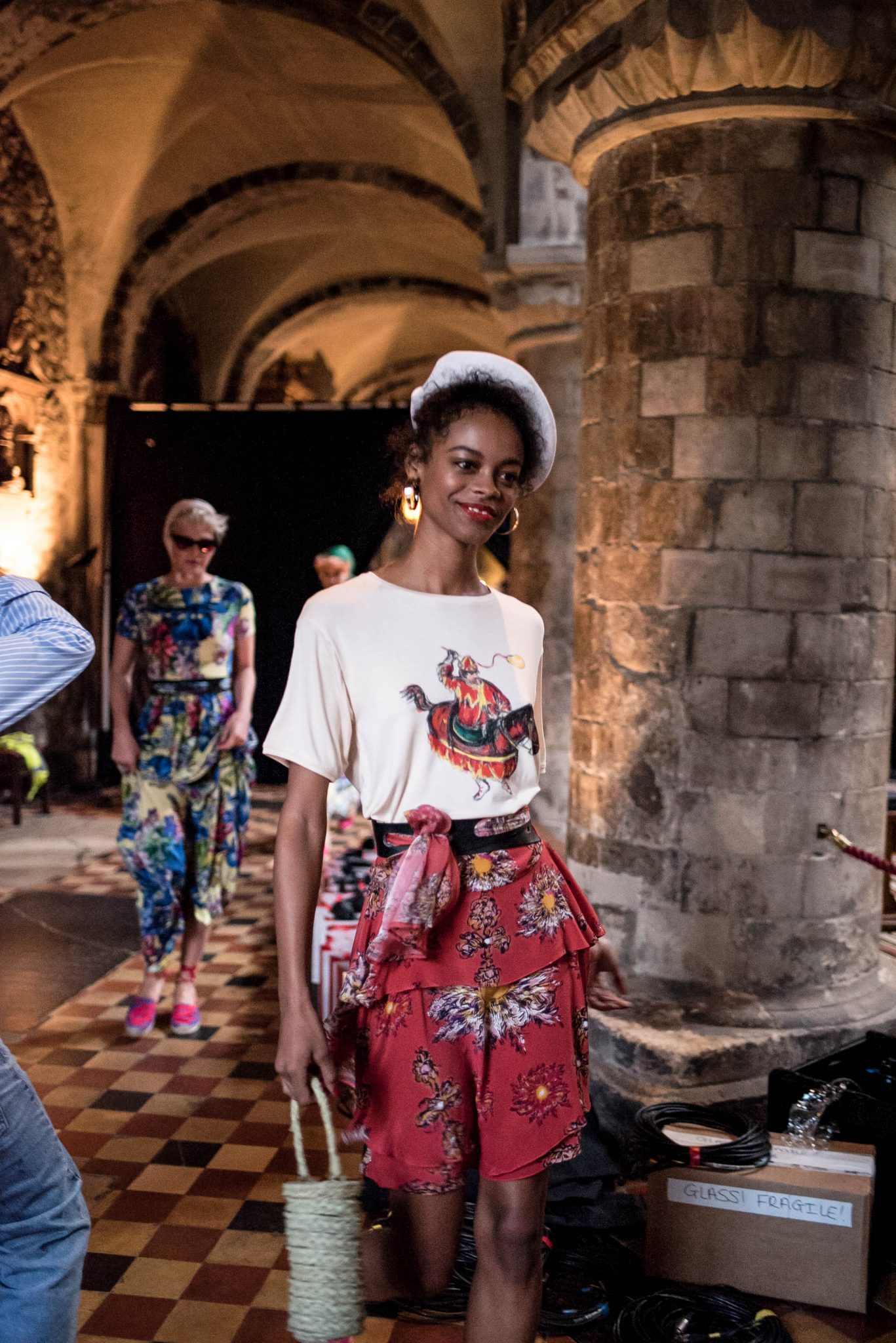 Tucked away in West Smithfield lies the Great St. Bartholomew church; a space filled with history and heritage.
On the first day of London Fashion Week 2016, the Grade I listed building opened its doors to the fashion industry to see a worthy brand send their SS17 collection down the runway.
Upon entering the church, I was taken back by the articulate detailing of the building, and the many stories that I feel it had to tell. But I could not stand enthralled for too long as the shoulder-to-shoulder jolting and chaotic atmosphere reminded me that I was at London Fashion Week.
Not long after taking my seat; the show began.
PPQ's SS17 collection is called La Fiesta, and rightly so. Combinations of lilac and lemon strutted down the catwalk as the audience sat transfixed by the electricity of the bold colours.
The collection was drawn from the history of an ancient kingdom in the region of Navarre, Spain, which is a place of concentrated ceremony. Each look gives us a sense of a sassy señorita ready to dance in her heeled alpargatas shoes, wearing her bright fuchsia clothing and indigenous floral silk scarf headwear.
Taffetas in bold greens and red silks were swathed around the necks and waists of the models, who fanned themselves with their typically Spanish hand fans, as they walked among the audience.
In the words of PPQ: "take a love for tradition and a step in the chic direction and we create La Fiesta!"
Words by Kristie Smith
Images by Andrew Gough