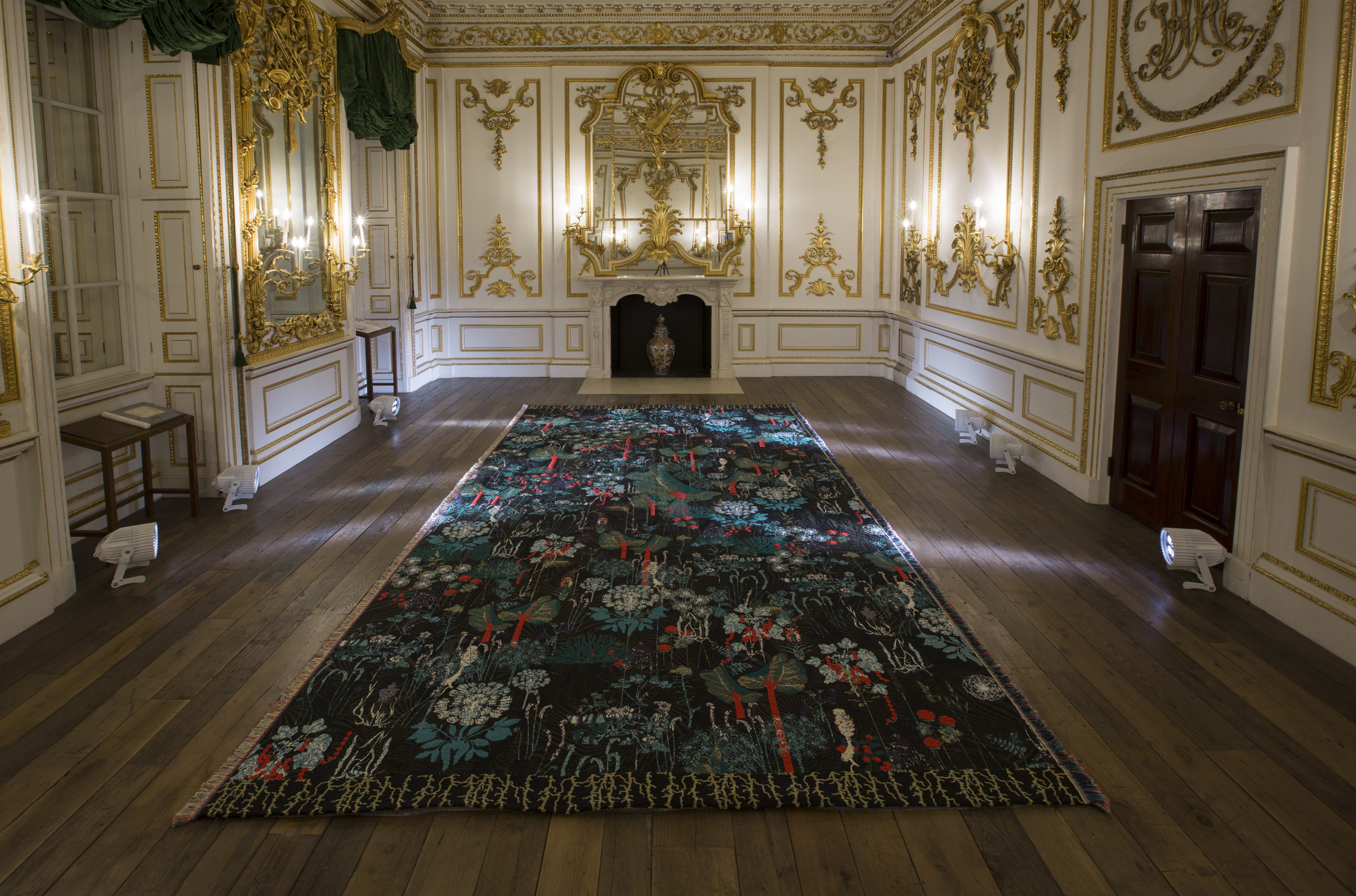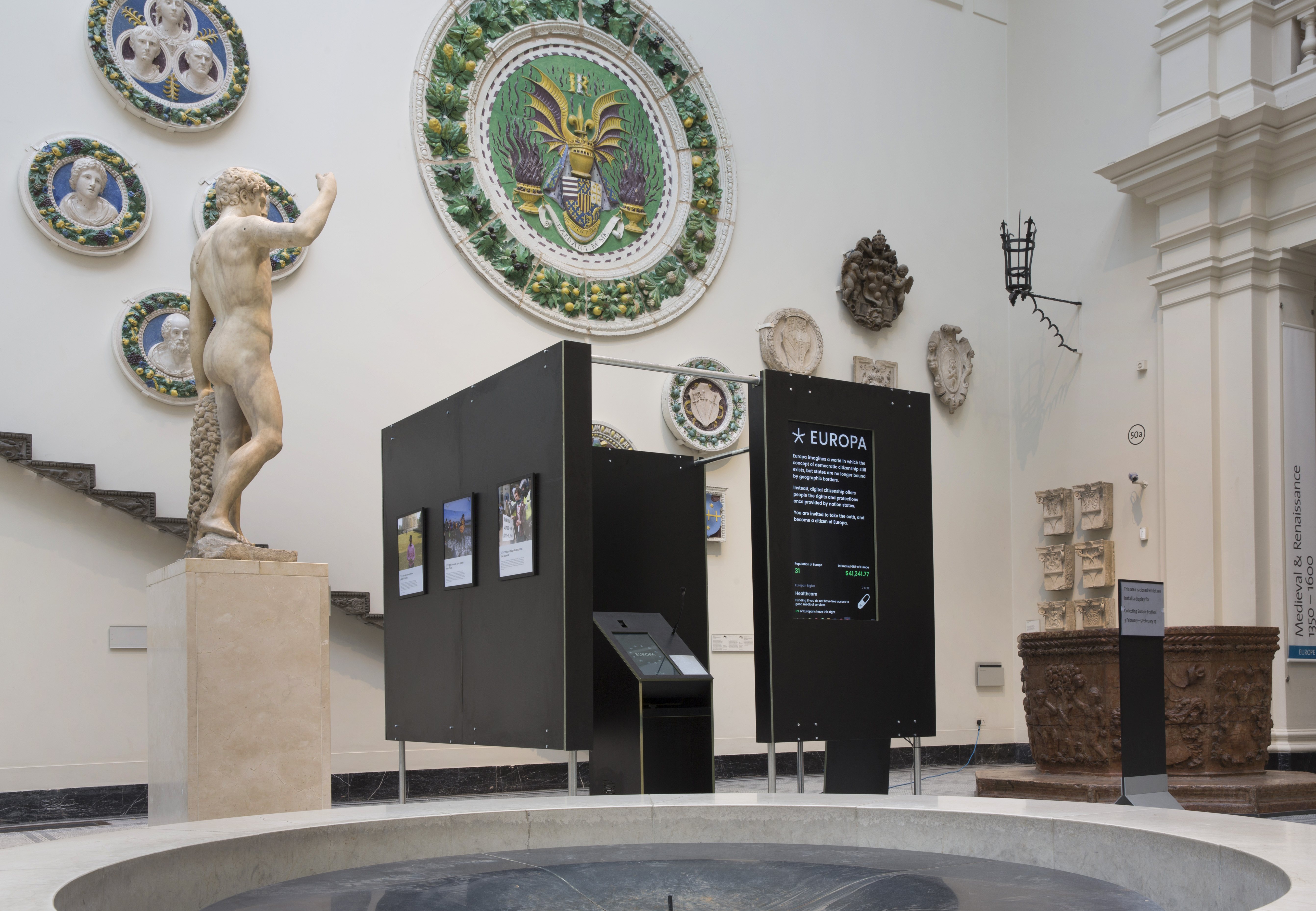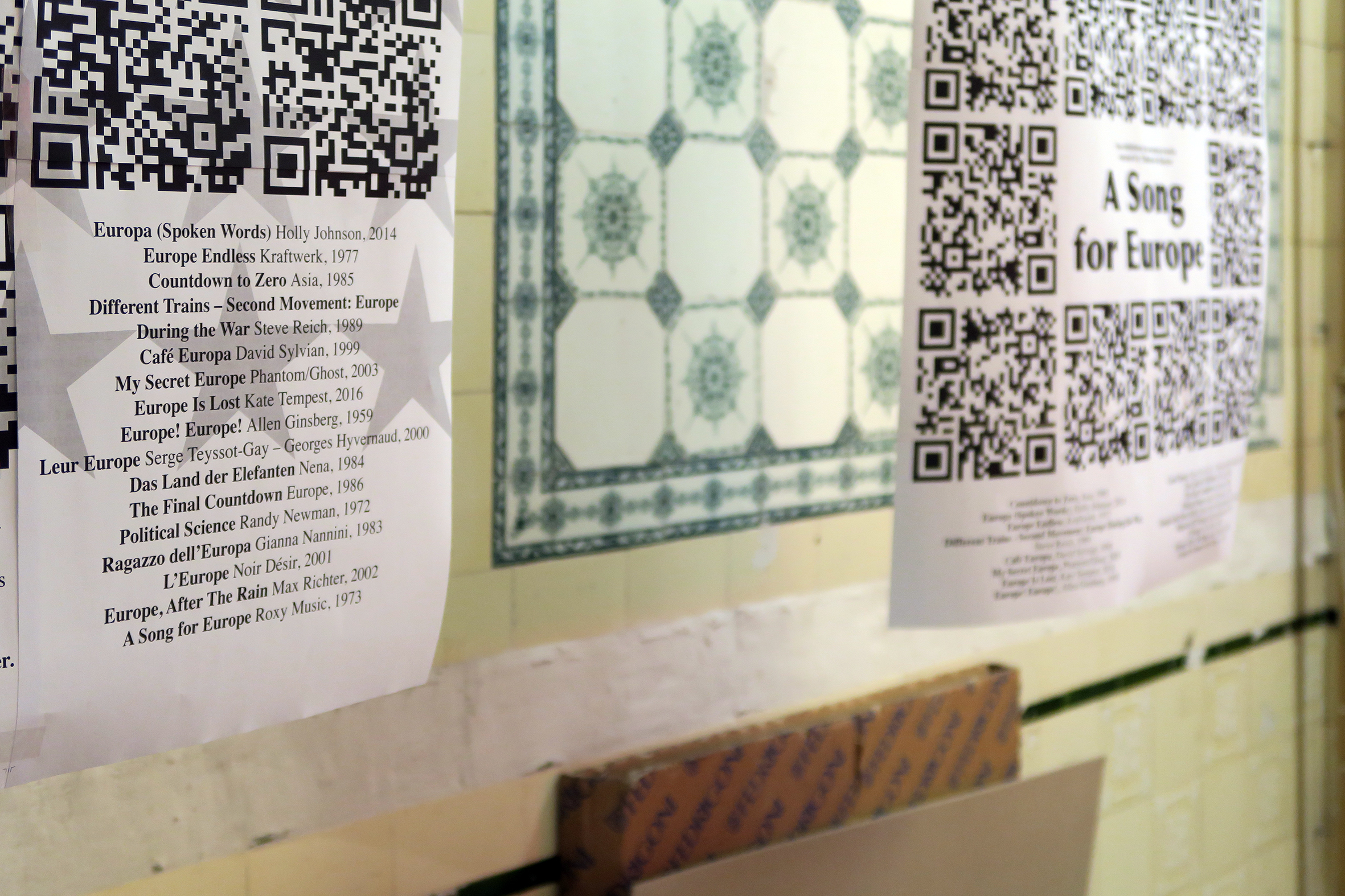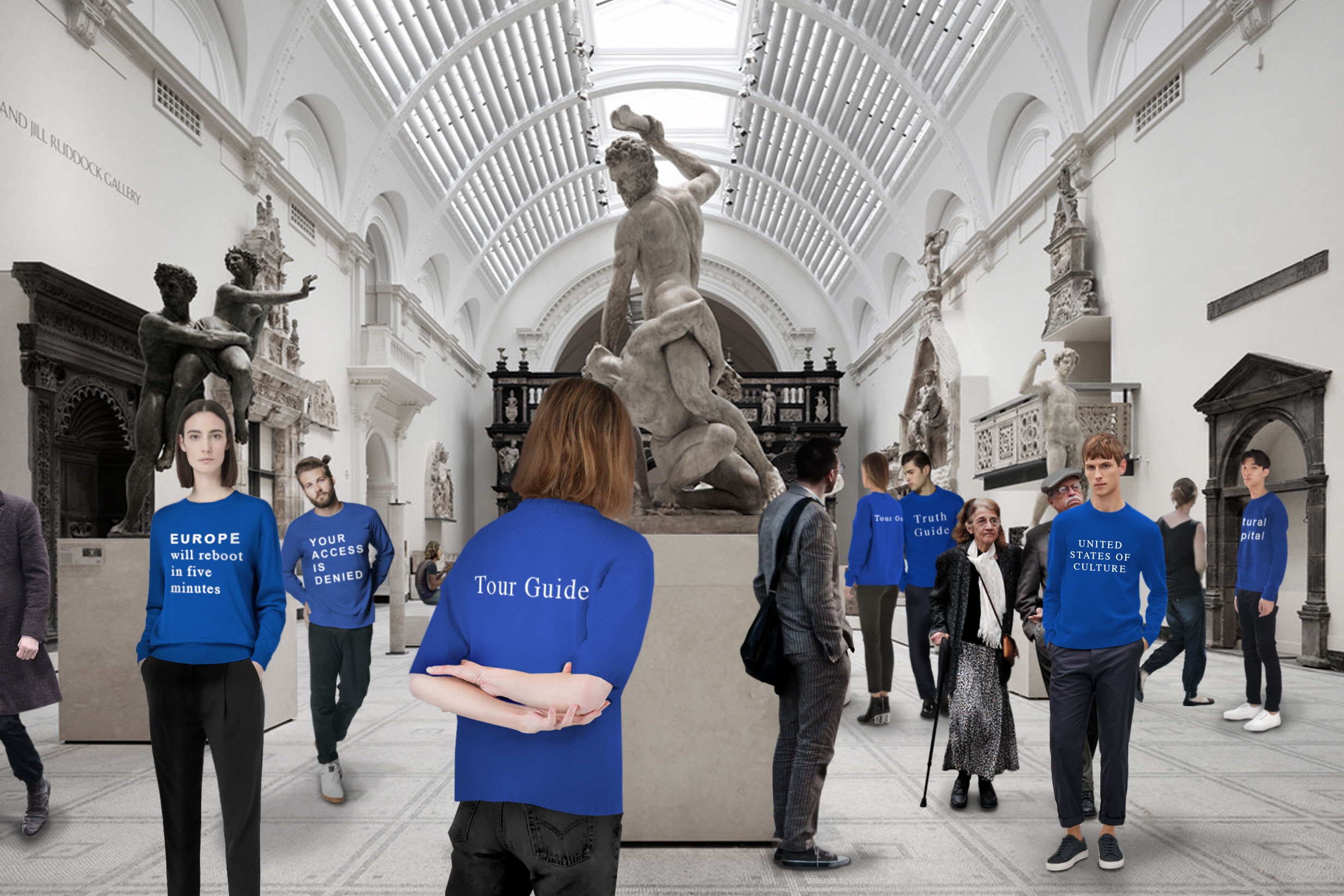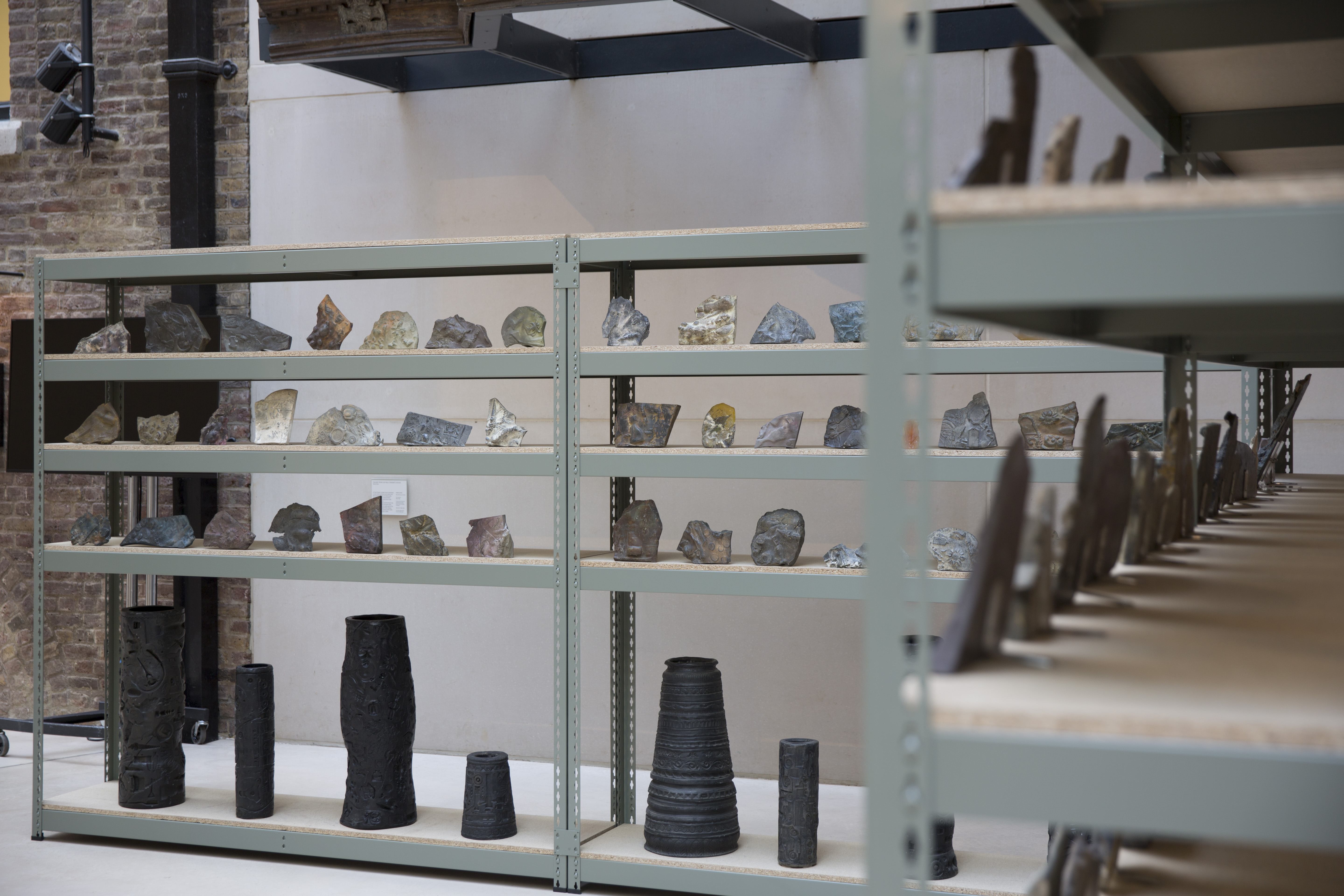 The past year has brought about many political changes and as a result we find can ourselves getting more and more drawn into debates regarding the future of Europe.
Recently, the Goethe-Institut collaborated with the V&A and asked 12 artists and designers to produce a piece of work in response to the question: 'What will Europe look like in 2,000 years?' The artistic responses range from digital installations, film, sculpture, tapestry, live performance and musical interventions. These responses can currently be found placed across various exhibition halls and spaces within the V&A, where they will remain free to the public to view until the 7th February.
The artists involved stem from a mix of British and international backgrounds, and provide a range of viewpoints to the question from both within and outside of Europe
Angela Kaya, Director of the Goethe-Institut London, told the V&A: "For some people, Brexit is an expression and strengthening of British identity; for others it means alienation from their own or adopted country. Beyond Brexit, migration and nationalisation tendencies make this a critical moment for us to ask: What defines Europe and European identity today? What does Europe mean as an idea? Through Collecting Europe, we want to take visitors on a journey 2,000 years into the future to look back on the world we inhabit. It is only with this historical distance that we can get a clearer sense of what Europe means today." (V&A press release for Collecting Europe, 2017)
Collecting Europe provides visually stimulating and though provoking responses to the future position of Europe and allows very heavy and complex political ideas to become accessible to the general public. Whether you voted to be in or out of the EU, this exhibition will certainly leave you with something extra to think about.
If you can't make it to the festival, you can still join the worldwide conversation through answering questions on this playful and interactive website.
Collecting Europe Festival: 1-7th February 2017
Words by Emma Bourne