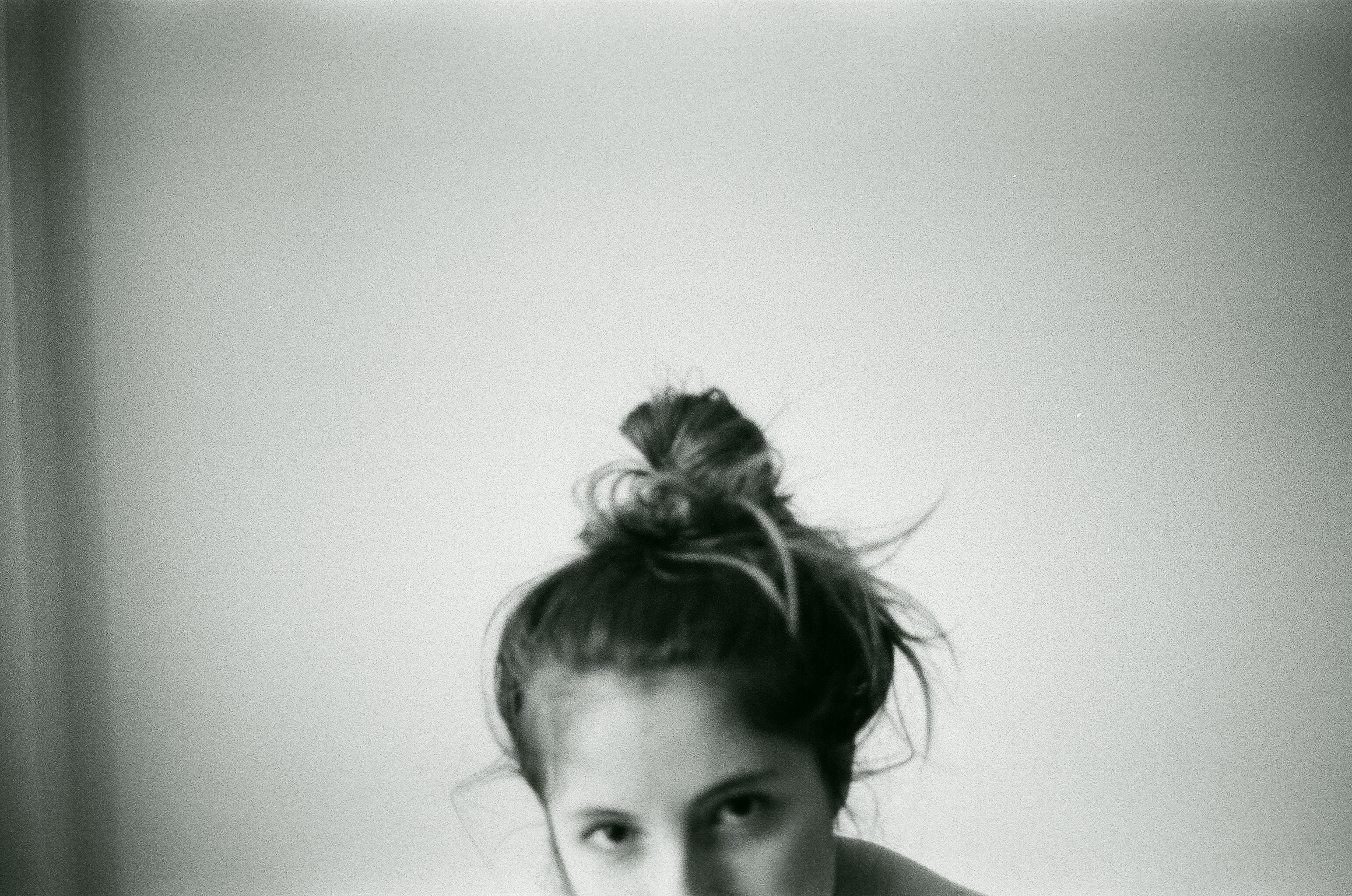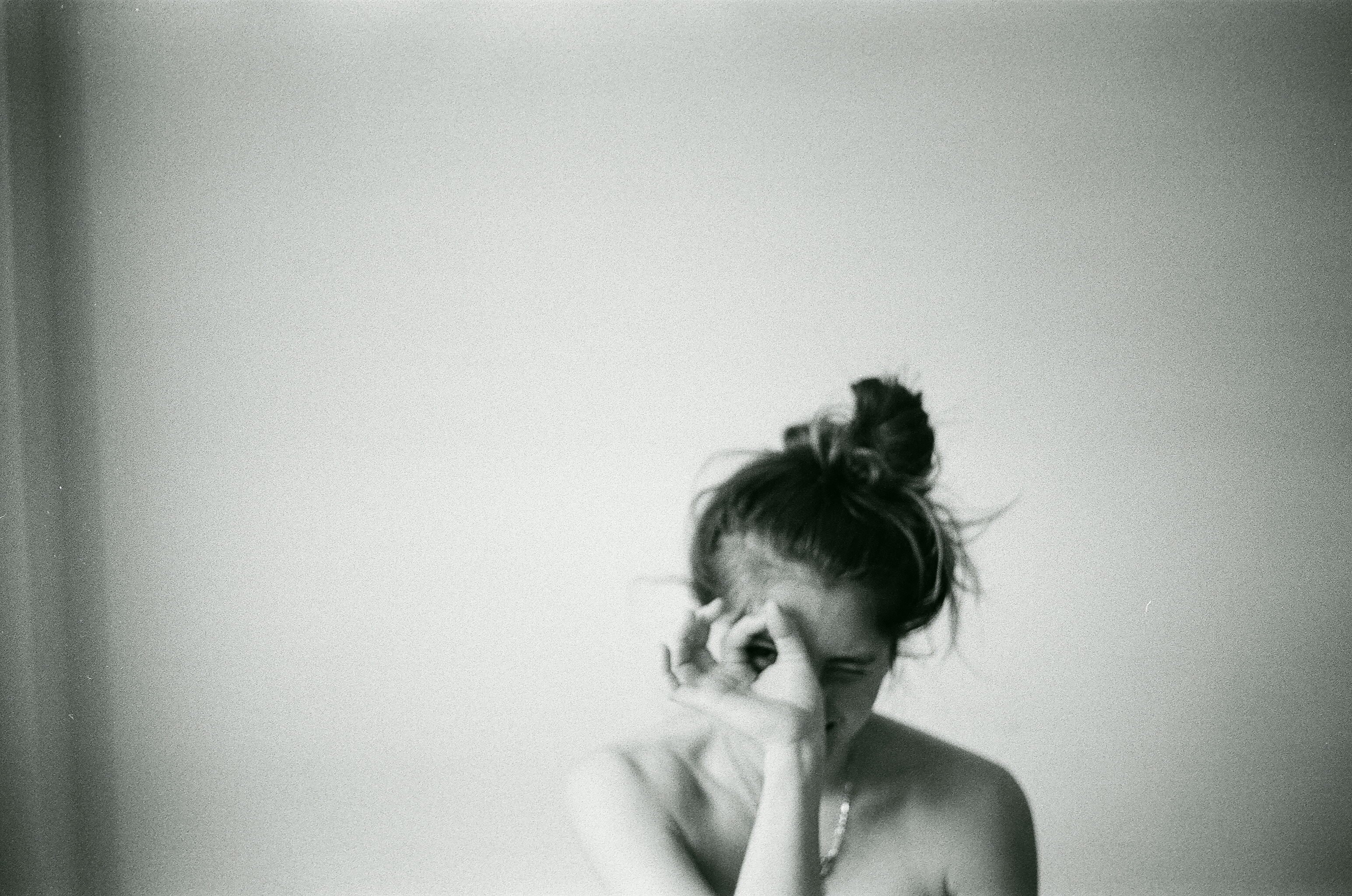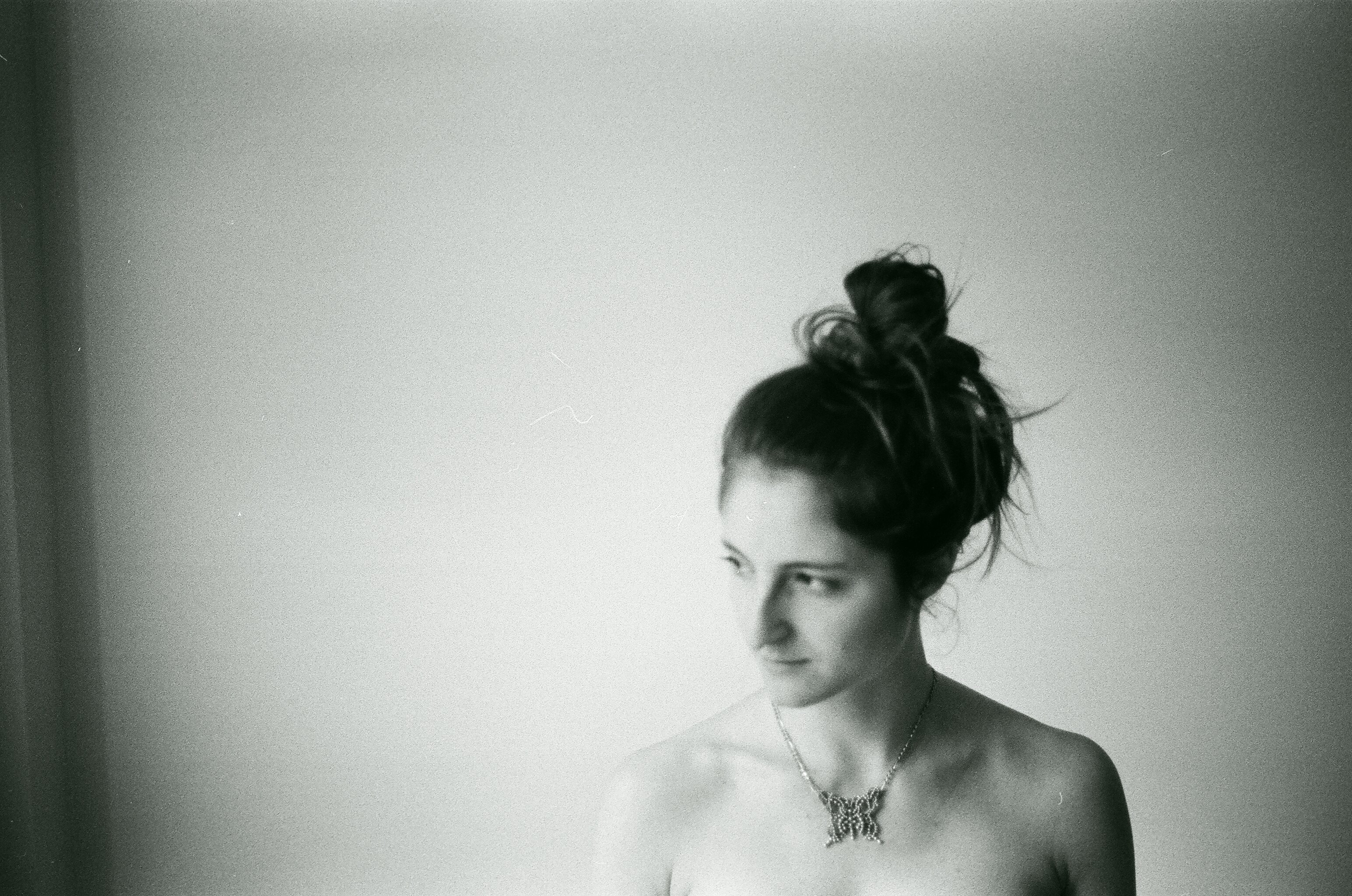 The minute I call Jess Best, I also walk into Arnold Schwarzenegger at a gym in Venice Beach. "I'm so sorry Jess, I have to hang up; I've just run into Arnold Schwarzenegger." "What? Oh, ok." I proceed to watch him take a selfie, hop on a bike and peddle off, all whilst followed by a very large SUV.
Believe it or not, Jess Best is nothing like Arnold Schwarzenegger.
A New York native, Jess Best is a singer, songwriter and leader within the city's live music scene. In the last six months, she has released soulful summer pop album Kid Again, and The Giving Tree, a more sombre electronic project with producer/multi-instrumentalist Connor Schultze. She also performs a weekly residency at Brooklyn's 61 Local, serves on the board of Art Girl Army, and writes for several other recording artists.
In November, her song More spread on Spotify after appearing on their Hanging out and Relaxing playlist. "I mean, it's pretty ridiculous that [the playlist] was called that," she laughs. We fall into a discussion about Spotify and the bizarre control playlists hold over what an artist is paid. "It definitely made us more aware of how you generate more work and where that's coming from," she says.
Though she may be at the beginning of great industry success, Jess is still very intent on focusing all of her energy on writing. "[Connor and I] try to write something every day, if that's possible," she tells me. The duo create songwriting prompts to feed their process, whether that means finding inspiration from a space or responding to a text.
In the case of The Giving Tree, they chose both techniques, relocating to Connor's basement outside of NYC only a few weeks after the unexpected death of their dear friend/bandmate Claire Randall. There, Jess read the children's book multiple times, writing down track titles based on the pivotal moments in the story. "It was pretty stream of consciousness, with very little editing," she says. "We just accepted what came and moved on."
Most days of the year, you can find Jess recording up at Connor's flat in Harlem. "It's so amazing how now you don't need a studio to be able to make the music you wanna make," she explains. Through controlling their space, she is able to work at all hours, as well as host other musicians.
After a very busy couple of months, Jess and her band plan on releasing another project this summer while updating her website with new songs, four already posted this month. Listening to her most recent work, the singer hears her sound growing more towards the pop genre, which she isn't opposed to. "We try really hard not to edit something out because we think it's too much in a certain way," she tells me. "Hopefully the music will keep evolving."
Words by Sophia J.