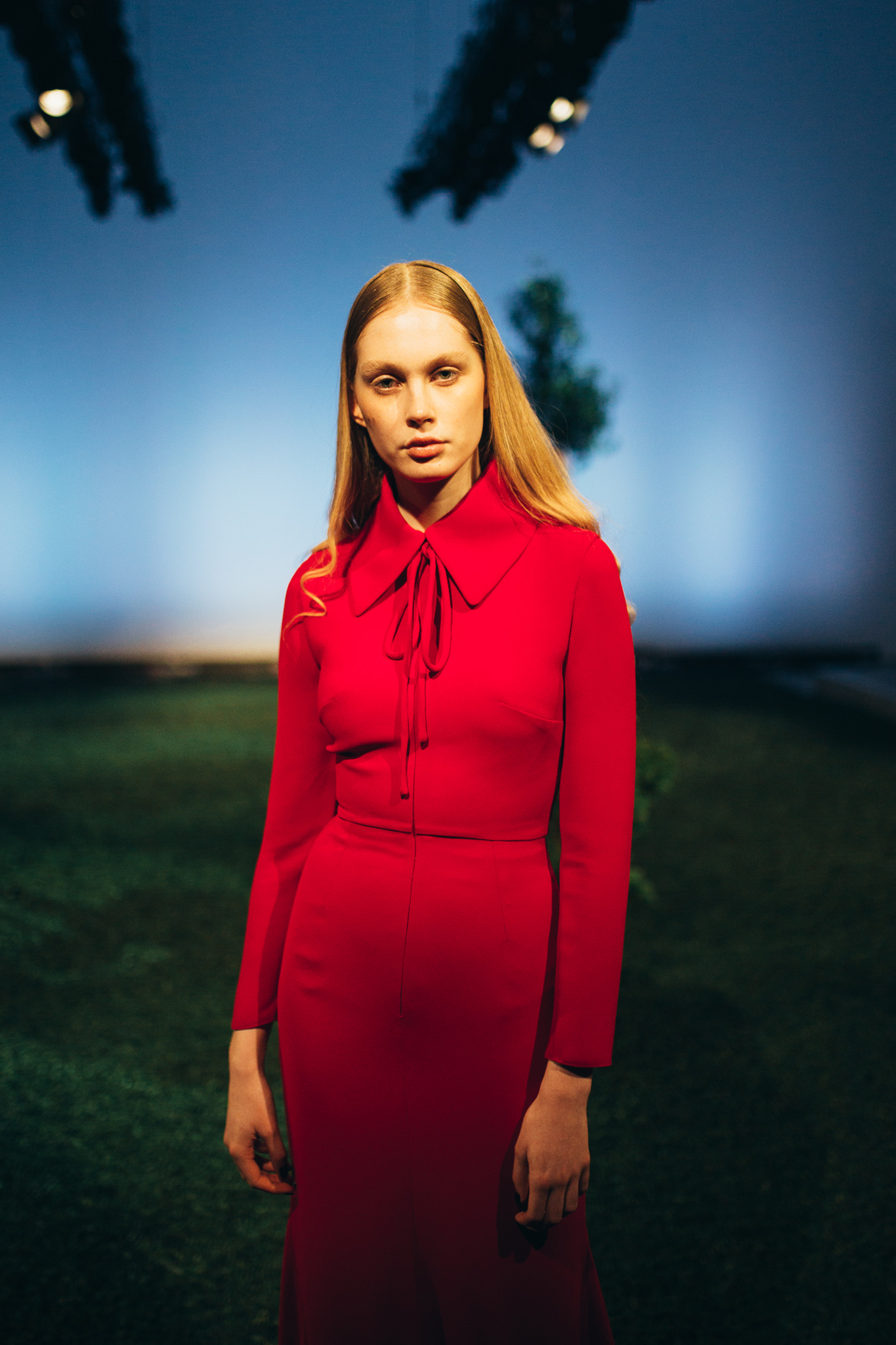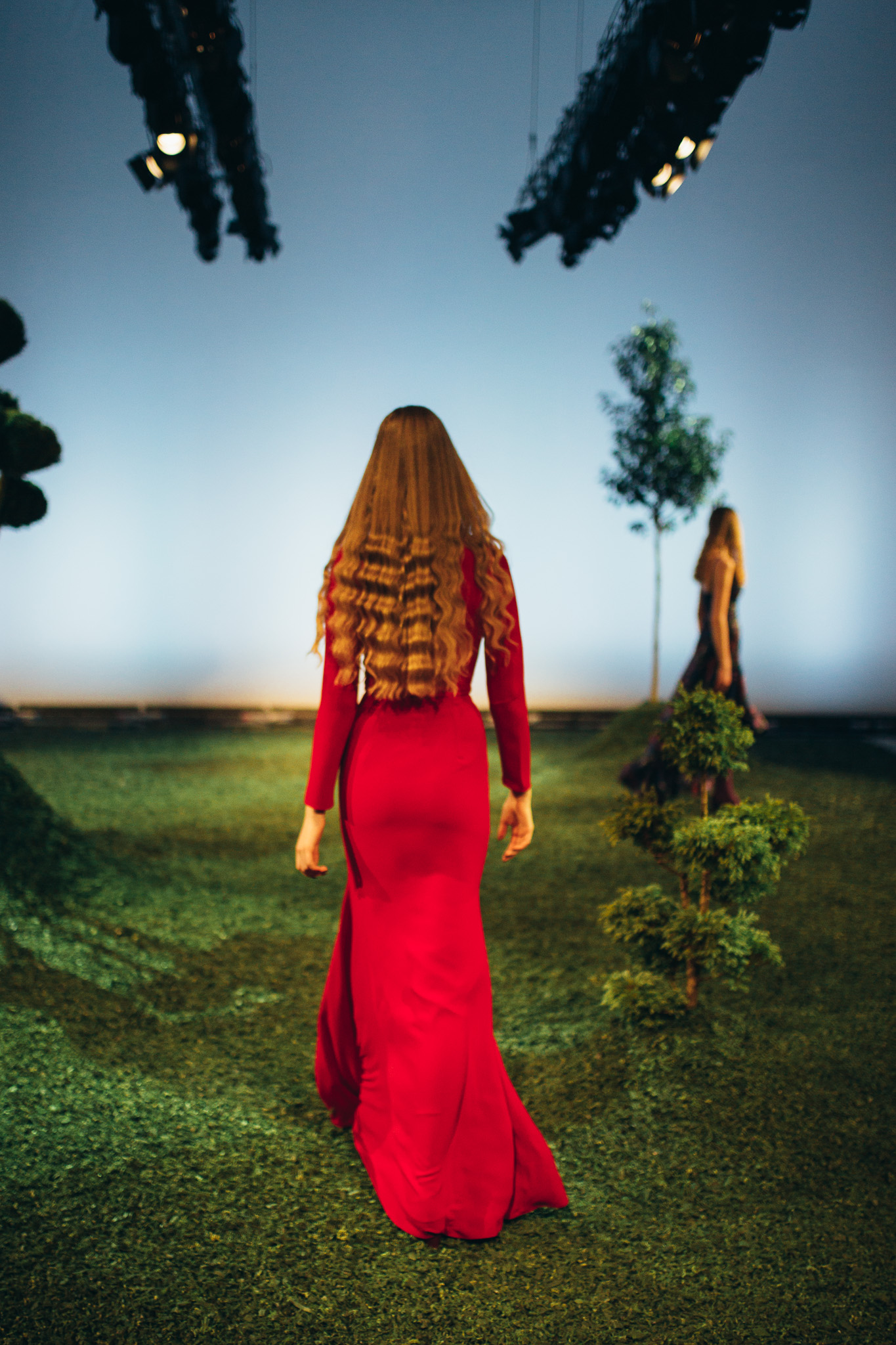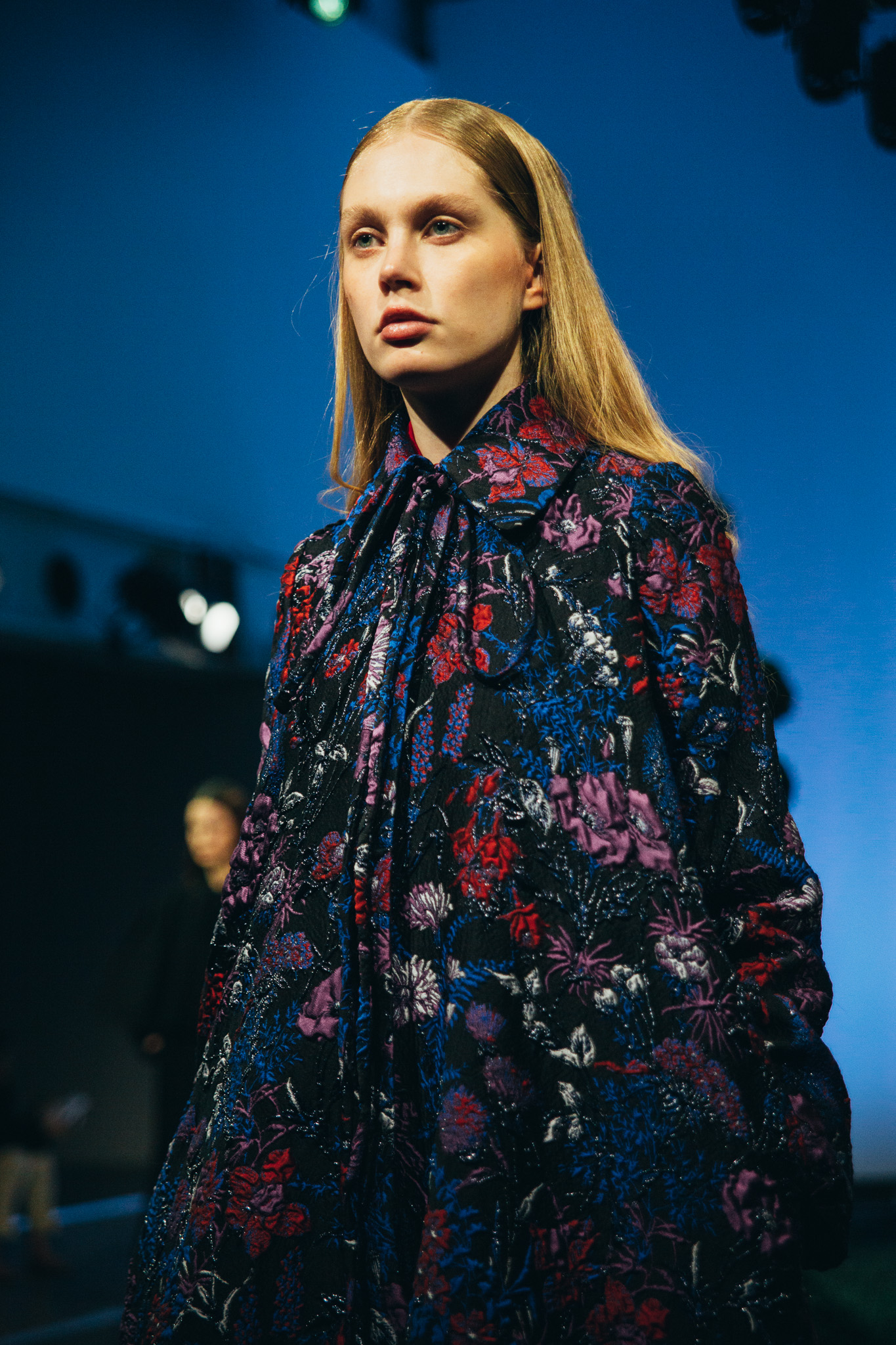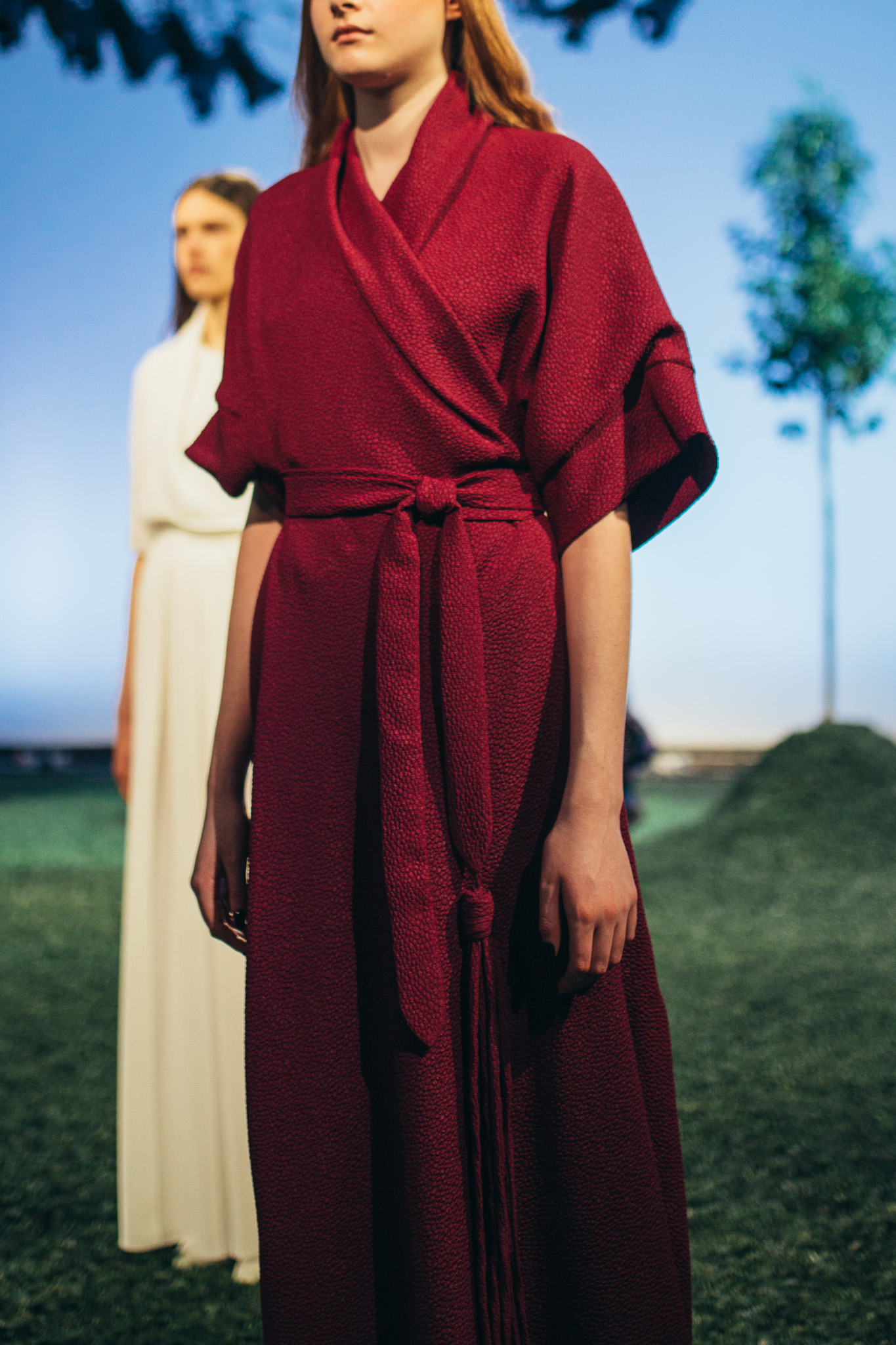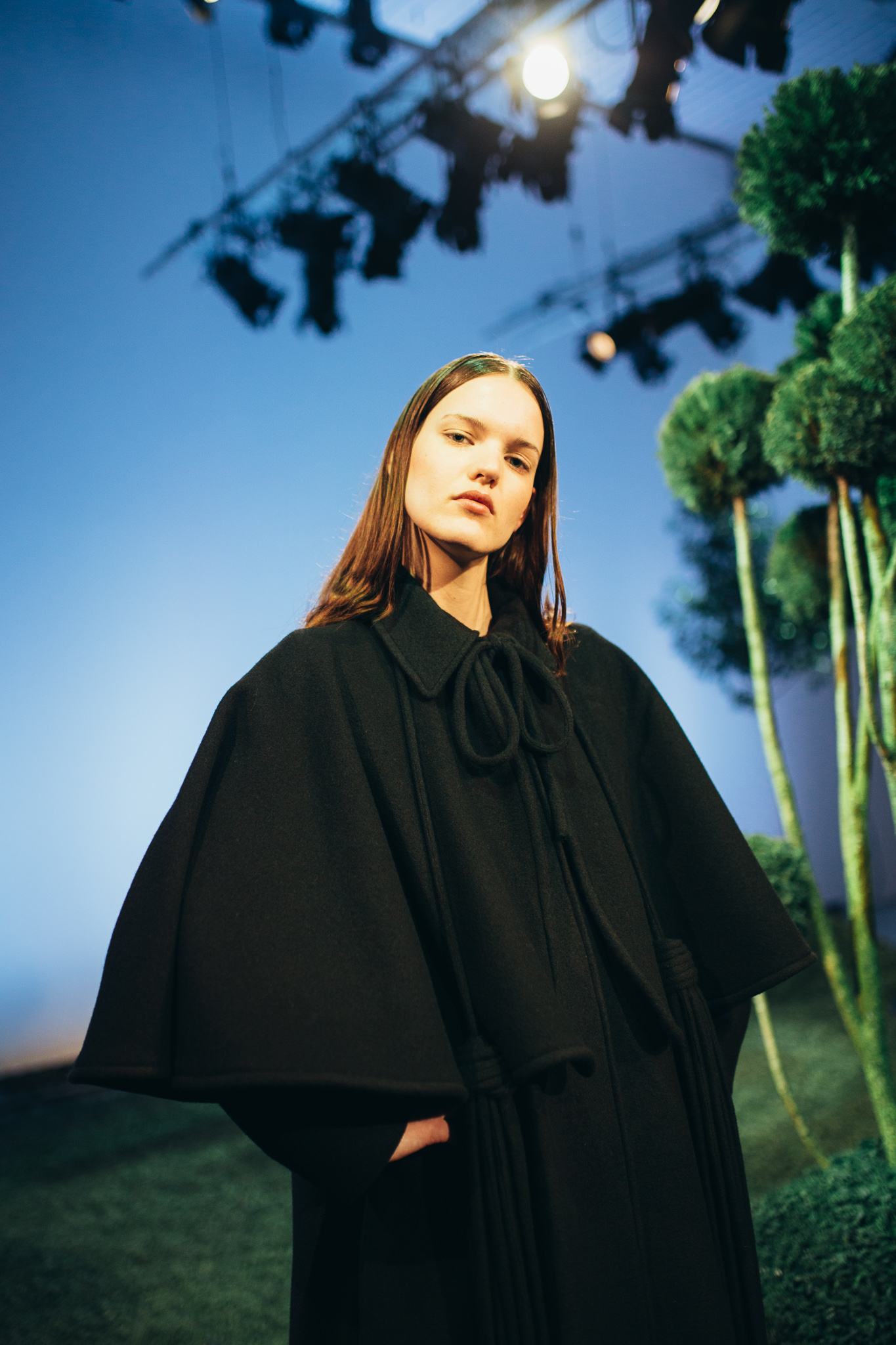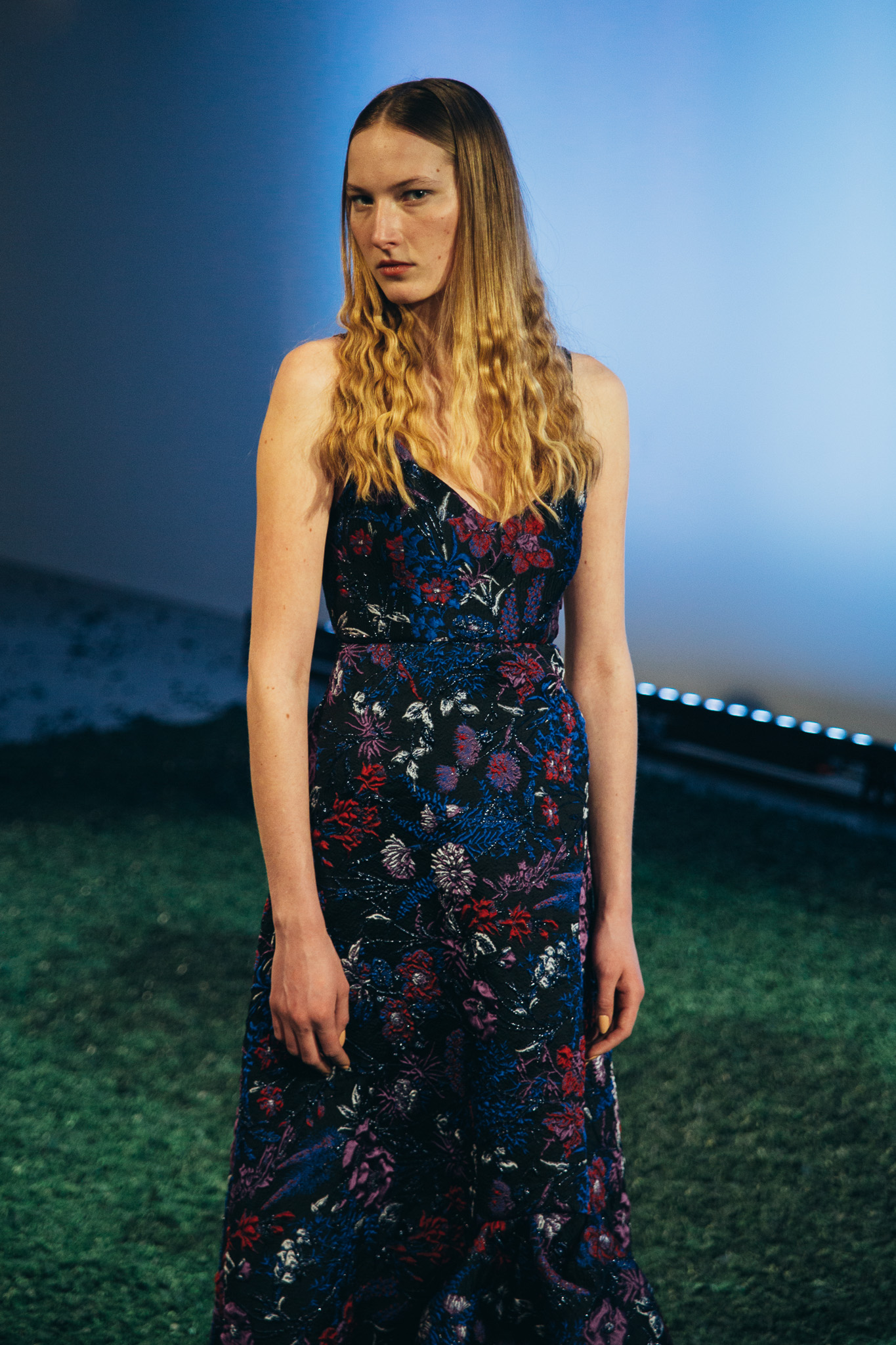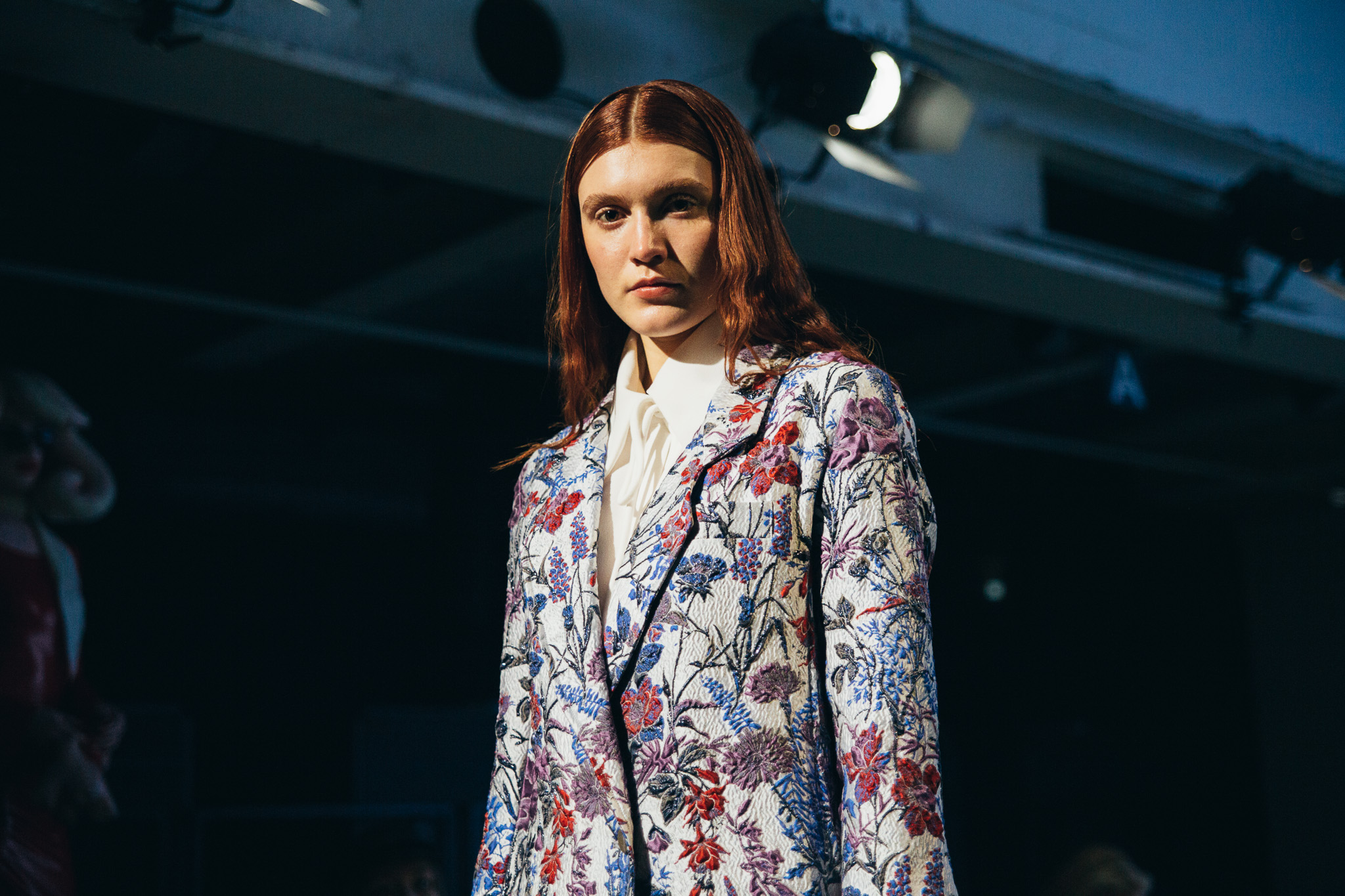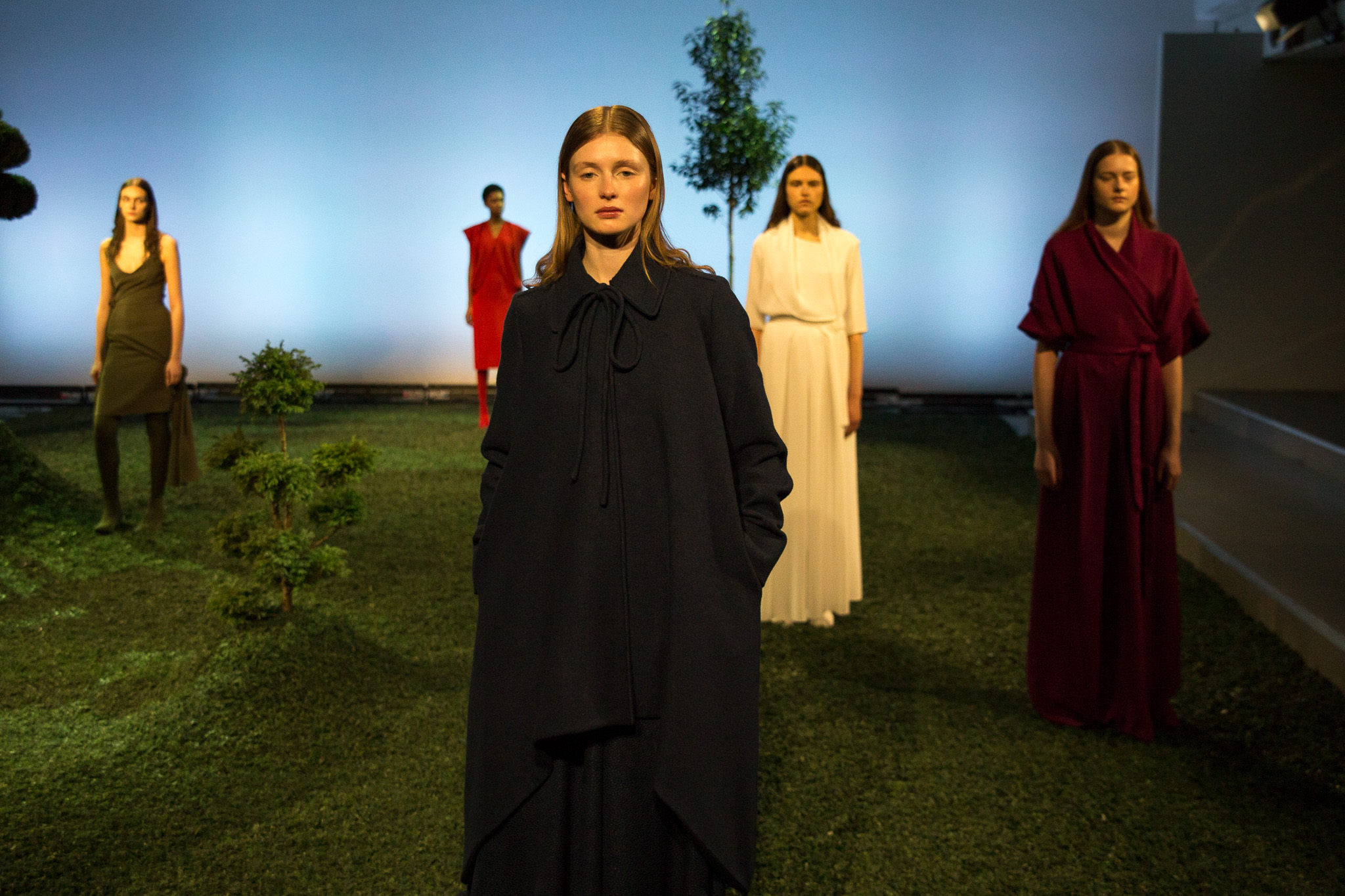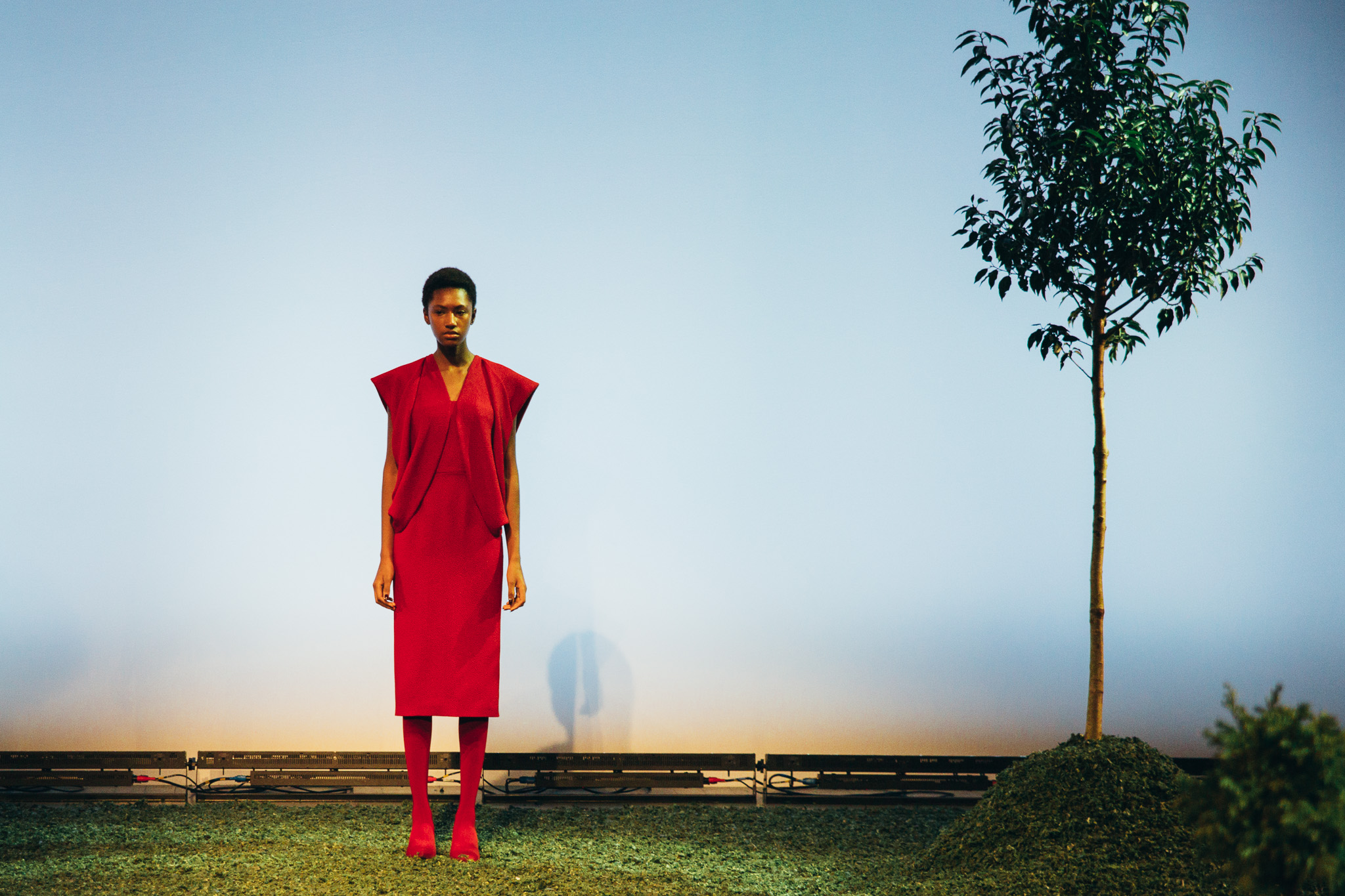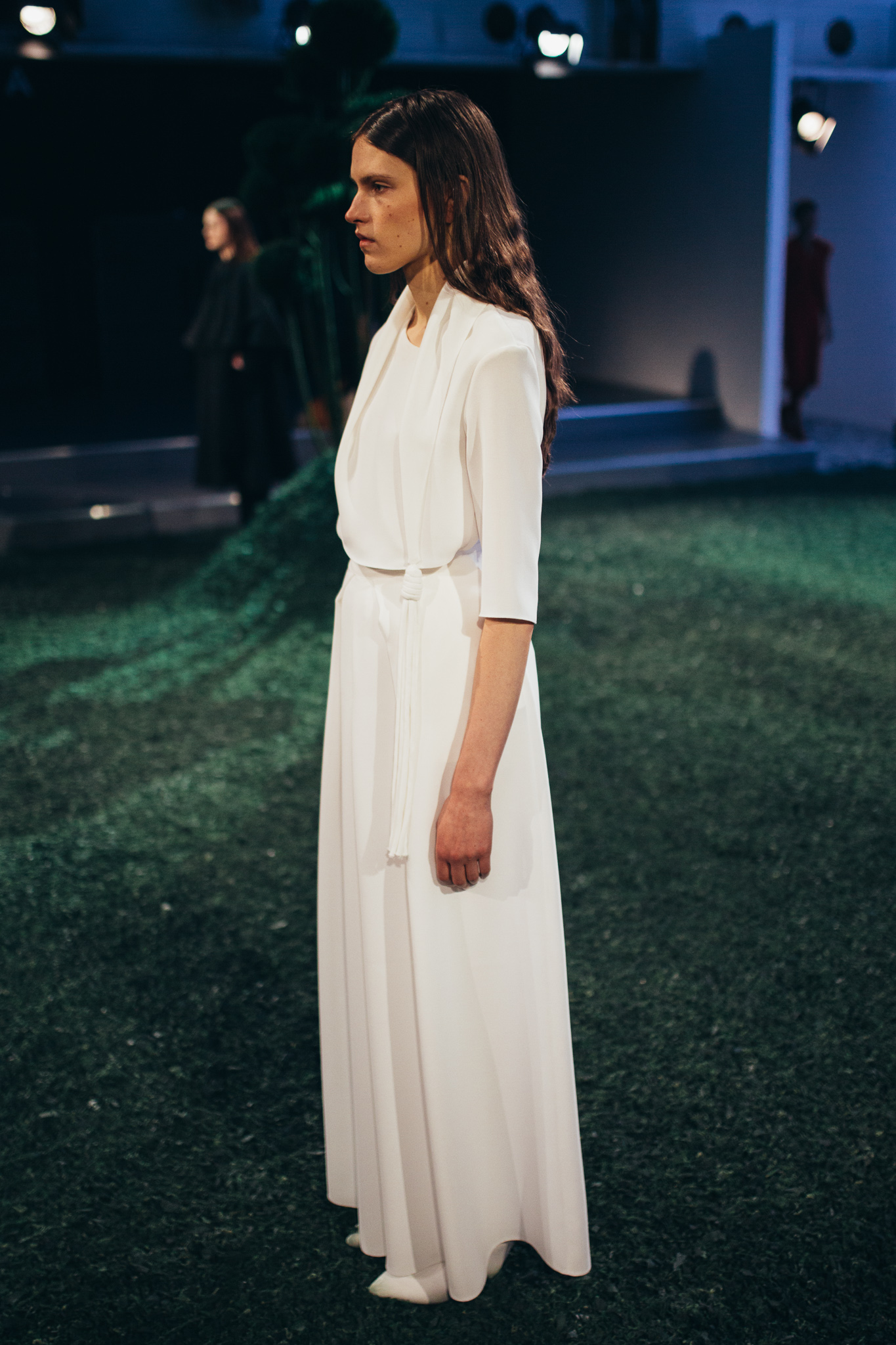 Edeline Lee has opened the gates to the secret garden of her Autumn Winter 2018 collection, and we are in complete awe.
The new "Eve" in God's garden was at the London Fashion Week's showcase and spoke to every feminine woman who has crossed a dark path.
Cymbals were being played in the space that had the floor covered with fake grass. In comparison of the soft piano accompanying the cymbals bounced off the walls in the fairly lit room. The trees stood tall in the middle of the room as the models circled around them, showing off the beautiful artwork that is on the garments.
Some of the garments fit the models perfectly; showcasing their curves and beauty in rich and jewelled fabric. Other clothes were cotton jackets. The audience's favourites were the garments that sparkled underneath the lights. The flowers were perfectly embroidered on the jackets and the dress, in black, amber green, navy, red, and purple.
Another personal favourite was the three-dimensional Floral Jacquard. This item compared differently to the other pieces. This was cut into tailored shapes and fanciful distorted ruffles. The garment was draped into lush folds and flounces, which were weighed down by hand-rolled tassels. They were then wrapped up into a bow.
Edeline Lee measures to another degree with other designers who were featured in the week. Her feminine touch with a dark side is different side of a woman that is not always shown. We are welcoming this part of a woman in 2018.
Photography: Abi Galatia
Words: Lara Ashley