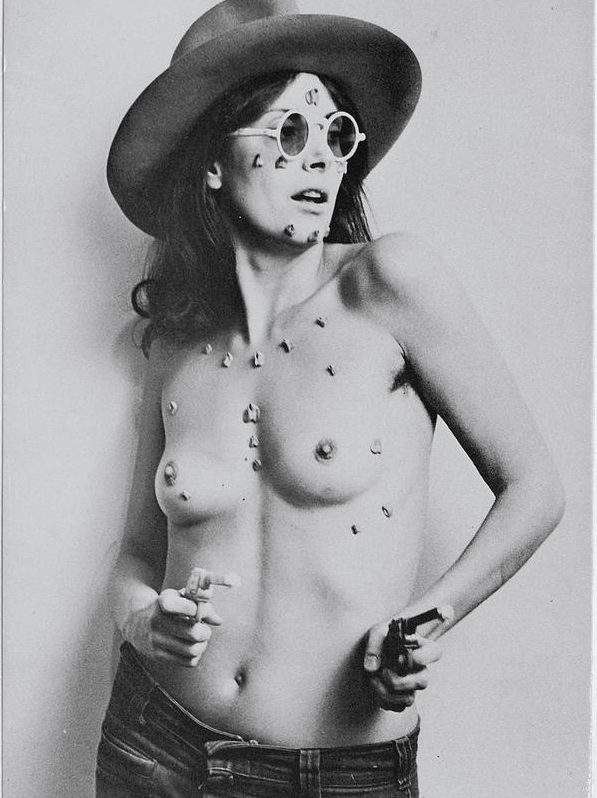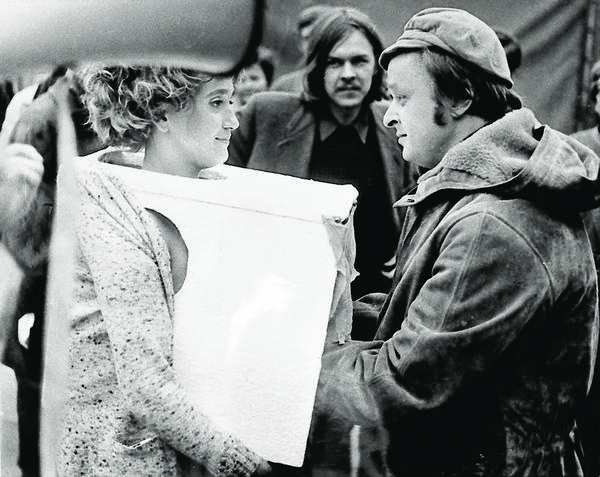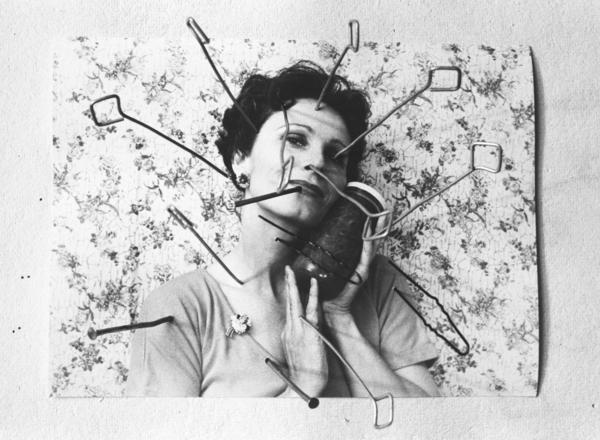 200 works by 48 female artists are currently being displayed at the Photographers' Gallery, London. As the title suggests, the commonality between these works is feminism. Beginning in the United States in the 1960s, second wave feminism spread rapidly across the Western world and sought to address widespread issues of inequality toward women. The current exhibition at TPG splits the artworks into clear groups based on the core issues the works tackle, such as sexuality, identity and domesticity.
Whilst many of the exhibitions visitors will more than likely already have some understanding and interest in feminist art, the concise textual introductions placed throughout the gallery space provide newcomers an excellent introduction to the key ideas. From big name artists such as Hannah Wilke, Ana Mendieta and Francessa Woodman, to smaller name contributors, their works collectively challenge the patriarchy of the male gaze and seek to give women a voice of their own.
ith so much doubt about the legitimacy or relevance of feminism in present society, this exhibition is, in short, a reminder of what feminism really is, and why feminism still matters.
WFeminist Avant Garde of the 1970s: Works from the Verbund Collection is at the Photographer's Gallery until 8 January 2017.
Words by Emma Bourne