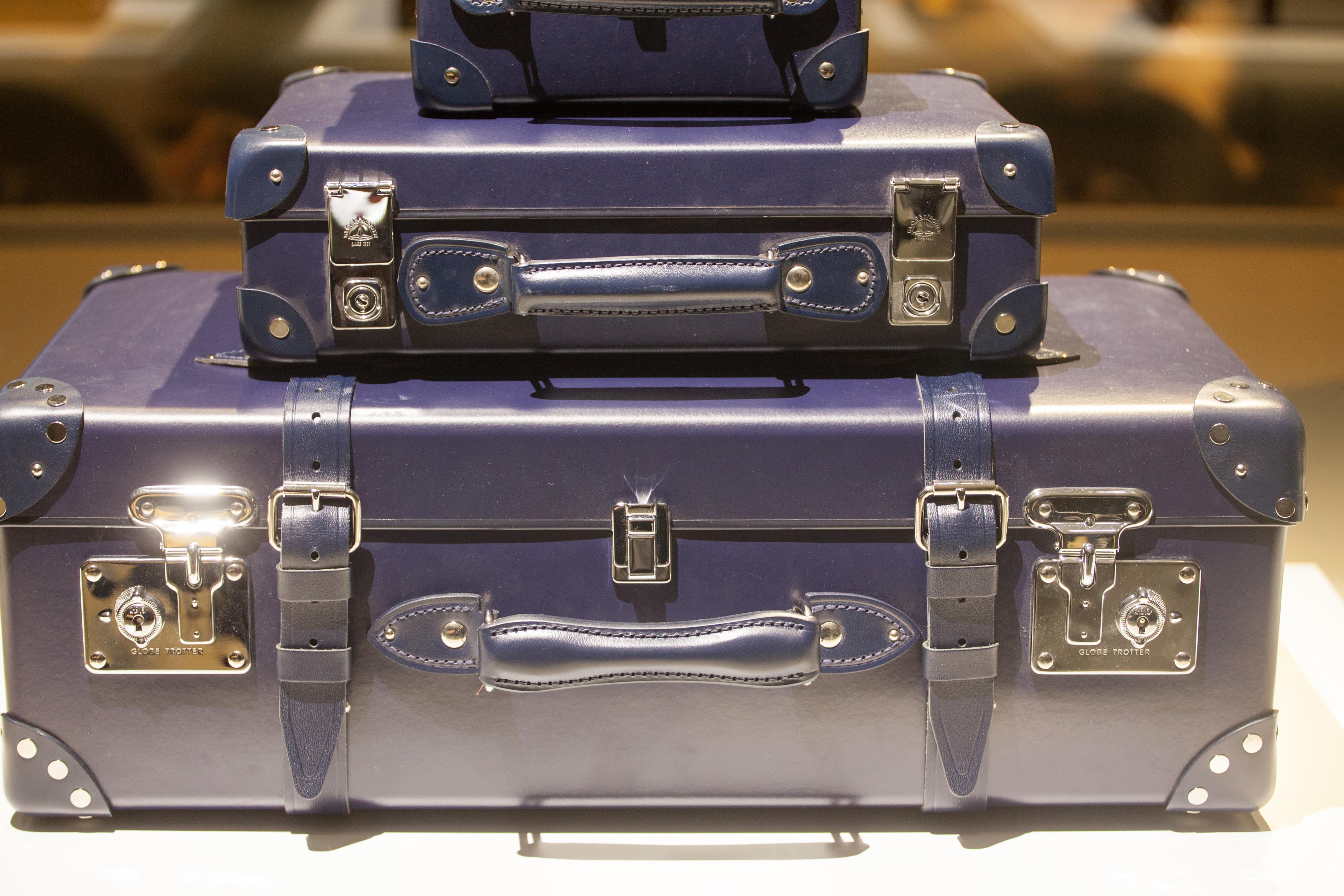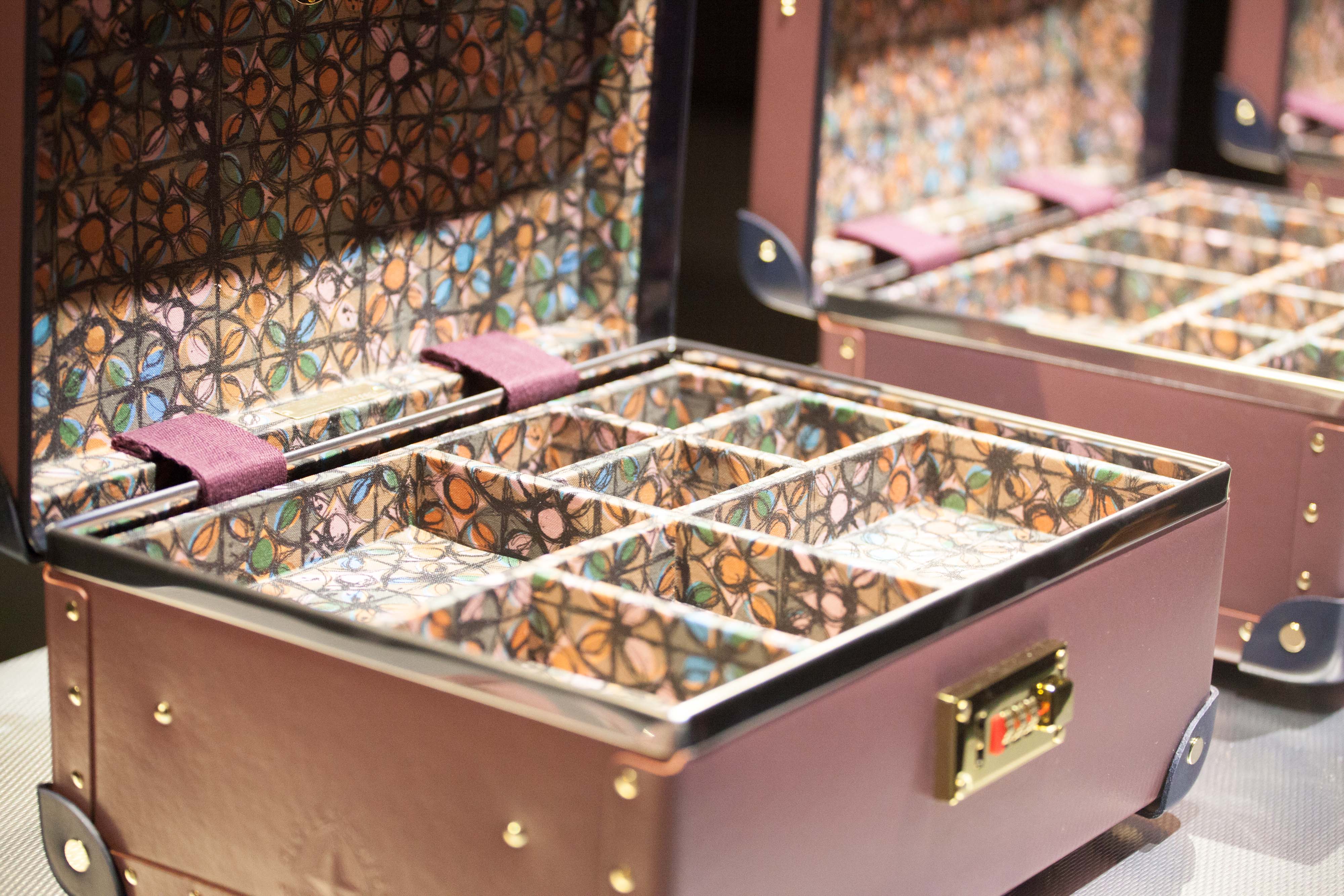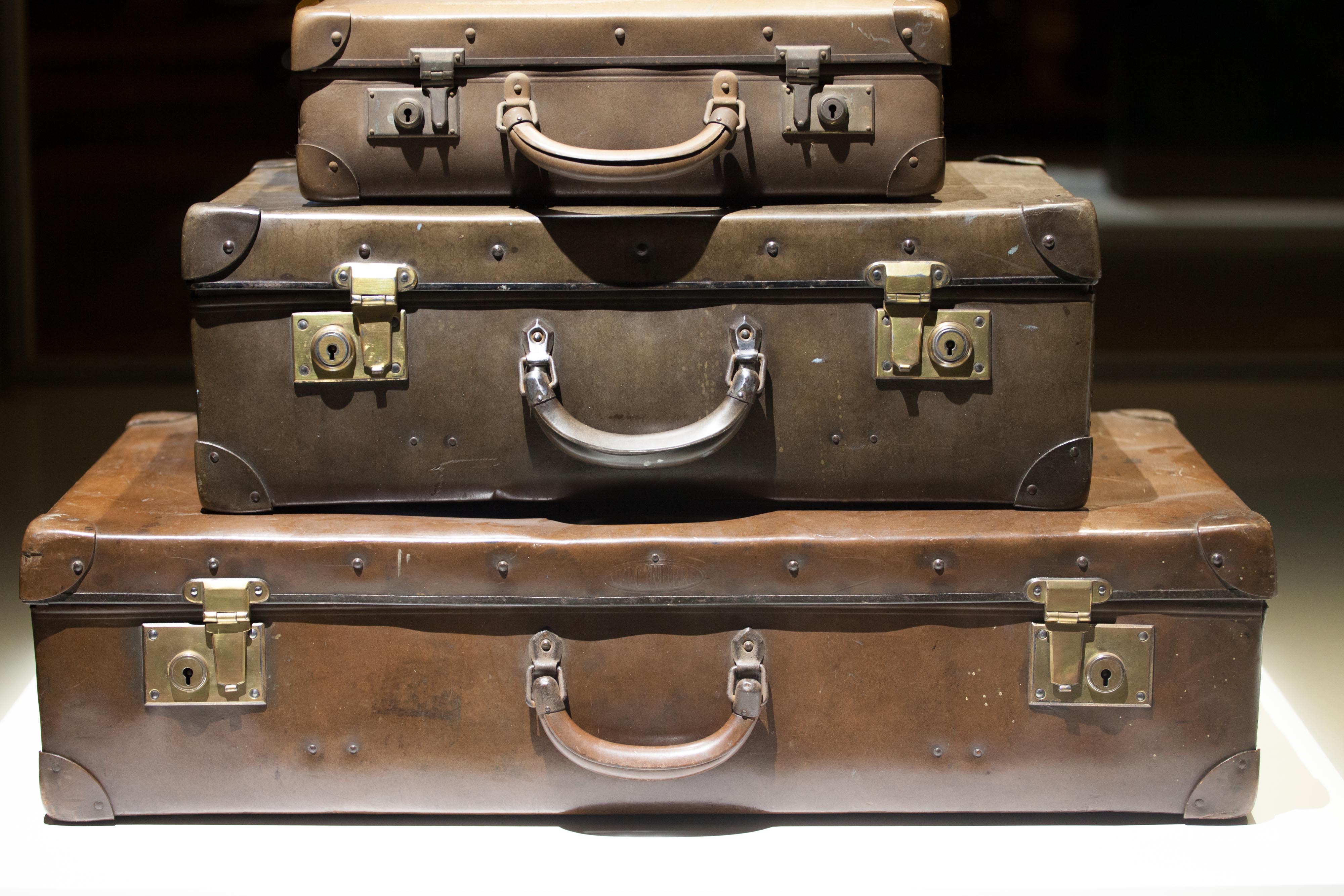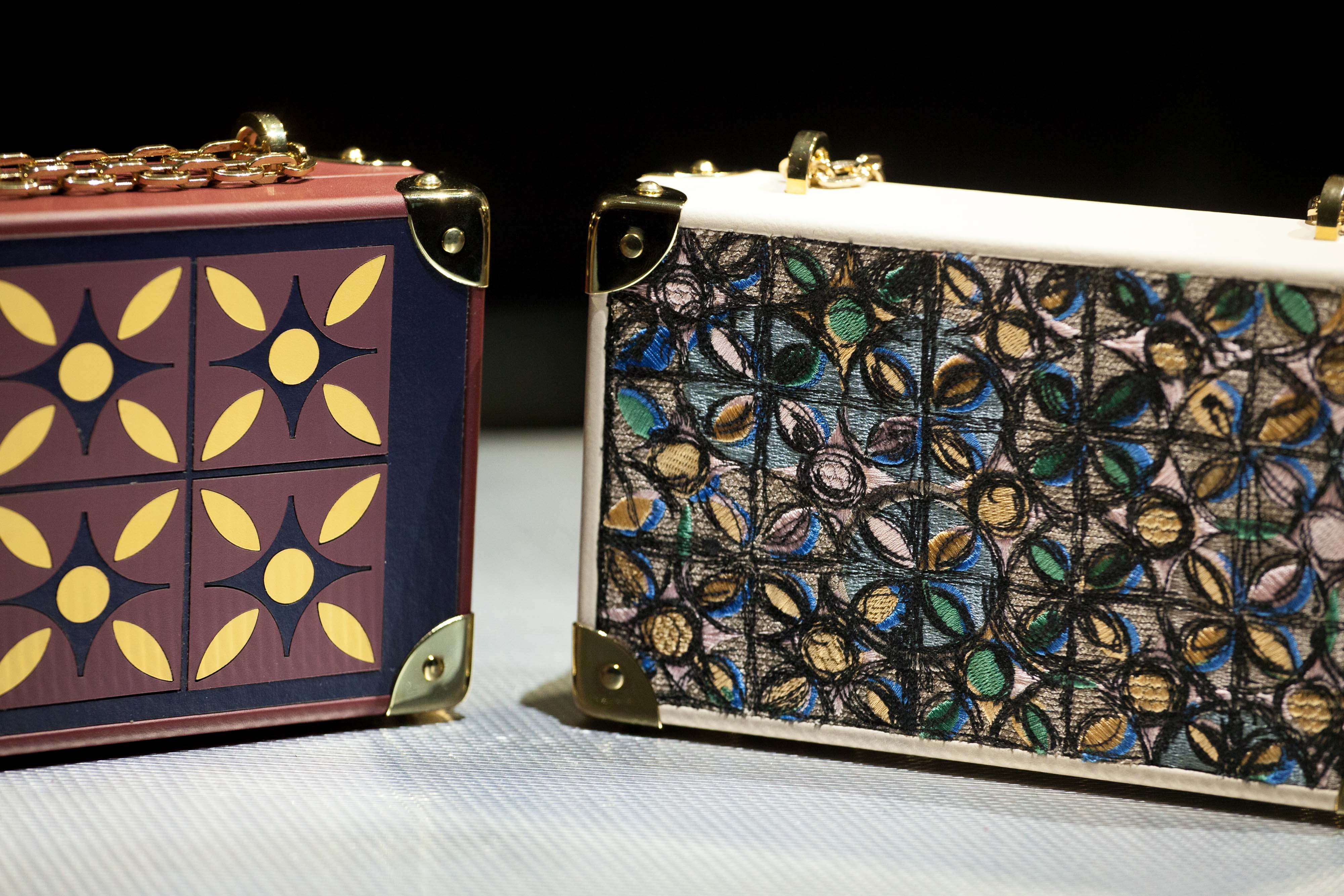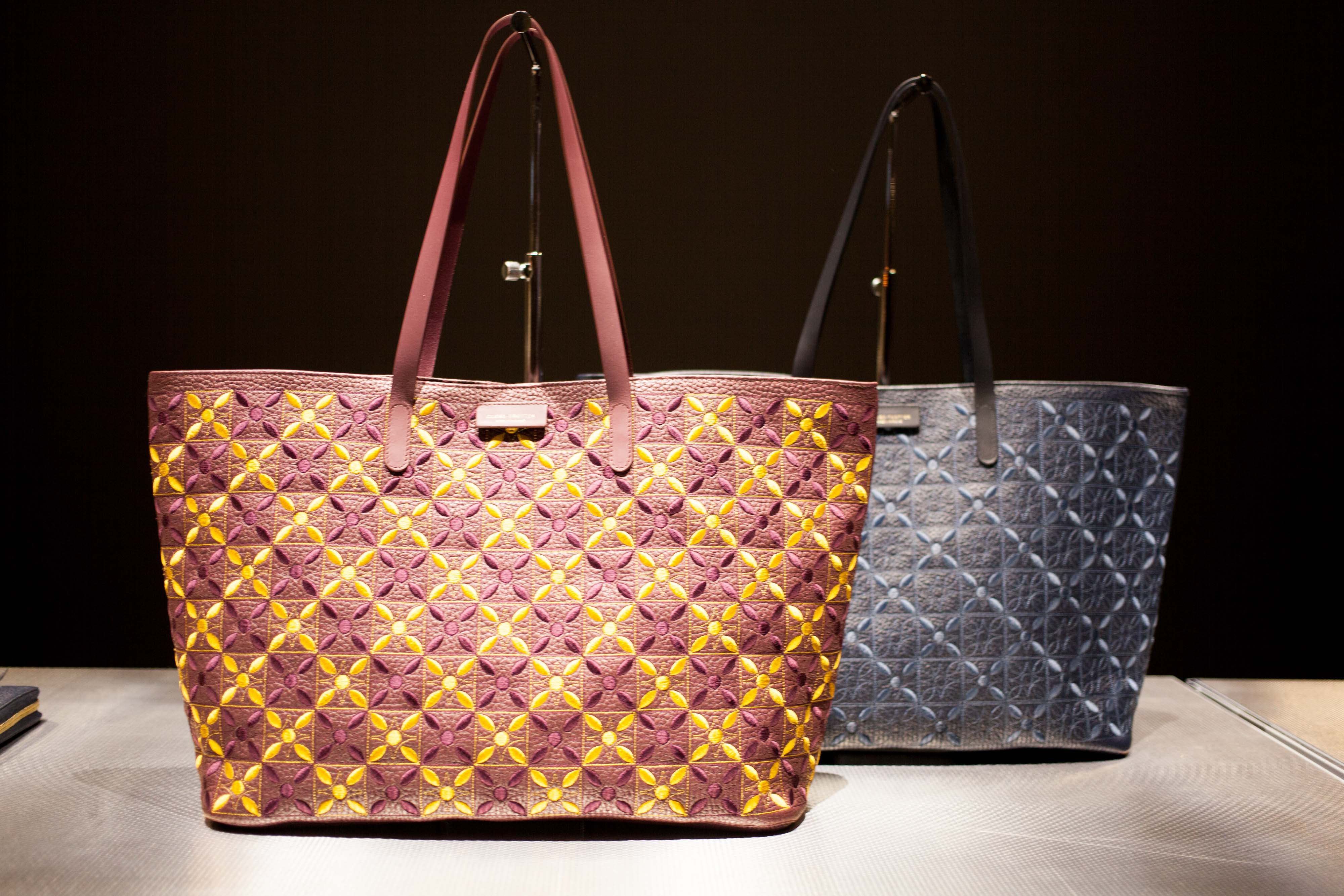 Timeless travel that will bring elegance to wherever your travels may take you.
With over 100 years of expertise, Globe Trotter is a necessity when it comes to luxury luggage. Loved by royalty, and trusted by explorers, the handcrafted in England suitcases are as durable as it is beautiful. Renown for the construction as well as the brand's history, each piece is lightweight, yet sturdy in design. Globe Trotter has outfitted the likes of Winston Churchill and HM Queen Elizabeth II. The company has been trusted by some of the most powerful people in the world, and for good reason: the each piece is handcrafted and made to endure the most robust of voyages.
For AW 2017, Globe Trotter employed gorgeous jewel tones of burgundy yellow to showcase the new collection. Each piece holds color immensely and will retain the intensity of every hue with exceptional grace. Built to wear gracefully and intense with color, the pieces are assured to make finding you bag in a mass of black suitcases a breeze.
Complete your travel look with a cohesive and coordinating wallet or bag in matching hues. The autumn/winter 2017 collection was designed to take you to whatever destination your heart desires. In building a collection for the most well-traveled, the craftsmanship of Globe Trotter will sustain for generations and is the perfect investment luggage for those with passport pages needing to be filled. Set yourself up for airport admiration, and consider a piece from Globe Trotter's AW17 collection for all your travel needs.
Words by: Cosmin Cernica 
Images by: Georgia Silitoe