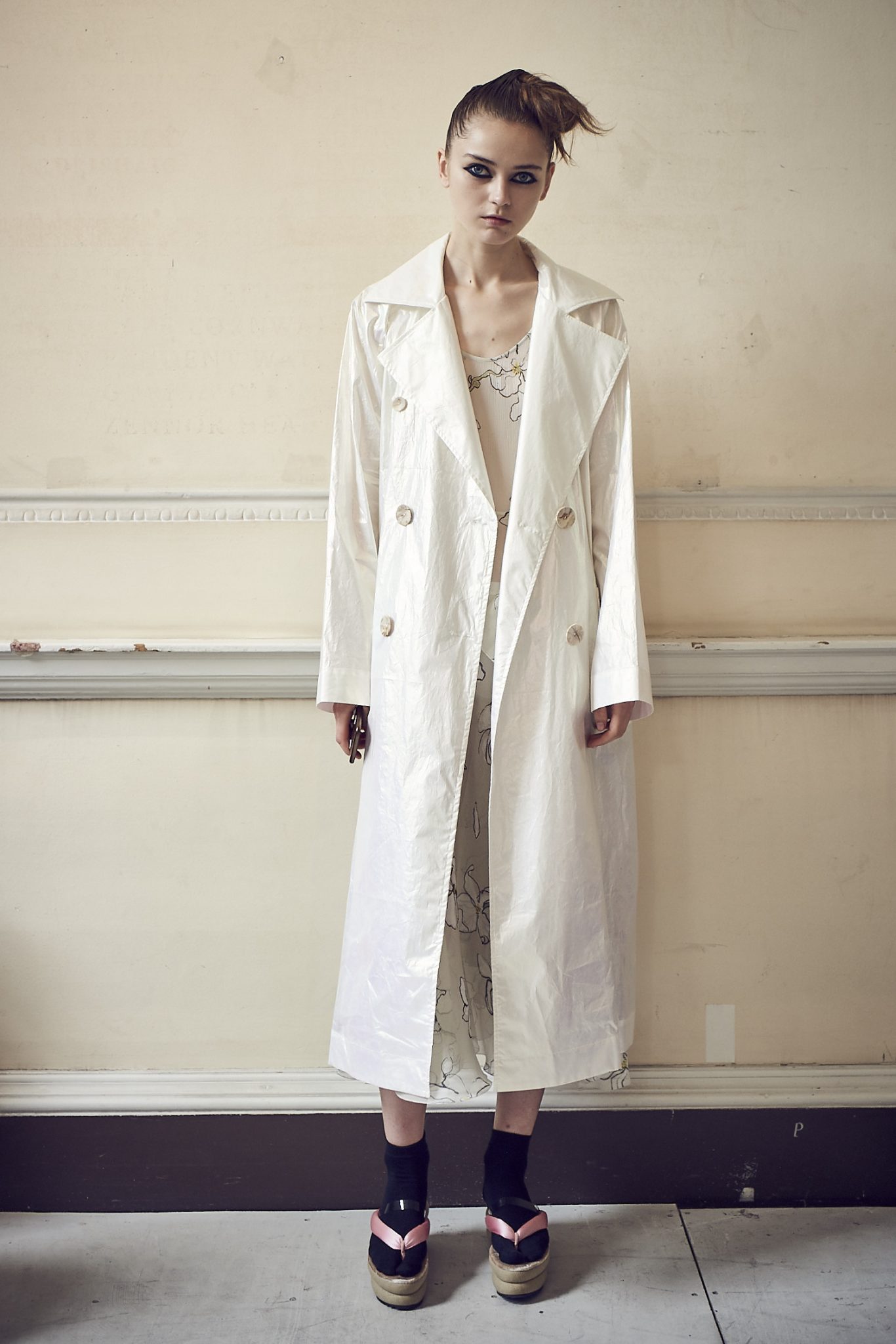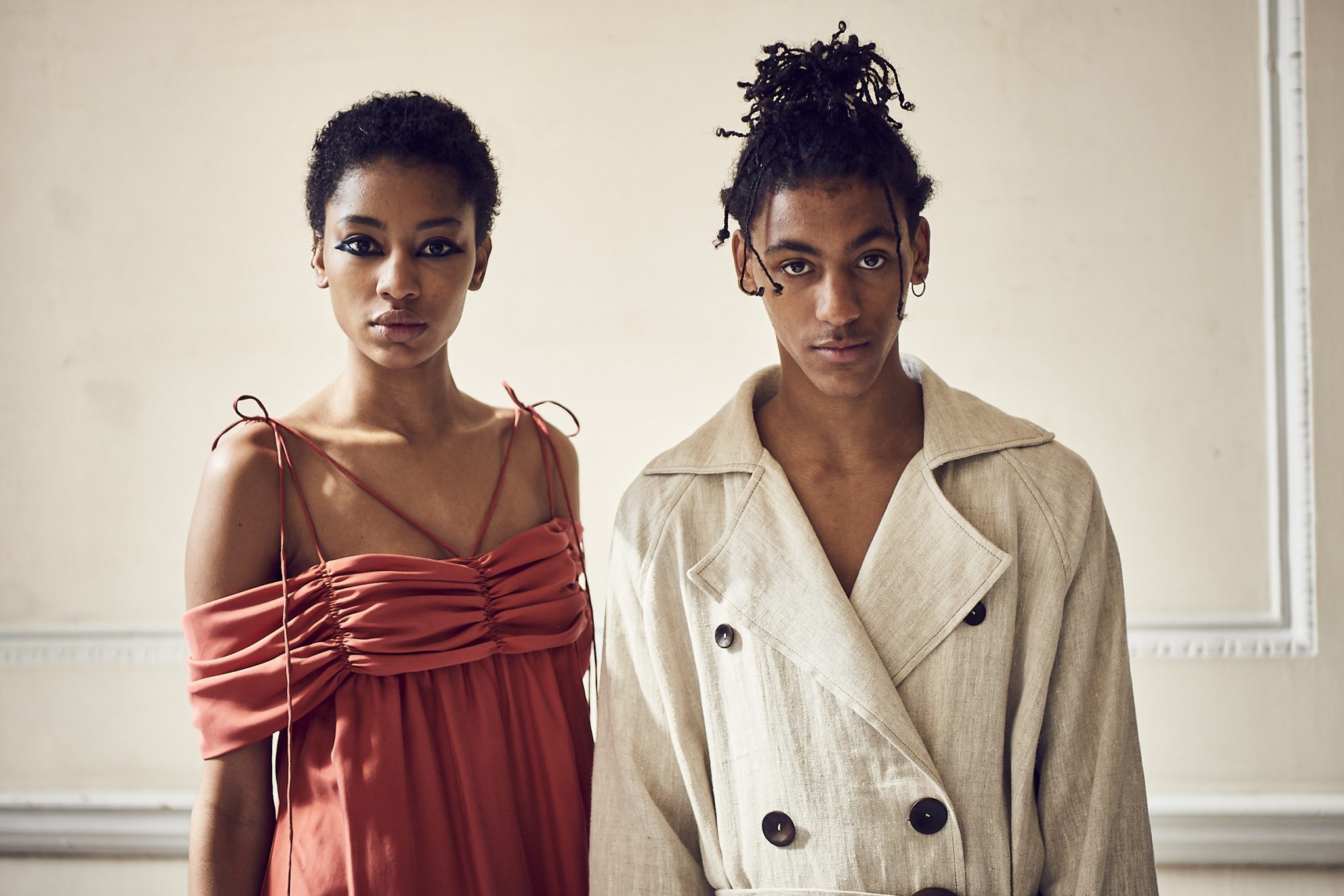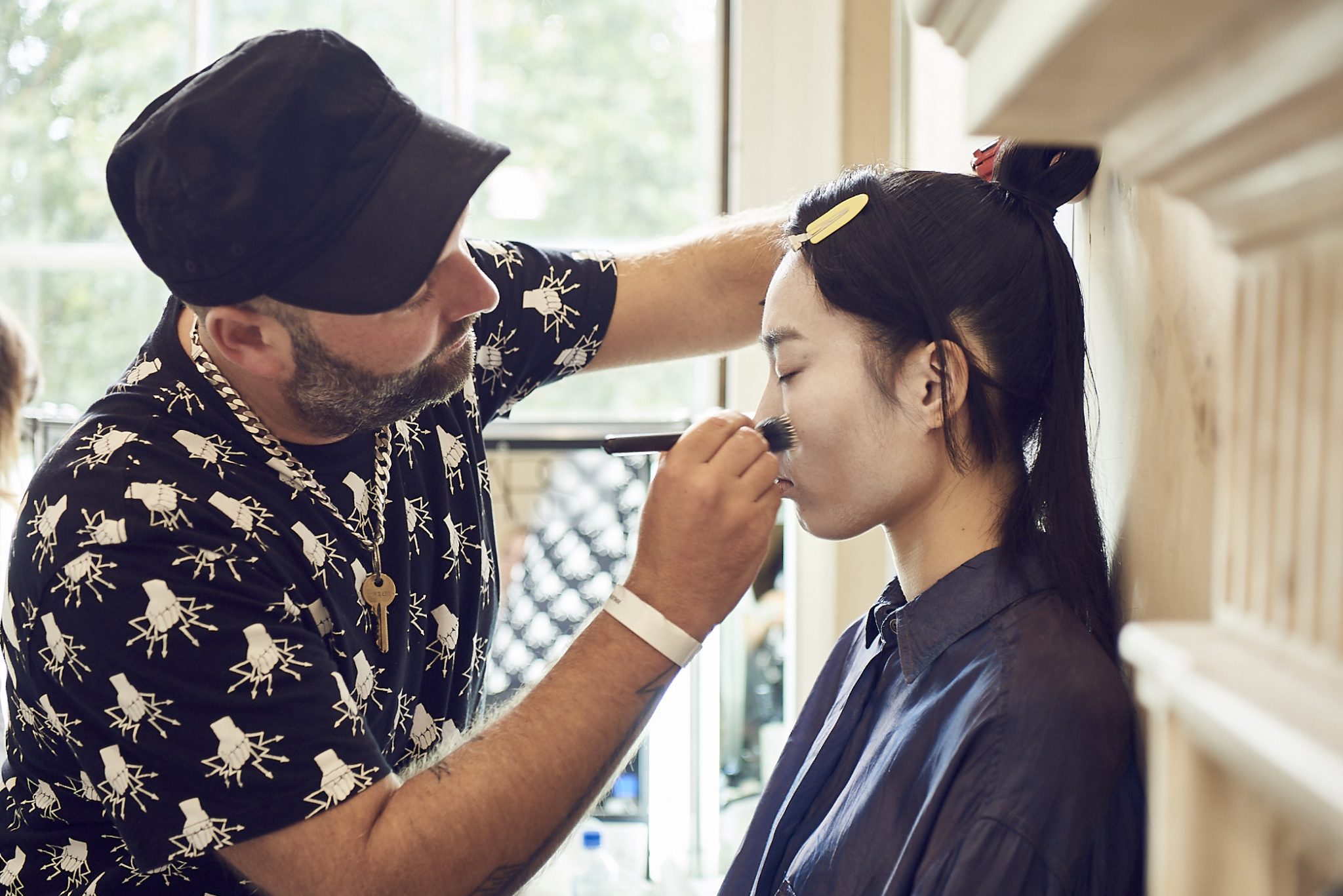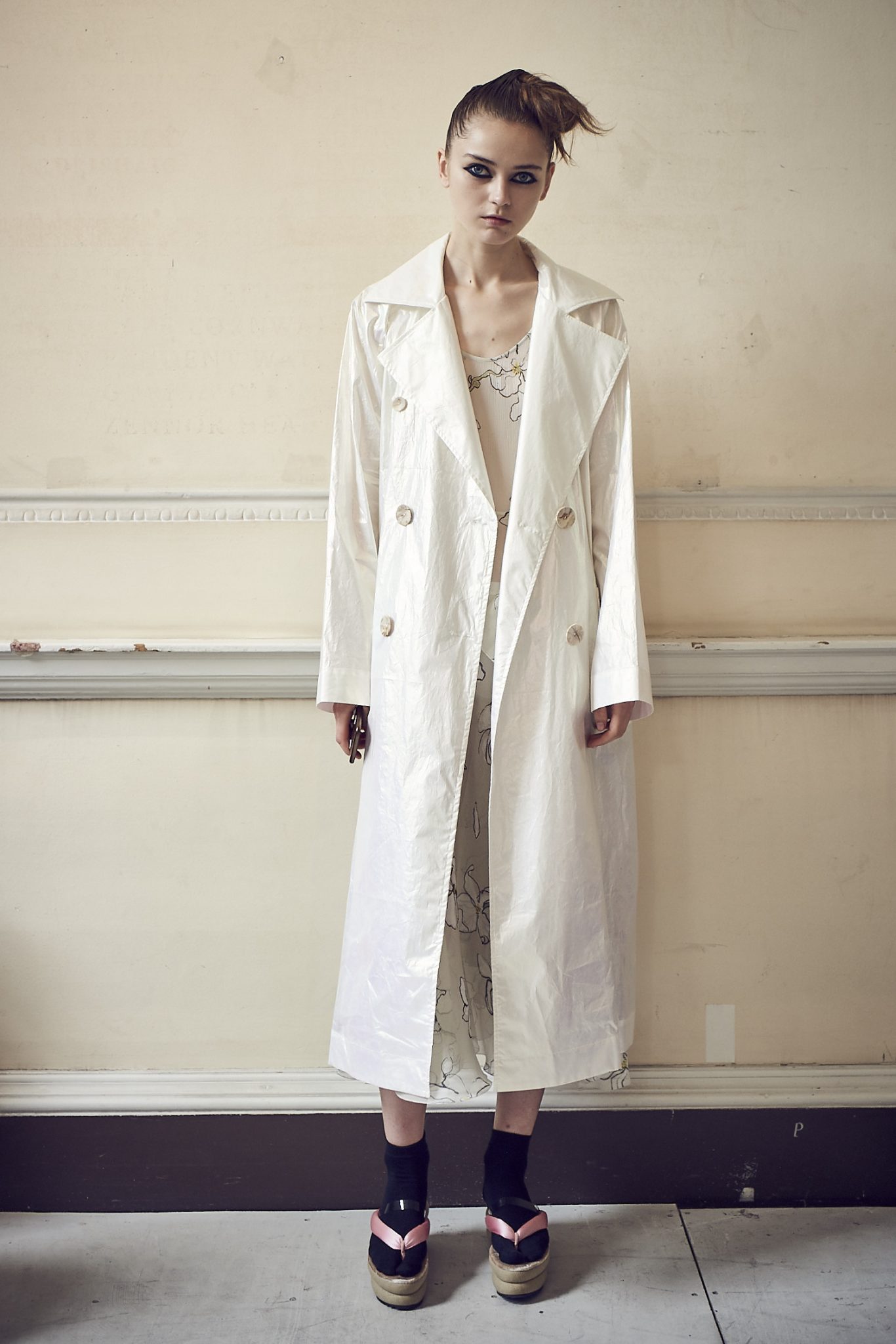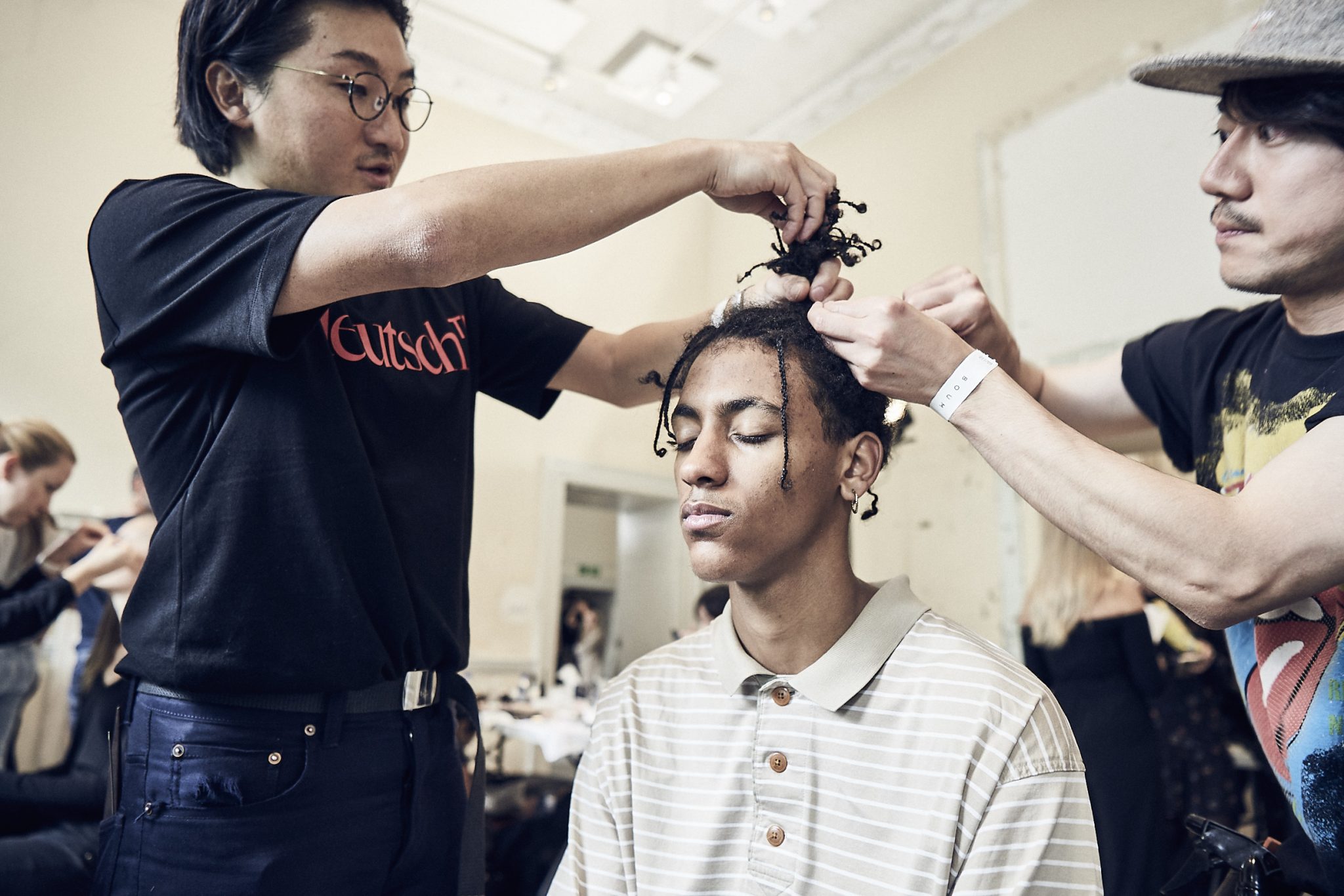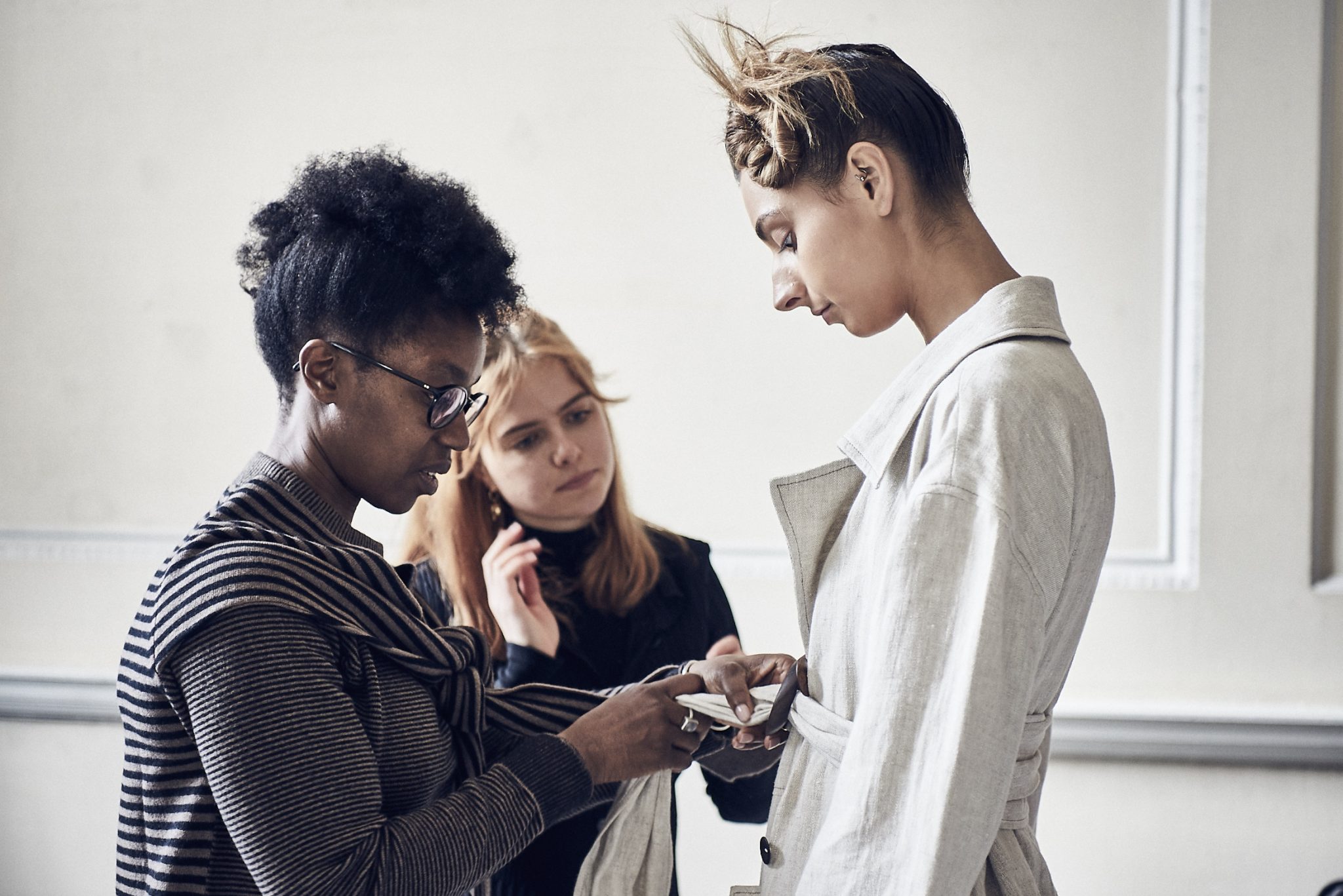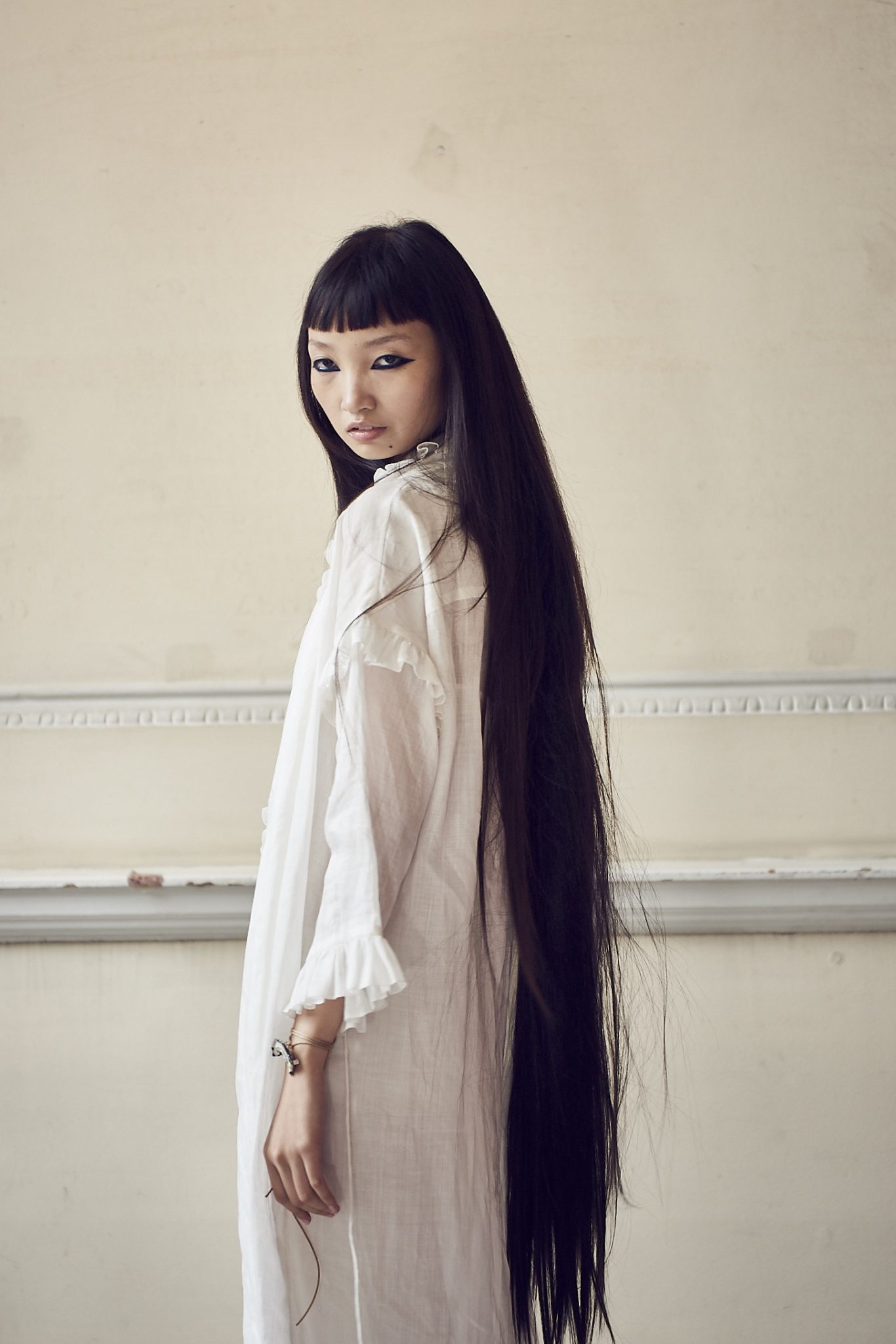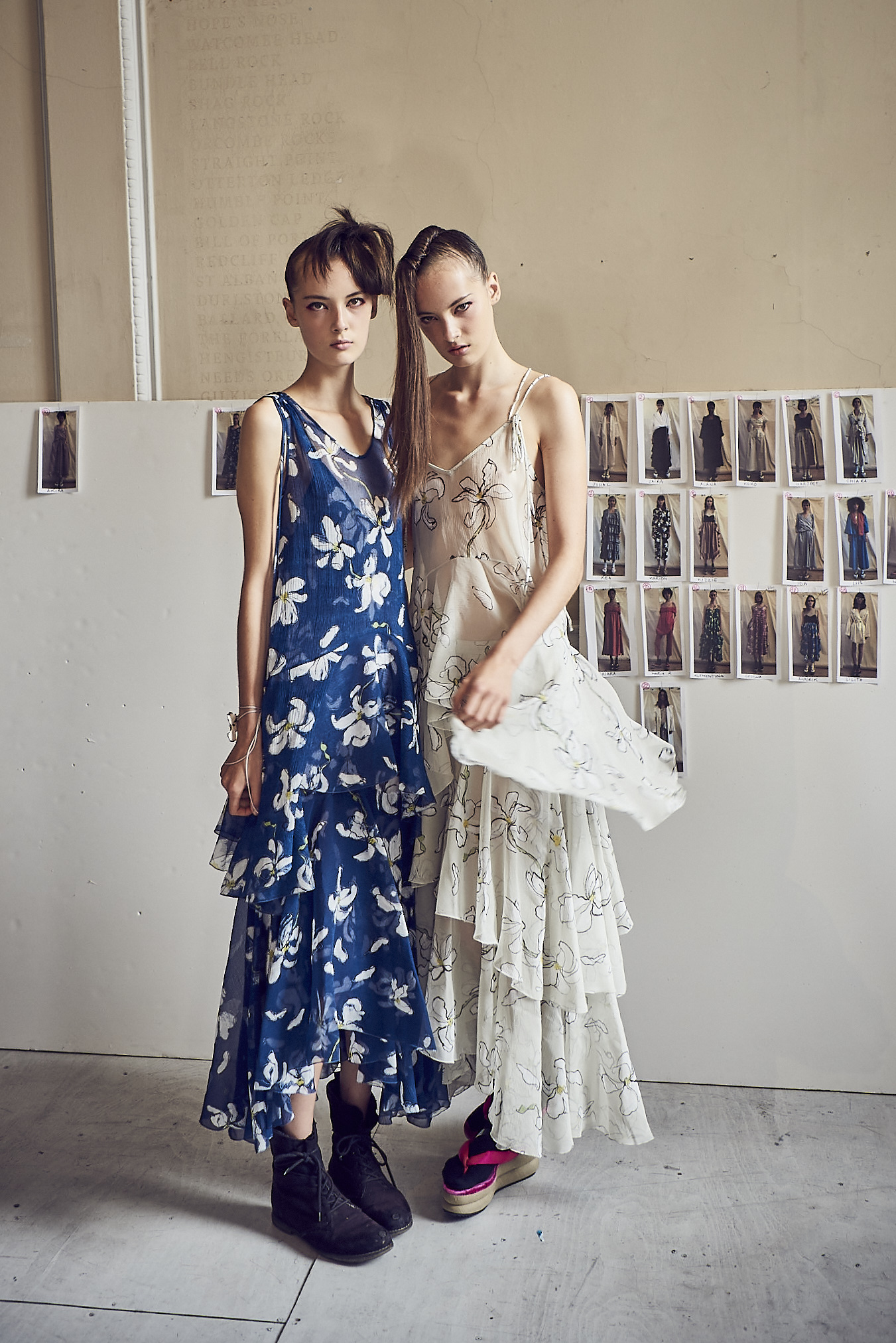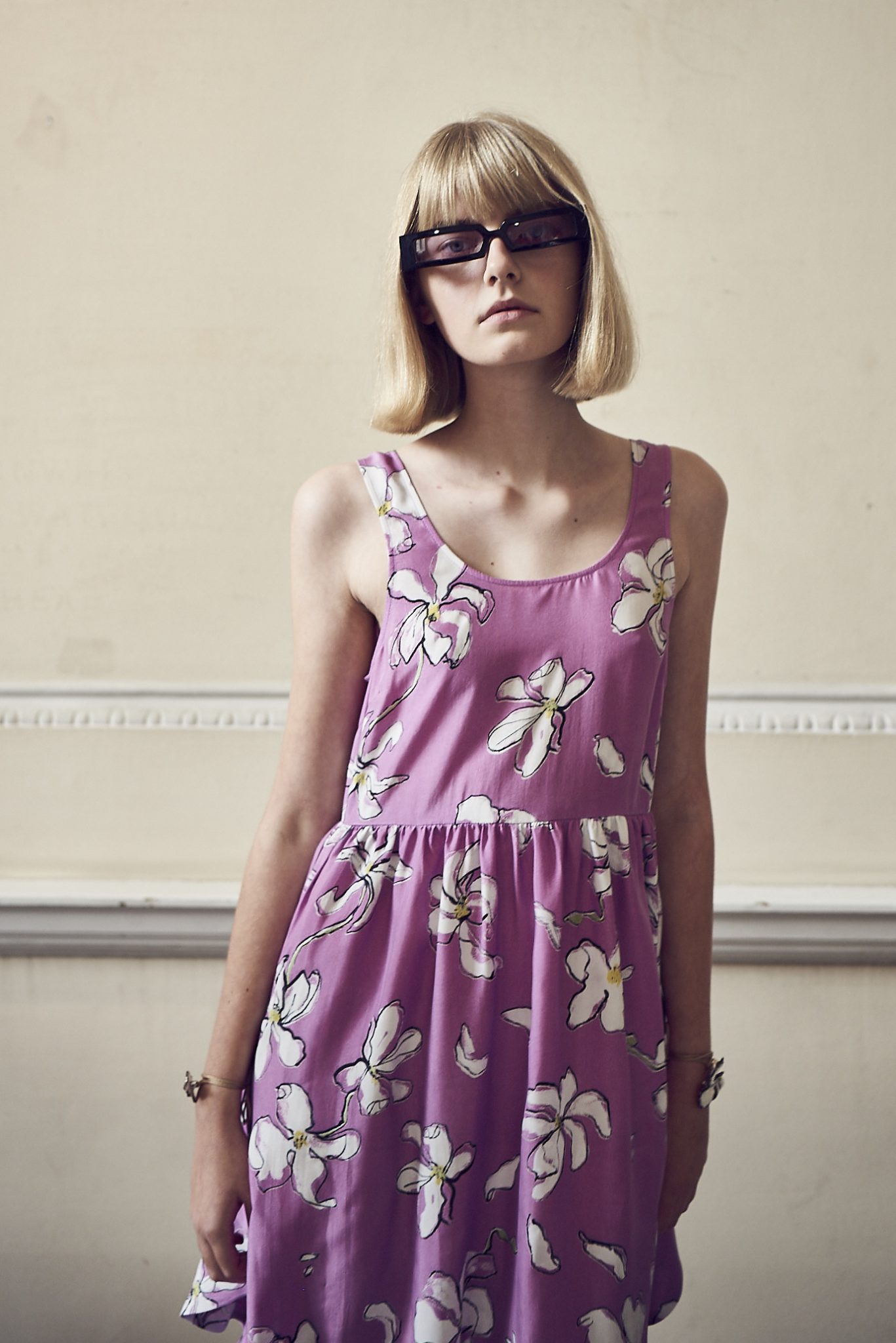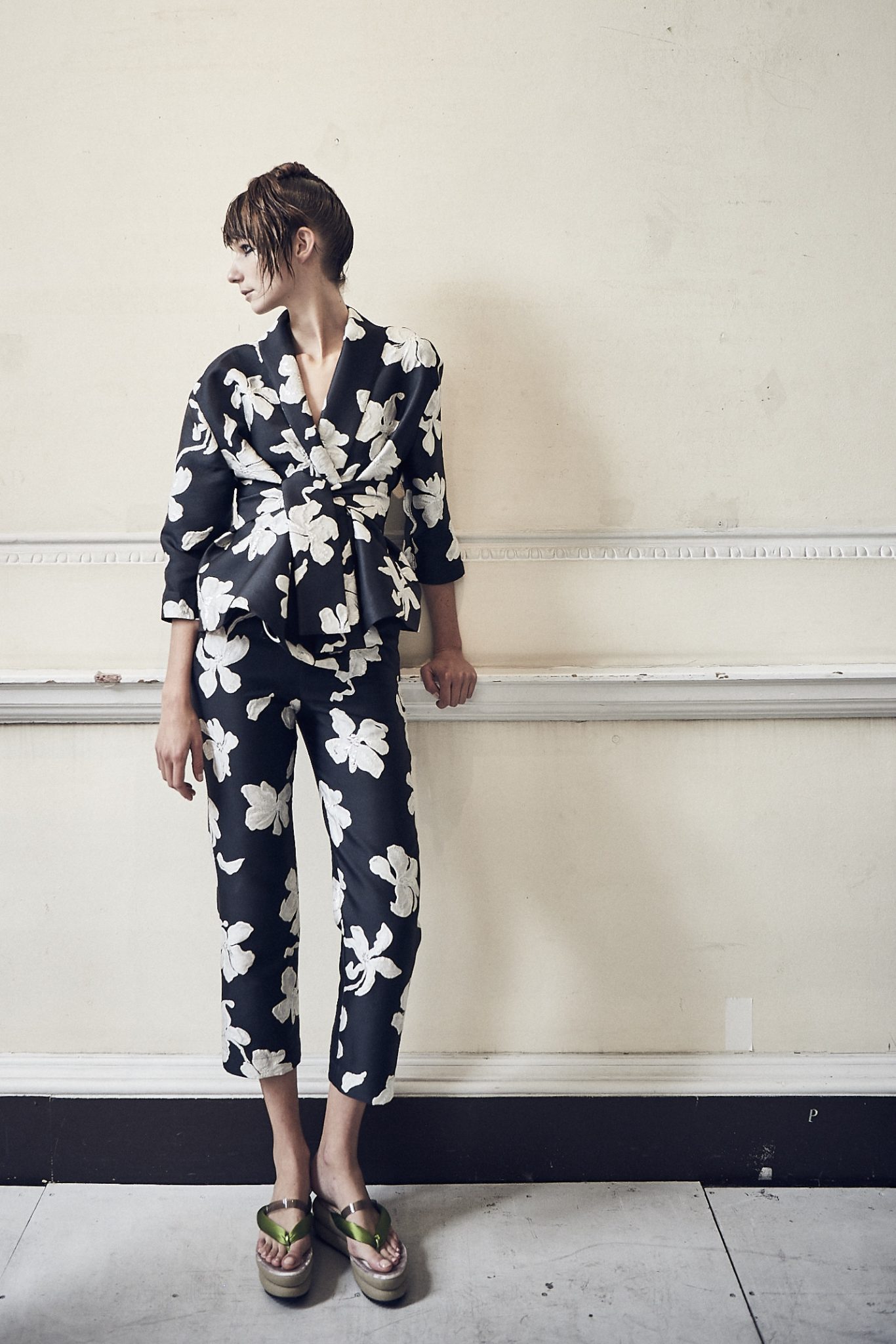 Through an identification of the irregular and the celebration of imperfection, this Spring/Summer 18 season saw designer Isa Arfen transform a recent trip to the Japanese Island of Naoshima into a collection of feminine beauty. Taking inspiration from the island's Chichu Art Museum, to the cartoonish aesthetic of the Japanese anime and Eikoh Hosoe's "Kamaitachi" photographs, Arfen's Spring/Summer story was a true force to be reckoned with.
Taking the influence of the Japanese teaching of simplicity and 'Wabi-sabi' (the beauty of imperfection and irregularity), Arfen explored the essence of spontaneity and freedom of movement – a perfect partnership to the mood of Spring/Summer. Wispy fabrics of ramie Muslim, silk, jersey and cotton collided effortlessly in tones of burnt red, lapis blue and chalk white, up hauling the dream of irregular carelessness and enticing onlookers into a story of easy-going romance. fitted knotted pieces, classic shirt dresses and wrap skirts intertwined together to show yet again, the romantic Isa Arfen characterisation, that so easily transported the viewers away from the city and into the Arfen dream world.
This season was indeed a true spring/summer uplifting of culture and real artistic flare, brought together in a collection of real feminine beauty, and true irregular romance.
Words: Jasmine Banbury 
Images: Rob Parfitt