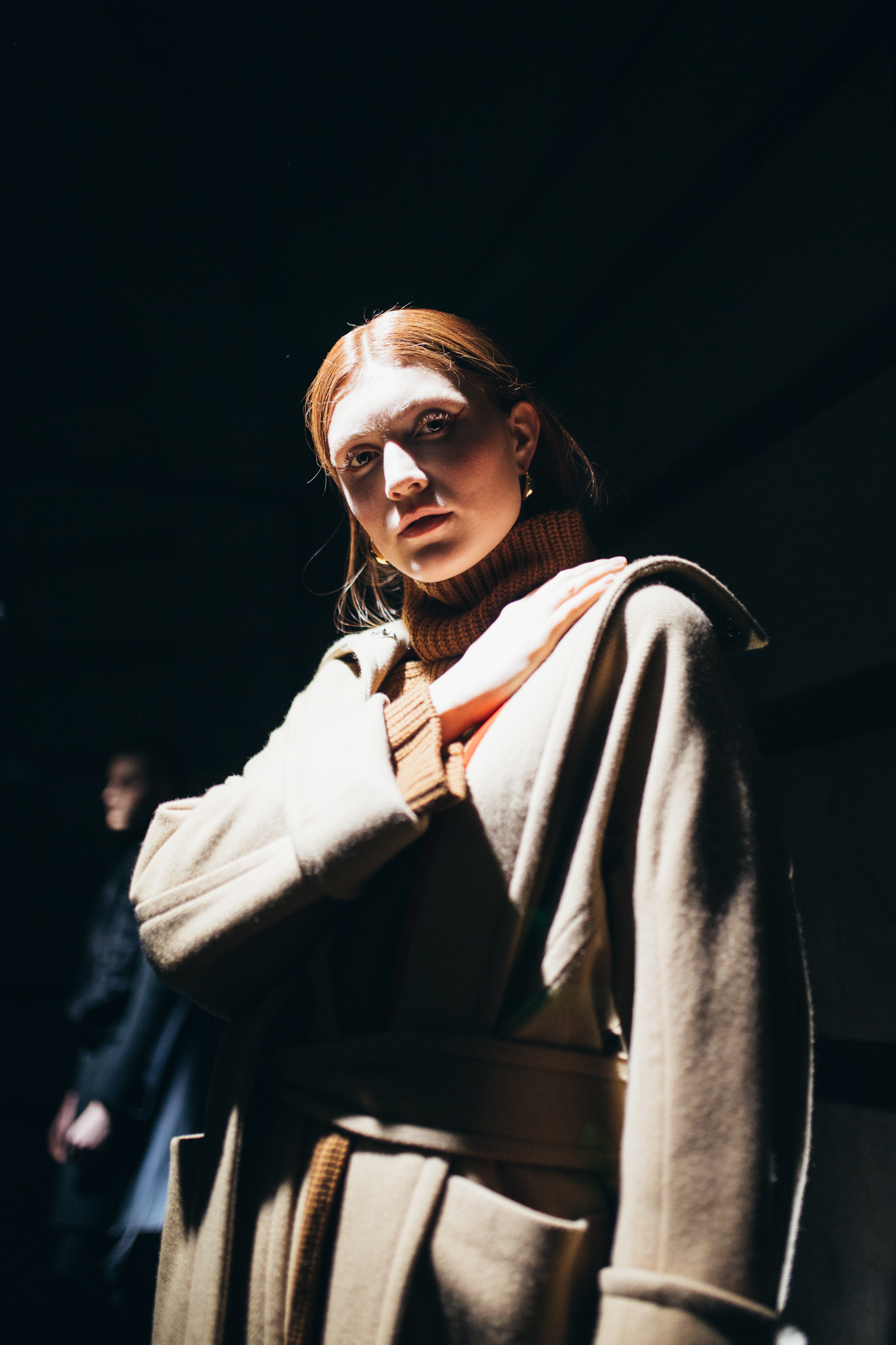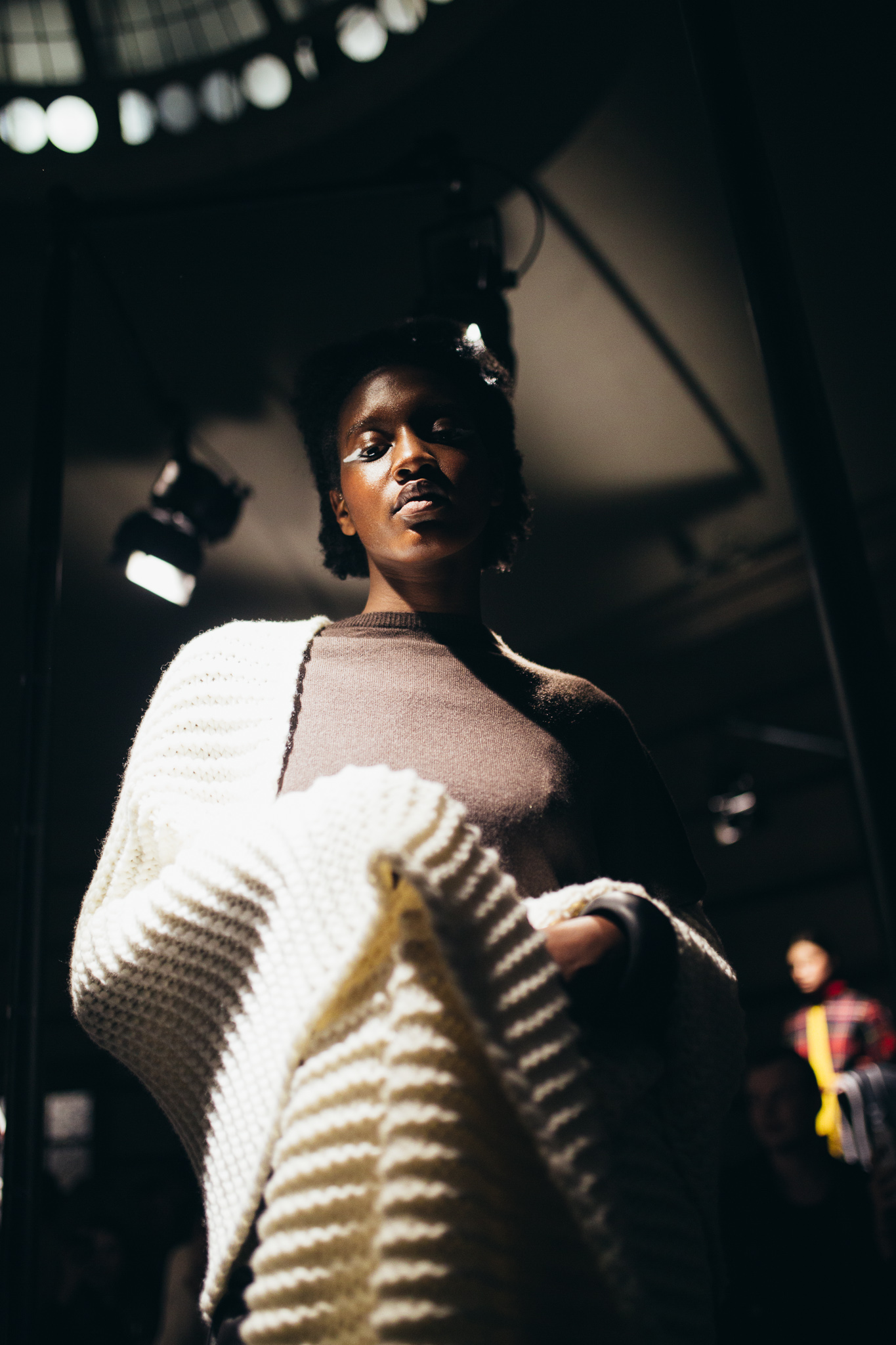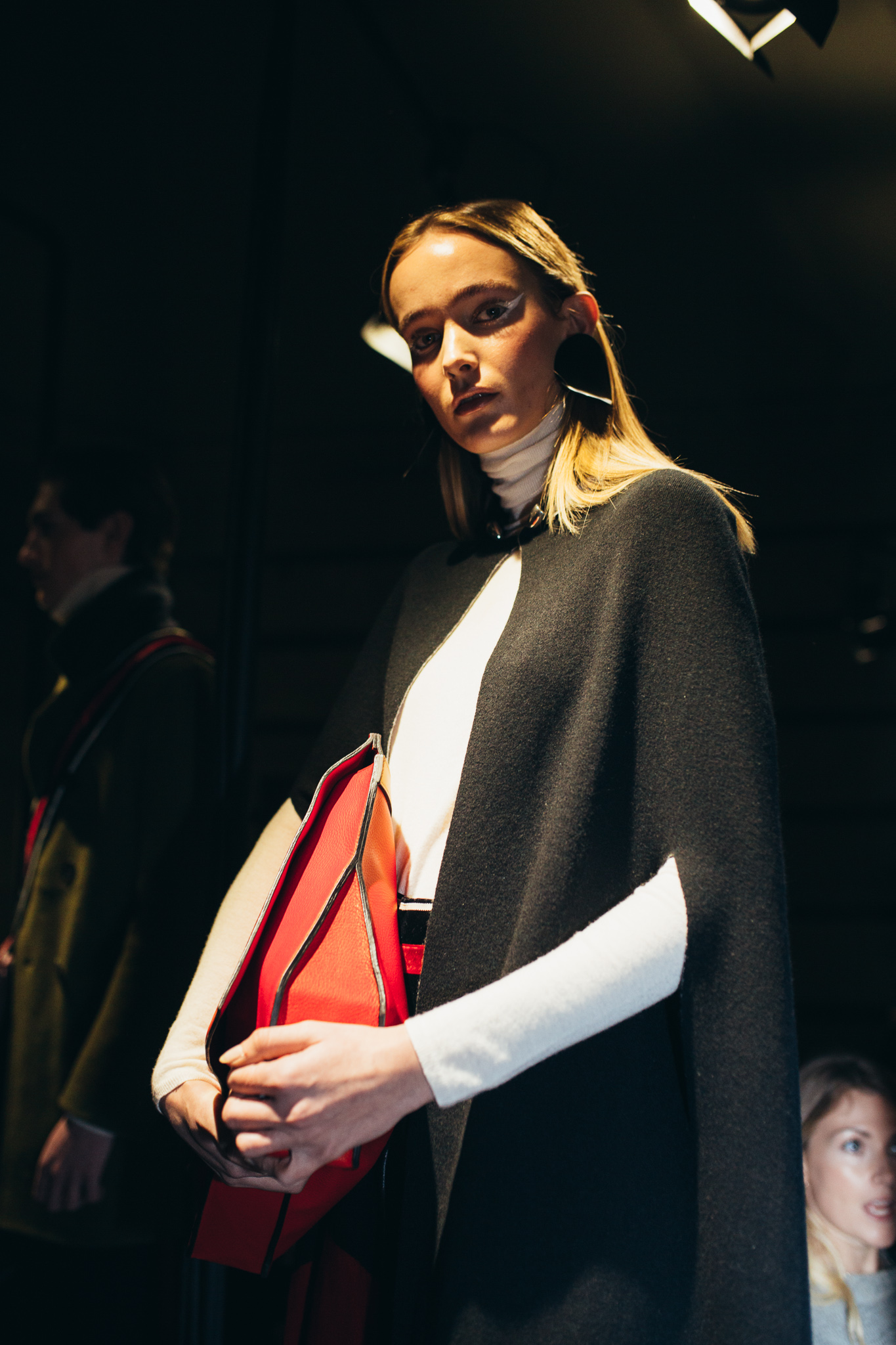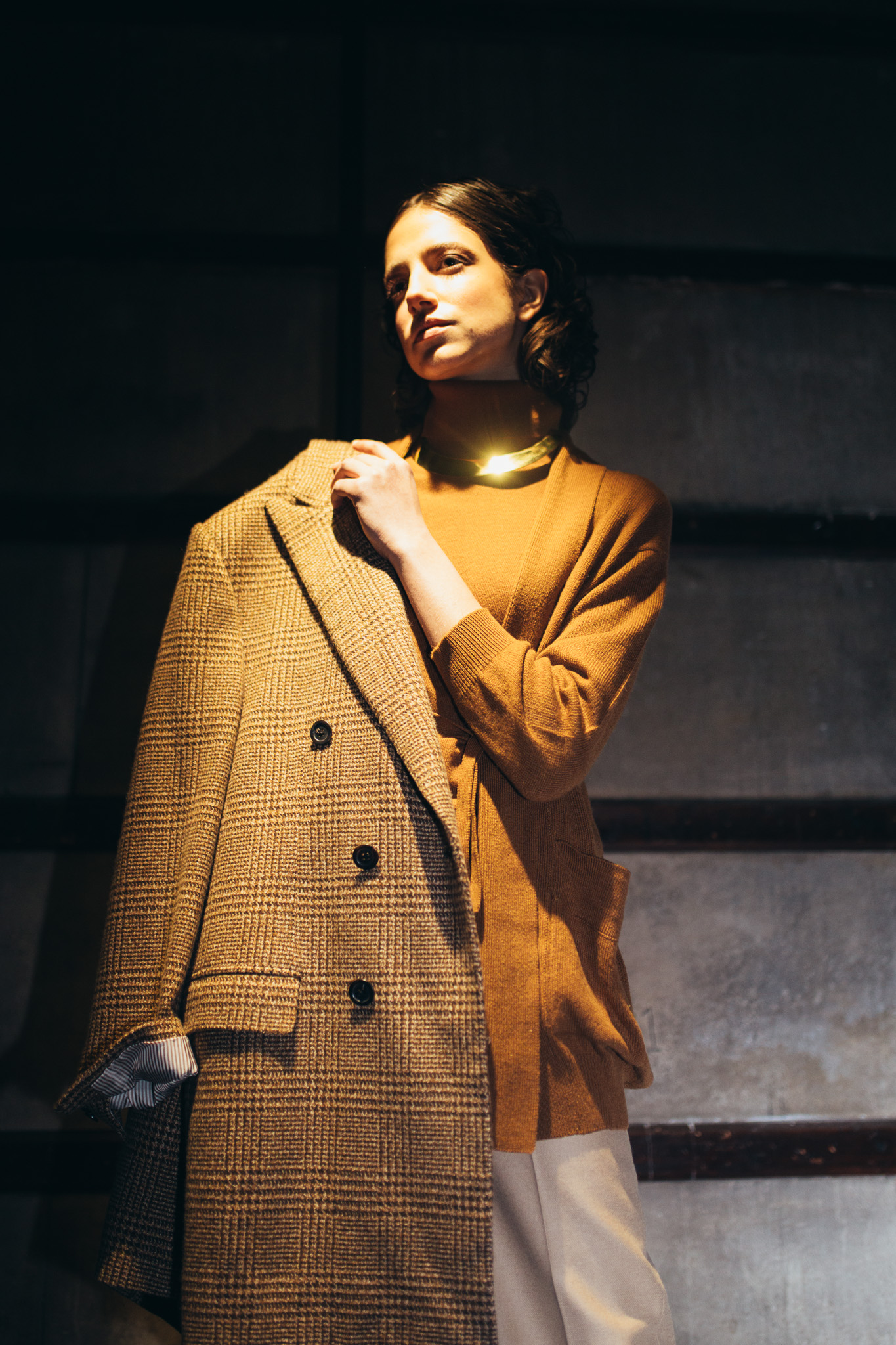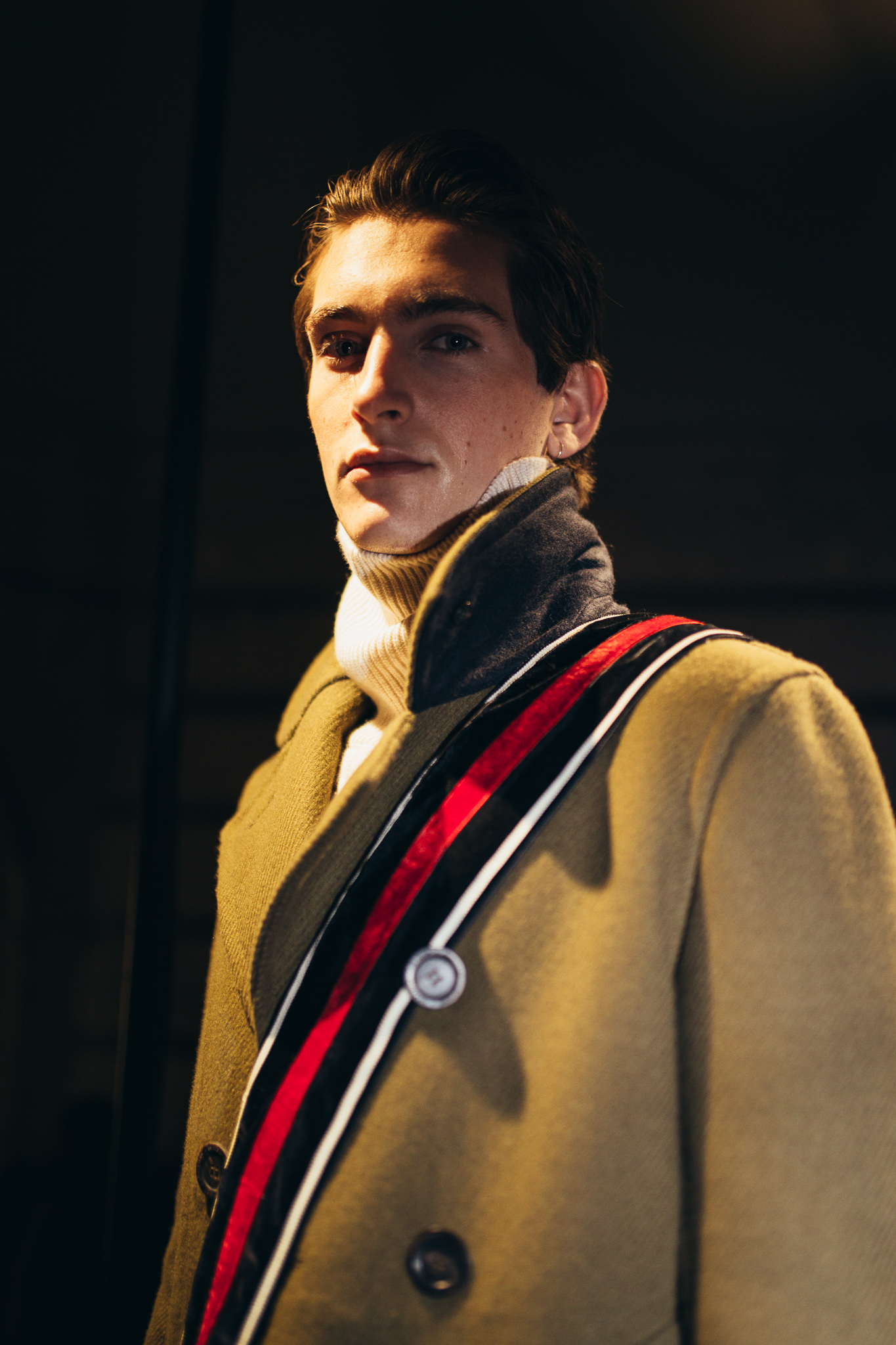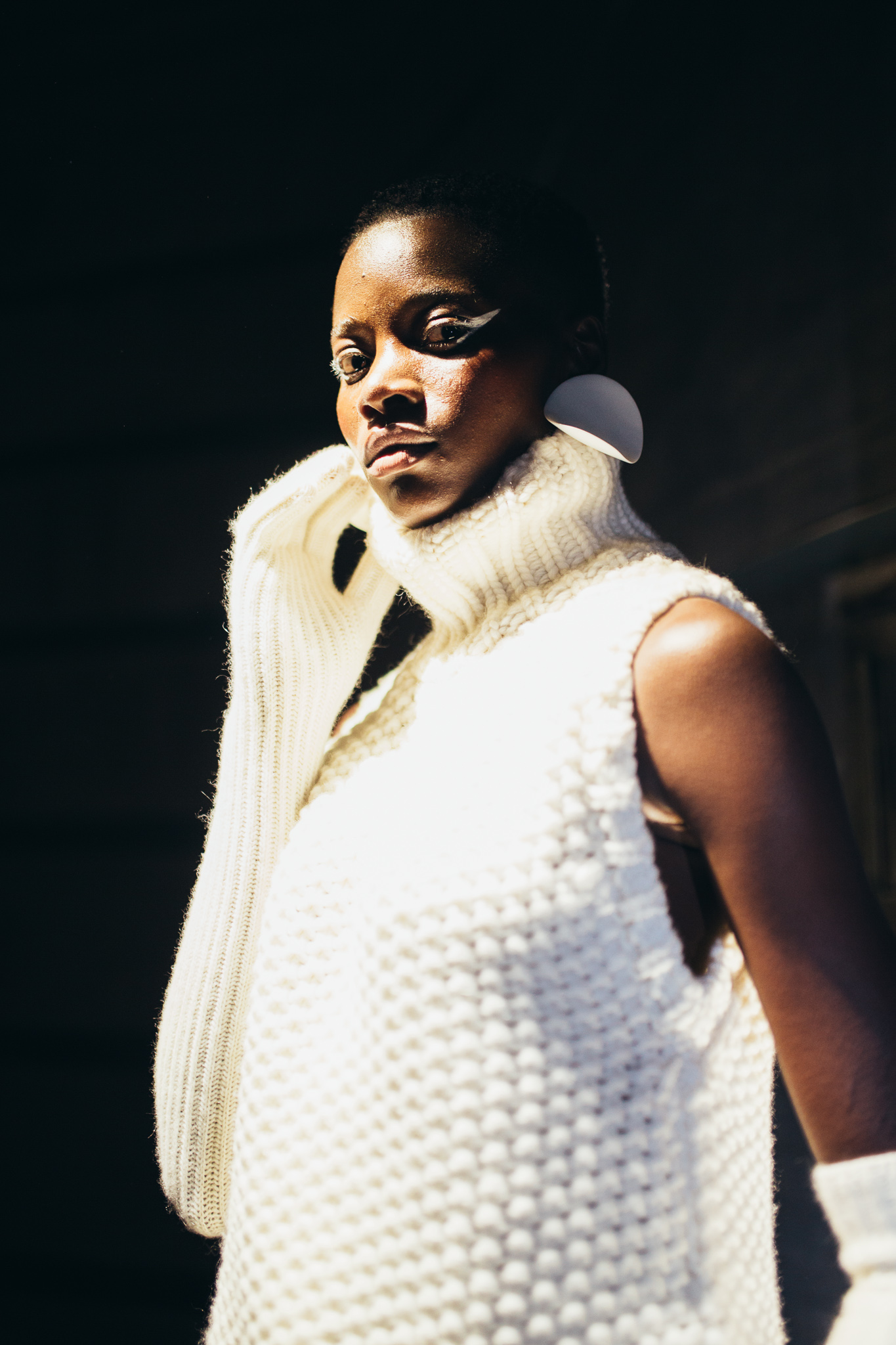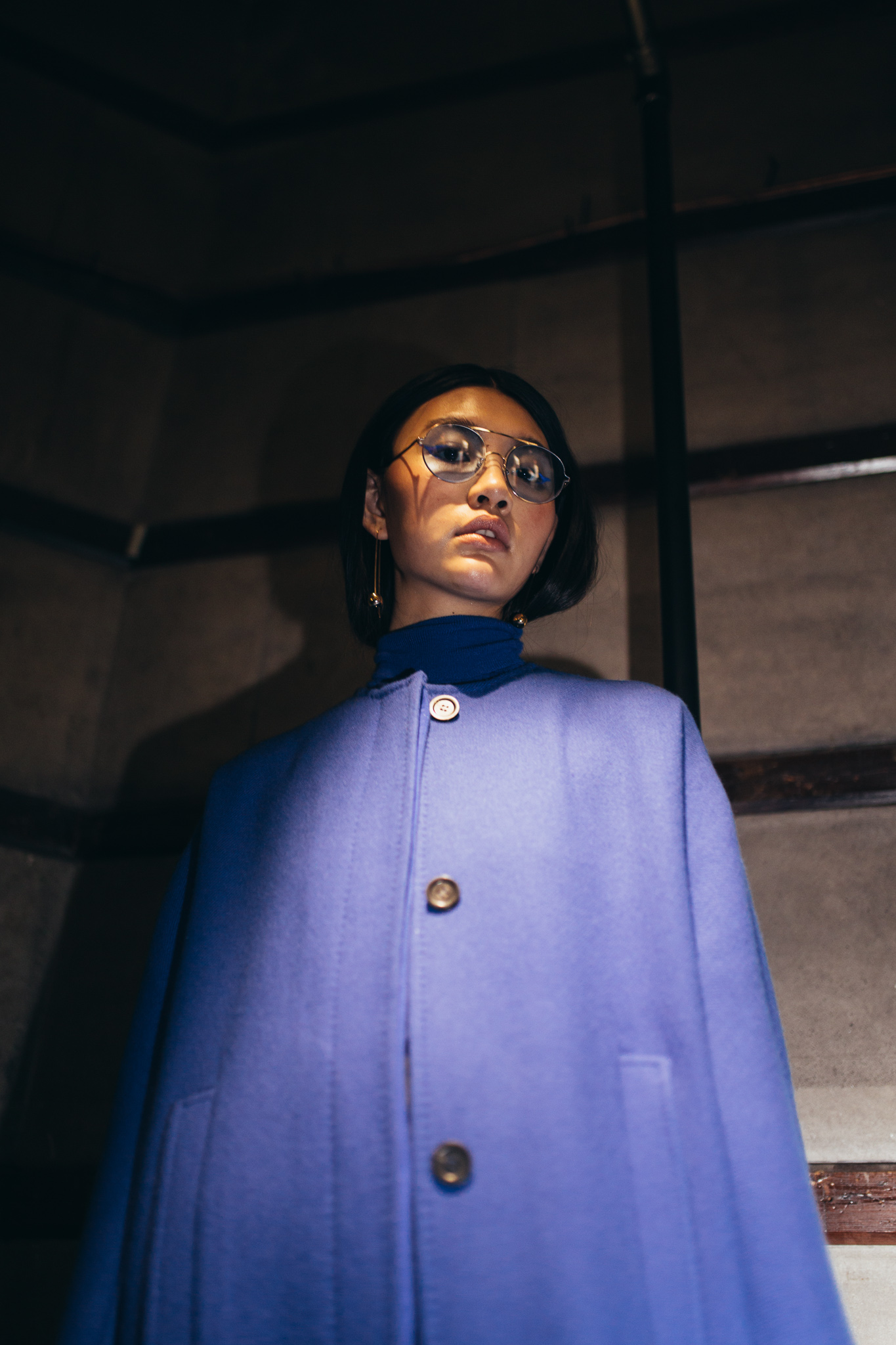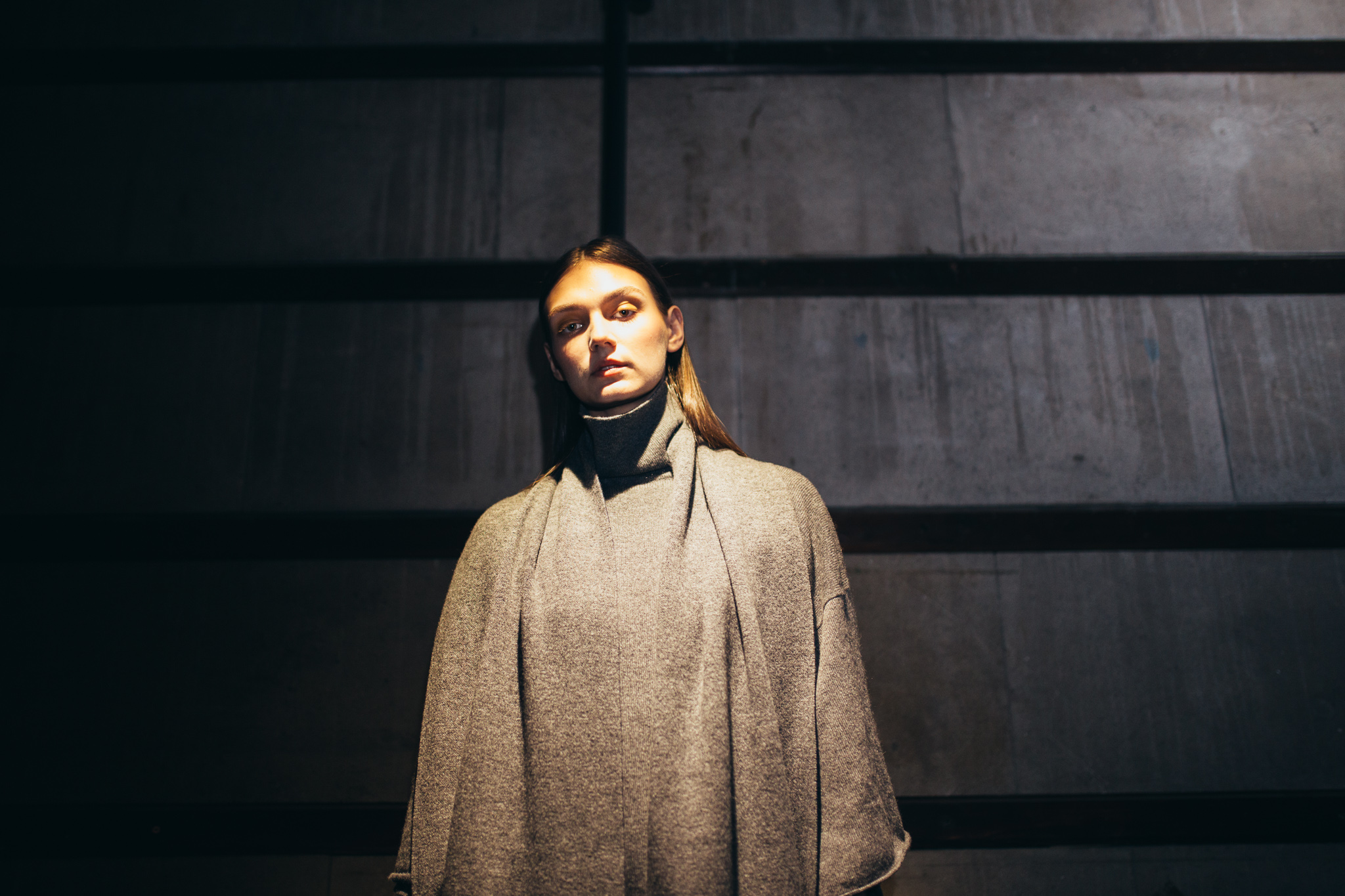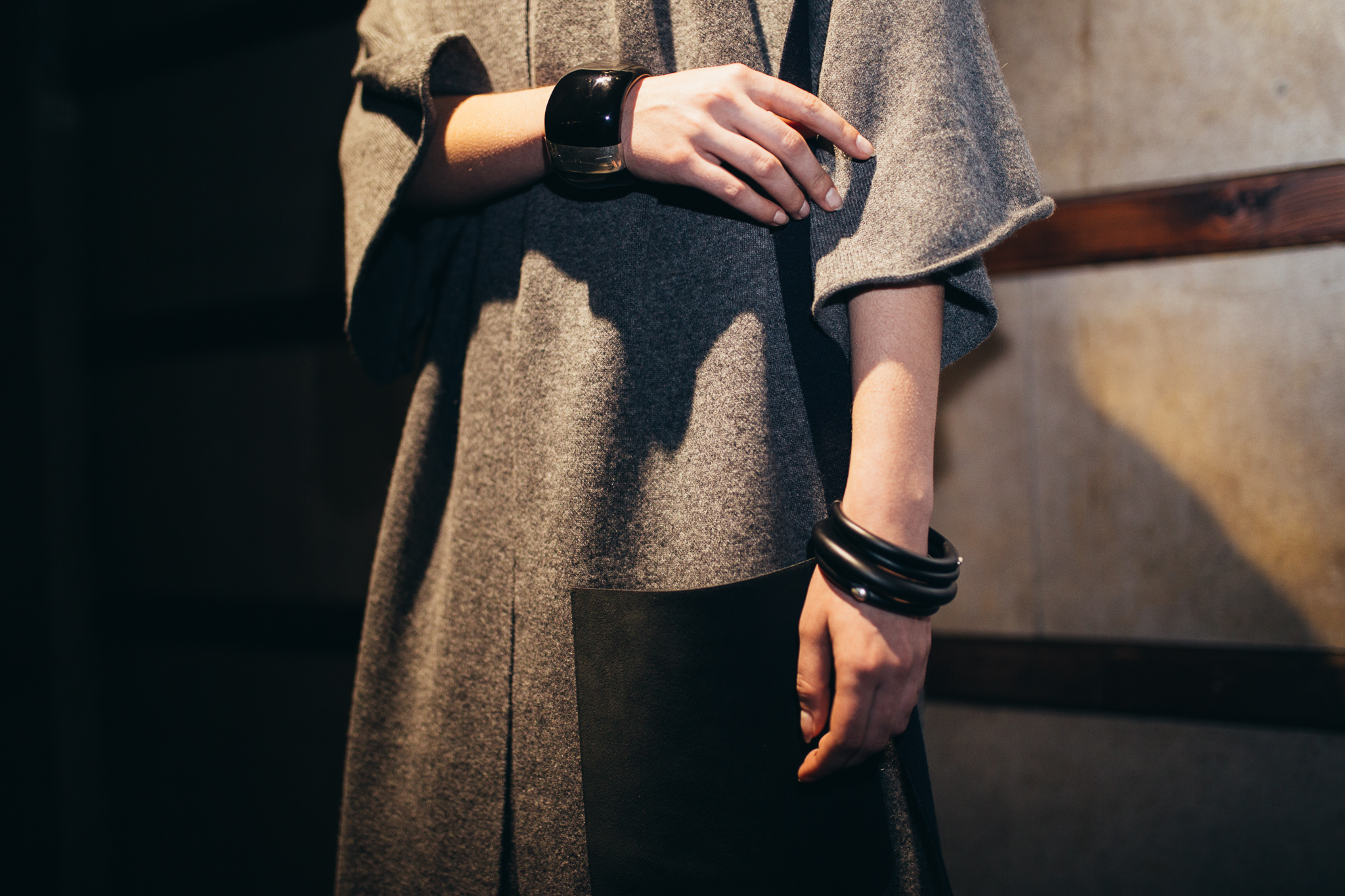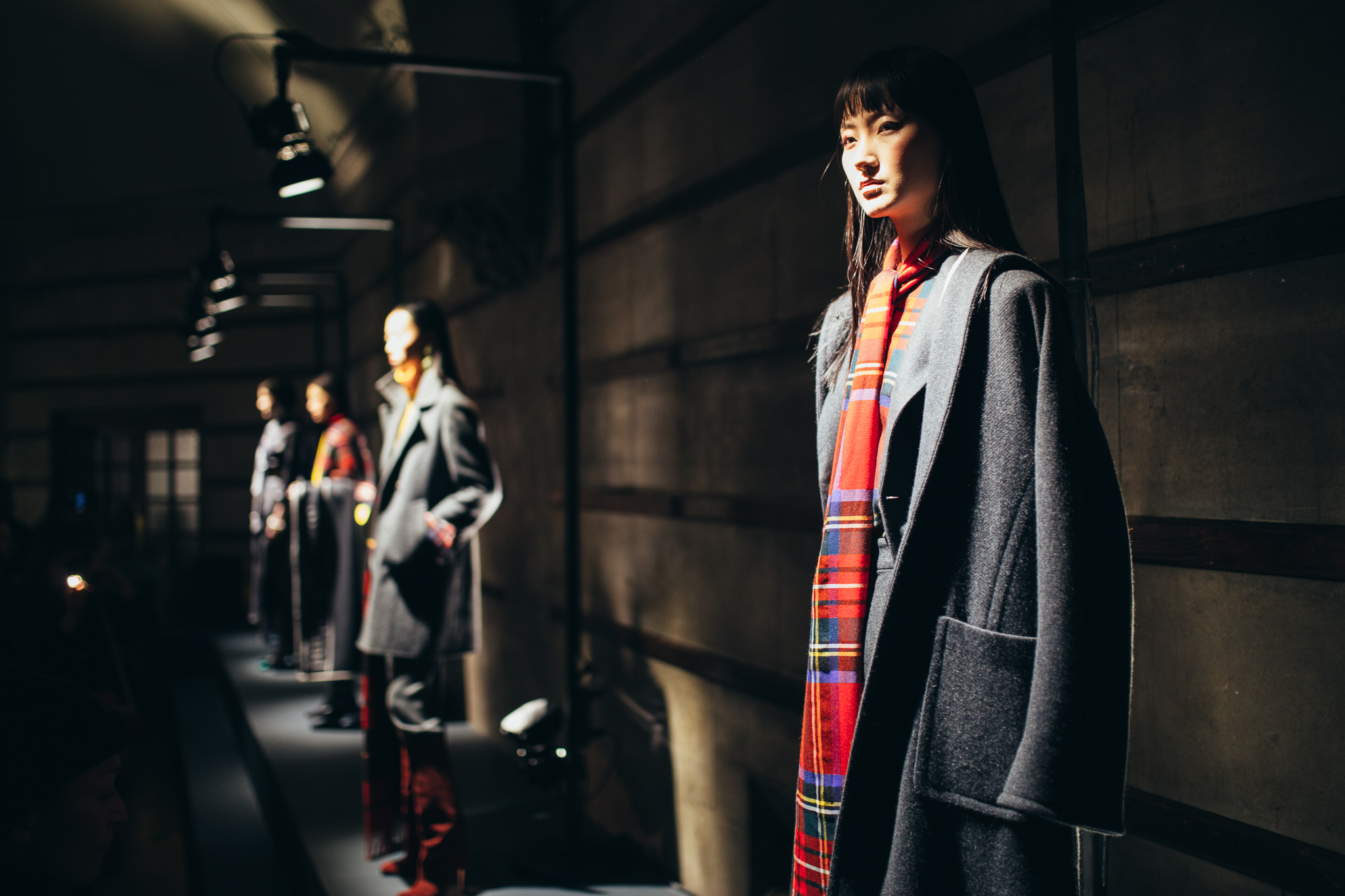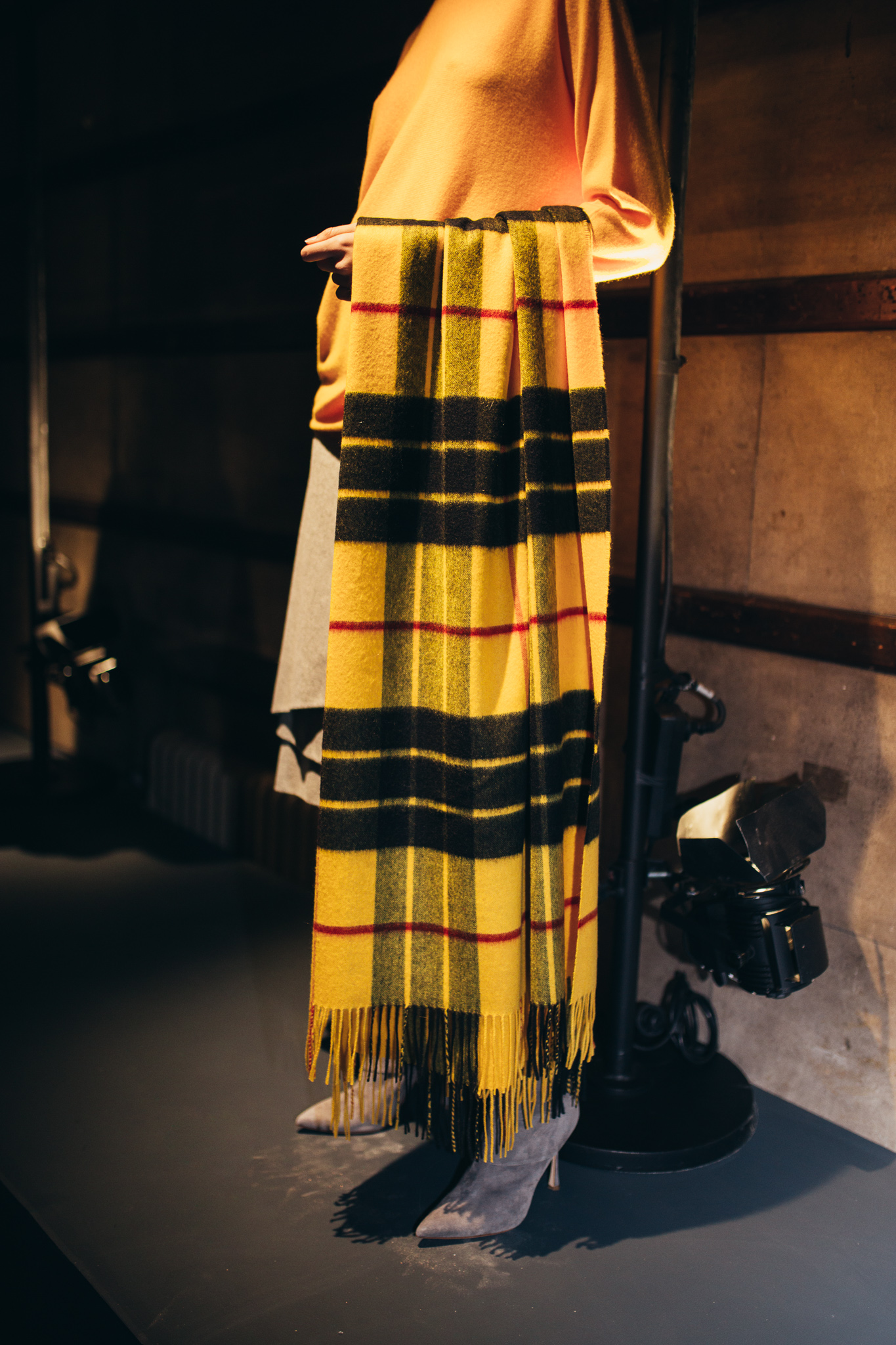 Johnstons of Elgin made its debut presentation at London Fashion Week, and did not disappoint.
With over two centuries of experience in cashmere architecture, the fashion collection showcased 15 womenswear and five menswear outfits. Under the leadership of Creative Director Alan Scott, this line showed a true statement of British luxury and good quality.
With a model holding a cashmere scarf that read, "Made in Scotland", the audience knew that this collection differed from others.
The womenswear had pure linear silhouette in matte double-face cashmere in rich black, natural vicuna and camel. The simple yet iconic pieces showed a new perspective of elegance that balances itself on a new platform compared to its counterparts.
In comparison was the menswear. The line explored cashmere  garments with exaggerated textures. The colours were  electric, emerald, red and saffron.
Alan Scott said that in designing these pieces, the whole concept was to make something that was of quality, exclusively, innovation and craftsmanship.
"It has taken two years to harness the depth and complexity involved in creating each element in the design process. Every fibre, colour, weave structure, knit technology, stitch has been lovingly created in Scotland from scratch."
We salute Scotland for this collection.
Photography: Abi Galatia
Words: Lara Ashley