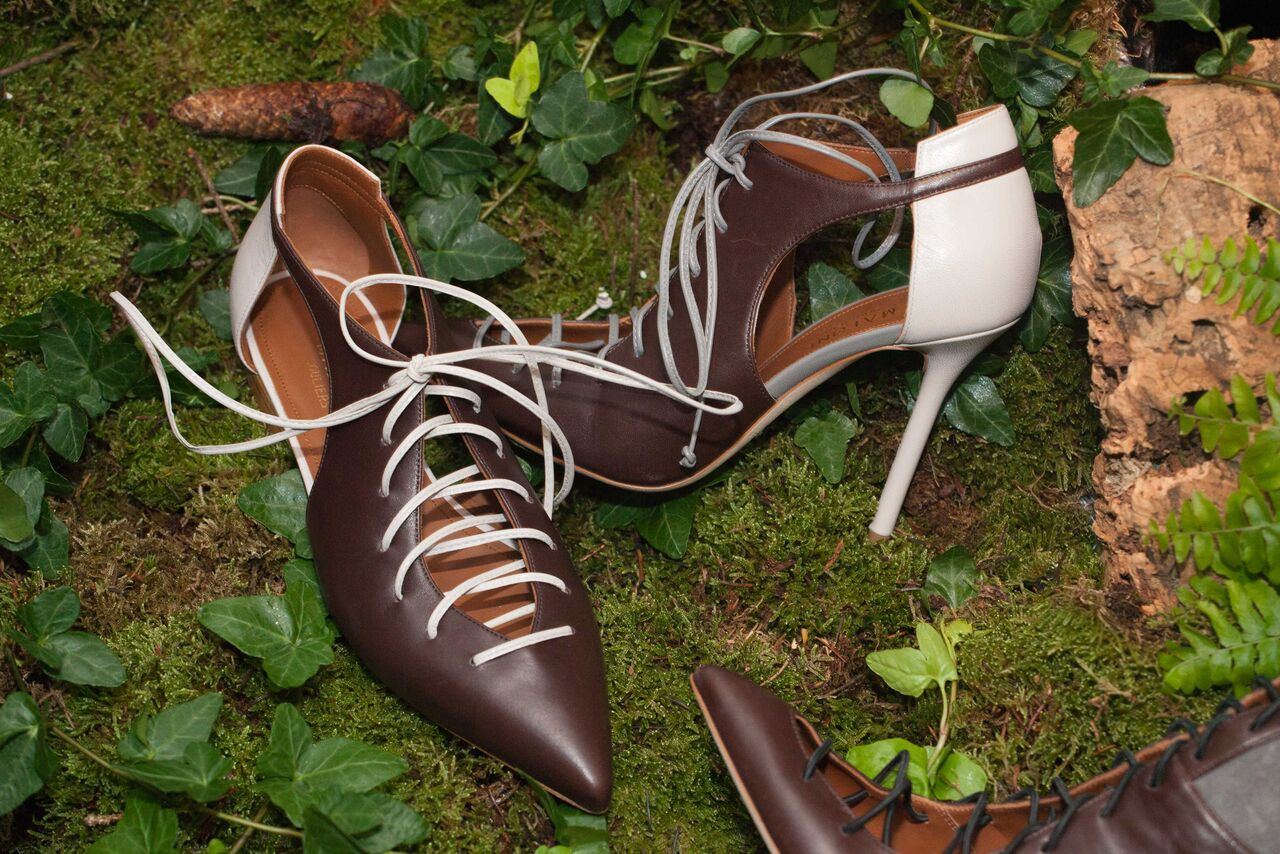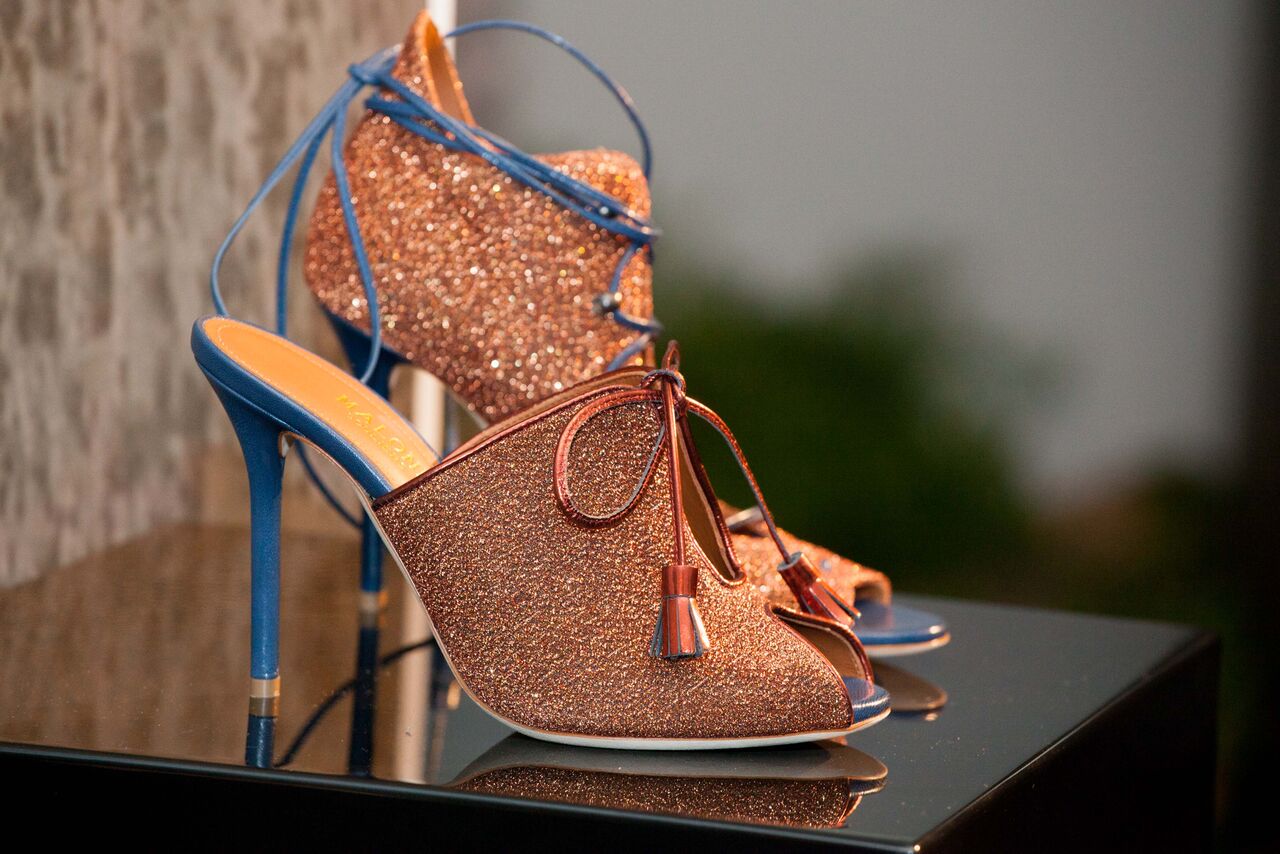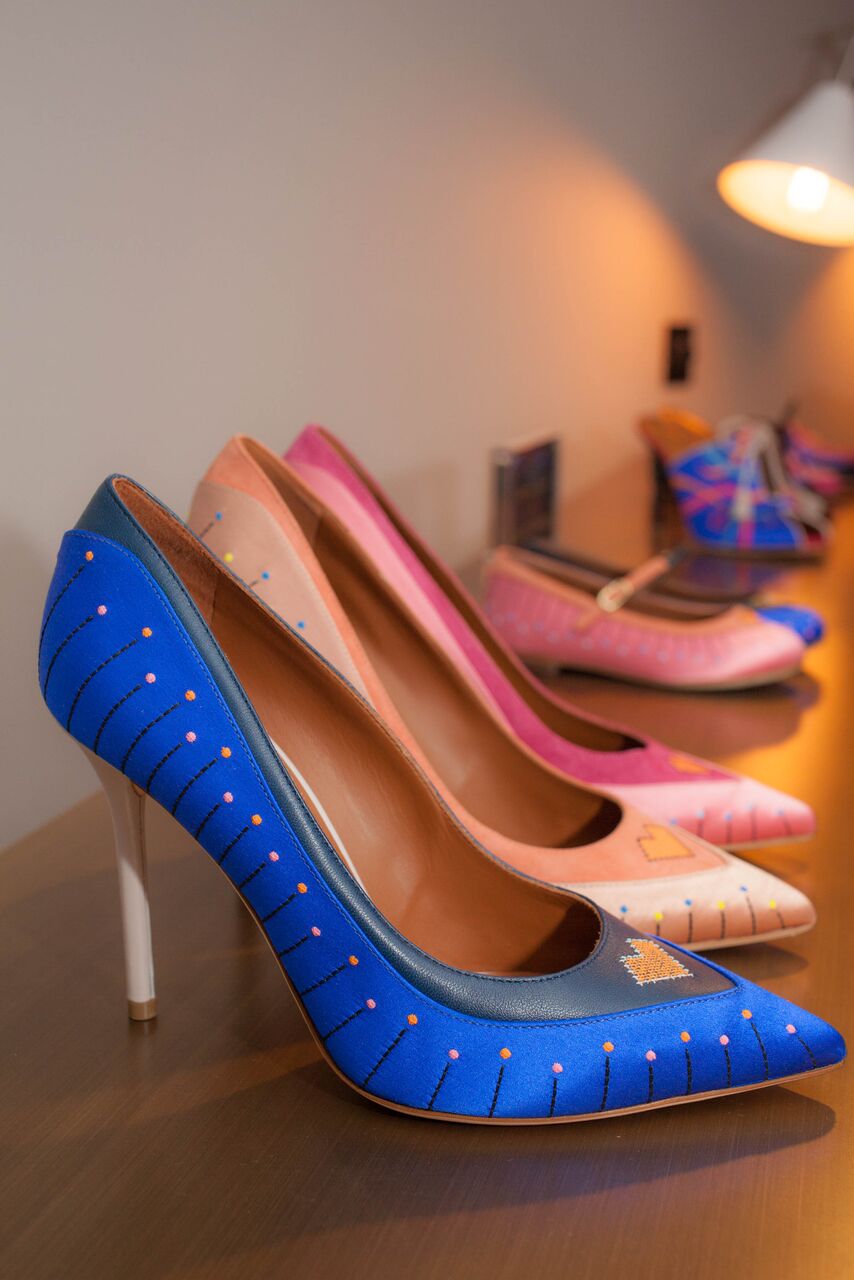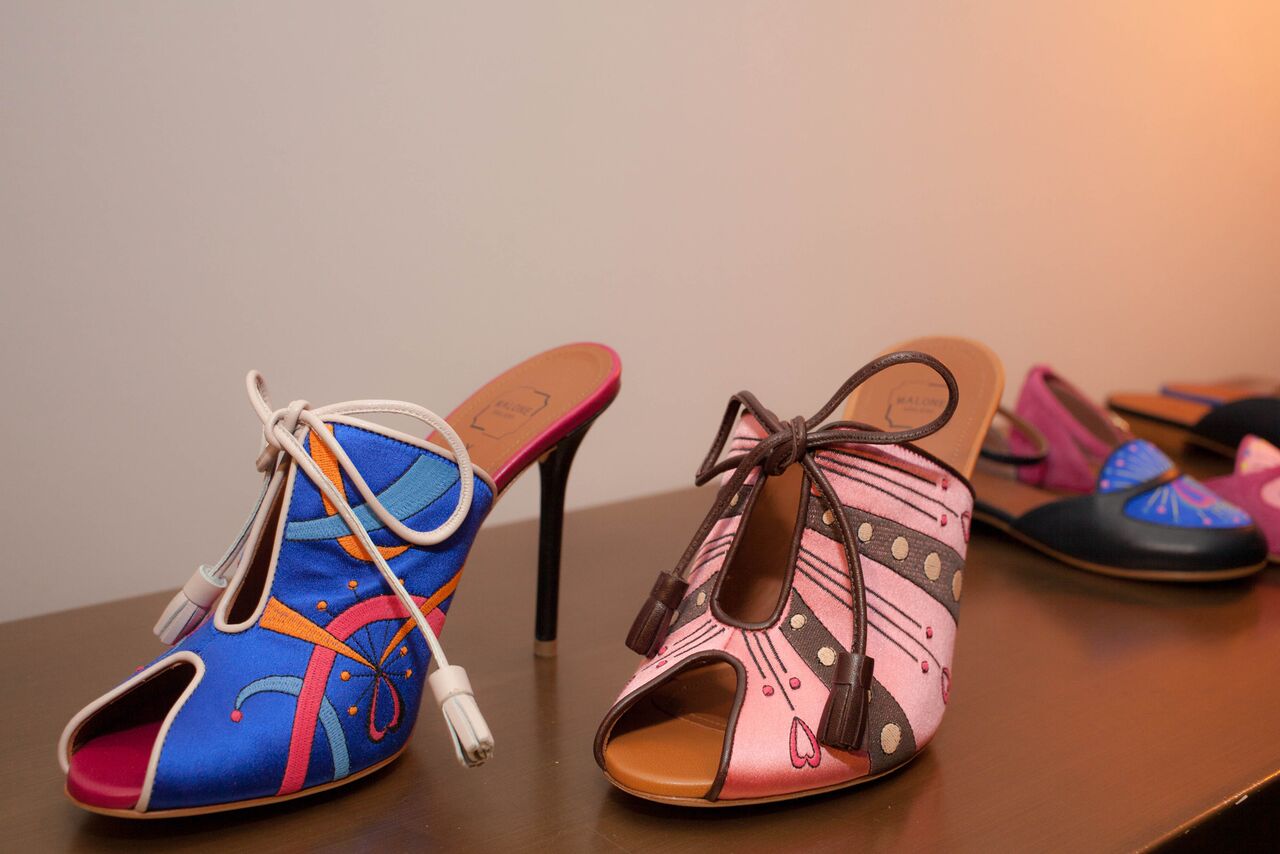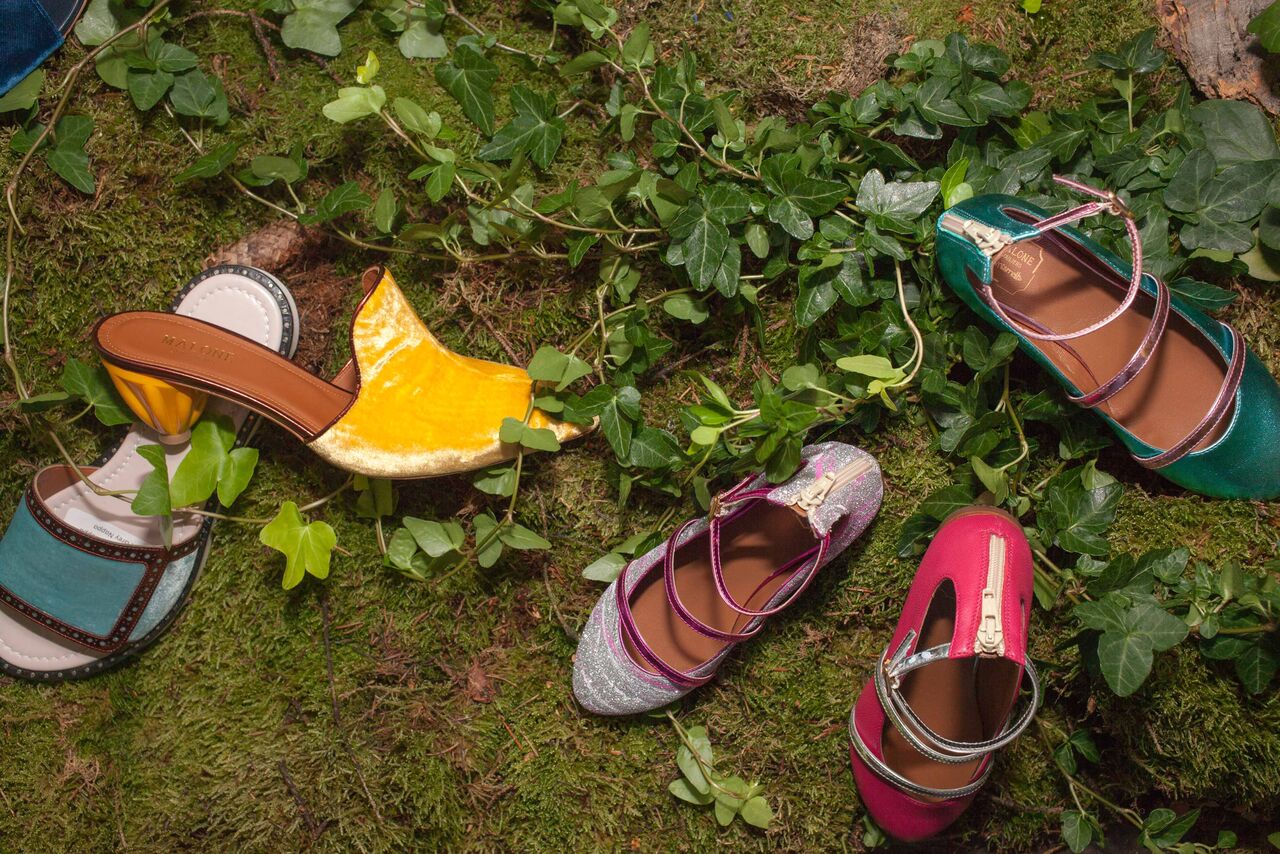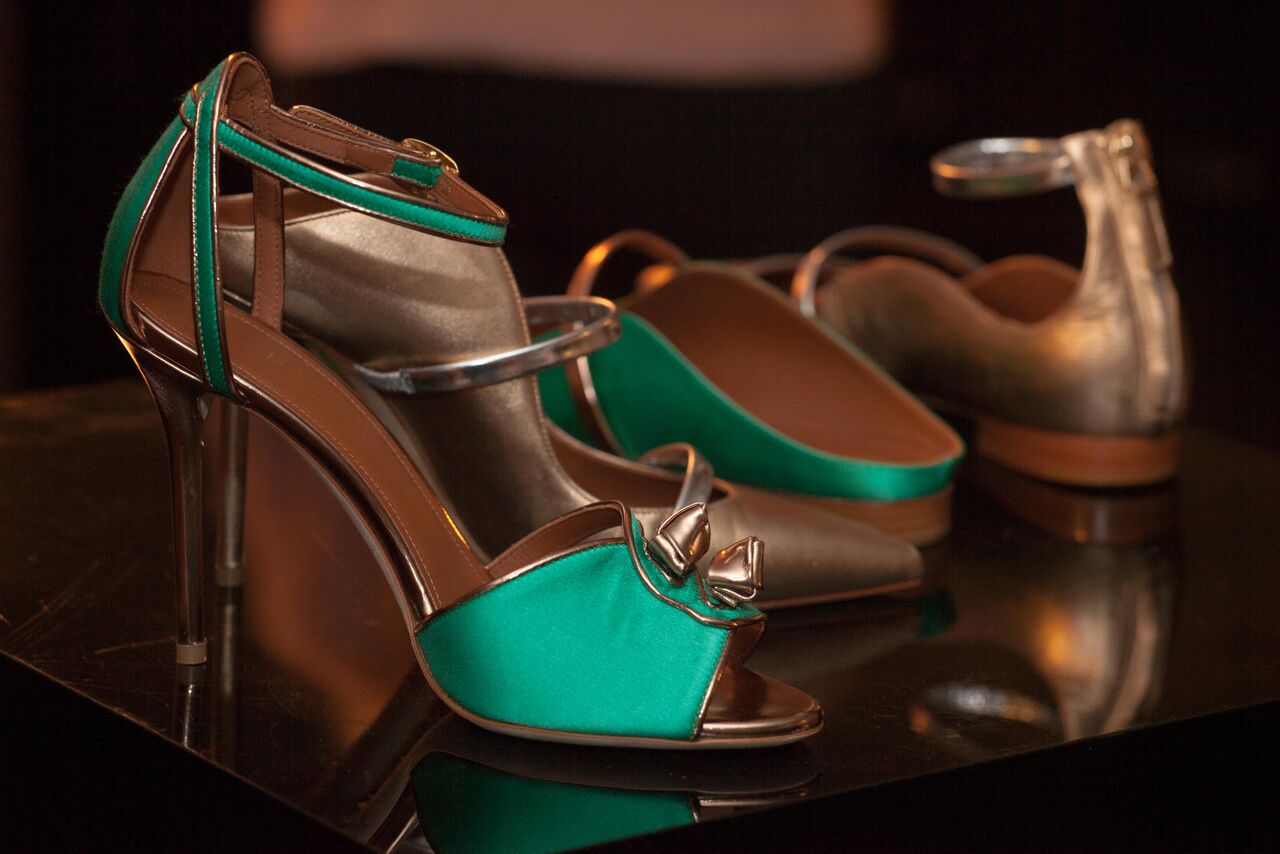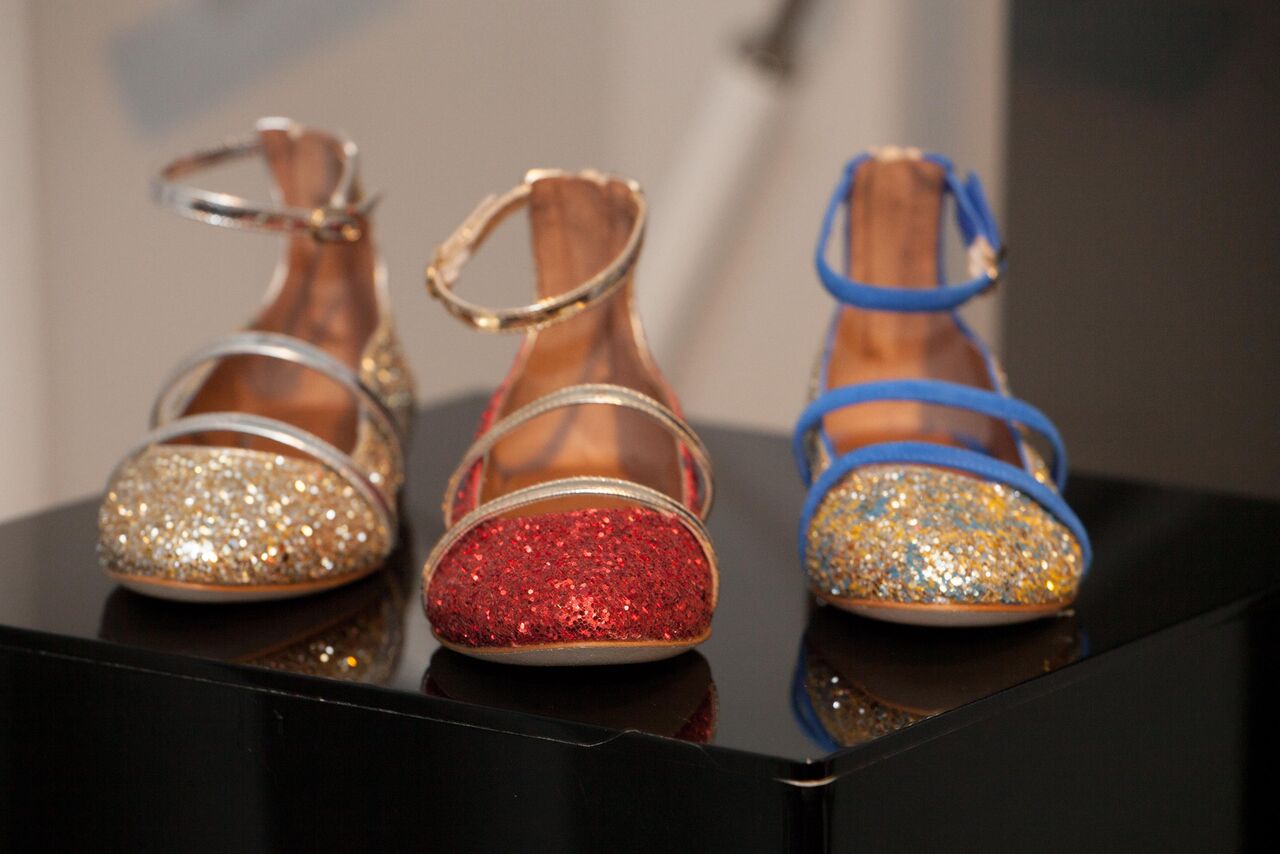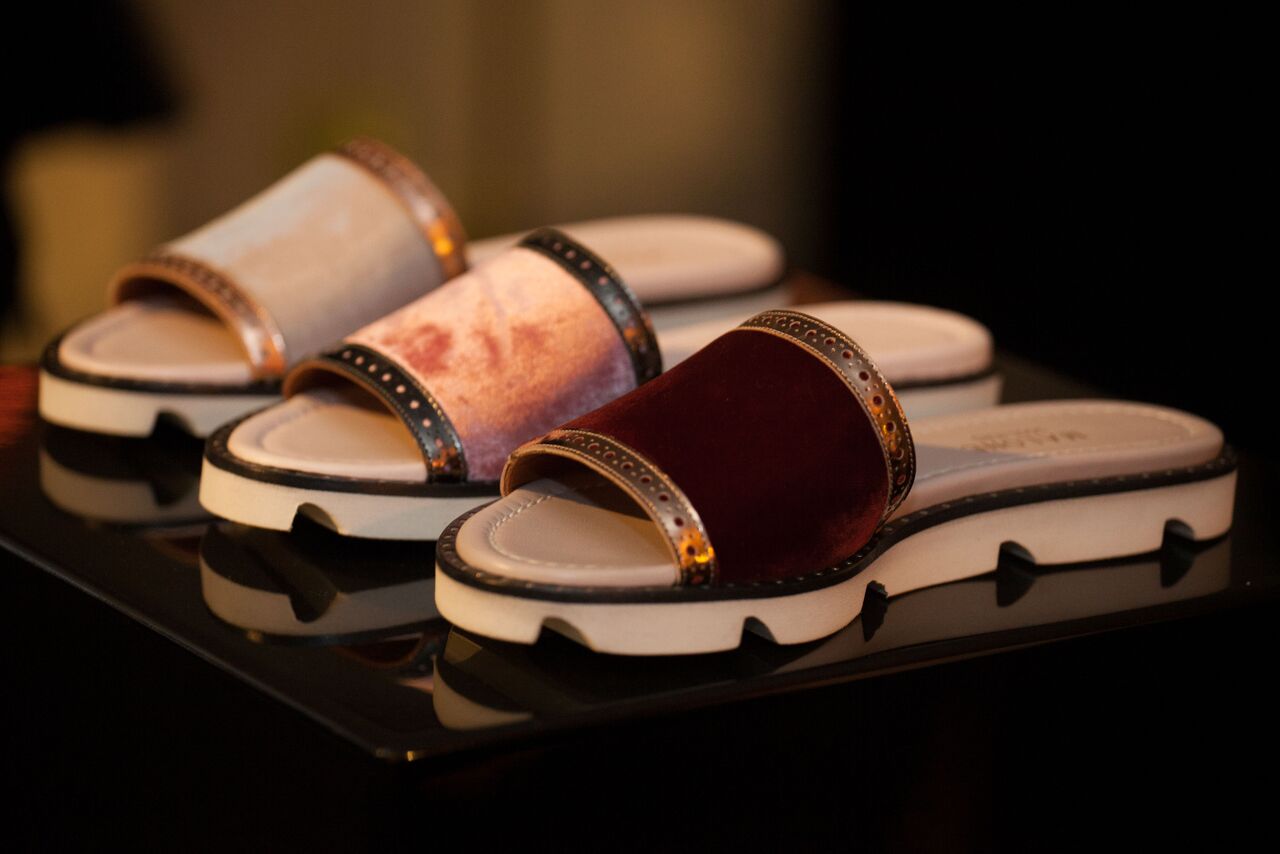 On day three of London Fashion Week, I arrived in Mayfair just after the Malone Souliers AW17 Presentation  had started.
Coffee, champagne and canapés were waiting on the guest's arrival; served by waiters dressed formally in suit attire. Beds of greenery, nature and ivy surrounded the corners of each room, with a pair of Malone Souliers new and astonishing AW17 collection shoes, placed in the centre of each green patch.
The AW17 collection continues with elegant heels, tall and sophisticated boots, sparkle ballet pumps for young girls and each pair come with an effortless look. Though the collection includes a range of different styles and a shoe to suit any woman, each pair is thoughtfully and uniquely designed.
Despite Malone Souliers already being well know for many famous collaborations in previous seasons, this season we are lucky enough to experience a second collaboration with Roksanda and Natalia Vodianova.
From suede to tie up laces, small to tall heels, leather and the famous arched heel, a pair of shoes for every occasion is covered in this collection. Flamboyant colour tones and more natural shades create a diverse, original and playful aesthetic; with the effect of relaying a confident approach in every day life, for the woman ready to wear a pair from the AW17 collection.
Words by: Isabelle Jones
Images by: Georgia Sillitoe