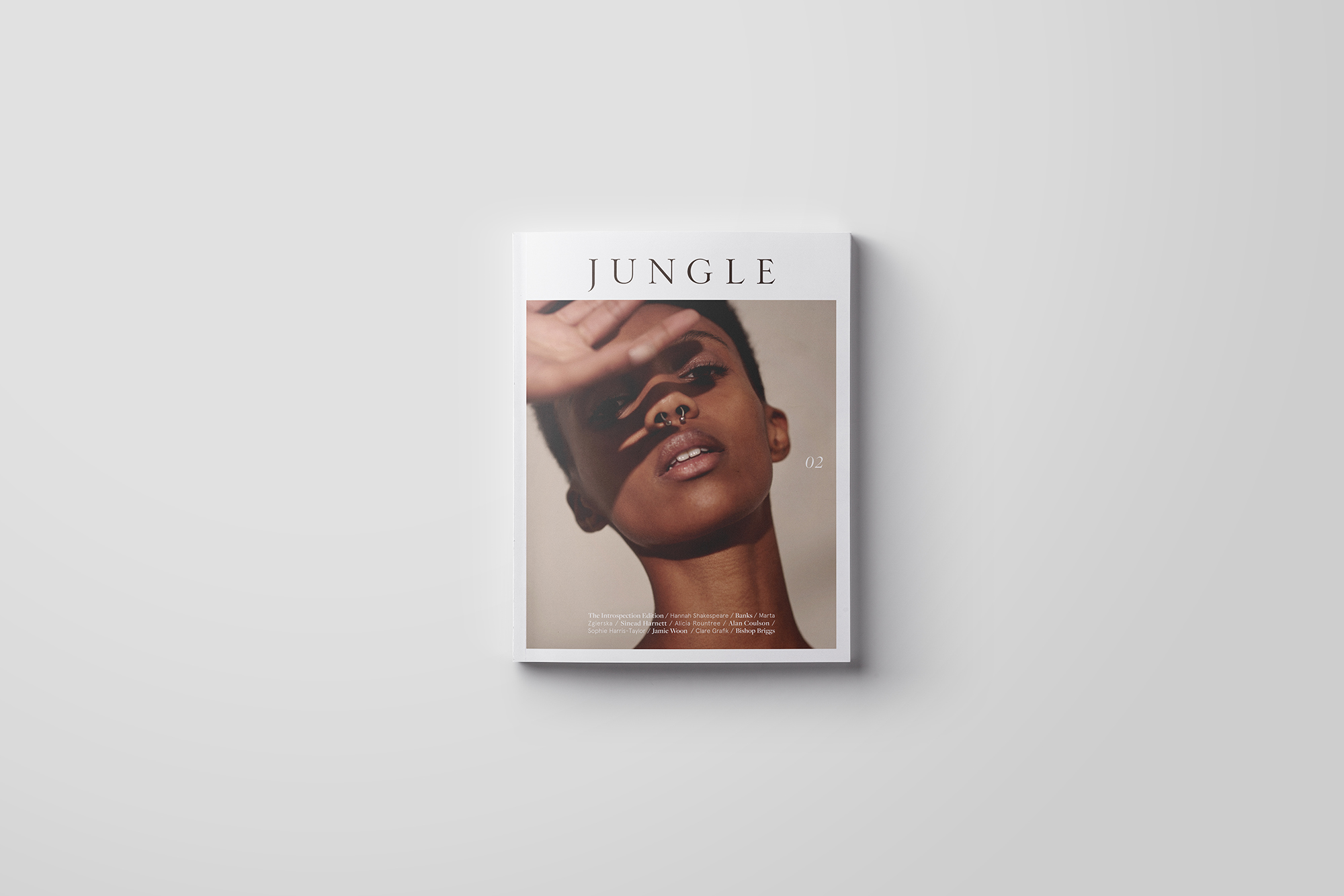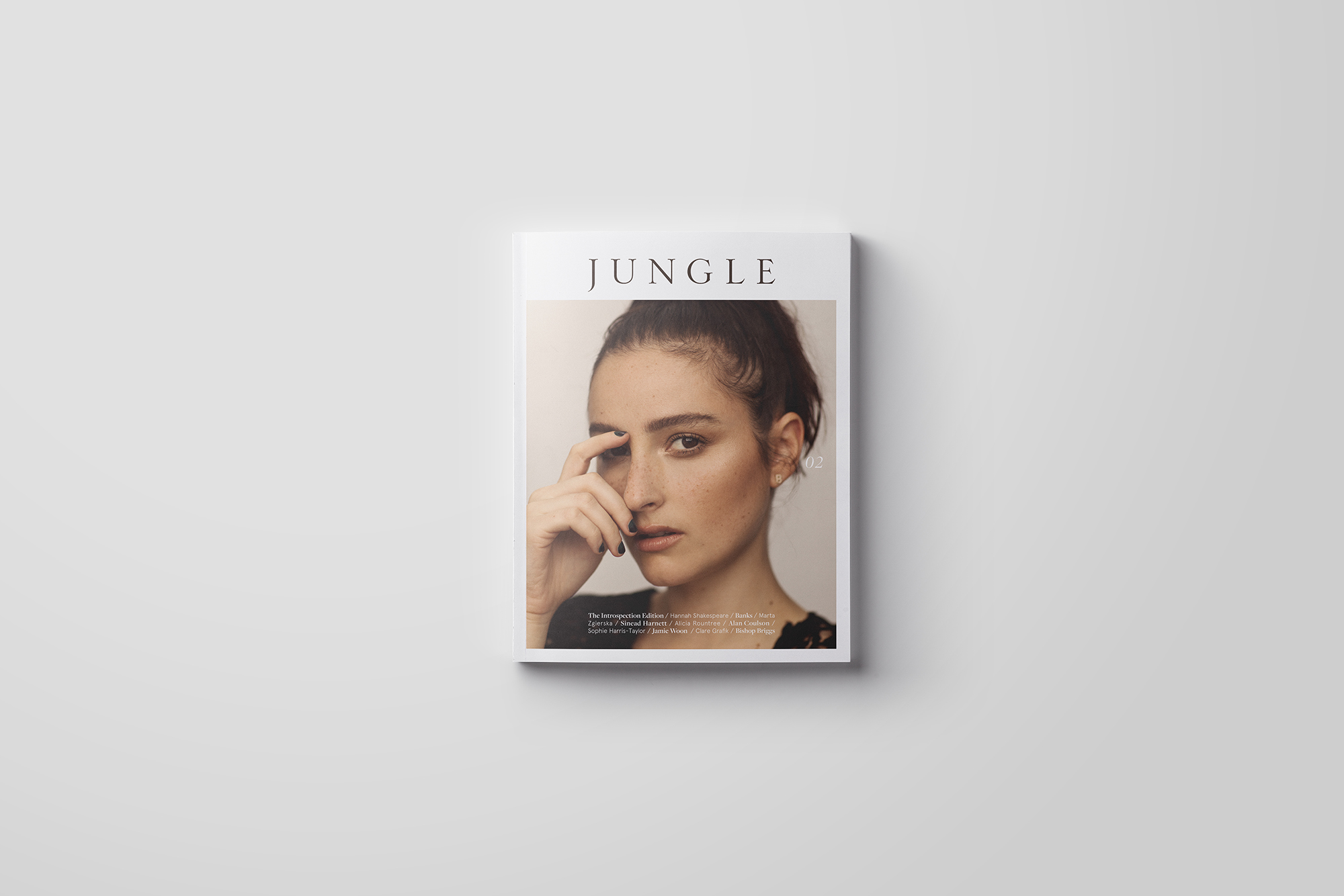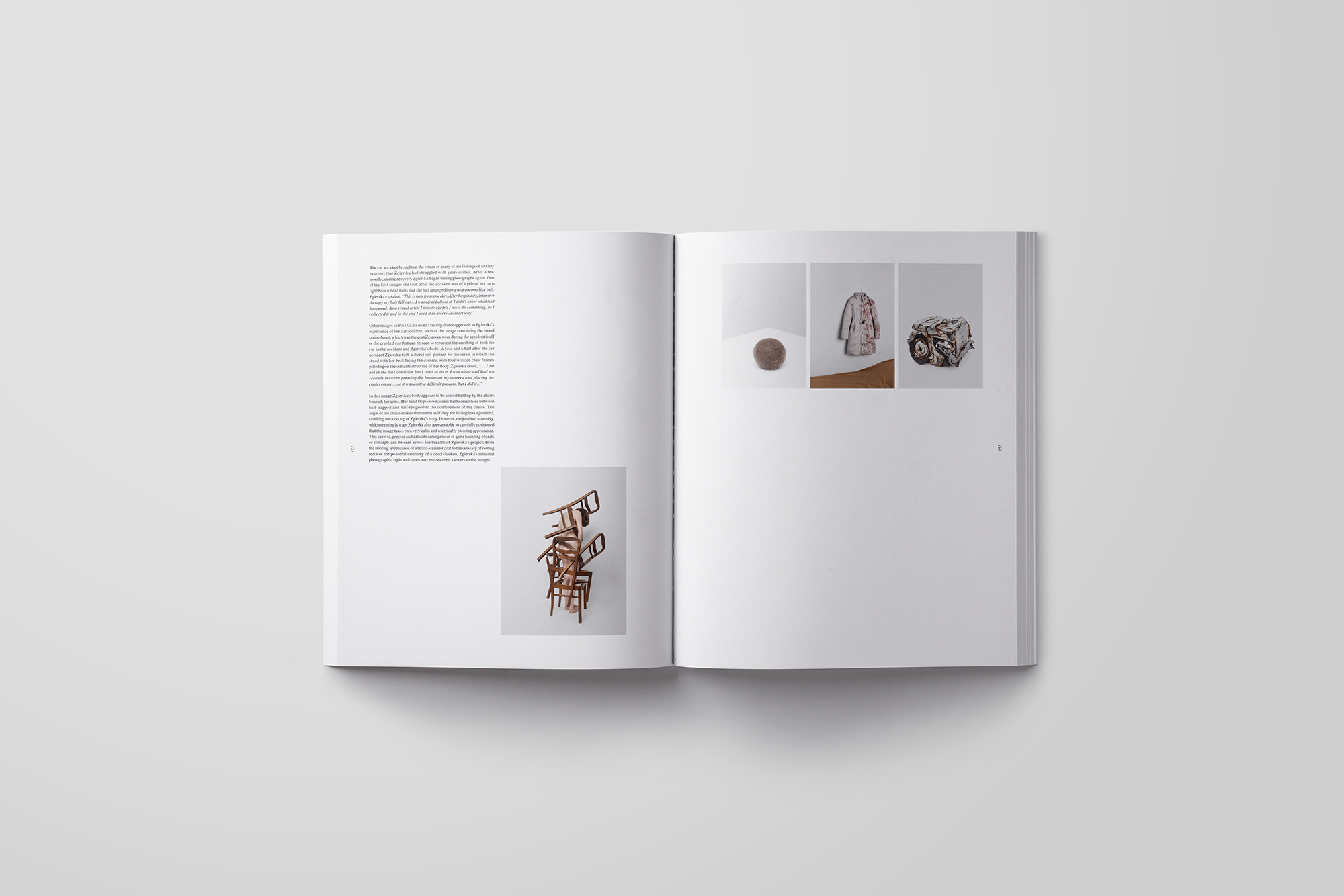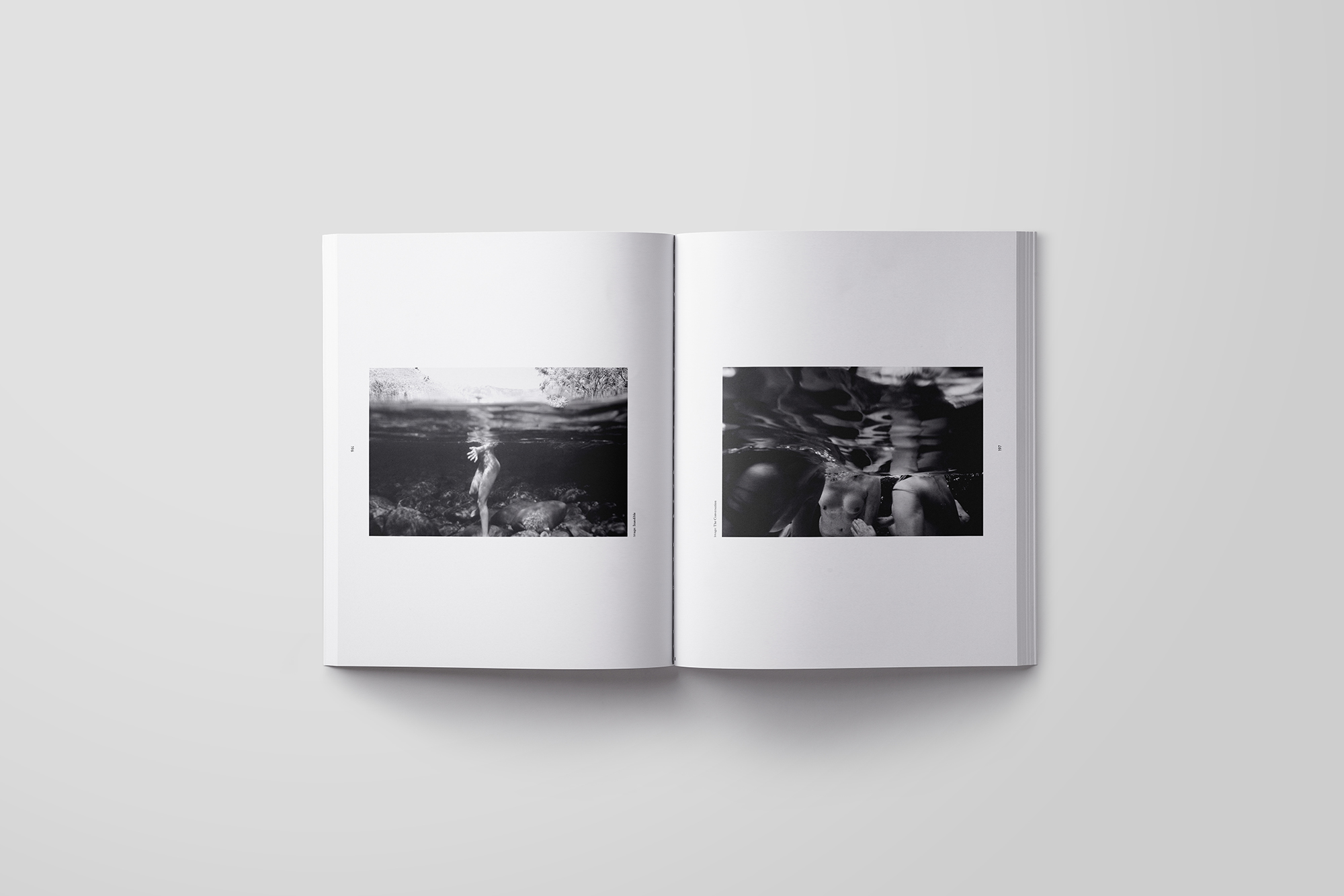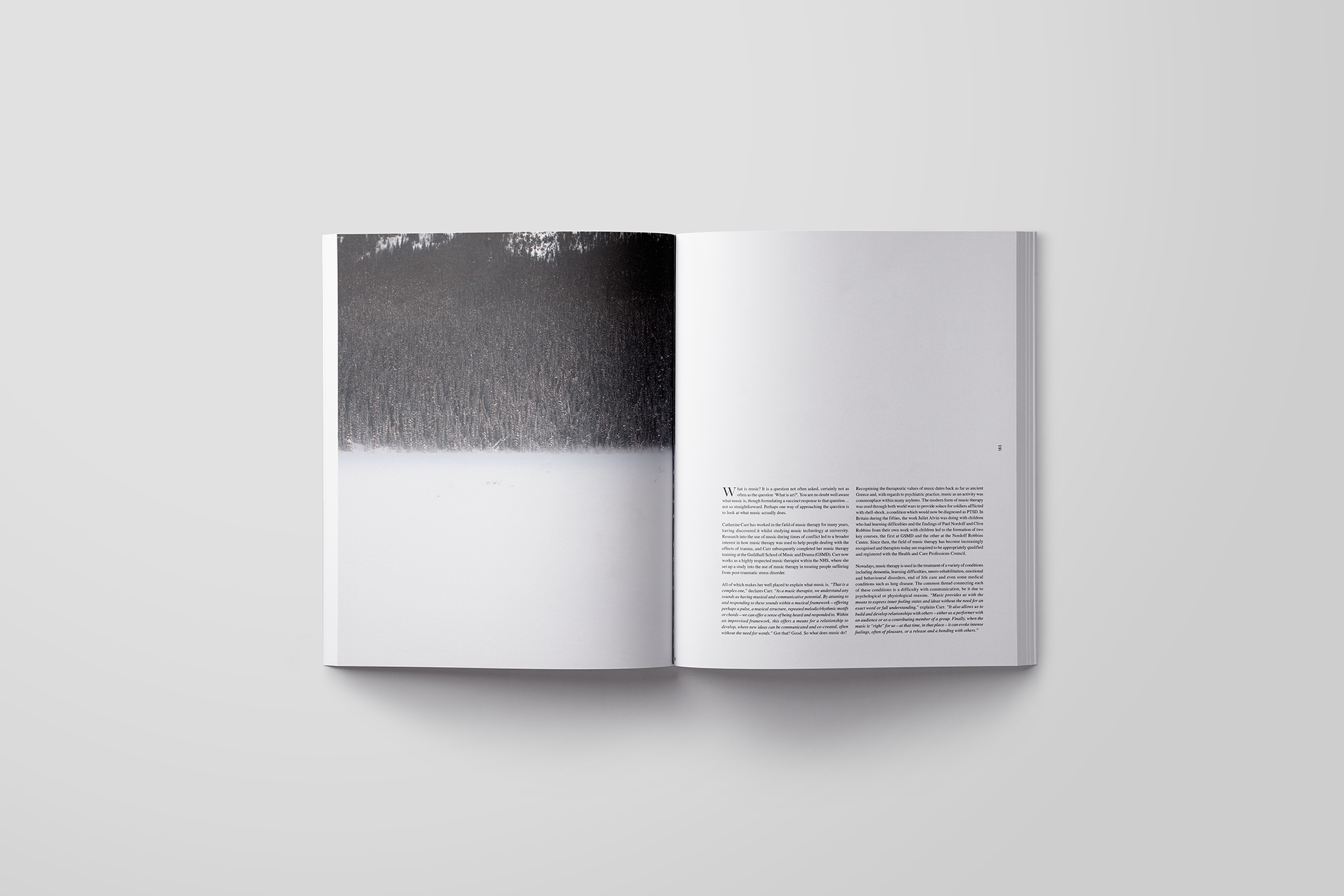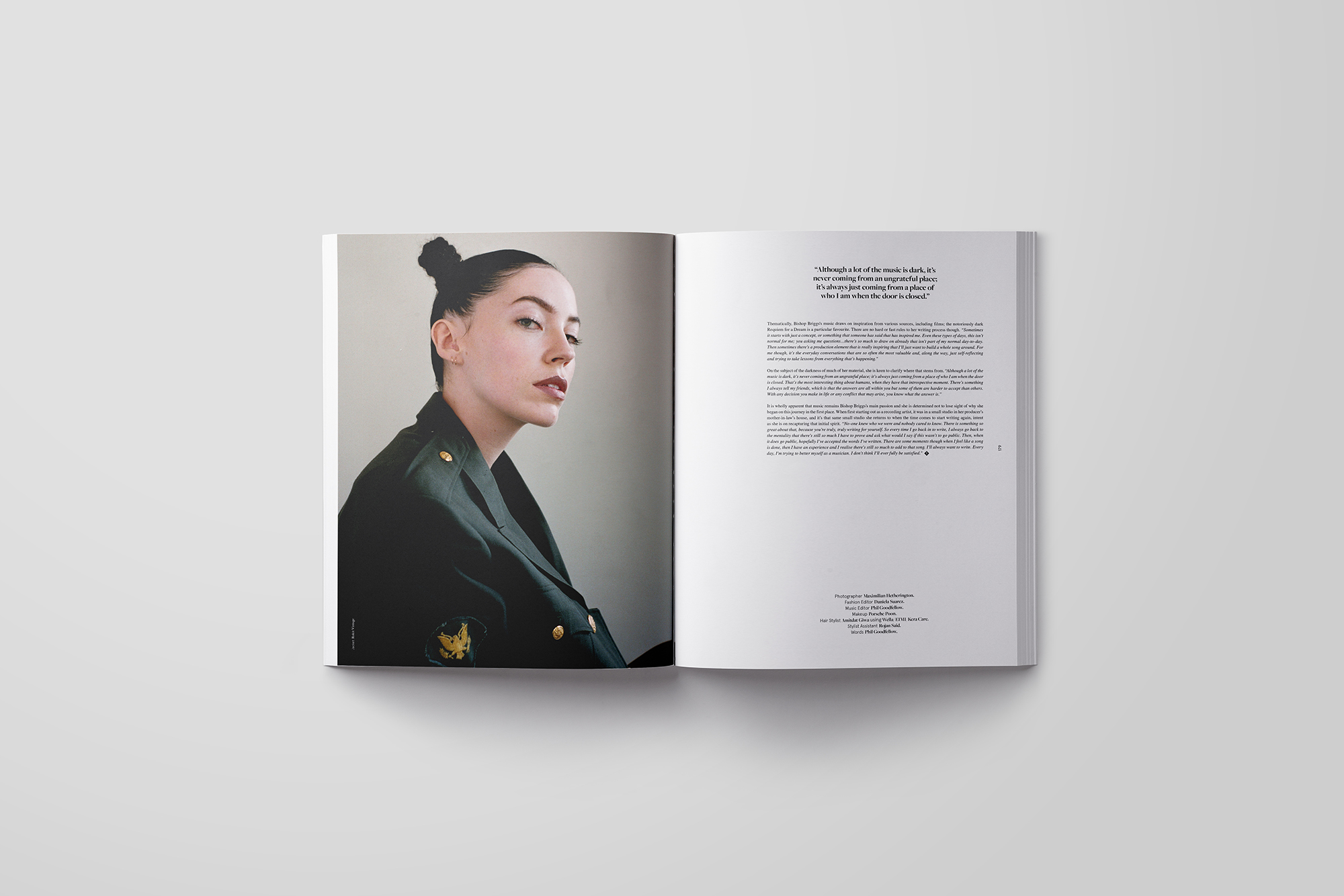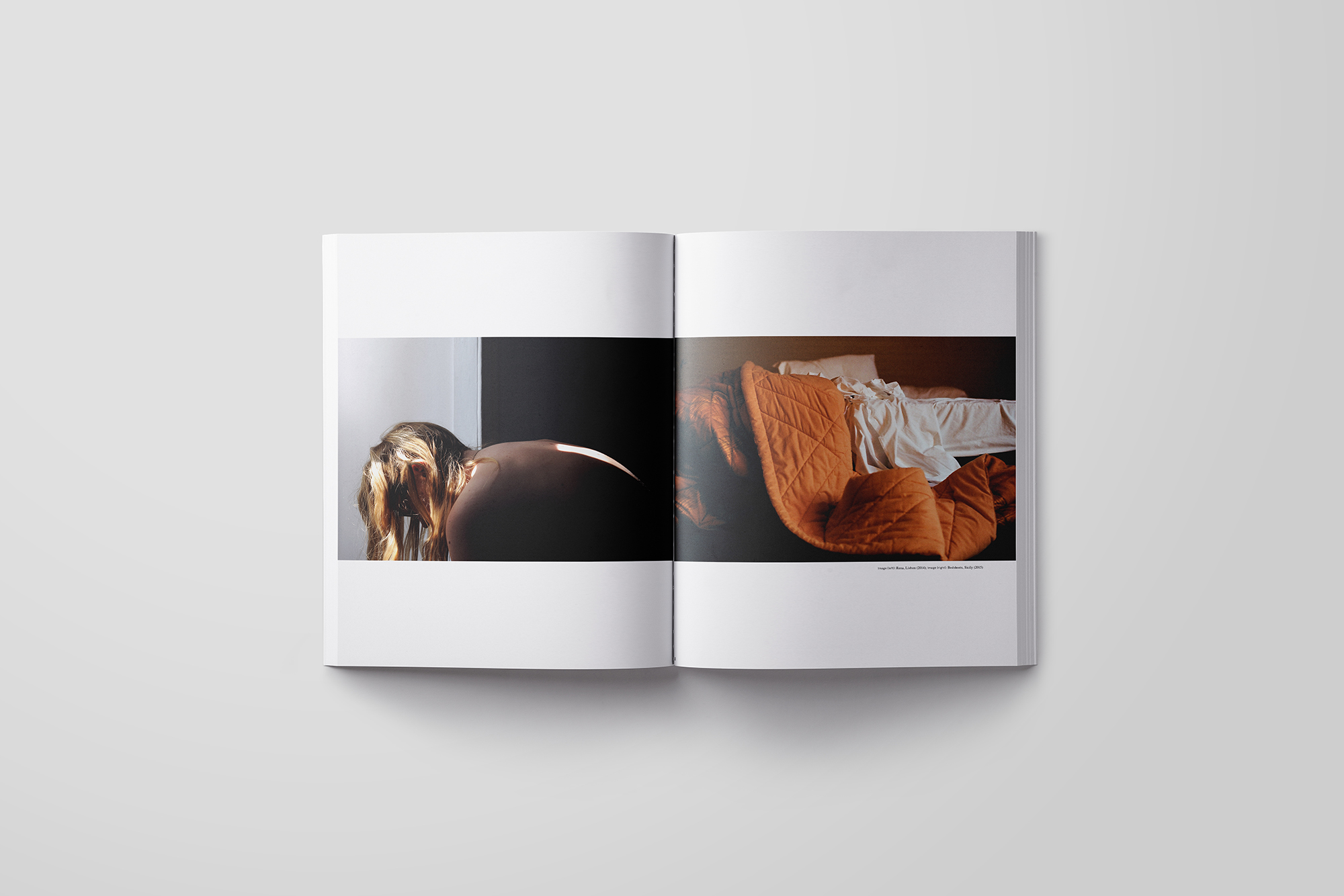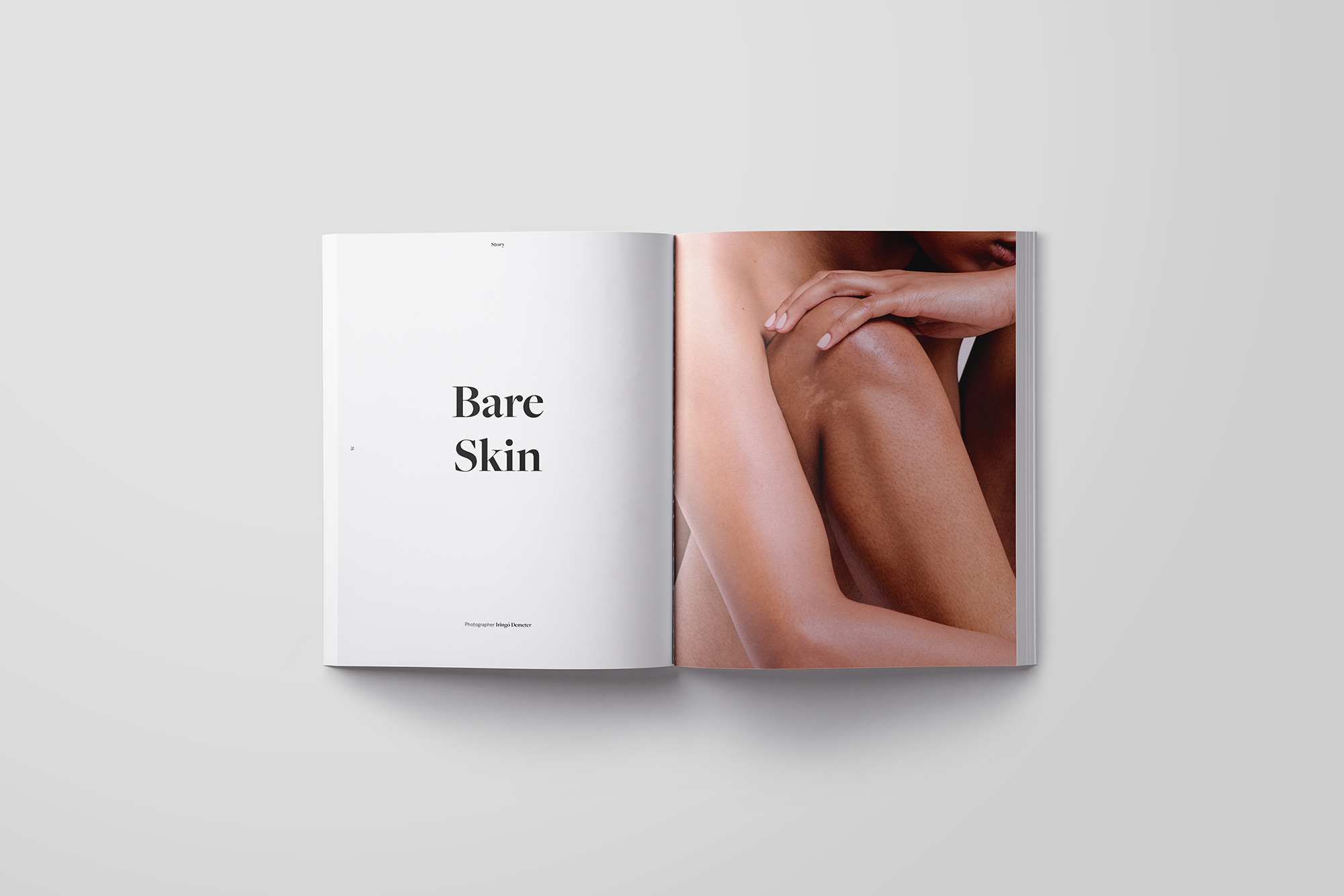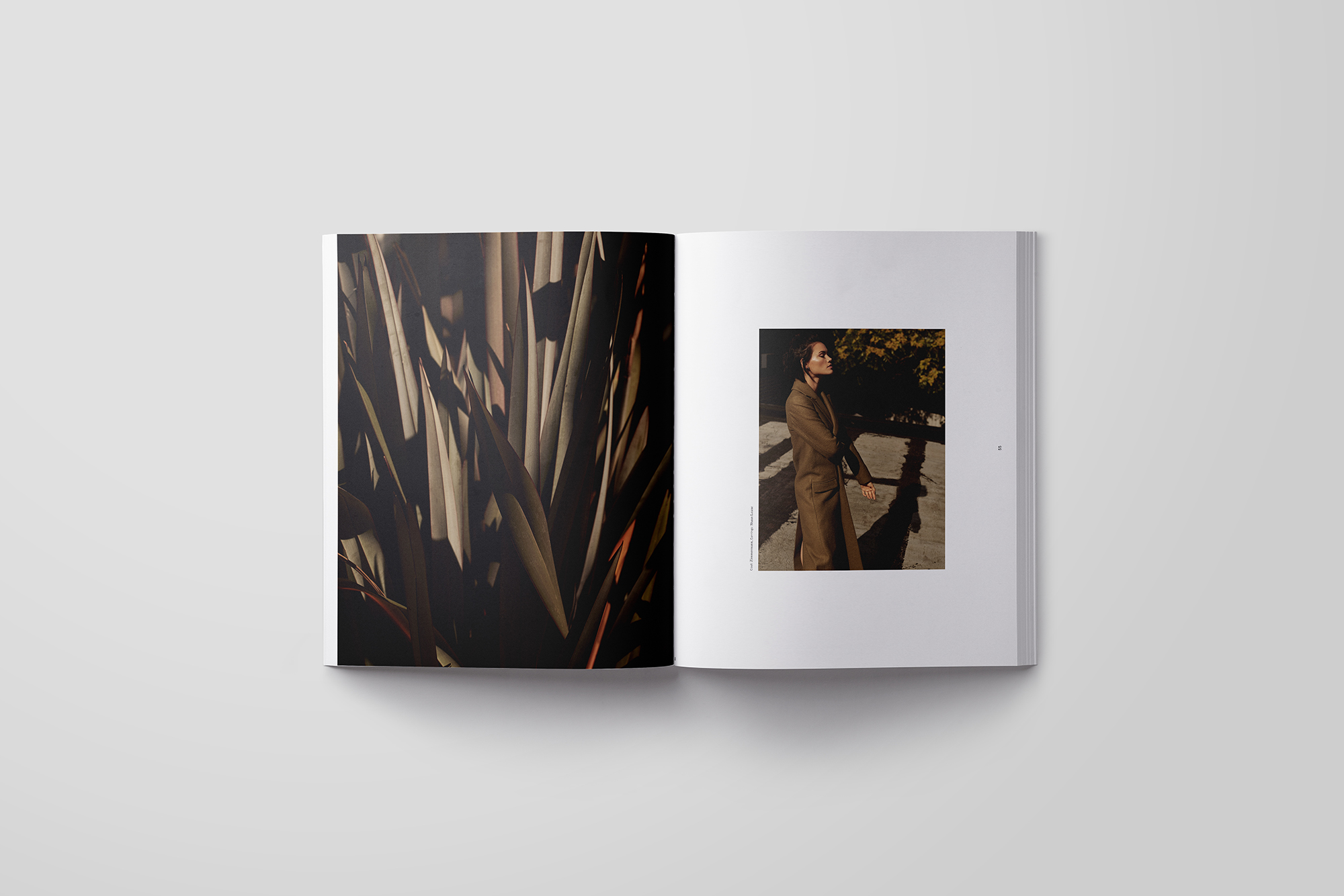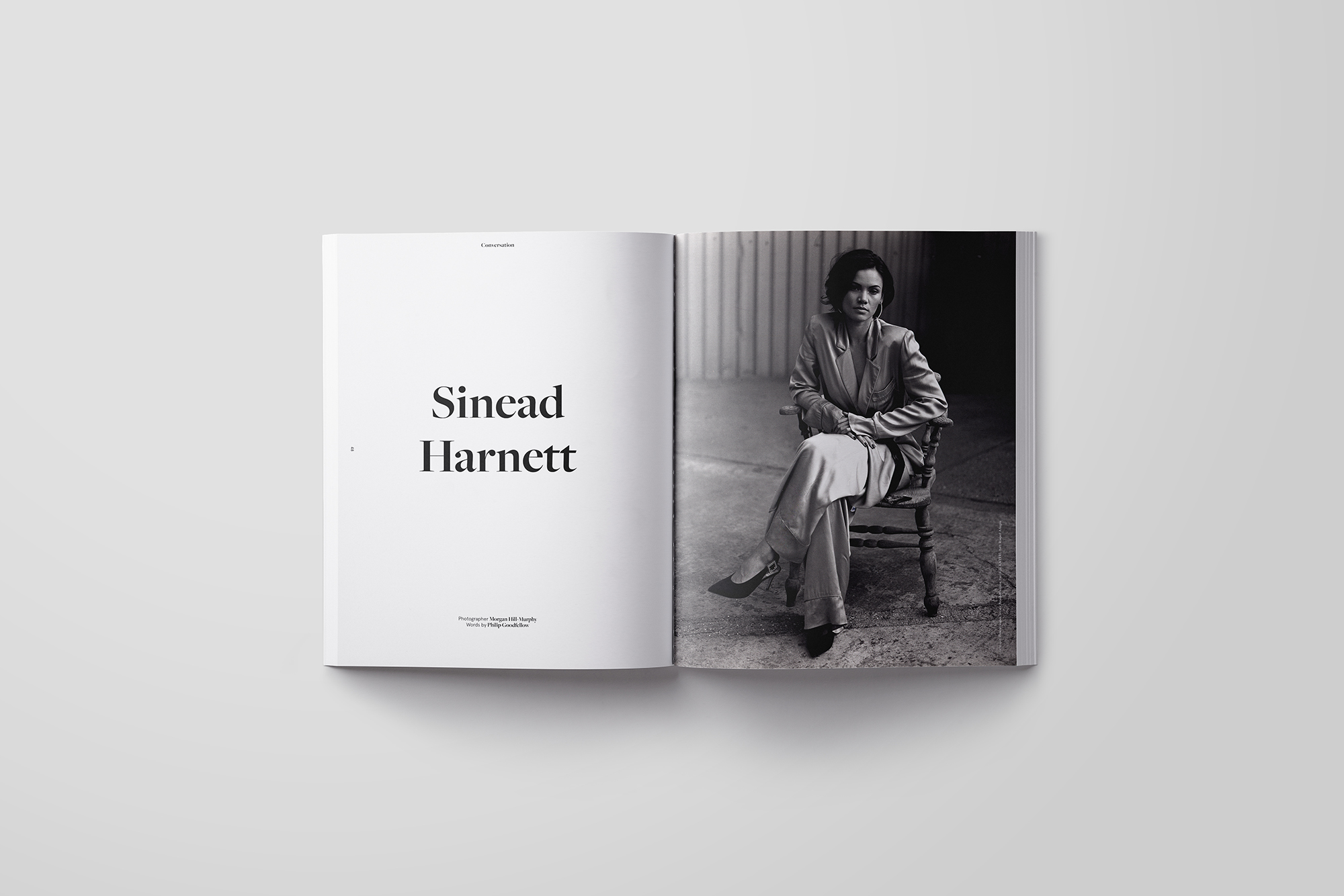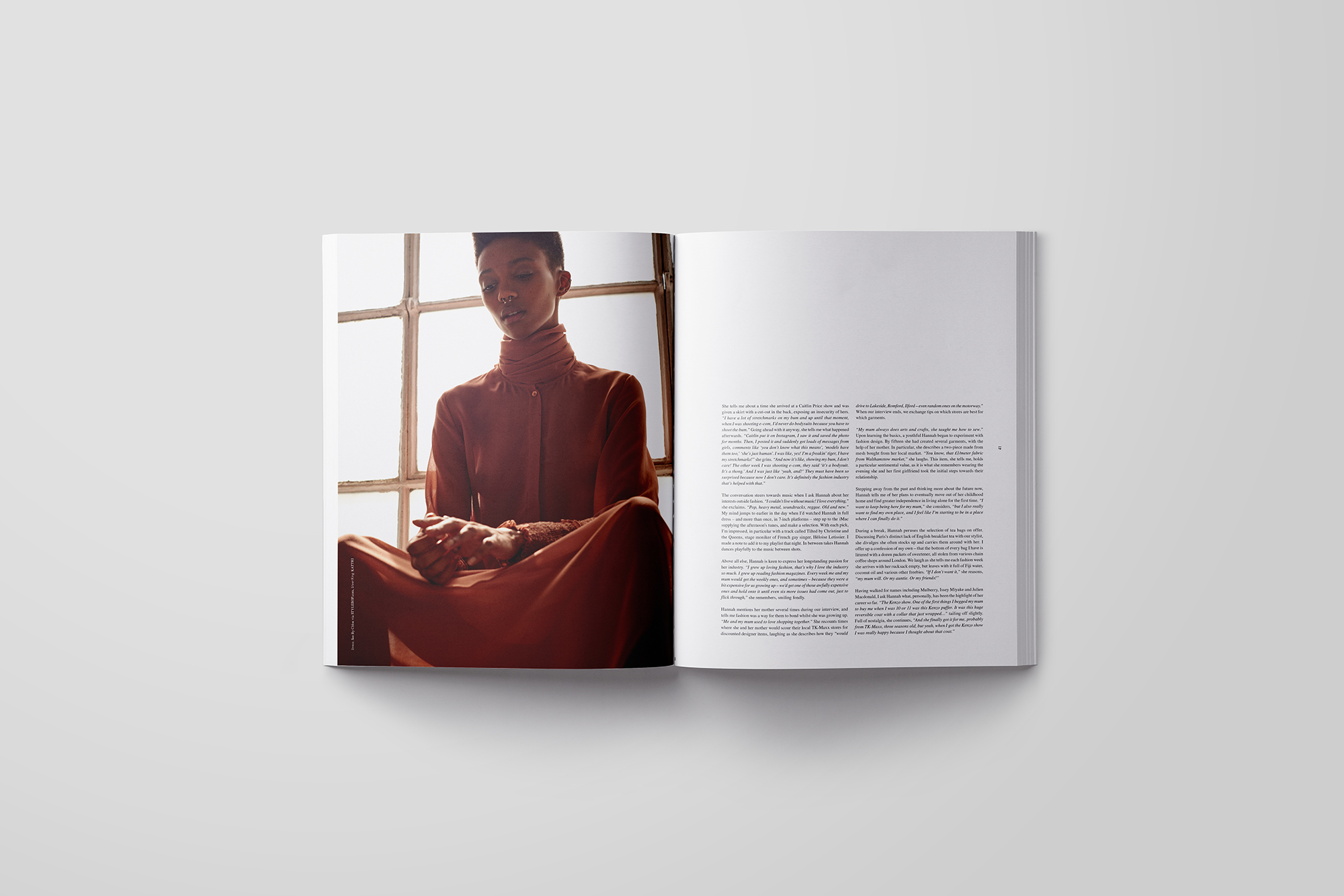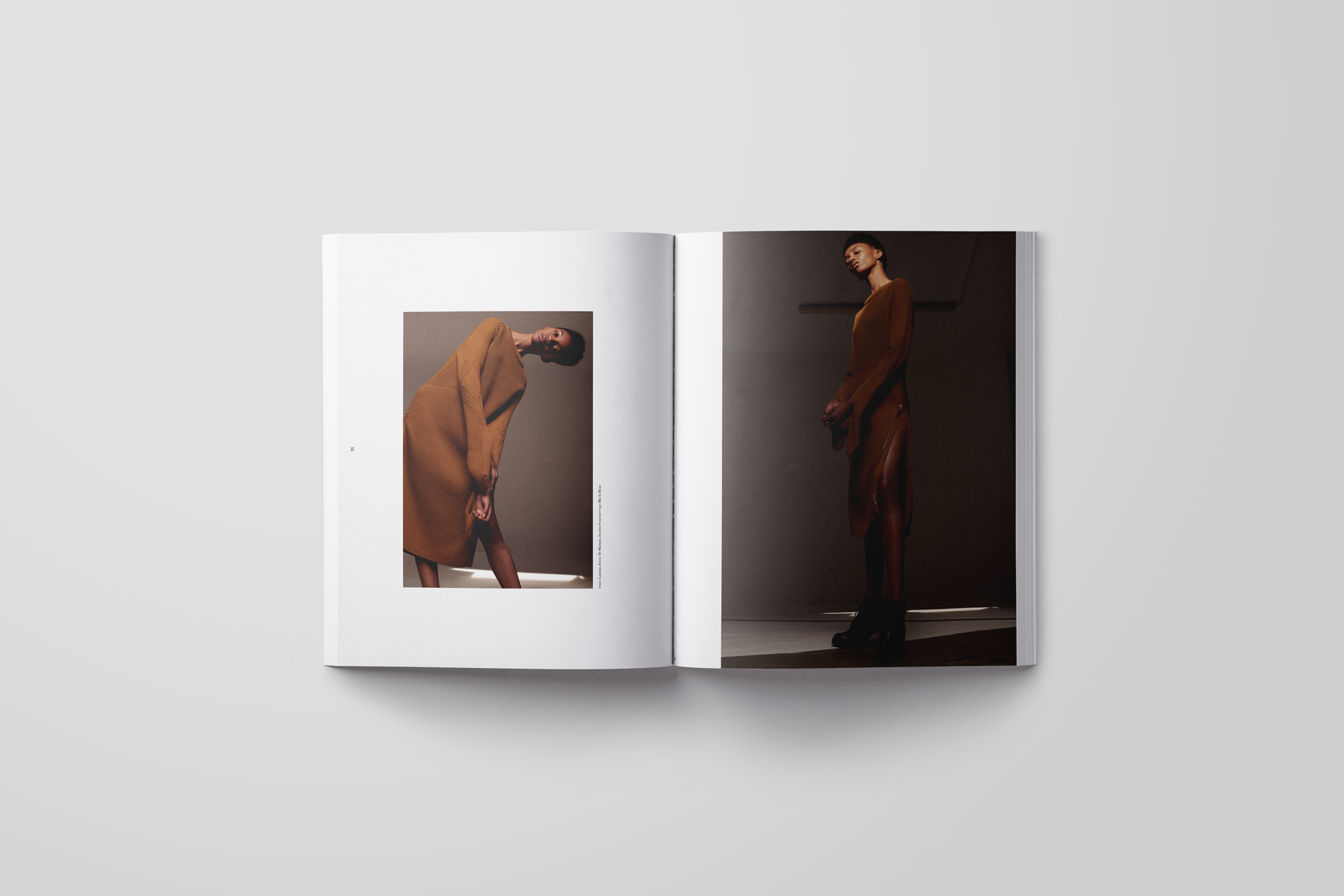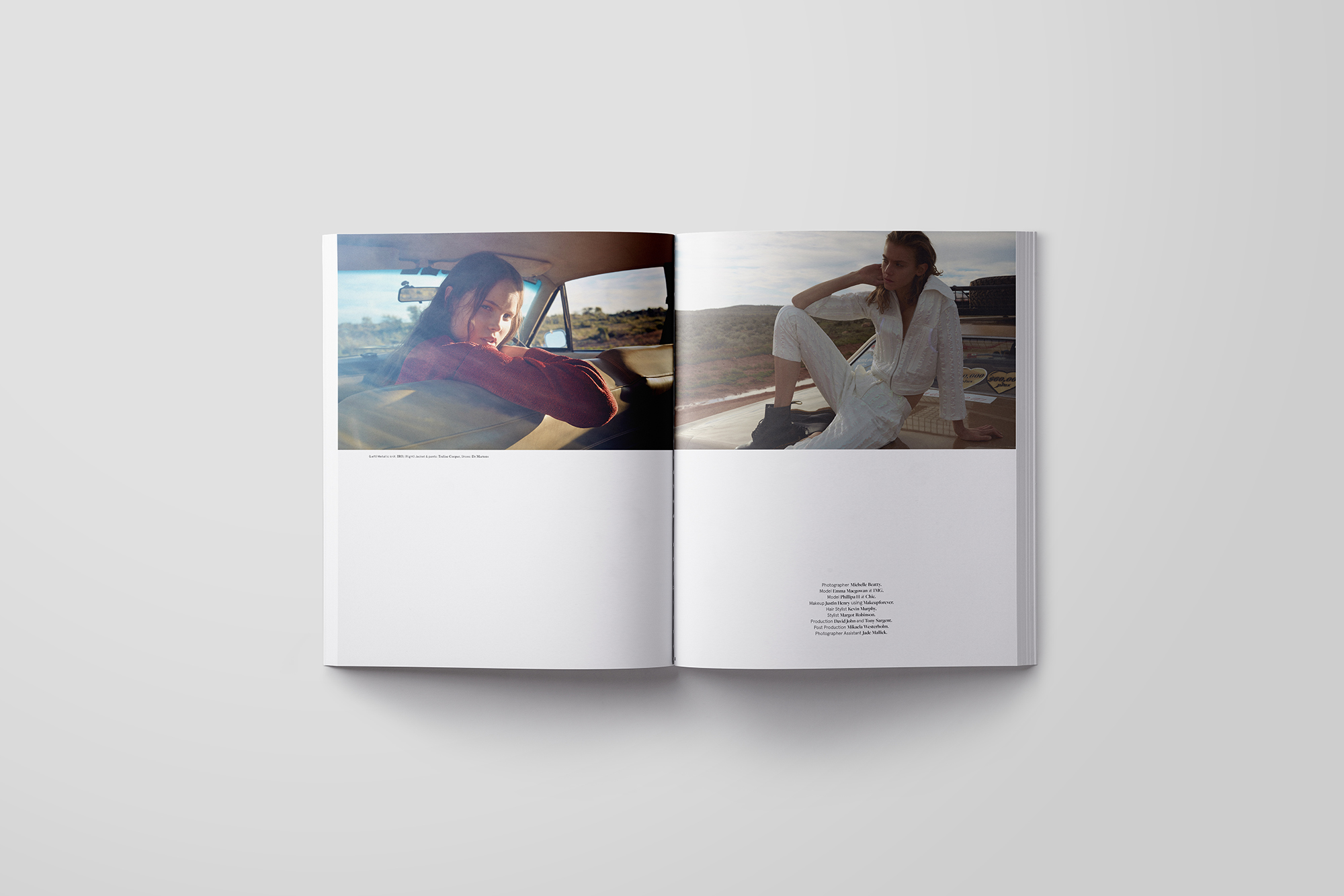 Edition 02
The Introspection Edition / Hannah Shakespeare / Banks / Marta Zgierska / Sinead Harnett / Alicia Rountree / Alan Coulson / Sophie Harris-Taylor / Jamie Woon / Clare Grafik / Bishop Briggs / Caroline Mackintosh / Charlotte Simone
Edition 02 looks at Introspection. As an individual or as an artist we introspect about different moments or aspects in our lives. It's the process of observing the operations of one's own mind with a view to discovering the laws that govern the mind. In this sense, introspection appeared to be self-validating; it could not lie.
In fashion it is no different; whether it is a person that has influenced us or whether it be a choice that we have made – these are the aspects that make us who we are. In Edition 02, fashion continues to explore the stories of women whom we learn from and whom we are inspired by. We posed our questions to be answered from the viewpoint of Supermodels, Businesswomen and Designers, to discover how they thrive creatively and innovatively in their worlds.
We started this edition with the question of 'What defines self-reflection in Fashion?' The result was an enthralling take on the many forms we introspect and how as creatives within this industry it has an influence on the outcome we take.
This idea is continued in our art section. While art can be used as a way of holding custody of our encounters, it can also provide a way to exhale, to aid us through the difficult proceedings- 'as we unearth the intentions of the artists included, examining the unique creative expression they all exhibit.' We aimed at challenging the reader to feel compelled into self-reflect, relate and engage amongst themselves.
To explore the idea further, our chosen musicians allowed themselves to be vulnerable, looking at aspects of themselves, pinpointing the good and the bad, letting them share their stories with us so we can share them with you. As Introspection involves looking inwards and exploring our inner selves, something which countless musicians have used throughout the years to provide them with inspiration for their songs, and the process itself can prove hugely rewarding and valuable.
From this Edition onwards, Jungle displays creative and collaborative editorials to shine light on the stigma of mental health issues and raise awareness. We attempt to highlight those who have directed their emotions, thoughts and vulnerabilities into creating great art and stories. We wish to encourage our readers through the material disclosed throughout to really look towards understanding mental health.
Mental health is a lifelong project; make yours count.