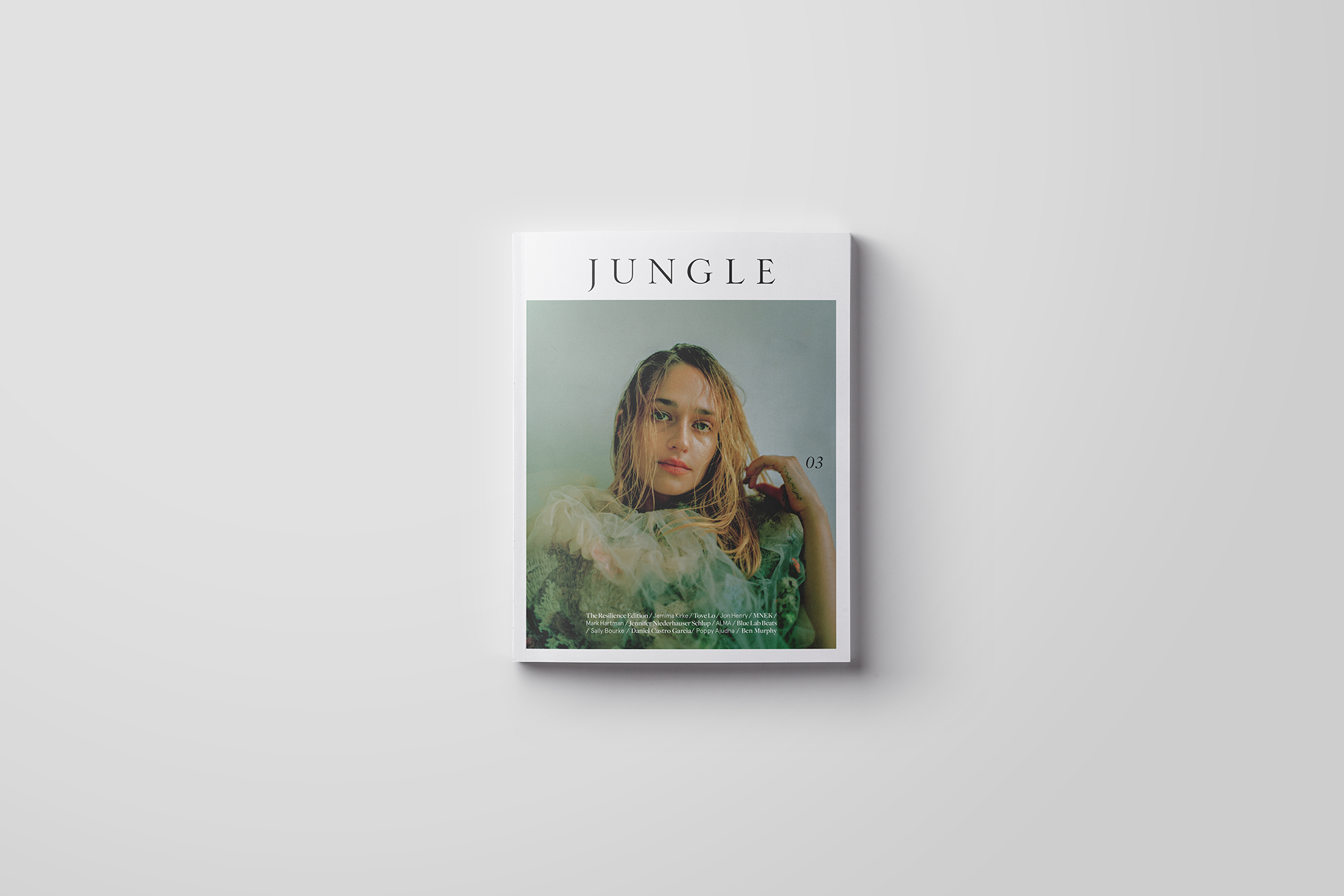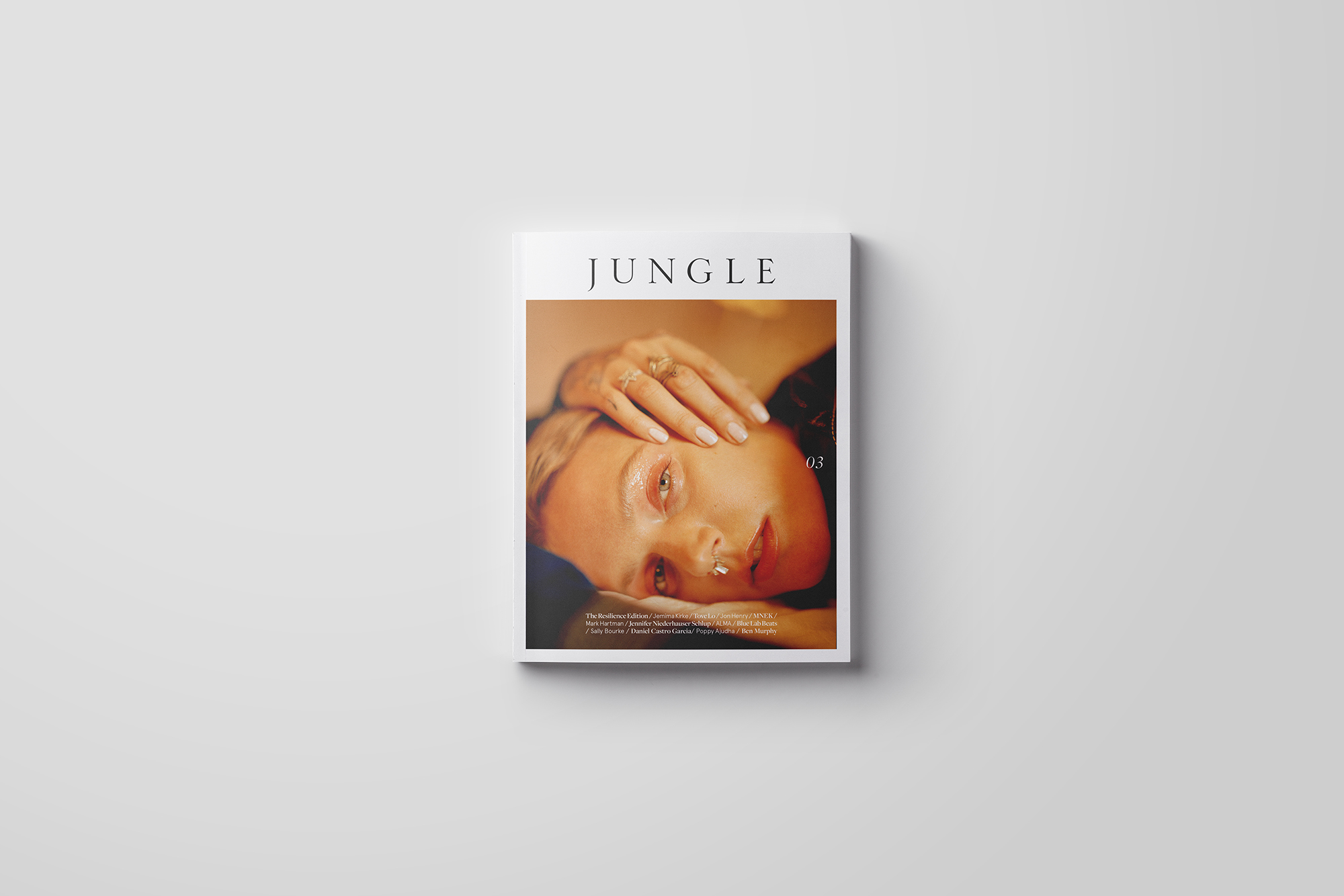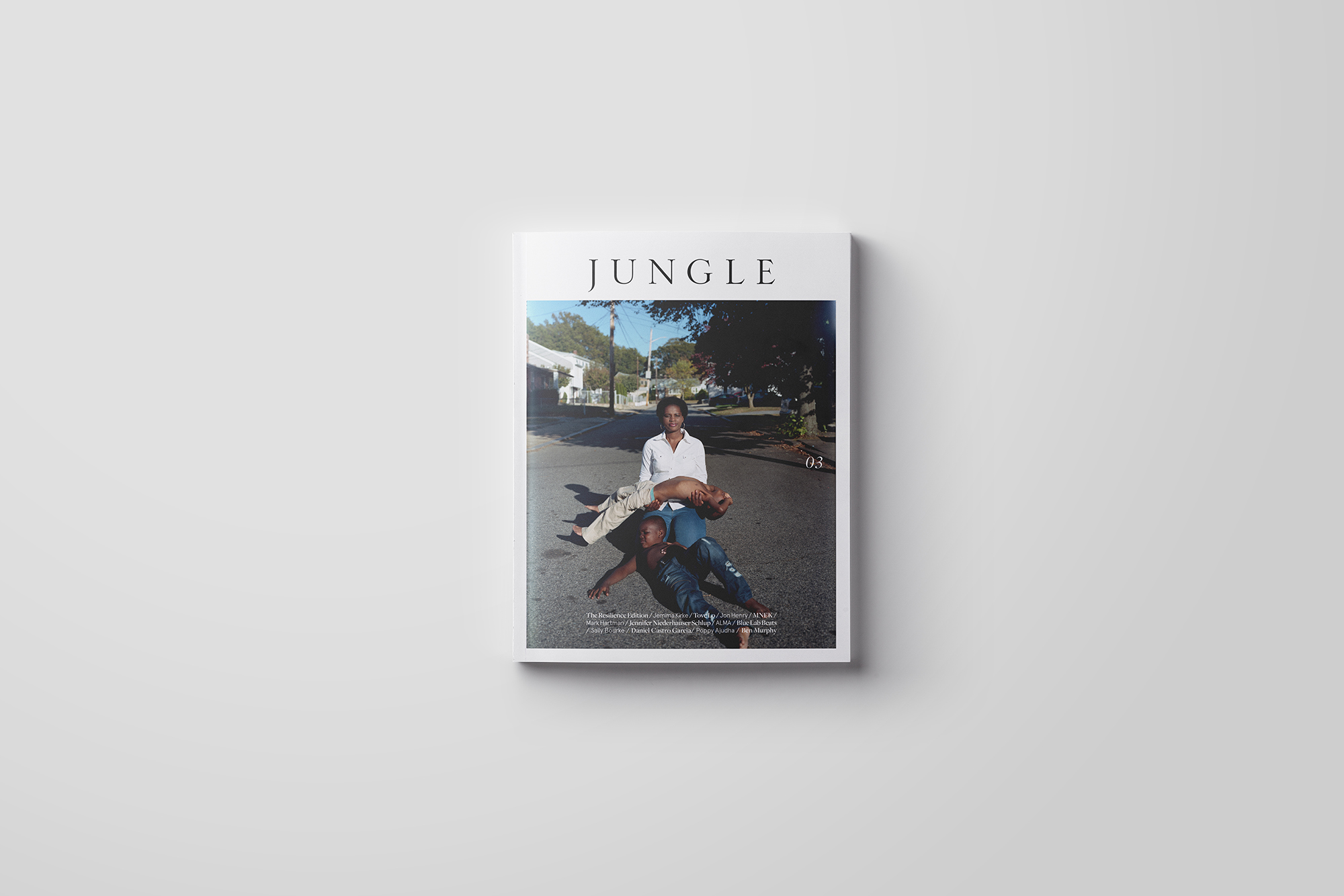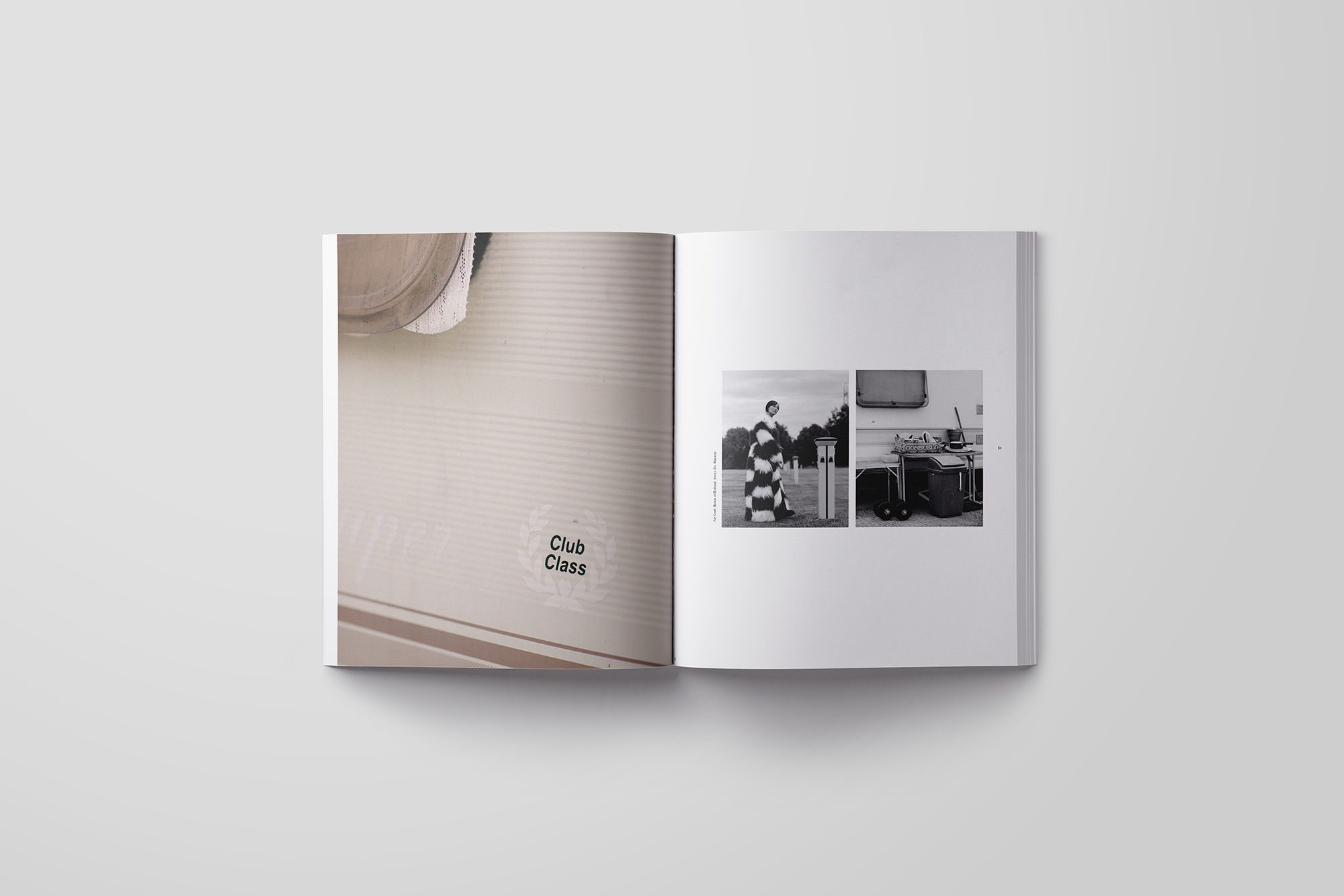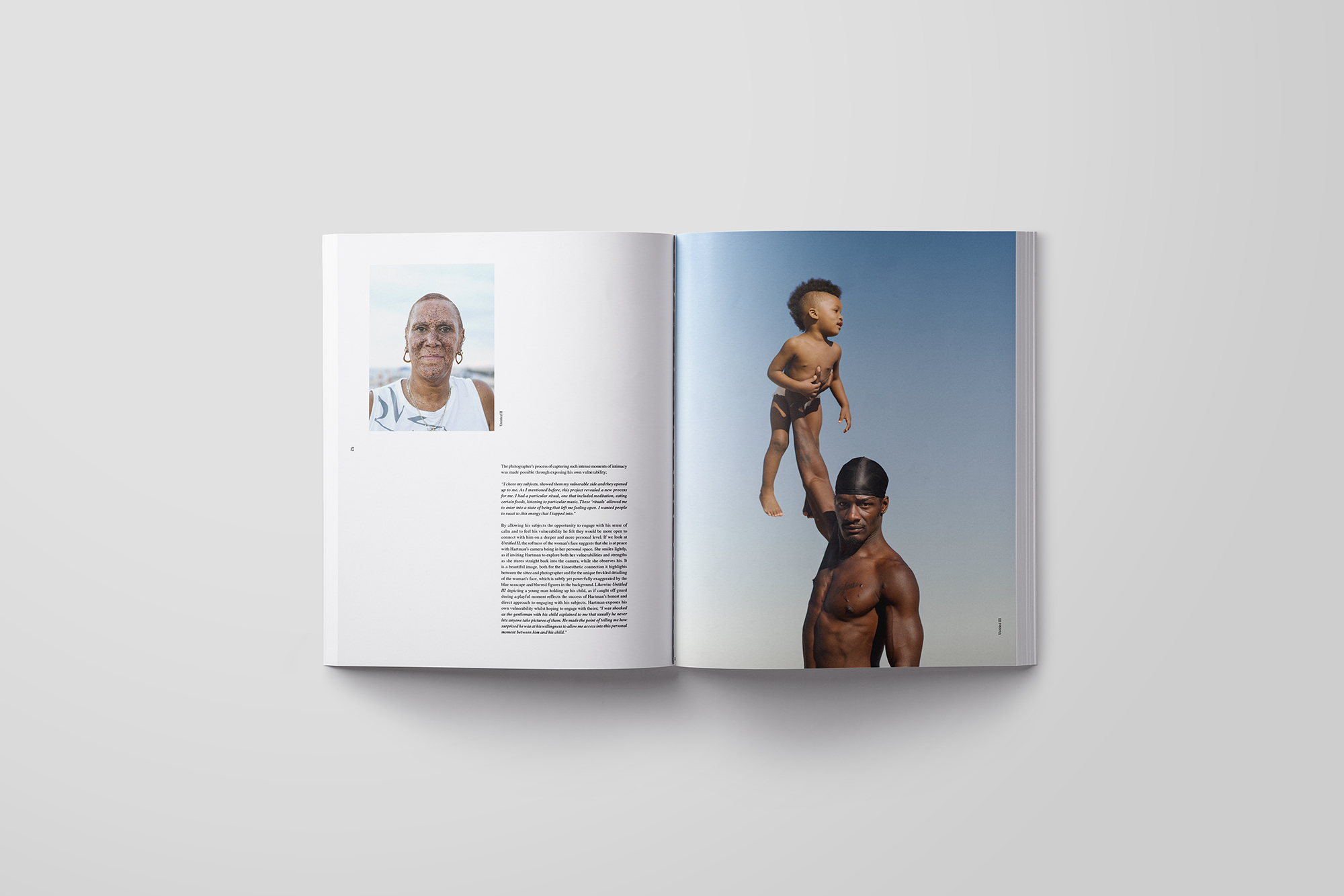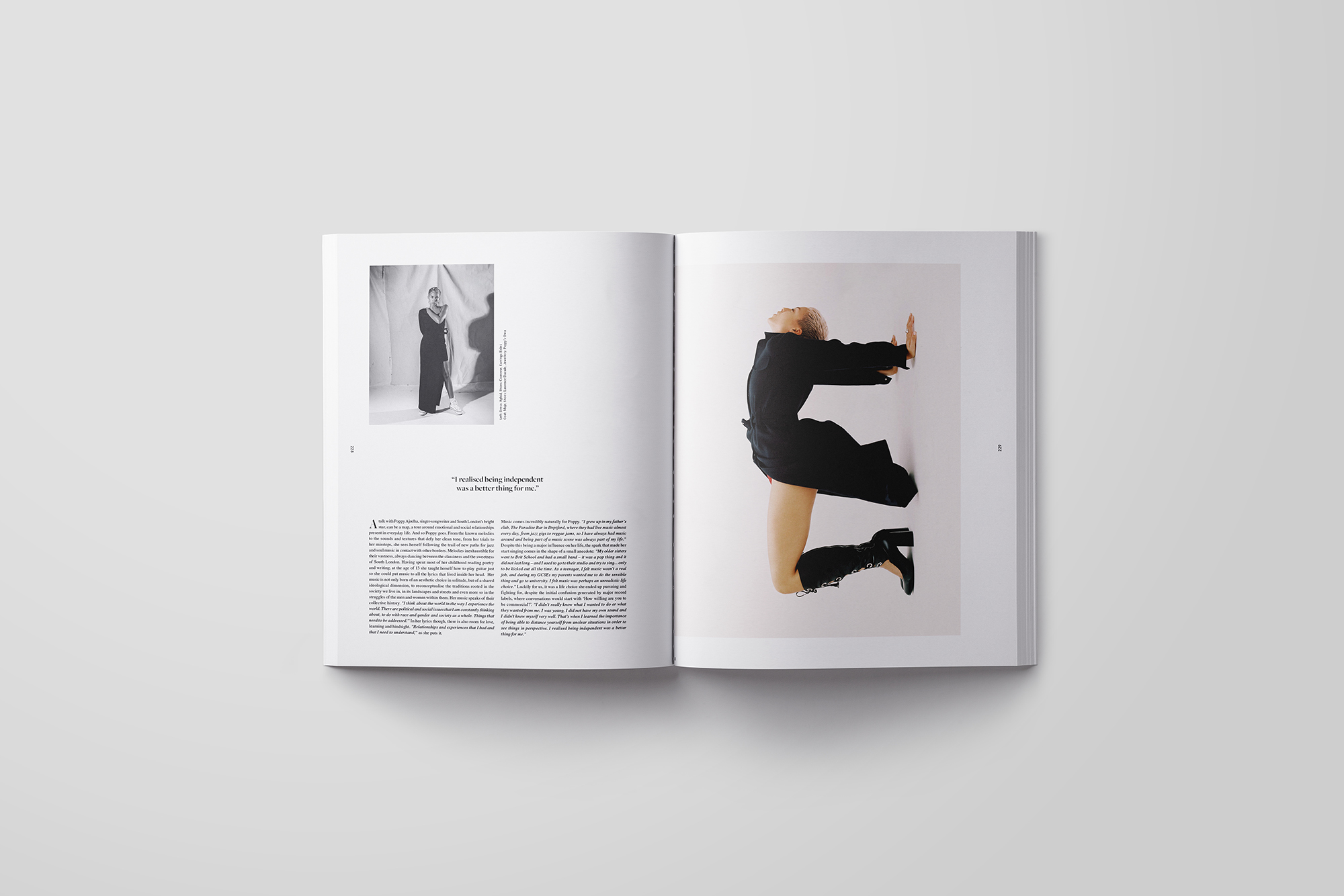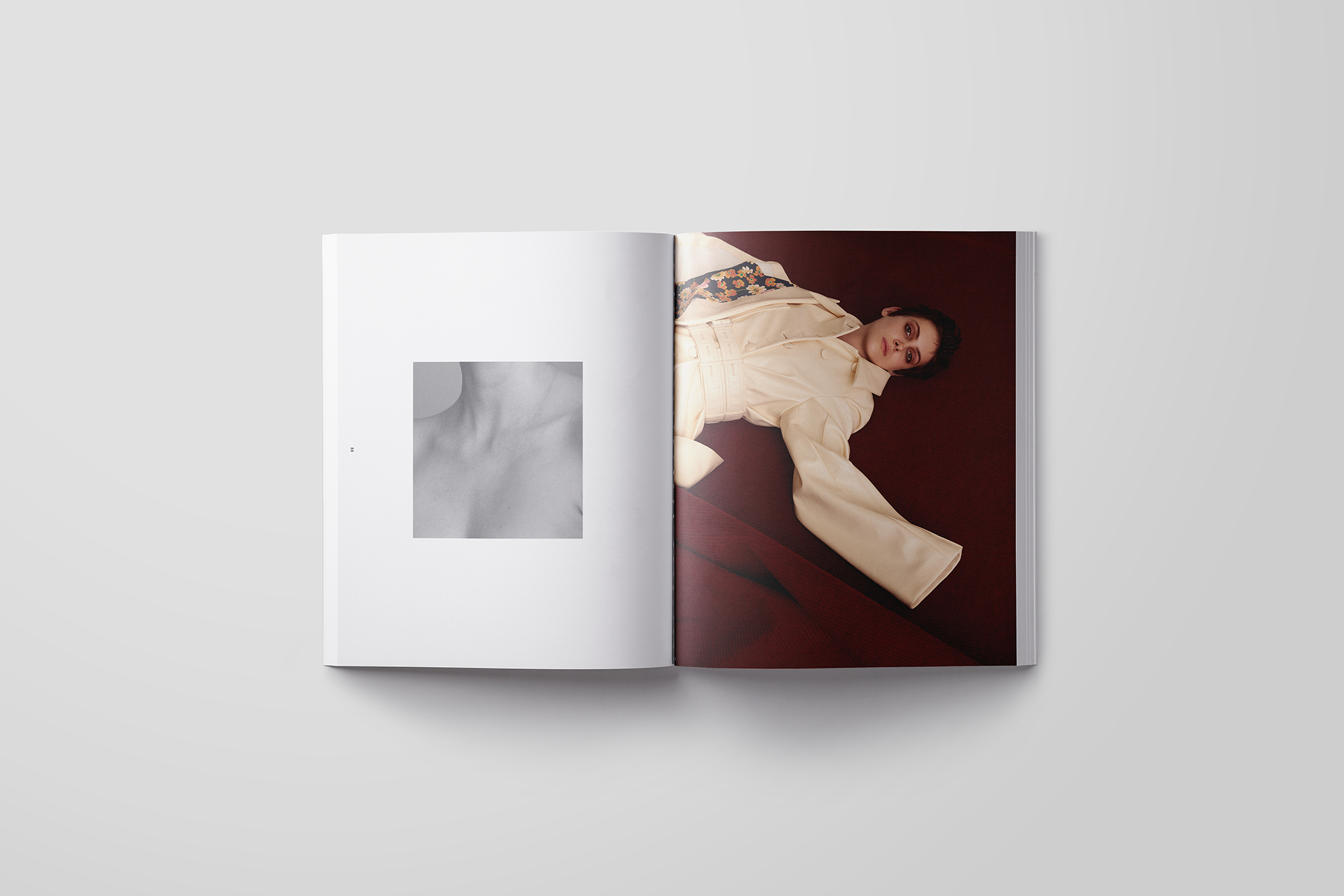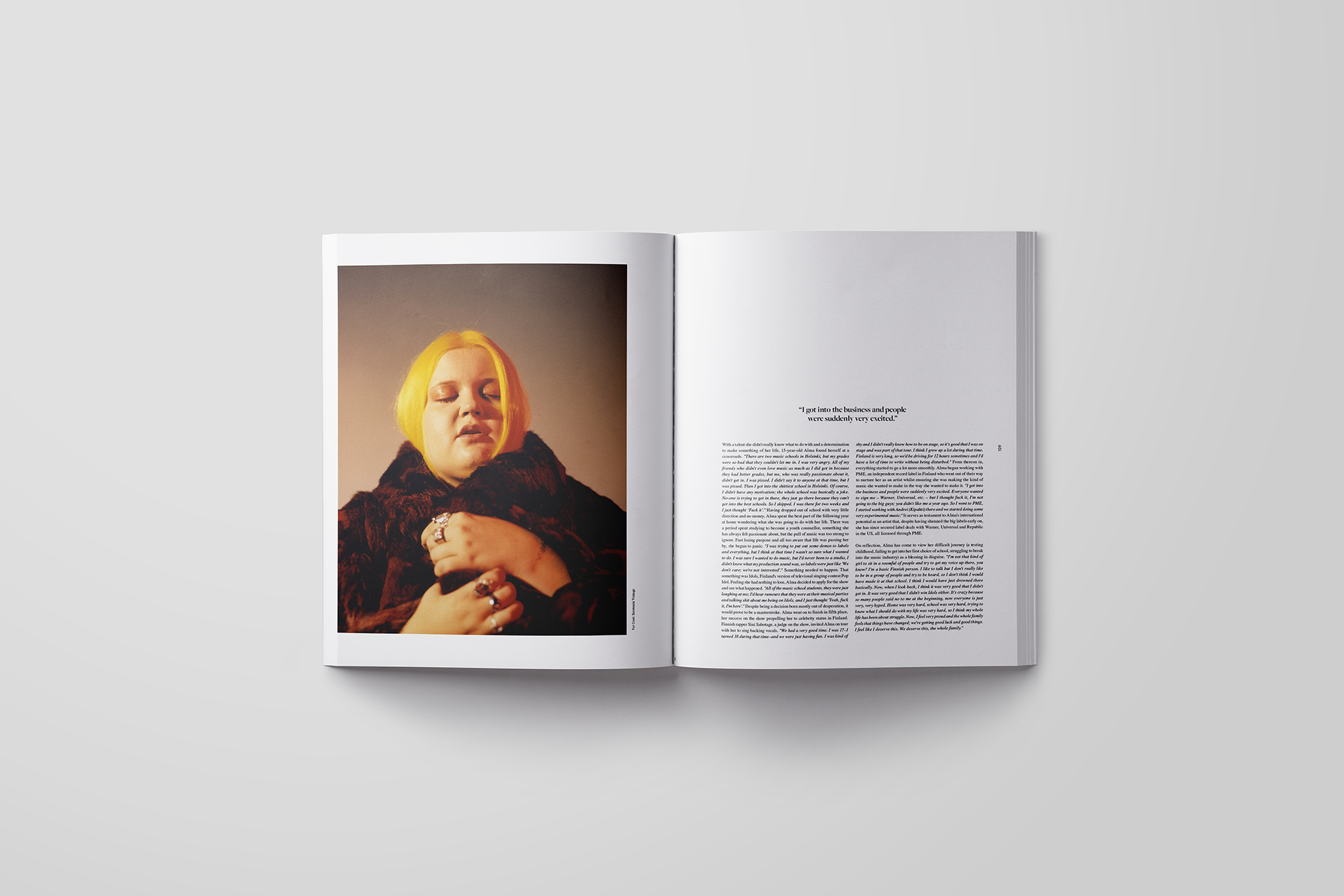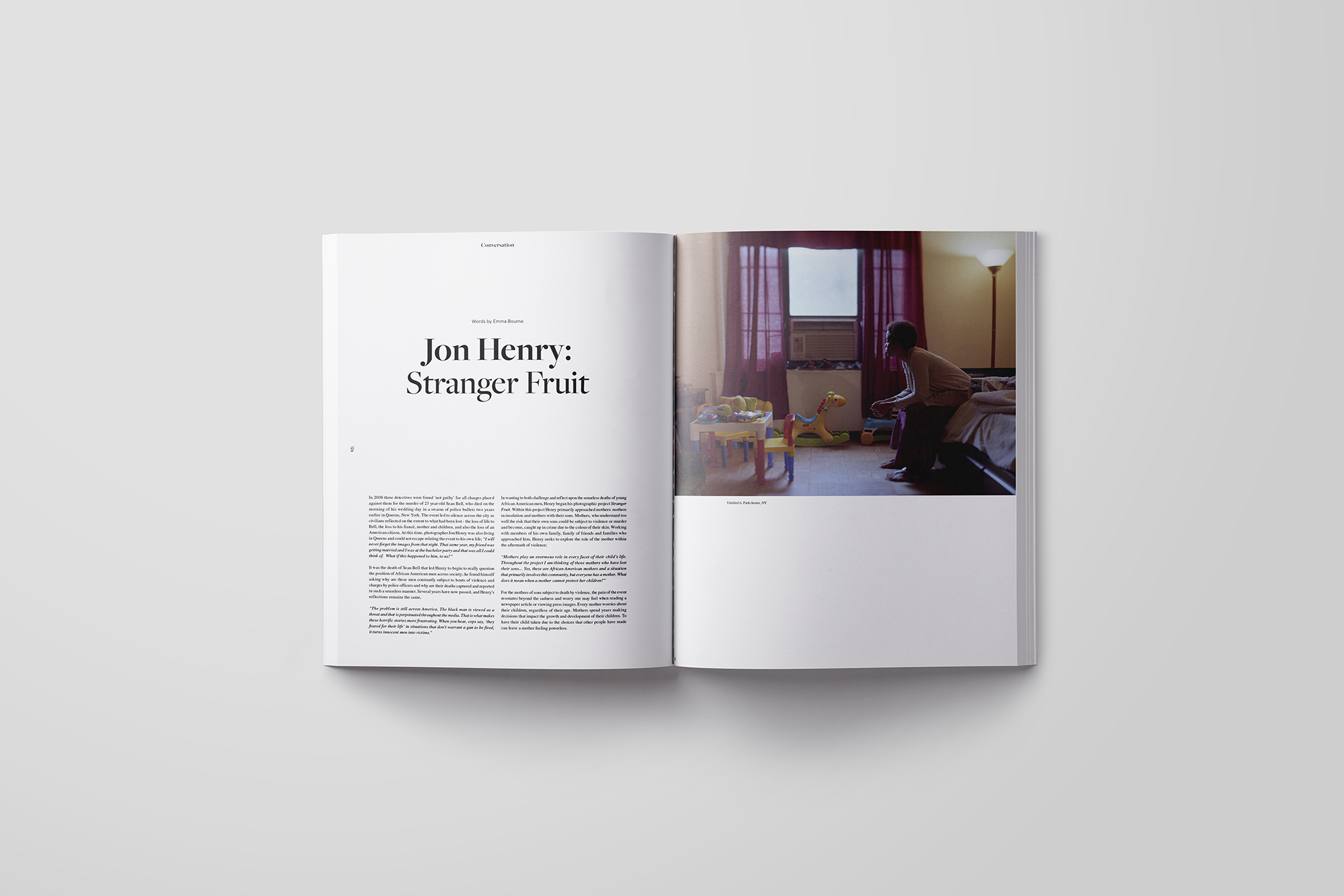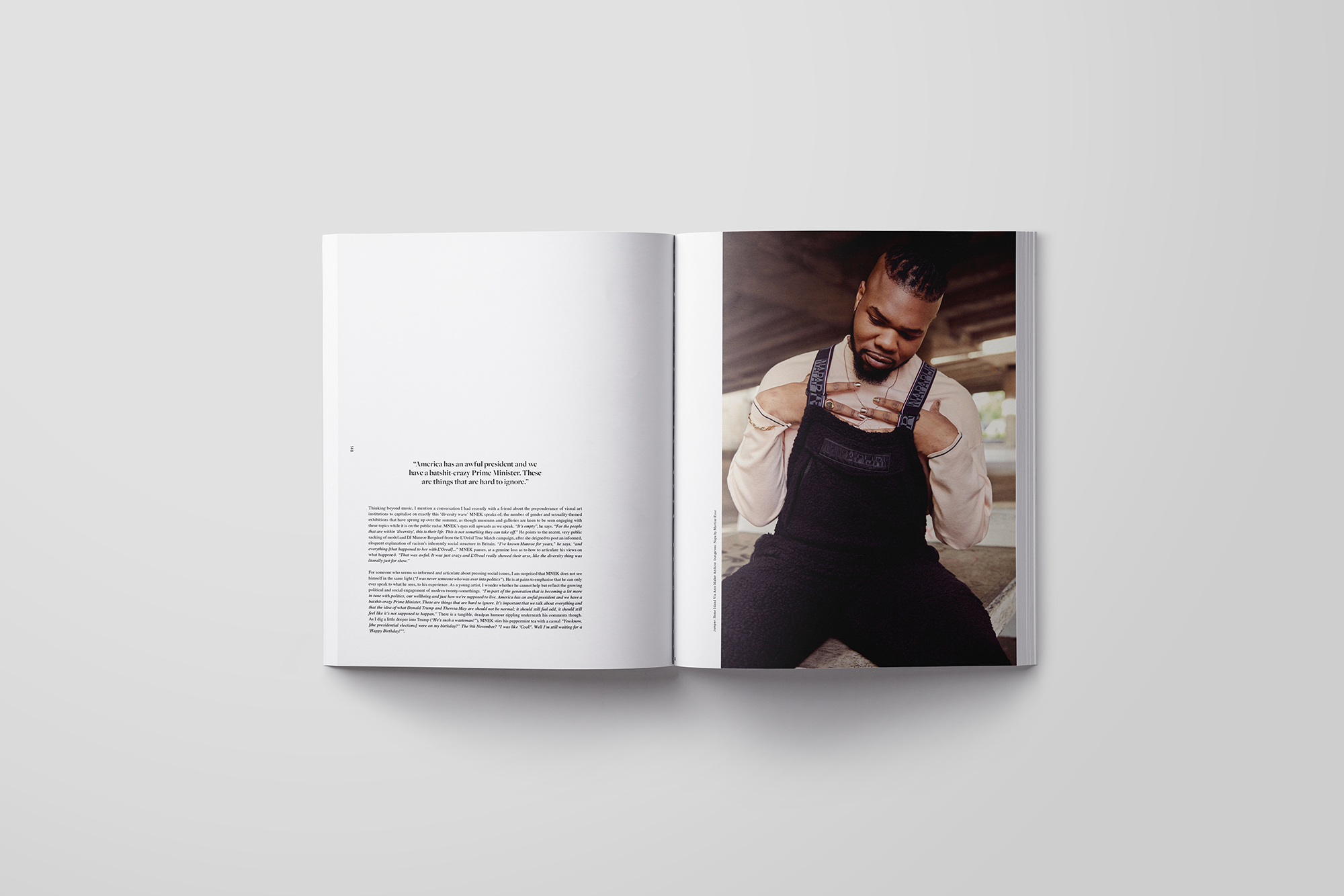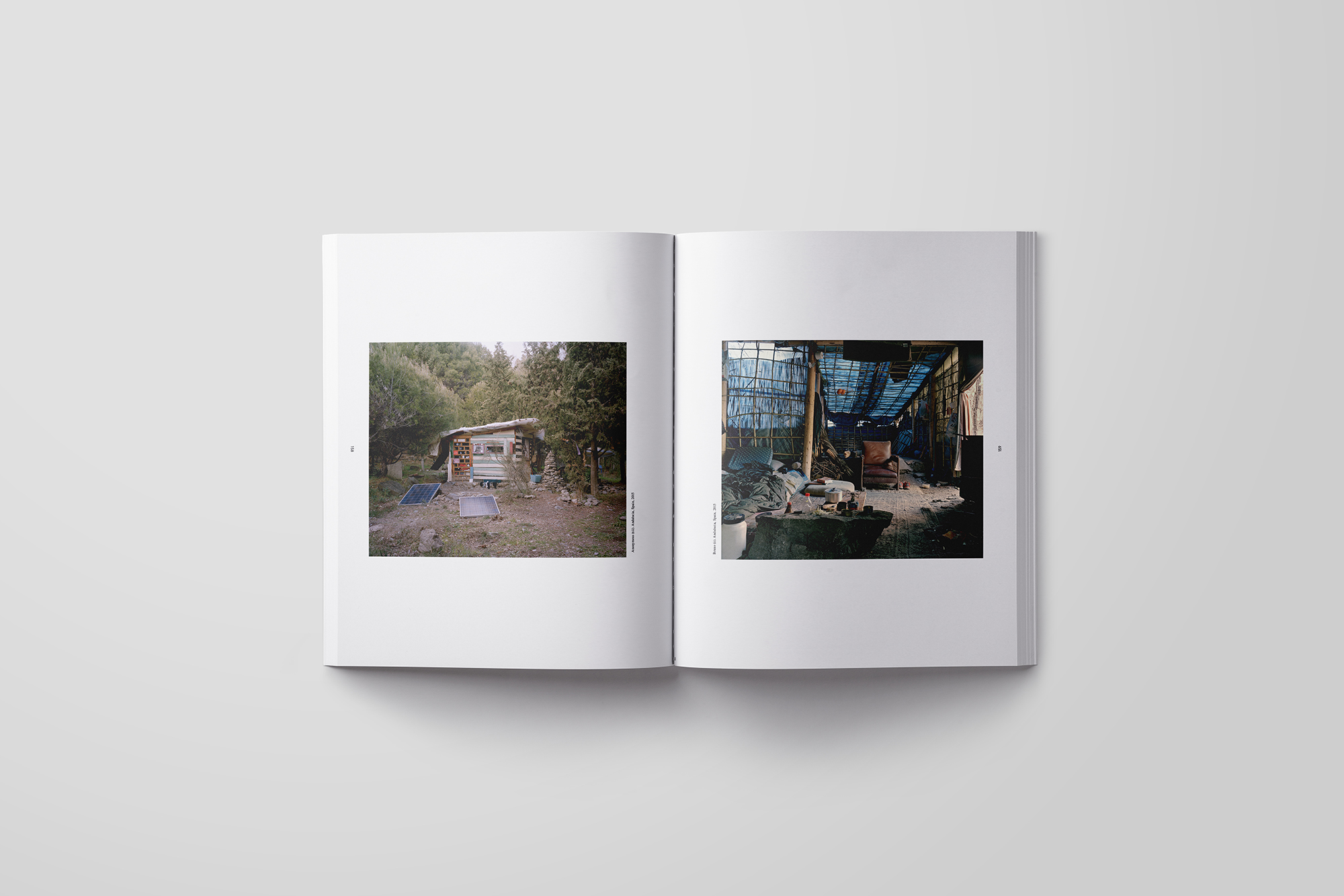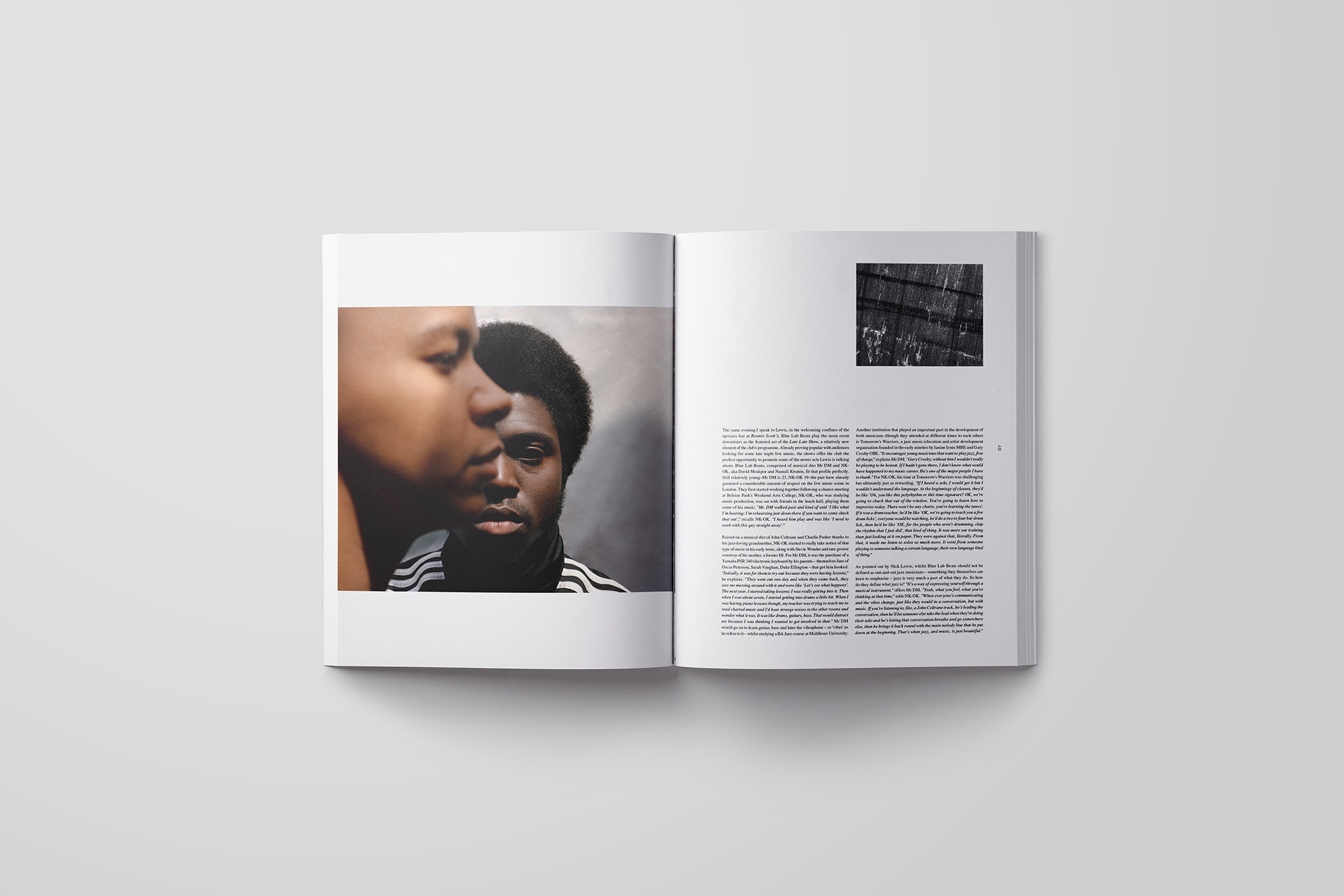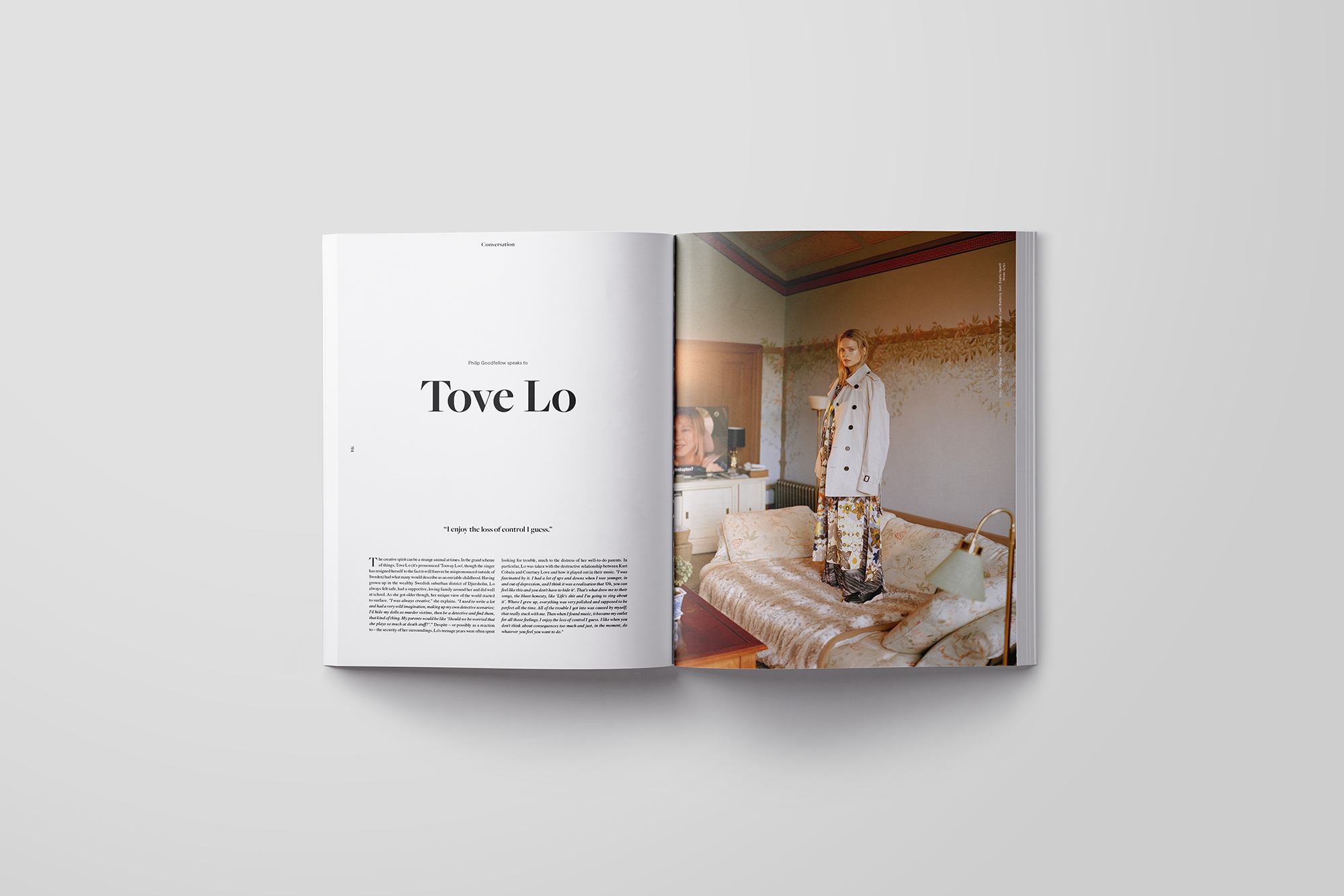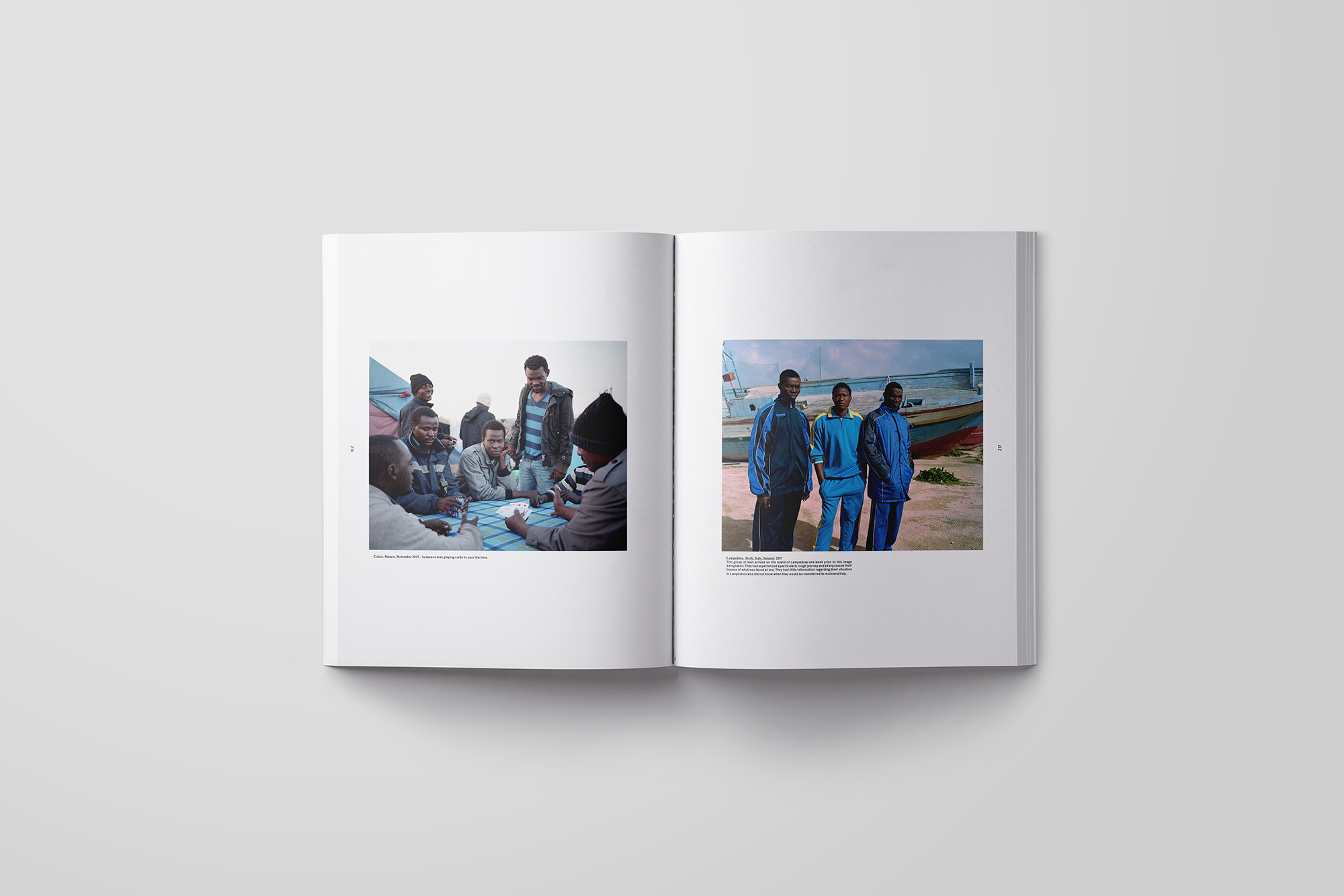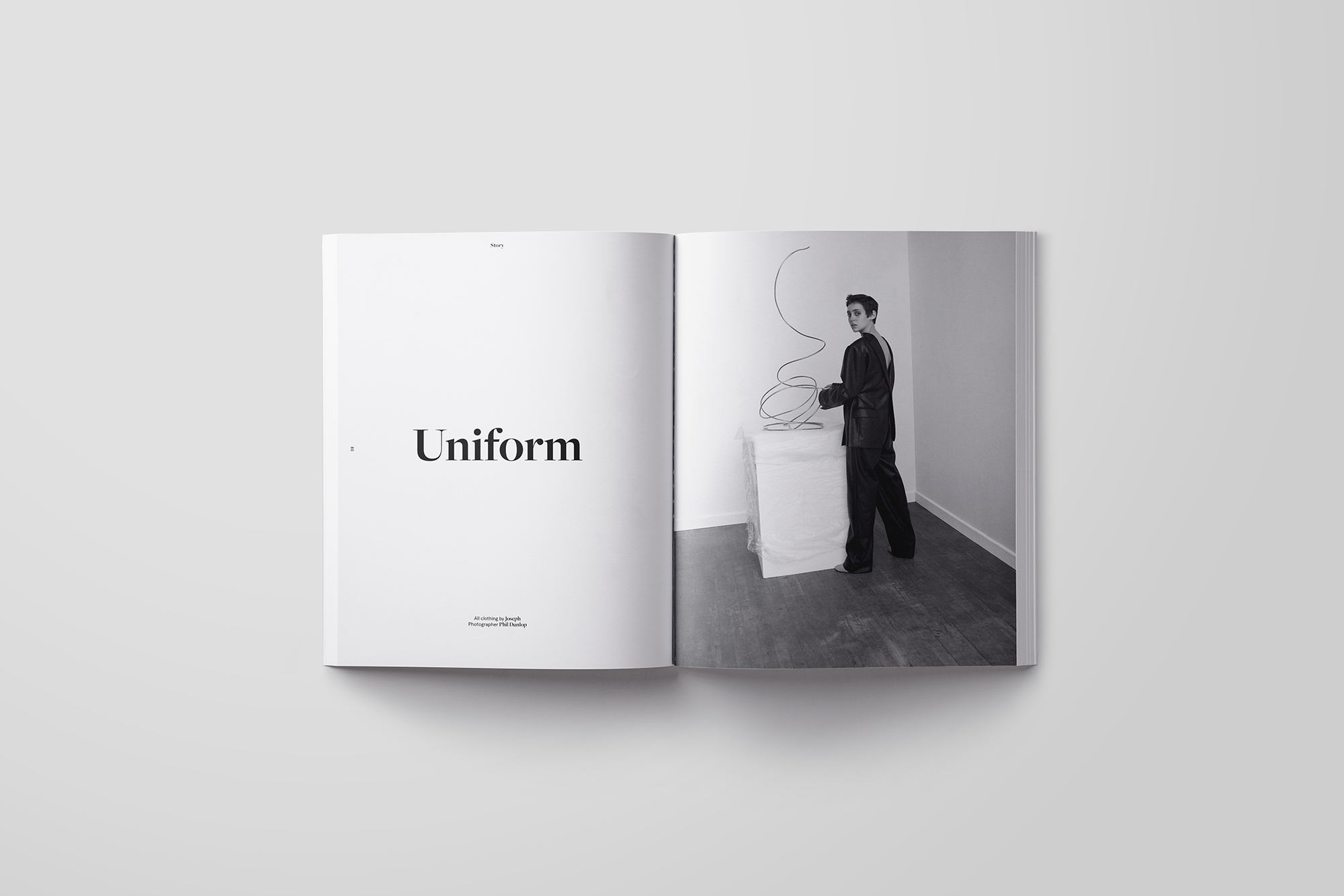 Edition 03
The Resilience Edition / Jemima Kirke / Tove Lo / Jon Henry / MNEK / Mark Hartman / Jennifer Niederhauser Schlup / ALMA / Blue Lab Beats / Sally Bourke / Daniel Castro Garcia/ Poppy Ajudha / Ben Murphy / Joseph Special
To be resilient is not only to have the capacity to recover quickly from difficulty, but also to persevere and stay focused in what you are pushing through and towards. The pages in this edition are filled with people who are following their passions; fighting to build a life which they have created; daring to have a voice and pushing themselves to new creative limits.
In this edition, we wanted to explore the notion of being resilient through fashion in more ways than one. The interview with our cover star, Jemima Kirke, known as an actress and artist, but most importantly a mother, tells us of her own struggle making a new life in a new country and rediscovering herself. Through our fashion stories, we focus on attributes birthed from being resilient. Dictate is the woman who dares to push through the restrictions put upon her by her surroundings; Unity tells the tale of two women who unite and endure together in times of difficulty; Lumière is the light when we overcome the struggles and turmoil. Finally, the collaboration with Joseph focuses on Louise Trotter's fall collection, referring to the boundaries put upon us by uniforms and sees Trotter playing with the type of conformity and authority they suggest by deconstructing them and exaggerating each of these factors.
Within art we speak to painter Sally Bourke, photographers Daniel Castro Garcia, Mark Hartman, Jon Henry, Ben Murphy and Jennifer Neiderhauser Schulp. For Sally Bourke, painting is a form of self-expression: a way of exploring emotion and responding to her thoughts, feelings and memories. Similarly to Bourke, Mark Hartman's Island series, stemmed from a range of personal difficulties he was experiencing. The strangers of Coney Island Beach face Hartman's camera with strength. Daniel Castro Garcia travelled across the world to meet refugees impacted by the migration crisis. He discusses the impact of seeing the suffering of others first hand on his own resilience, and the strength of the migrants themselves who pull together in the hope of securing a better future for themselves and their families. Similarly, our cover artist Jon Henry, whose image Untitled 27, Providence, RI was produced for the Limited Edition Cover of Jungle, discusses his project Stranger Fruit. Henry's work responds to the violence and maltreatment of African American men in the United States, and looks at the resilience of the mothers who have to stay strong despite knowing the extent of the tragedies that could hit their family.
The musicians featured in this edition know all about adversity. From Tove Lo, an international superstar who still finds herself being told how she should and shouldn't conduct herself by a mainstream media seemingly uncomfortable with an empowered female artist expressing herself so candidly within a genre historically reserved for making everything seem pristine; to Finnish pop sensation Alma, who has found herself beset with difficulties since her childhood and struggled to be taken seriously when looking to establish herself as a singer; to MNEK who is now on the road to becoming an artist in his own right as one of very few black gay artists visible in mainstream music; to Poppy Ajudha, a hugely talented new artist determined to overcome ingrained prejudices and use her music to address inequalities surrounding race and gender. Also featured is jazz, a genre of music mistakenly viewed by some as a thing of the past but which continues to be embraced by up and coming artists such as Blue Lab Beats and showcased in its many forms by the world-famous live music venue Ronnie Scott's, an institution which itself has had to display a fair amount of resilience over the years.
We are proud to present to you the stories from The Resilient.