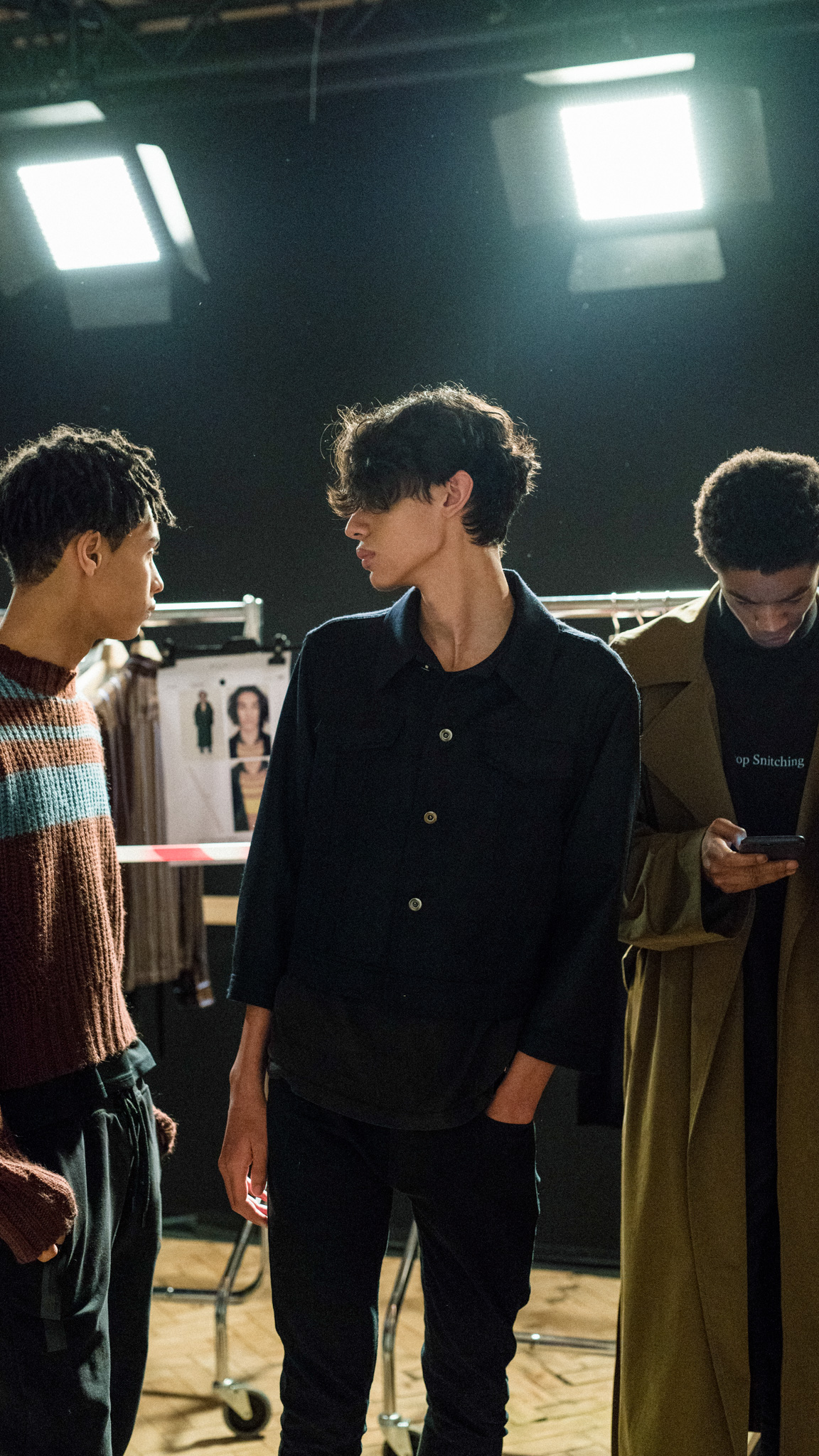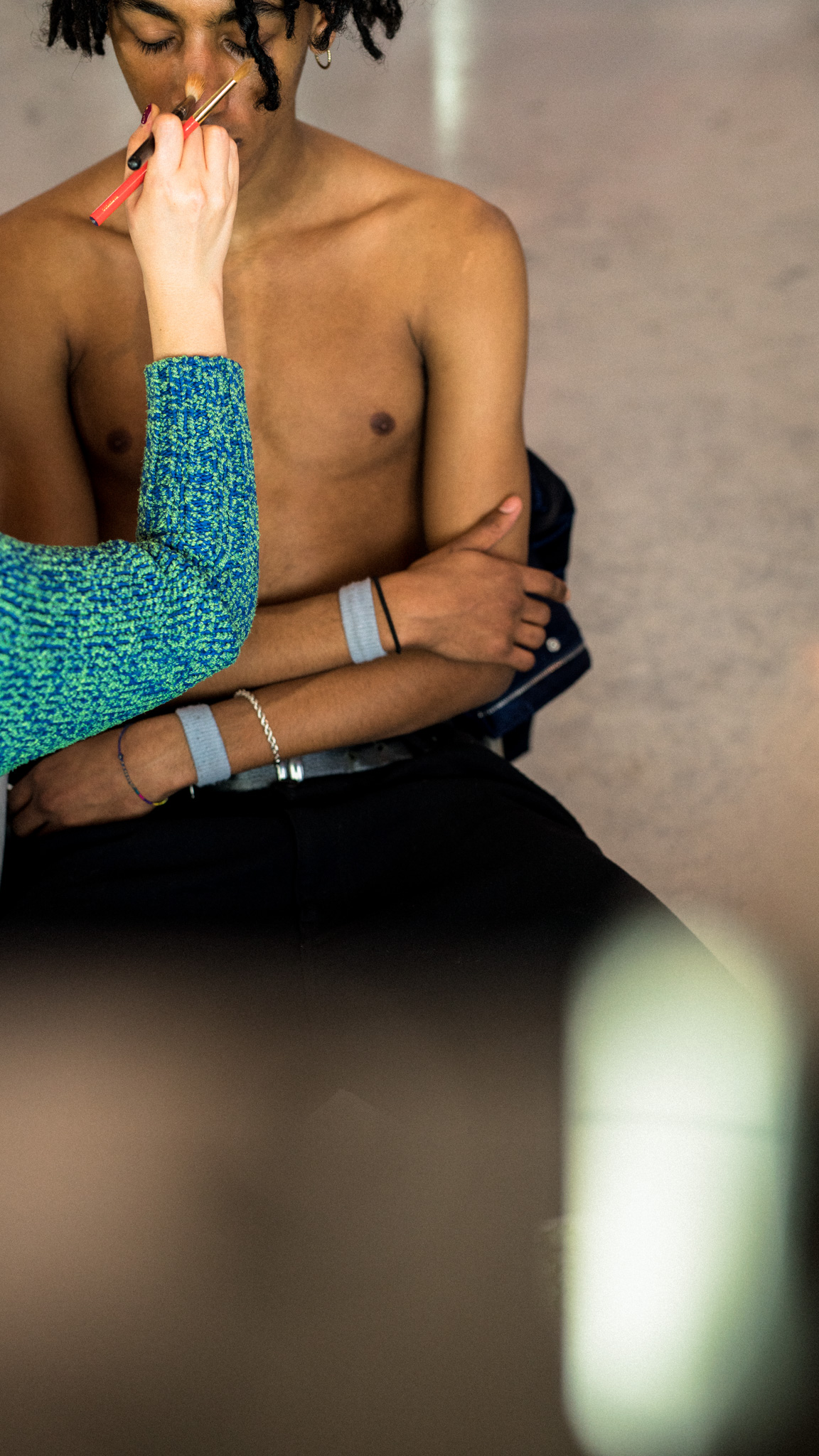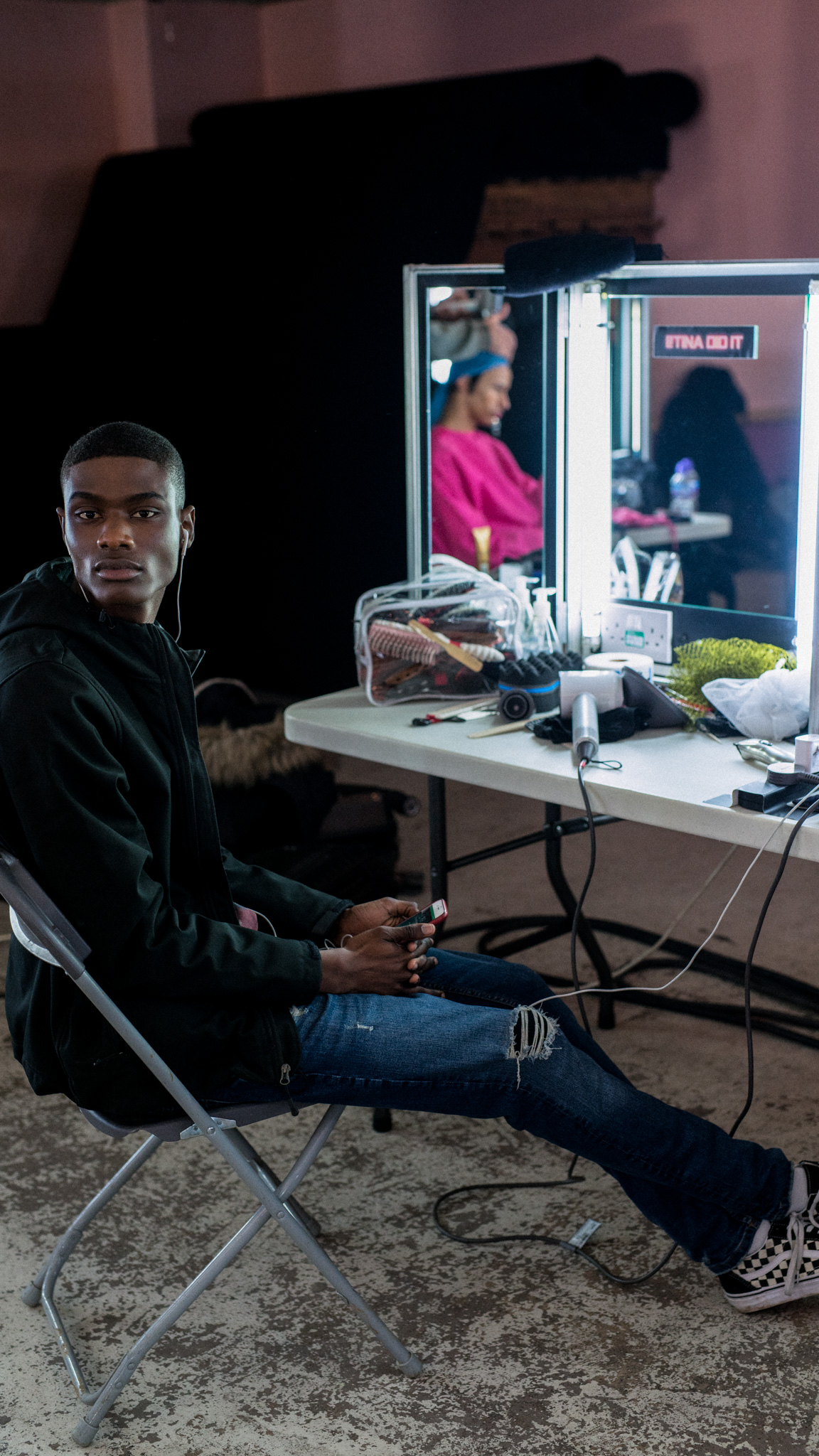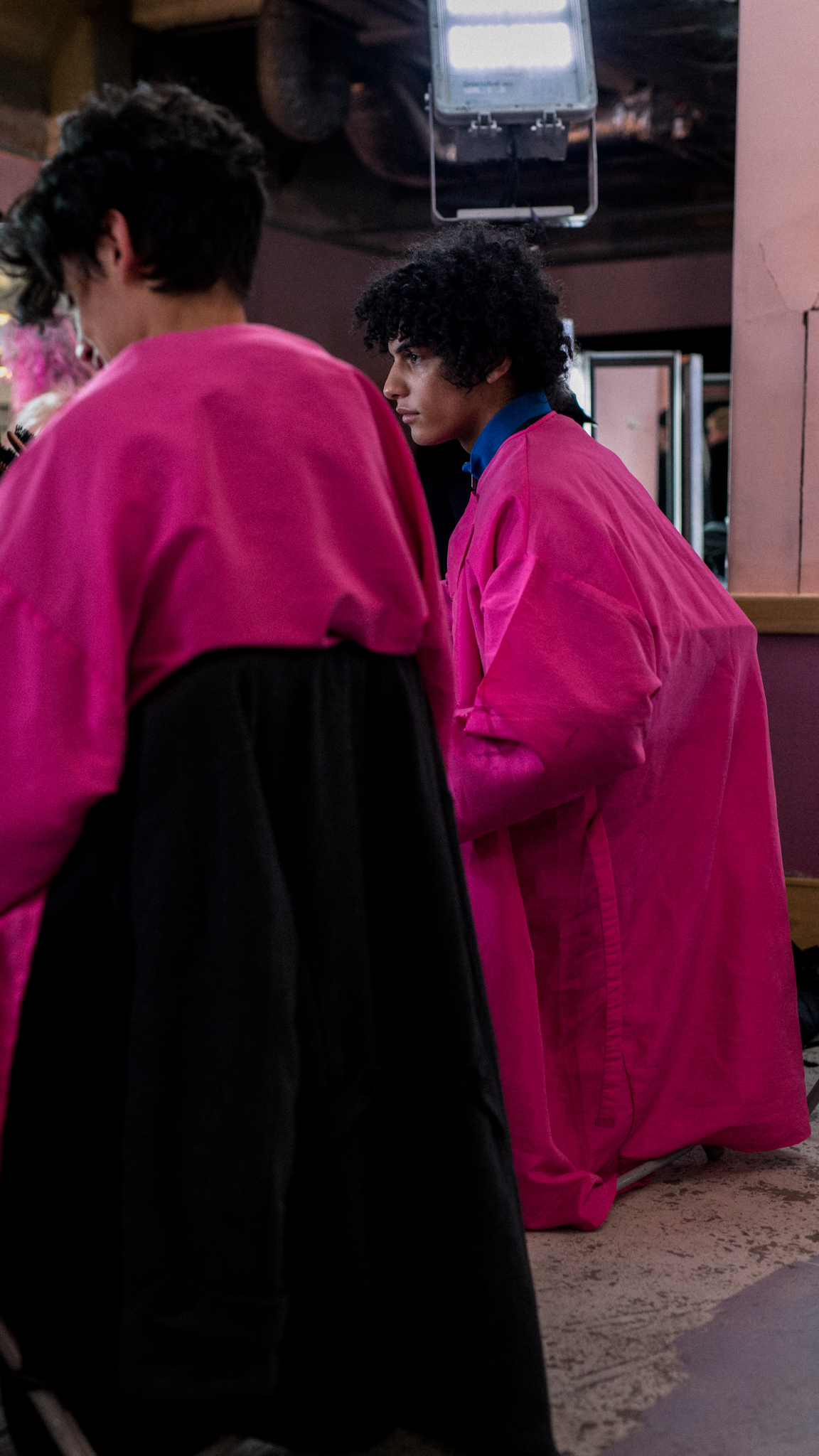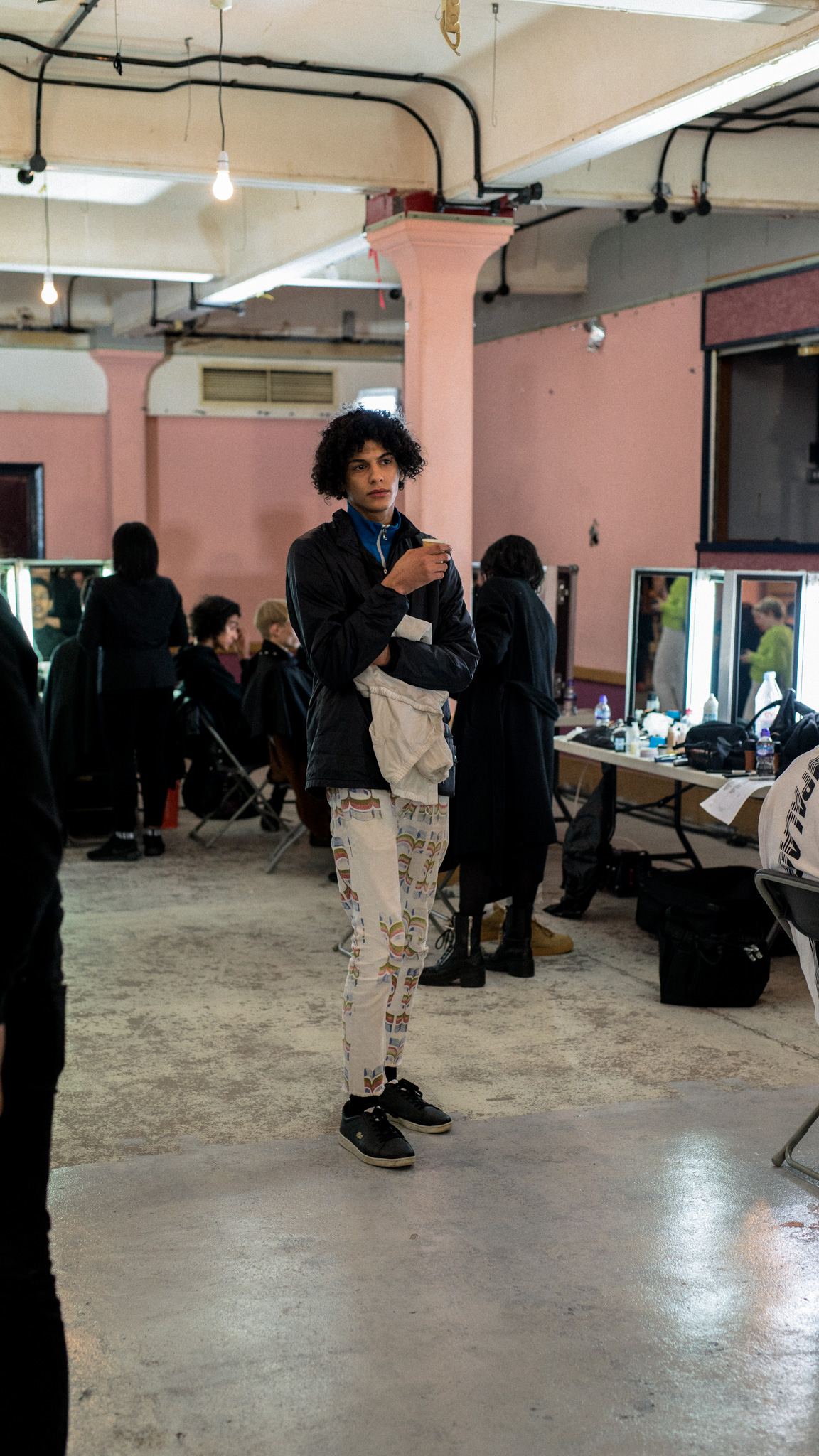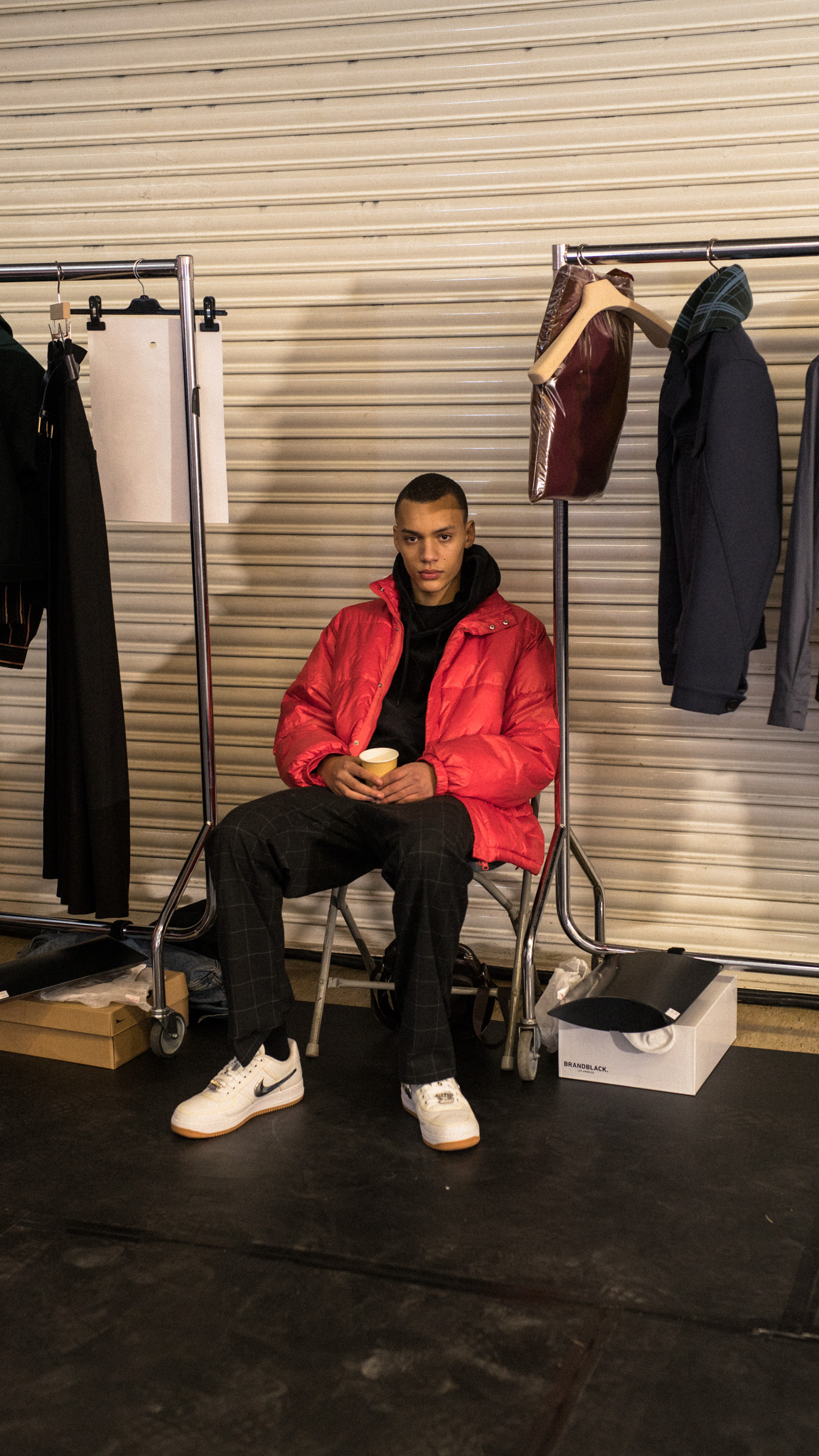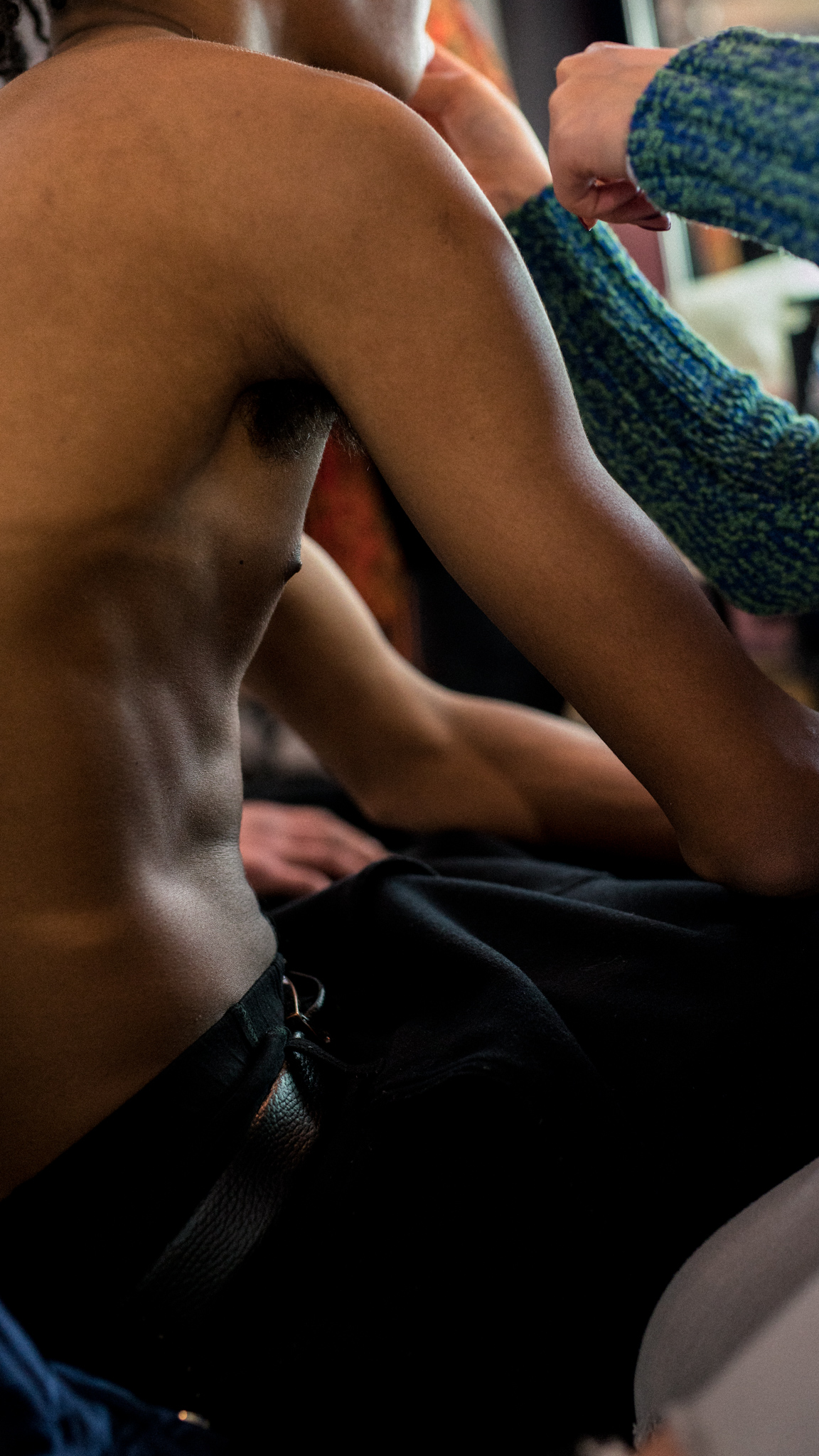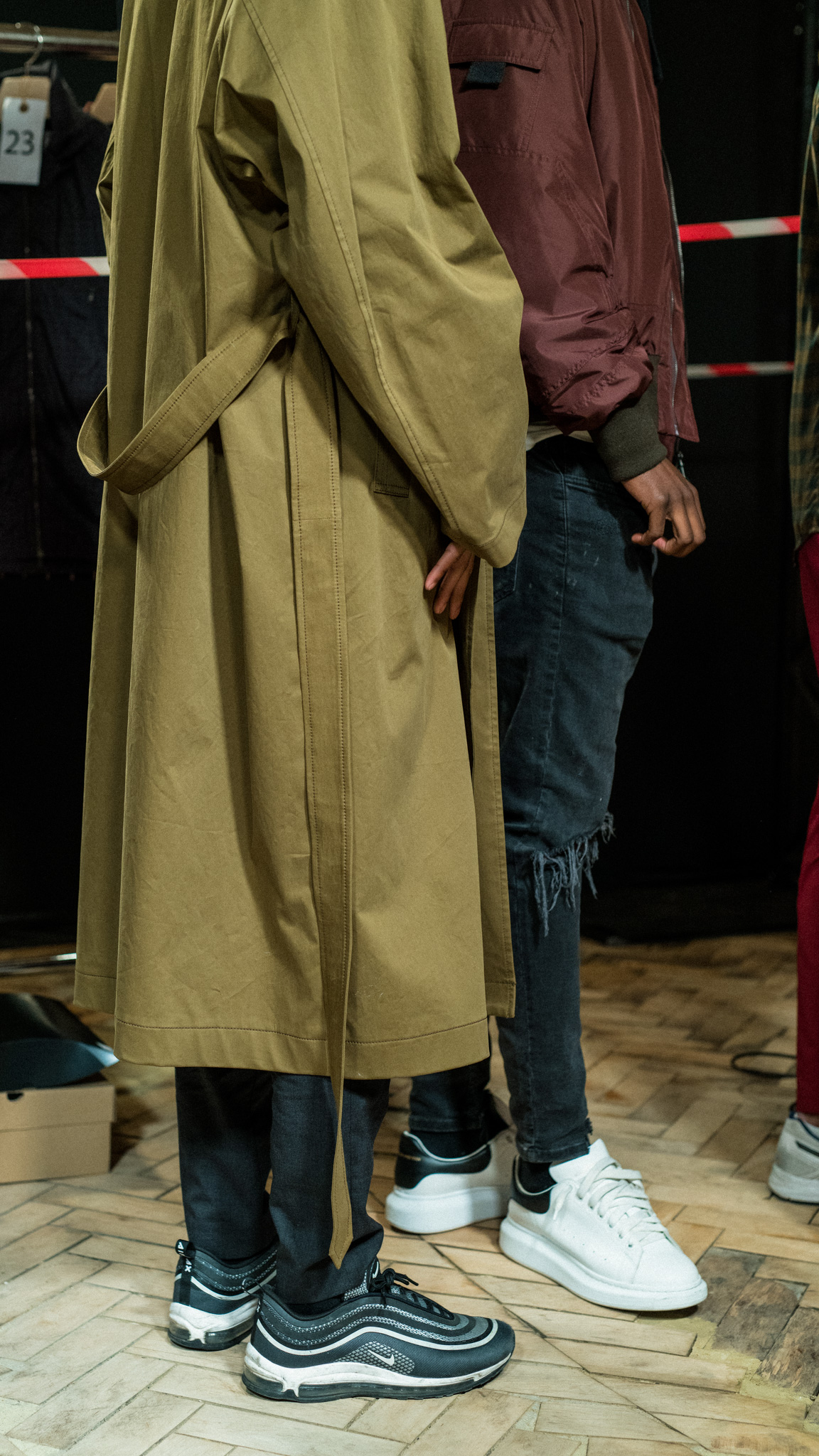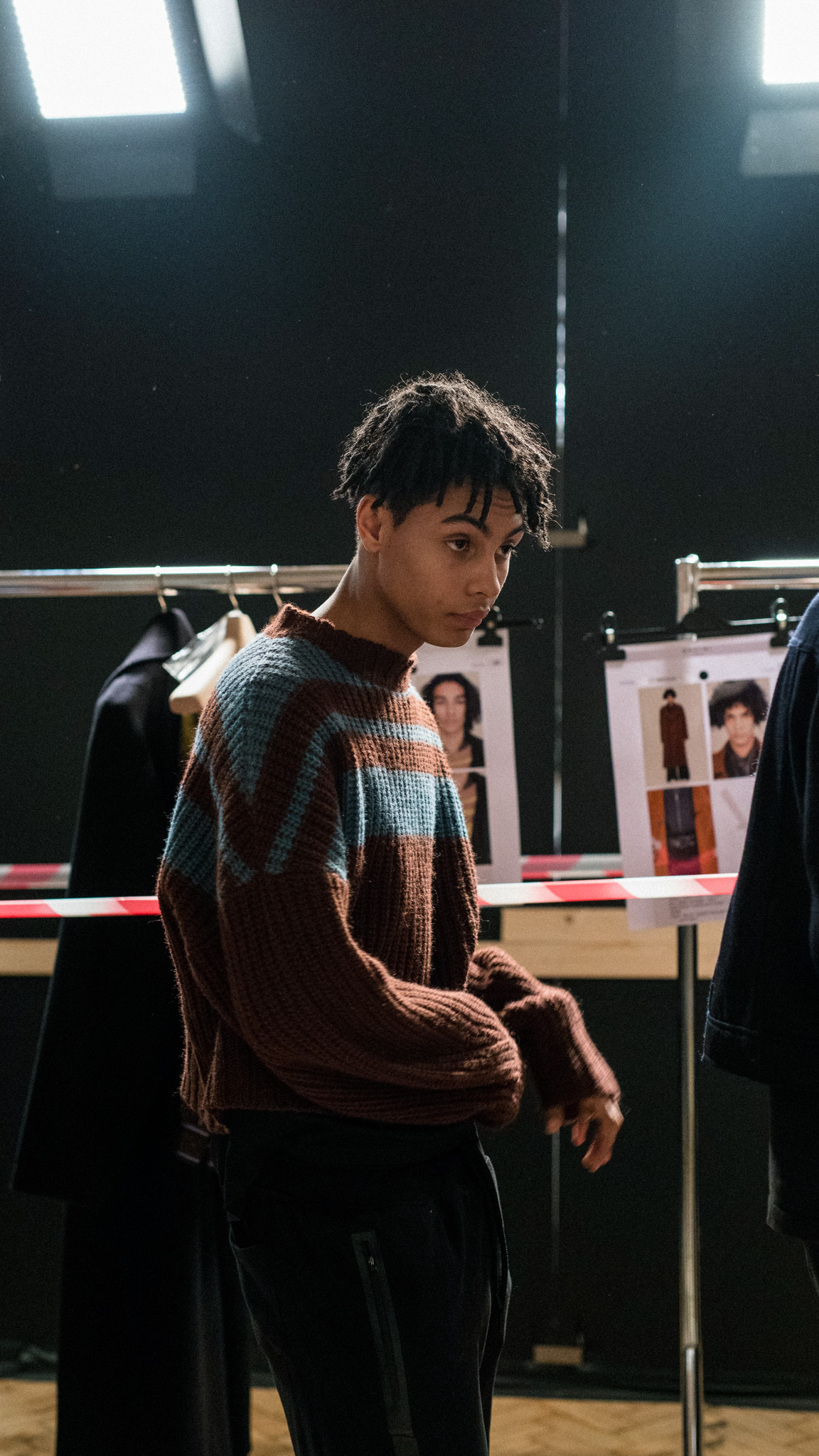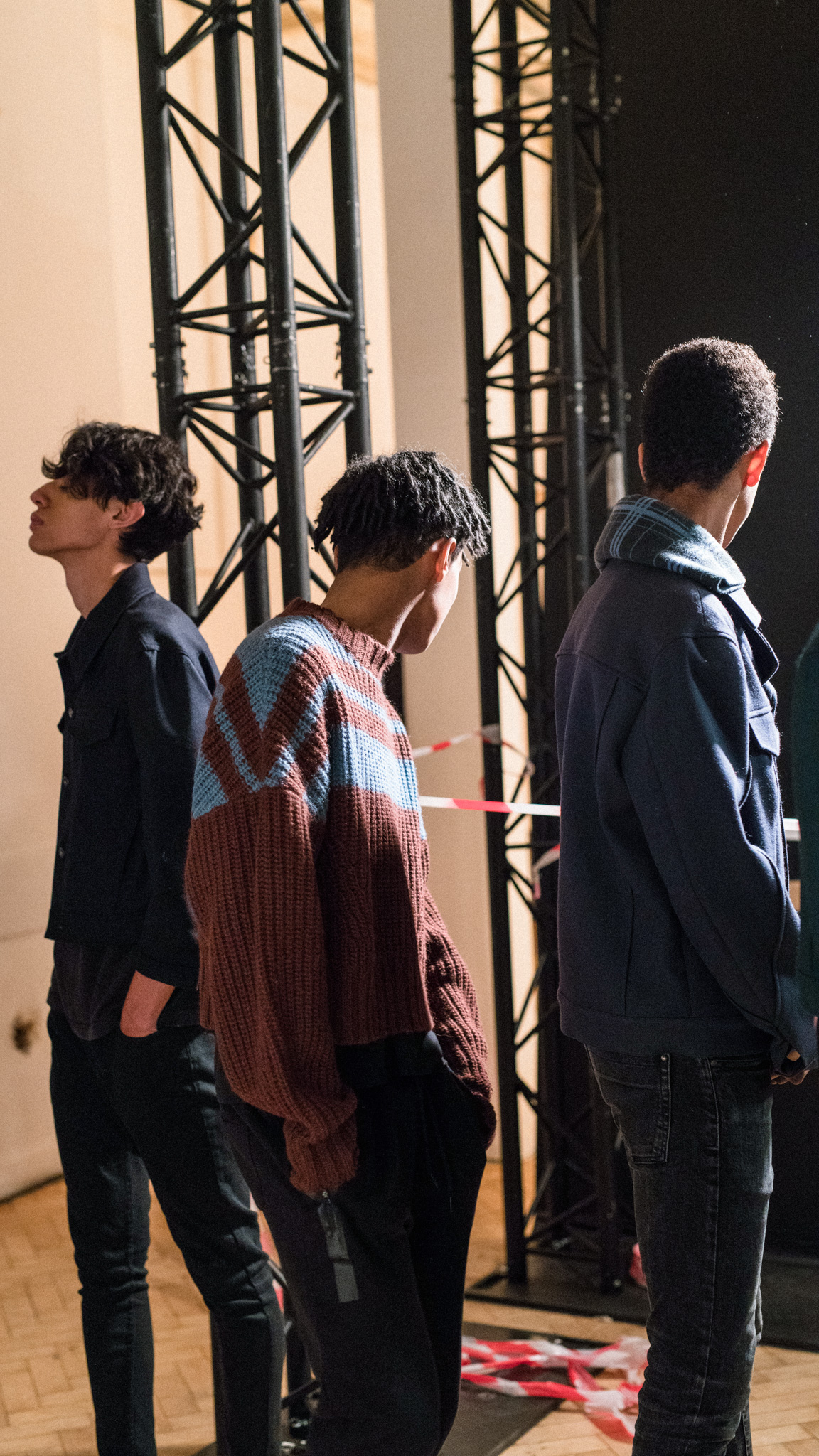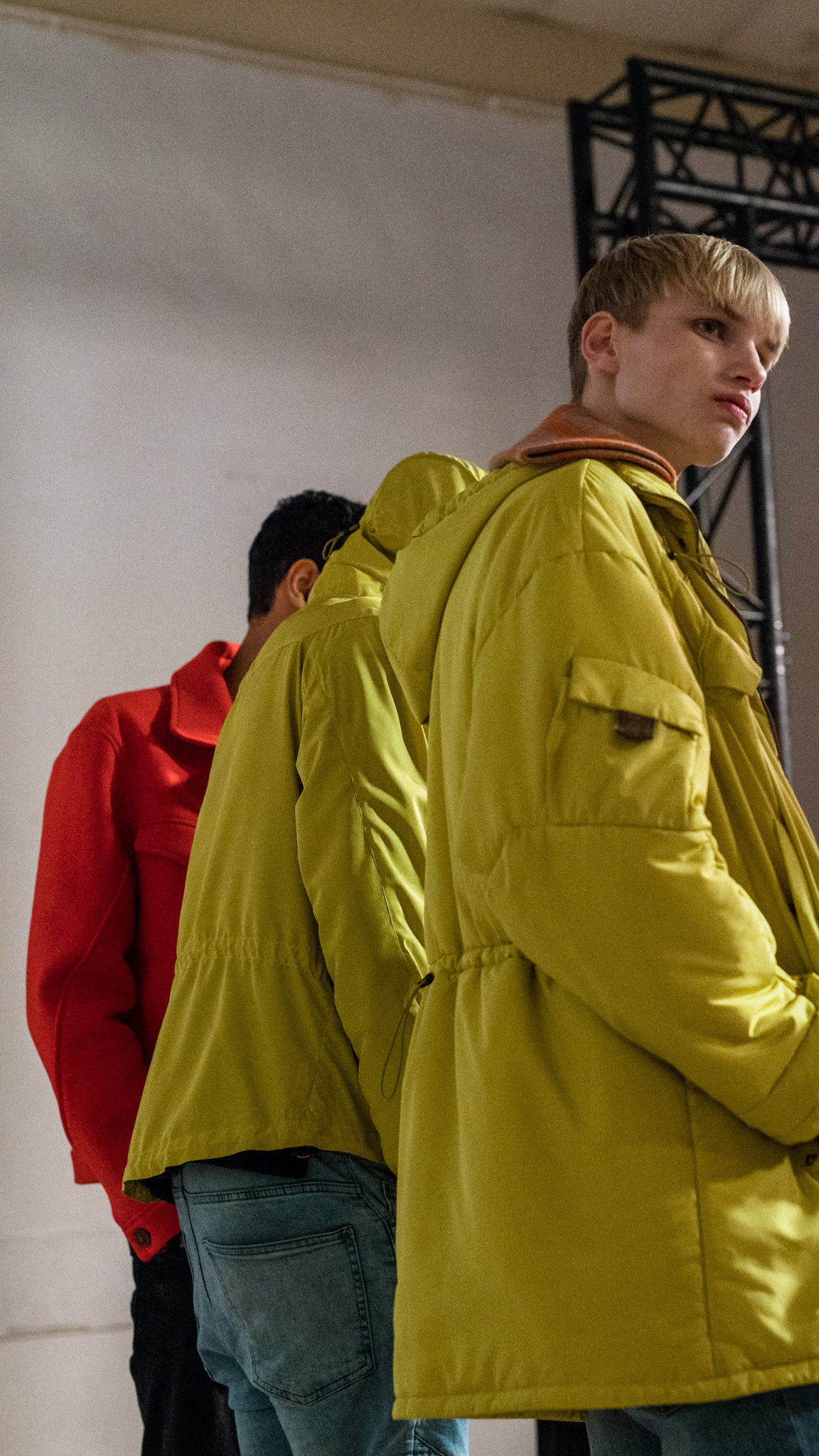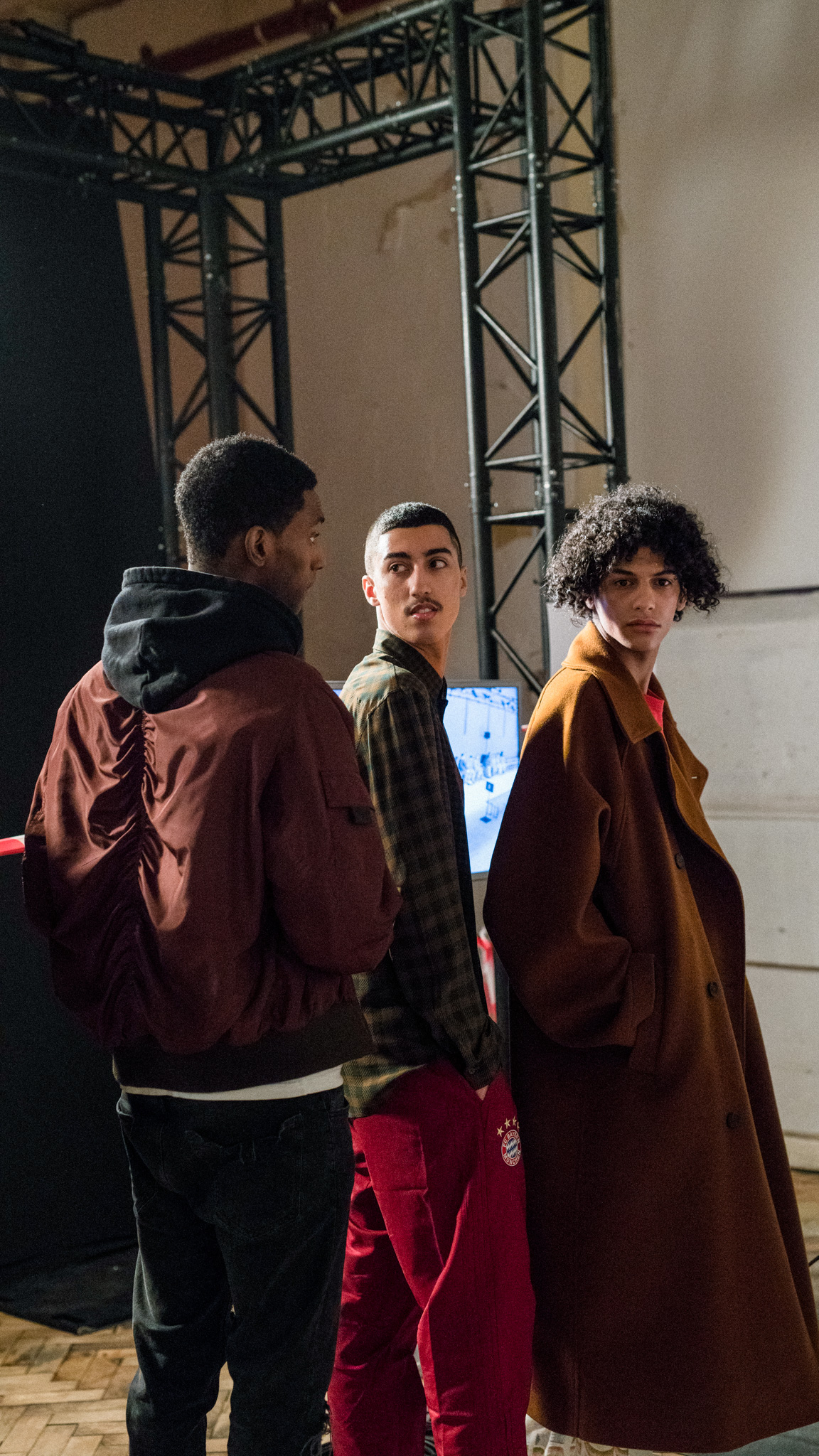 In previous collections your middle eastern heritage has played a key part in your designs. How has this continued into this new collection and how has it changed?
This collection is much more product driven, with the overriding theme being checks. It is a textile that unifies lots of different cultures, for example there are checks in china, India, the UK and more. I wanted the message to be unification and for this collection to be positive. Using text such as AMEN with everything that is going on at this time such as Brexit, I wanted to unify people and places.
You've spoken previously about the brand being political, I am interested to know how you bring together the politics of the Middle East and the UK as two that are personal to you.
I am constantly adapting and this is shown through the collections. It is a business at the end of the day and we need to sustain this. I have been more conceptual in the past and now I am being more direct but always positive.
How important to do you think it is to use your platform as a designer to inform and educate your audience?
I do it because I feel I just have to. It is not my intention to lecture, I do it as my way of getting it off my chest. I have something to say and this is my way of expressing it. Many of my collections have been quite political in the past and this show is no different but I hope to spread a positive message through it.
There has been an androgynous undertone with many collections this season, however less in yours. As a mens and womenswear designer would you bring them together in the future?
Interestingly we do have a lot of women wearing our menswear. I think it is great to see this, the 'raiding the boyfriends wardrobe look'. As a designer it is always interesting to see the crossover and how other people interpret the clothes.
Words: Sarah Whelan
Images: Sanne Glasbergen