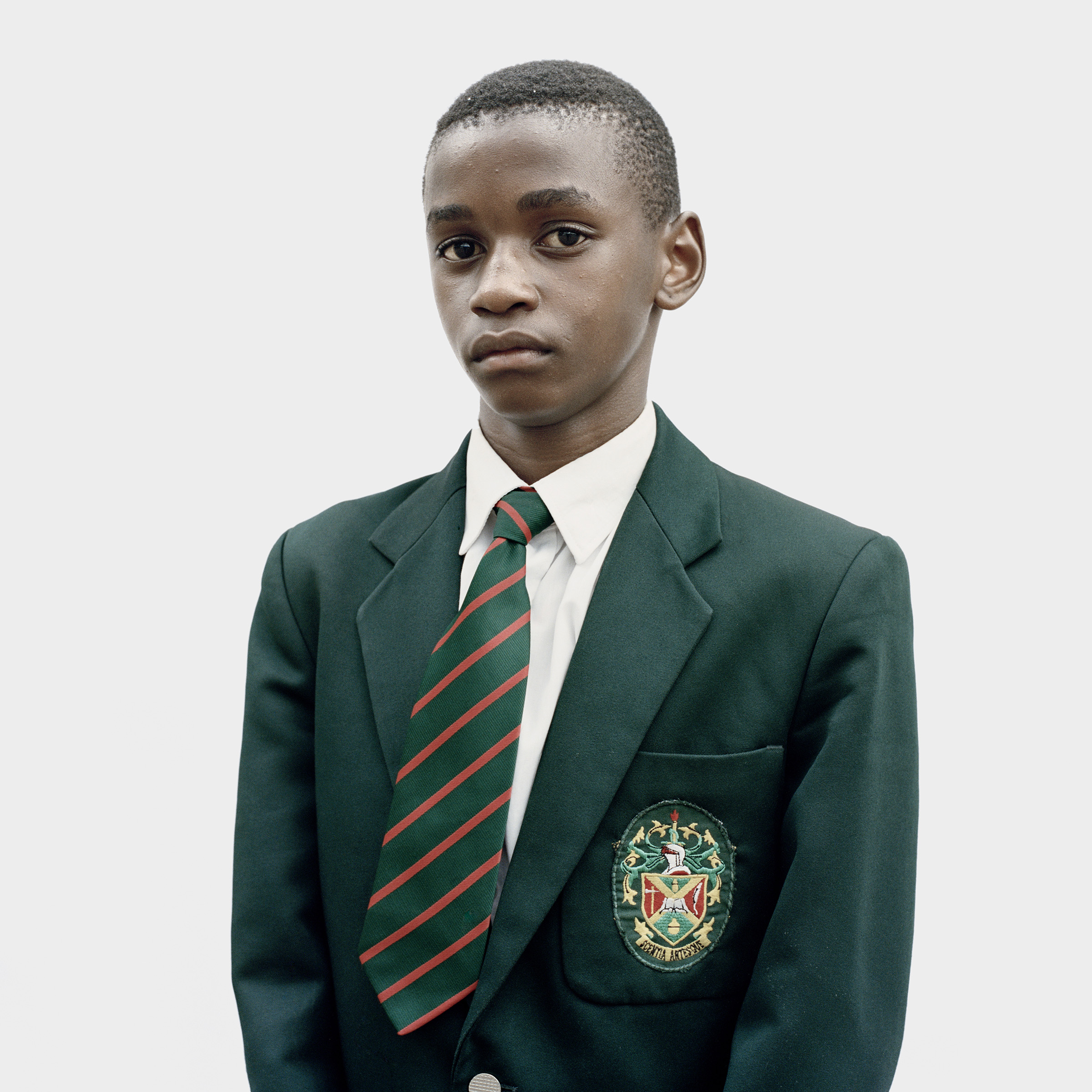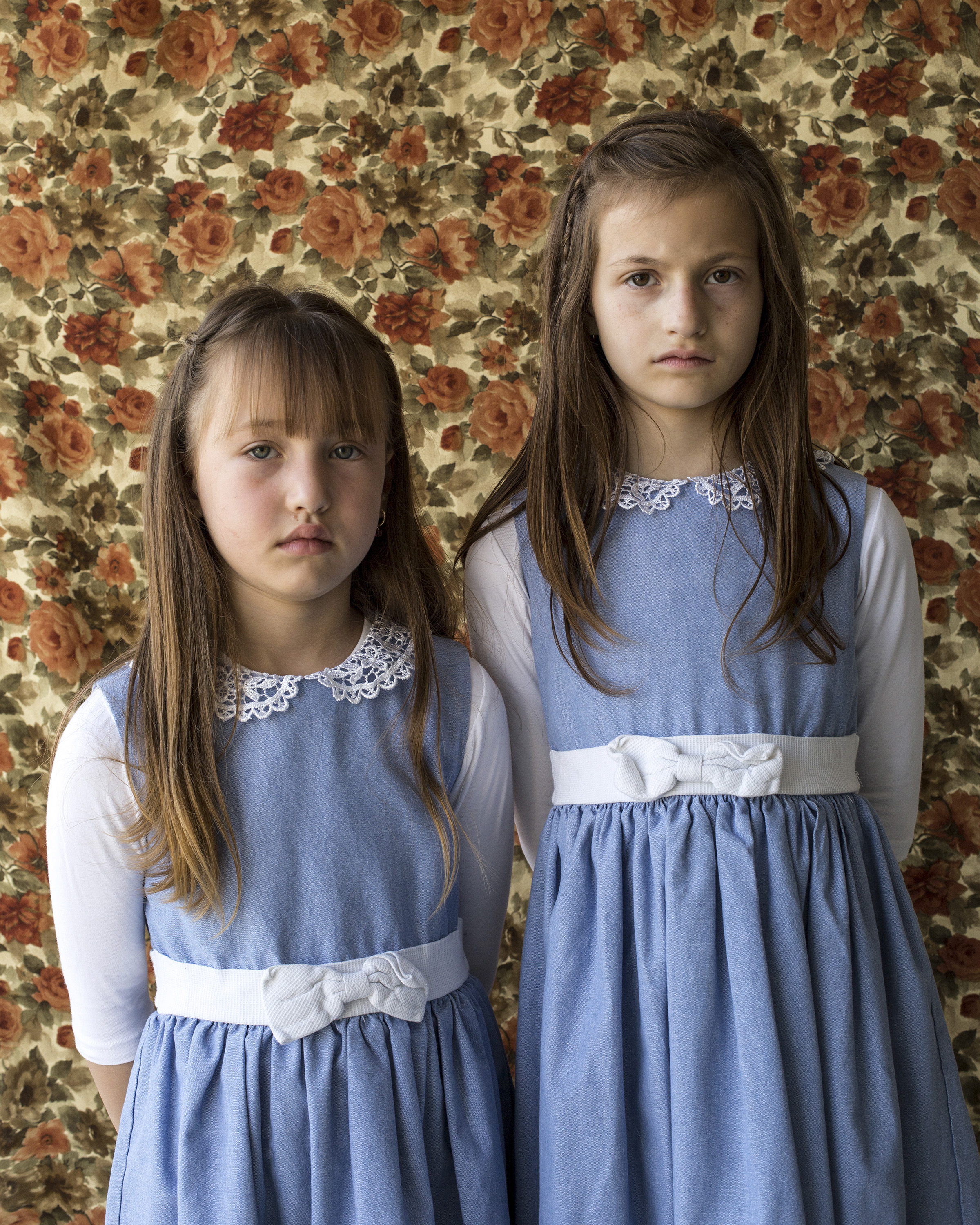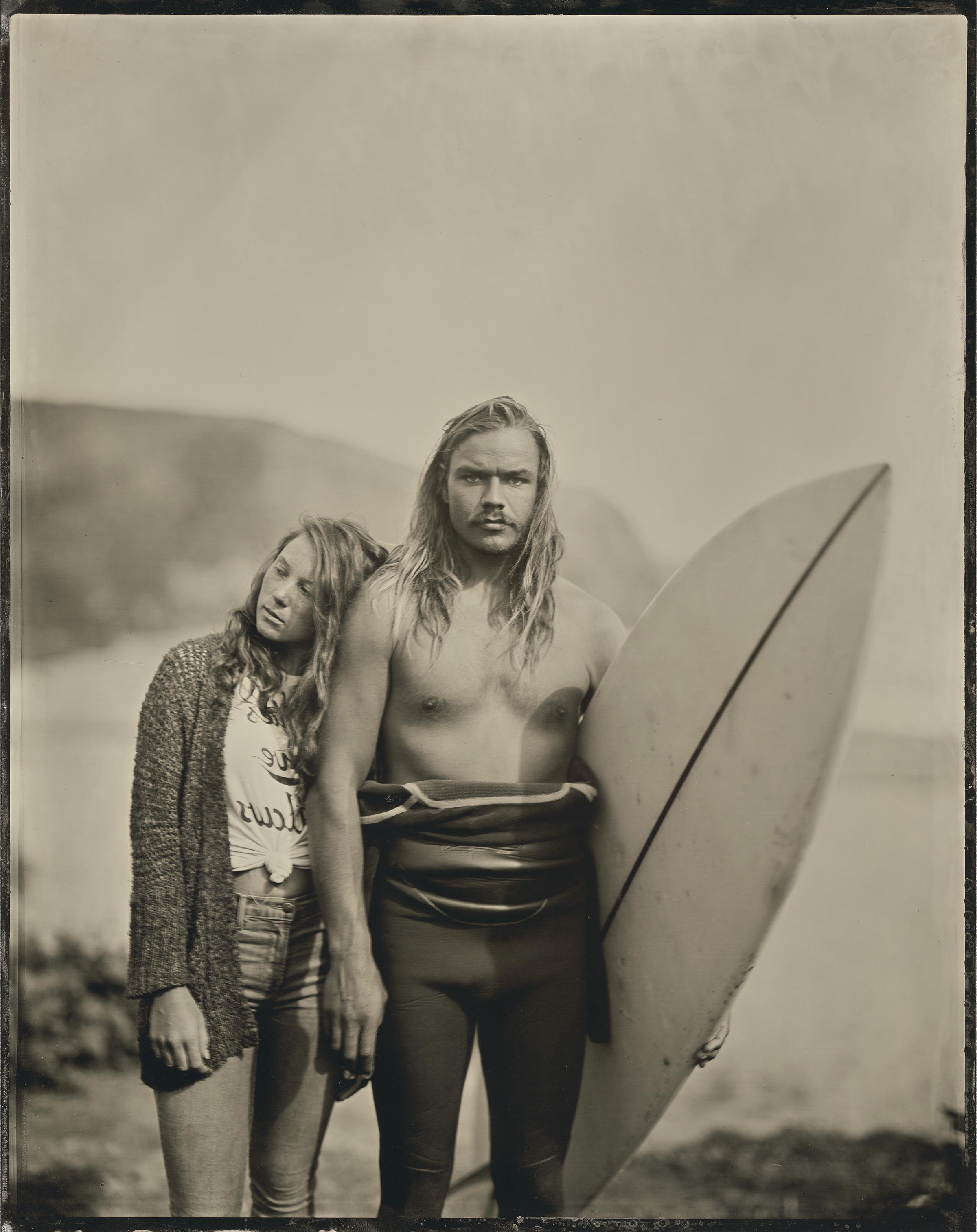 The Taylor Wessing Photographic Portrait prize is currently in its eighth year. This competition is open to all and showcases the very best in contemporary photography from both local and international artists.
On show at the National Portrait Gallery, this year's exhibition displays a range of photographs from student, amature, self-taught and professional photographers. Though mostly digital works, this year's exhibition also includes some photographs created using traditional processes of darkroom and photo gravure printing. The portraits range from being deliberately staged to caught in the moment images and contain subject matter from friends and family of the photographers to complete strangers. Though one thing that all of the images seem to have in common is their gripping narratives.
Winner of the prize is Claudio Rasano with his portrait 'Thembinkosi Fanwell Ngwenya', 2016. This portrait forms part of a larger series titled 'Similar Uniforms: We Refuse to Compare' and captures a young, dark skinned African schoolboy standing rigidly against a plain white backdrop in his neat and pristine, emerald green school uniform. Taken in Johannesburg, Rasano's work focuses on the schools strict school uniform policies that insists how both male and female pupils should present themselves, and the young people's desires to stand out and express their own individuality.
Second prize is Joni Sternbach's photograph 16.02.20 #1 Thea+Maxwell from the series Surfland. This photograph depicts a young woman leaning on the arms of a shaggy long-haired man, dressed in a wetsuit and carrying a surfboard. Whilst reminiscent of many beach couples, this photograph is particularly captivating for the traditional and delicate processes involved in its creation. Formed using wet plate photography, Sternbach shot this image by inserting a light sensitive plate into a large format camera and developed the image on location in her portable darkroom. Unlike a typical photograph that is shot in a specific location and processed and printed in another, developing the photograph on site embeds the images to the location and allows it to stand as a product of that moment in time.
With 4303 submissions from photographers across 61 countries, it is not surprising that this years prize has been said to stretch the imagination of contemporary portraiture photography. Touching on subject matter such as migration, war, cultural histories and politics, human age and fragility, family life, sex and prostitution and poverty, there is something to spark a conversation in every viewers mind.
The Taylor Wessing Photographic Prize 2016 remains on display in the National Portrait Gallery until 26th February 2017.
Words by Emma Bourne