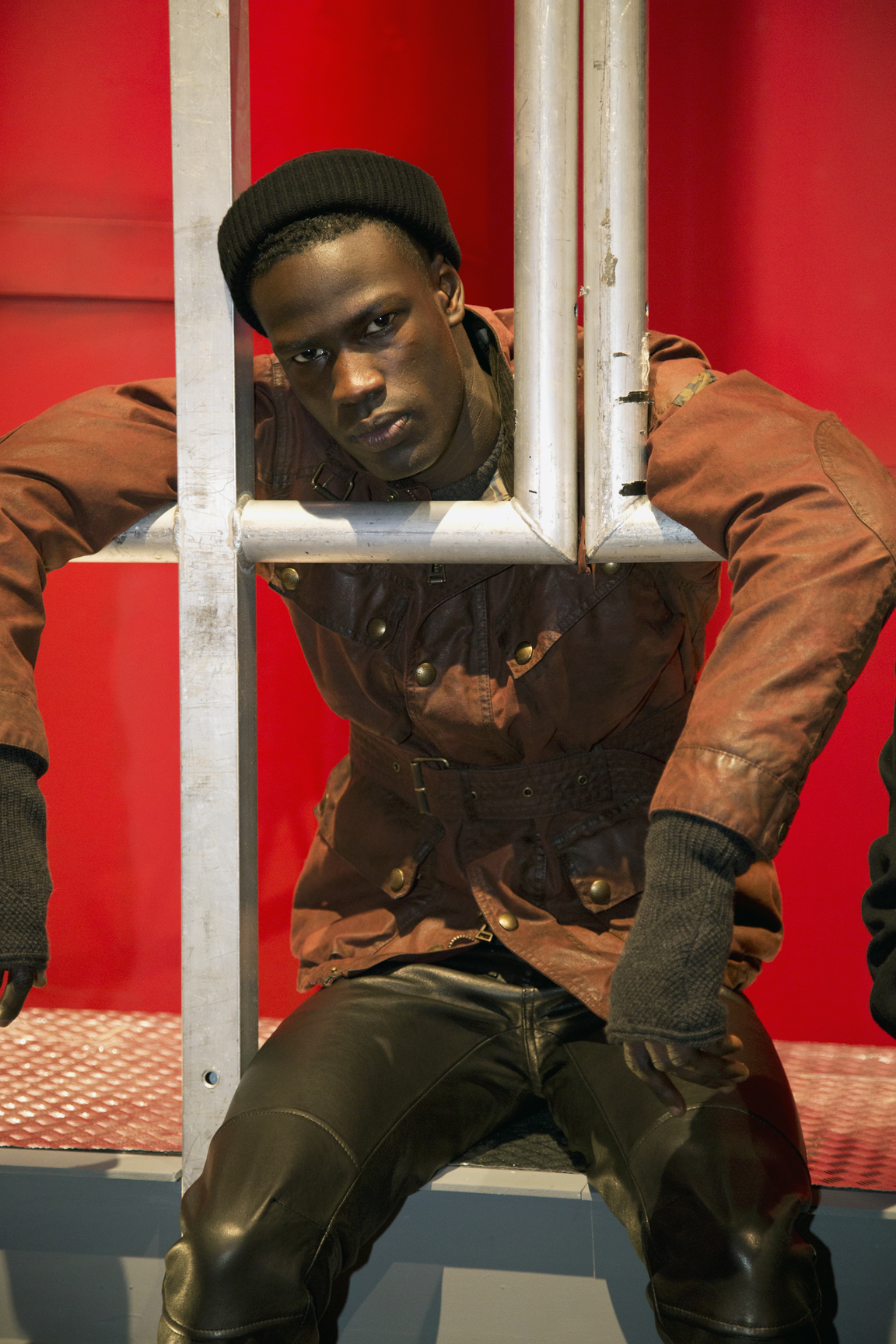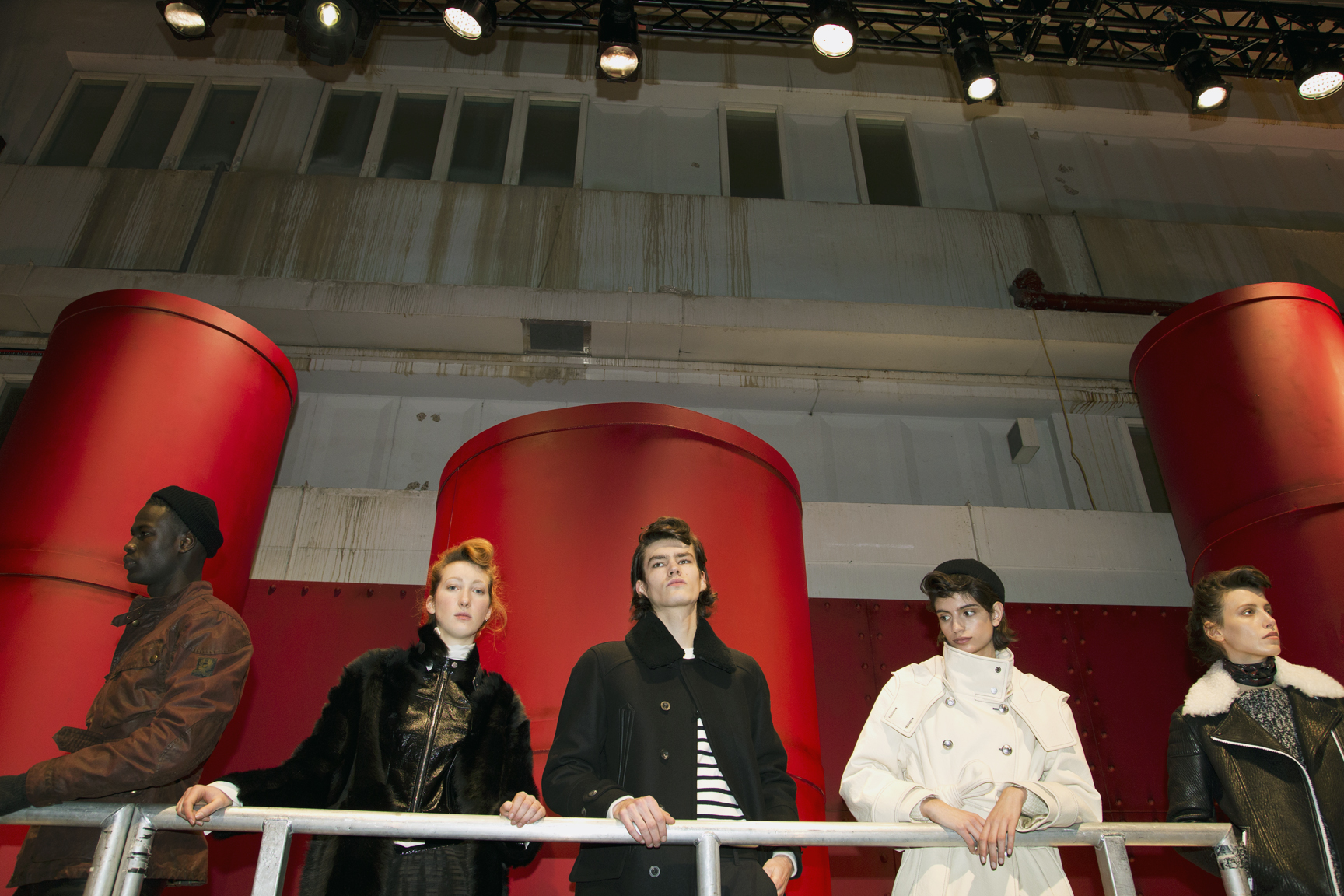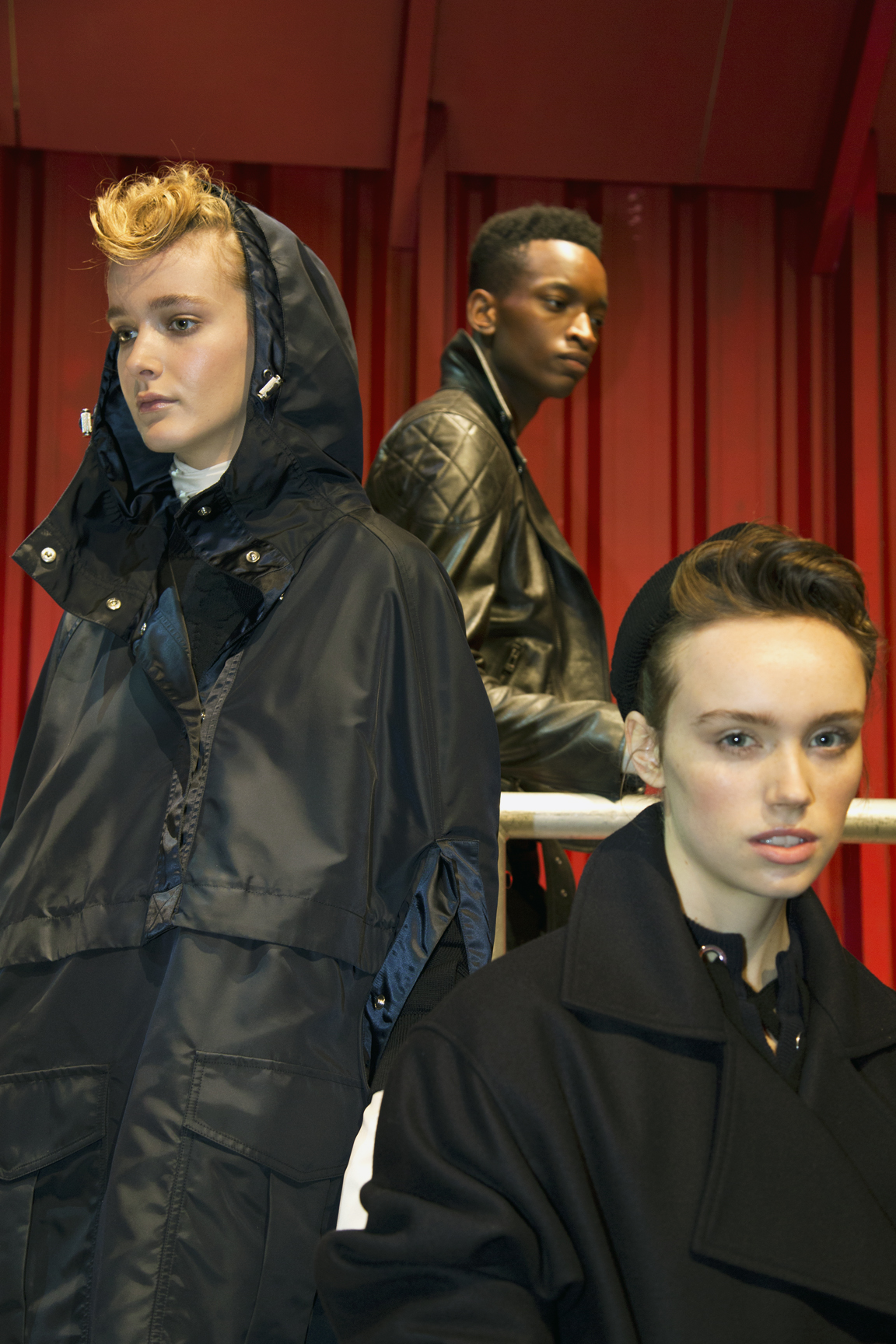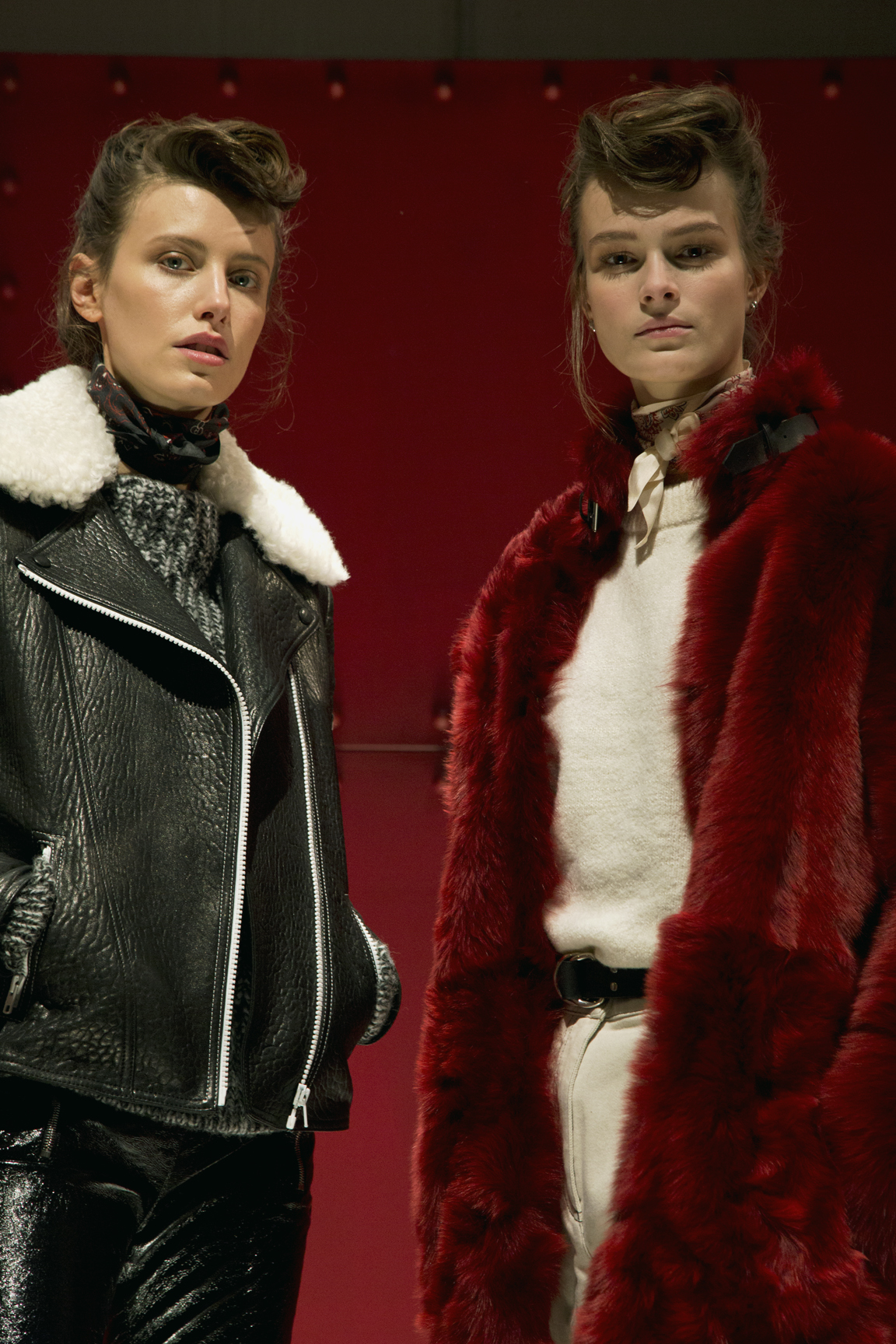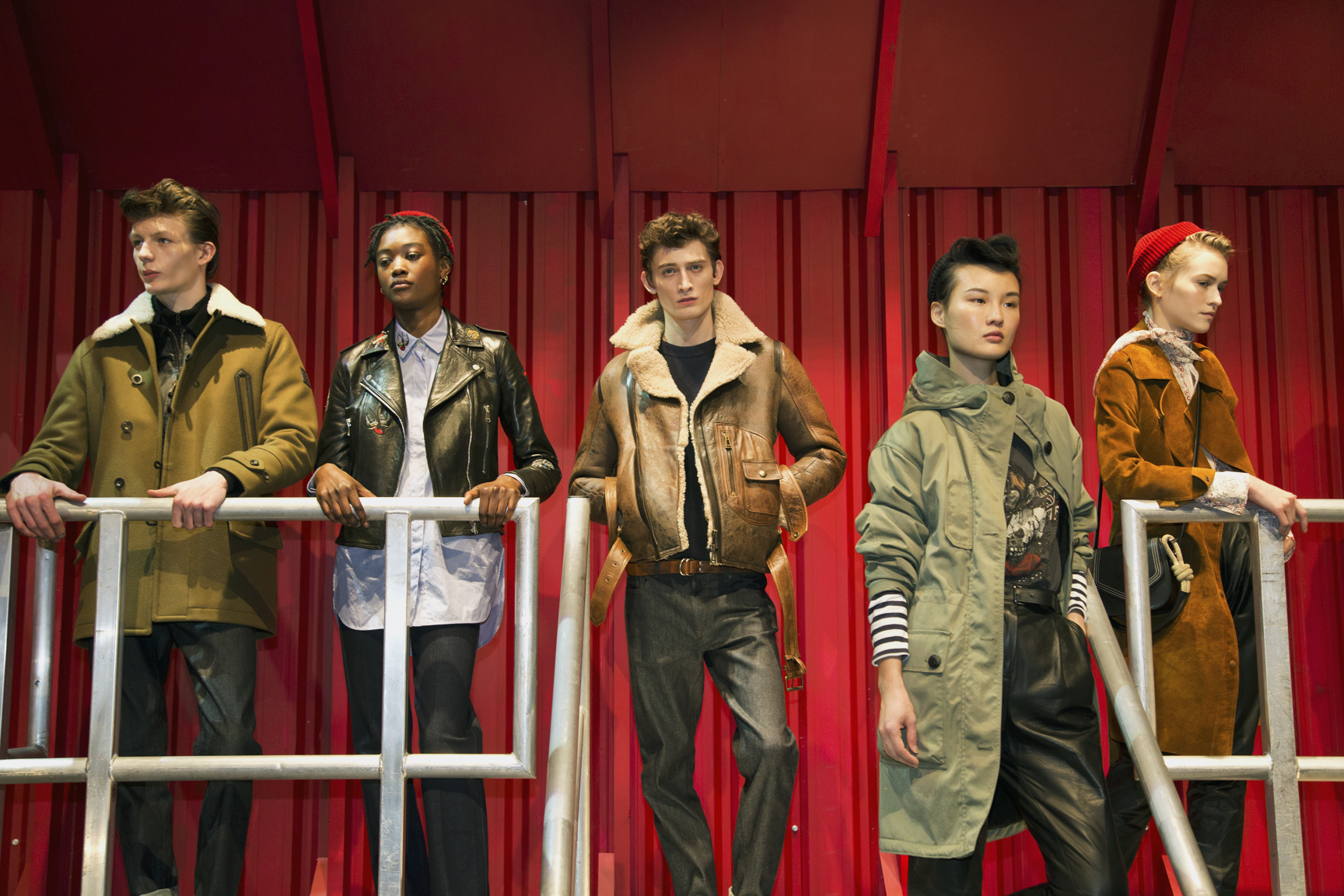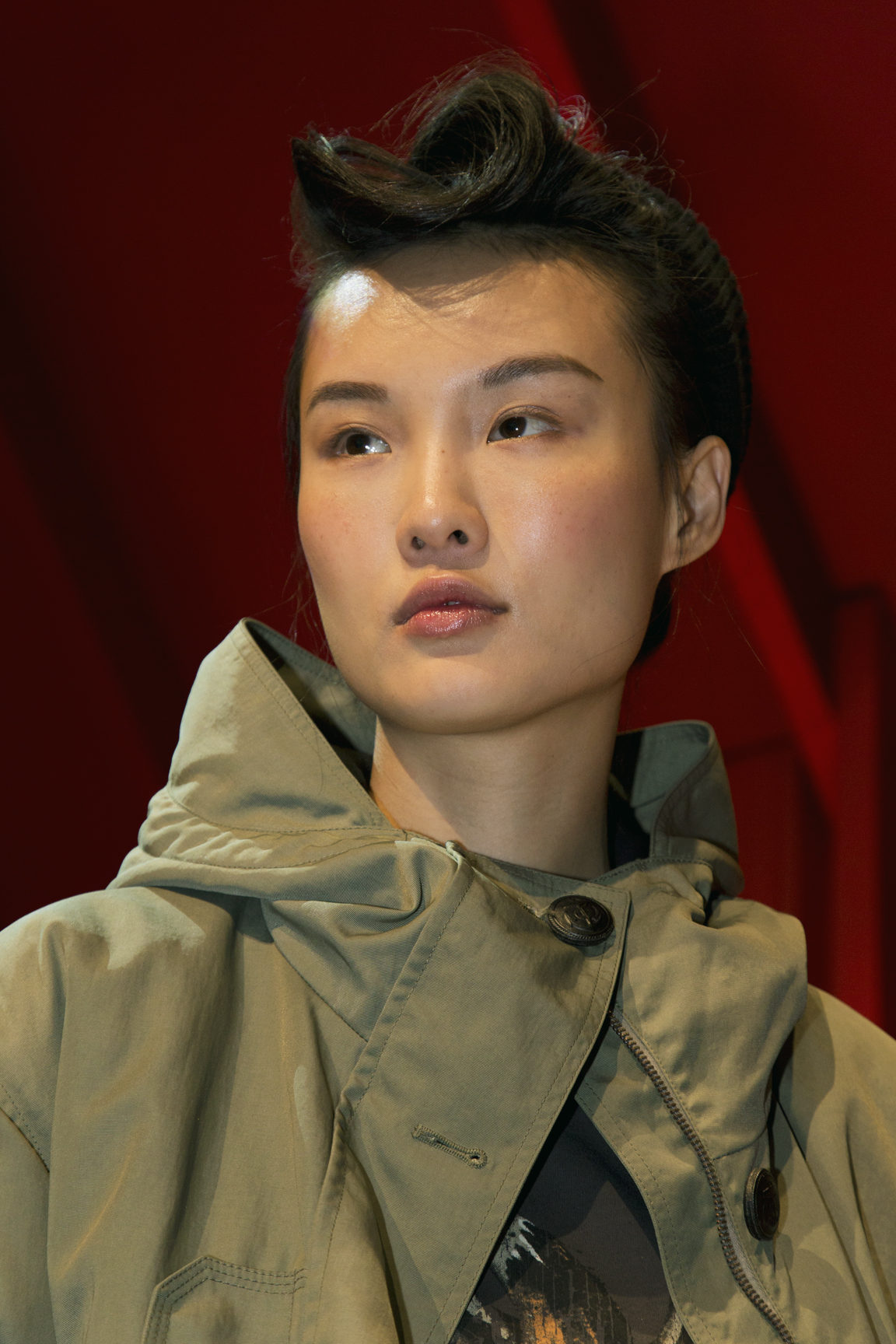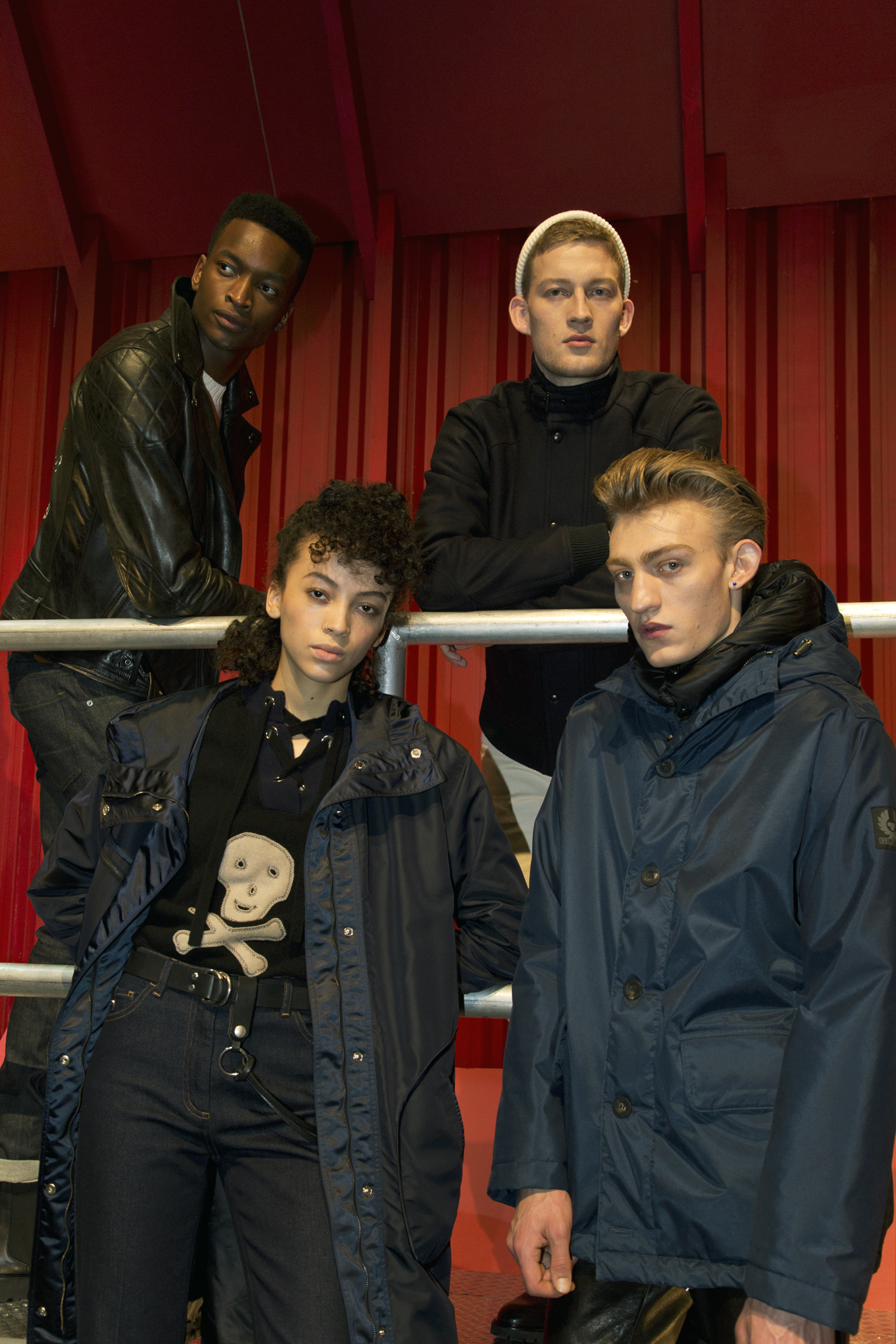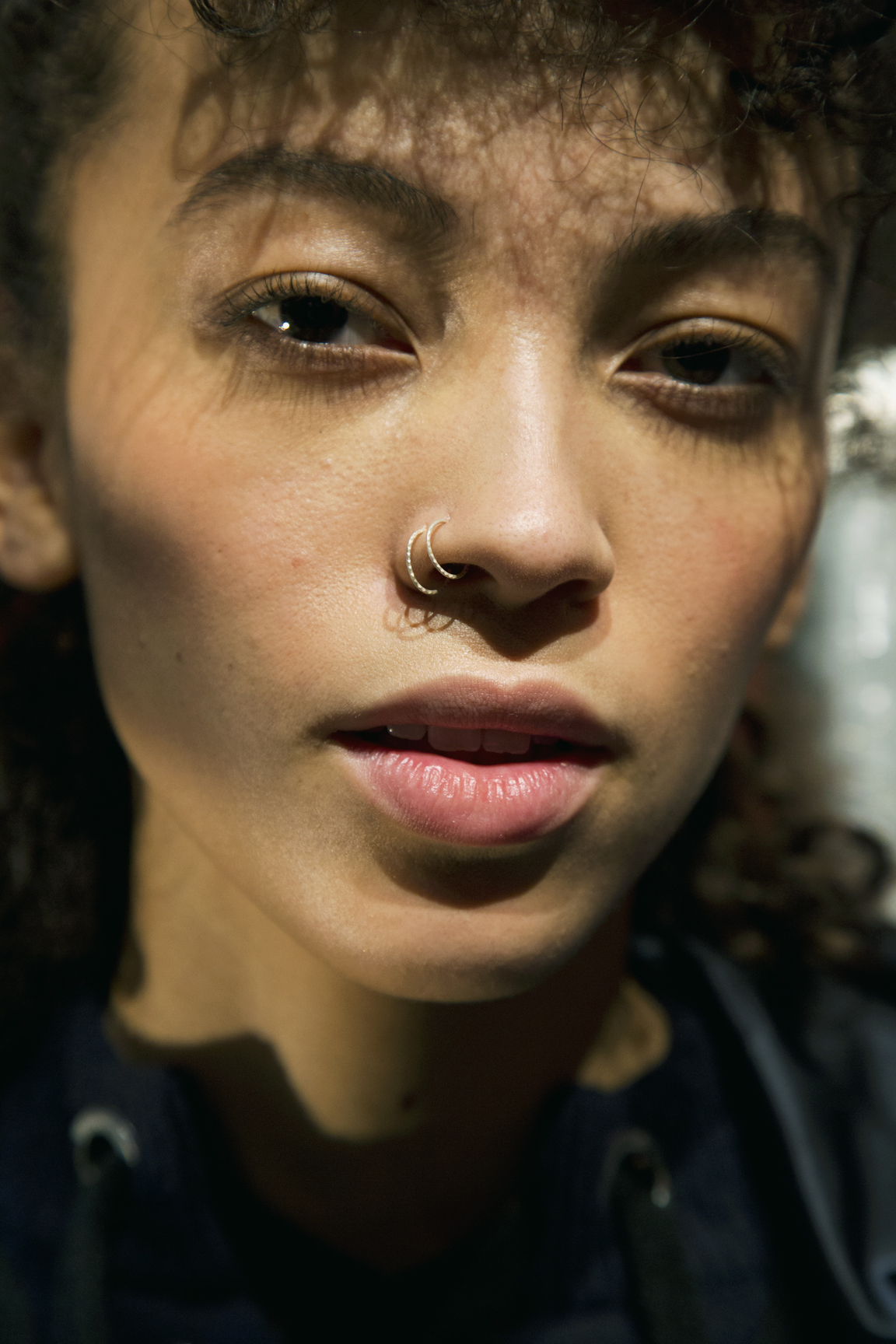 On a day where London turned to chaos due to some inconvenient tube strikes, the fashion crowd turned to walking and in some cases running between shows. The only way to avoid the gridlock traffic taking over the streets of our city. The Belstaff presentation took place on said day, but nevertheless the Ambika P3 basement was booming with people.
For Autumn/Winter 17 Belstaff took inspiration from 'Jolly Rodgers' transforming the room as always into an experience. The idea behind the collection was to pay homage to the British Royal Navy and the durability of the clothing that they wore during WWII. Belstaff is known for it's quality, practicality and style and this collection, which brought together menswear and womenswear was no different.
Representing the down time of naval officers the models' stood on what seem to be a naval dock on a variety of levels. Every item on the collection was there to demonstrate how the harsh reality of the weather condition at sea influenced to create a variety of classics we've known to love. From Melton wool pea coats and duffle coats, to waterproof waxed cotton and leather jackets. There was a vintage look to some of the pieces to symbolise the fabric diversity and give a worn in look.
Despite the naval influence and the 'uniformity' that may come with that, each look stood for individuality, a sense of 'escapism' and purpose, all values that speak to a generation today  and generations throughout the years before and to come.
Words by Daniela Suarez
Images by Lusha Alic