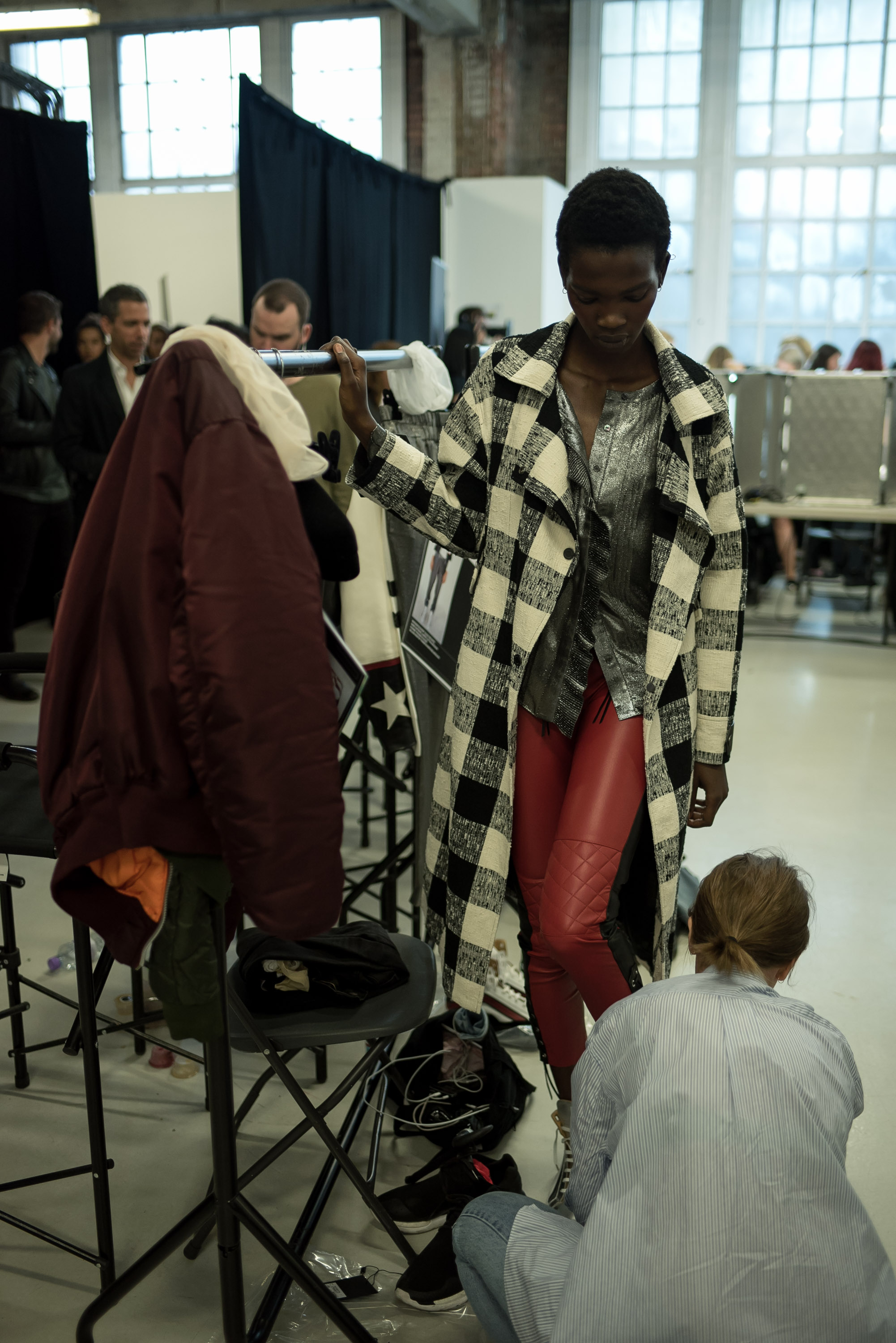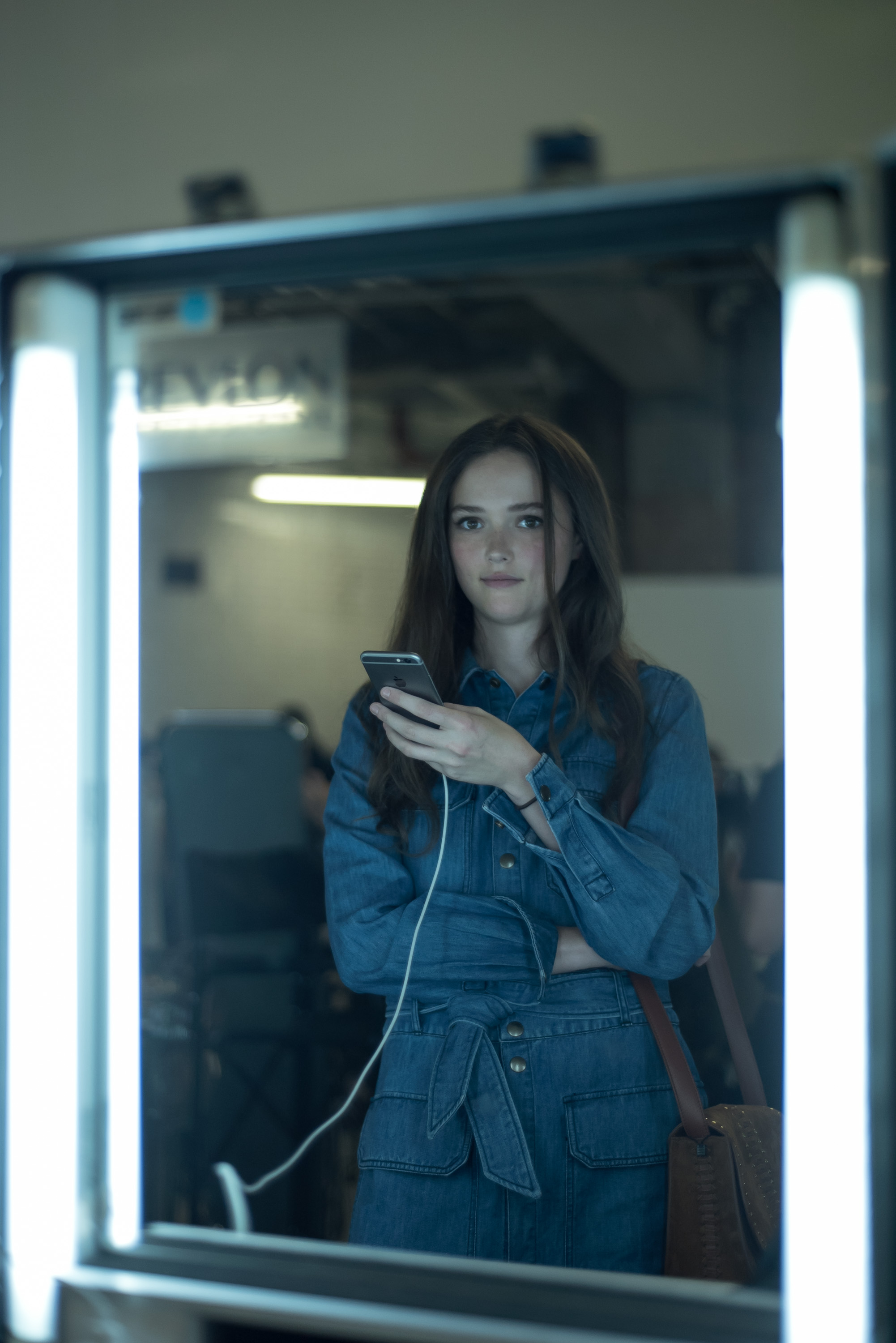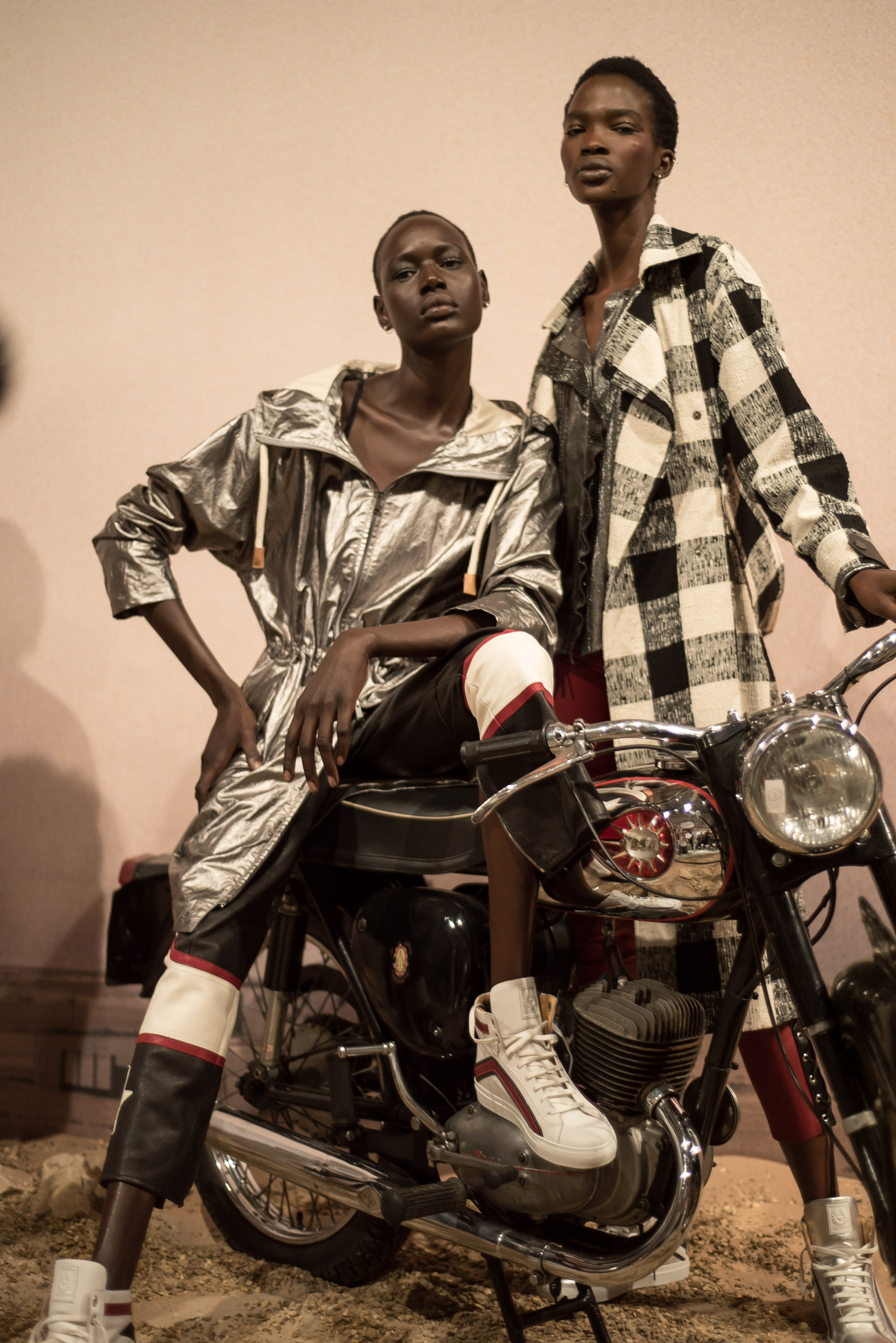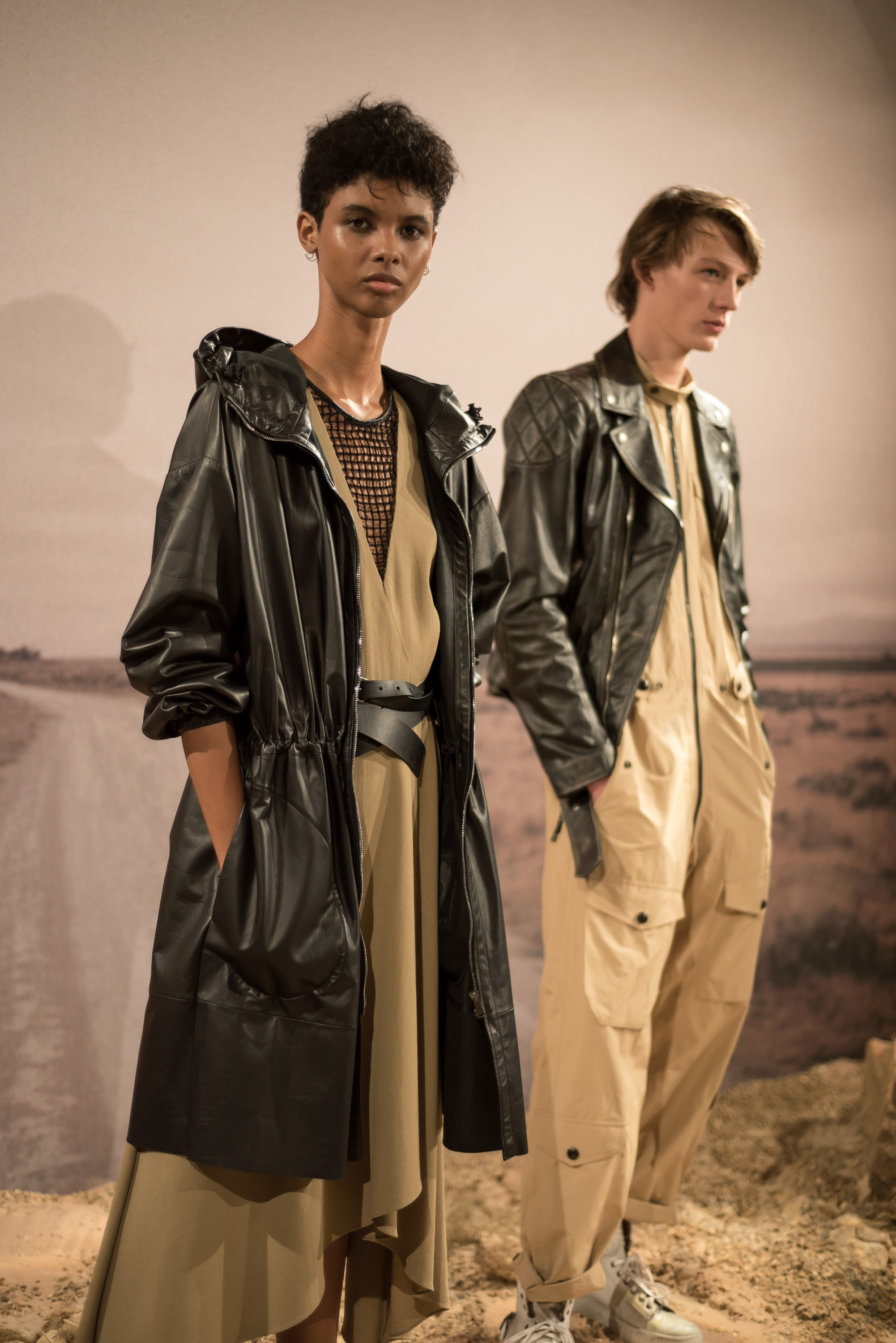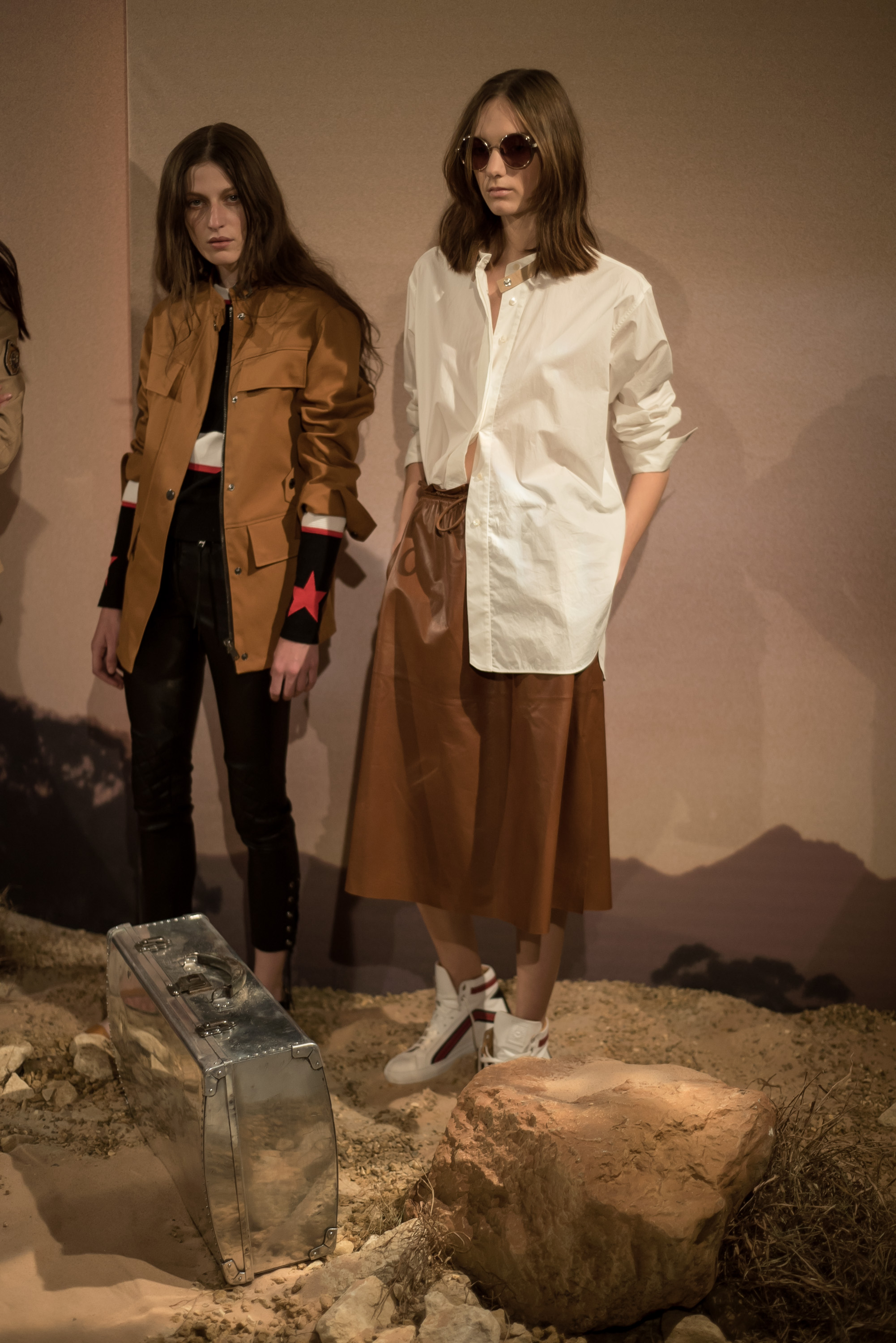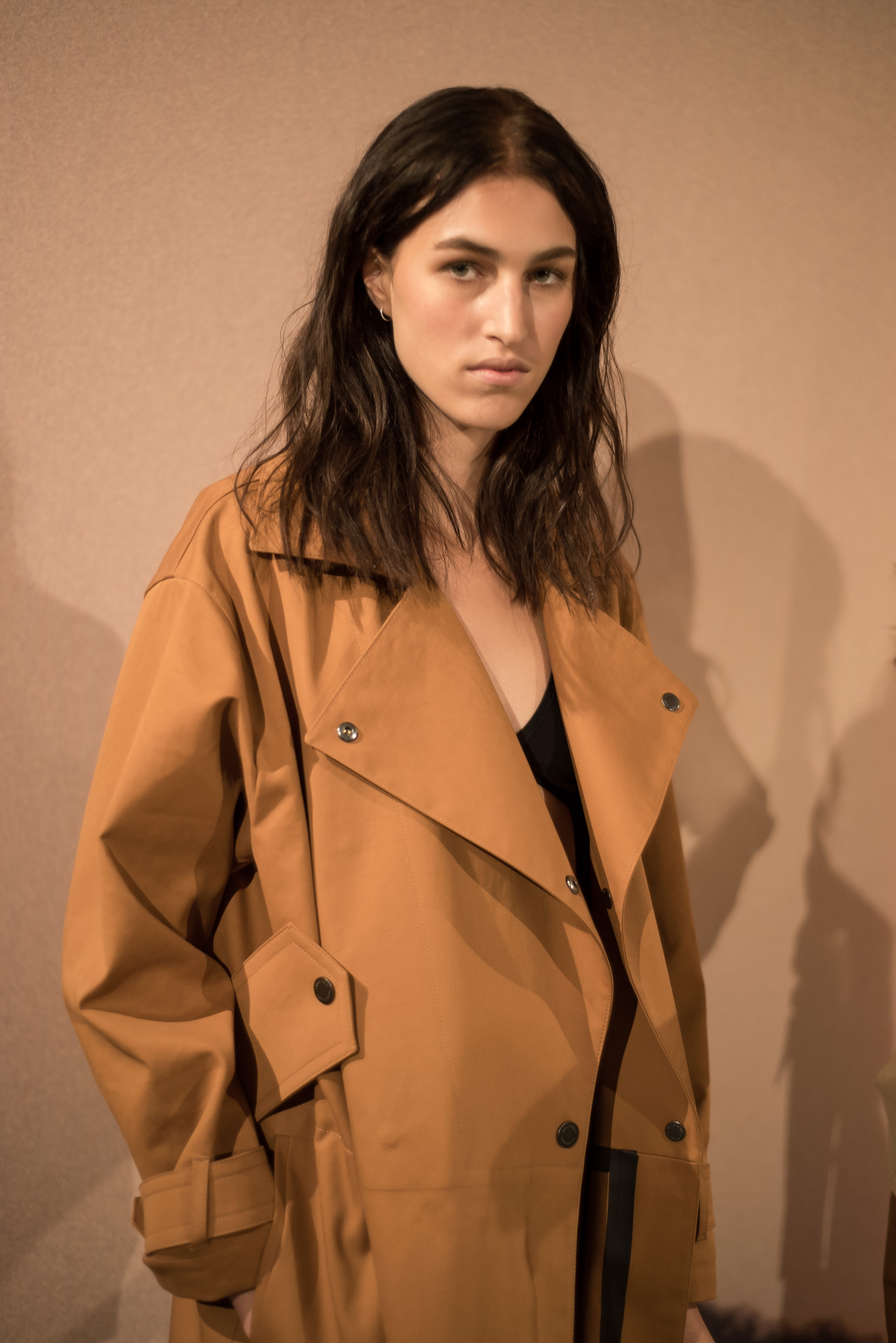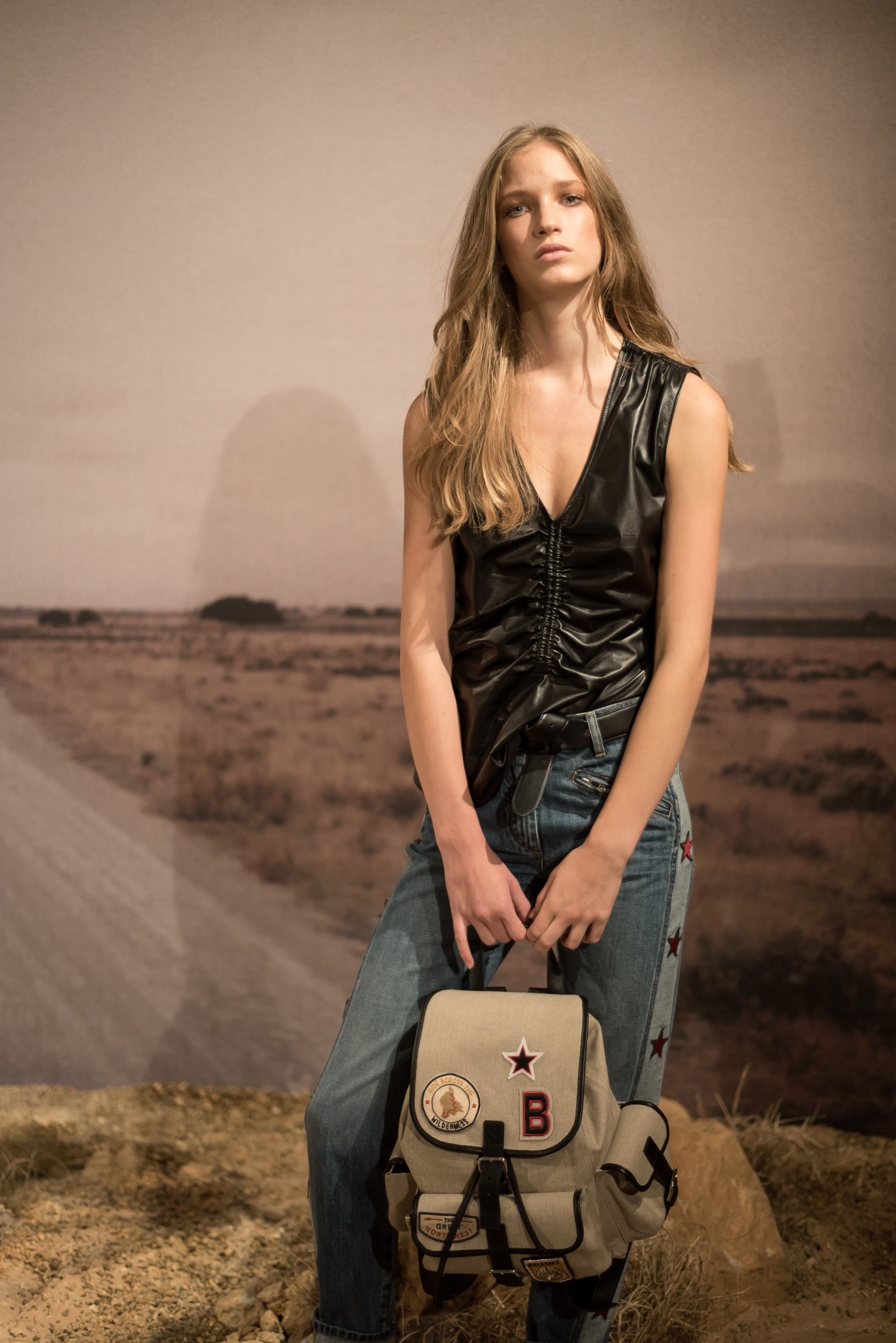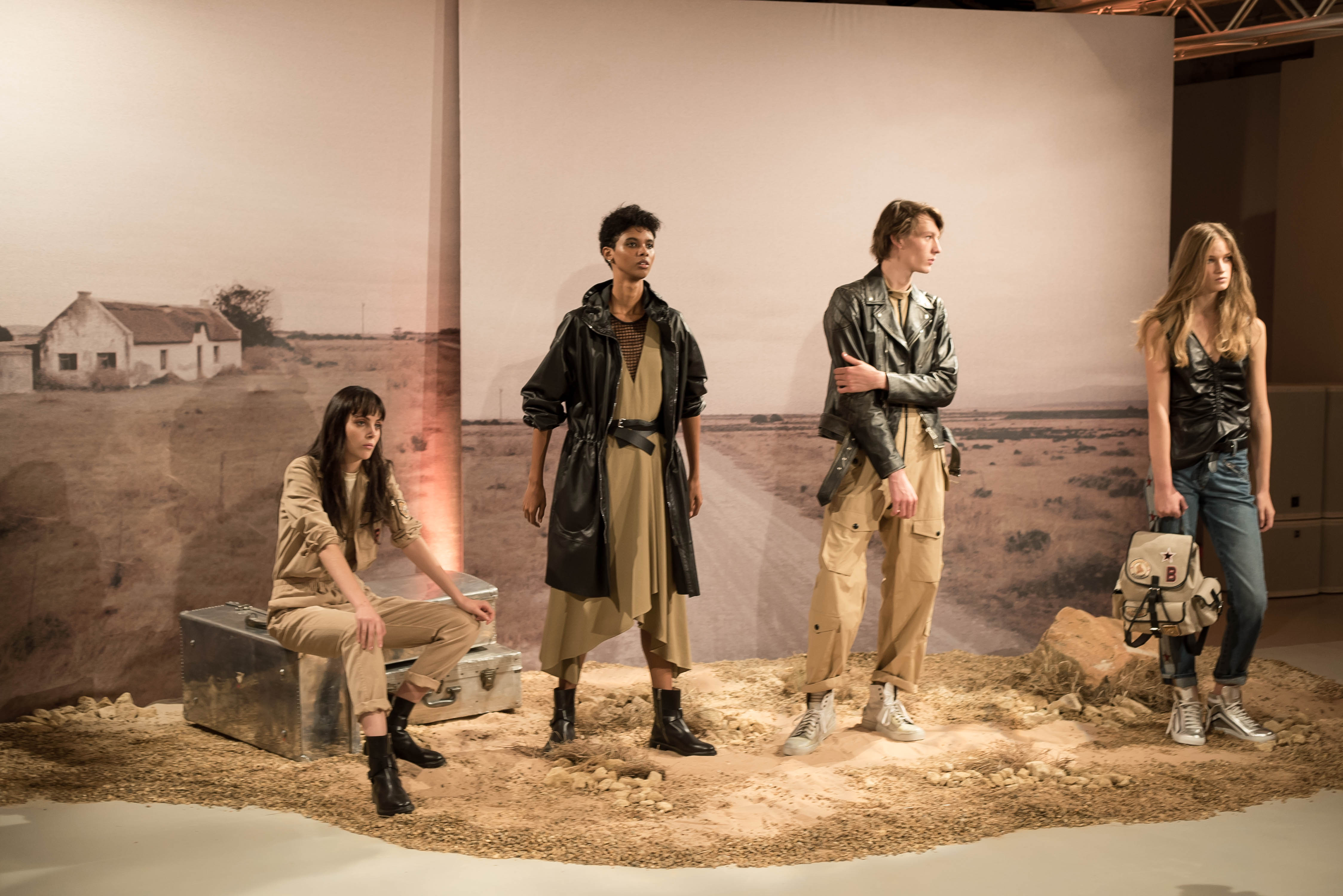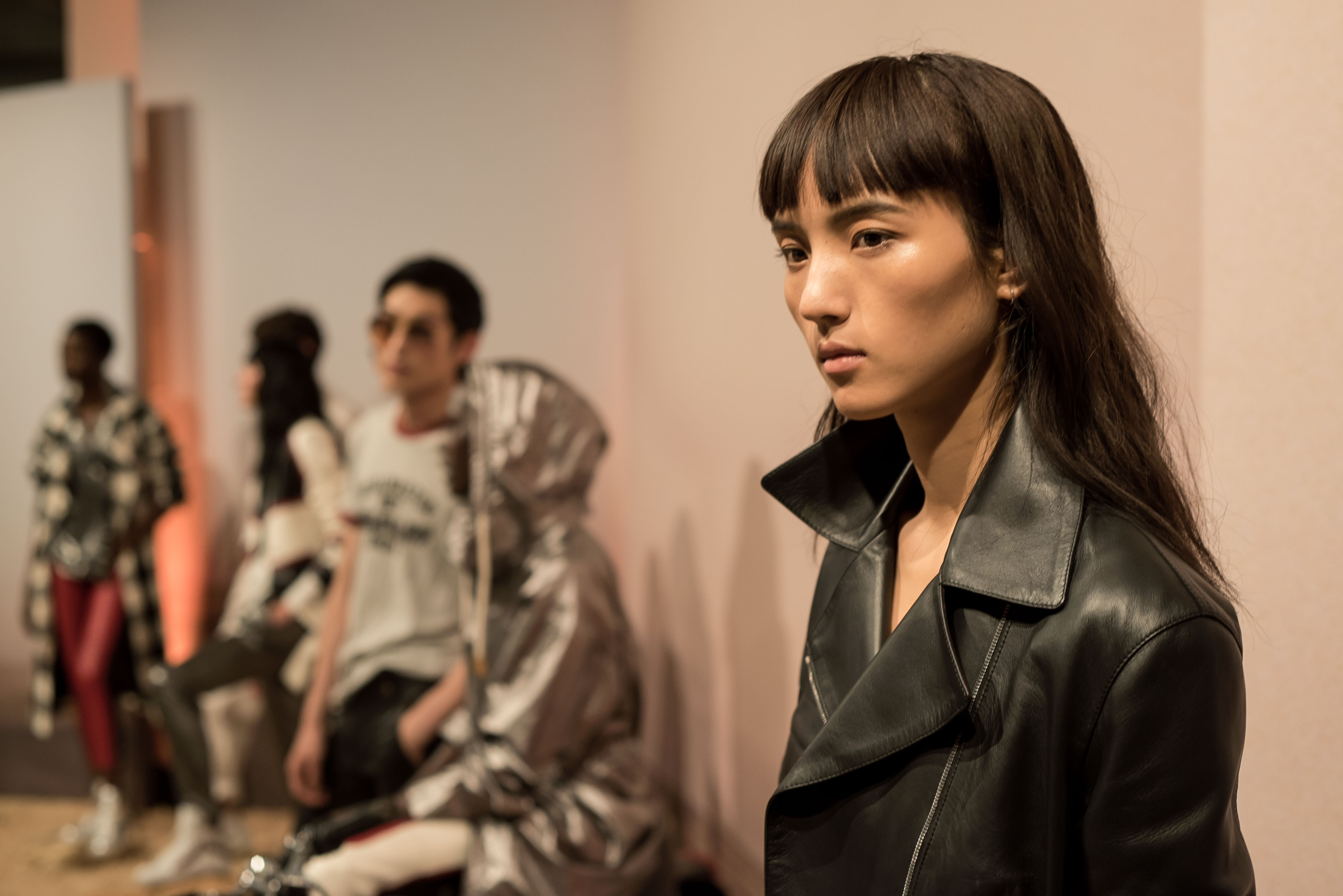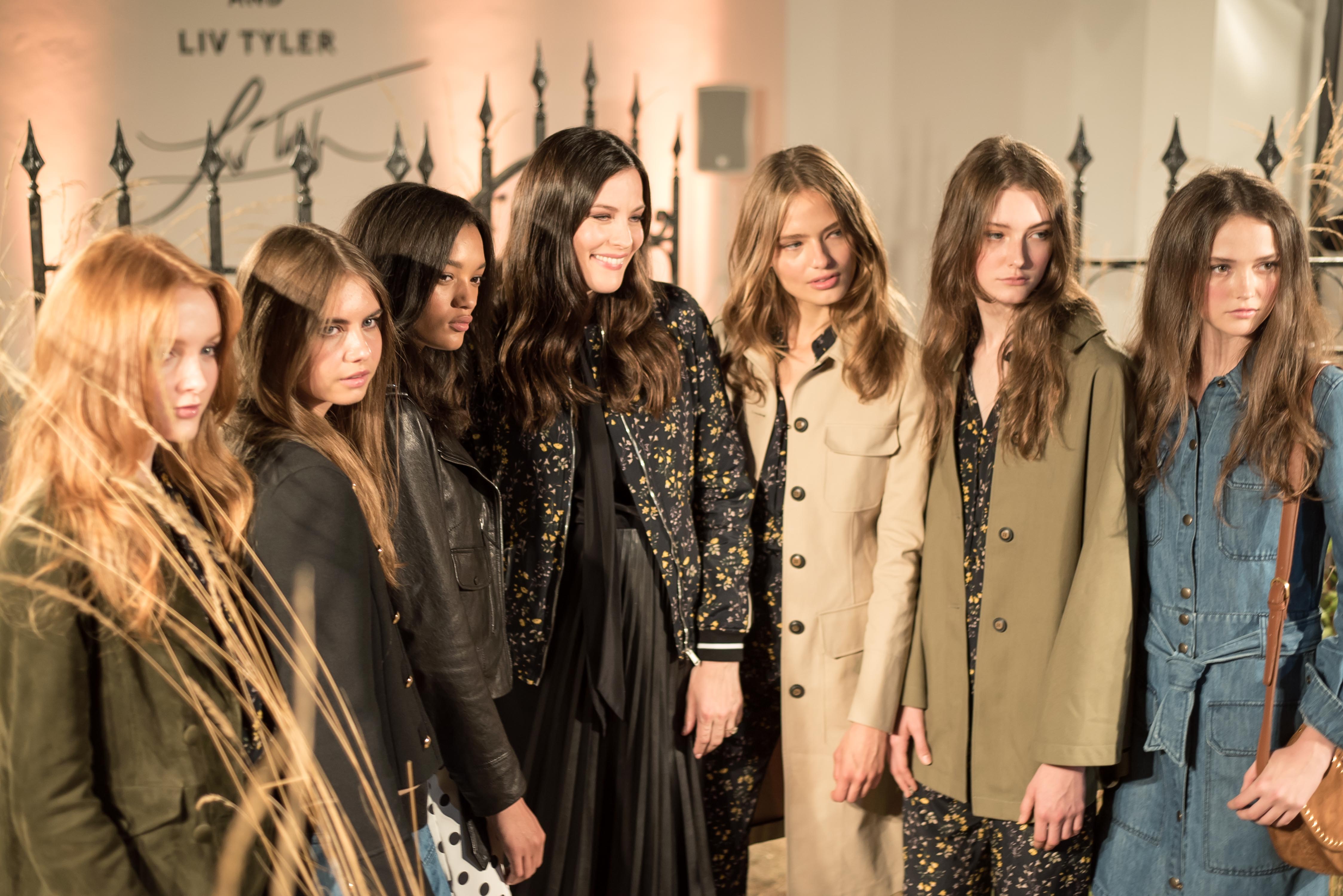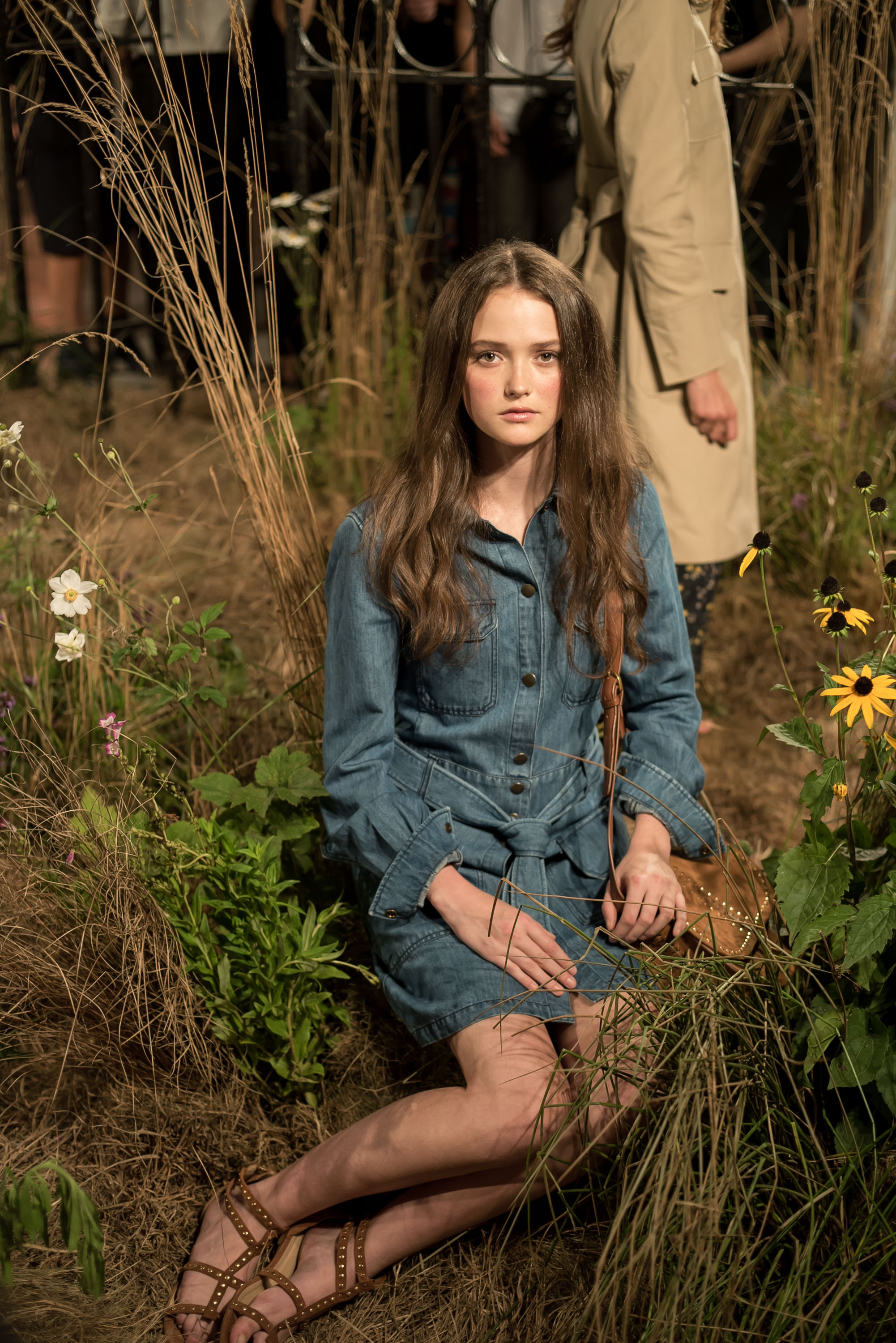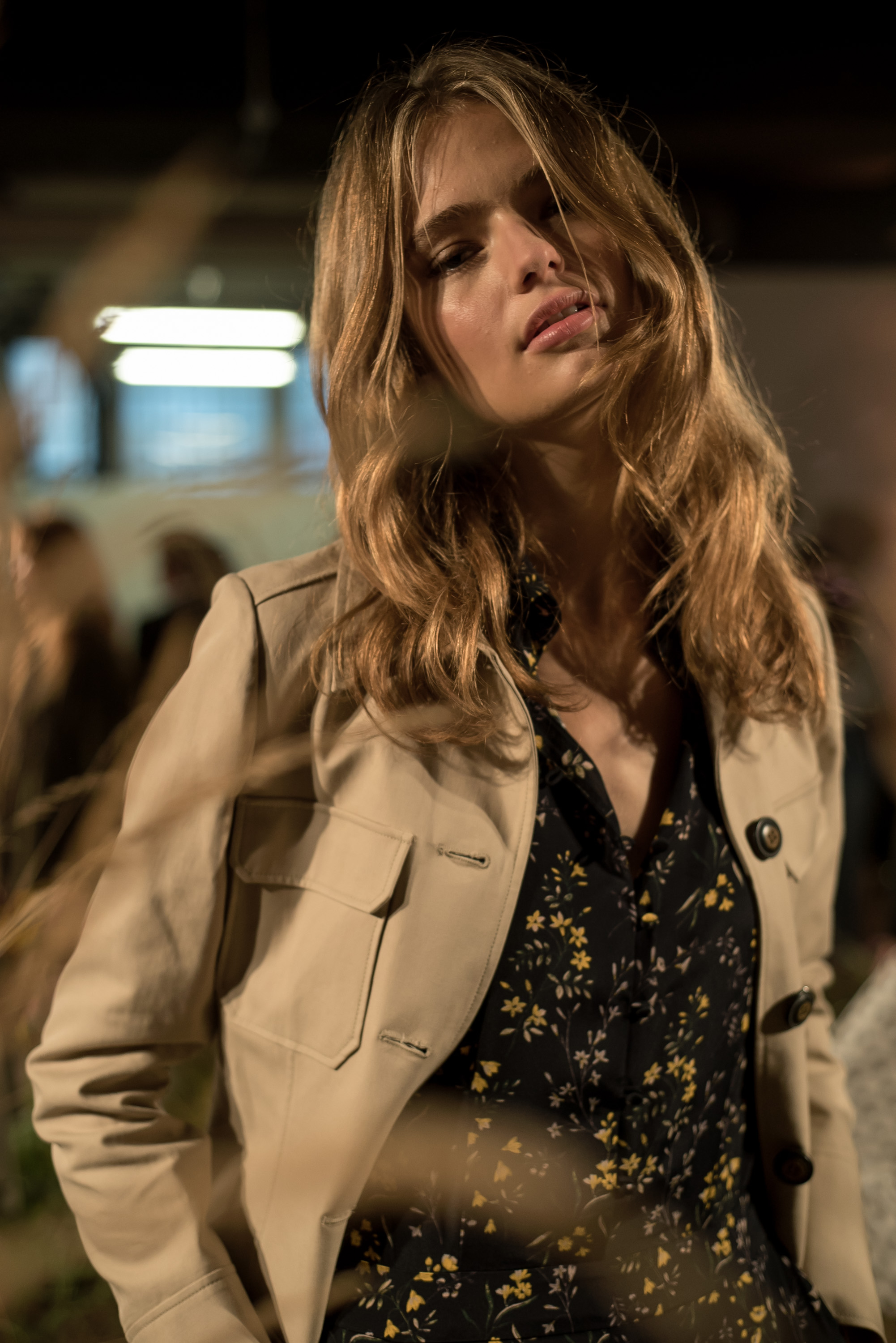 For a heritage brand like Belstaff, history is very important. For SS17 they were inspired by the 5,500 mile trip Adeline and Augusta Van Buren took around America in their motorcycles. In fact Belstaff presented us with an ode that celebrated 100 years since the inspirational sisters took that trip. In a time were women were fighting to vote in the US their fearless campaign was an empowering movement to always be remembered.
There was no better label to embody such movement. Belstaff not only did it justice with their own representation of it but they brought back the importance of it. The items in the SS17 collection were a portrayal of strength and femininity. There were flowing dresses paired with Belstaff's signature leather jackets. Like in their menswear presentation Belstaff also included looks from their SS17 collection that reflected the theme for the womenswear collection. This made for an array of matching outfits like beige boiler suits decorated with patches. The brand also included a selection of delicate knitwear with a new 'star' print featuring.
The SS17 collection also showcased the next chapter of Liv Tyler's collaboration with Belstaff.
Words by Daniela Suarez
Images by Andrew Gough