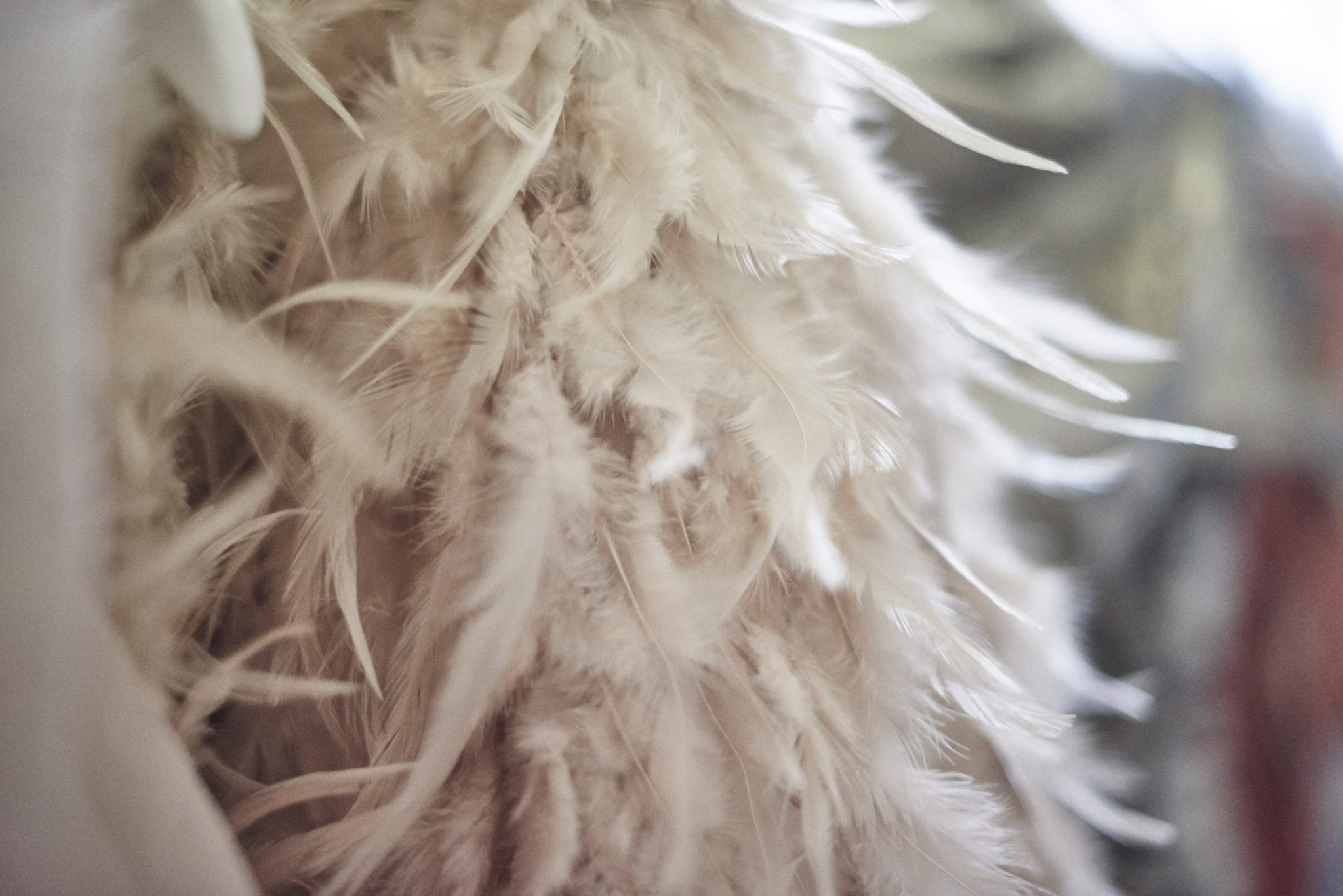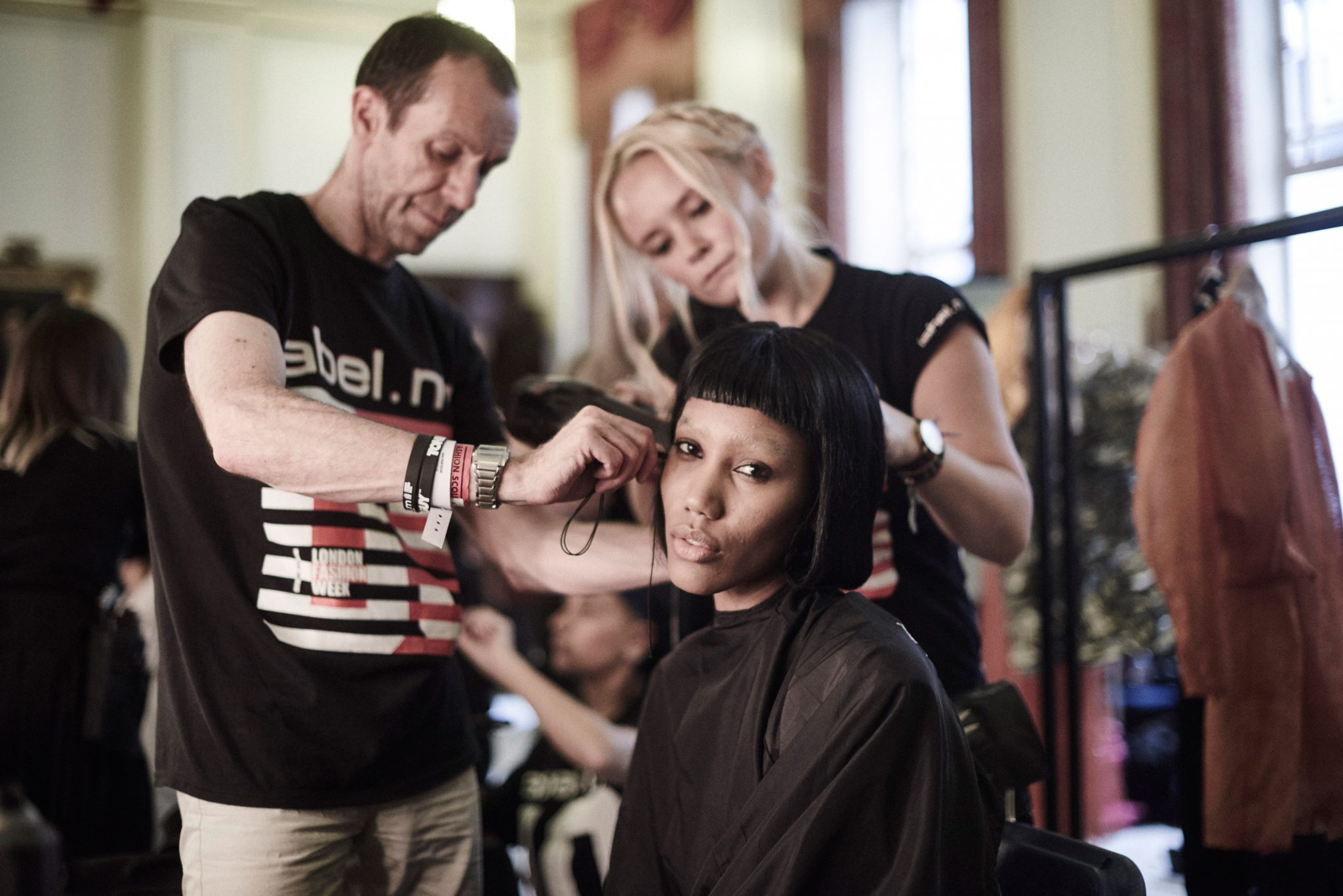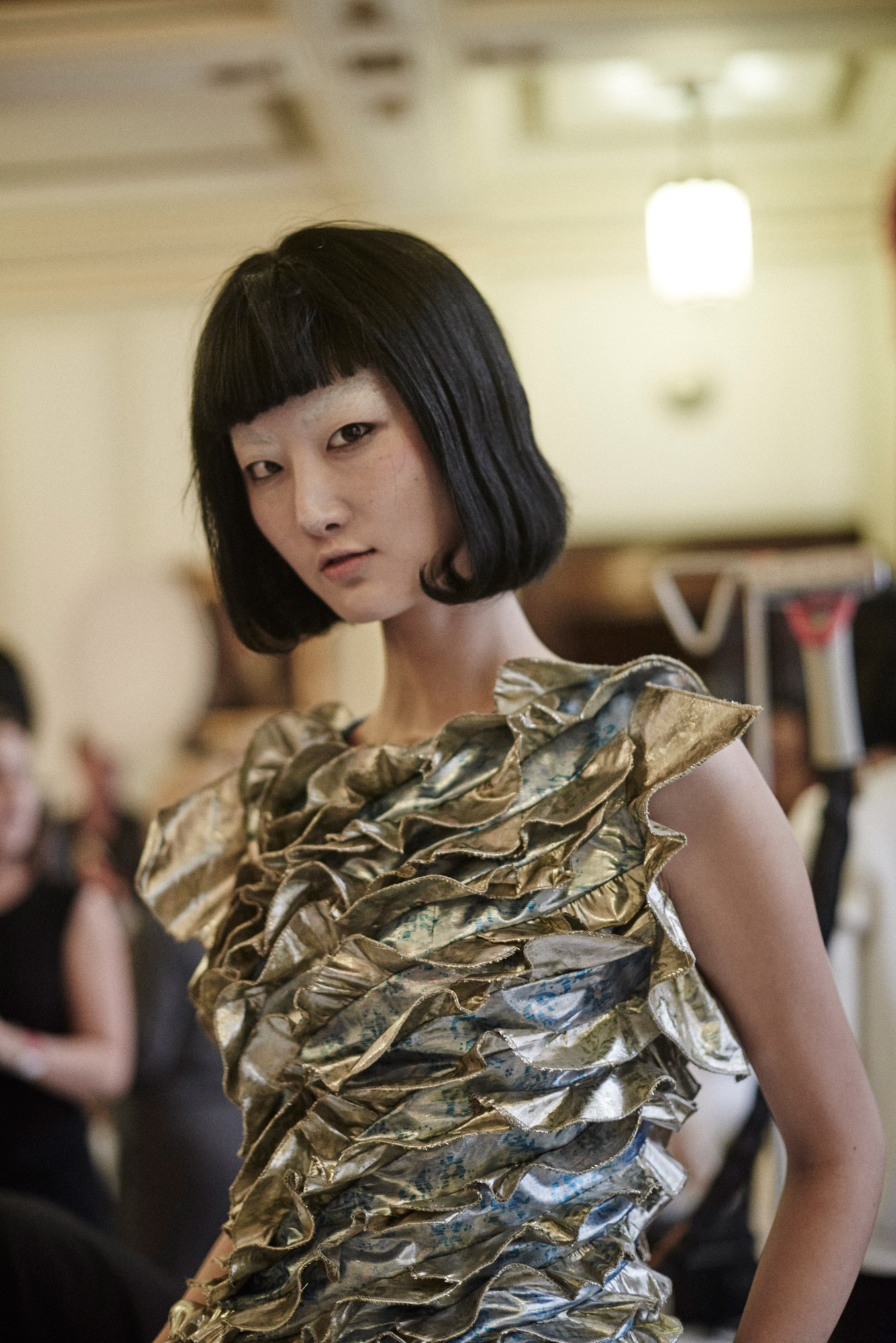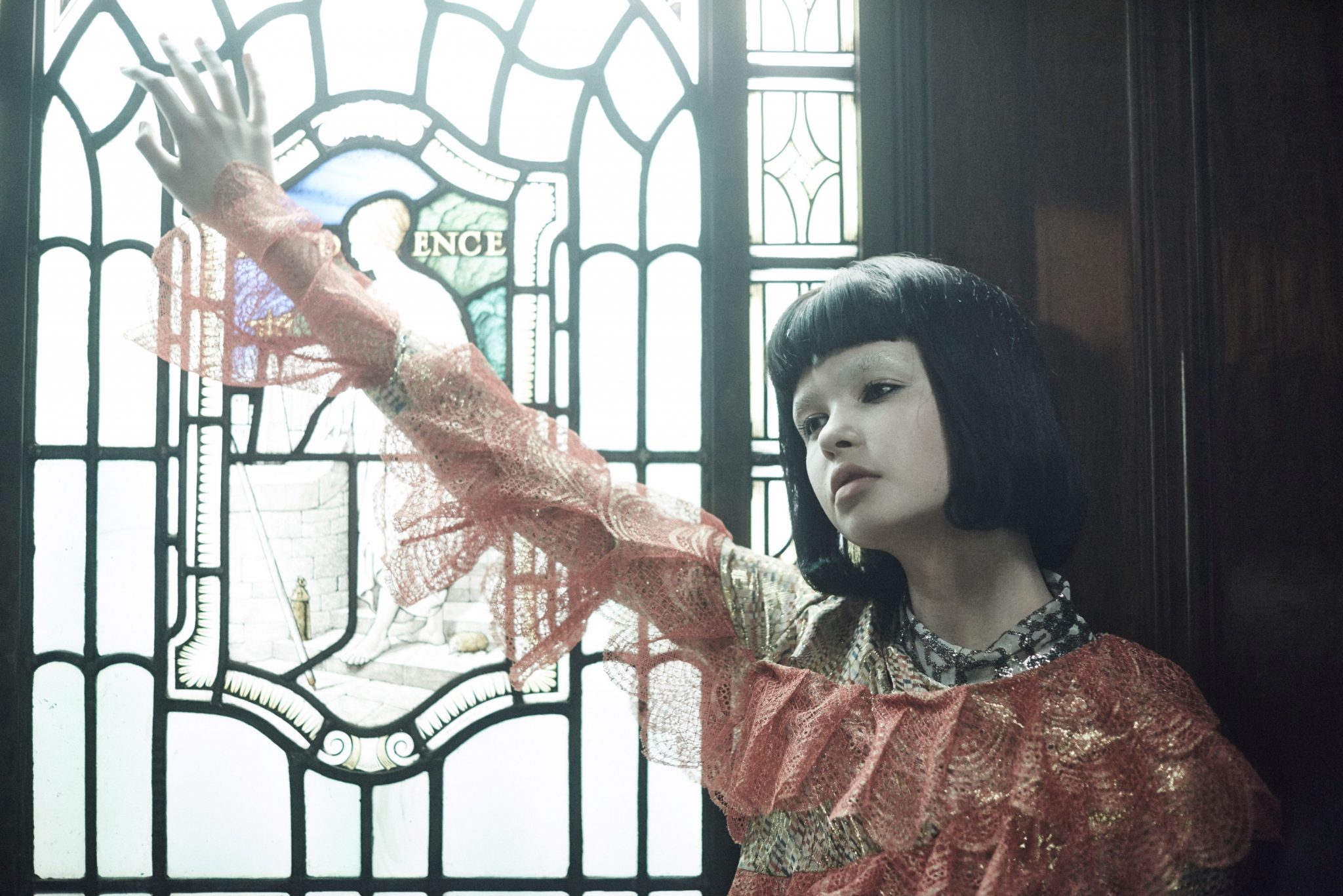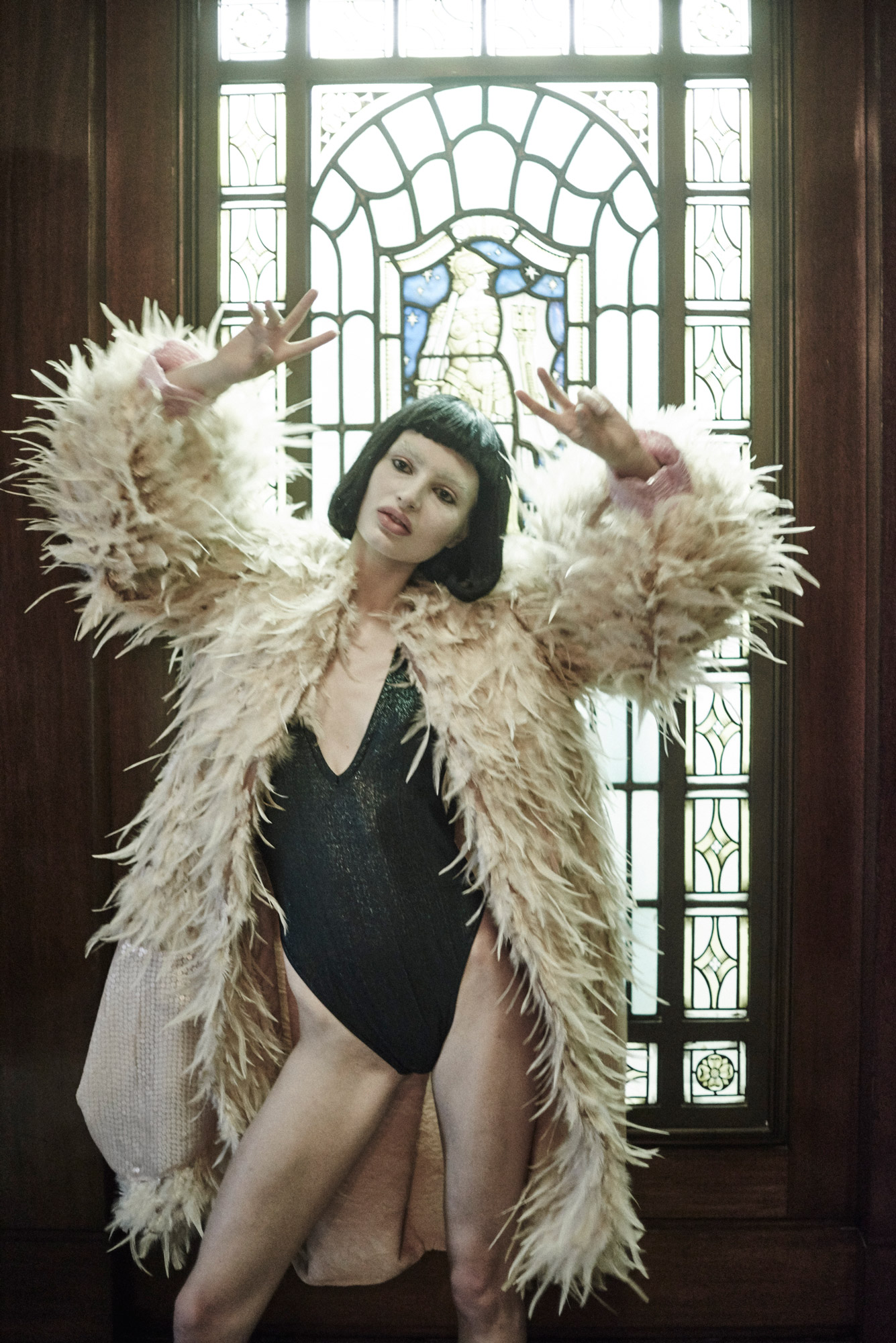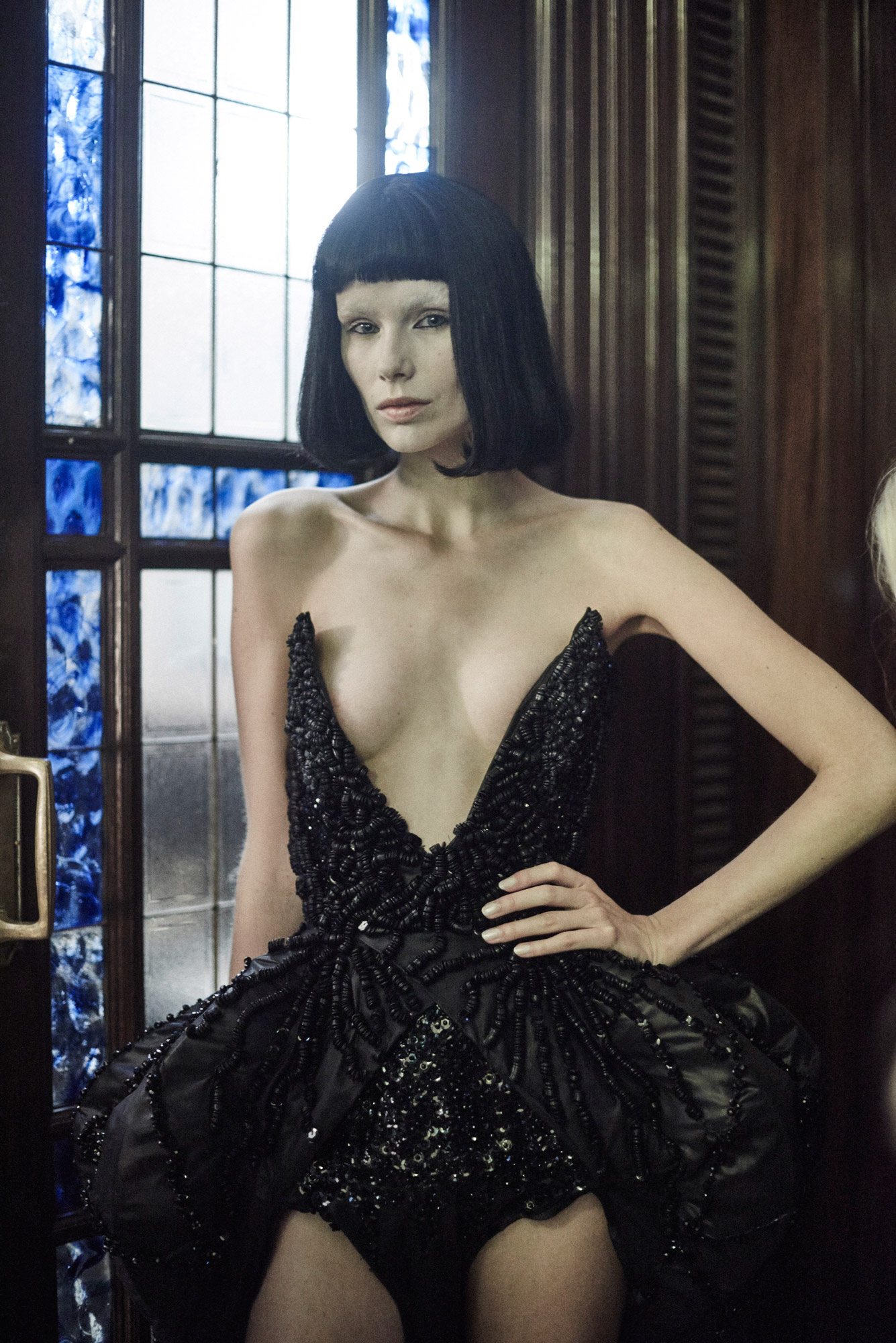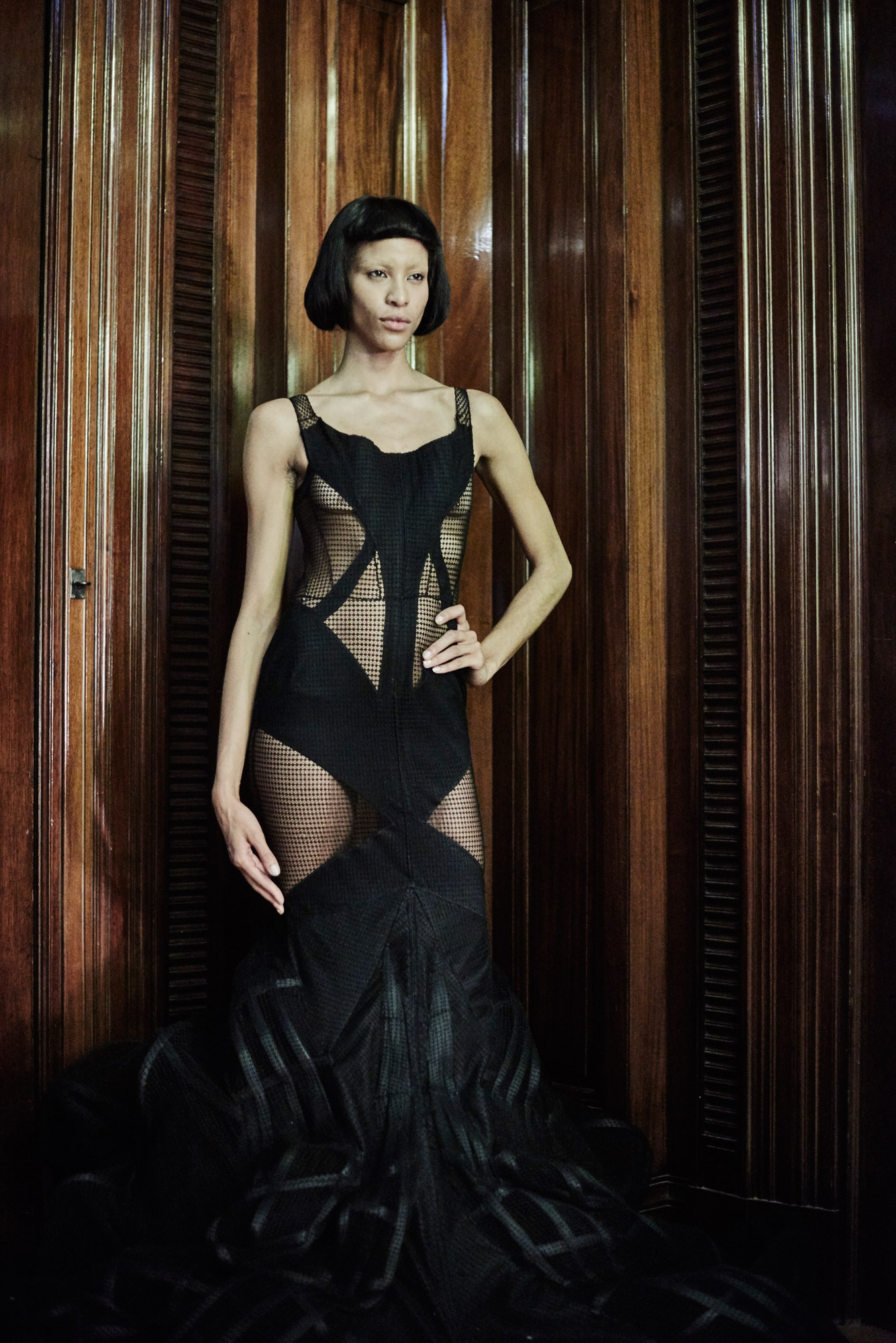 "I must be the reason for your erection"
Back at Freemasons Hall in Covent Garden to watch David Ferreira's show, I was excited to see the collection inspired by women and their sexual experiences throughout history.
After piling into the stuffy hall once again, the lights dimmed, all ready for the first model and look to take over the runway.
The collection had it all. From black and white to bright colour, to short, midi and long lengths, Ferreira covered every aspect from his inspiration of women and their sexual experiences.
The range of materials used within the collection are phenomenal: leather, satin and chiffon are just a fraction. Detailed embroidery and creative pattern cutting are evident across the collection, stating Ferreira's pure skill within designing, on top of his vision between the harmony of tradition and modernity.
"It's a journey about sexual desires and urges against what society has defined as the norm and what is expected of people. It is more than about sexuality, it's about the idea of breaking free from stereotypes and the norms that are forced upon us in many aspect of our lives. It's about being able to not care if we fit – killing that little voice that makes us want to fit in".
Words by Isabelle Jones
Images by Robert Parfitt