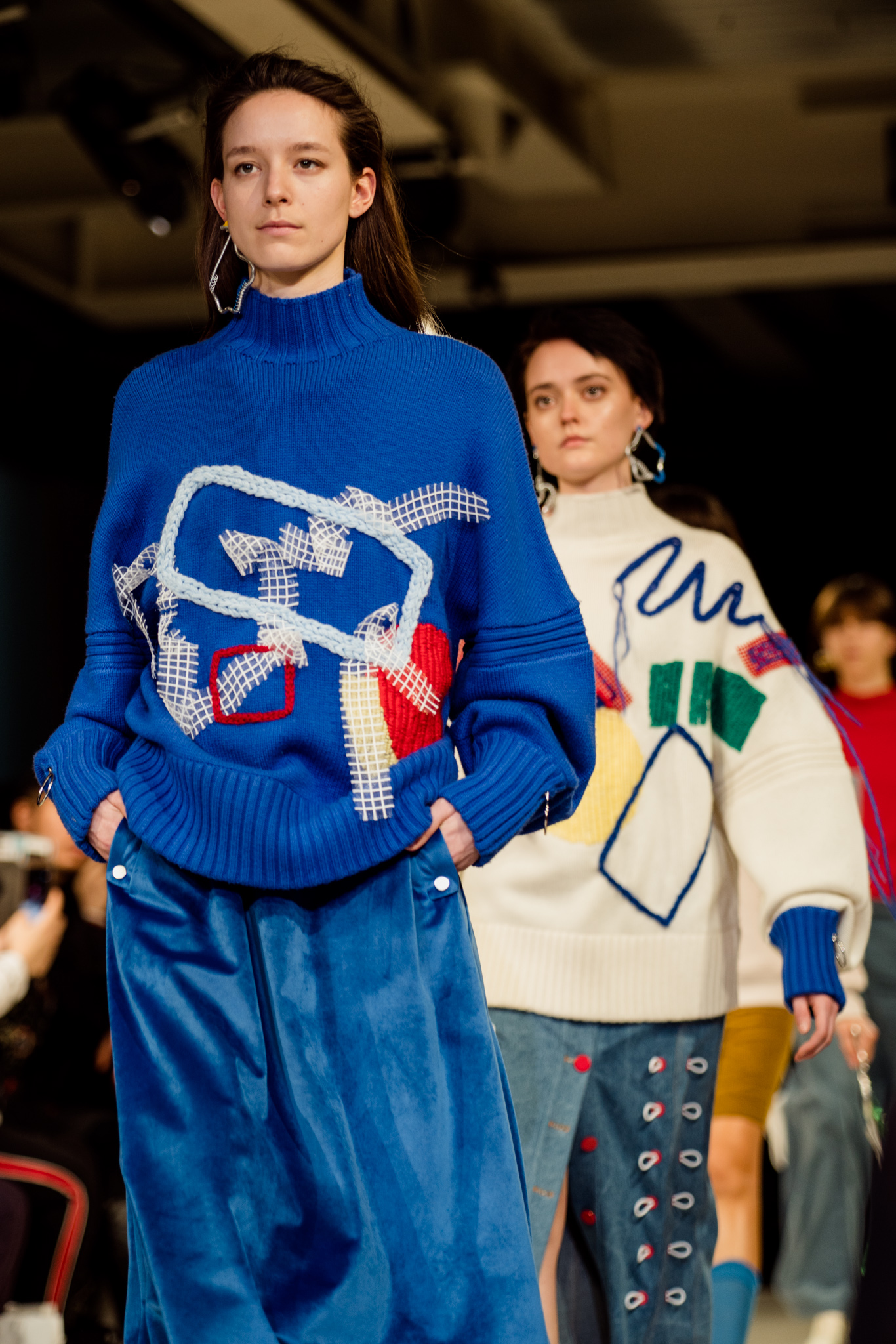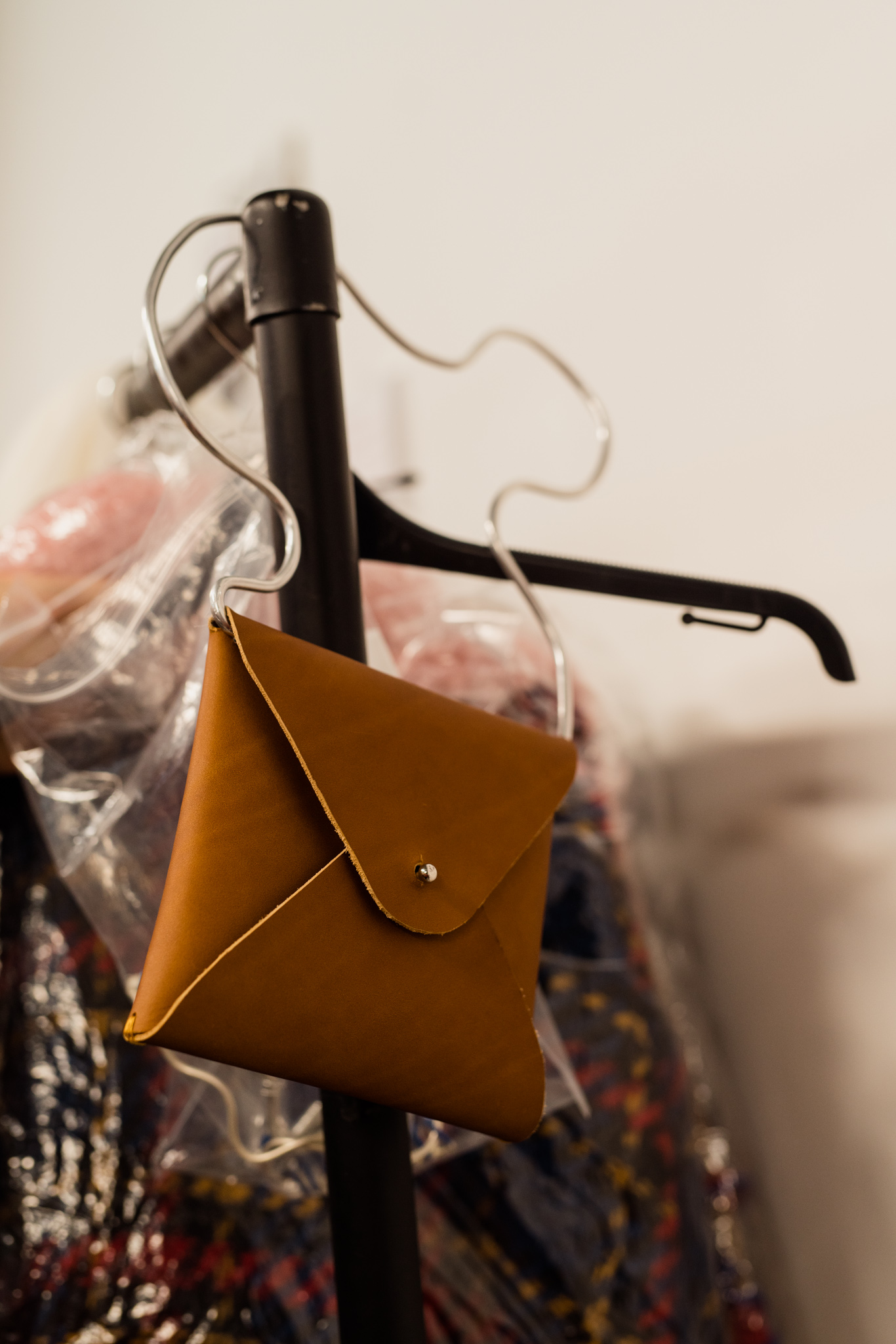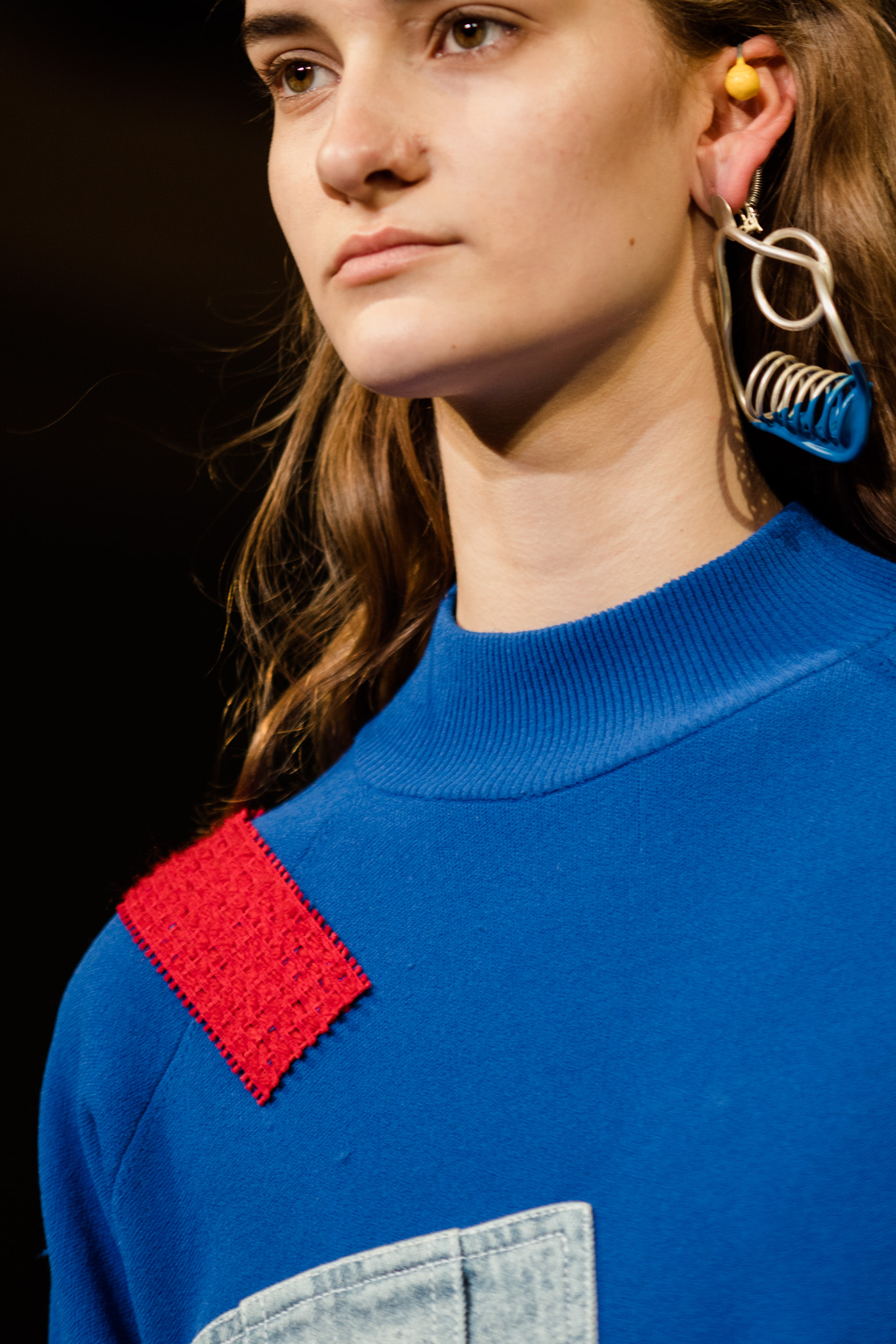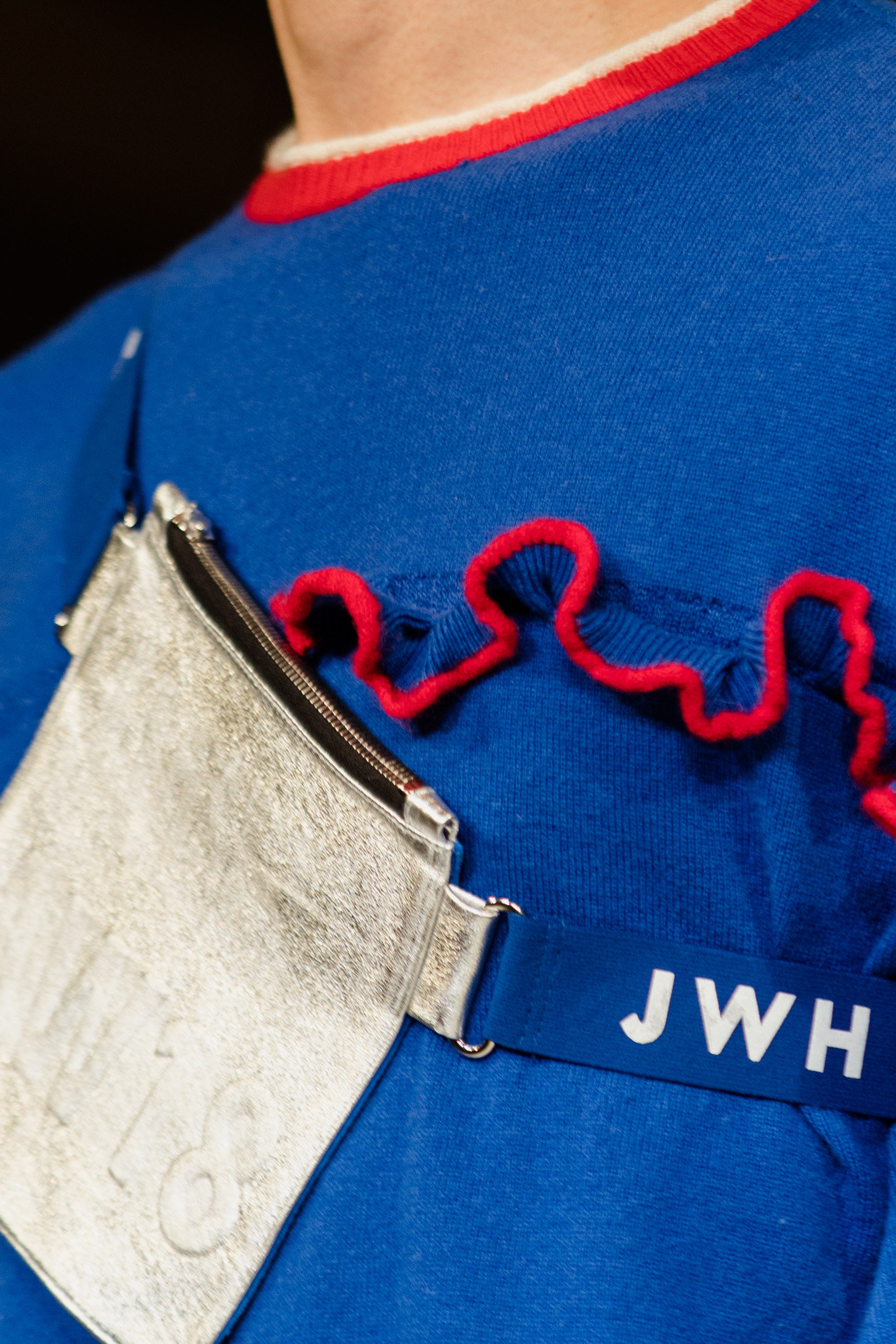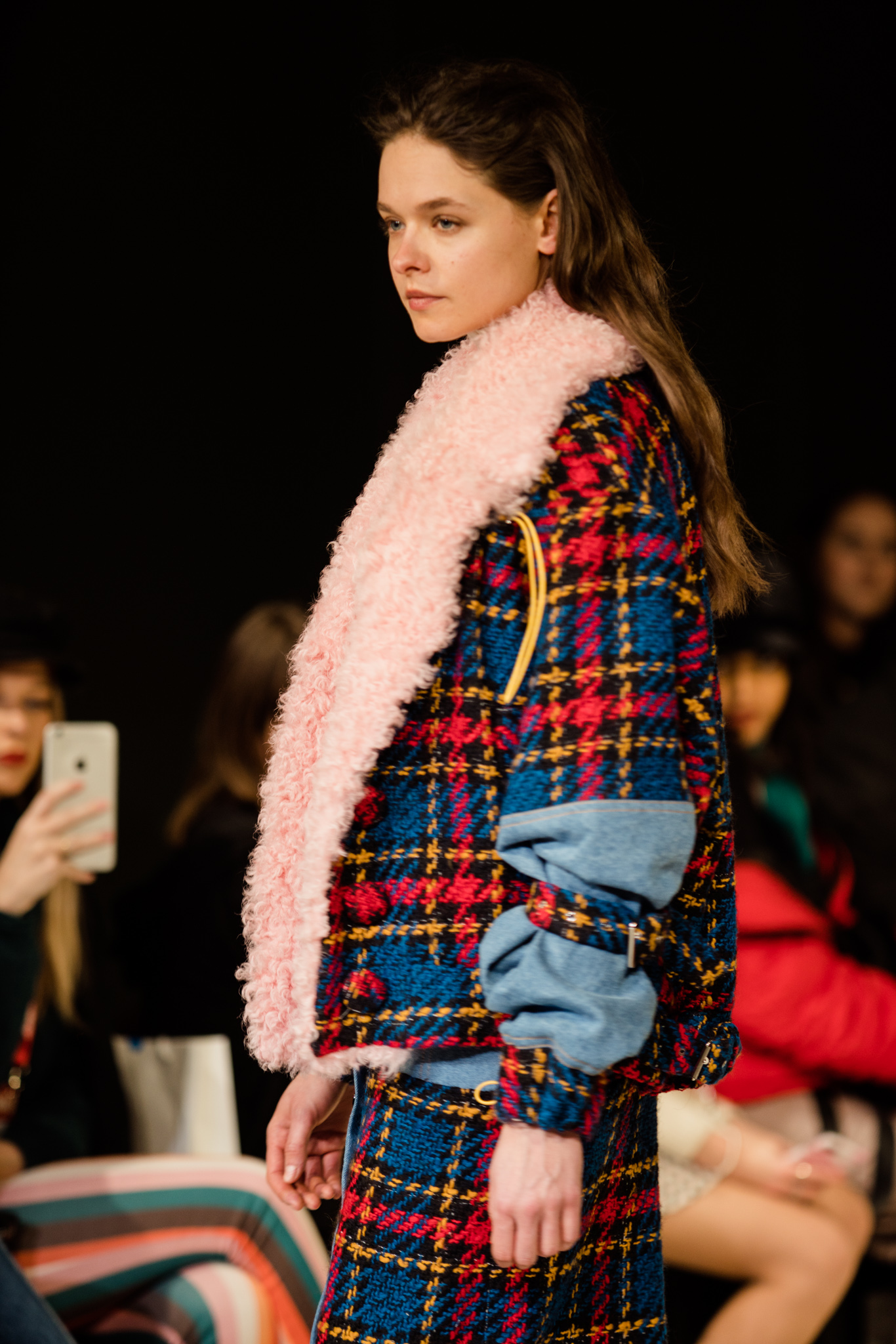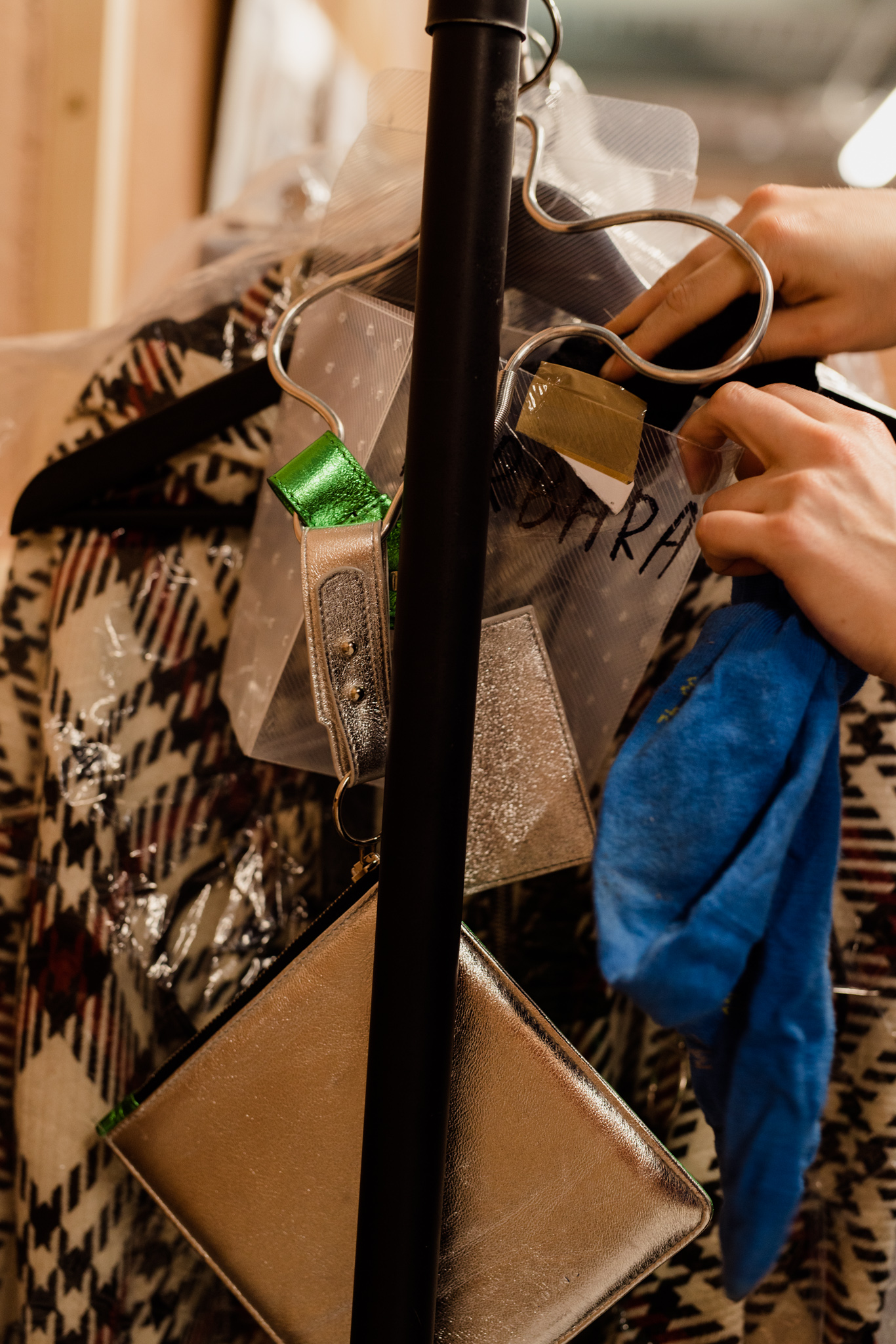 Jamie Wei Huang brought back to the 90's with this collection.
Inspired by the golden era of the entertainment industry in Hong Kong, the collection reflects a time of being young and foolishly fearless.
An indie band named The Old Dog Detective played in the background. As a result of the theme, the band played songs that transformed stories into light rock songs with humour.
Compared to the time of the 90's, people of the 21st century can relate to being driven by courage and deep longing. This is exactly what the line is representing.
Most noteworthy of the collection are the bright and bold colours. It adds a toughness that seems to be missing compared to other designers.
Almost all of the models wore light footwear down the runway.
Due to the need of wanting to relate to the younger generation, Jamie Wei Huang collaborated with a London based jewellery designer named Fang.
Yet so young, Fang is a developing star from London College of Fashion who is showing promise.
In conclusion, we see many people wear the baggy jeans, plaid jumpsuits while wearing their fanny packs. Due to the loud cheers, there will be people rocking the scribbled and bright jumpers. And we are all for it.
Photography: Sanne Glasbergen
Words: Lara Ashley