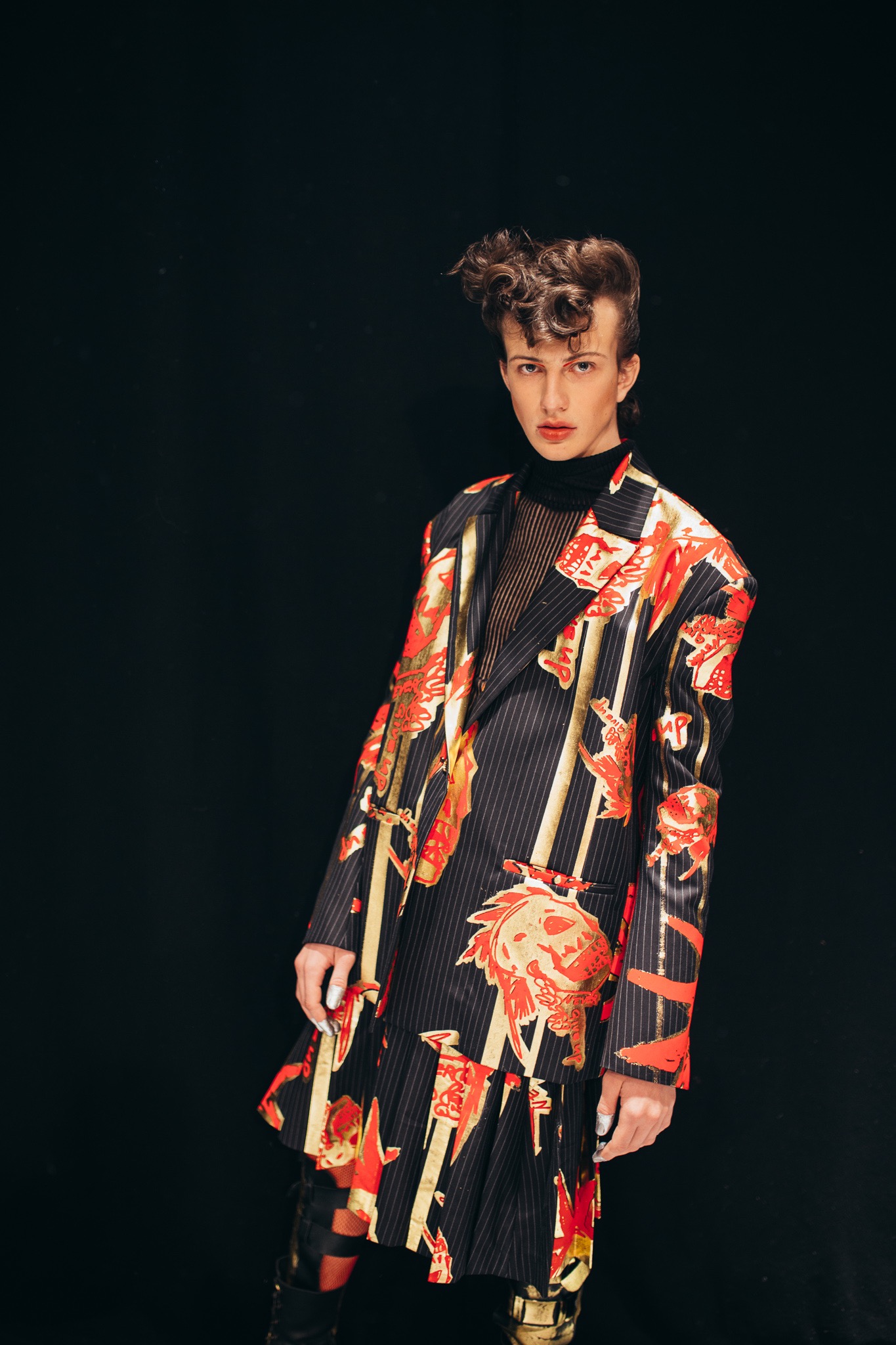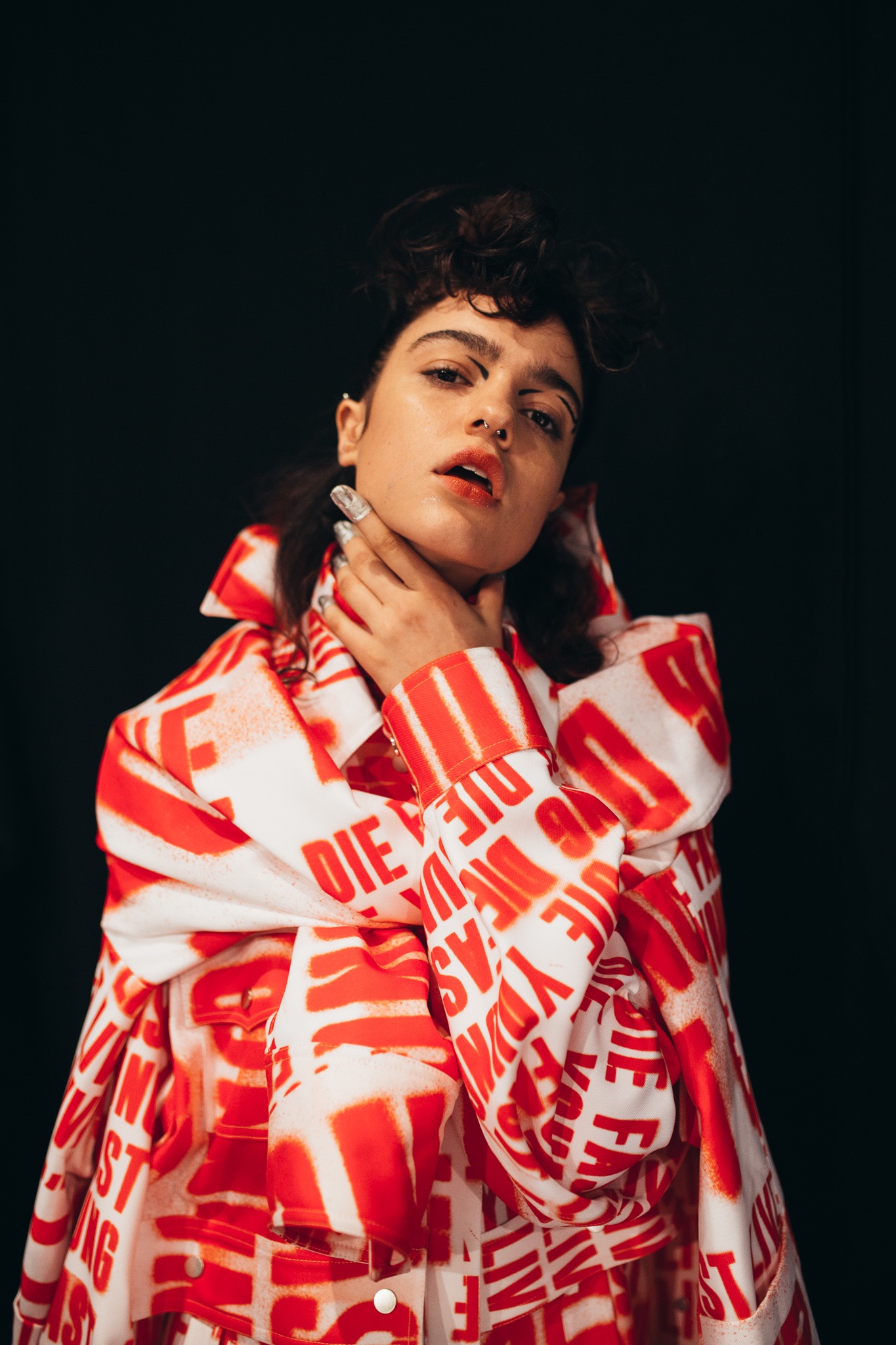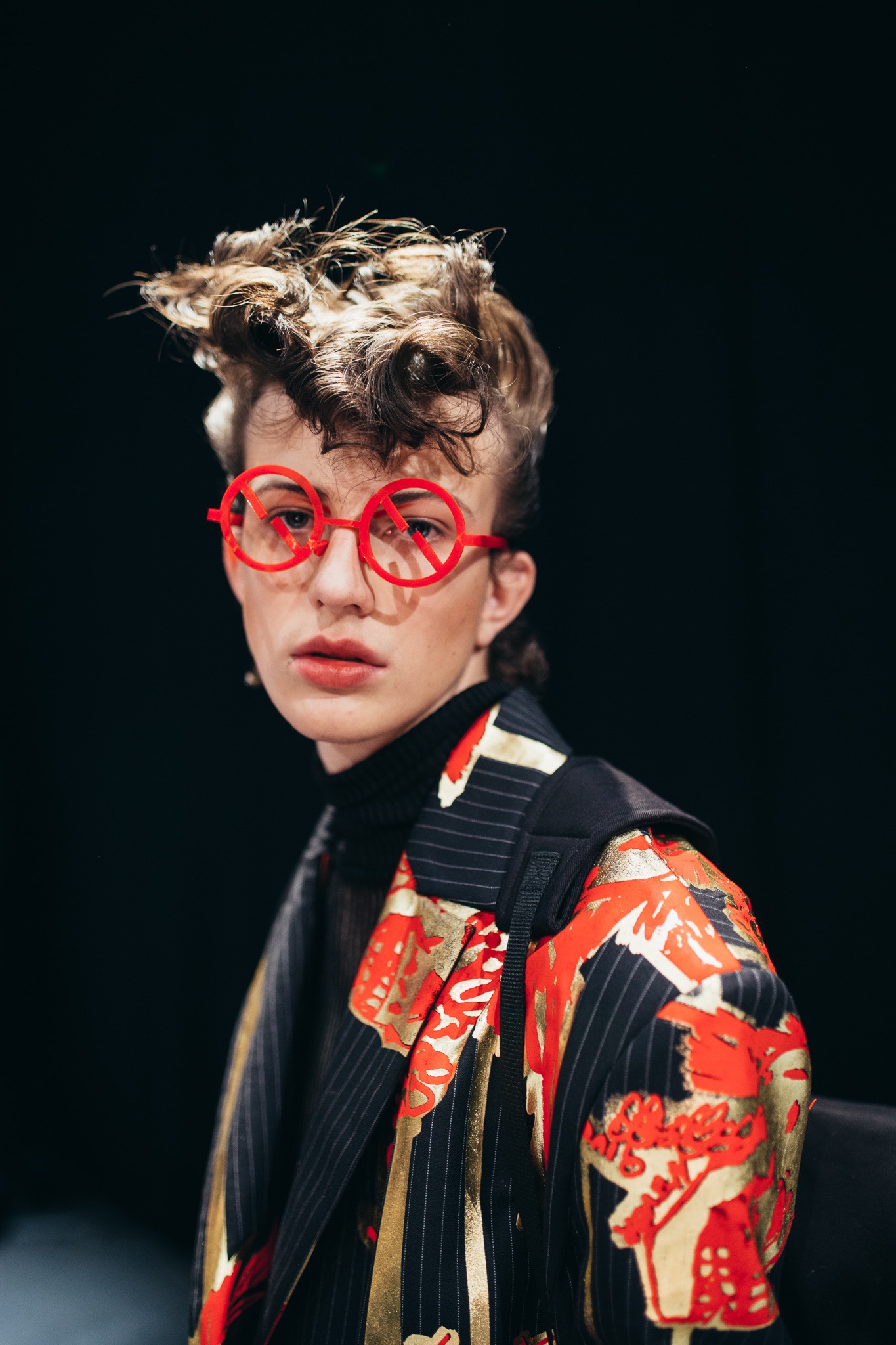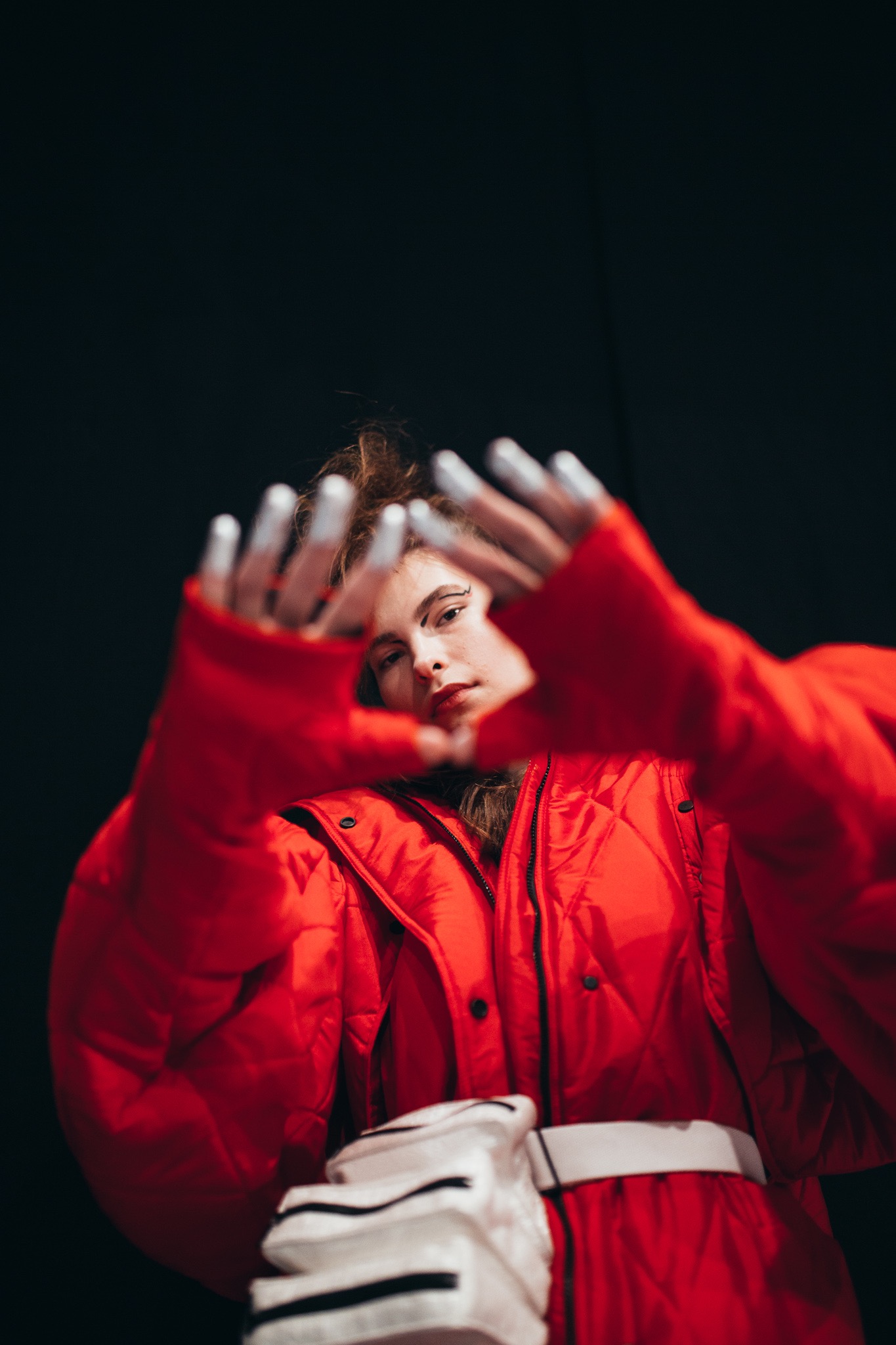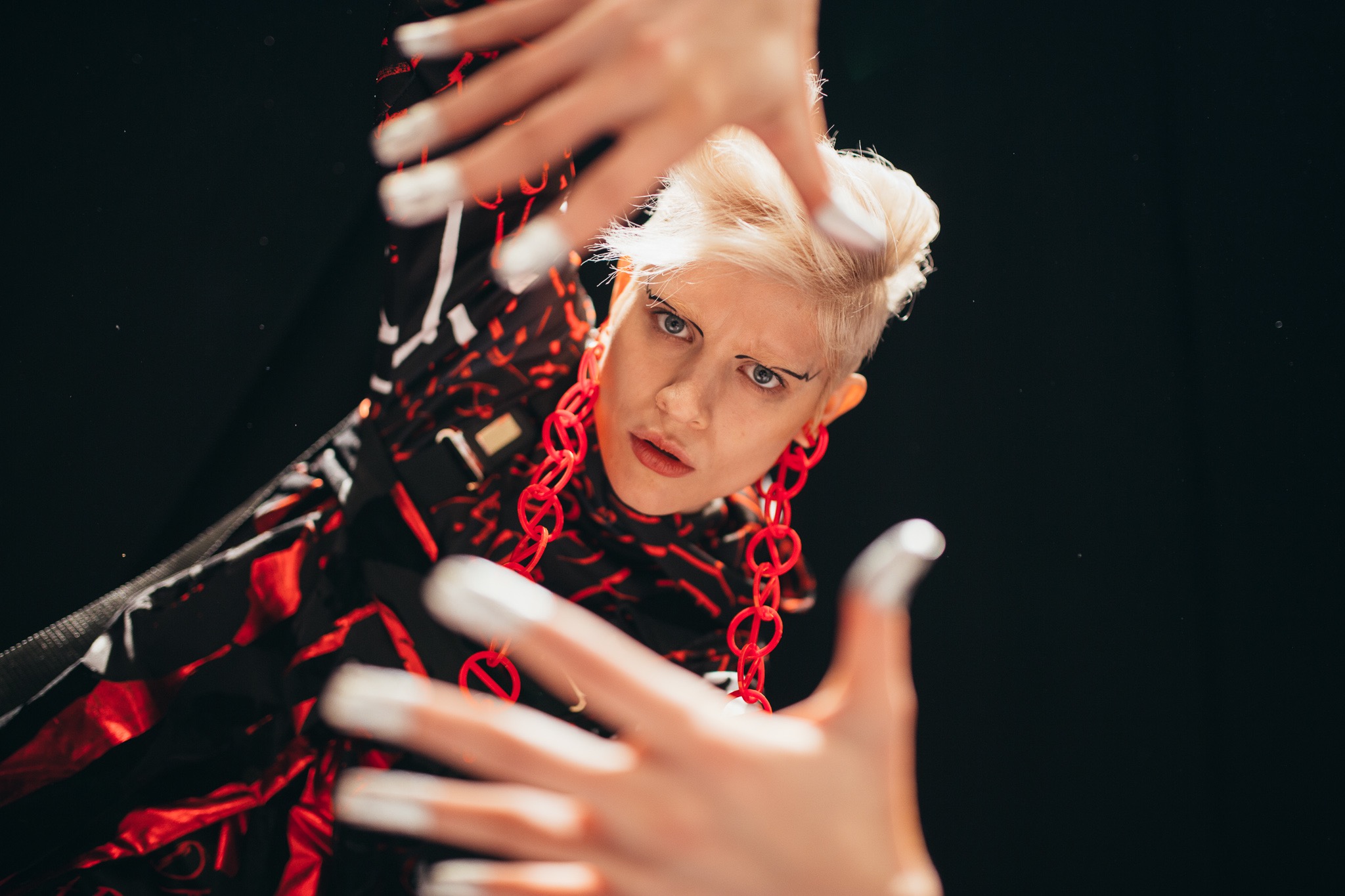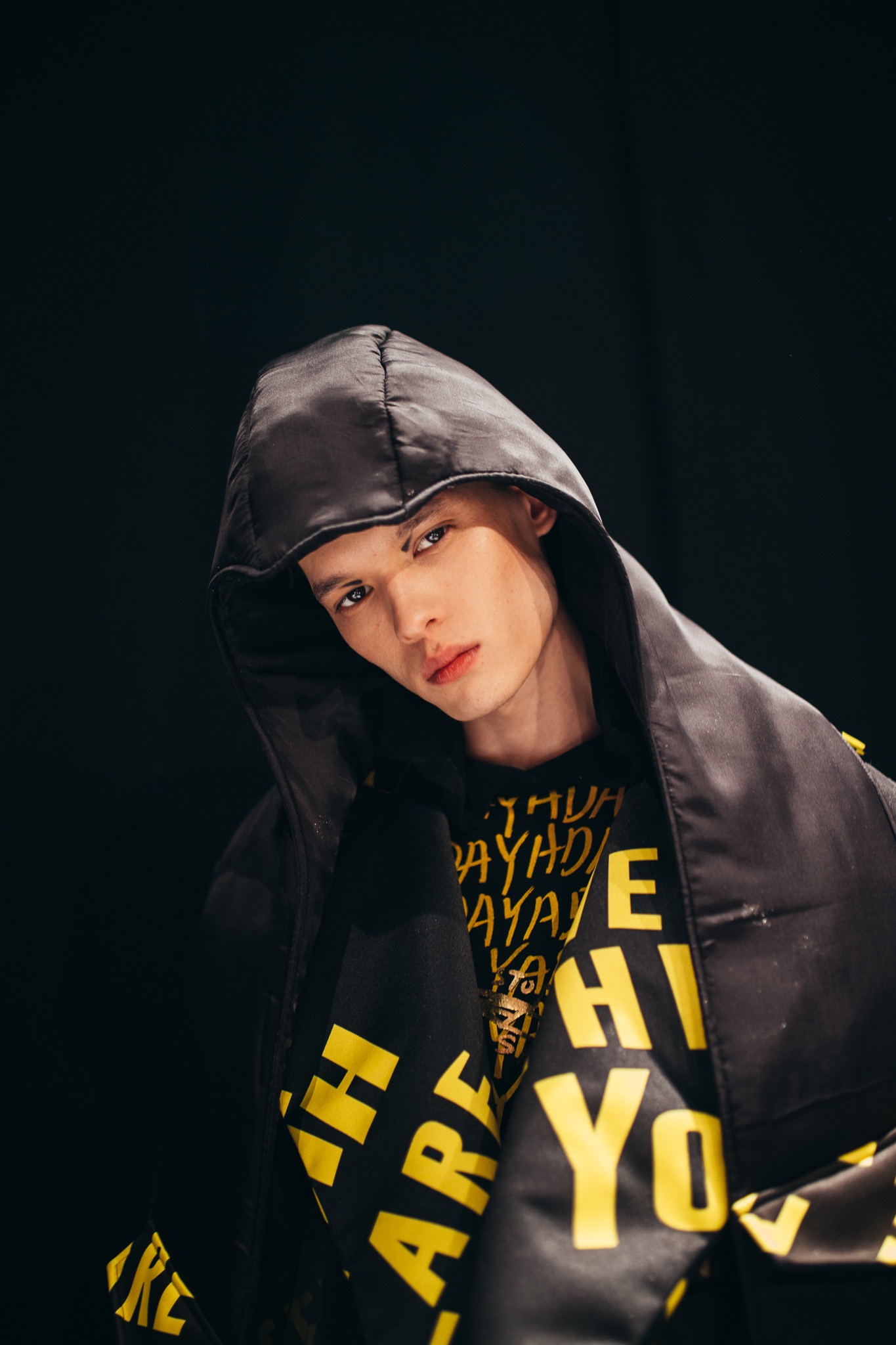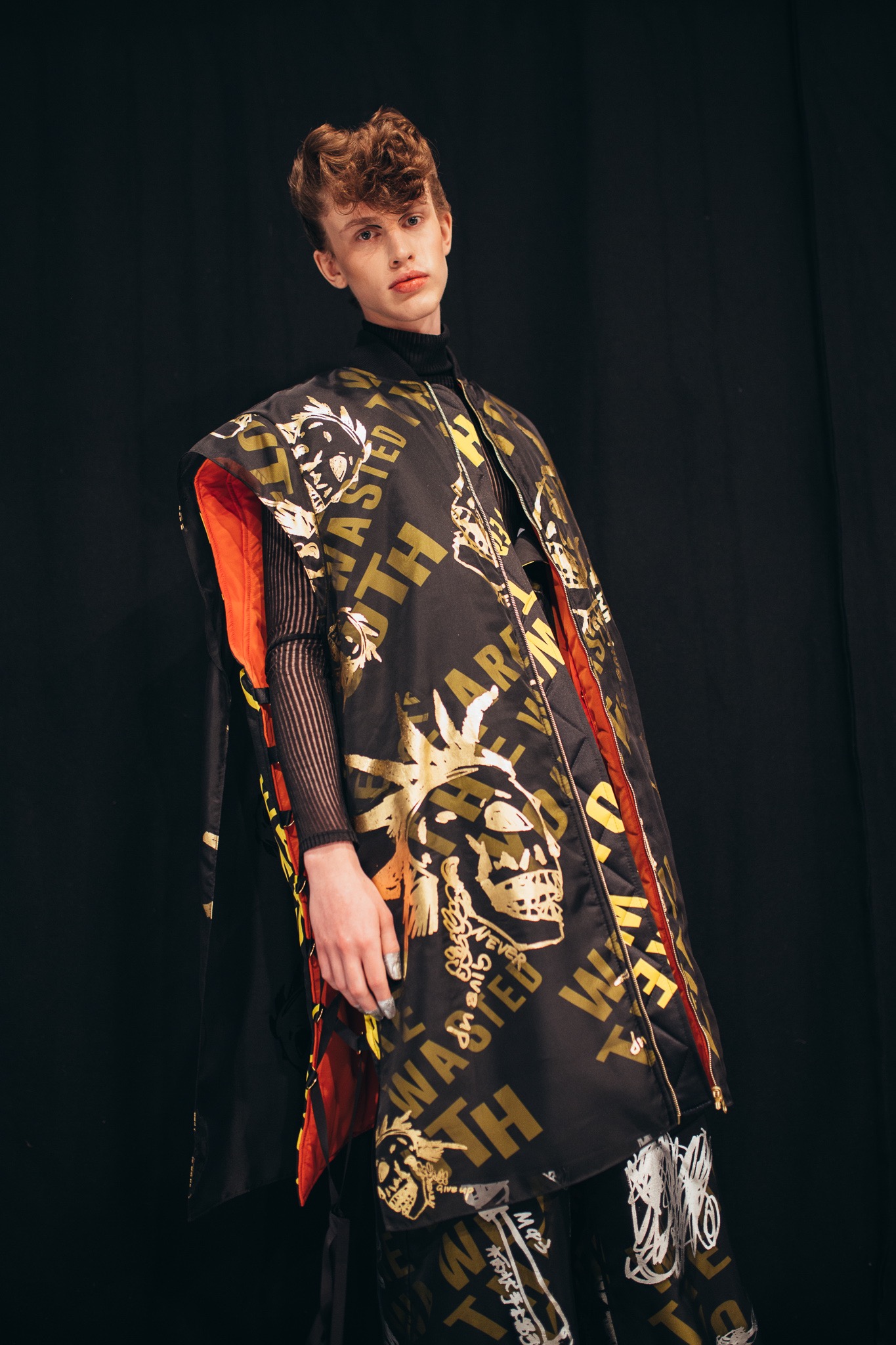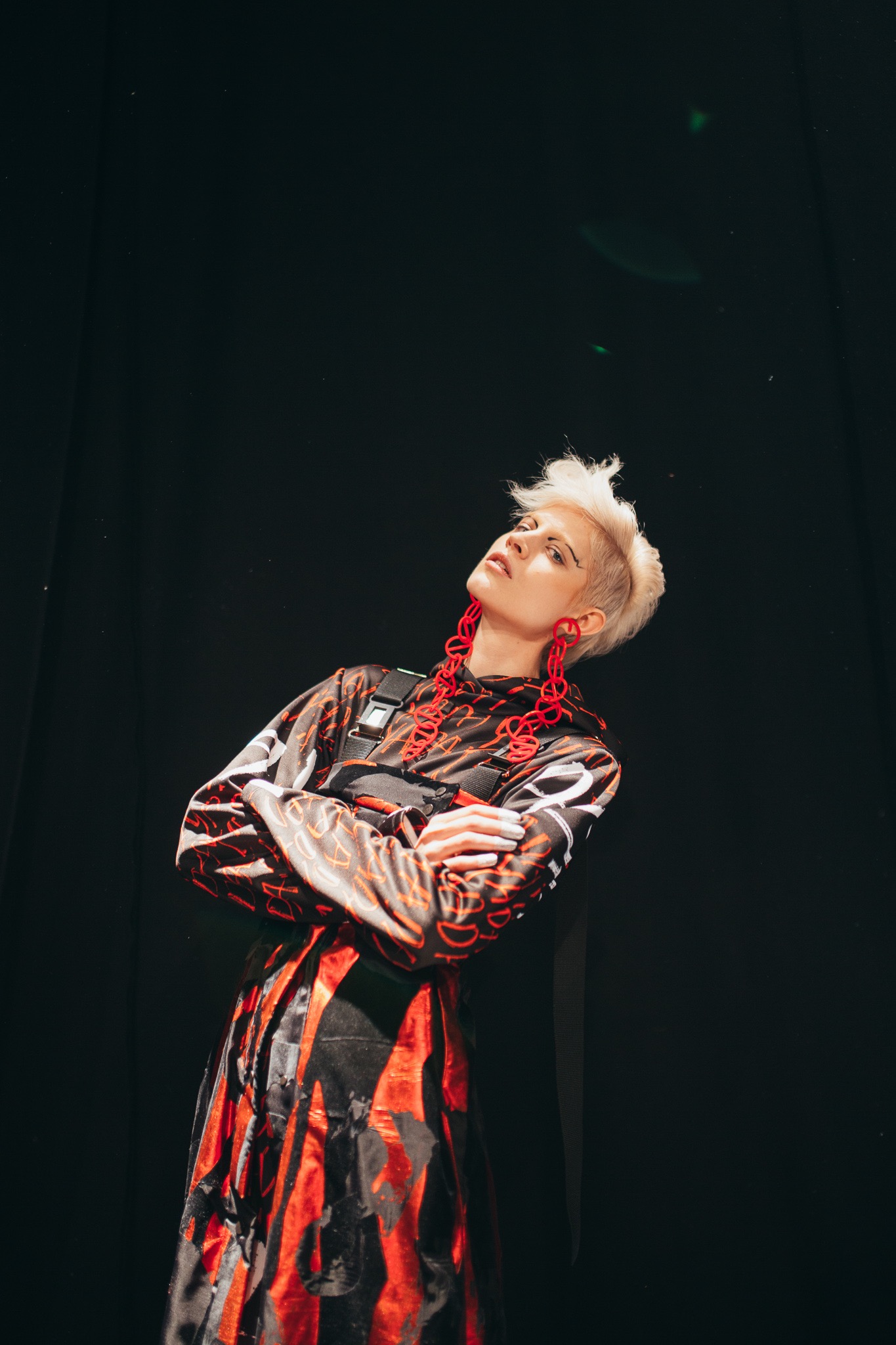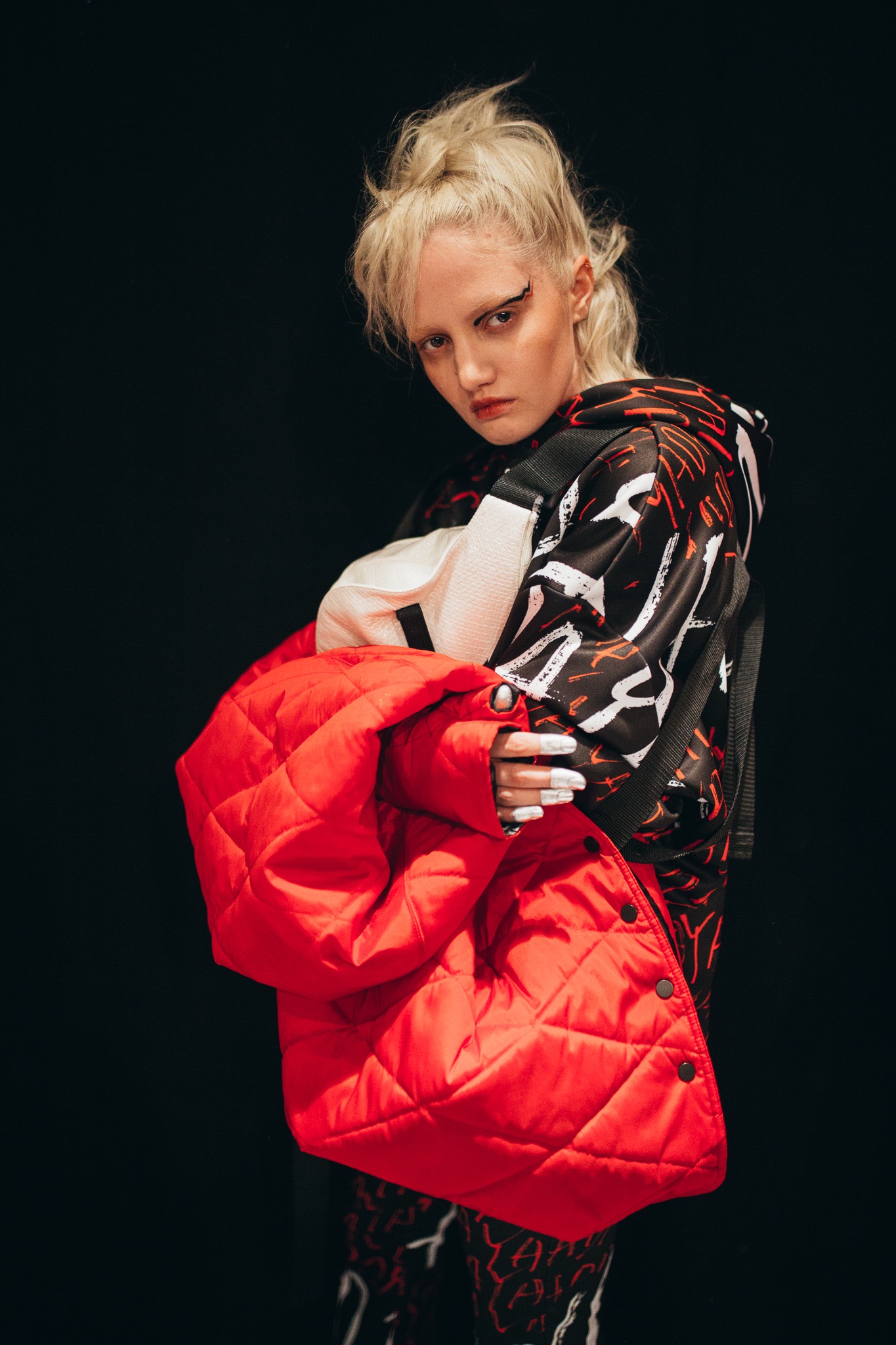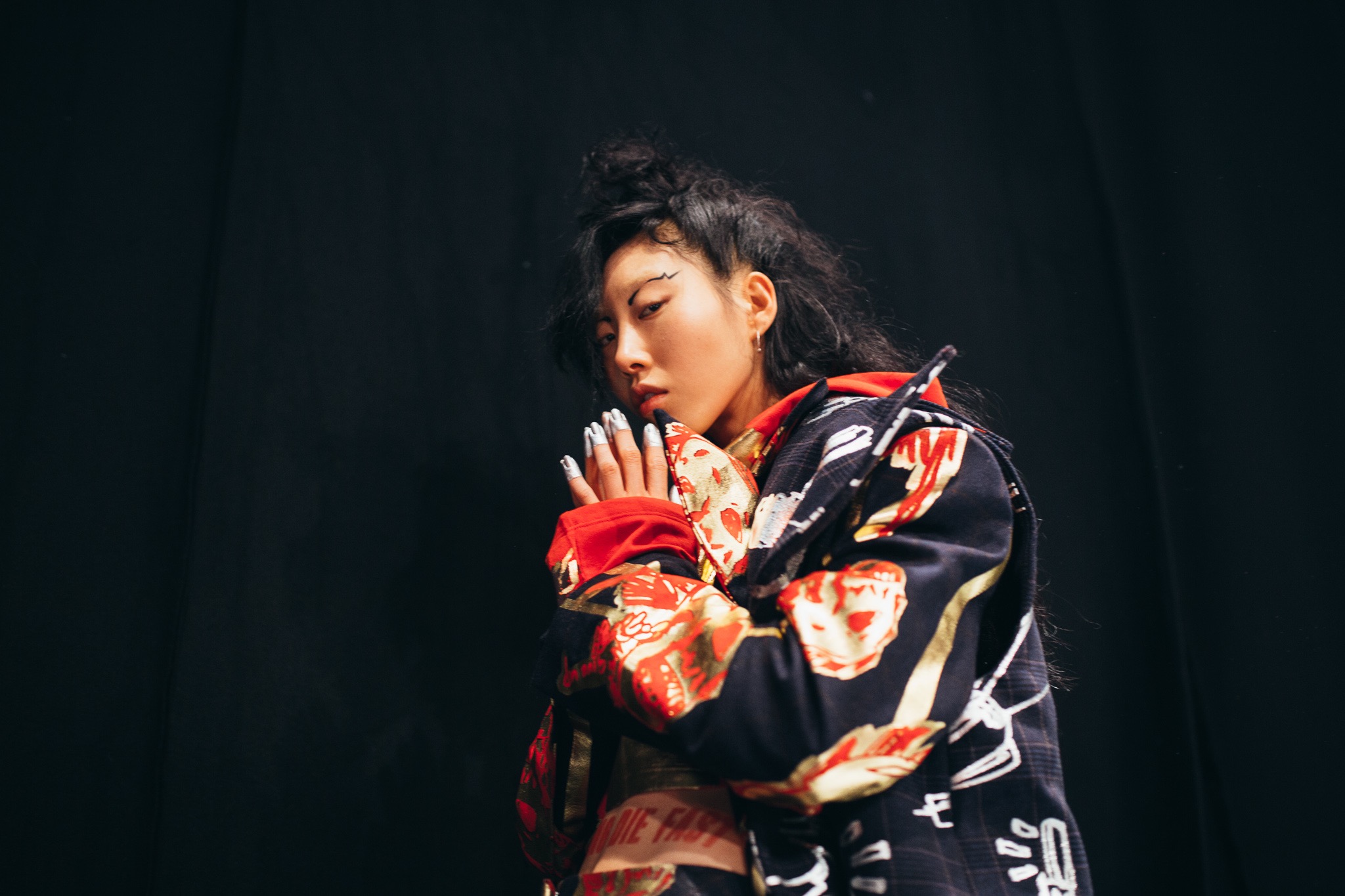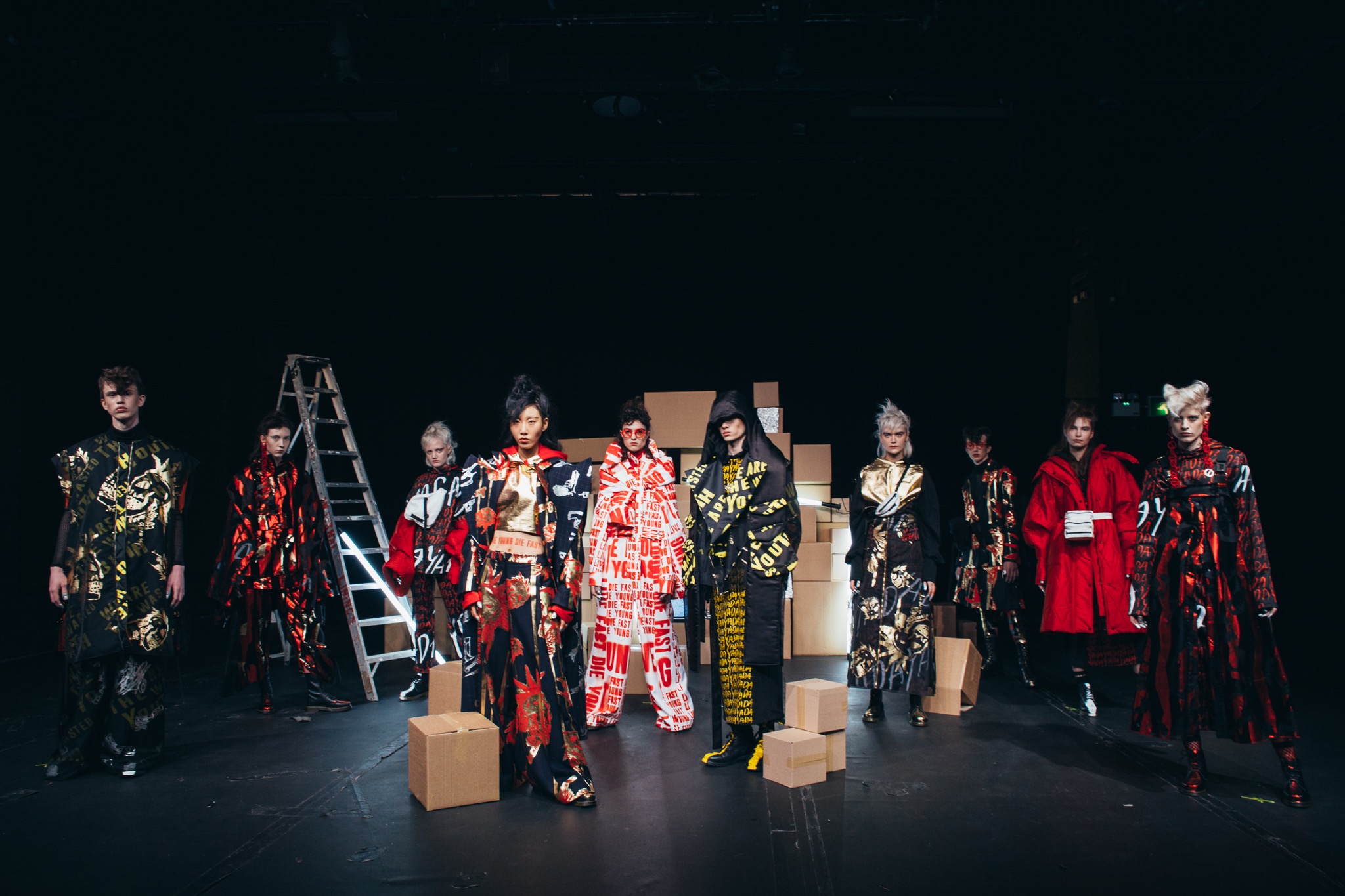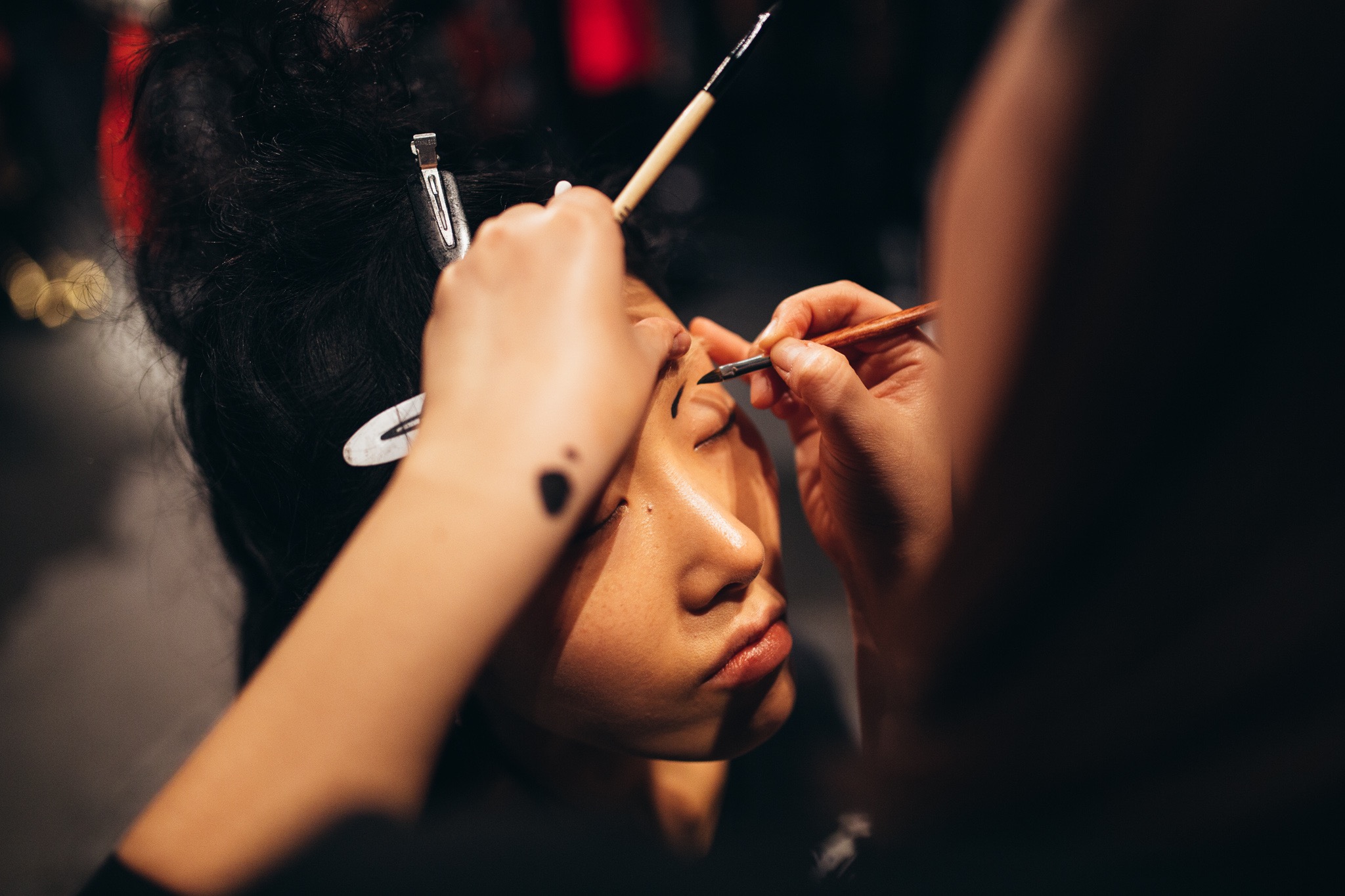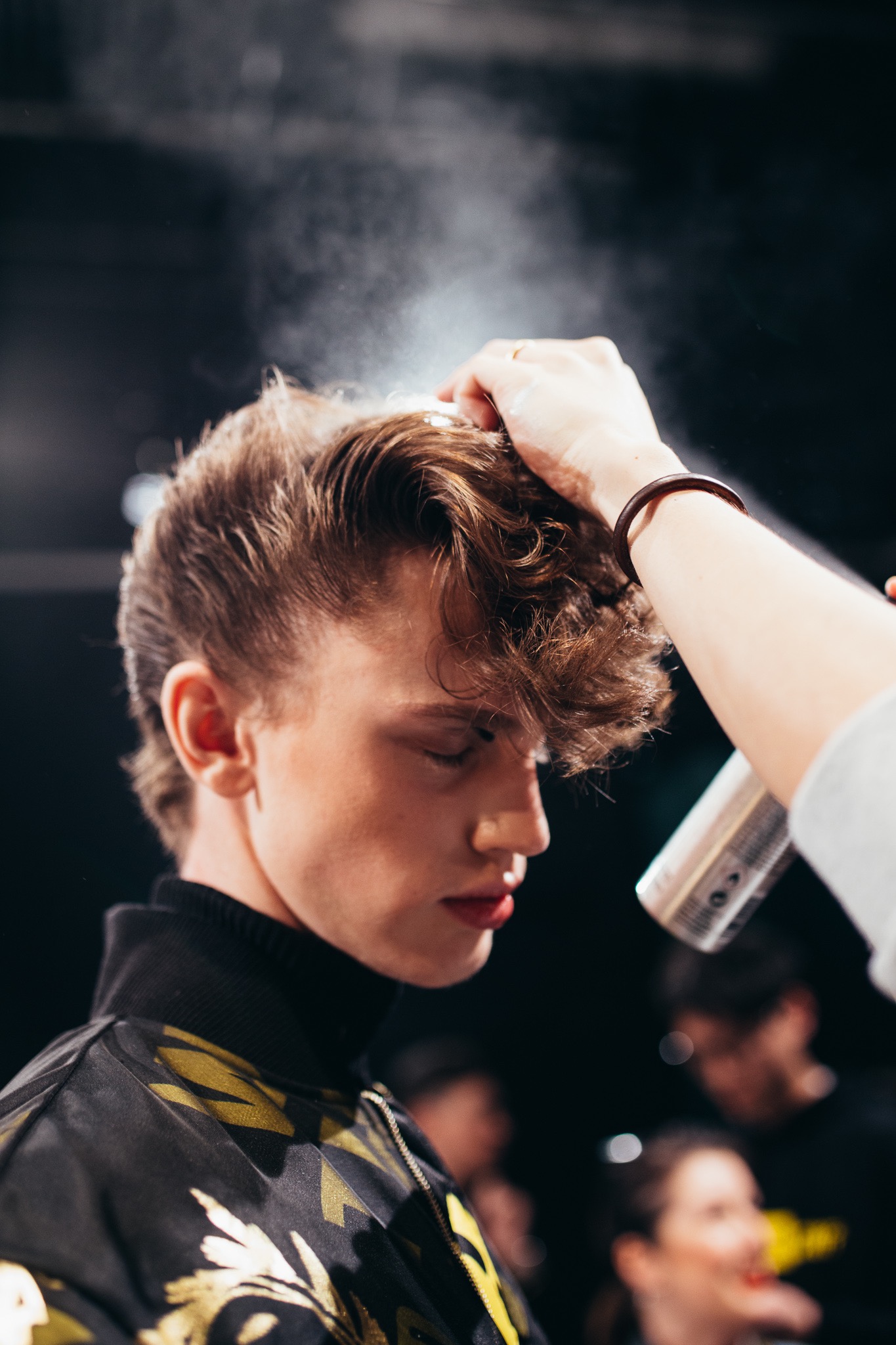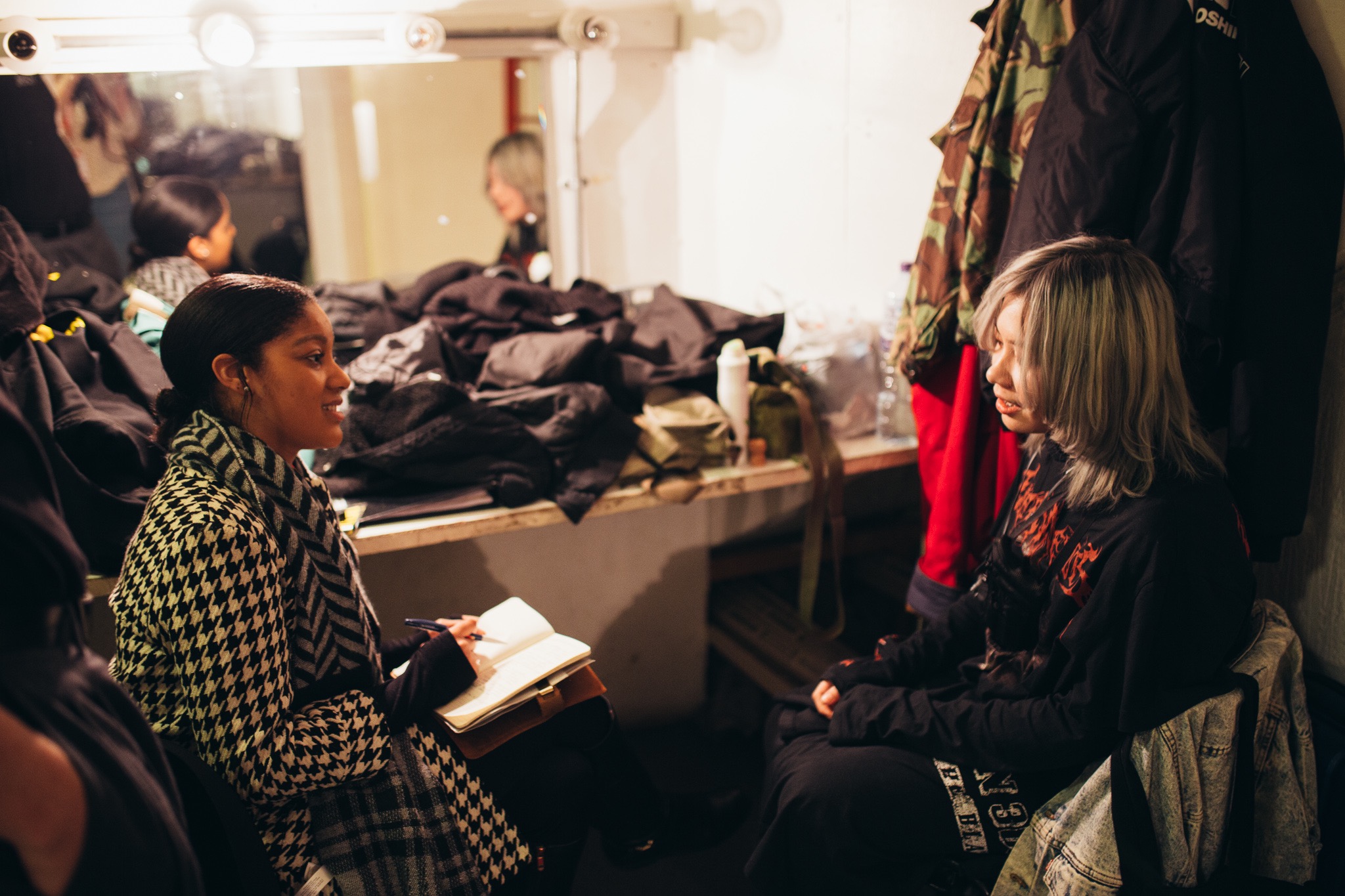 Rebellious. Bold. Fearless.
Hair spray is in the mist of the backstage area of the fashion show. Models are stepping into their high-thigh boots, getting fierce make up painted on their faces, and preparing for the upcoming show. A young girl with turquoise hair stands back and watches everything, anticipating the outcome.
Underage launched 'Riots of our own'  by their own Ying Shen.
This female empowerment collection proves that any woman can be fearless in any type of outfit. To make the clothes stand out, she used bold colours: gold, silver, red, yellow, white, and navy.
Ying Shen used influences from the 1970's punk movement while merging the open mindness of Japan today.
"Things are not the way it used to be. Back then, you have to SAY a lot. Now, it is about the younger customers making a statement with fashion. I want them to do that with my designs."
The fashion line was presented at the Institue of Contemporary Art theatre. It was a perfect location for the designer, who was merging a new era to a historic area in London.
The young fashion designer studied at Central Saint Martins School of Art and Design. At the school, the bold fashion designer honed her various design skills into garment design and construction. While learning and gaining her experience at the school, Ying Shen  also gained a keen interest in dying and printing textiles.
While attending the school, she took a lot of wisdom and knowledge from her professors and teachers about the fashion industry.
"You have to struggle with your creativity. Especially with finances and maintaining a budget while creating your image and your work. Keep up with the balance."
The best piece of advice her tutor taught her? "Push your limit."
The collection was a perfect mix of a Japanese version of the U.K. bolder than ever with simple yet practical accessories.
The makeup entailed black linear above the eyes with perfect cheeckbones that were glowing. The tops of the fingers were spray painted silver, adding a bit of pizzazz.
The textures of the clothes was pure tailoring wool, and polyester chiffon. Also with technical jersey, cotton jersey and ribbing, micro fiber polyester, and cotton corduroy.
Photography: Abi Galatia
Words: Lara Ashley