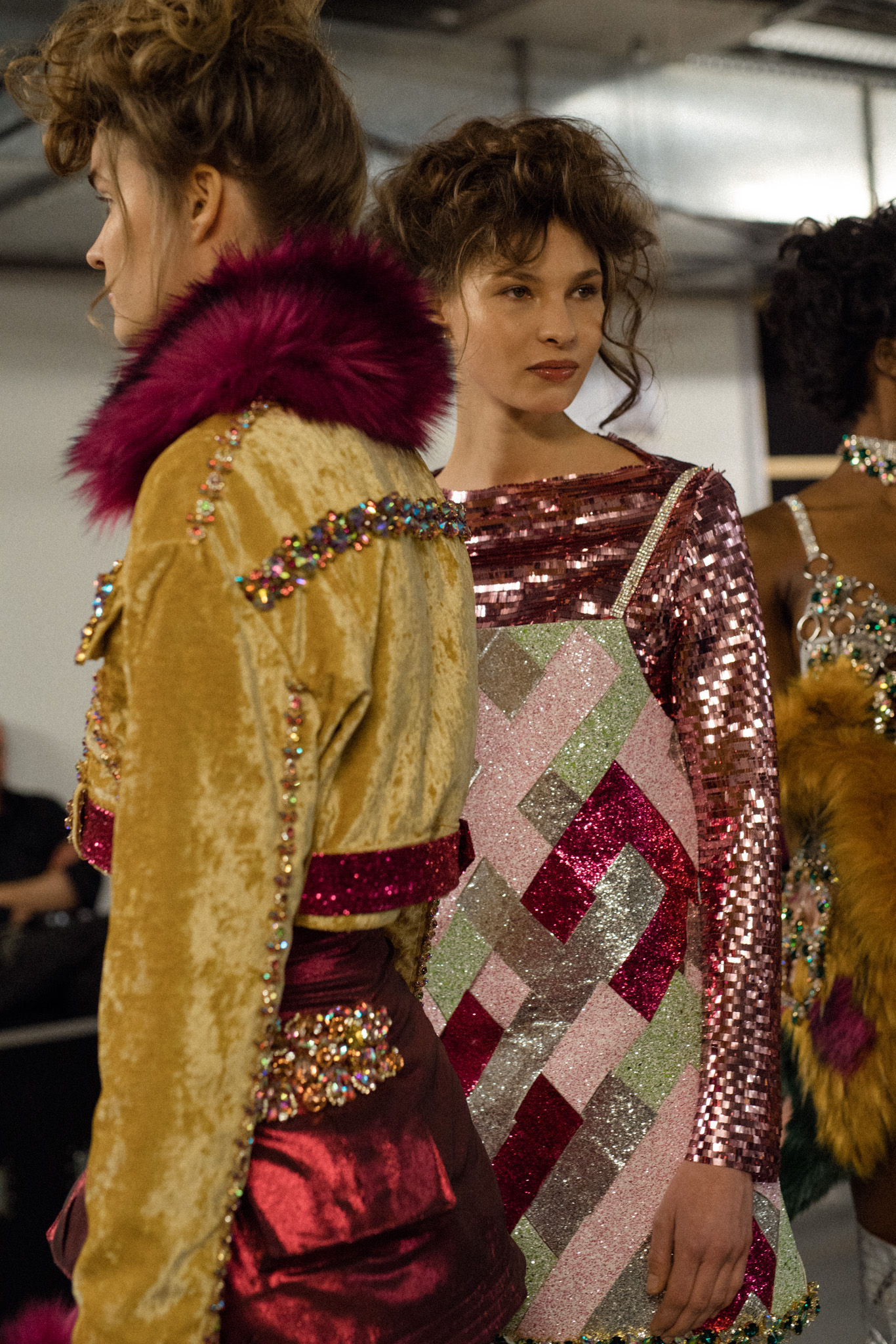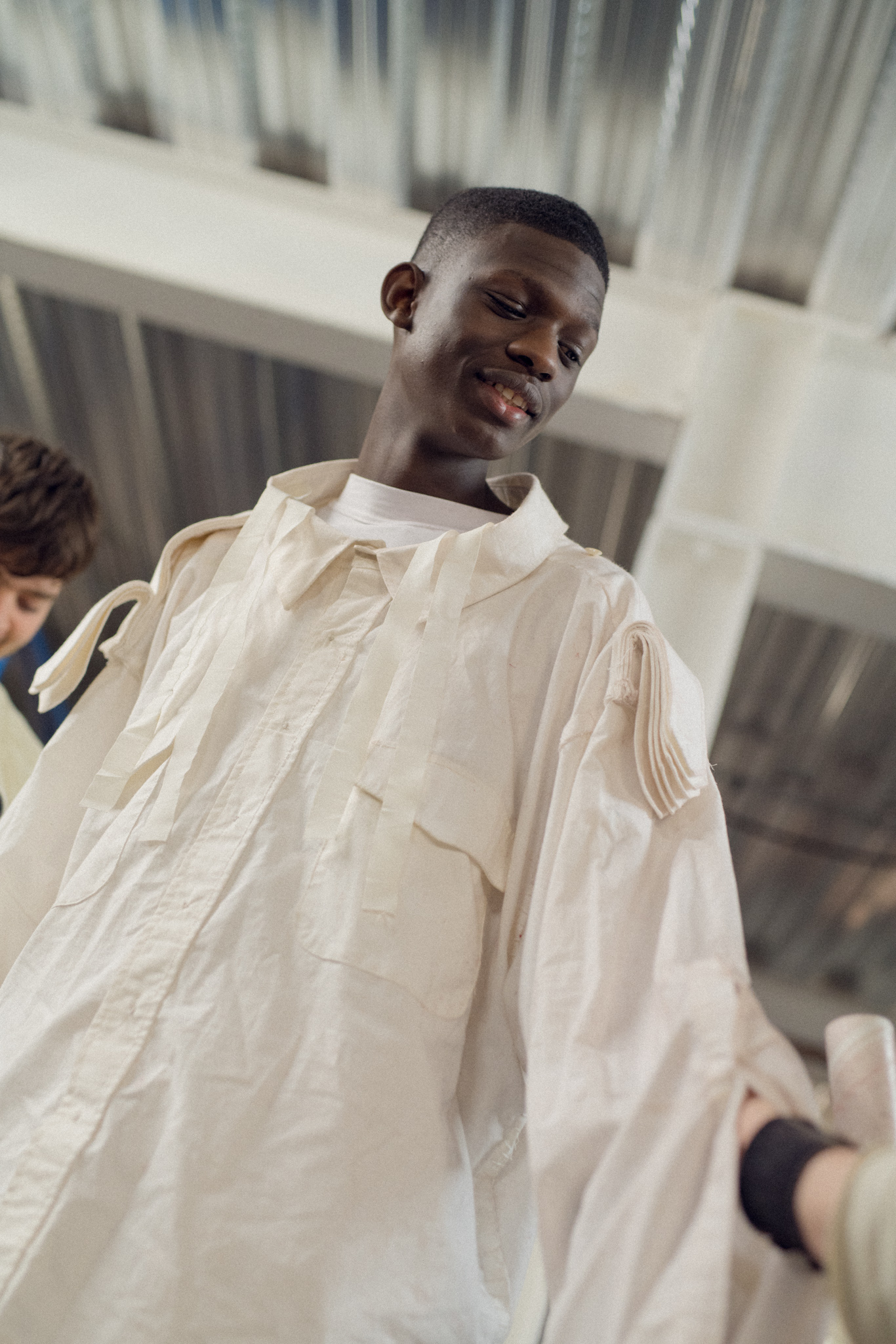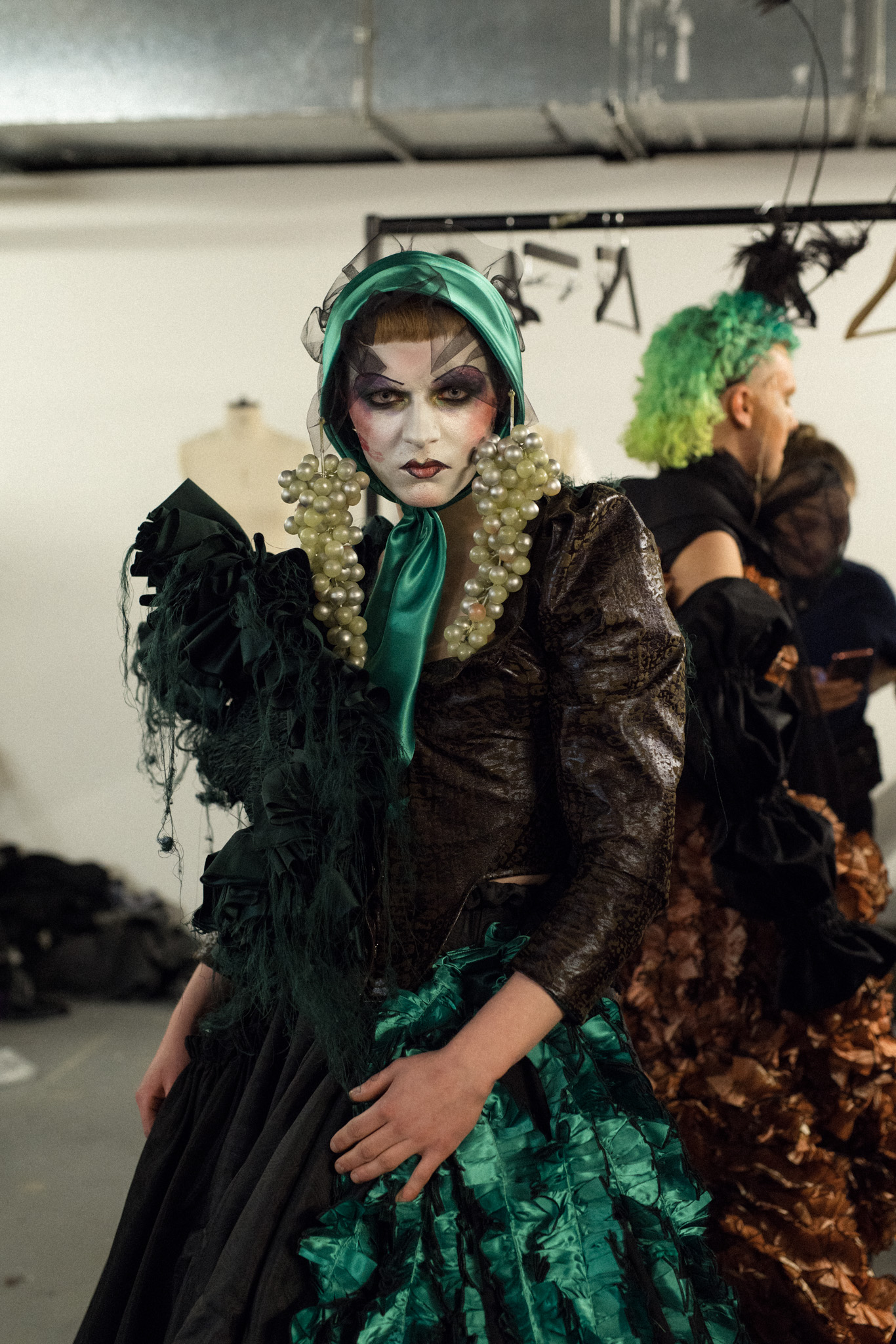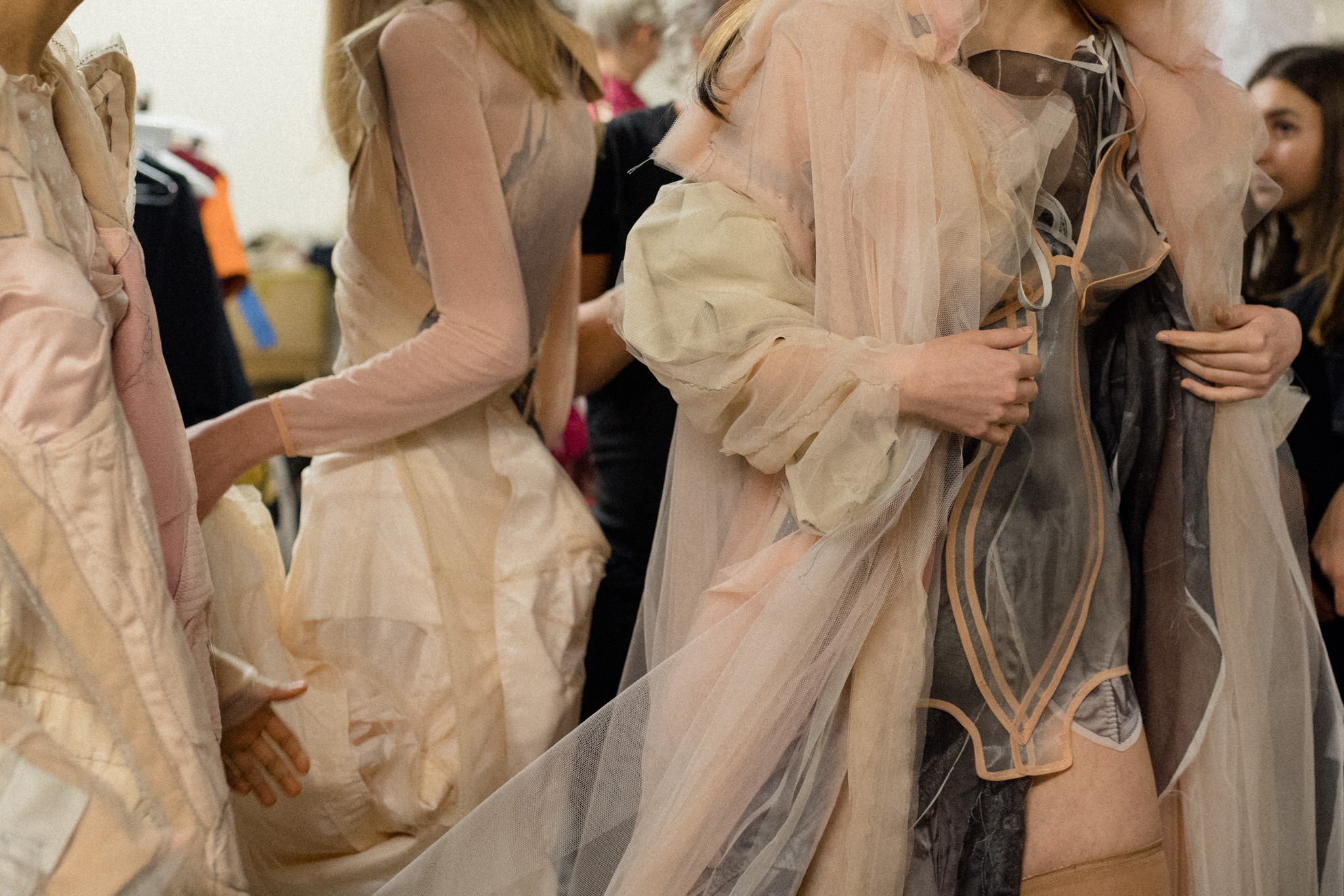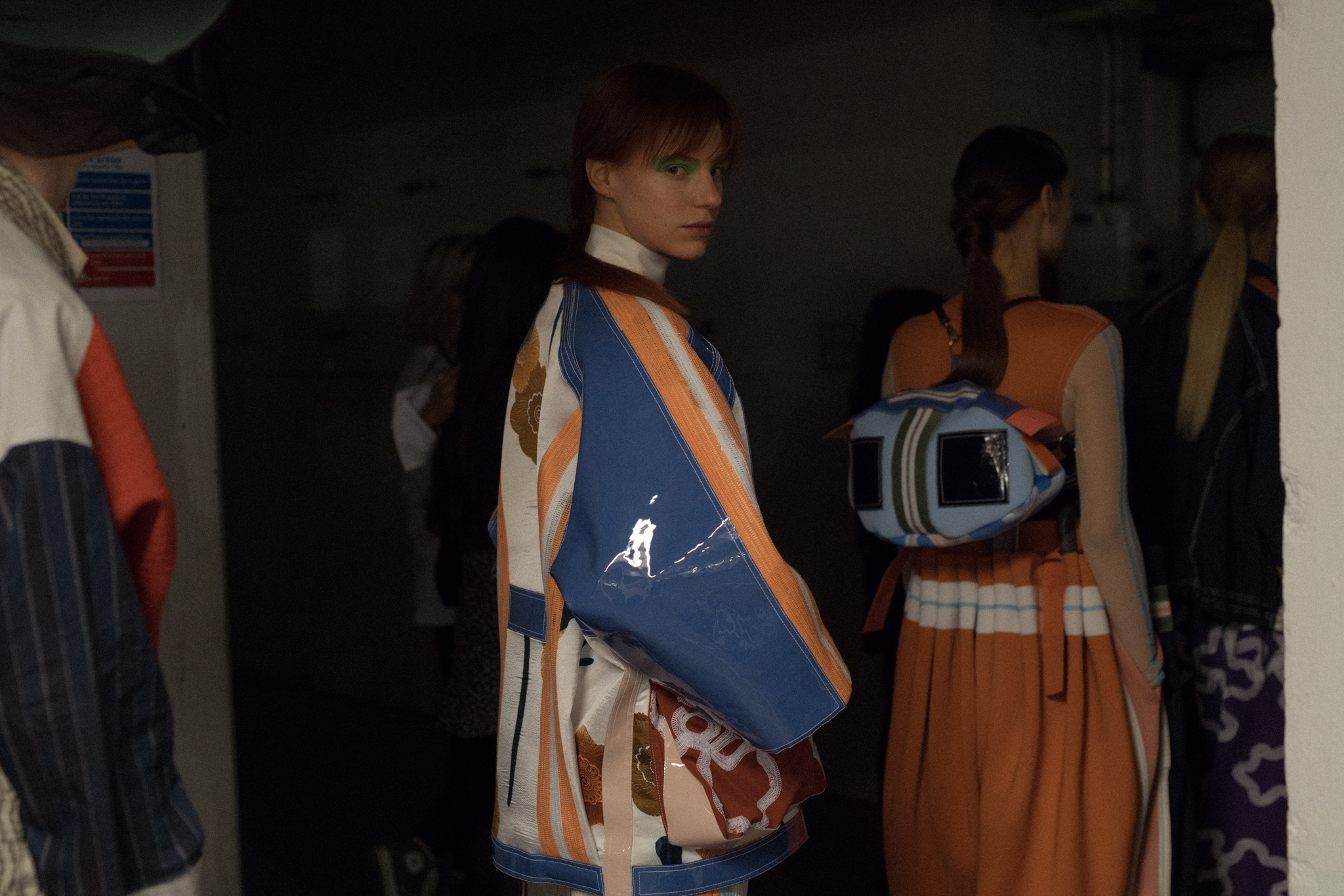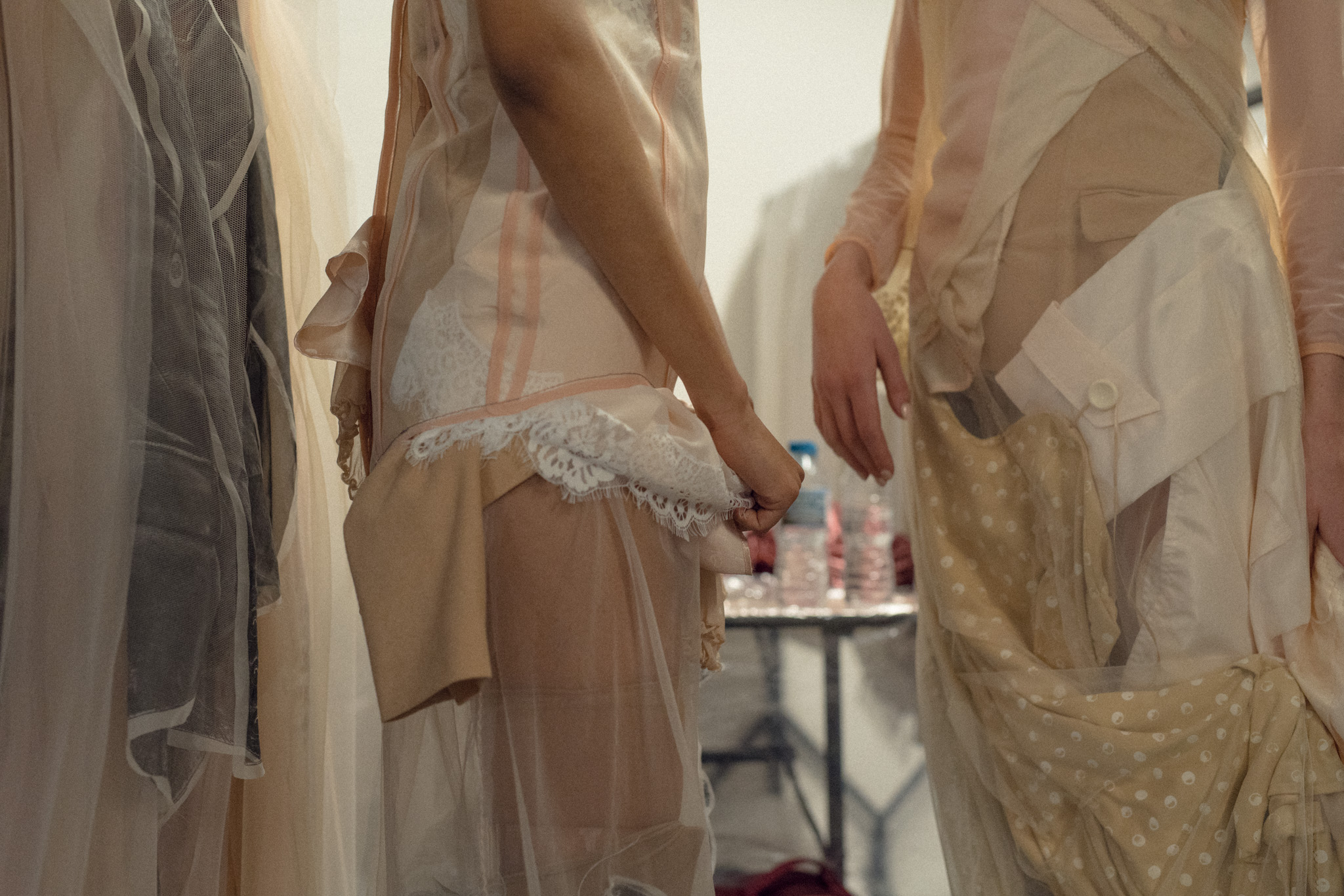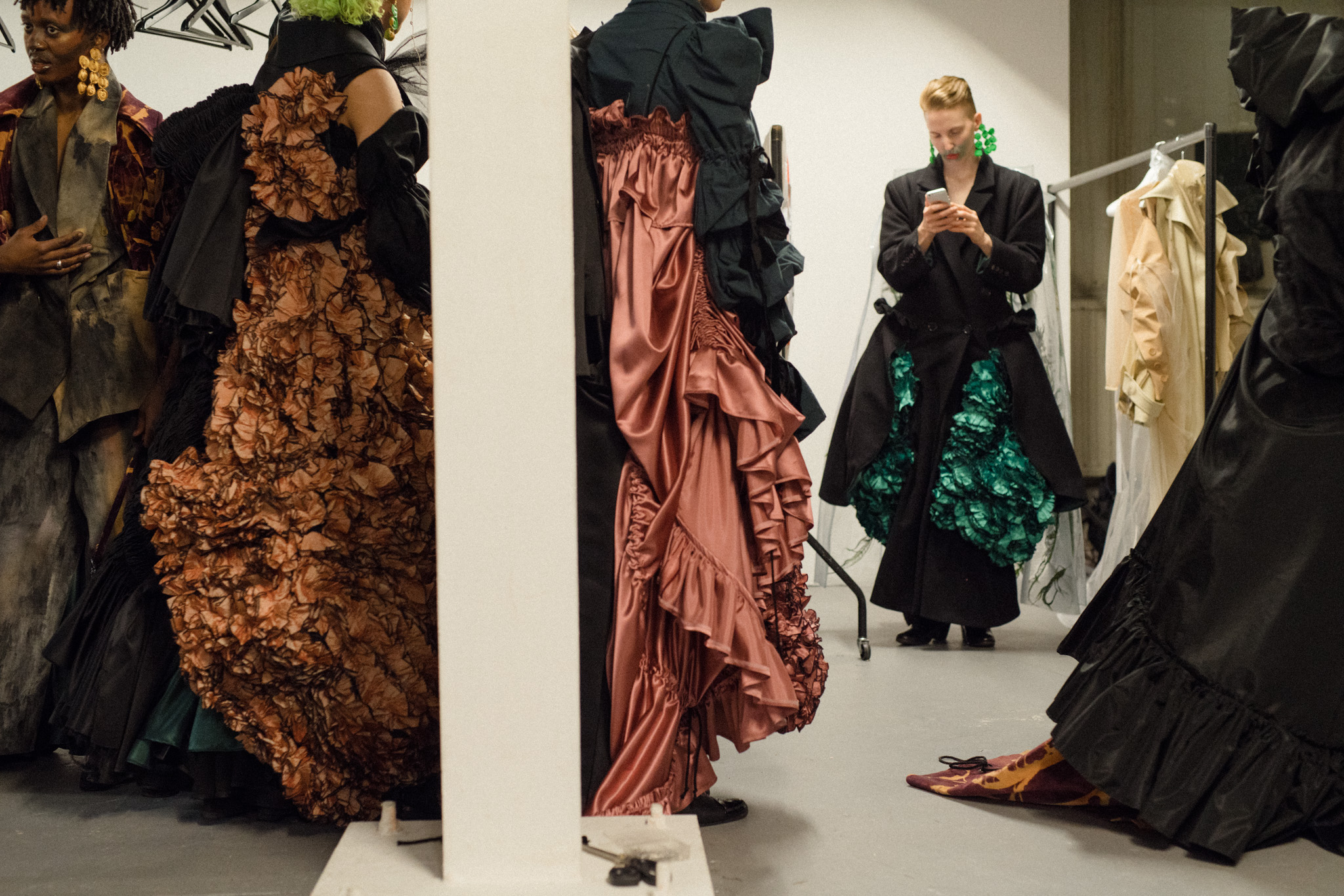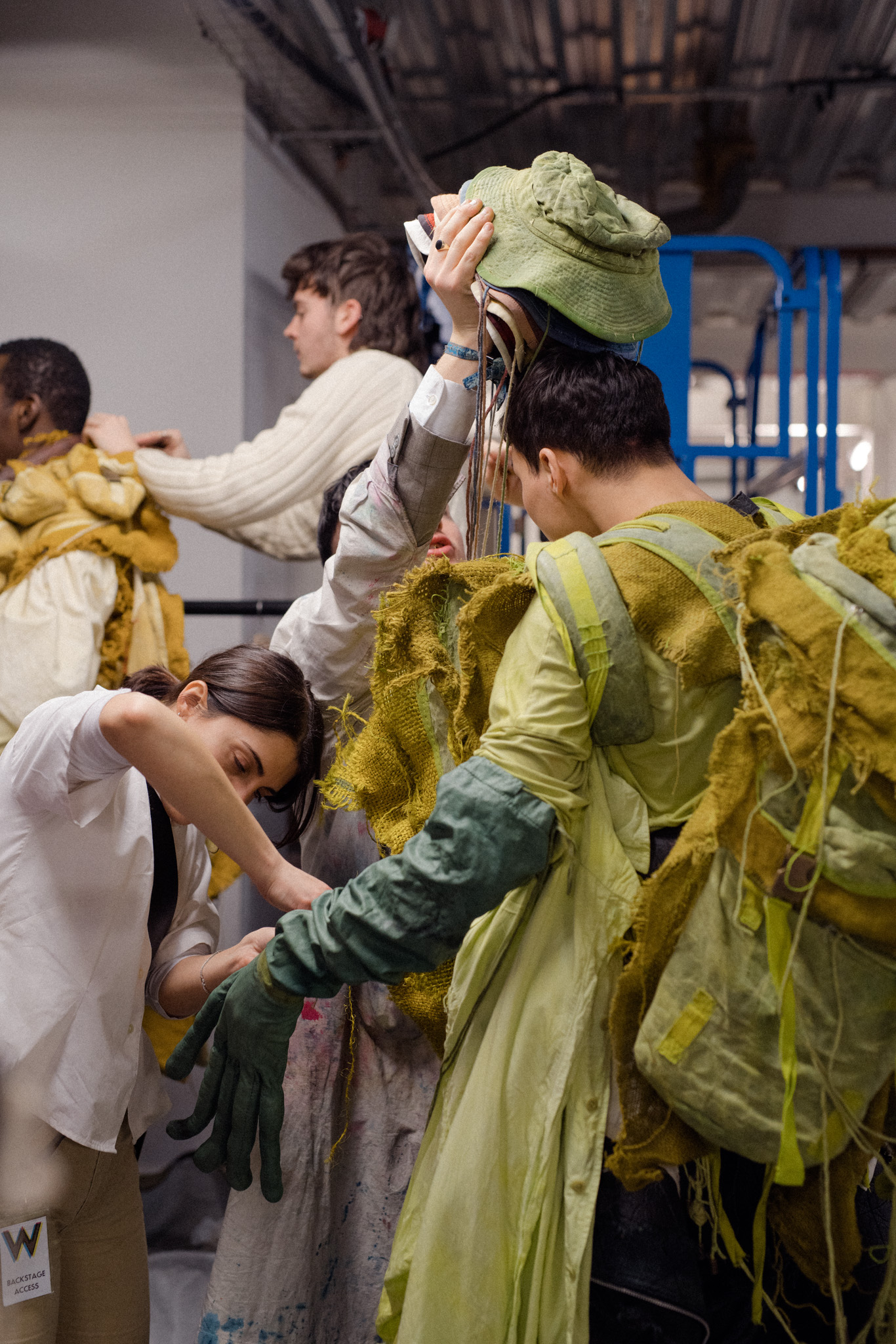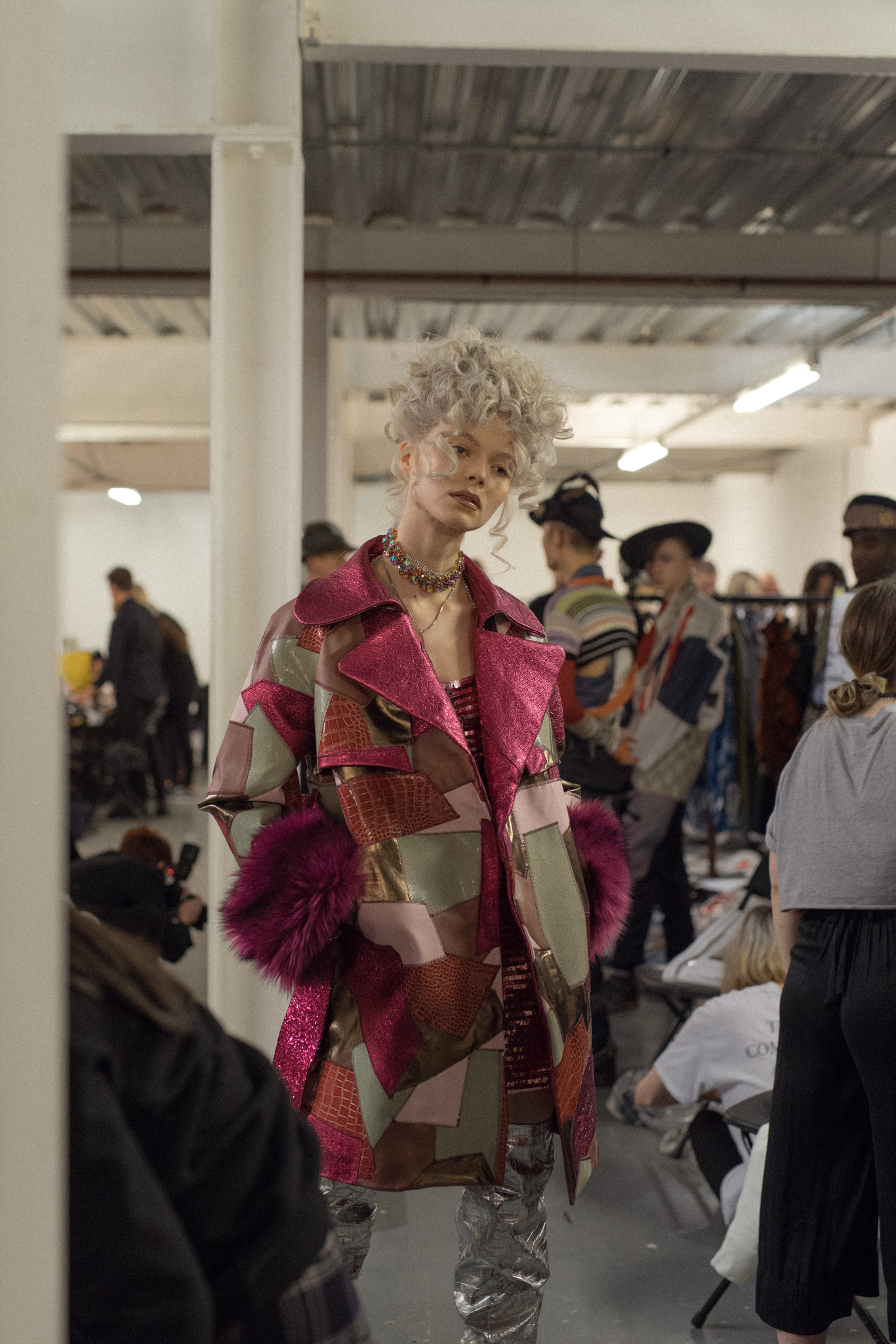 The room was filled with youth and excitement as everyone anticipated University of Westminster's brightest students' collaboration.
The student designers were: Megan Williams, Suzi Lee, Dillion Chipchase, Savannah Avery, Joshua Crabtree, Lauren Audrey, William Dill-Russell, Holly Priestley, Catriona Wilson, Manon Plauche, and Paolo Carazana.
The show was packed, with a lot of students from the university and other designers wanted to see what the young artists had to offer.
An appreciation for the dramatic effect, sparkles, and natural beauties was the takeaway from the event. Some of the designers were bold and dashing compared to the others. These designers were whimsical and charming.
From textile designs to metallics, these students did not hold back from creativity!
Megan Williams mixed colours forest green with gray and white, creating a style of her own. Lauren Audrey collaborated with jewels and fur with her collection. Adding metallic high boots to complete the look.
William Dill-Russell was all about the dramatic capes, compared to Paolo Carzana's capes that added a bit of constructed artwork to hang on the models' bodies.
The students held promise in their designs. It would not be surprising if next fashion show, we would be seeing some of their designs being showcased in London Fashion Week's showroom.
Photography: Sanna Glasbergen
Words: Lara Ashley